Loans
Nedbank Personal Loan: find out how to apply!
Discover the basic requirements to apply for a personal loan from Nedbank. Earn R200 cash back monthly with this lender. Understand how!
Nedbank Personal Loan: get up to R300,000 for several purposes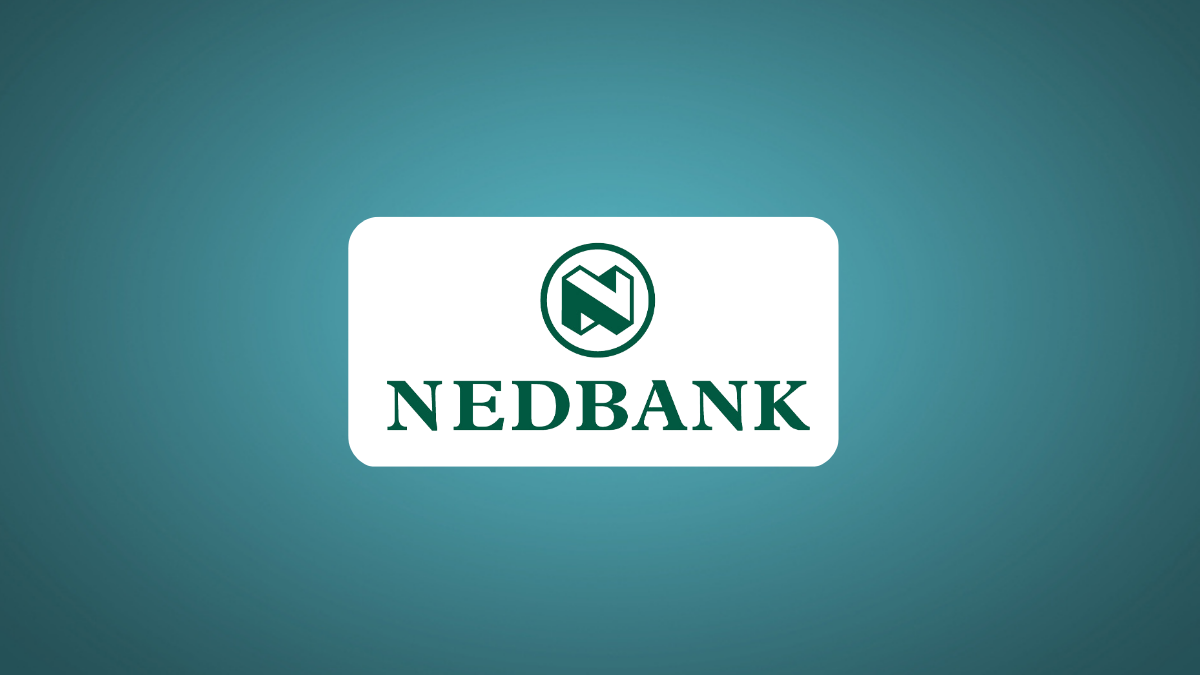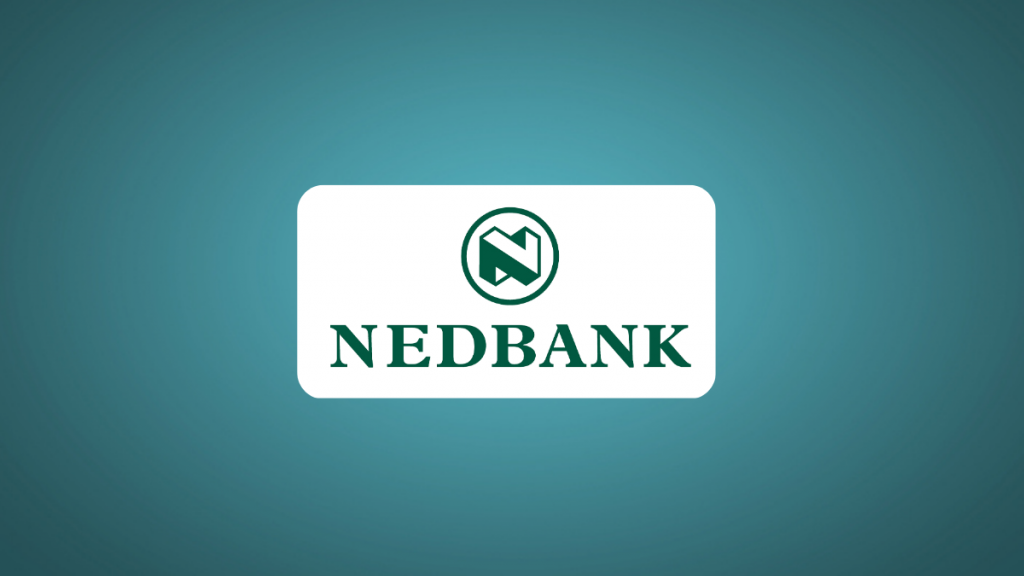 Apply for Nedbank Personal Loan and borrow up to R300,000. Also, count on cashback of R200 with each monthly payment and no late or advance fees.
Below, understand how you can request this service without leaving home! We've made the application process simple for you! Then check it out!
Online application
Firstly, visit the company's official website to apply for a Nedbank personal loan. Select the options "borrow" and "personal loan" in the main menu.
Then press the "Get Start" button to access the request form. In addition to filling out this form, you will need to submit the following documents:
South African identity card or document (valid);
Most recent paycheck or letter from your employer;
Proof of pension payment (for retirees);
3 most recent bank statements.
You will be redirected to another website
What are the requirements?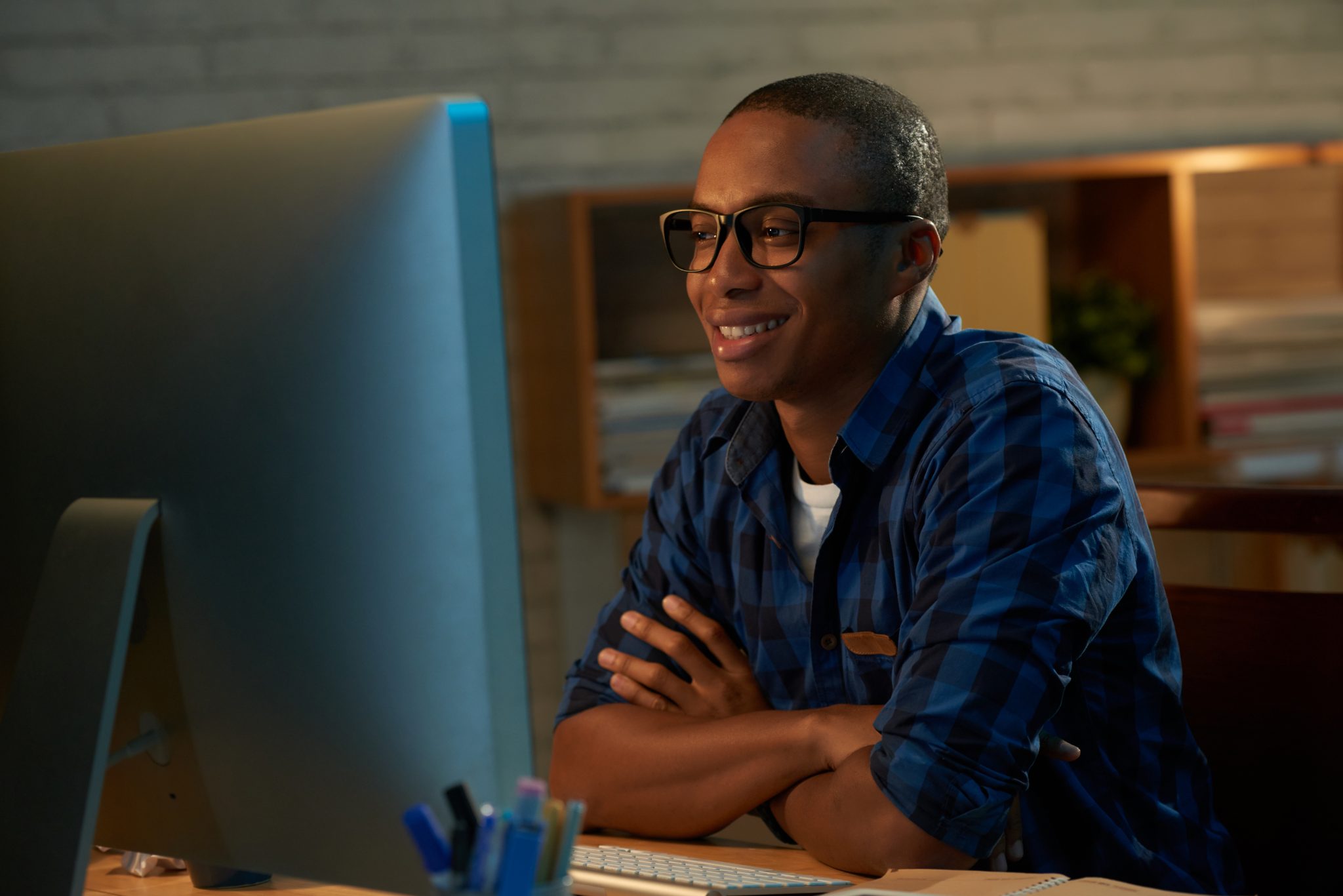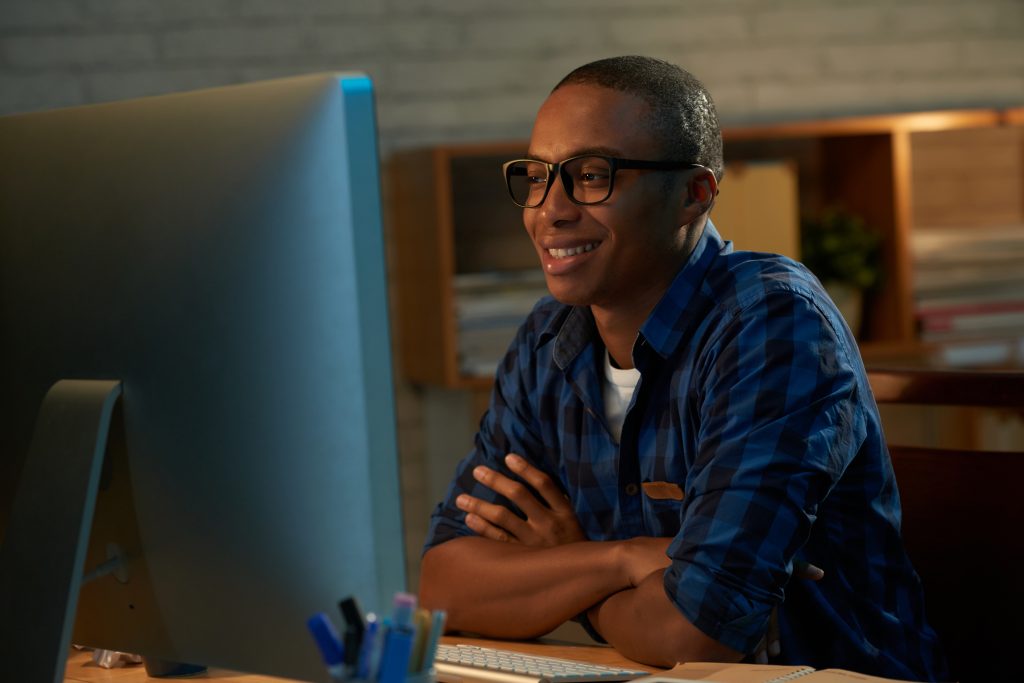 As you might know, applicants must meet eligibility criteria to qualify for this lender. So check below the basic requirements to apply for a Nedbank personal loan:
Being South African;
Be between 18 and 65 years old;
Minimum monthly income of R3,500 received in your bank account;
Be self-employed, have a steady job, or be a pensioner.
Your credit score and history will also be evaluated to issue a final response to your submission.
Apply on the app
You can also register via the mobile app on your smartphone or tablet. So download the "Nedbank Money" application for free.
Then, go to the "Products Offered" menu on the home tab and scroll down to "Apply for Loan or Credit".
Further, press the right arrow on the "Personal Loans" option. Then you can select two options:
Apply online
Here, you will be directed to answer an online questionnaire and submit documents if requested.
Thus, the application process is the same as on the official website of that bank.
Call me back
Select this option if you want to receive a call from a Nedbank bank agent.
Simply provide your telephone number, name, and identification number to request this service.
Finally, press the "submit" button. You will receive a call as soon as possible, and you can apply for a loan.
Compare the Nedbank Personal Loan to other options: ABSA Personal Loan
Indeed, in the following table, you will see a comparison between the loan services of the largest banks in the country.
Therefore, consult it before deciding whether to apply for Nedbank Personal Loan!
| | | |
| --- | --- | --- |
| | Nedbank Personal Loan | ABSA Personal Loan |
| Interest Rate | From 10.75% to 28.25%; | A minimum of 13.75% per annum; |
| Loan Purpose | Debt consolidation (with extra cash optional), purchases of second-hand cars, and improvements in your home; | Personal loan, express loan, instant loan, ABSA home loan, building home loan, loyalty home loan, beat load shedding, for a car and study loan; |
| Loan Amounts | From R2,000 to R300,000; | Up to R350.000; |
| Credit Needed | Not specified; | 600 or better; |
| Repayment Term | From 6 to 72 months (6 years); | Personal loan: over 12 months to 84 months; Smaller personal loan: over 2 to 6 months; |
| Initiation Fee | From R304.75 to R1,207.50 (variable according to loan amount). | Loan up to R250: R25 fixed rate; Between R250 and R10,000: a fee of approximately 10% on the loan amount; Above R10,000: a fixed fee of R1,207.50. |
Does ABSA Personal Loan seem like a better option? To be sure of your first impression, access the full review in the following post!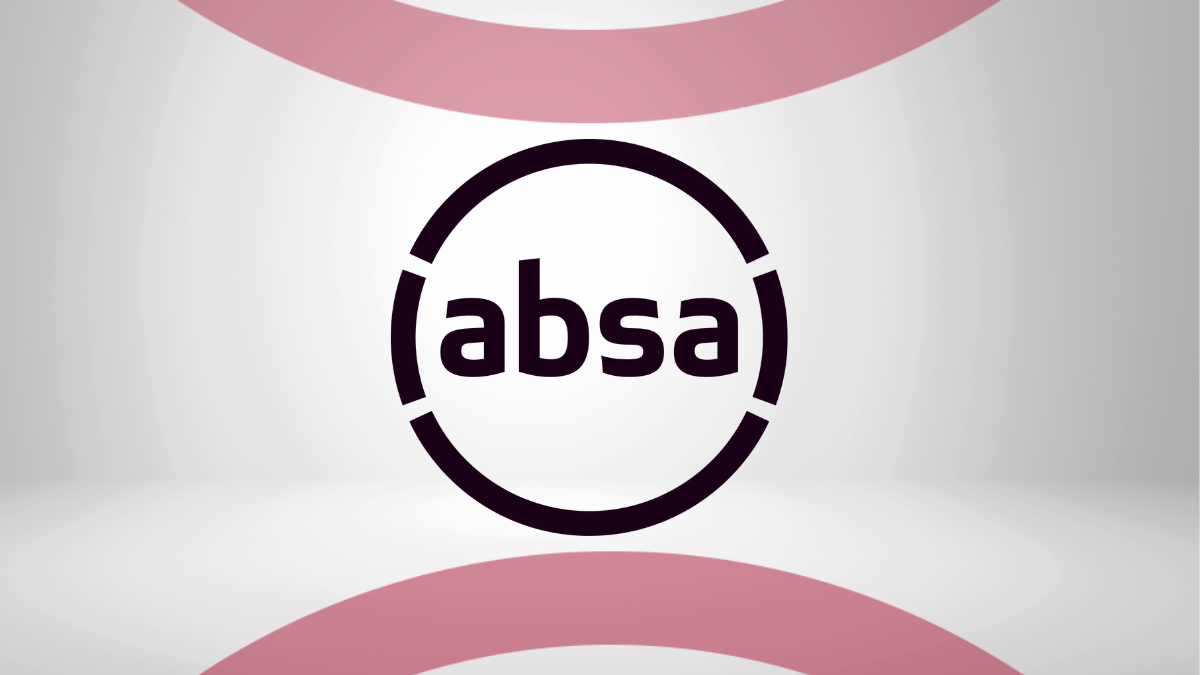 Apply for ABSA Personal Loan and enjoy the best interest rate on the market and the longest repayment period. Find out how here!
About the author
José Gonçalo