Benefits
Apply for the Disability Grant: find out how
Learn how to apply for the Disability Grant, a federal government aid for those who need financial help while unable to return to work. Find out more here!
Up to R1990 monthly! Learn how to apply for this pension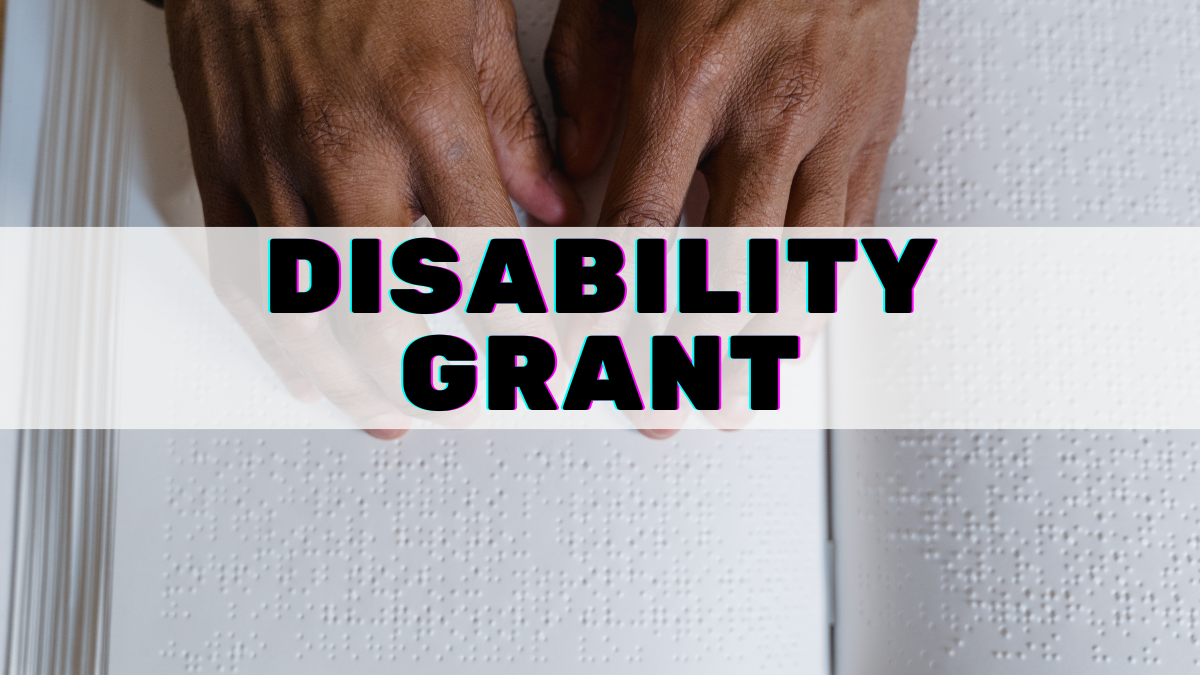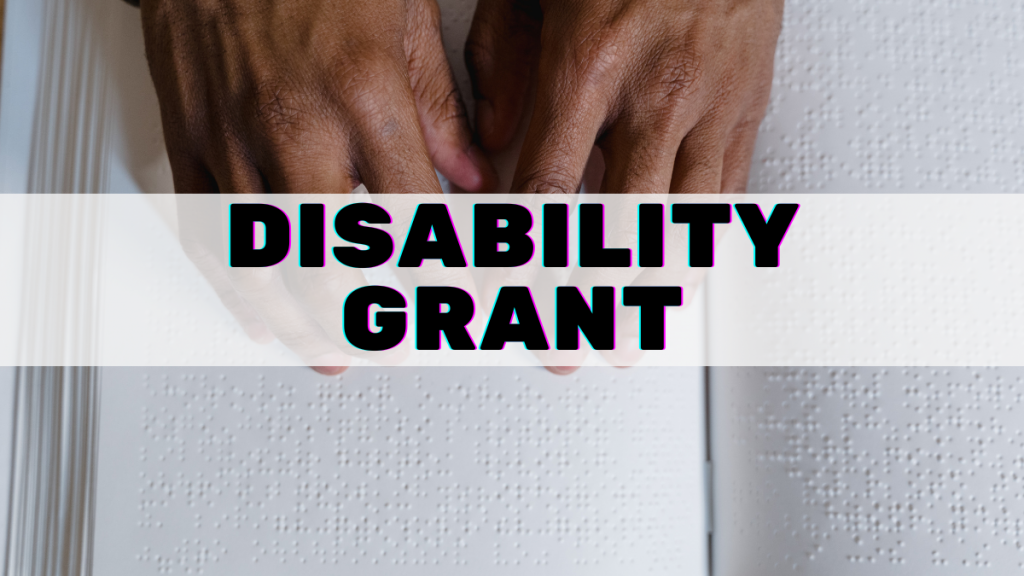 Apply for the Disability Grant and access an ongoing monthly pension of up to R1990. This aid was created so that people with disabilities can guarantee their livelihood and that of their families.
Find out the eligibility criteria and application process below! We'll explain everything you need to learn before applying. Stick around for more.
Who is eligible for the program?
Check below the main eligibility criteria for those who want to apply for Disability Grant:
Be a South African citizen, permanent resident, or refugee in South Africa;
Be at least 18 and at most 59 years old;
Not receiving pensions or being attended by a state institution;
Submit to a medical examination by a professional appointed by the State to assess your degree of disability;
Have no annual income greater than R86 280 if single or R172 560 if married;
Not having assets valued at more than R1,227,600 if single or greater than R2,455,200 if married;
Not receive any other type of federal pension.
Below, check out which documents you must present when applying for this help!
You will be redirected to another website
What documents do you need to provide?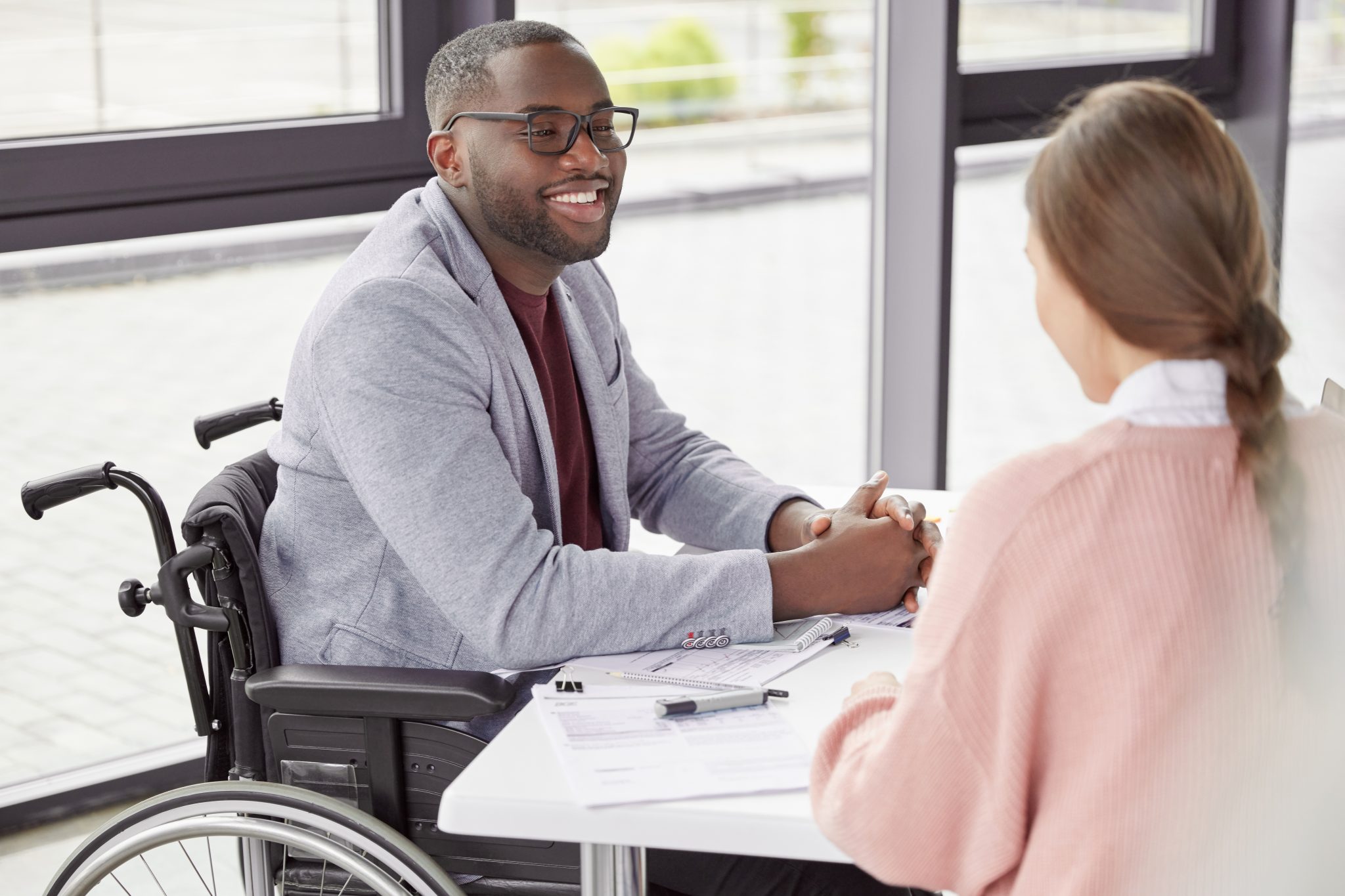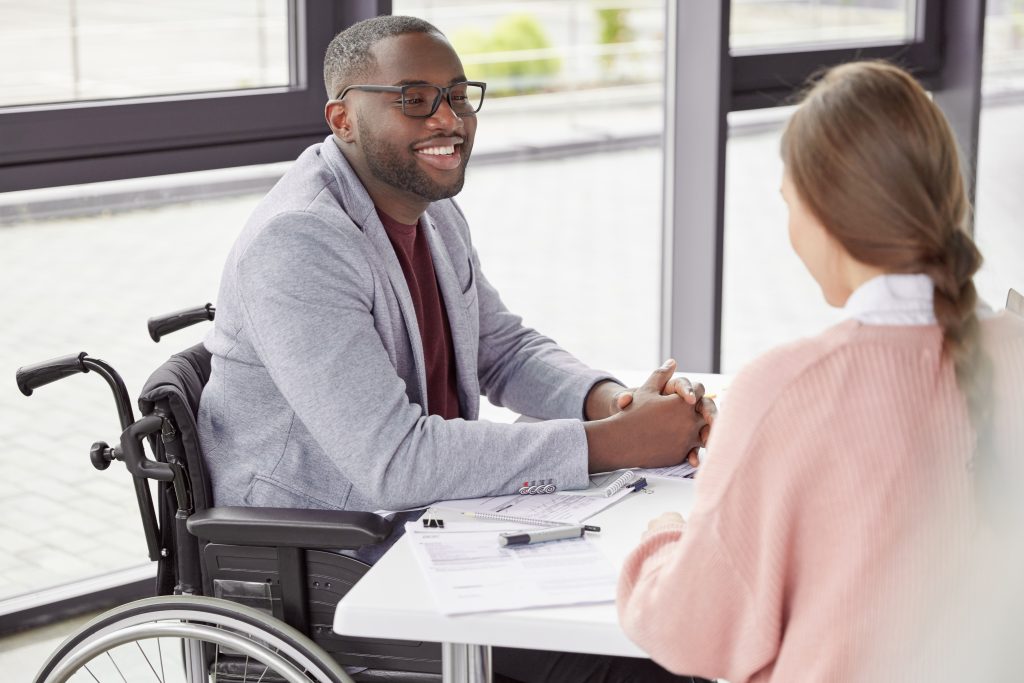 To apply for the Disability Grant program, you must provide documentation proving you can receive these benefits. Check them out below.
Your identity document (ID) with a 13-digit barcode;
Medical report and functional assessment report, prepared by a physician recognized by the SASSA, proving your disability (this assessment must have been issued within the last 3 months);
Proof of address;
Proof of assets, including the municipal value of your property;
Your bank statements for the last three months;
Unemployment Insurance Fund (UIF) document or discharge certificate from your previous employer for a former employee.
In special cases, SASSA agents may request other documents. Check the list below and see which ones you may be eligible for presentation:
Proof of marital status (if married or widowed);
Proof of income or dividends;
Refugee Status Permit and 13-digit Refugee ID;
Proof of private pension;
A copy of the will and the first and last settlement and distribution accounts if your spouse died within the last five years;
Any previous medical records and reports when applying and taking the assessment (these documents can help the medical assessment of your disability situation).
Disability Grant application
To apply for the Disability Grant, you must go to the SASSA office closest to your home. Take all the documents mentioned above and fill out a request form for this benefit in the presence of an accredited agent.
After completing the form, you will receive a receipt. If you cannot go to the location, you can ask a friend or family member to make the request for you.
Find other assistance programs: Child Support Grant
In fact, we know that the dream of any parent or family head is to offer the best possible care for their child. However, for needy families, financial obstacles can make this dream unattainable.
In these situations, you can count on the federal government's help for ongoing financial assistance through the Child Support Grant. To learn more, access the post below!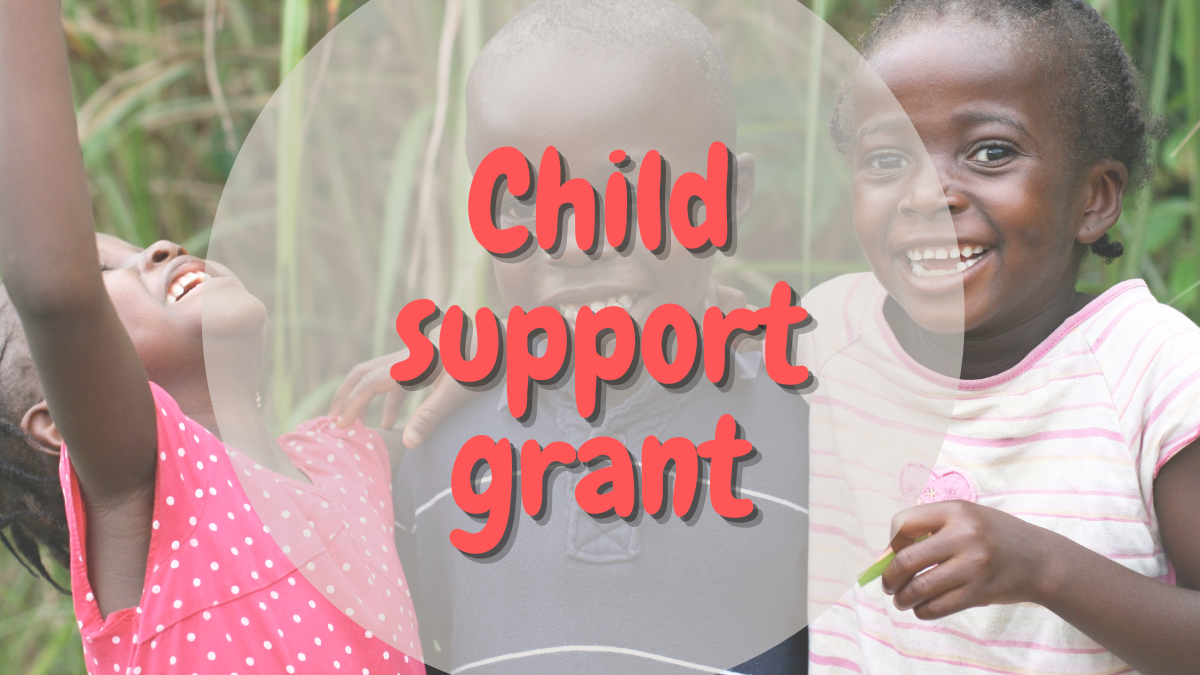 Apply for Child Support Grant and count on continuous financial support to care for your children as you want. Find out how here!
About the author

/

José Gonçalo