Reviews
ABSA Personal Loan: find out how to apply!
ABSA is one of the best banks in the country and offers the best loan offer. In this post, find out how you can count on this service. Read on to learn more.
Absa Personal Loan: if you find a lower interest rate, Absa may offer an even lower rate!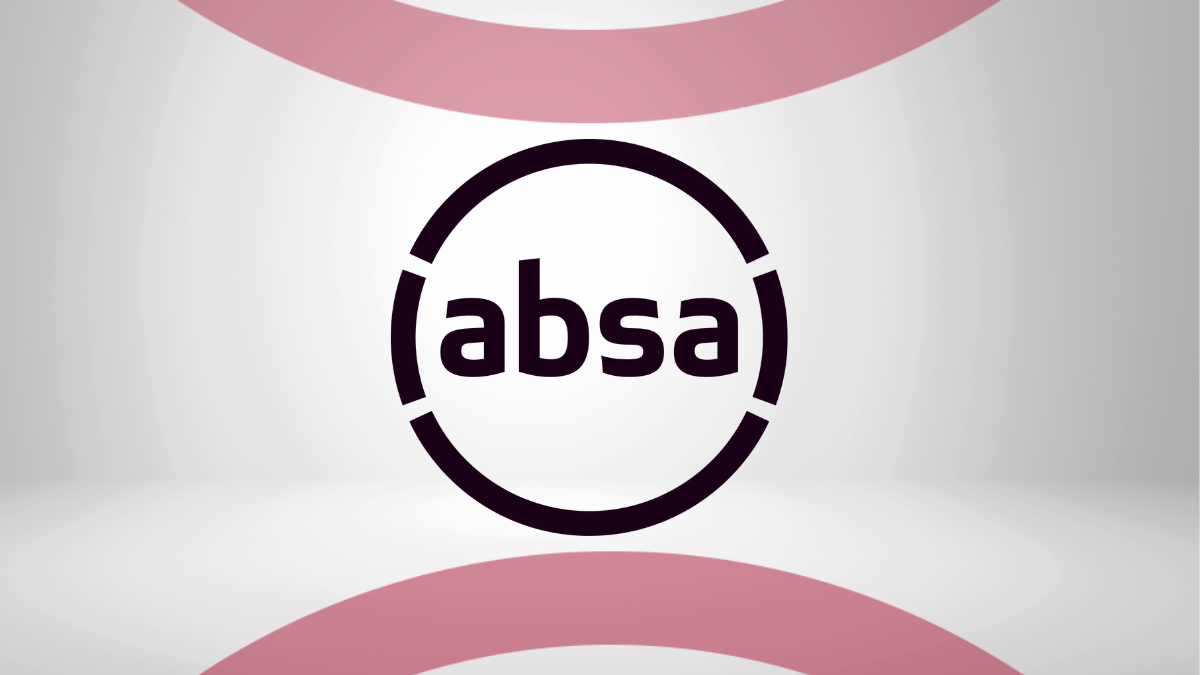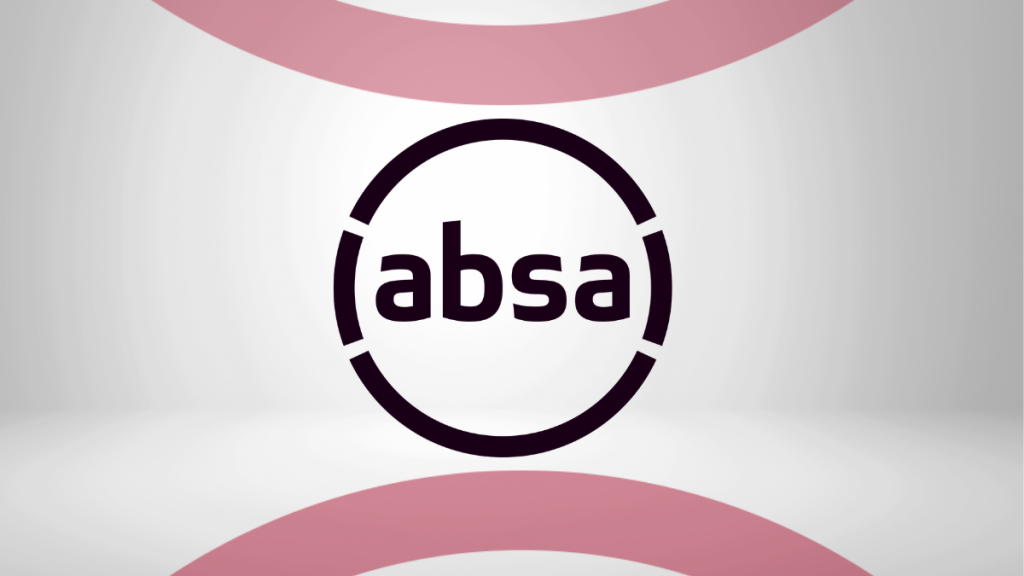 Apply to Absa Personal Loan and get access to the best interest rates in the national market. Count on flexible repayment terms and the possibility of requesting high amounts in the same loan.
Read our full article and learn how the application process works in detail! We've made it simple for you!
Online application
To apply for the ABSA Personal Loan, access the official website of this service and press the "apply now" button.
First, you must answer some questions to inform if you are already a customer of ABSA bank and if you are in the process of debt review. If you say yes to the second question, you cannot skip the process.
Then you can simulate interest and other fees for the amount you want to request. Then you must provide personal details, address, contact information, income, and debts.
Finally, you can check all your loan details and confirm your application.
You will be redirected to another website
What are the requirements?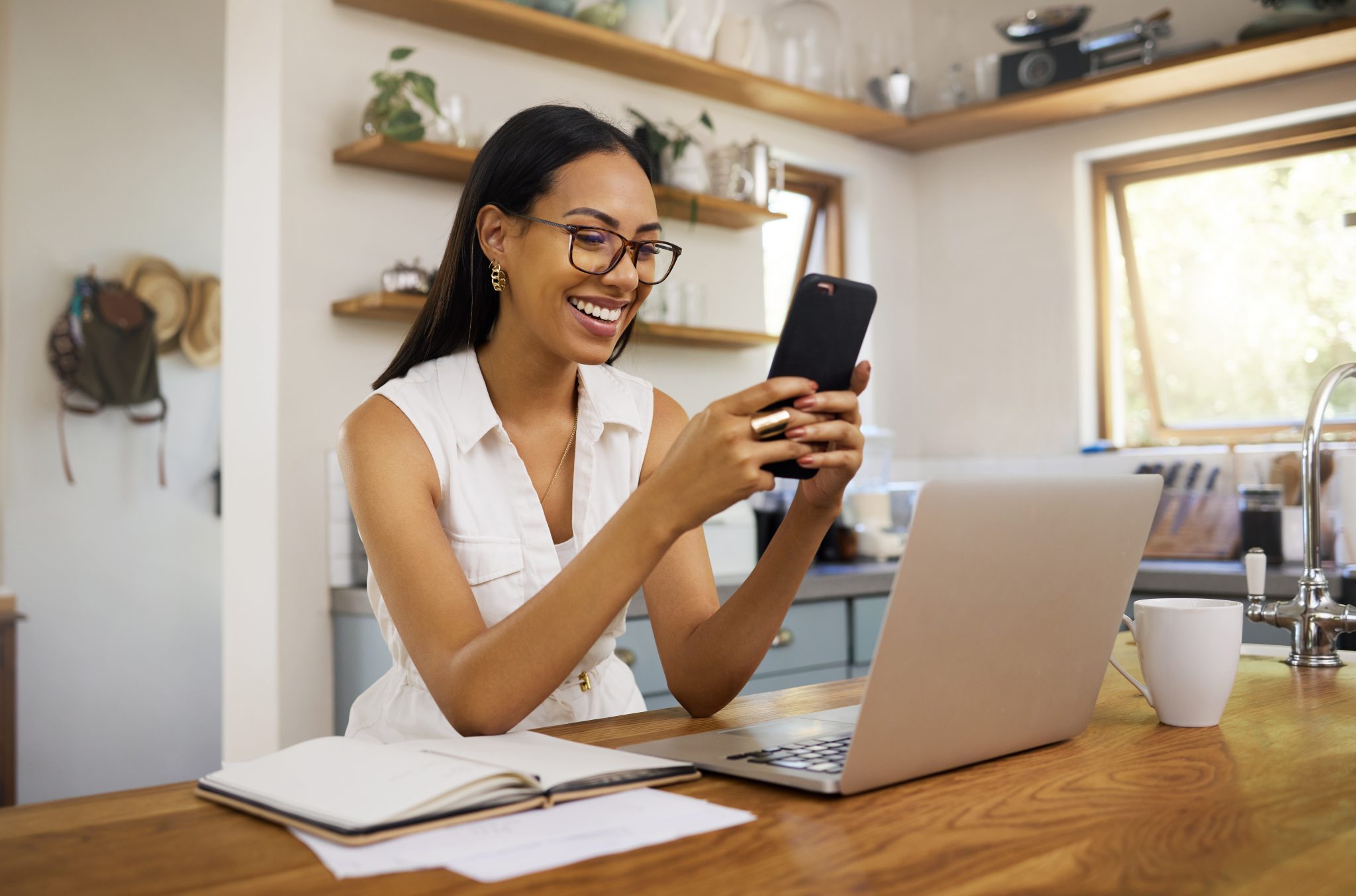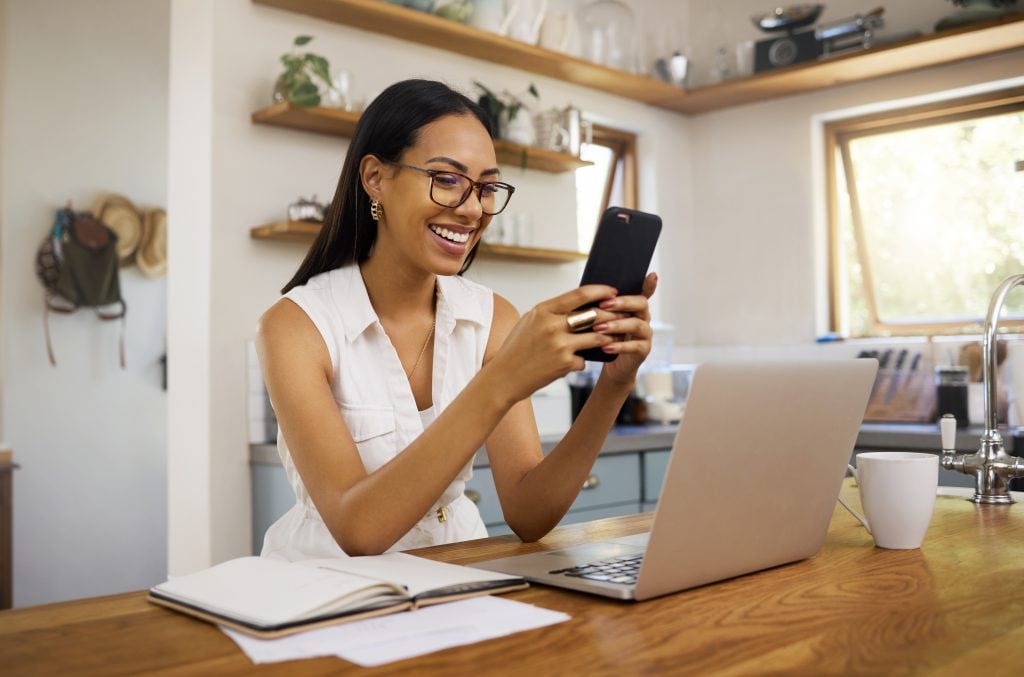 The required documents are the same for any type of loan. However, bigger loans require a bigger monthly income. See the list below and understand:
Your passbook or identification card;
Be 18 years of age or older;
Have an active Absa bank account from which you earn declared income;
Proof of residence (valid only if referring to the last three months);
Last 3 paychecks or bank statements to support the monthly income of R2,000 (for personal loans of 12 months or more) or R1,500 (for personal loans of 2 to 6 months).
Apply on the app
Indeed, this service is only available on smartphones for those who already have an ABSA account open. If this is your case, download the "Absa Banking" app, access your account, and request this service:
Compare Absa Personal Loan to other options: Hoopla Loans
ABSA Personal Loan and Hoopla Loans are very diversified loan services. However, these are options that guarantee you will find good loan deals.
Below is a table comparing these two services. Discover them, compare them and choose:
| | | |
| --- | --- | --- |
| | Absa Personal Loan | Hoopla Loans |
| Interest Rate | From the minimum of 13.75% per annum; | On average, 5%, but it can be higher (variable); |
| Loan Purpose | Personal loan, express loan, instant loan, ABSA home loan, building home loan, loyalty home loan, beat load shedding, for a car and study loan; | Consolidate debt, cover emergency expenses, home improvement projects, finance funeral expenses, help cover moving costs, make a large purchase, cover a major life milestone, pay for a vacation, and any other reason; |
| Loan Amounts | Up to R350.000; | From R100 to R250,000; |
| Credit Needed | 600 or better; | Any credit score; |
| Repayment Term | Personal loan: over 12 months to 84 months; Smaller personal loan: over 2 to 6 months; | From 3 to 60 months; |
| Initiation Fee | R207.50. | None. |
Hoopla Loans is a loan search tool for people with any credit score. To learn more about this service, see the post below: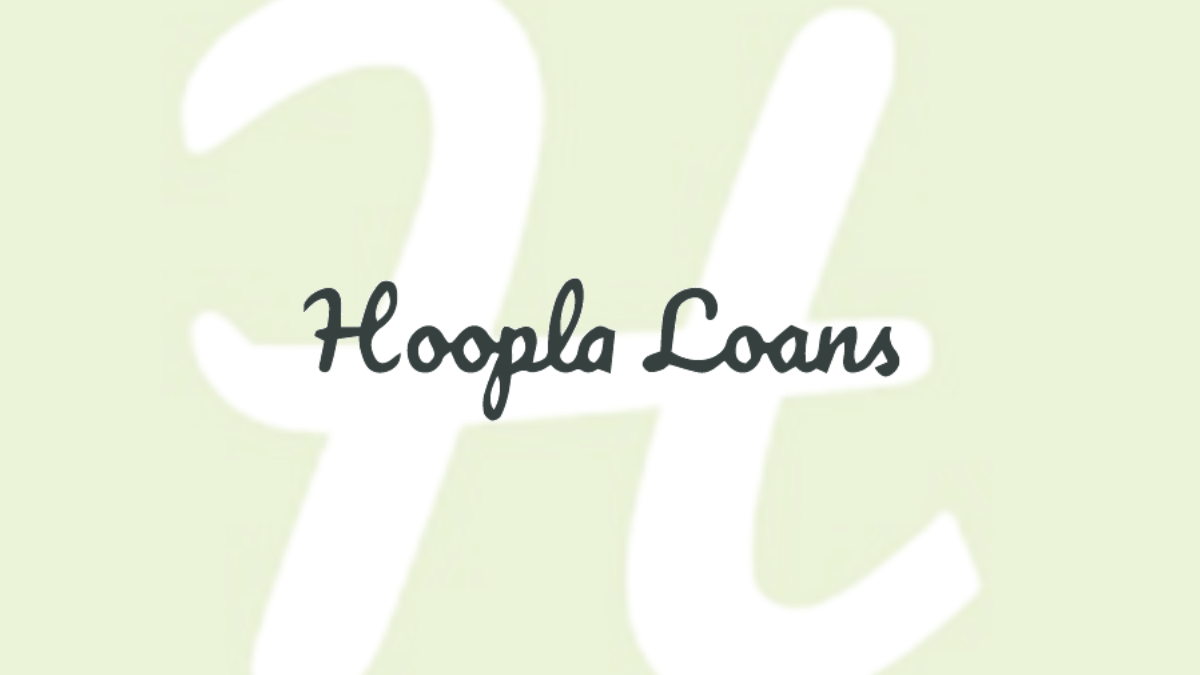 Apply to Hoopla Loans and, in seconds, find hundreds of lenders competing to offer you the best loan. Learn more in this post!
About the author

/

José Gonçalo