Loans
uBank Personal Loan: find out how to apply!
Borrow up to R180,000 for several purposes and get the money you need quickly! Enjoy a fast and simple application with uBank Personal Loan!
uBank Personal Loan: flexible repayment plan and fast funding!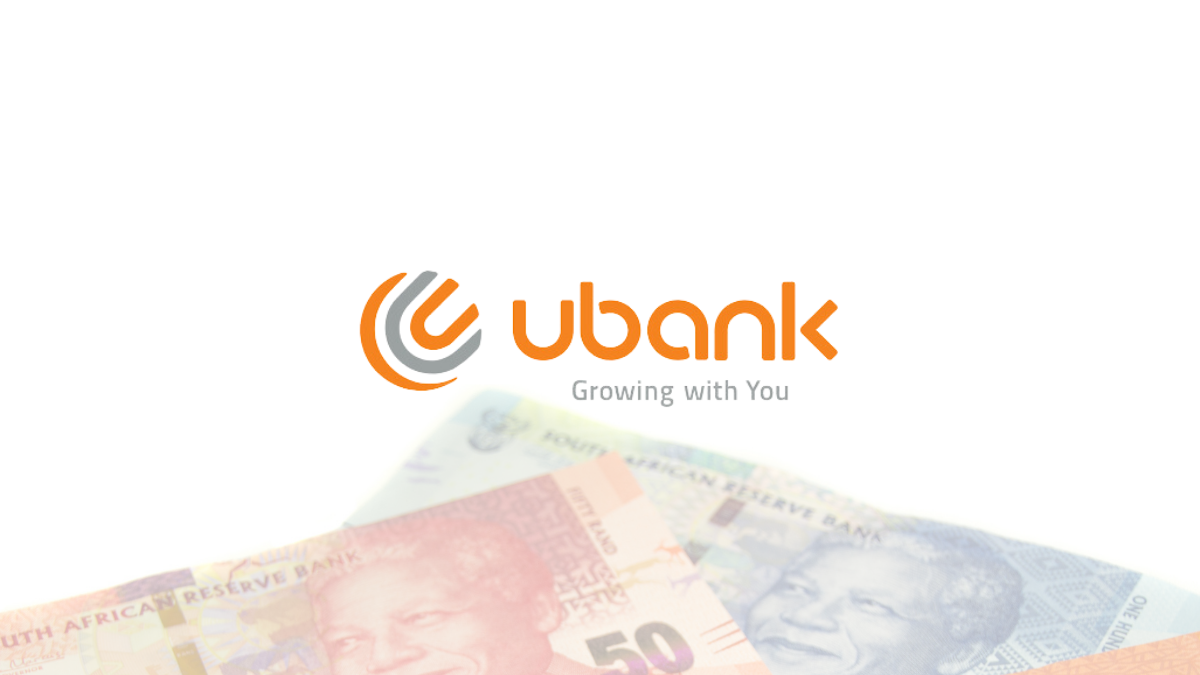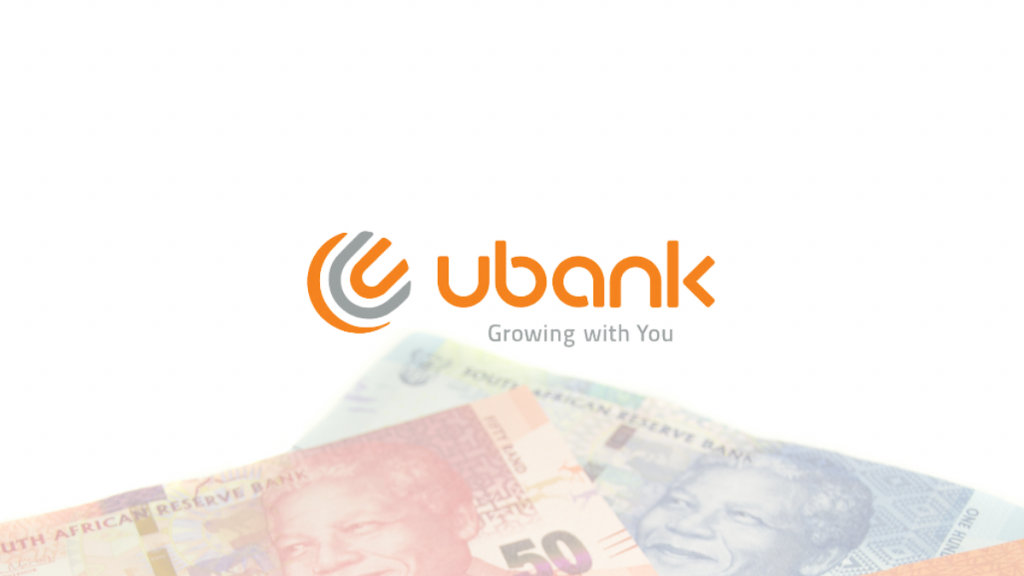 Apply to uBank Personal Loan, a responsible bank that offers excellent lending conditions. Claim your money and see it drop into your account immediately.
In addition, you can count on the ease and convenience of requesting your money online from anywhere. So read on and learn more!
Online application
You can apply for the uBank Personal Loan without leaving your home. To do this, you must go to the official website of this product.
In the application process, you must provide personal identification and address data. In addition, it will be important to report your income.
After this initial step, you will be submitted to a credit consultation. Thus, assessing your credit history will be an important factor in whether you are eligible for a loan.
Finally, you confirm your identity and income by submitting documents. Below is the list of these:
Latest original payslip;
Proof of physical address (not older than three months);
Green barcoded South African identity book or ID smart card;
Valid passport with a valid work permit for non-South African citizens permit;
Bank statements for the last three months (If not a ubank customer).
You will be redirected to another website
Apply on the app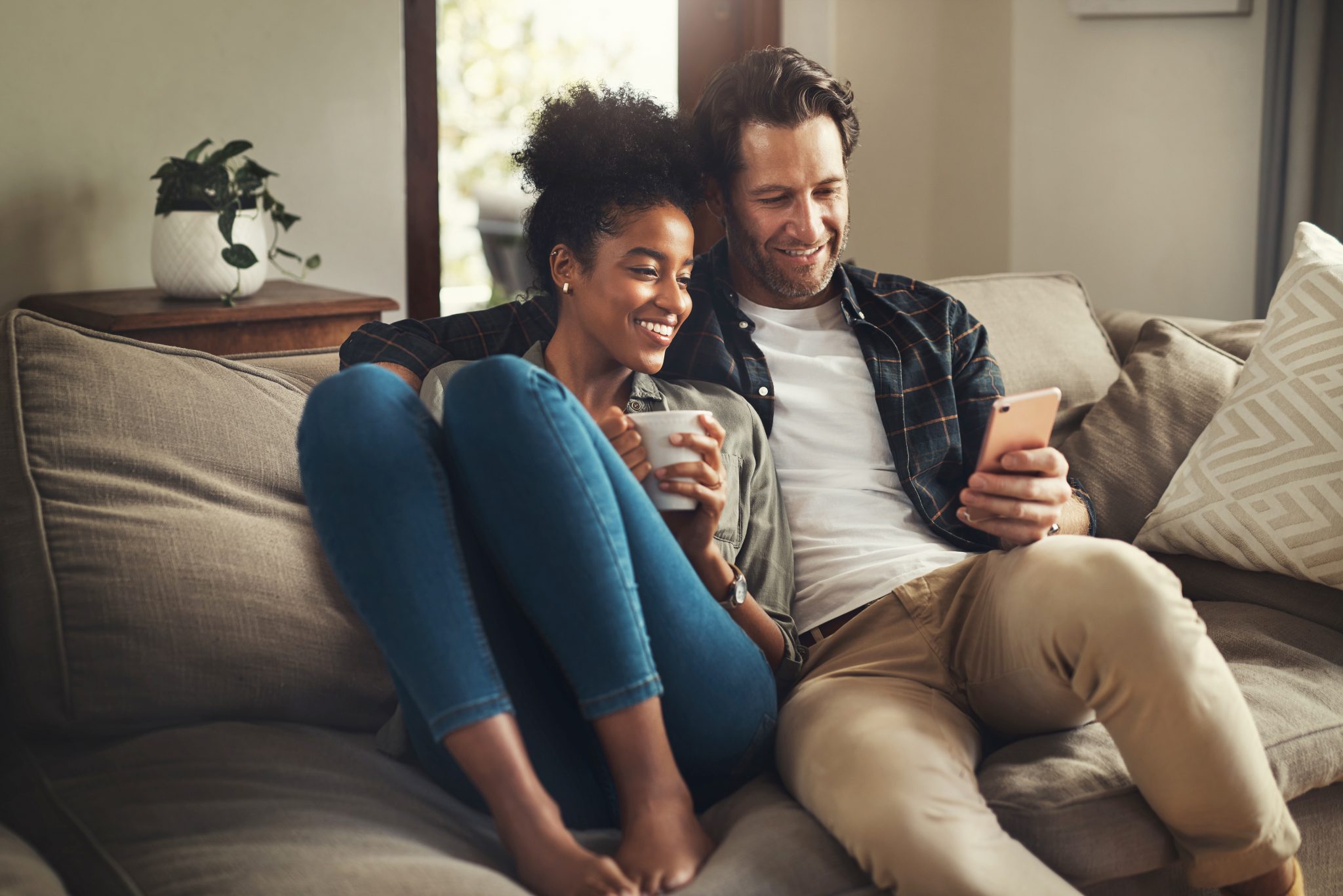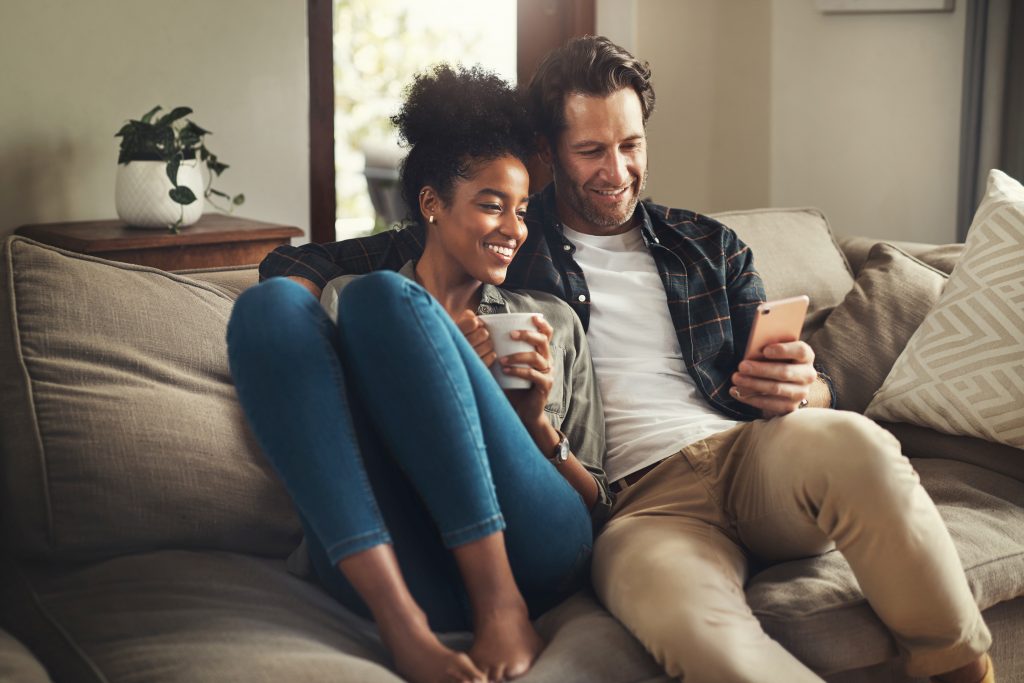 Indeed, you cannot apply for uBank Personal Loan through the application provided by uBank.
However, you can still apply for a loan on your mobile phone using your mobile browser.
Once you have become a bank customer, download the "uBank Limited" app. This will be extremely useful for managing payments and other resources remotely.
Compare uBank Personal Loan to other options: Capitec Personal Loan
Indeed, in the table below, there is a comparison between the loan service of a traditional bank and another that was born in the age of technology.
Can uBank, with its more than forty years of activity, surpass Capitec, founded in 2001? To find out, read on!
| | | |
| --- | --- | --- |
| | uBank Personal Loan | Capitec Personal Loan |
| Interest Rate | Variable interest rate indexed to the prime rate (undefined); | From 13.25%; |
| Loan Purpose | Renovate your home, finance your studies, make money for a family emergency, and debt consolidation; | Vehicle, Medical (ongoing medical expenses, surgery, therapy, or to settle bills), Education (student loan at partner educational institutions), Home Improvement (home building and DIY projects), and loan consolidation; |
| Loan Amounts | Up to R180,000; | Up to R250,000; |
| Repayment Term | Up to 72 months; | Up to 84 months; |
| Initiation Fee | Included (undefined). | Not disclosed. |
In fact, the Capitec Personal Loan offers one of the lowest interest rates on the market.
Therefore, most likely, this bank has the best offers for you! To learn how to count on this creditor, access the following post!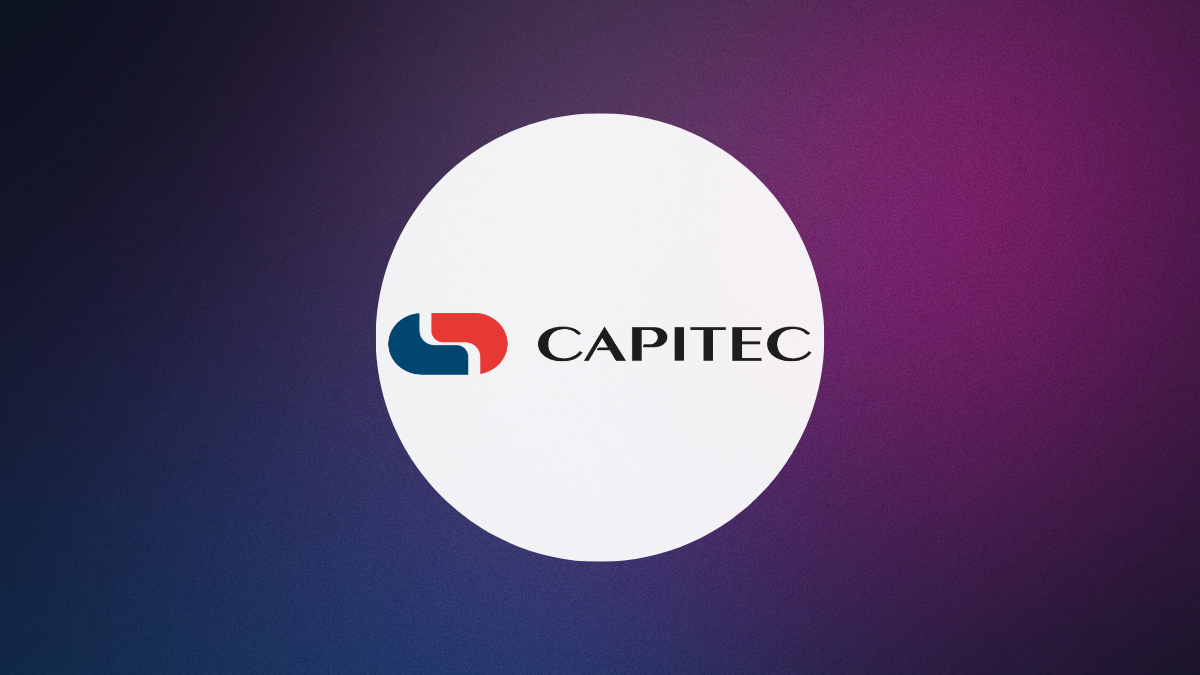 Apply to Capitec Personal Loan, and in three minutes, get up to R250,000 in your account immediately with up to 7 years of repayment time!
About the author

/

José Gonçalo