Reviews
Woolworths Store Card full review: should you get it?
Woolworths Store Card is the basic card every Woolworths customer needs to have. This card offers special promotions and discounts! Learn more about this credit product here!
Woolworths Store Card: get access to discounts and special payment terms at one of the most famous stores in South Africa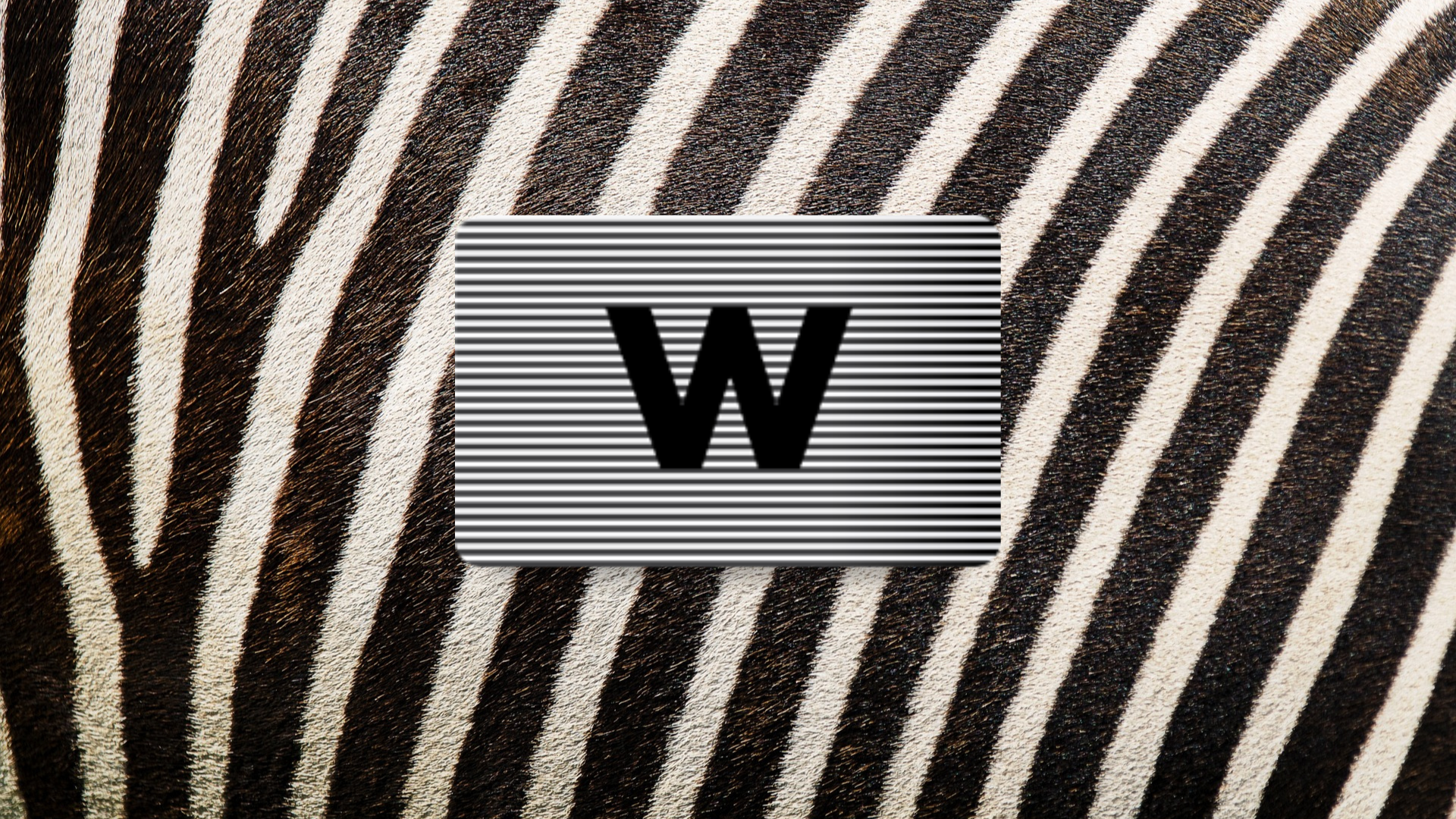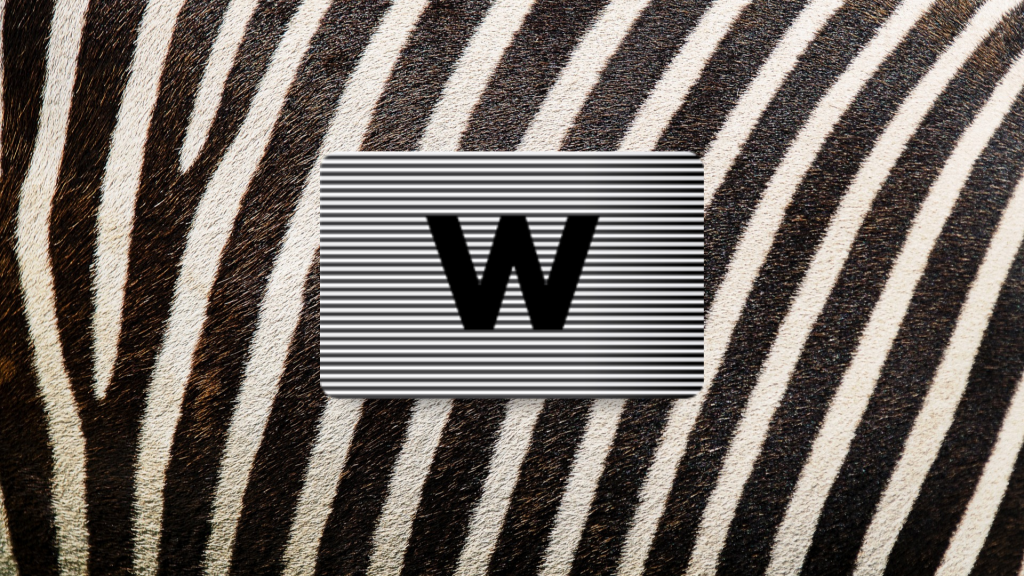 In fact, if you are a Woolworths customer, you need to know about the Woolworths Store Card.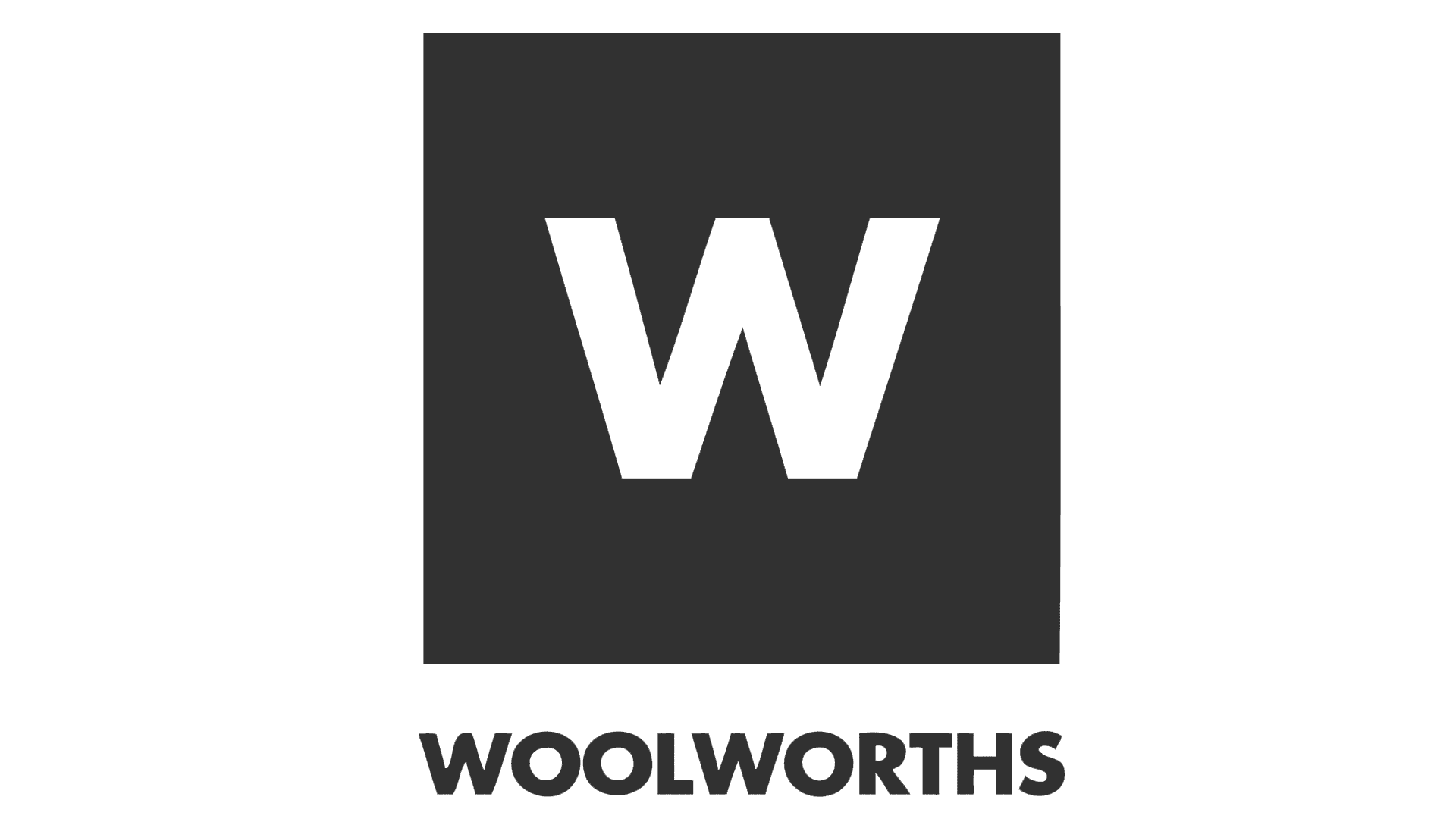 Learn how to apply for the Woolworths Store Card and get a credit card that offers 10% discounts on over 1,000 products at one of the most important stores in South Africa:
These features entitle you to discounts, better payment terms and more. Below, learn about the main advantages of having this service:
| | |
| --- | --- |
| Credit Score | Any score; |
| Monthly Fee | Up to R45; |
| Initiation Fee | R90; |
| Interest Rate | N/A; |
| Rewards | None. |
Woolworths Store Card: learn more about this financial product
In fact, this is the most basic card in the Woolworths family of cards. Exclusive to store customers, this credit product offers exclusive discounts. These can reach up to 10% on over 1,000 products.
Thus, this card can be a good option for anyone thinking about building a credit history. Just make your payments in just a few days to see your history grow and your credit score improve.
For this, you can count on a 55-day interest rate billing section. Additionally, you can order up to 8 extra credit cards for authorized users. That way, family and friends can also enjoy the benefits of this card.
You can also count on a life insurance policy of R100,000. Thus, your family will be financially protected in extreme cases.
In addition to having special discounts, you can help causes that really change the world. Woolworths is a partner of the "MySchool MyVillage MyPlanet" program.
This initiative works in several communities helping to develop the economy, health, and education.
To help, you can register your card and thus send 1% of the value of each purchase as a donation. This will incur no additional cost to you.
You will be redirected to another website
Woolworths Store Card features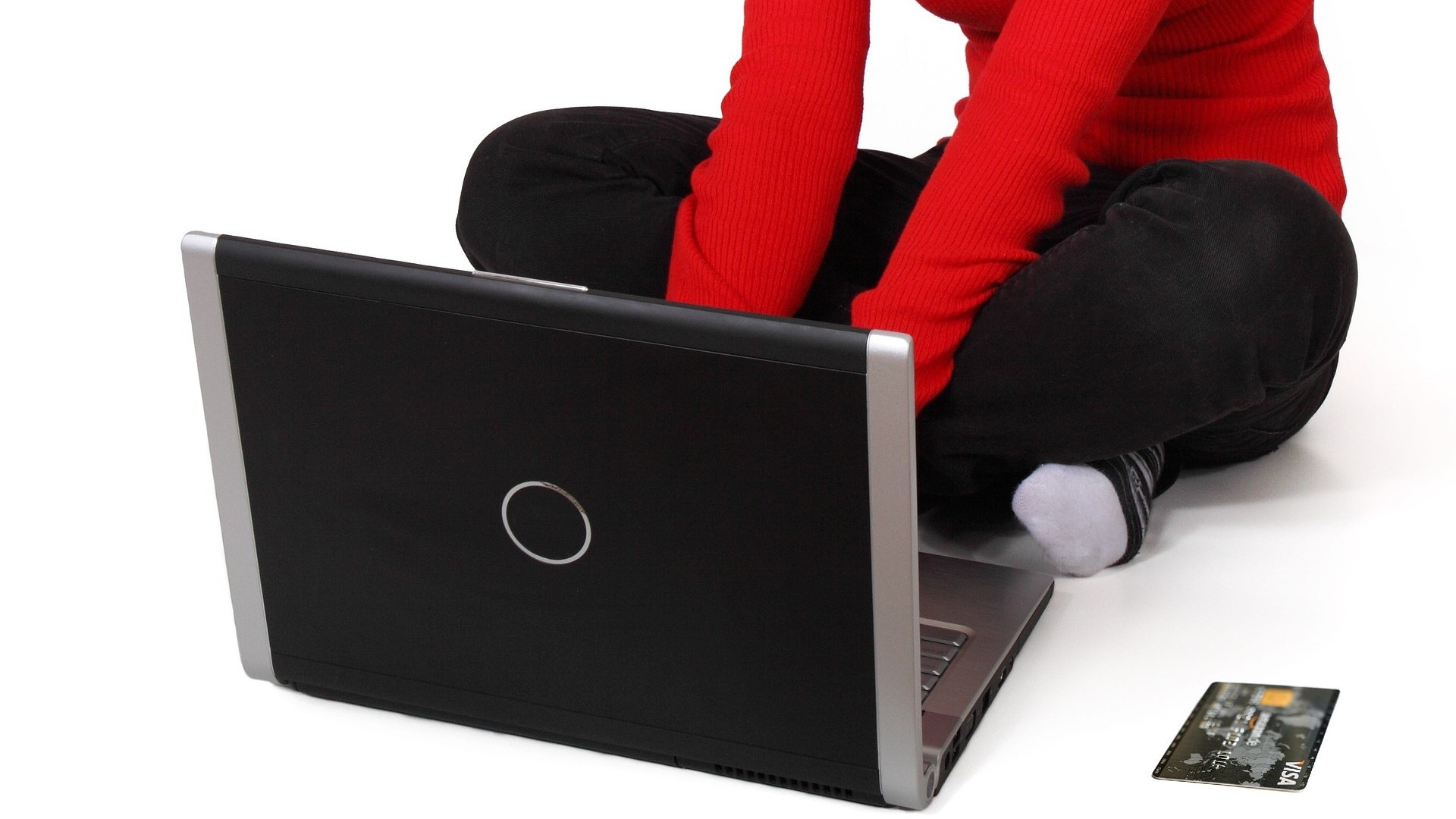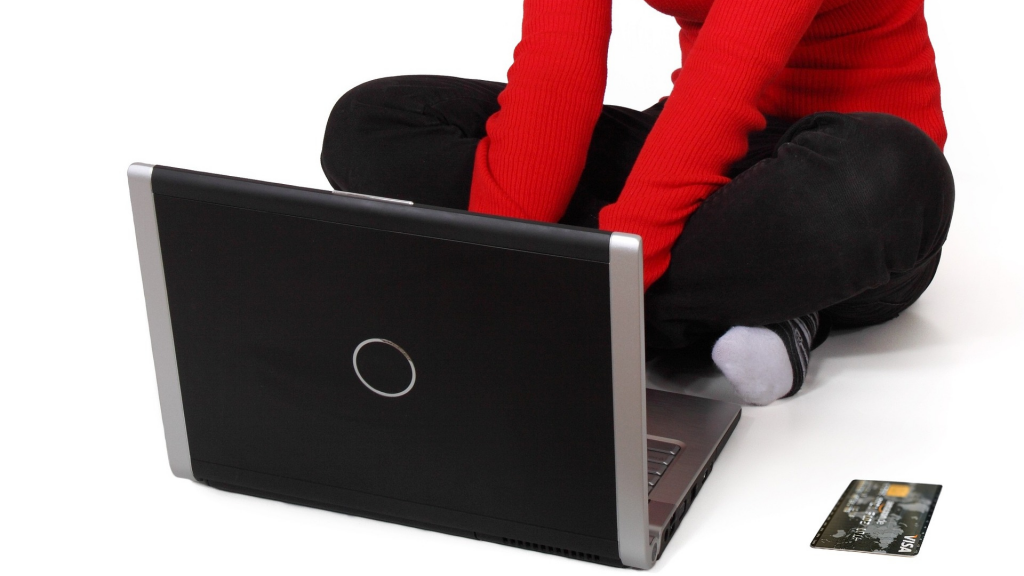 In fact, store credit cards can offer many advantages. However, these can also have some limitations. To know the main advantages and disadvantages of this product, see the lists below:
What are the benefits?
Discounts on hundreds of products offered at Woolworths stores;
Win an R500 voucher as a welcome gift;
55 days interest-free;
Various payment methods: debit order, electronic funds transfer (EFT), at any ABSA bank branch and at any Woolies store.
And what are the drawbacks?
You can only use this card for purchases at Woolworths stores;
Monthly fee of up to R45 and Initiation fee of R90;
No advance information about credit limit or interest rate;
It doesn't offer a percentage-based reward on your spending like other Woolworths cards.
What credit score do you need to get the card?
In fact, Woolworths' official website does not set a minimum score to apply for this card. However, this type of card can be obtained without difficulty.
Thus, we believe that your score will not be an obstacle.
How does the application process work?
Next, learn how to request this card in our application post below!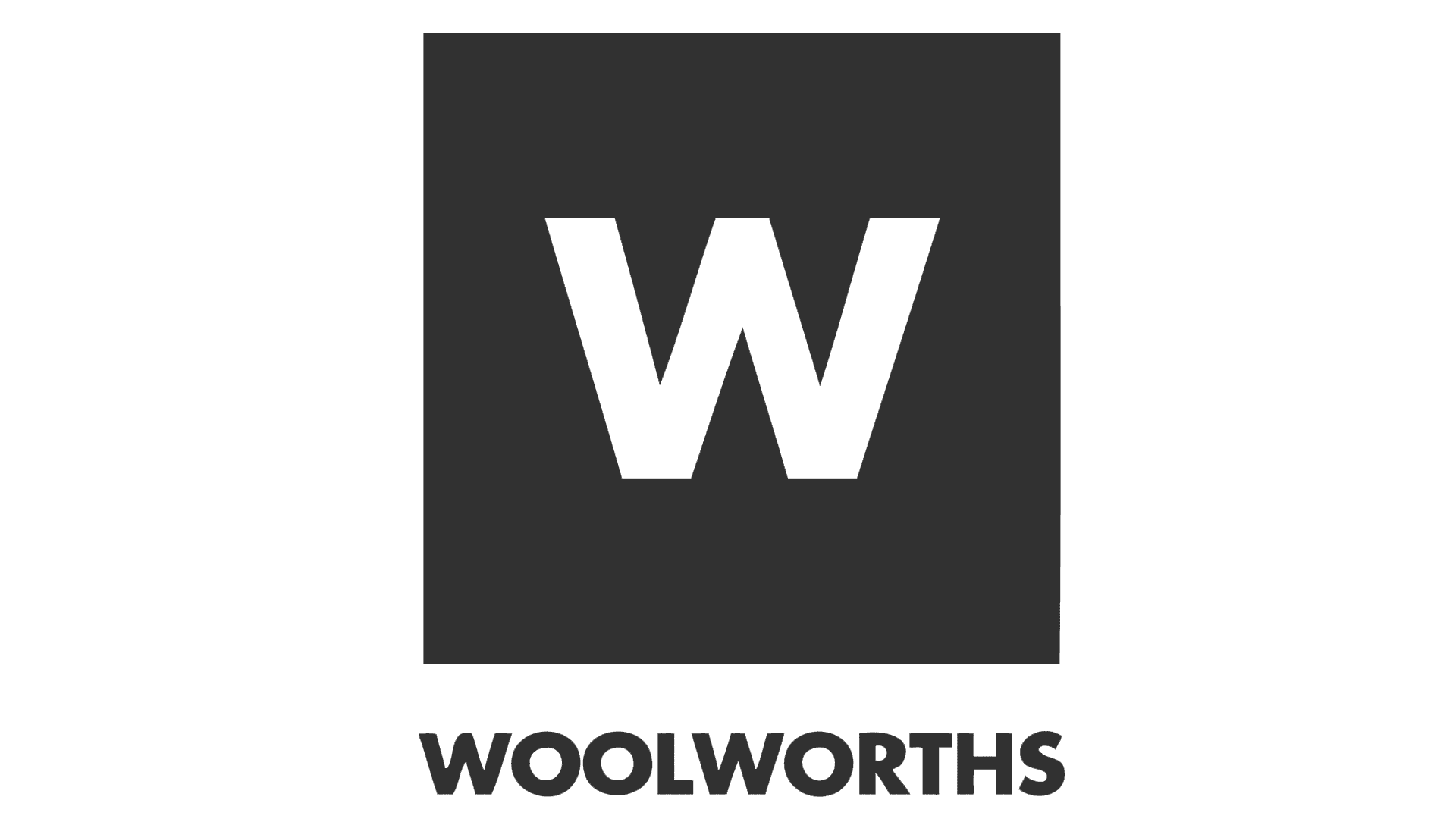 Learn how to apply for the Woolworths Store Card and get a credit card that offers 10% discounts on over 1,000 products at one of the most important stores in South Africa:
About the author
José Gonçalo