Reviews
Woolworths Store Card: check out how to apply!
Apply to a credit card that guarantees discounts of up to 10% on all your future purchases, 55 days interest-free and much more. Discover the Woolworths Store Card!
Woolworths Store Card: get 10% off hundreds of products and help build a better world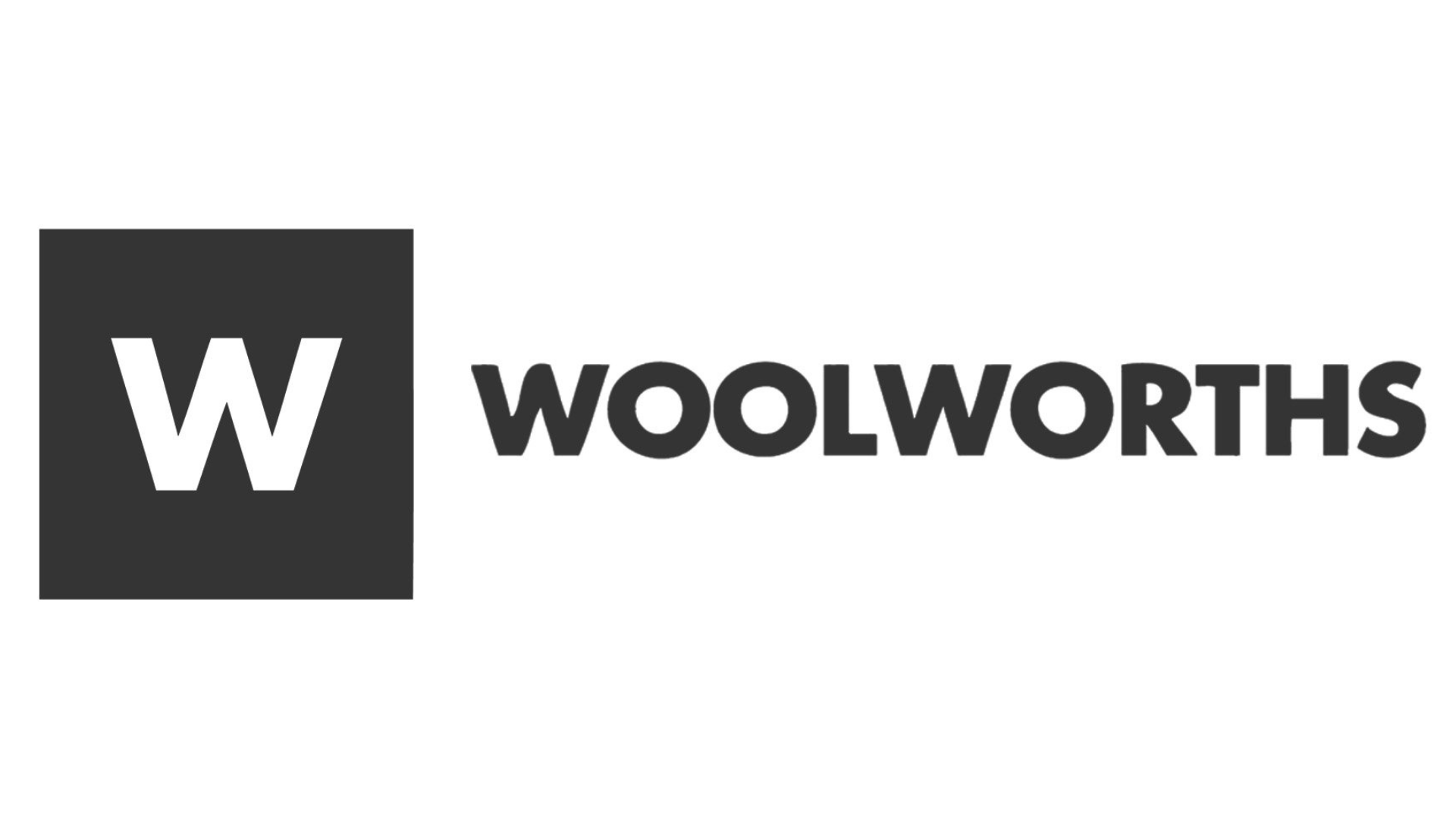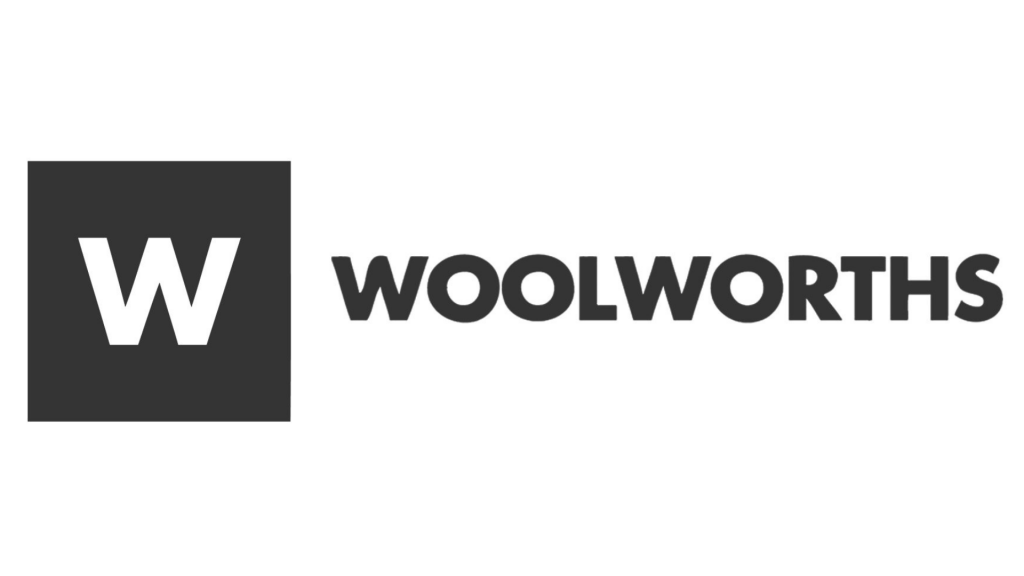 Apply to Woolworths Store Card and get amazing discounts on over 1,000 products offered at Woolworths stores.
In addition, count on a great life insurance and 8 extra cards for authorized users without having to pay extra fees.
Below, learn how to apply for this card. The following are the minimum conditions to apply for this card:
Be at least 18 years old;
Have a valid RSA ID number;
Have a minimum income of R2,000 per month.
Next, learn how to order this credit product:
How to apply on the website
To apply to Woolworths Store Card, go to the official website for that product. On the home screen, select the "apply now" button.
So you can start a pre-qualification. This is a step where you will provide some background information. You will only have access to the next steps of this application if you are "pre-approved" at this step.
So, first enter your RSA ID number. Next, you must answer questions about your debt situation and authorize an inquiry into your credit history. Then it must offer identification, address and income information.
This data will be validated by the system and then you will know which Woolworths financial services you will have access to.
After selecting the card, you will be able to know the interest and monthly fees available to you. Then, you must inform the delivery address of your card and register authorized users if you wish.
In the "poof income" step, you must provide the following documents:
Valid South African ID;
Latest paycheck or bank statement.
Your documents will be evaluated and then you will be able to confirm your application. You will receive a confirmation email with your registration details. In a short time the card will be delivered.
You will be redirected to another website
How to apply using a mobile app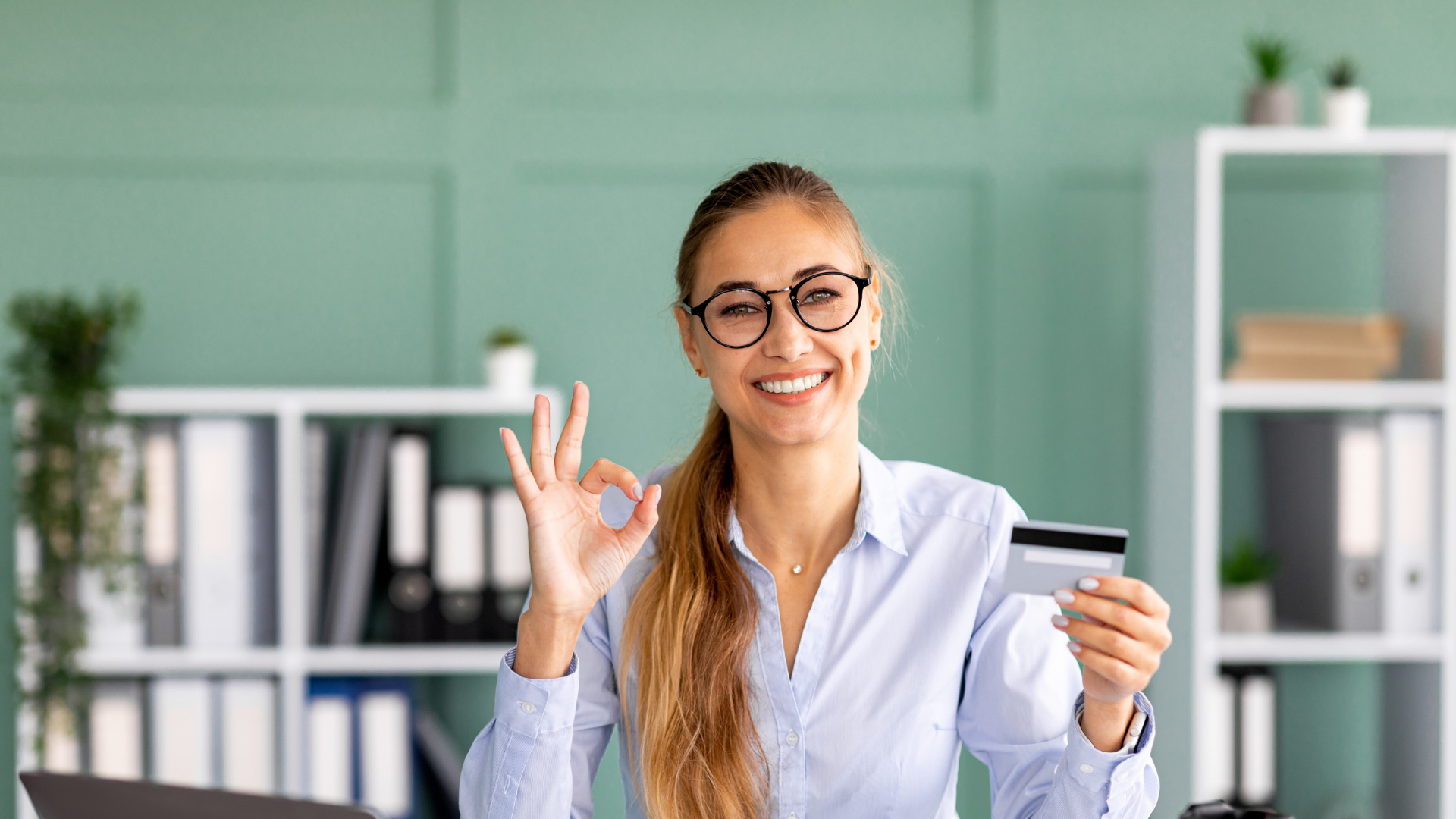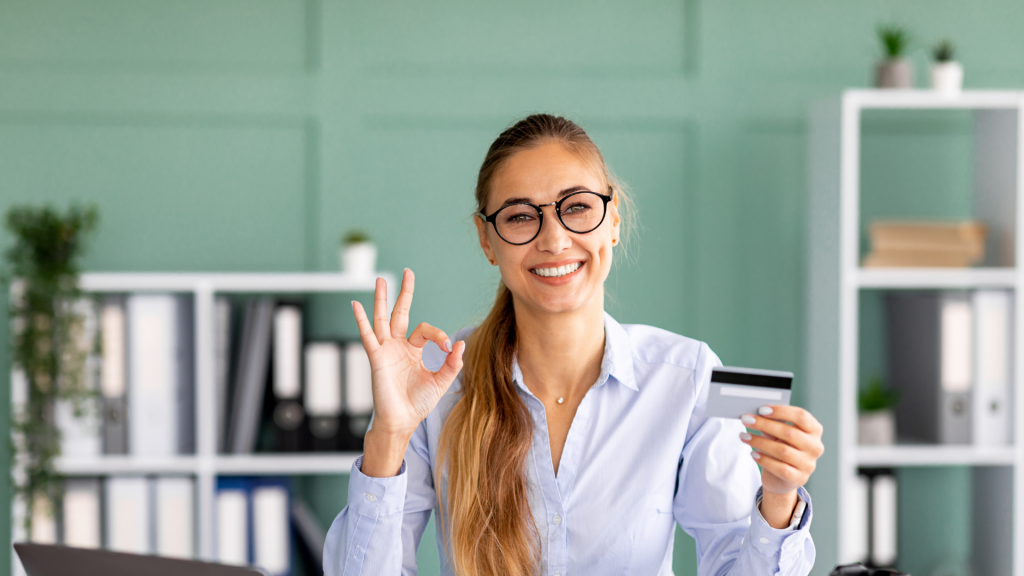 If you prefer, you can register for this card via your smartphone. To do this, you must access the official website of that product through your mobile browser and follow the process described above.
If your order is approved, download the "Woolworths" app. Through it, you can access discounts, promotions and manage your card.
Woolworths Store Card vs. Woolworths Gold Credit Card: choose which one is best for you
In fact, the Woolworths family consists of three credit cards. Below, see a comparison between two of these products.
Although issued by the same company, they have very different advantages. See a comparative summary in the table below:
| | | |
| --- | --- | --- |
| | Woolworths Store Card | Woolworths Gold Credit Card |
| Credit Score | Any score; | Average or better (634 or higher); |
| Monthly Fee | Up to R45; | R53; |
| Initiation Fee | R90; | R185; |
| Interest Rate | N/A; | N/A; |
| Rewards | None. | Wrewards: 2% cashback in the form of a quarterly voucher on purchases at Woolworths stores; 0.75% cashback in the form of a quarterly voucher on purchases at all other stores, including gas stations. |
Want to learn more about the Woolworths Gold Credit Card and how to apply for it? So, see the post below!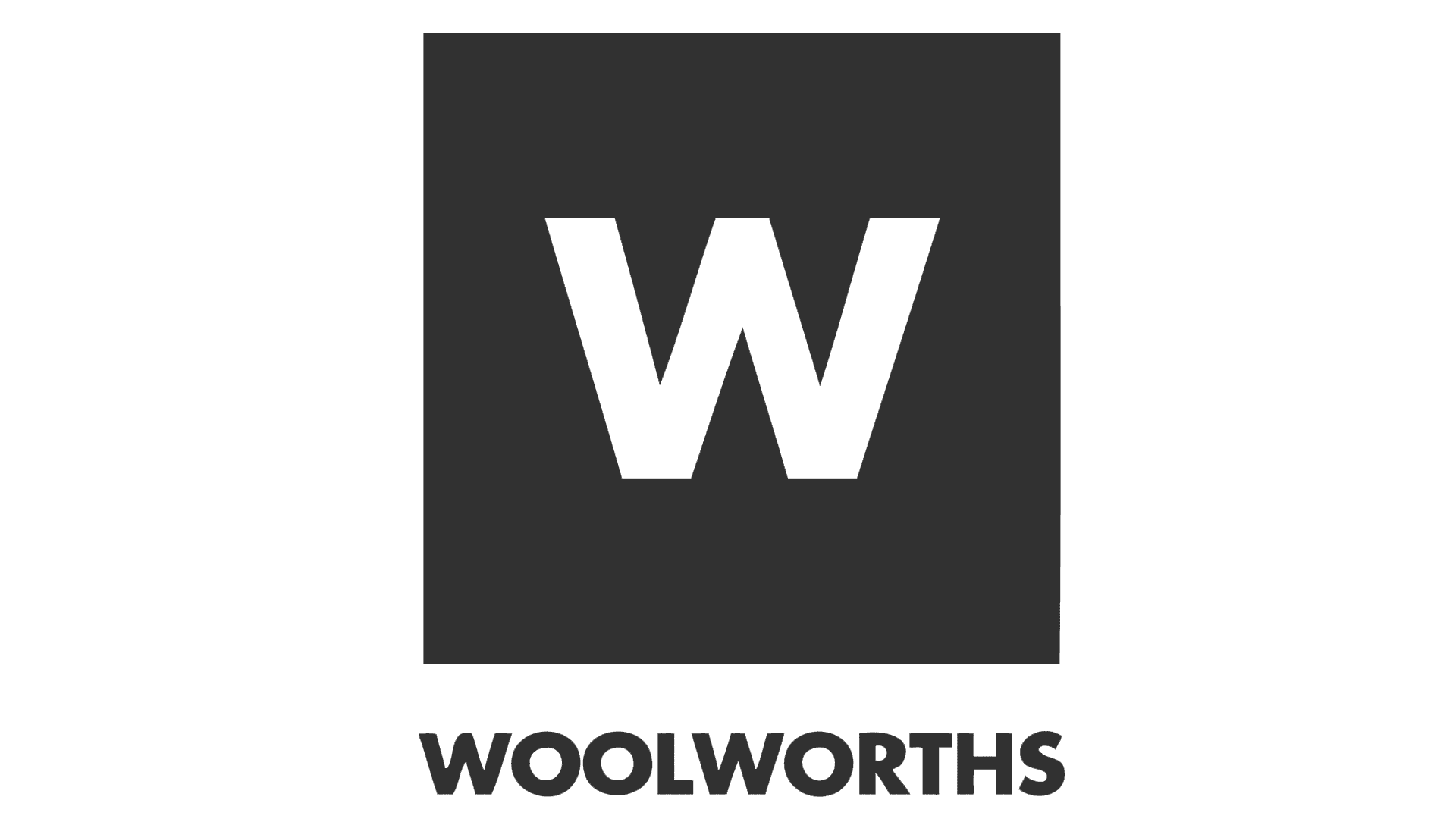 Learn how to apply for the gold card that will give you access to endless promotions, discounts and unmissable offers. Access this review in to learn more:
About the author
José Gonçalo