Reviews
Woolworths Gold Credit Card: check out how to apply!
Accumulate vouchers that can generate rewards to save on all your future purchases. Learn how to apply for the Woolworths Gold Credit Card and participate in Wrewards, a great rewards program available in the country!
Woolworths Gold Credit Card: promotions and special offers!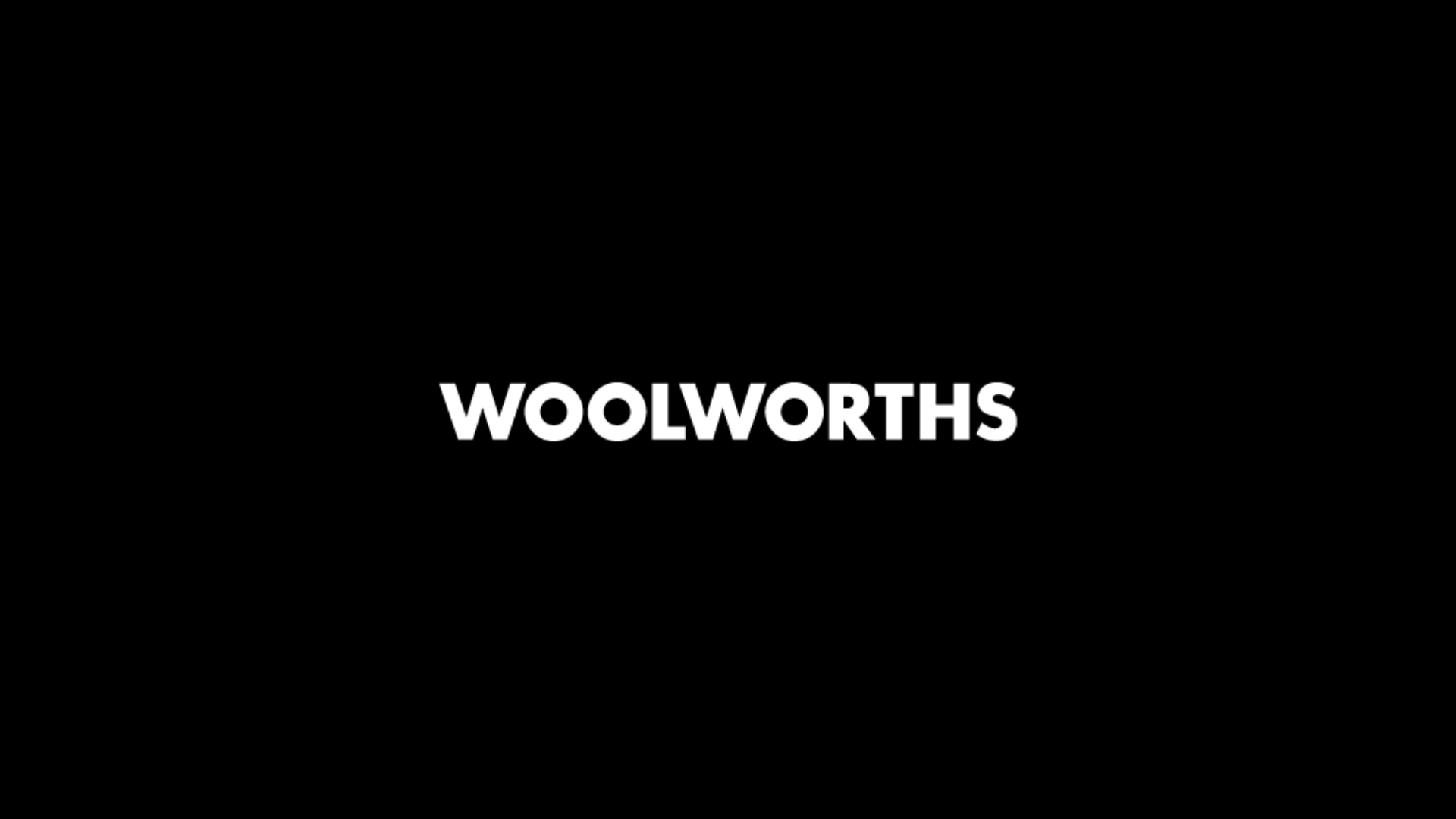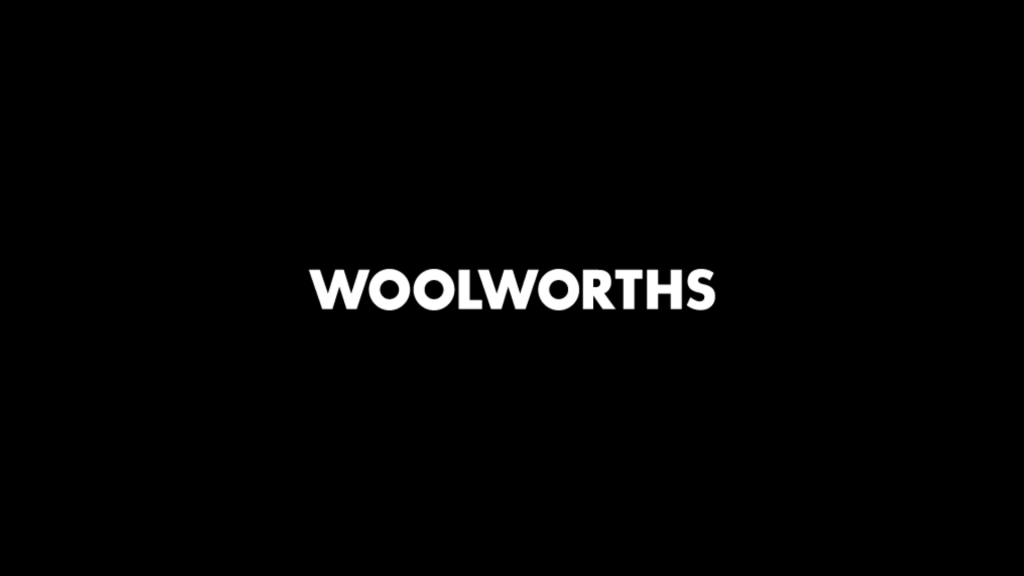 Apply to Woolworths Gold credit card and have endless possibilities to save money on your next purchases! Count on 8 extra cards to distribute to authorized users at no additional cost.
Learn how to take advantage of these and all the other benefits in this review below. Here are the basic requirements to apply for this card:
Be at least 18 years old;
Possess a valid RSA ID document;
Minimum monthly income of R3,000.
Do you meet these criteria? So, here's how to apply for this card:
How to apply on the website
To apply for the Woolworths Gold credit card, visit the official website for that product. Then click on the "Apply Now" option. Before formalizing your application, you must undergo a pre-qualification.
In this step, you will provide basic identification, address, and income information. Based on the information provided, you can consult the Woolworths credit products available to you.
That way, you will know if you are eligible to apply for Woolworths Gold. In that case, you must accept some terms. To prove your information, you must submit the following documents:
A copy of your latest paycheck or bank statement;
Copy of the electricity bill or original bank statement older than 3 months (it will be used as proof of residential address. Absa or Woolies statements will not be accepted);
A copy of your valid RSA ID.
Finally, just confirm your registration.
You will be redirected to another website
How to apply using a mobile app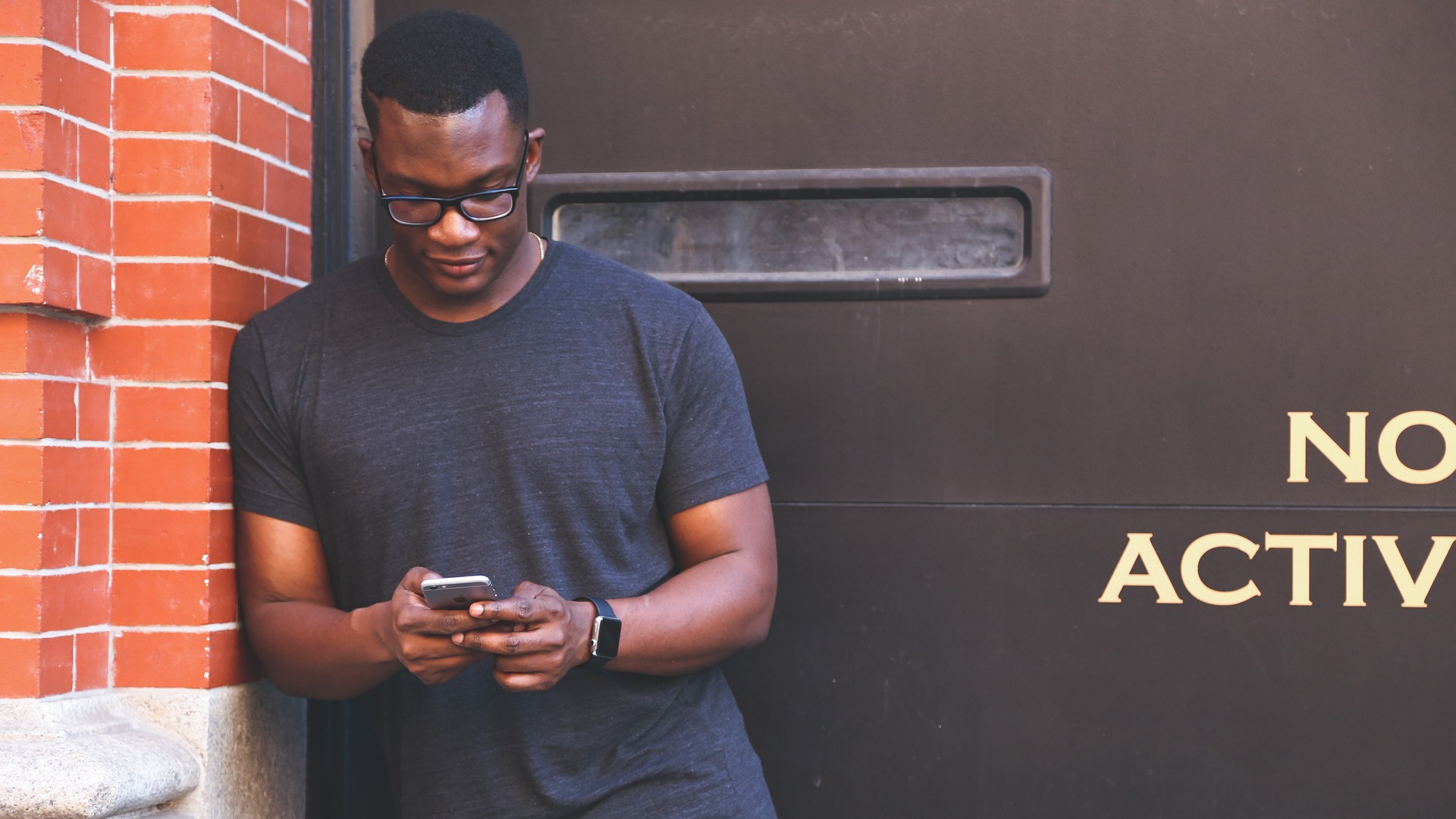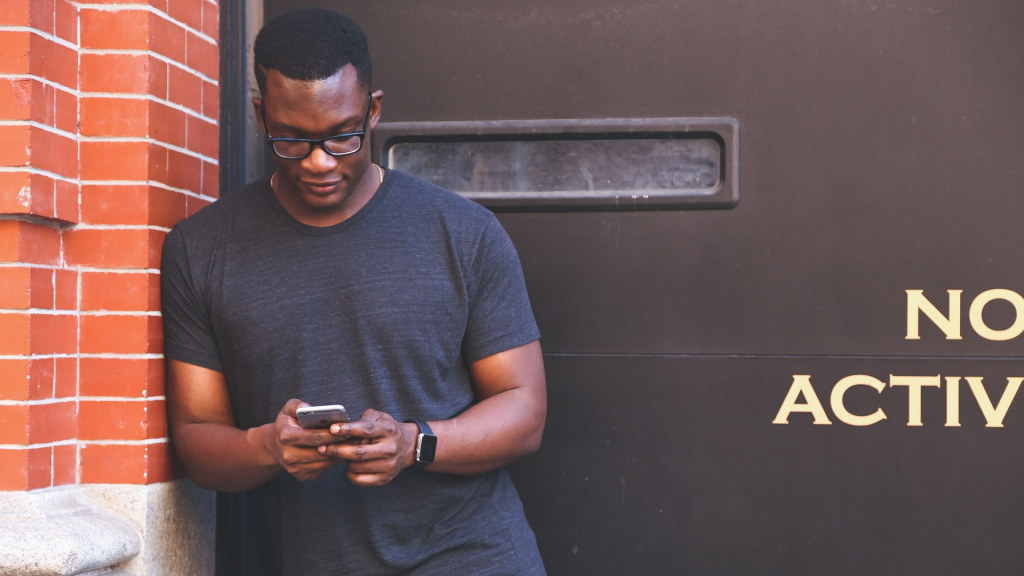 If you prefer, you can also sign up by cell phone. To do this, simply access the official website of this product through your mobile browser. When you finally have your card, download the "Woolworths" app.
So you can access promotions, and offers, make card payments, and manage rewards.
Woolworths Gold Credit Card vs. NedBank Gold Credit Card: choose which one is best for you
Indeed, when it comes to the Gold Card, Woolworths Gold Credit Card has strong opponents. One is NedBank Gold, a credit card with a very good rewards program.
See the table below for a comparison between these two options. Which of these is the best? Find out below:
Woolworths Gold Credit Card
NedBank Gold Credit Card
Credit Score
average or better (634 or higher);
Good or better (669 or greater);
Monthly Fee
R53;
R40 (monthly service fee + credit facility fee);
Initiation Fee
R185;
R20 service fee;
Interest Rate
N/A;
Personalized rates;
Rewards/
Wrewards: 2% cashback in the form of a quarterly voucher on purchases at Woolworths stores; 0.75% cash back on purchases at all other stores, including gas stations.
You can get 50% off your Nu Metro movie tickets;

You'll have a chance of winning up to R20 000 worth of fuel at bp;

Access restaurant deals and travel discounts;

Find special deals on eligible shopping, airtime, electricity, and more.

*Terms apply.
Want to know more about the NedBank Gold Credit Card and how to apply for it? Check out our post below!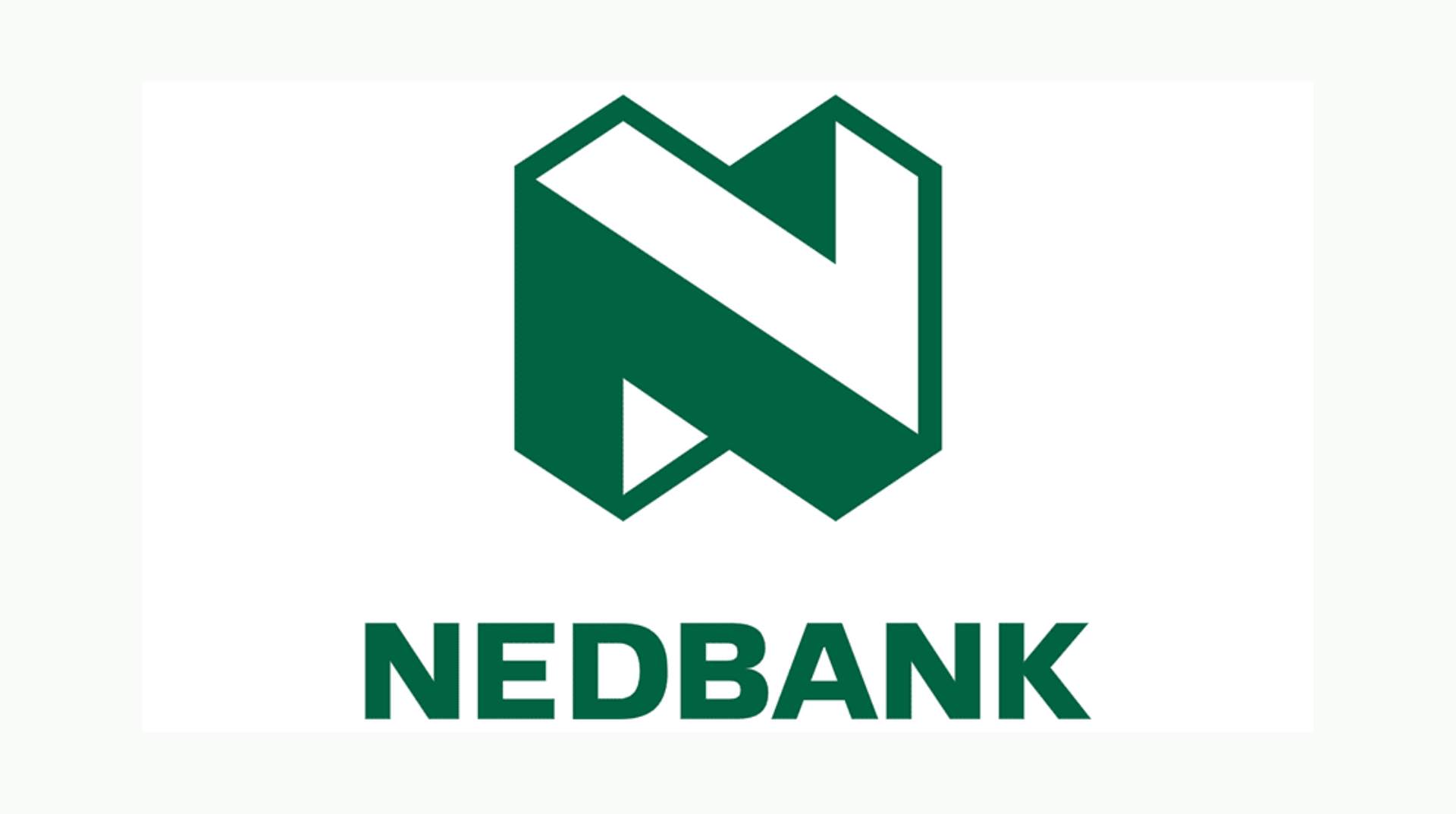 Learn how to apply for a card that combines a good rewards program and travel benefits: NedBank Gold Credit Card!
About the author
José Gonçalo