Reviews
Social Relief of Distress: perfect help when you need it most
Social Relief of Distress is a program created to provide financial or food assistance to people in need for a limited period of time. See in this article how you and anyone else can count on this help and request it today!
Desperate people can count on government assistance to lessen their pain instantly!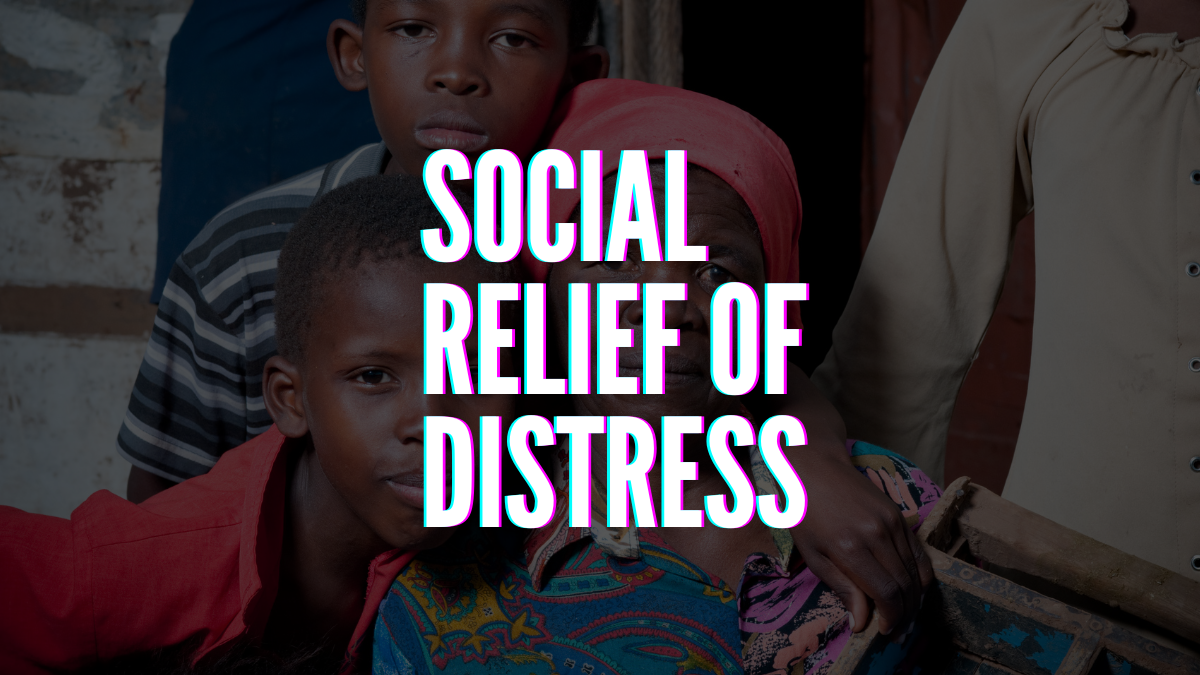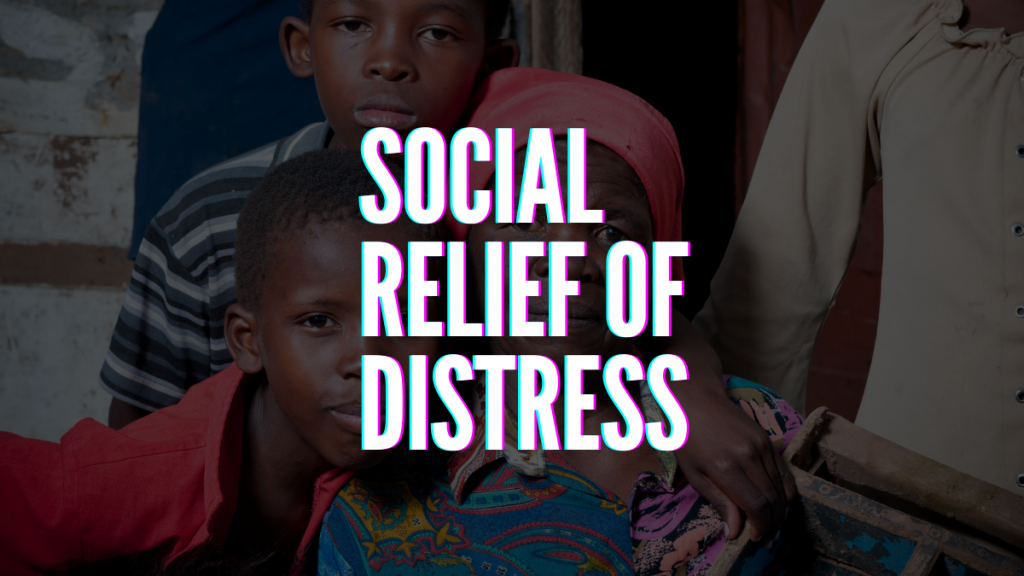 Indeed, at certain times in life, we need concrete help. If you are going through difficult times, you can count on Social Relief of Distress (SRD).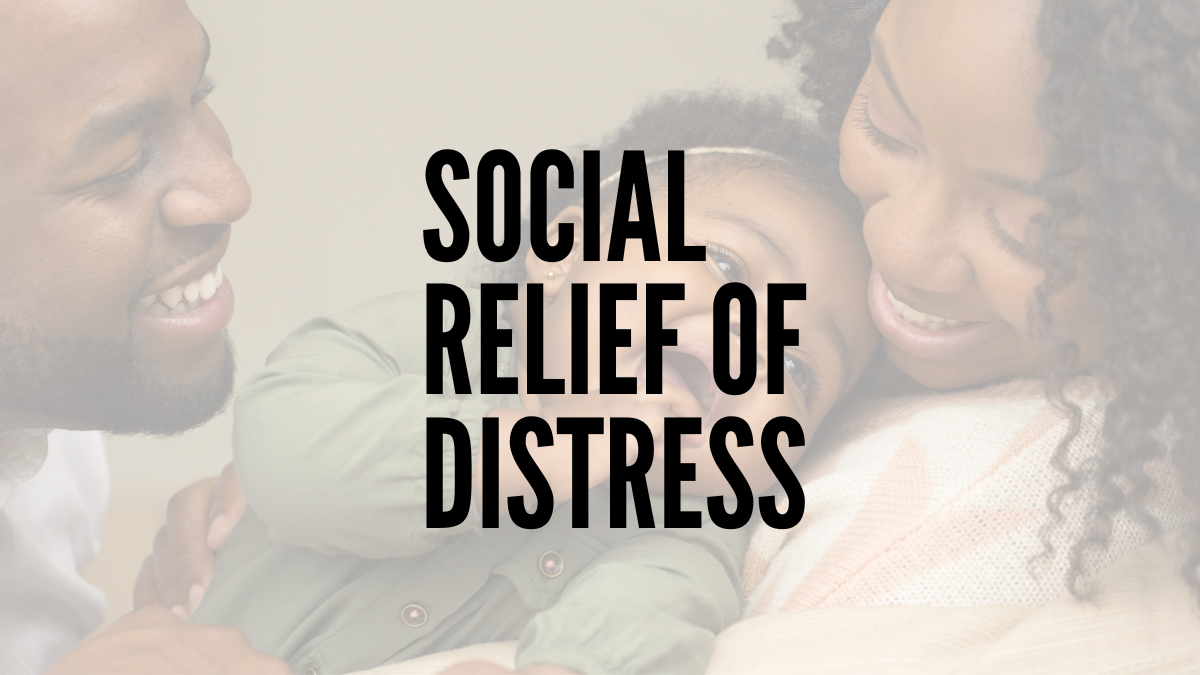 Apply to Social Relief of Distress and receive cash or food aid in time of need. Find out how to use this program here!
It is an emergency service designed to meet the basic needs of the neediest. Read the article below to see how this program works. Let's get it started.
How does the Social Relief of Distress program work?
The government of South Africa created the SRD to support people and families in difficulty. Thus, this program offers donations to those who, for whatever reason, cannot meet their basic needs.
The program also serves people who have experienced a catastrophe, such as an earthquake, or had their homes burned down. As a result, help can reach those in need in three ways:
Cash, which can be used in any way chosen by the beneficiary;
Vouchers that can be used to buy groceries at local stores;
Basic food baskets to meet essential food needs.
Usually, the body that distributes the benefit is the one that determines the type of aid that the applicant will receive (cash, voucher, or basic food basket).
Thus, you cannot determine how you want to receive it. In addition, after being approved to receive this aid, it will be offered for up to three consecutive months.
You will be redirected to another website
Benefits offered by the Social Relief of Distress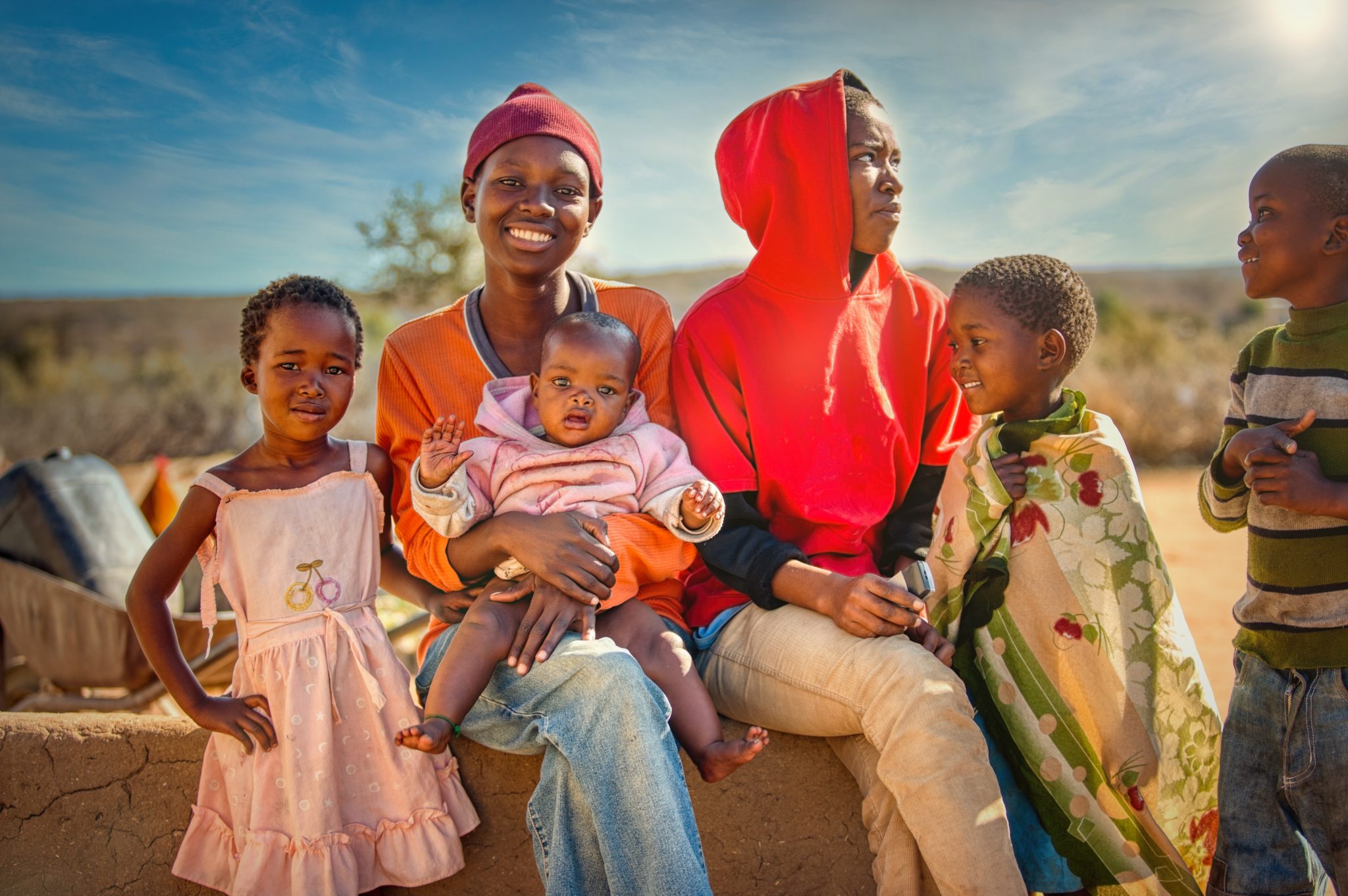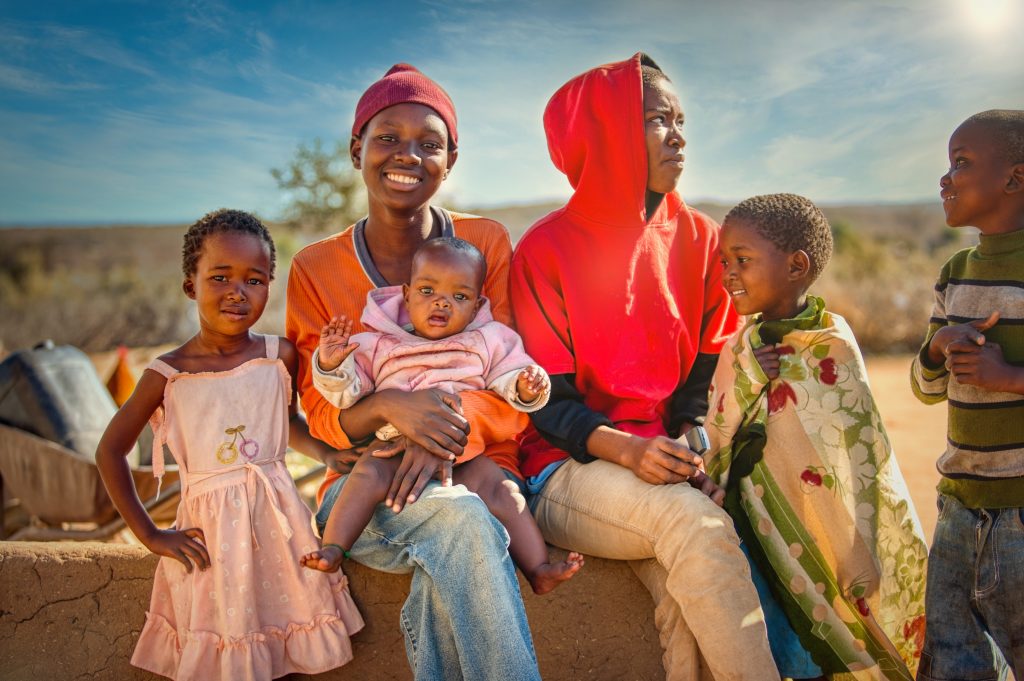 The primary benefit of the SRD is offering support to people in need. Another important feature of this program is that anyone can request it anytime.
This way, you can access this service even without being registered in another government social program. Below, understand more about this program and other benefits it can offer.
Do I need to pay anything to submit my application for this service?
No. You do not need to pay any kind of fee to request this service. Therefore, filling in the information, sending, and analyzing the applicant's data is completely free.
Is it possible to request this service for a period longer than the predefined three months?
Yes! SRD managers understand that three months is not always enough time to reverse a crisis.
Thus, in some cases, extending the period for granting aid for another three months (which would total six months) is possible.
Want to apply for the Social Relief of Distress?
Anyone can request this service when they understand that they need it. To learn how to use it, read the second part of our review in the post below.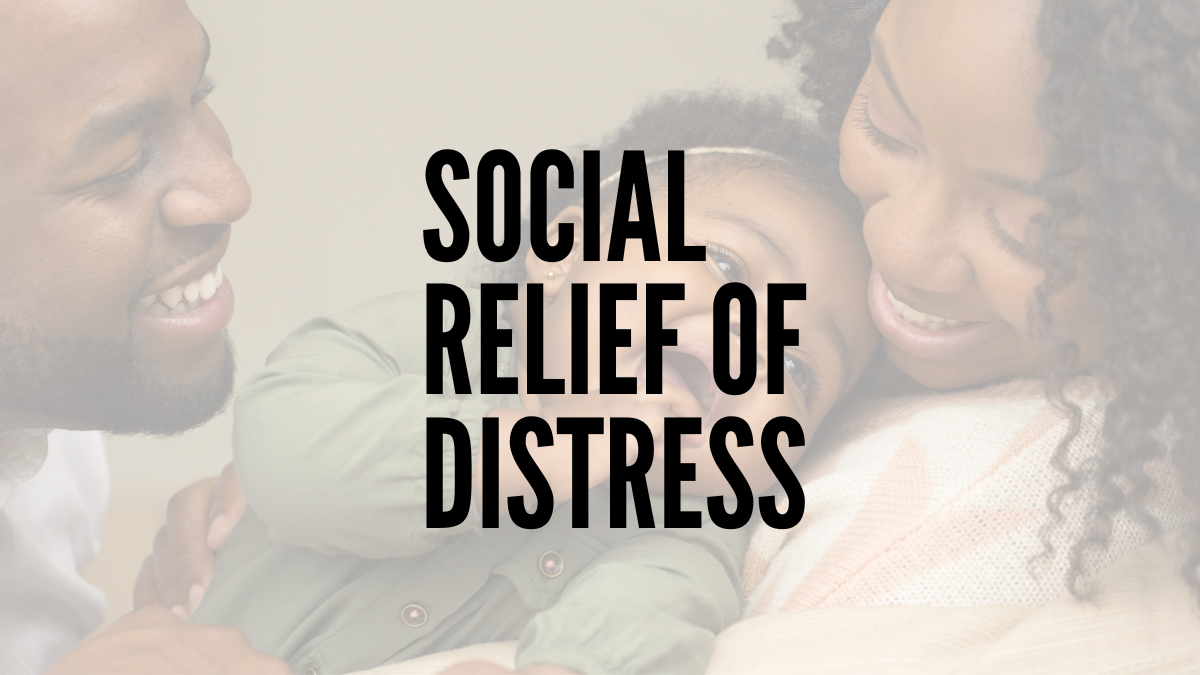 Apply to Social Relief of Distress and receive cash or food aid in time of need. Find out how to use this program here!
About the author
José Gonçalo