Finances
Hoopla Loans review: loan for all needs, money in record time
Finding loan with low income and bad credit score is easier than you think. Get to know Hoopla Loans and learn how! Connect with multiple lenders and compare the offers!
Hoopla Loans: easy access to all loan arrangements, no matter what your credit score is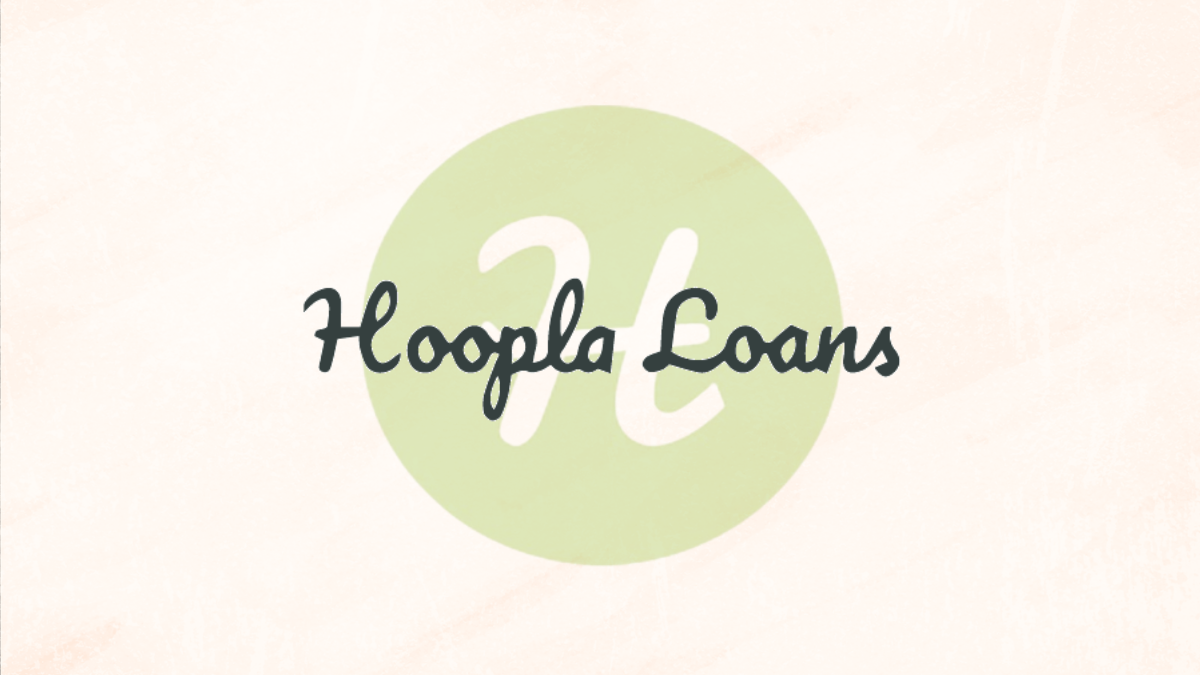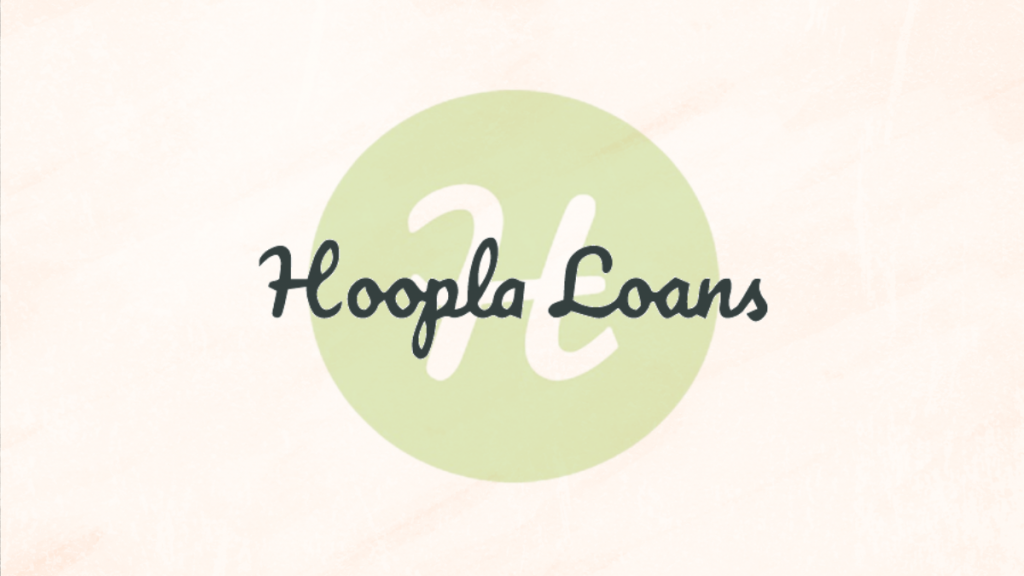 Read this Hoopla Loans review and learn about the most democratic way to access good loans. They allow you to easily access the money you need!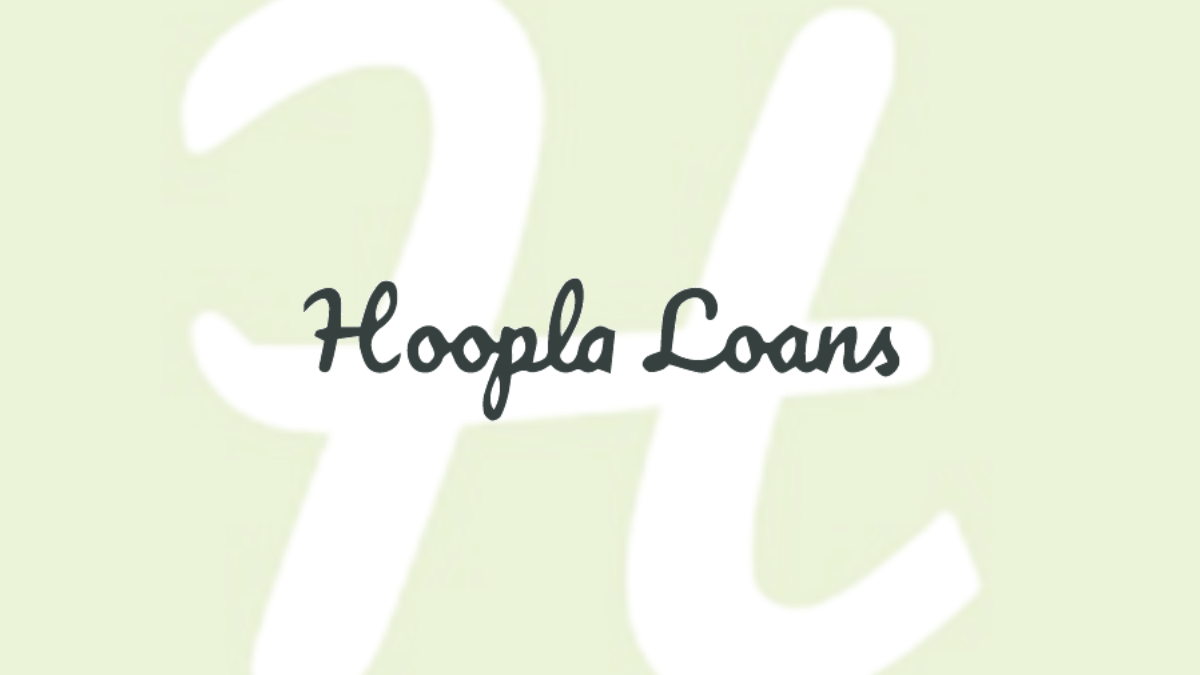 Apply to Hoopla Loans and, in seconds, find hundreds of lenders competing to offer you the best loan. Learn more in this post!
On this platform, you can simultaneously query dozens of credit bureaus. Thus, it is much easier to find good loan opportunities. Understand more below!
| | |
| --- | --- |
| Interest Rate | On average, 5%, but it can be higher (variable) depending on the lender; |
| Loan Purpose | Consolidate debt, cover emergency expenses, home improvement projects, finance funeral expenses, help cover moving costs, make a large purchase, cover a major life milestone, pay for a vacation, and any other reason; |
| Loan Amounts | From R100 to R250,000; |
| Credit Needed | Any credit score; |
| Repayment Term | From 3 to 60 months; |
| Initiation Fee | None. |
Is Hoopla Loan a good option?
First of all, you need to know that Hoopla Loans is not exactly a lender. In fact, this is just a tool that helps you find loan opportunities.
Through this service, you can make a simultaneous consultation with several creditors. Proposals are then filtered according to the data you entered.
Thus, all offers you can access are pre-selected for your consumption profile. Furthermore, this service is free and can be used anytime and as many times as you deem necessary.
When applying for Hoopla Loans, you can count on three types of loans:
Payday loan: low amounts (from R100 to R8000) and short repayment period (usually weeks or a month);
Personal loans: loan from R8,001 to R20,000, longer repayment terms;
Long-Term Loan: amounts from R20,001 to R250,000, repayment terms of up to 5 years.
You will be redirected to another website
The pros and cons of Hoopla Loan
Indeed, platform services have many advantages. However, the service also has a "weak point". Below, see a list of the main pros and cons and find out whether or not it is worth having this help:
Advantages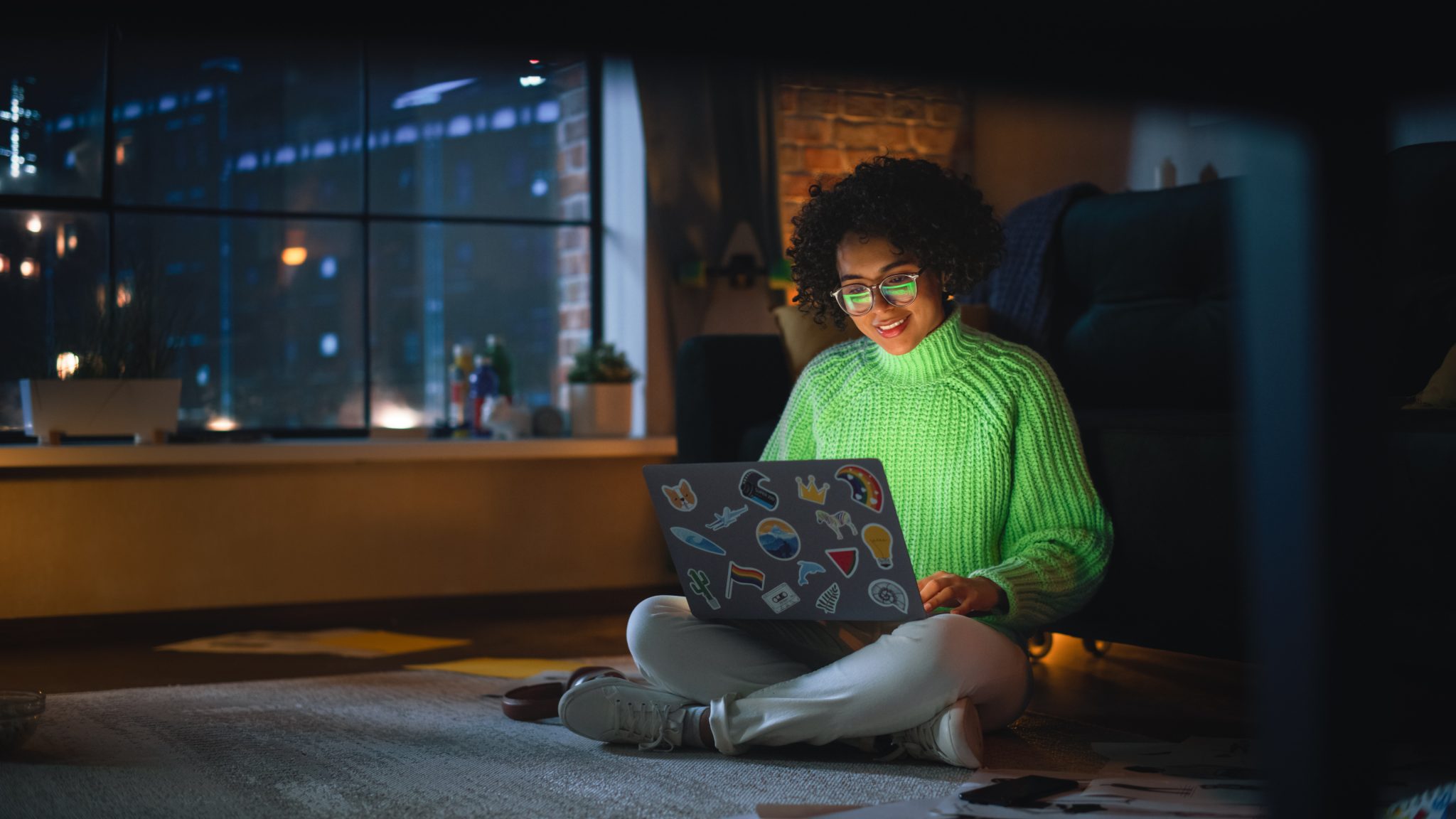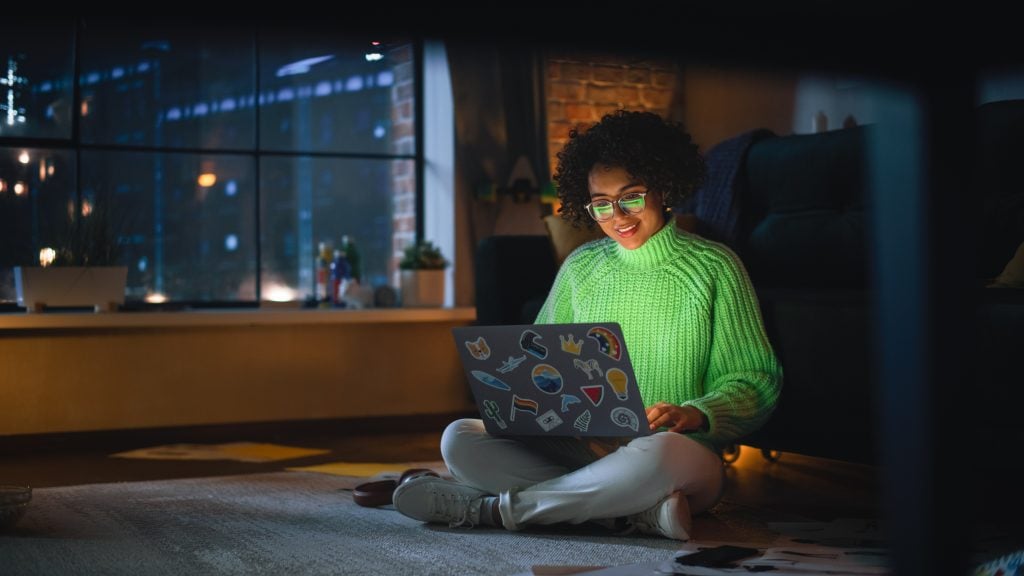 With a single consultation, meet dozens of creditors ready to close a deal with you;
Applicants with bad credit scores can also find good opportunities;
Three types of loans to choose from, which best suits your situation: payday loans, personal and long-term;
The application process incurs no costs or harms your credit score.
Disadvantages
Even if you make it through the first stage of application, it doesn't mean lenders will accept your offer;
Many different interest rates and terms to review and compare;
Not having a job or having been employed for less than three months can make you ineligible for the vast majority of the best opportunities;
A monthly income of at least R4,000 is required, which is relatively high.
What credit score do you need to apply?
This tool has partnered with dozens of loan companies. Some of these lenders offer specific services for customers with bad credit. In this way, it is likely that, regardless of your credit, you will find loan opportunities.
Hoopla Loans application process
Count on Hoopla Loans to have access to dozens of lenders ready to do business with you. To learn how to apply through this platform, access the following post.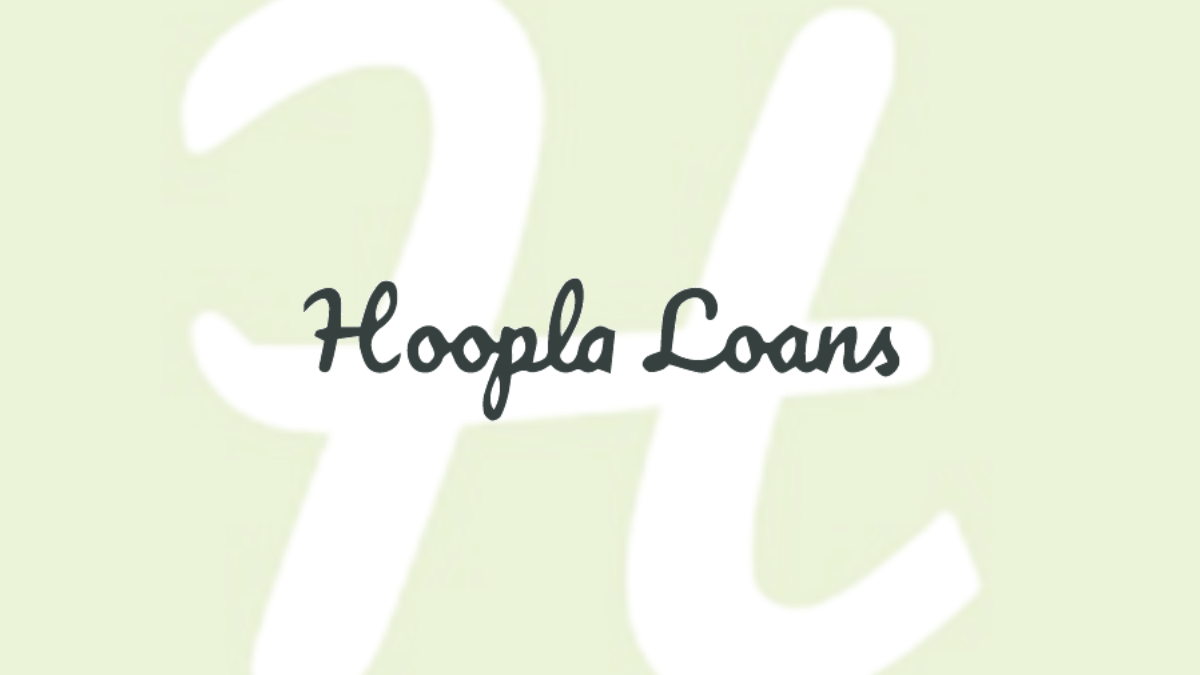 Apply to Hoopla Loans and, in seconds, find hundreds of lenders competing to offer you the best loan. Learn more in this post!
About the author

/

José Gonçalo