Credit Cards
FNB Aspire Credit Card: check out how to apply!
Find out how to apply for the FNB Aspire Credit Card, a credit card that offers free life insurance, 55 days interest free, and many other benefits!
FNB Aspire Credit Card: 55 days without interest charges and a cashback program!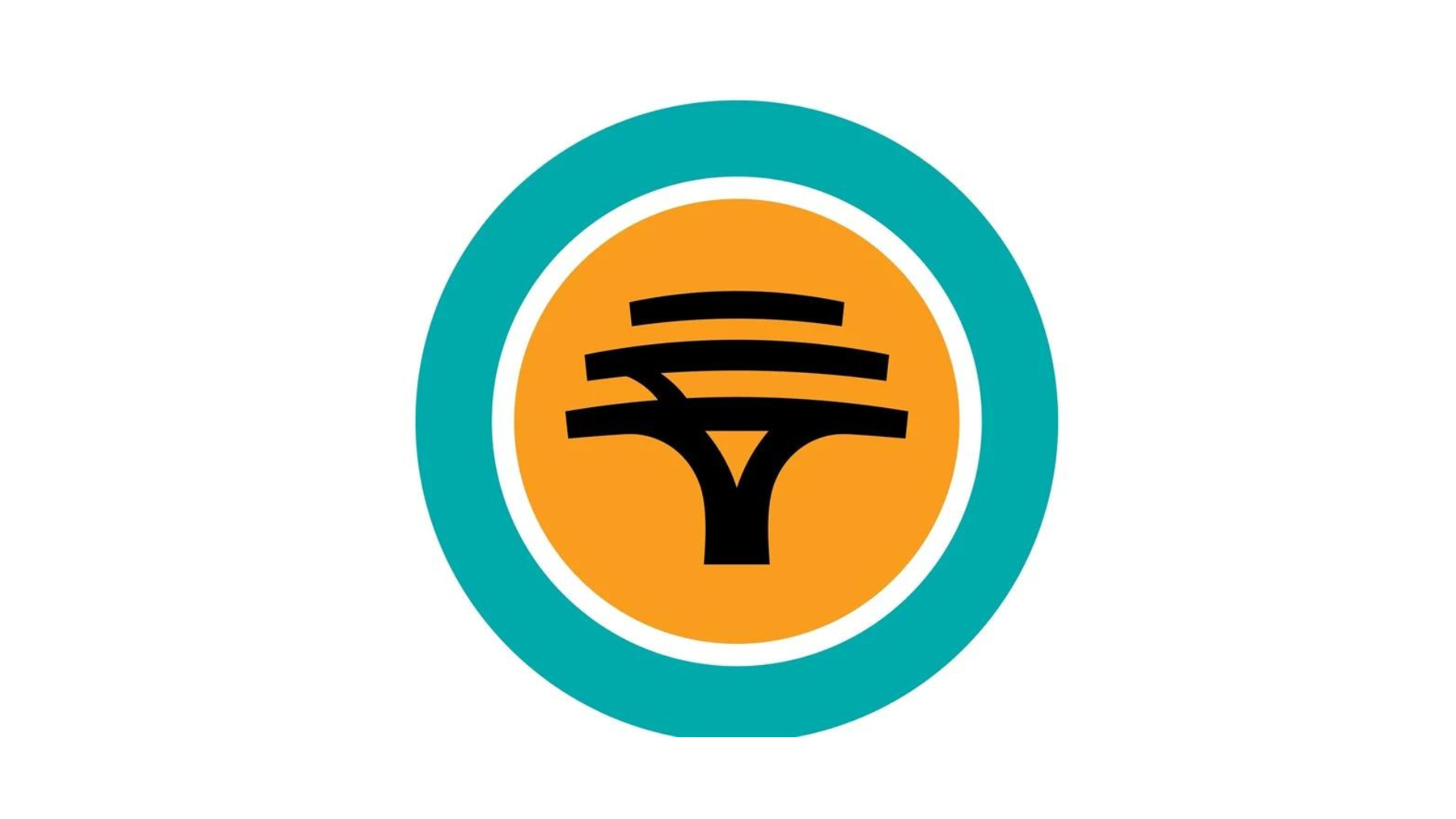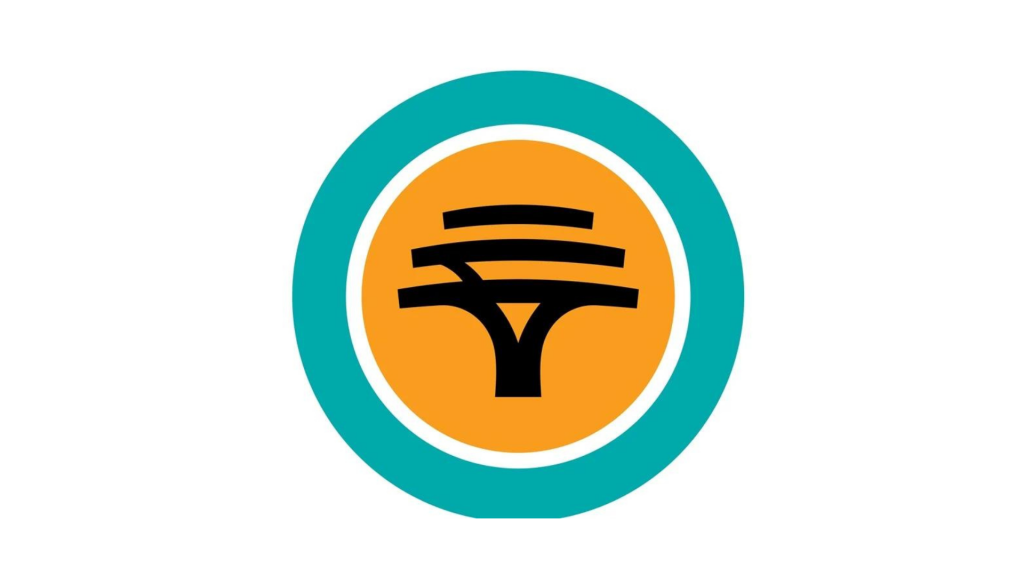 Apply for the FNB Aspire Credit Card with a card that accepts balance transfers and gives you 55 days interest-free. Below, learn about the basic criteria and how to apply for this card.
Basically, to apply for this card, you need to meet the following criteria:
Be at least 18 years of age;
Possess a South African ID card/book;
Be a South African resident;
Possess an income between R84,000 and R449 999 per year.
If you meet these criteria, see how to apply below:
How to apply on the website
To apply for the FNB Aspire Credit Card, you'll need to provide your RSA ID number and valid phone number.
Next, you will be asked to provide more information about your age, address, and income. All this information must be verified. For this reason, please have the following documents with you:
Copy of your recent pay slip;
Three-month bank statements;
South African ID book/card;
Proof of address.
Only after the verification process will you have access to your card's conditions (interest rate and credit limit).
You will be redirected to another website
How to apply using a mobile app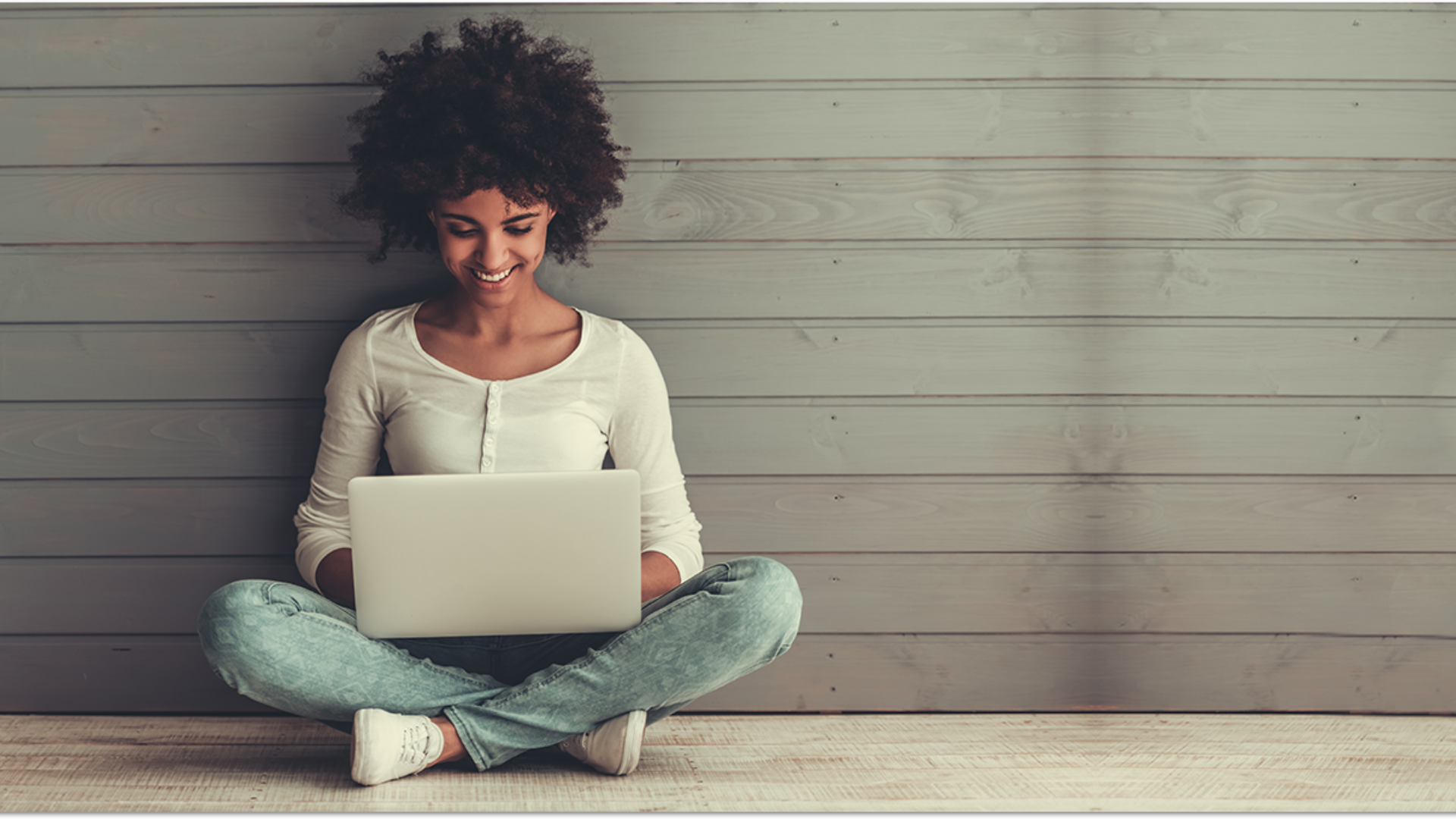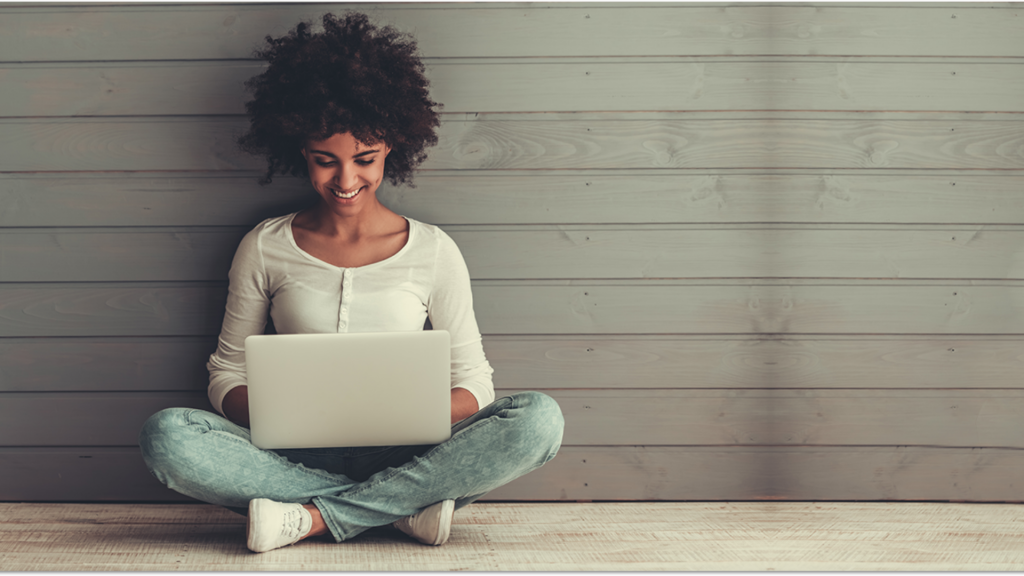 If you prefer, you can apply through the mobile application. For this, I download the "FNB" app. Afterward, you will need to register with the FNB internet banking service.
Then click "set up my banking app" and create your login. Then follow the steps to apply for your card. Using the app, you don't have to wait until the card arrives at your house.
Once approved, you will be able to use the FNB virtual card. This has the same functionality and security as the physical card.
FNB Aspire Credit Card vs. African Bank Credit Card: choose which one is best for you
Indeed, the South African credit card market is full of good options. So, to make sure you make a good choice, you need to analyze them.
In the table below, we made a comparison between two of the cards with the most customers today. Then compare them and decide which one should be yours:
| | | |
| --- | --- | --- |
| | FNB Aspire Credit Card | African Bank Credit Card |
| Credit Score | Excellent (more than 670); | N/A; |
| Monthly Fee | R25; | R50.00; |
| Initiation Fee | Up to R175; | R120.00; |
| Interest Rate | Variable based on your credit score and the prime rate; | 62 days interest-free; |
| Rewards | Up to R150 cash back in eBucks at Checkers, Shoprite, or Usave; Up to R150 cash back in eBucks at Clicks, Engen, and Intercape. | None. |
To know more about African Bank Credit Card and learn how to apply, read our post below!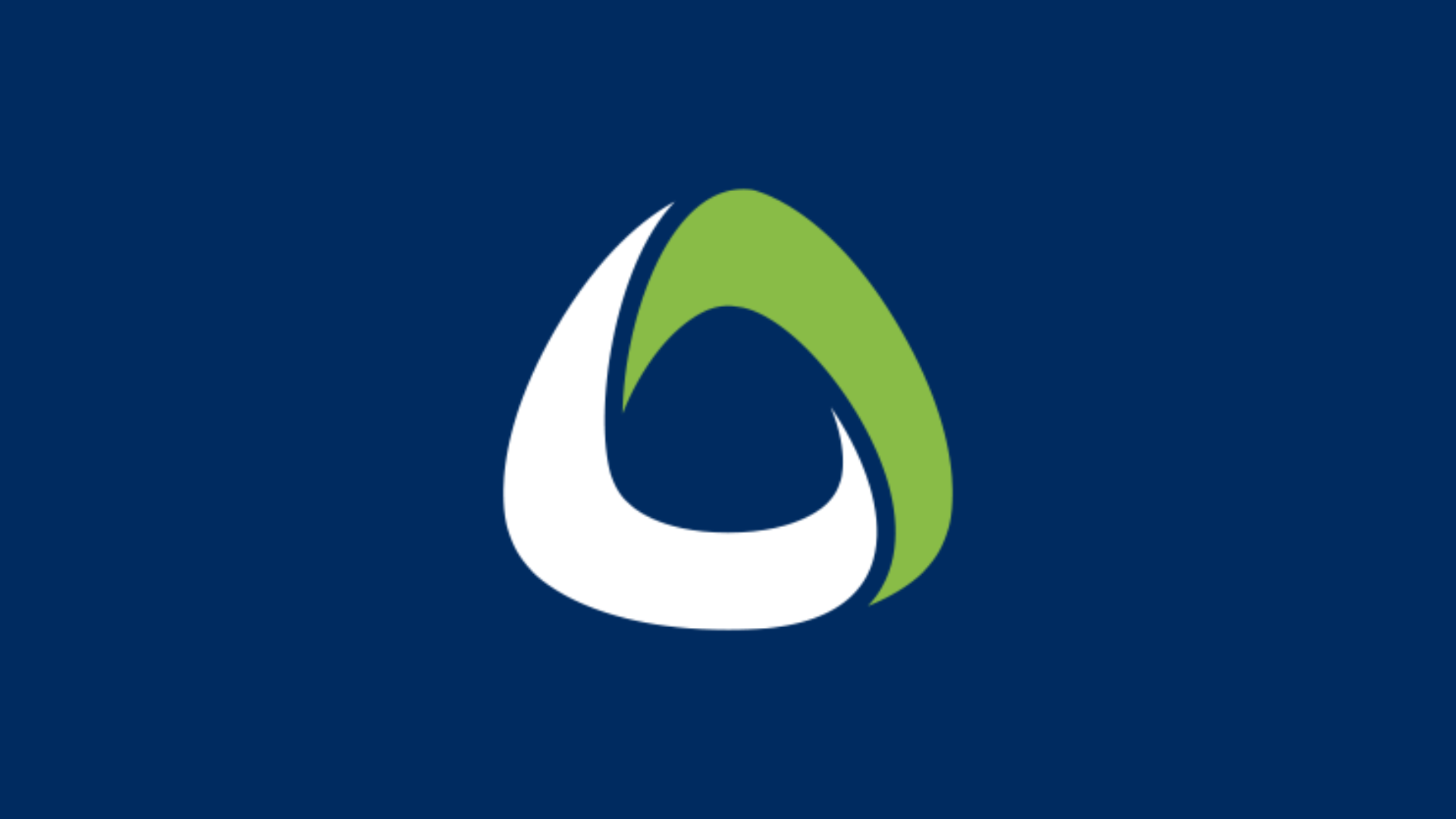 Learn how to apply the African Bank Credit Card to manage your money safely and still earn a 3% return o your account!
About the author
José Gonçalo