Reviews
TymeBank Credit Card full review: should you get it?
Learn more about TymeBank Credit Card, a credit product offered by the best digital bank in the country with 55 days of interest rate exemption and the possibility of building credit!
TymeBank Credit Card: a tech credit card for low-income people with big fee waivers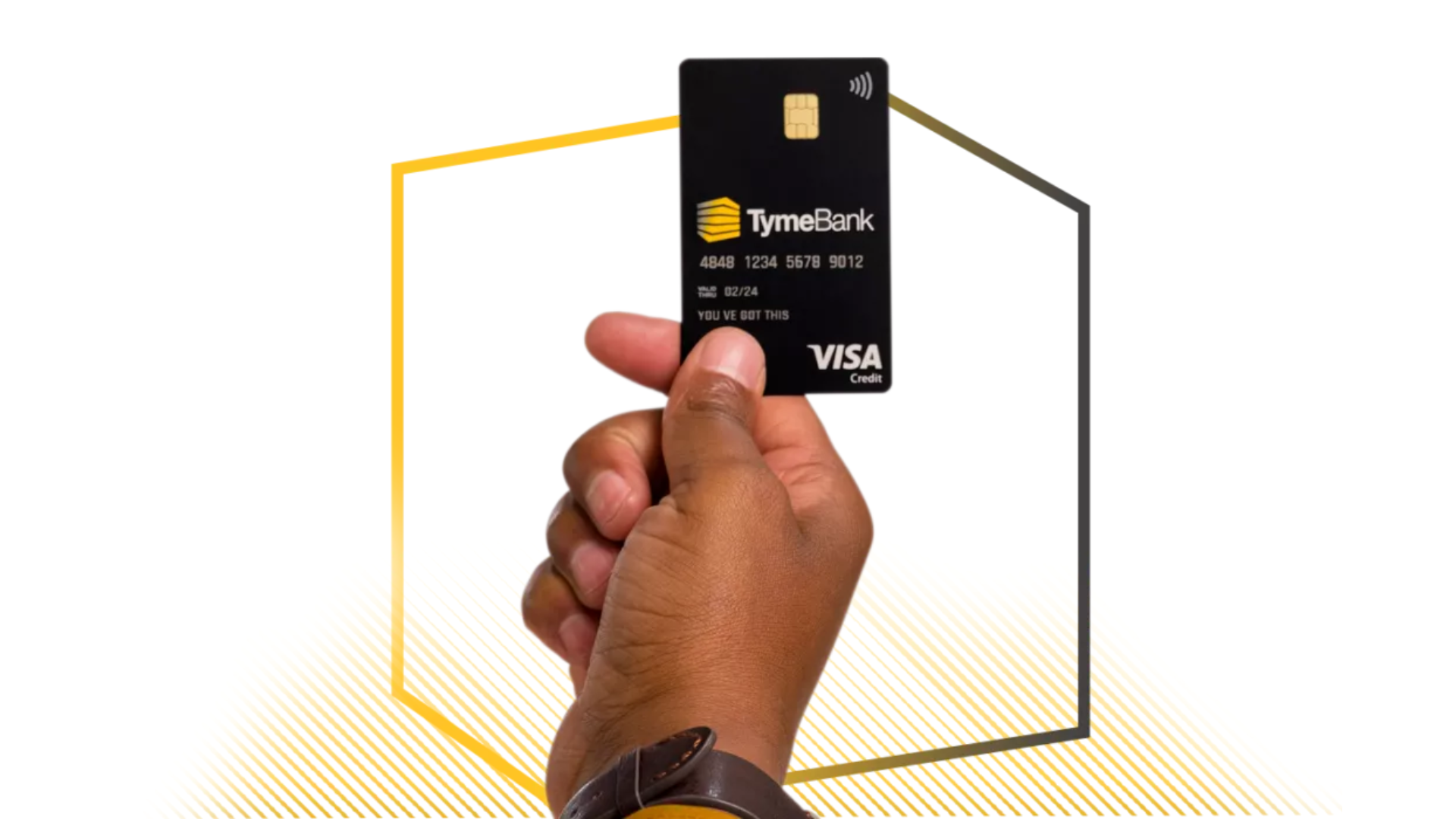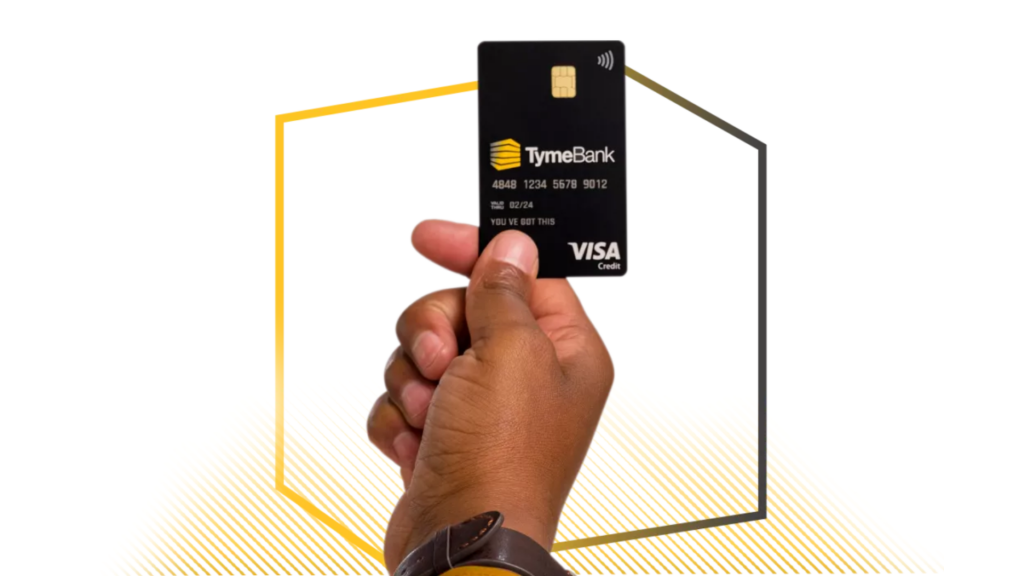 Indeed, TymeBank Credit Card is the digital card revolution that has reached South Africa.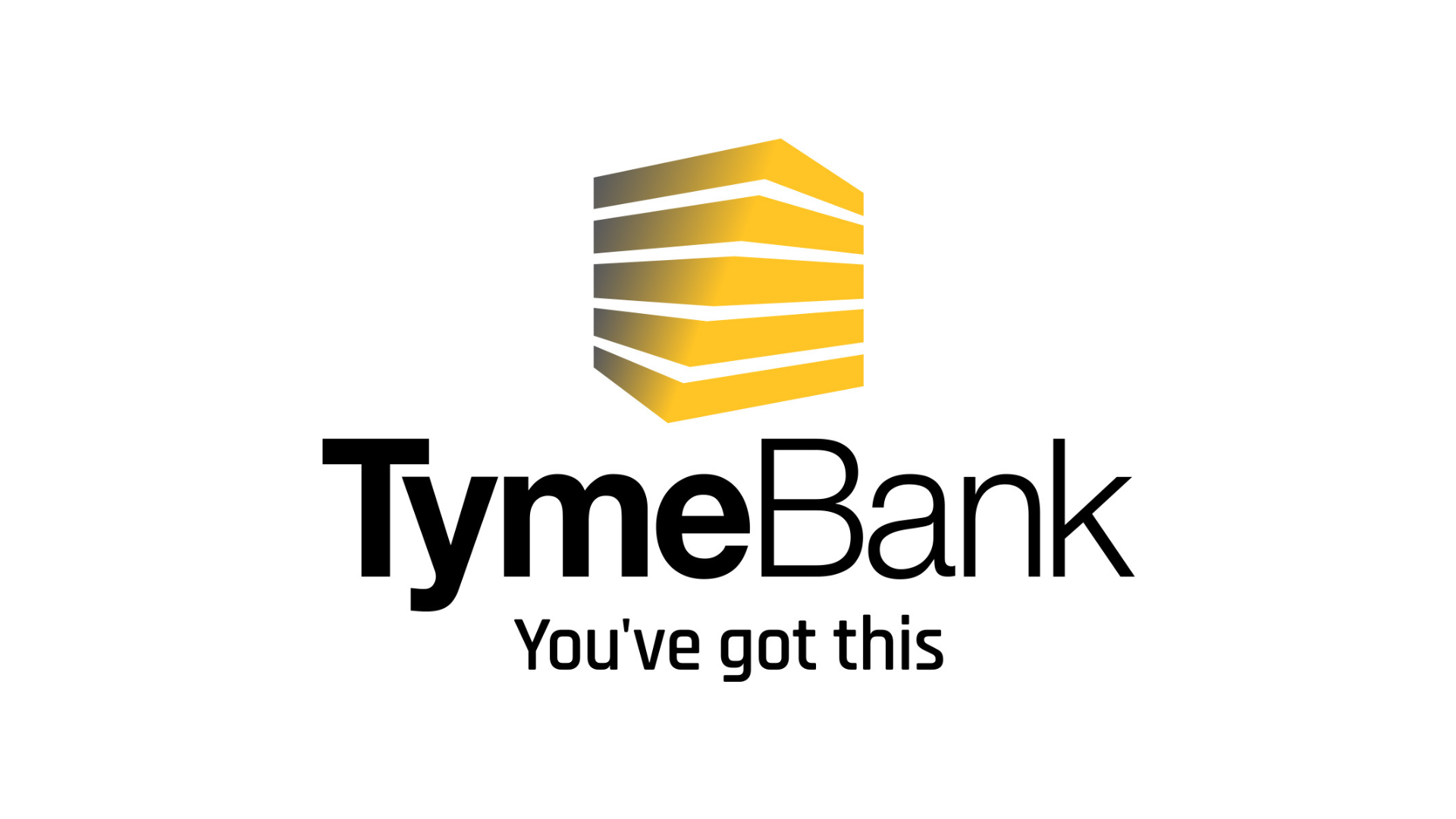 Learn how to apply for a credit card with reduced rates and a rewards program that will help you save on everyday purchases. Know more:
With low requirements, this product is an option for those looking for a credit service with a reward program. Find out more below:
| | |
| --- | --- |
| Credit Score | Average or better (634 or higher) |
| Monthly Fee | R40 (free of charge for account usage) |
| Initiation Fee | R160 |
| Interest Rate | N/A |
| Rewards | 4x Smart Shopper points for purchases using Pick n Pay; points from that same rewards program on all your purchases |
TymeBank Credit Card: learn more about this financial product
In fact, it is a solution offered by TymeBank, a digital bank created in 2015. This card offers the basic services that every credit card offers.
Plus a rewards program that can help you save big on your purchases. With a low monthly income requirement, this card is a good option for those who are not eligible for traditional cards.
In addition, it allows you to withdraw money from virtually any ATM. All you need to do is pay a small fee. All your purchases over R200 can be paid in installments with great flexibility.
So, you will have 6, 12, 18, 24 or 36 months to pay. In addition, payments made on time create good records in your credit history.
So you can build your credit to access other cards, loans and other banking services. Count on 55 days of interest-free and SMS notifications on all transactions in your account.
Plus, you'll get one of the lowest monthly fees. After all, you will pay nothing to keep your account open. Finally, this is a Visa card, accepted worldwide.
You will be redirected to another website
TymeBank Credit Card features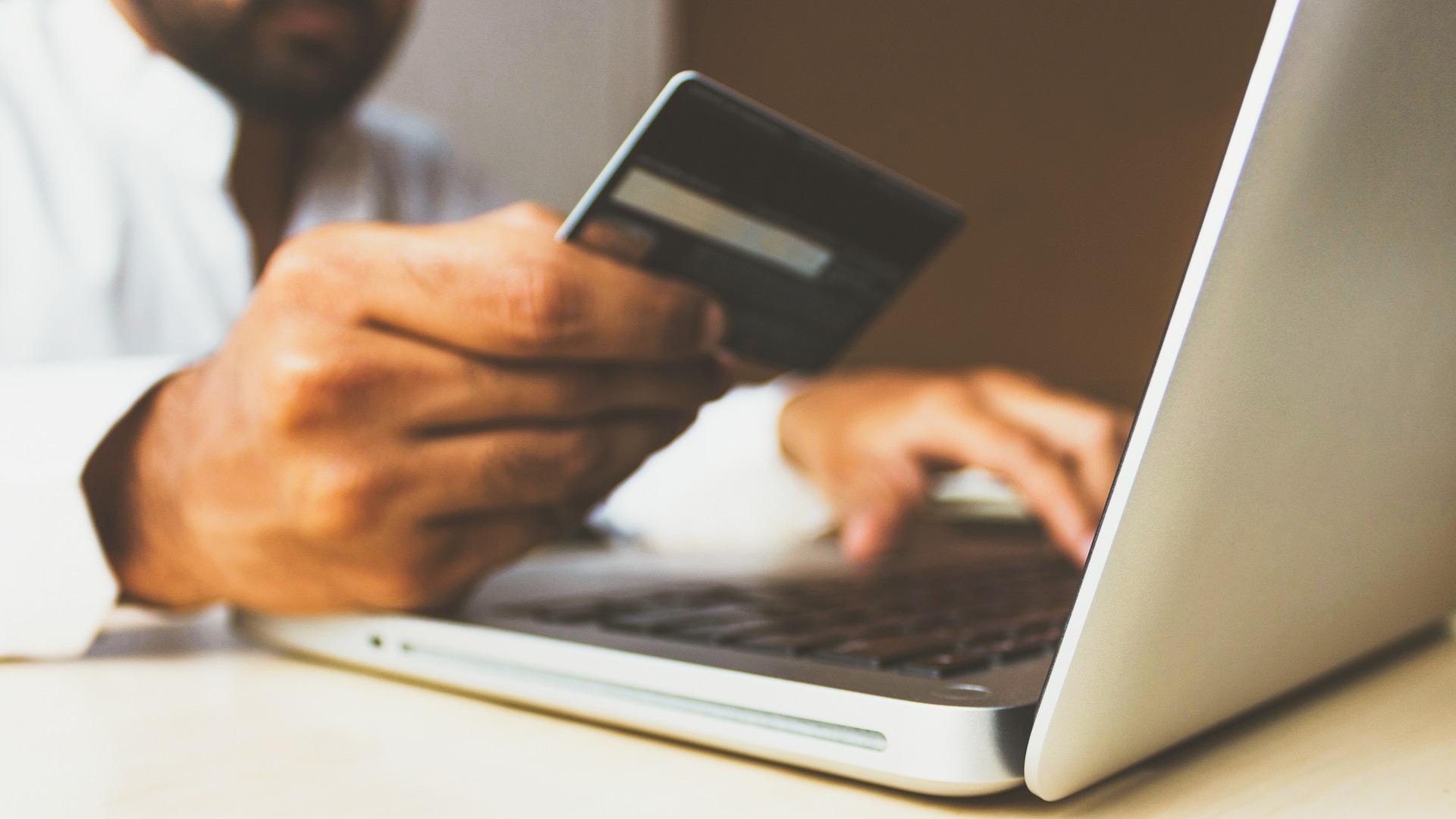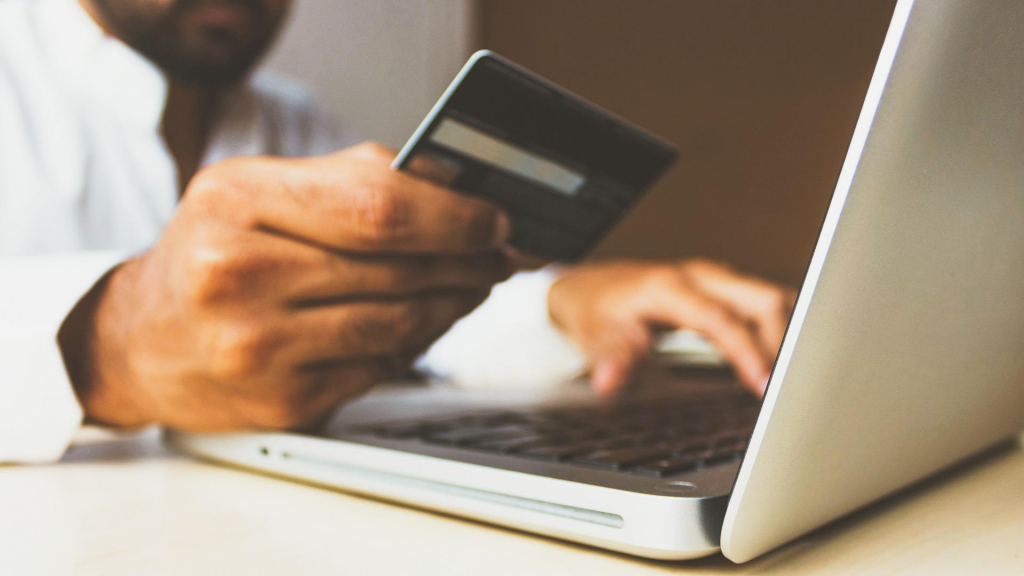 In effect, this is a digital credit card with a high chance of approval. Thus, it is a great option for those who need these services.
Next, I had a much deeper view of this product to know its main advantages and disadvantages:
What are the benefits?
Rewards program that gives Smart Shopper points, which can be used to obtain discounts on purchases;
55 days interest-free charge;
Payment flexibility: pay your purchases in installments;
Be free of fees charged by most cards.
And what are the drawbacks?
It does not offer international flight insurance, which is a common benefit with many other cards;
Does not allow you to make balance transfers to receive balances from other cards;
Weak rewards program;
2% tax on purchases abroad.
What credit score do you need to get the card?
Indeed, customers interested in the card need to have at least an average credit score. Thus, it is important that before applying you have at least 634 points.
How does the application process work?
Below, learn how to apply for this card without leaving your home and benefit from these advantages!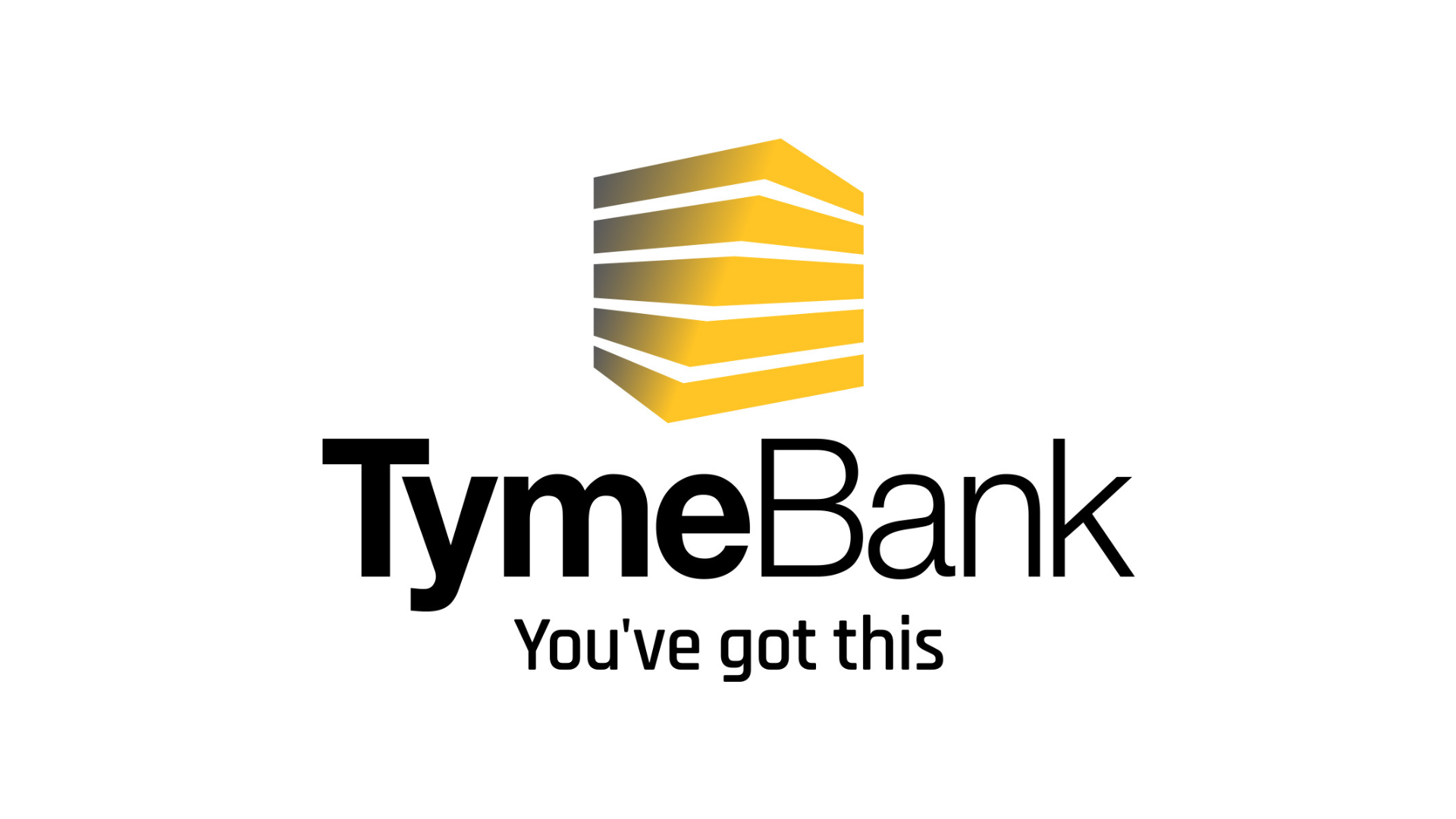 Learn how to apply for a credit card with reduced rates and a rewards program that will help you save on everyday purchases. Know more:
About the author
José Gonçalo