Credit Cards
TymeBank Credit Card: check out how to apply!
Learn how to have the best digital credit card in the country and have exclusive advantages and a reward program that allows you to earn points and save on common purchases!
TymeBank Credit Card: 55 days interest free an advantageous rewards program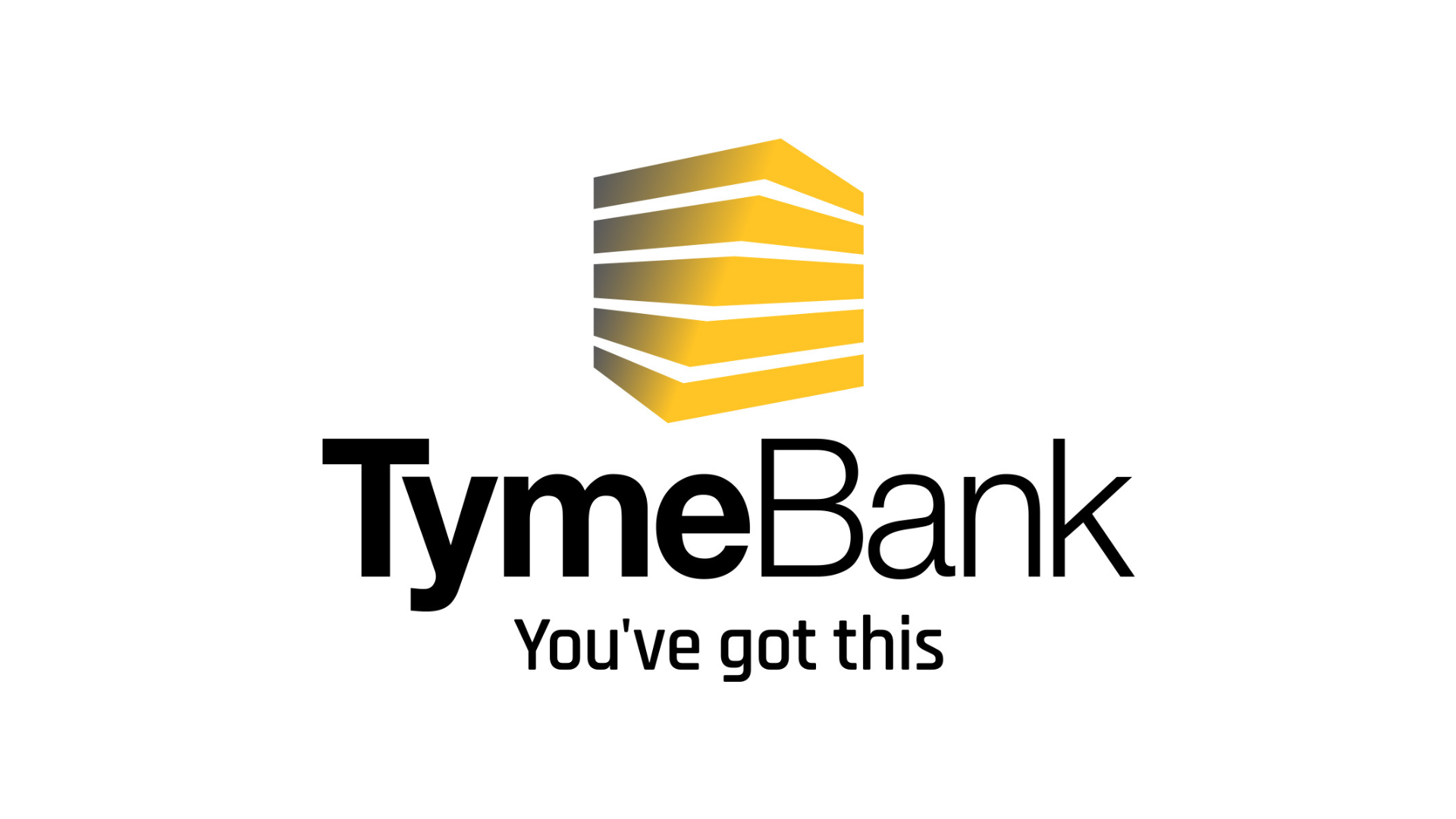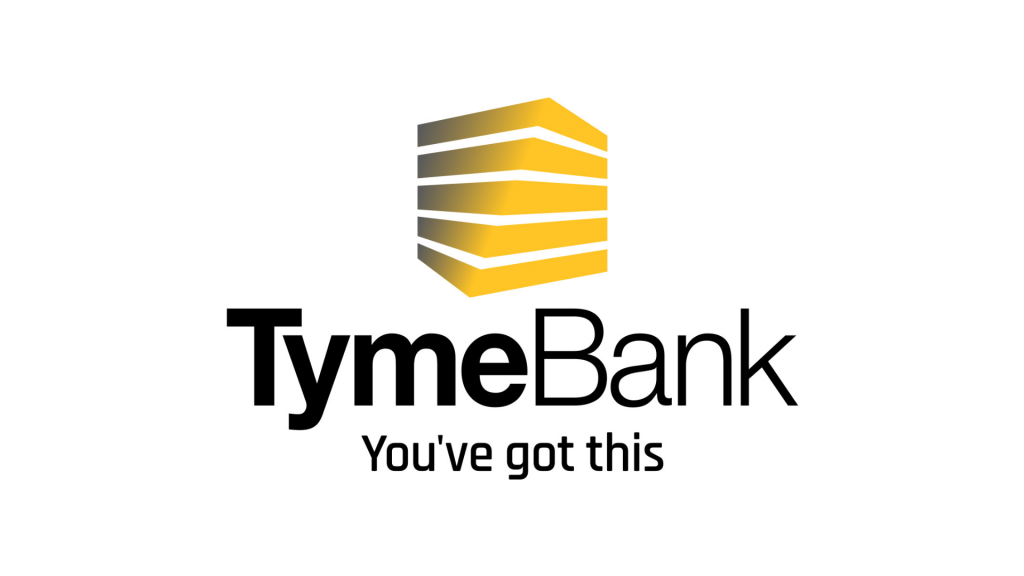 Apply to TymeBank Credit Card to access a card offered by one of the most technological digital banks in the country.
Plus, get flexibility to pay for your purchases and exemption from many of the fees charged by most cards. Find out how to order this product below.
Before applying, you need to meet the following criteria:
A valid SA Identity document or Drivers License;
To be 18 years or older;
Have a monthly income of R 3,000 or more;
Your latest payslip or bank statement.
How to apply on the website
To apply for a TymeBank credit card, visit the official website for that product. Then click on the "apply now" button to access the application form.
In this, you must fill in information about monthly income and main expenses. In addition, it provides personally identifiable data and address information.
You must also provide information about the company you are currently employed by. Among these, mainly address, contact number and your position.
Next, you must verify some details and conditions of use of your account and card. Finally, you must submit the documents so that the submitted information can be verified.
These are bank documents of income and identification document.
You will be redirected to another website
How to apply using a mobile app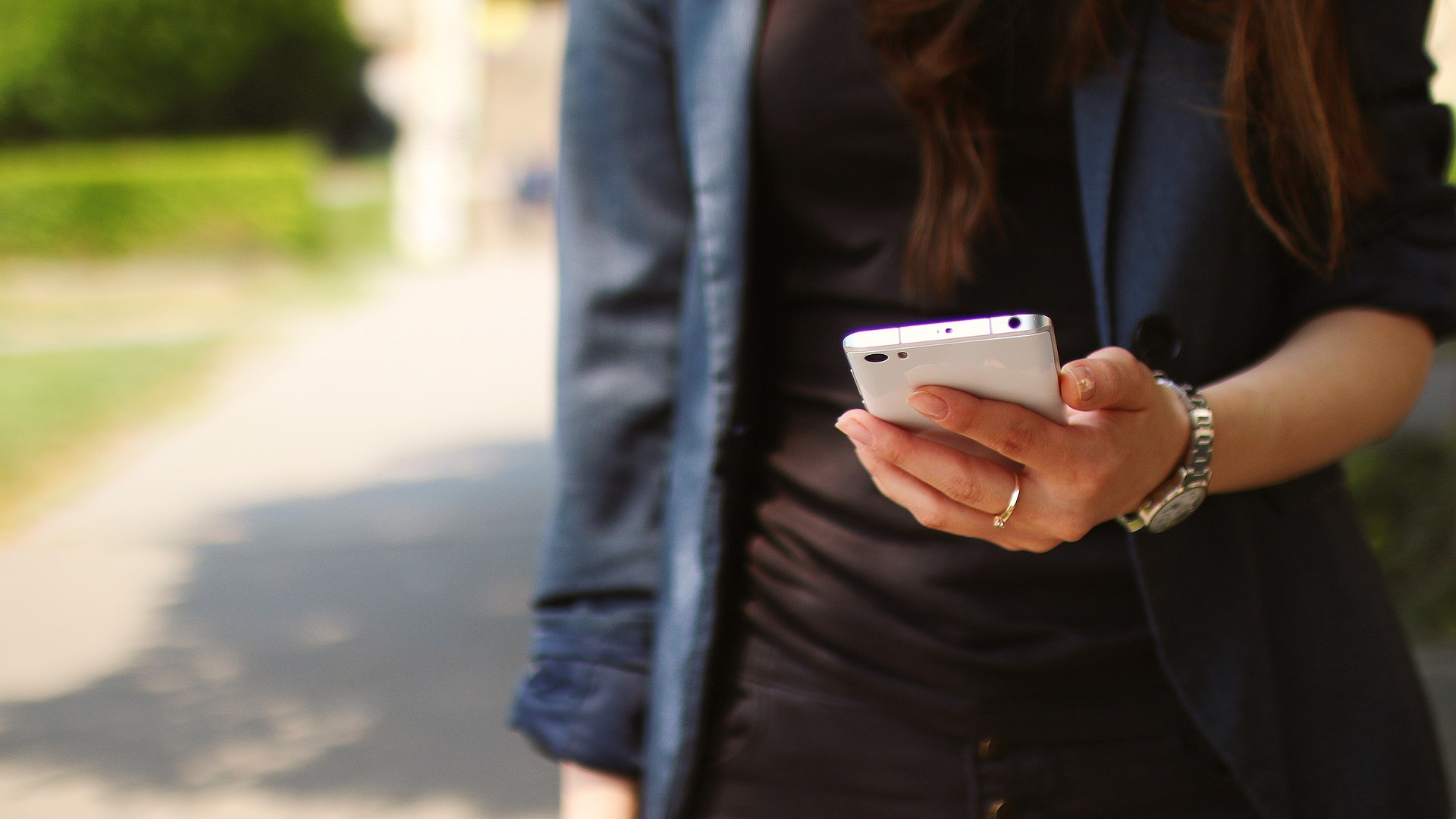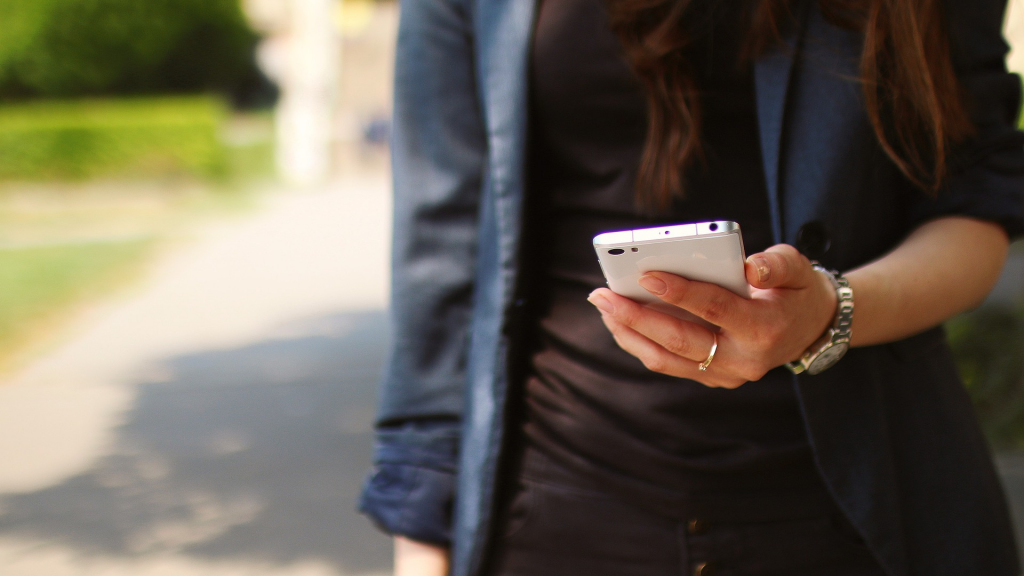 As a good digital bank, TymeBank also accepts applications via the mobile app. For that, you must download the "TymeBank" app.
In the home menu, look for the option that gives the application access to the products offered by this bank. In 5 minutes, you will be able to complete your application.
The documents requested for data verification will be sent by cell phone. So, in a short time you will have the result of your application. In case of approval, your card will be sent free of charge.
TymeBank Credit Card vs. FNB Aspire Credit Card: choose which one is best for you
Indeed, the South African credit card market is full of good options. So, before you decide what your newest card will be, compare the options available.
Below, we will make a comparison summary between two of these products. Compare and see which is the best option for you:
| | | |
| --- | --- | --- |
| | TymeBank Credit Card | FNB Aspire Credit Card |
| Credit Score | Average or better (634 or higher) | Excellent (more than 670) |
| Monthly Fee | R40 (free of charge for account usage) | R130 (Monthly account fee: R105 + Monthly credit facility fee: R25) |
| Initiation Fee | R160 | Up to R175 |
| Interest Rate | N/A | Variable based on your credit score and prime rate |
| Rewards | 4x Smart Shopper points for purchases using Pick n Pay; points from that same rewards program on all your purchases | Up to R150 cash back in eBucks at Checkers, Shoprite, or Usave; Up to R150 cash back in eBucks at Clicks, Engen, and Intercape. |
To find out how to apply for the FNB Aspire Credit Card, check out our post below!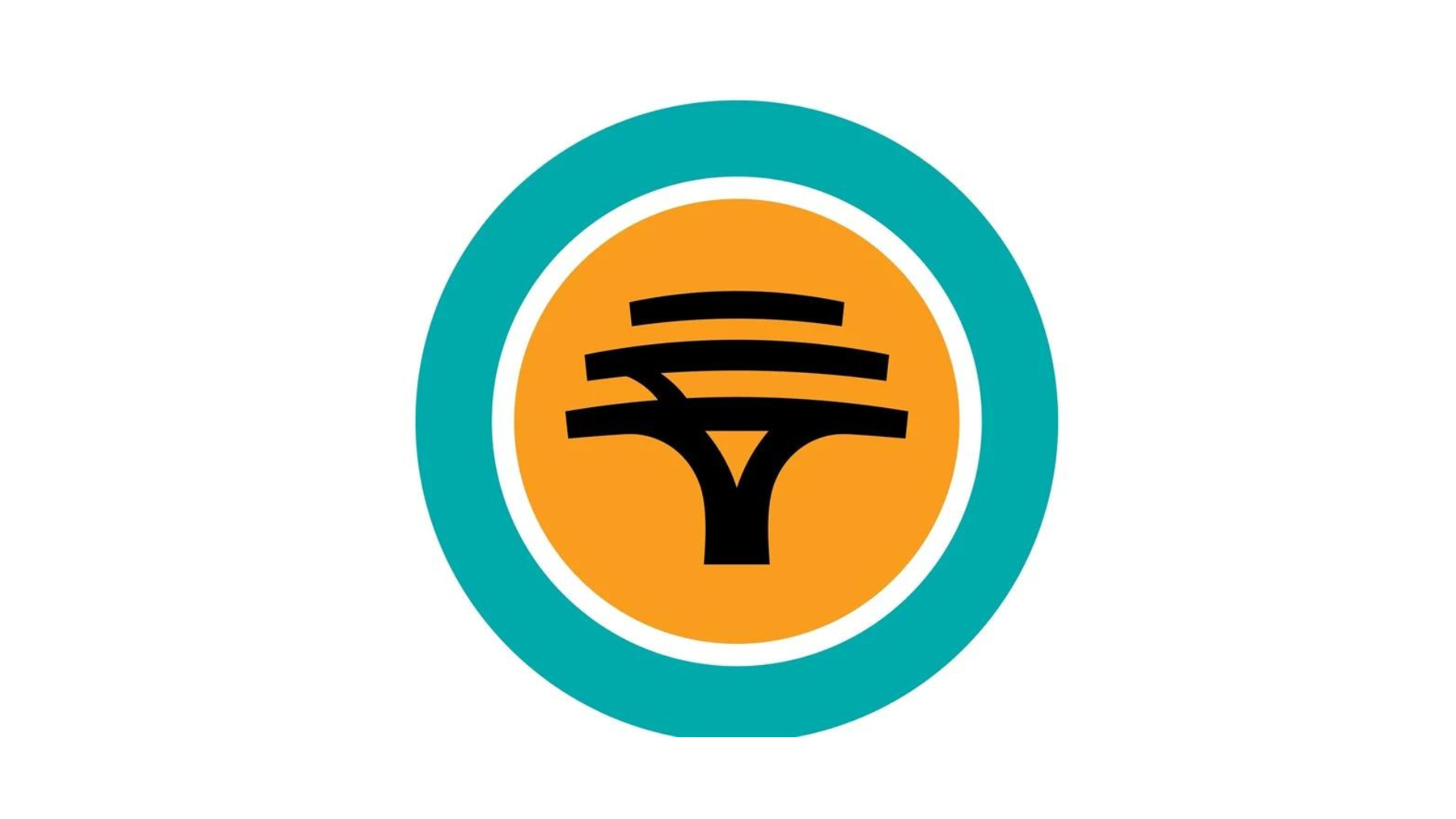 Find out how to apply for the FNB Aspire Credit Card, a credit card that offers free life insurance, 55 days interest free, and many other benefits!
About the author
José Gonçalo