Reviews
Absa Flexi Core Credit Card full review: should you get it?
Build credit history and receive up to 30% cash back. With the Absa Flexi Core Credit Card this is possible! Learn more about this card in this full review!
Absa Flexi Core Credit Card: build your credit from scratch while getting cashback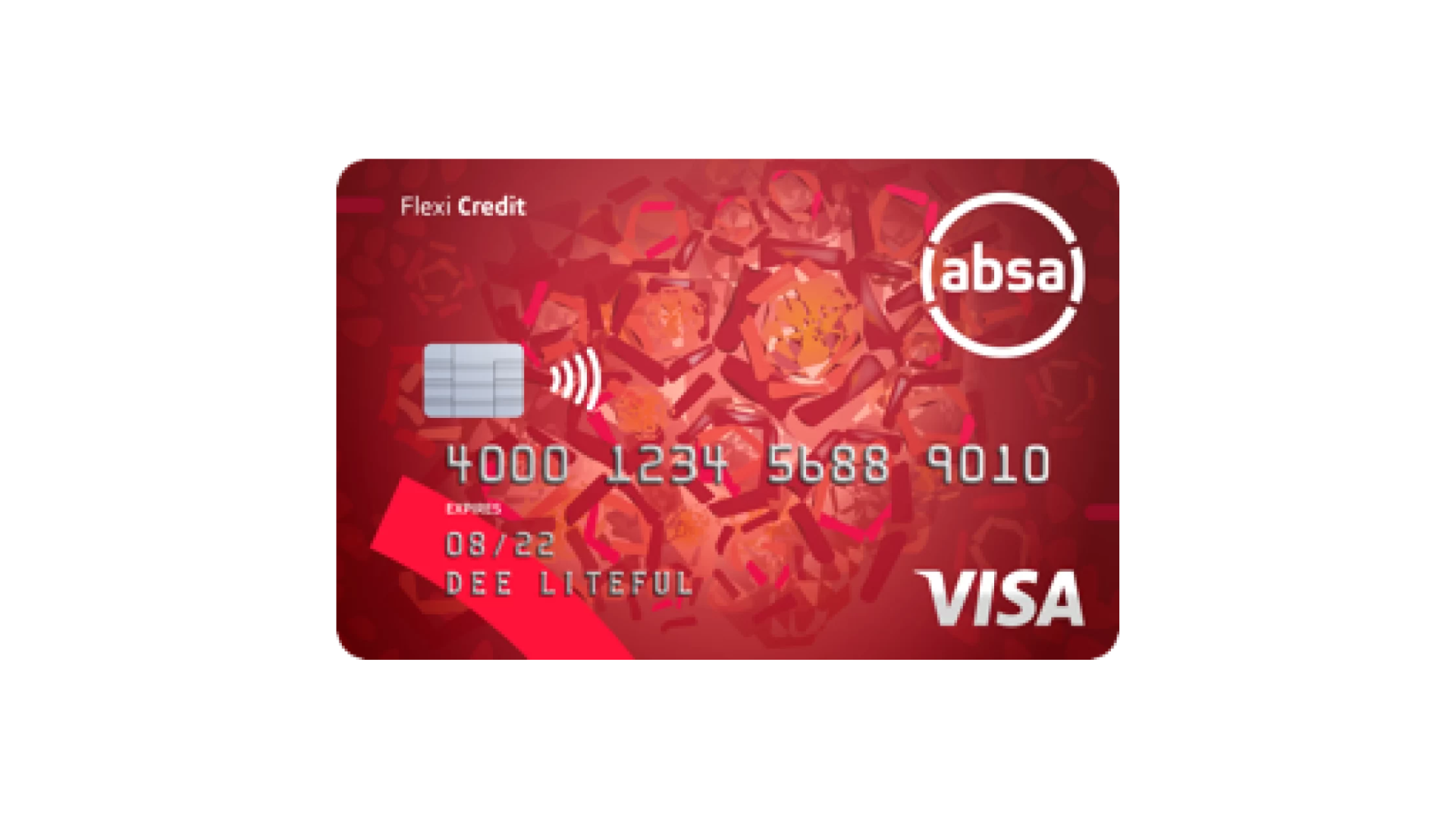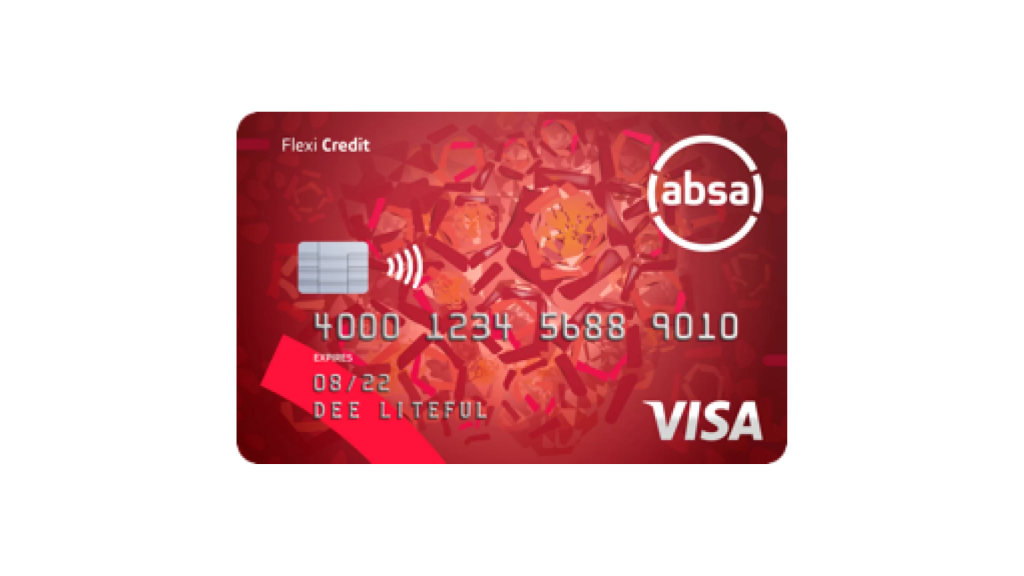 Indeed, if you have never had a card or need to accumulate credit, the Absa Flexi Core Credit Card is your best option.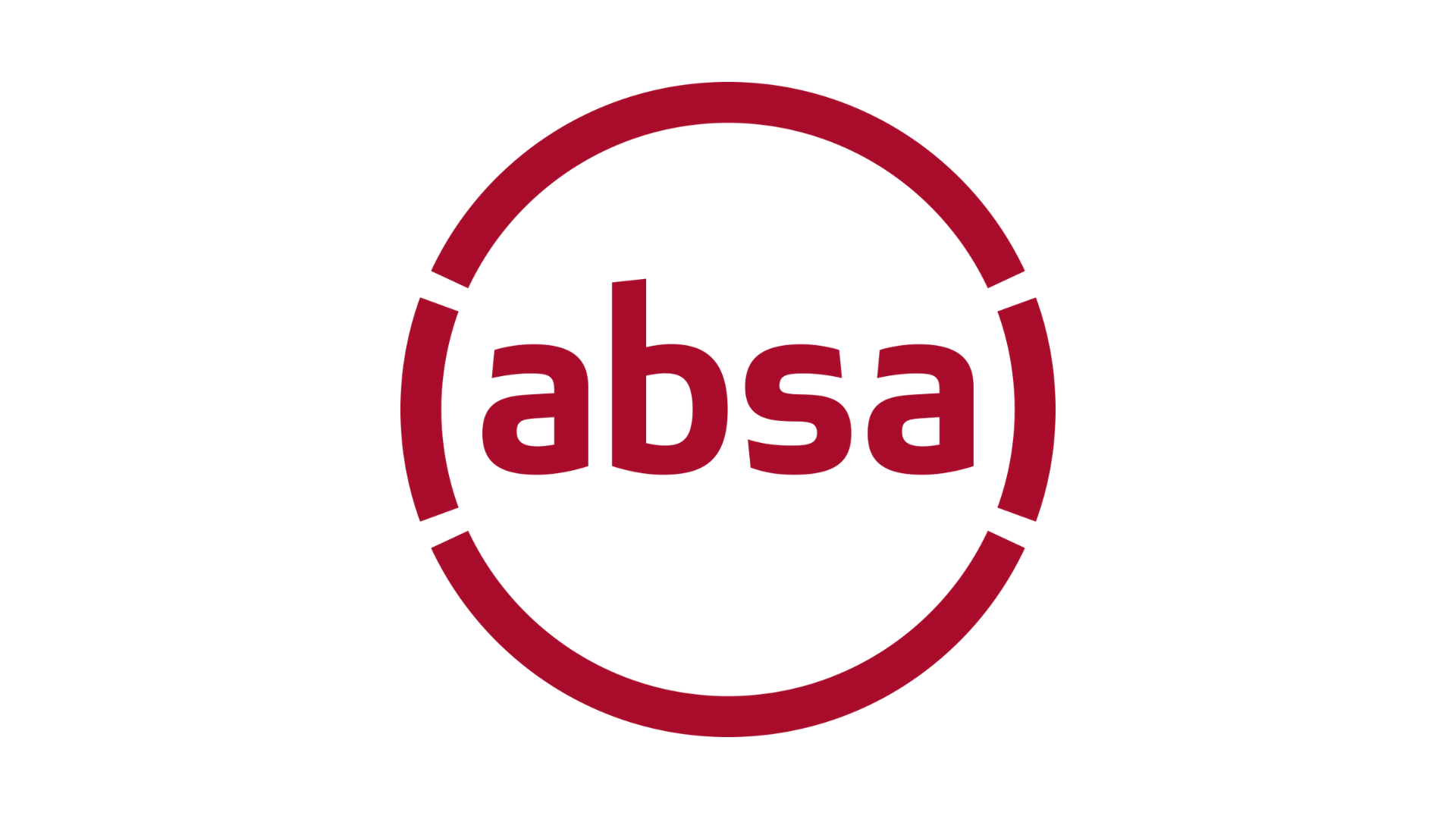 Learn how to apply for the Absa Flexi Core Credit Card, the credit card made for building credit that exempts you from interest rates for almost two months and offers many other advantages:
With this card, you build your story while recovering part of your money spent on purchases. Learn more about this option below:
| | |
| --- | --- |
| Credit Score | N/A; |
| Monthly Fee | R44 (Monthly account fee + Monthly credit facility fee); |
| Initiation Fee | N/A; |
| Interest Rate | 57 days interest-free on eligible transactions. After this period, undefined rates; |
| Rewards | Up to 30% cash back on purchases at Food Lover's Market, Pick n Pay, and Woolworths; car refueling at Sasol gas stations; purchase of Dis-Chem beauty products; purchases at other partner stores; partner virtual stores. 1.15% on all other purchases. |
Absa Flexi Core Credit Card: learn more about this financial product
Indeed, South Africans have access to good credit cards. In addition to the possibility of creating your credit history, with this card, you have access to an interesting rewards program.
With this one, you can earn up to 30% cash back at specific stores and even online purchases. Also, there are small challenges that are easy to complete and earn food stamps every three weeks.
For the first 57 days of using this card, you are interest-free. Thus, his debts were "frozen" for almost two months. When traveling internationally, this card offers an extremely important feature.
Finally, it is a Visa card, accepted practically worldwide.
You will be redirected to another website
Absa Flexi Core Credit Card features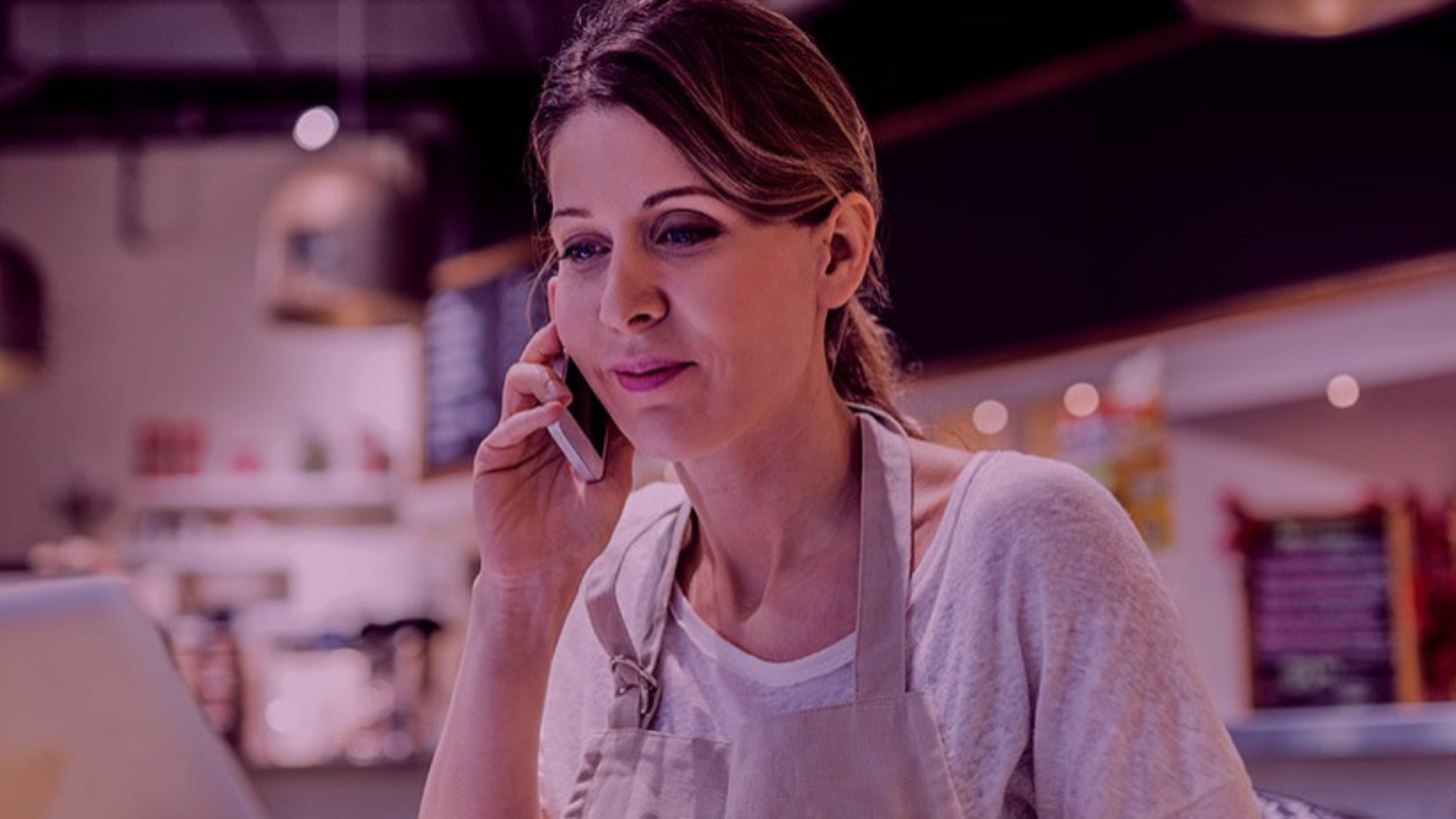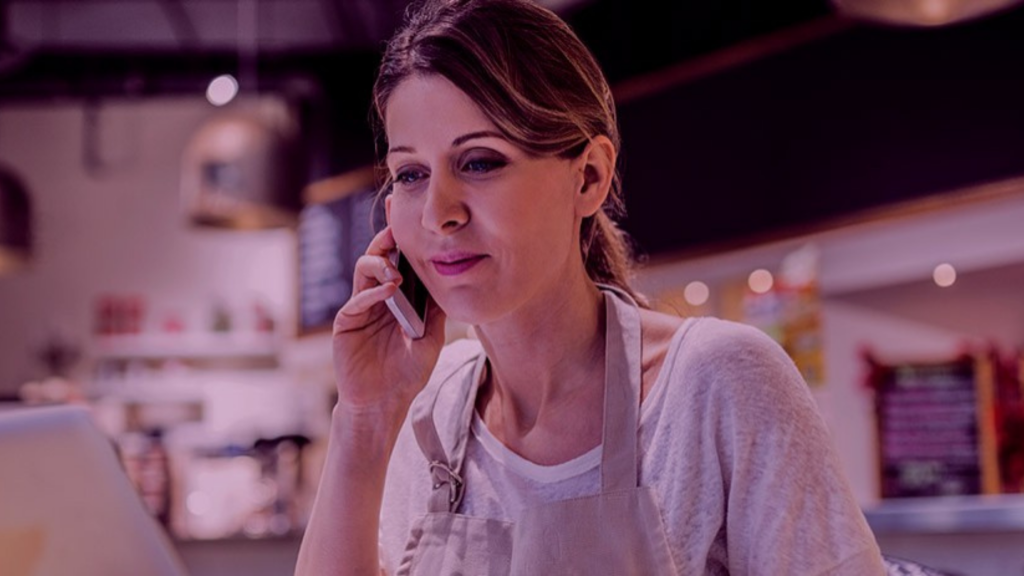 This is a very interesting card for anyone looking for their first card or needing to build credit.
But before choosing it, understand this product's main advantages and disadvantages below. So, you can be sure that this option is compatible with your interests:
What are the benefits?
Possibility of building credit;
Term of 57 days without charging interest;
Cashback Program that pays a reward of up to 30% and involves all your purchases.
And what are the drawbacks?
Relatively low credit limit (R90,000.00);
You must meet a minimum income threshold to be accepted for this card;
Complicated rewards program favors few brands;
Only available to South African citizens.
What credit score do you need to get the Absa Flexi Core Credit Card?
In fact, on the official website of this card, there is no definition of a minimum credit score required for applicants.
However, to increase your chances of being accepted, we recommend that you have at least a good credit score.
How does the Absa Flexi Core Card application process work?
You can apply for this card without leaving your home. To find out how the application process works, read our post below!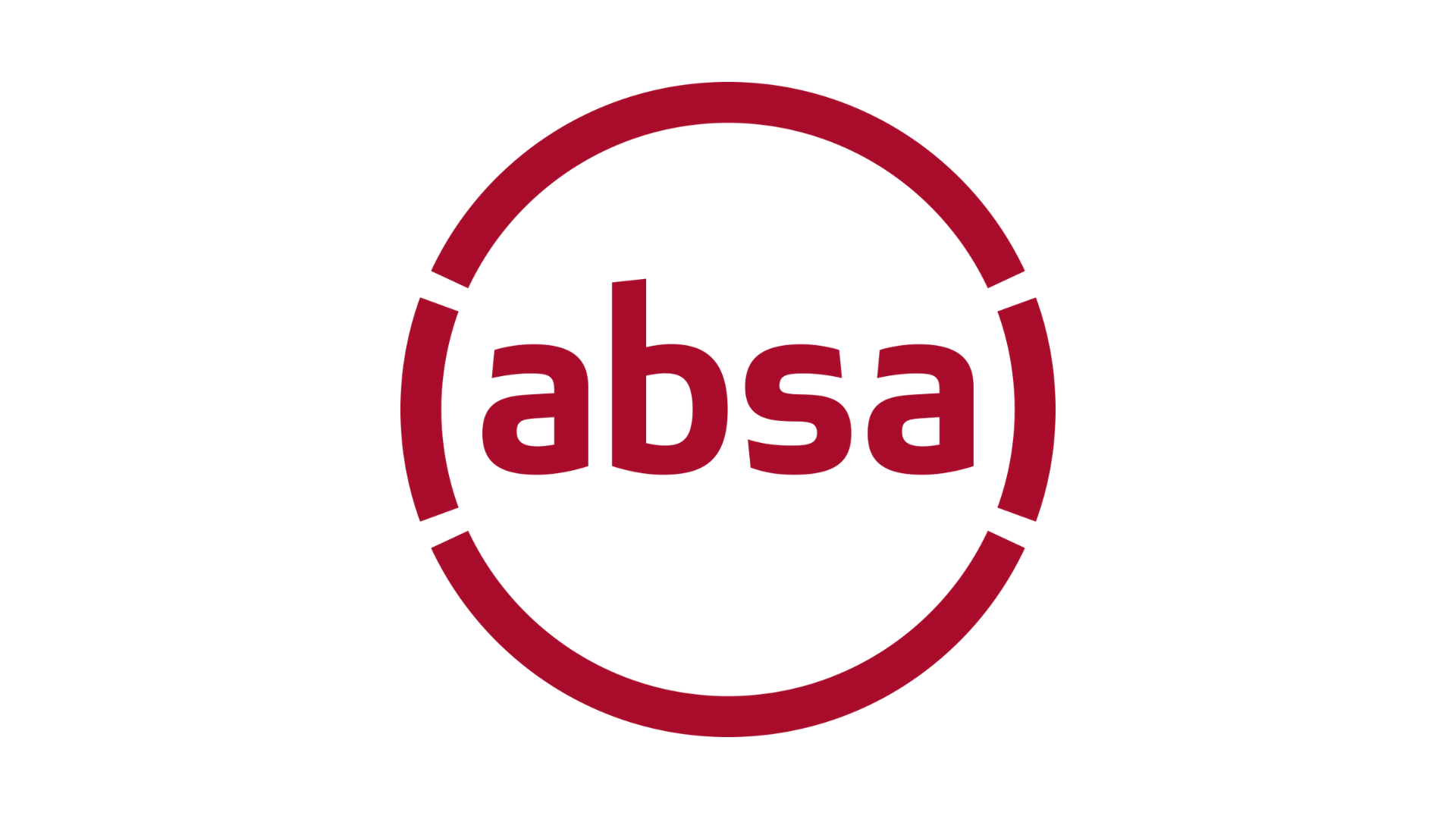 Learn how to apply for the Absa Flexi Core Credit Card, the credit card made for building credit that exempts you from interest rates for almost two months and offers many other advantages:
About the author

/

José Gonçalo