Finances
What is a home loan? An introductory guide
Buying a new home can be much simpler than you might think. To find out how this is possible, see the following post!
Understanding home loans: what you need to know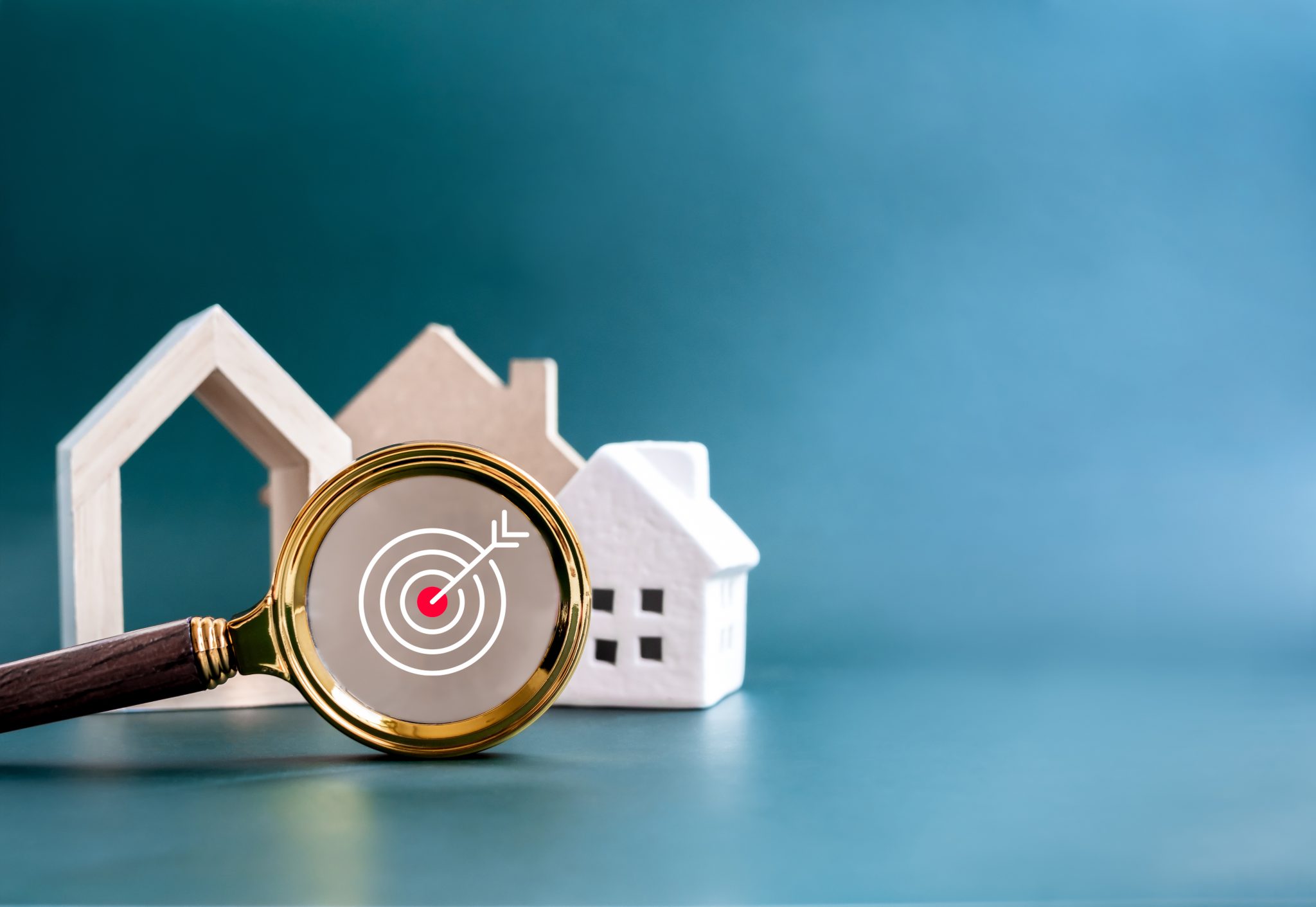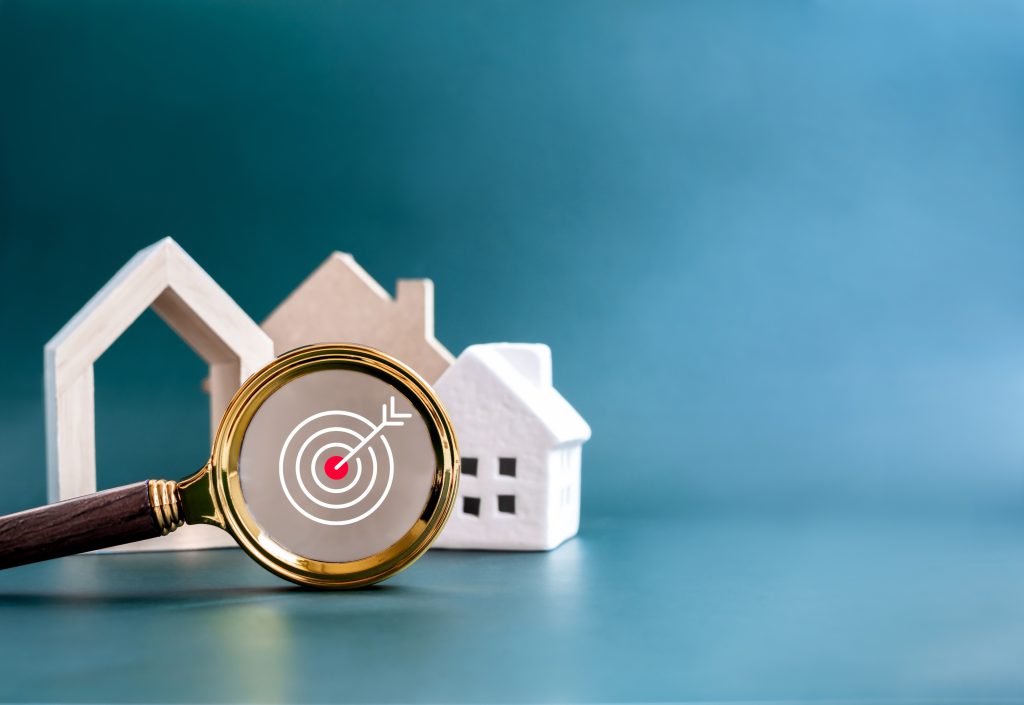 In fact, understanding what a home loan is can bring you closer to buying your dream home!
Find out which are the best investments available in the country! Make the most of your money! Keep reading to learn more!
Below, understand everything you need to know about a loan for property purchases in South Africa!
What is a home loan and how does it work?
A home loan, or mortgage, is used to purchase property or a house. A home loan is a common way to finance a home purchase in South Africa.
Home loans in S.A. work through a lender, usually a bank. It lends the borrower the money needed. In turn, the borrower repays the loan amount plus interest.
Thus, this type of loan usually lasts between 20 and 30 years. In general, a home loan allows you to buy a property without paying the full purchase price upfront.
Instead, the cost is divided into installments over several years. The interest rate on a home loan can be fixed. This way, it will not vary until the end of the payment.
In addition, your creditworthiness will be checked to determine if you are eligible for the loan. The results of this analysis will also define the interest rate that will be offered.
You will be redirected to another website
Home loan rates and fees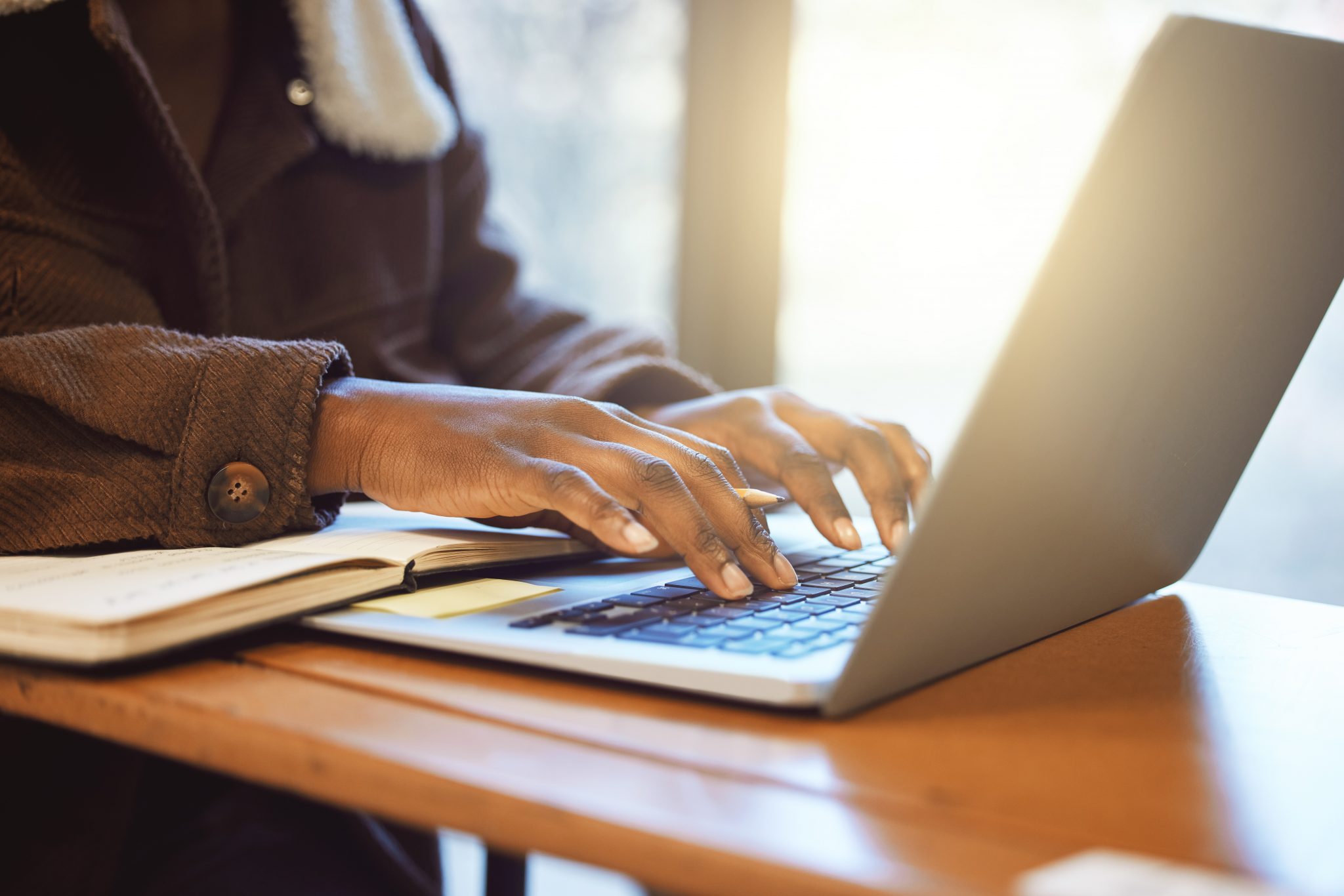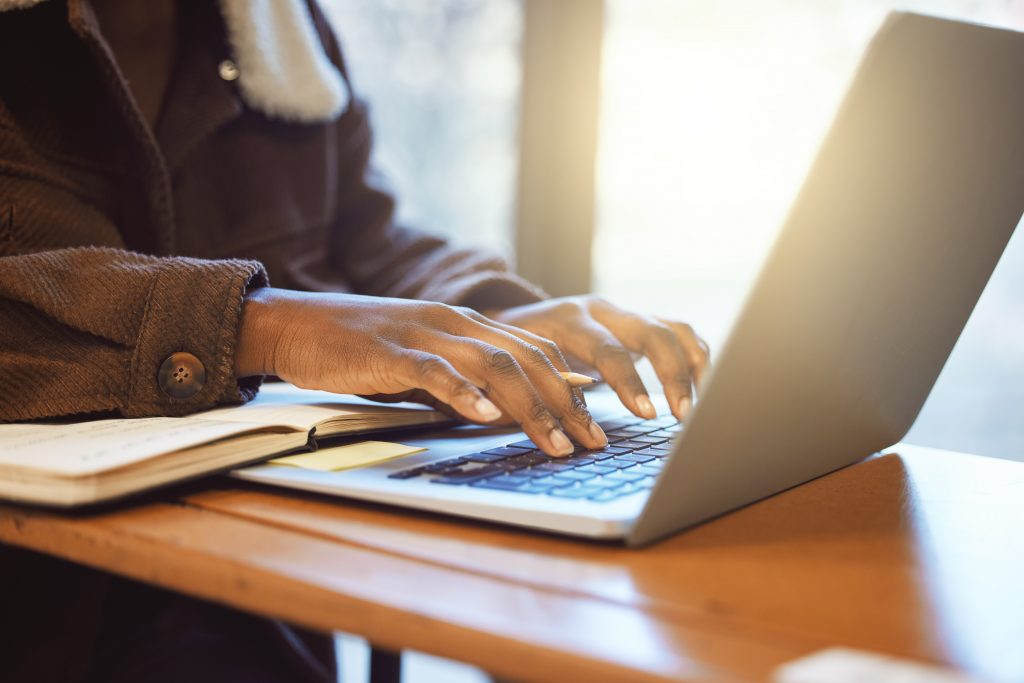 Home loan rates and fees may vary depending on the lender. Also, loan amount and credit history are other factors that can influence rates.
However, here is some general information about home loan rates and fees:
Interest rate: Interest rates on South African property loans are normally quoted as a percentage above the principal rate of the loan. In March 2023, the basic interest rate was 10.75% per annum;
Application Fee: This fee covers the cost of processing your application and is generally non-refundable;
Valuation fee: This fee covers the cost of a professional appraisal of the property;
Initial Fee: This fee covers the cost of setting up the loan. In fact, it can be up to 5% of the loan amount;
Monthly Service Fee: Some lenders charge a monthly service fee. This amount is used to cover the cost of managing your loan account;
Early Termination Fee: This fee may be charged if you pay off your home loan early;
Bond registration fee: This is a fee charged by the bond registration attorney to register the bond with the Deeds Office.
This is just a general guide. Actual fees charged by lenders may vary. Therefore, checking with your lender for a detailed breakdown of fees and charges is always best.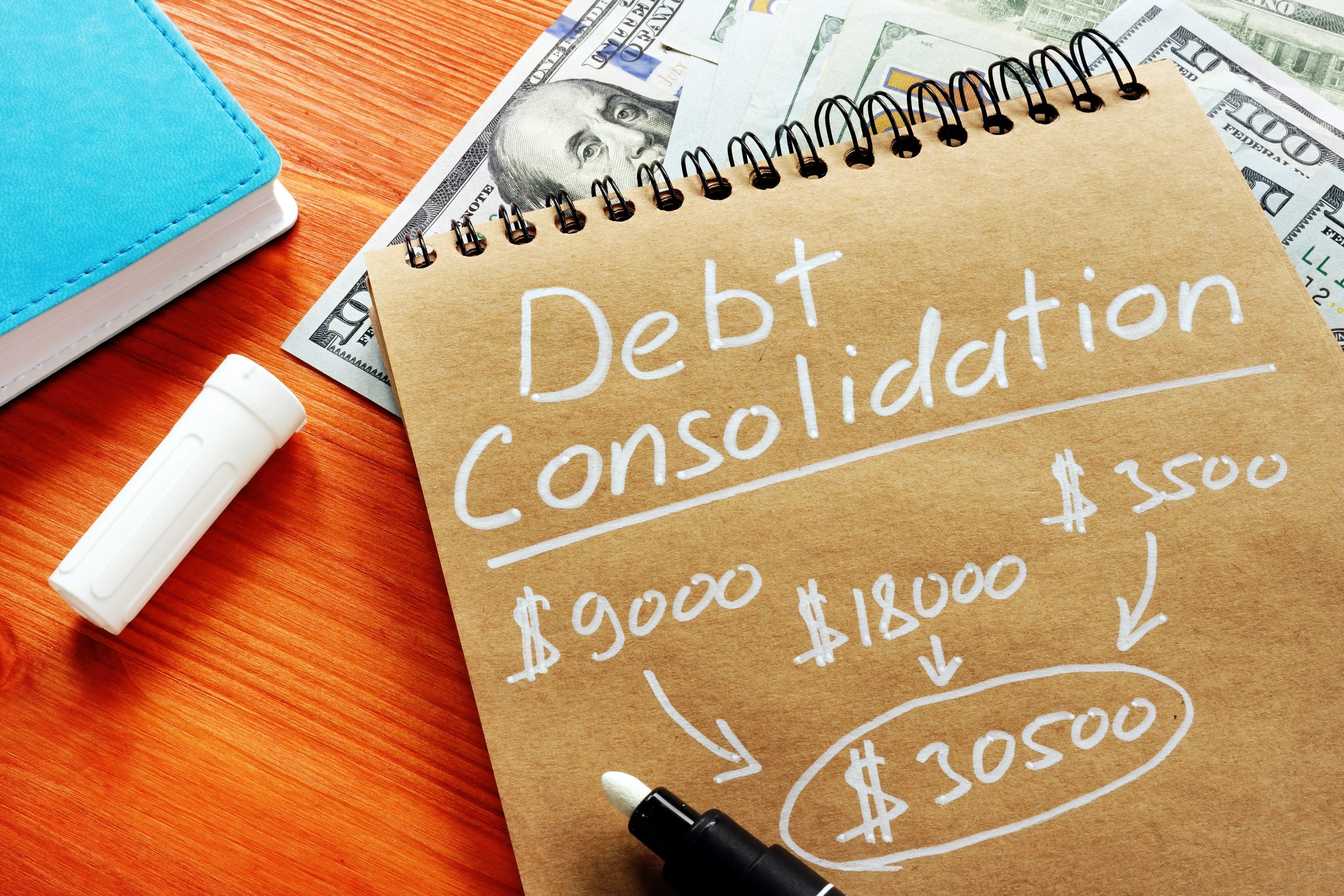 Turn all your debts into just one that can be paid monthly in small installments with a very low-interest rate! Read on and learn!
Is a home loan the same as a mortgage?
Indeed, in our country, the terms "home loan" and "mortgage" are used by people as synonyms.
Thus, in everyday conversations, people can use both expressions to talk about loans to buy houses.
However, there is an important difference between these two terms. A home loan is any loan from a lender to purchase a home or property.
Sometimes, you can offer a property you already own as collateral for the loan. If you use this strategy to get a loan or improve your rate, you are taking out a mortgage.
If you default on the loan in a mortgage, you lose the property pledged as collateral.
Advantages and disadvantages of home loans
Below are the main advantages and disadvantages of this type of loan:
Pros
Owning a home: You can own a home without paying the full purchase price upfront;
Build Equity: Real estate is a property that tends to increase in value over time. Thus, when buying a house, you increase your equity;
Possibility of fixed interest rates: fixed rates can make it easier to plan your spending in the long term;
Tax Benefits: In South Africa, homeowners can claim tax deductions. In effect, this can help reduce the total cost of home ownership.
Cons
Long-term debt: Home loans are long-term. In effect, you can remain in debt for 30 years or more;
Interest costs: Over the long term, the total interest costs of a home loan can be substantial. In this way, your new home can get very expensive;
Foreclosure Risk: If you default on your home loan payment, your lender may have the right to foreclose on you and sell your home;
Additional fees: Home loans have additional fees in addition to interest costs. These greatly increase the total cost of the loan.
Types of home loans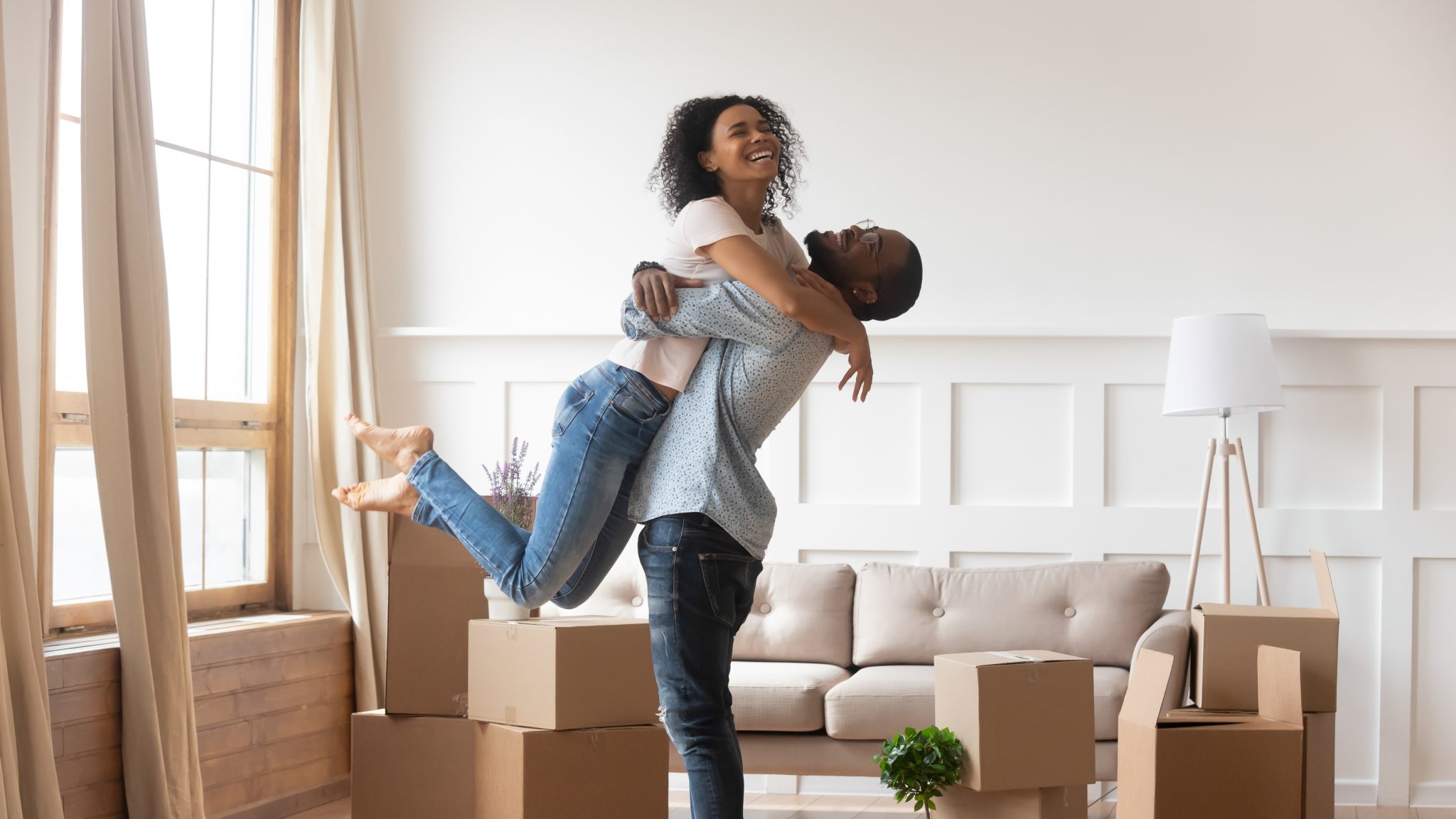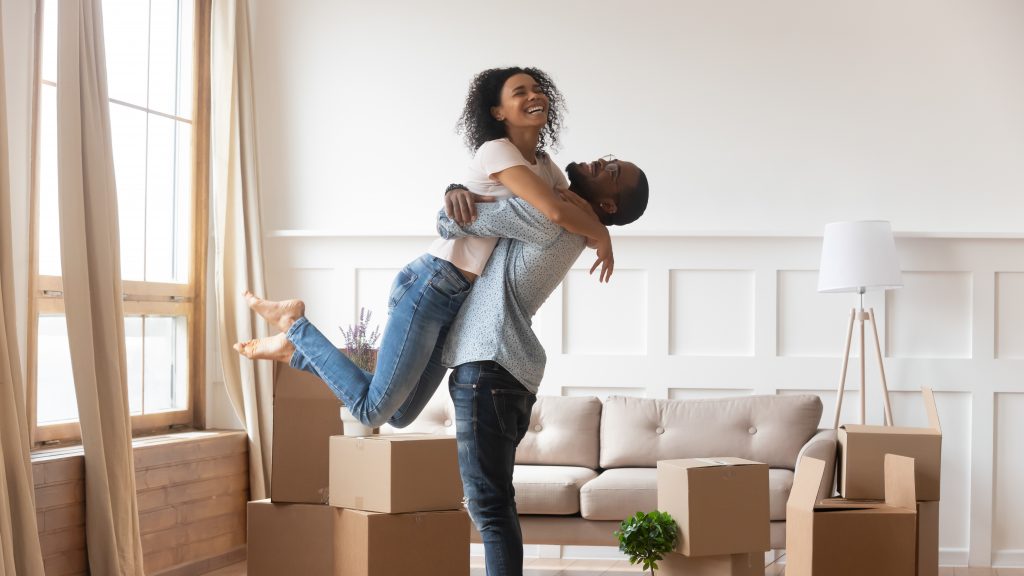 There are at least 6 types of home loans available in South Africa.
However, this article will present only the two most important and common ones. Check below!
Variable-rate home loans
Indeed, this is the most common type of home loan in South Africa. The loan interest rate fluctuates according to the base interest rate.
Fixed-rate home loans
With a fixed-rate home loan, the loan term's interest rate remains the same. This can provide certainty and stability for borrowers who want to know exactly their monthly payments.
How to get a home loan?
If you want to get a home loan in South Africa, here are some basic steps you can follow:
Research lenders: Research and compare interest rates, terms and conditions, and fees from different lenders;
Gather your documents: you will need to provide proof of income, employment, and identity, as well as details about the property you want to buy;
Apply for the loan: After choosing your lender, you can complete the application process;
Wait for approval: the lender will review your application and let you know if you have been approved and what the terms and conditions of the loan are;
Closing the Loan: If you accept the lender's offer, you must sign the loan agreement and other documents, pay the closing costs and wait for the funds to be disbursed.
How to choose the right home loan for you?
Choosing a home loan can be a difficult task. Therefore, we recommend that you ask for help.
A great real estate professional can guide you to the best proposal.
Also, reducing your debt and improving your credit score before applying for any loan is always a good idea. Other important tips are listed below.
So, here is a small guide that will put you on the "trail" of the best home loans:
Determine how much you can spend each month to pay off the loan;
Compare rates and fees;
Choose the shortest possible loan terms to reduce interest payments;
Always check fees and additional charges.
Bottom line
We know the right tools to improve your credit score, no matter how bad it is today.
Access the post below and check out a list of credit cards for those with a low credit score who want to improve it!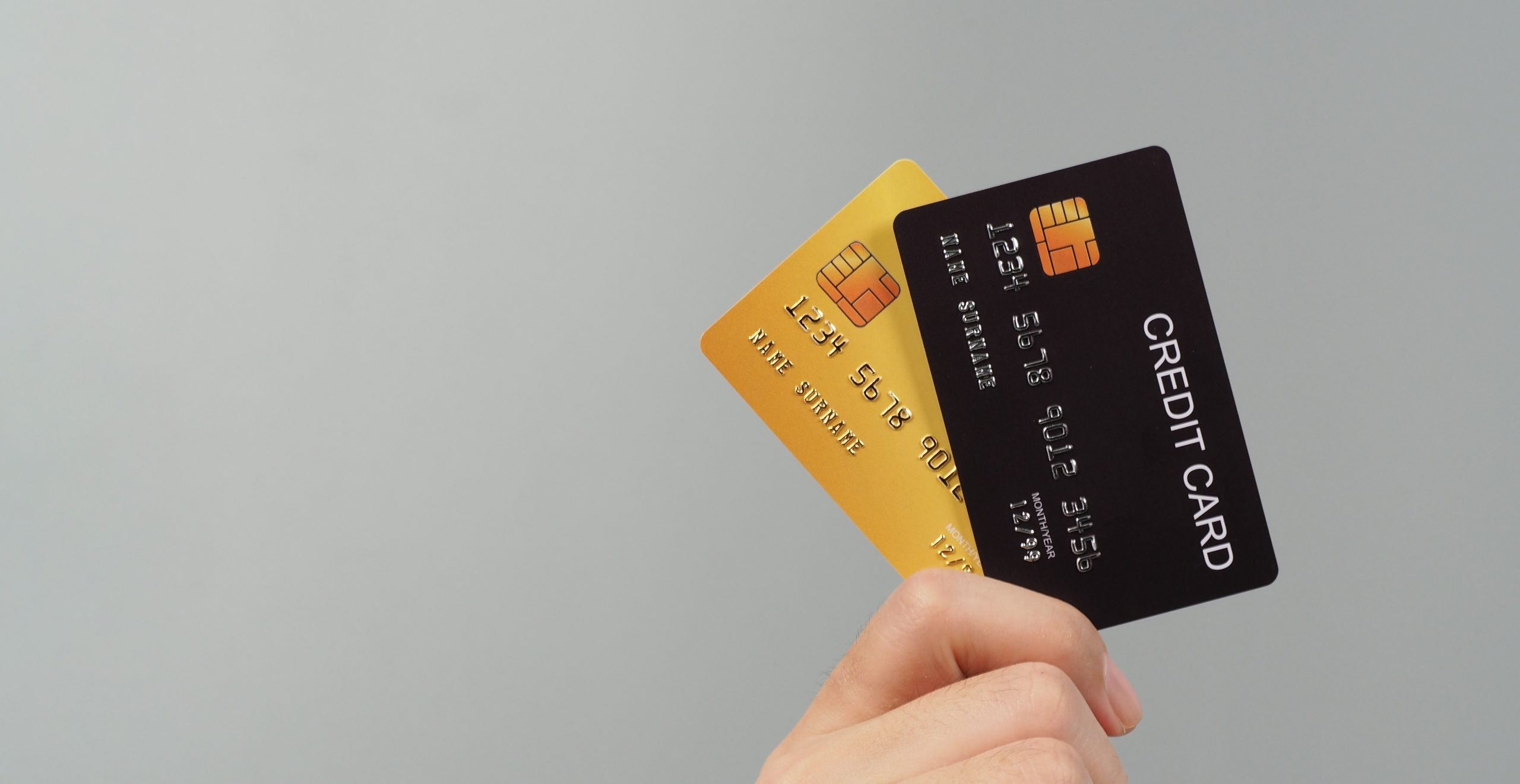 It's totally possible to have a great credit card even with a bad credit score and we can prove it! Check out our list below and learn more!
About the author
José Gonçalo