Reviews
Woolworths Gold Credit Card full review: should you get it?
Discover the gold credit card that turns all your expenses into a voucher to use and get great discounts and promotions. Learn more about this card here!
Woolworths Gold Credit Card: cashback, offers, and special promotions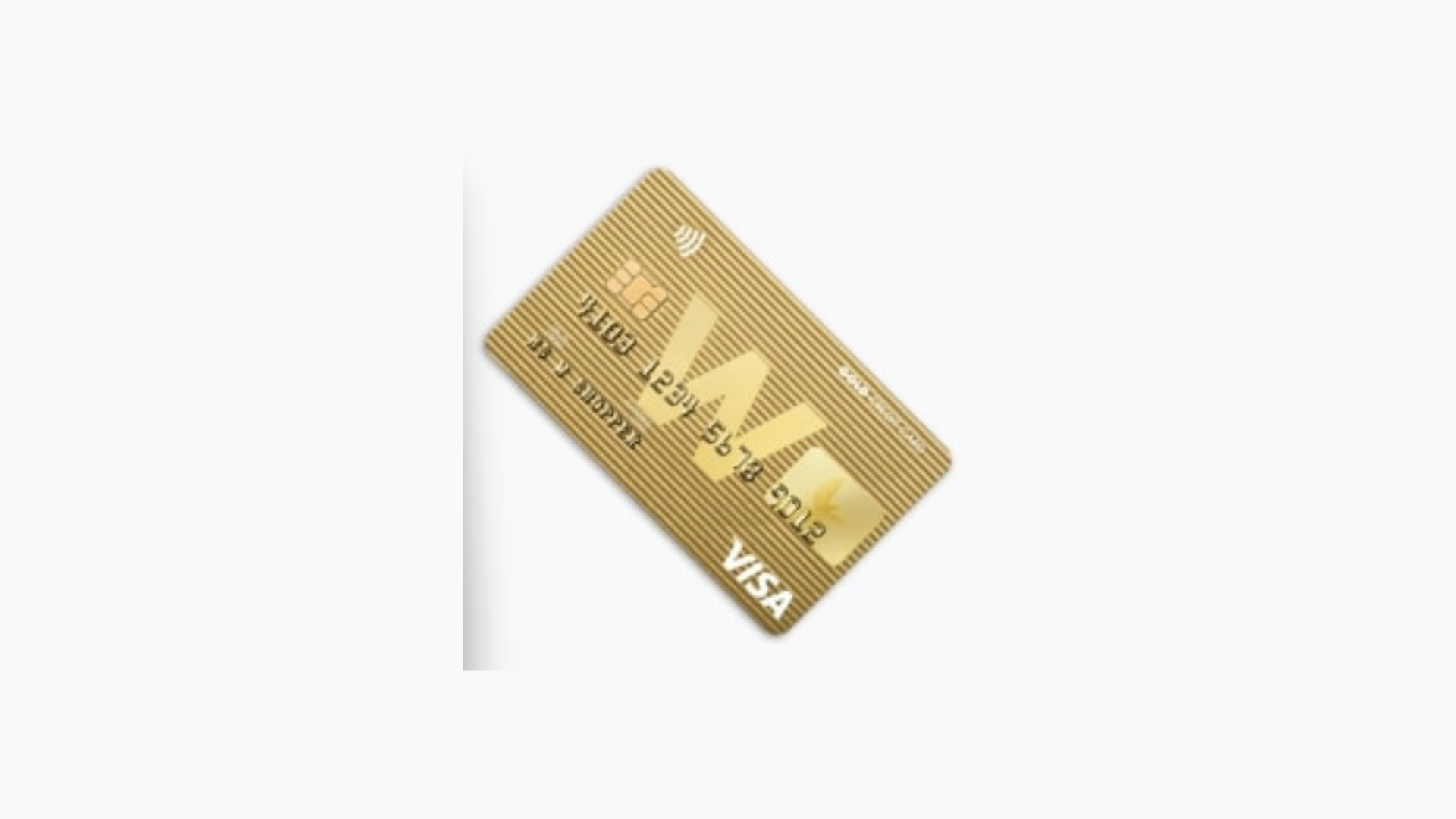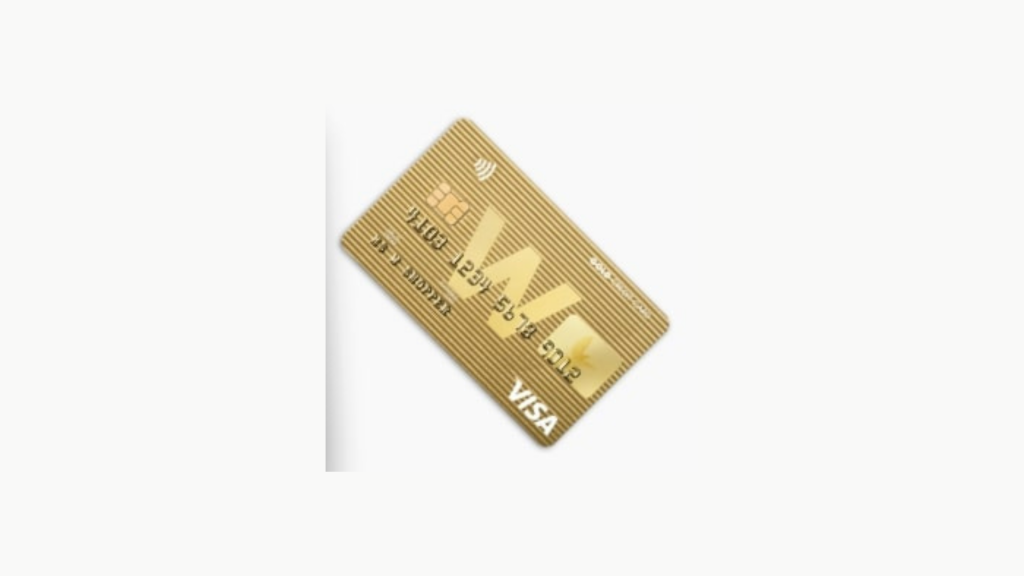 In effect, Woolworths Gold is the golden version of a credit card that offers access to the benefits of the WRewards program.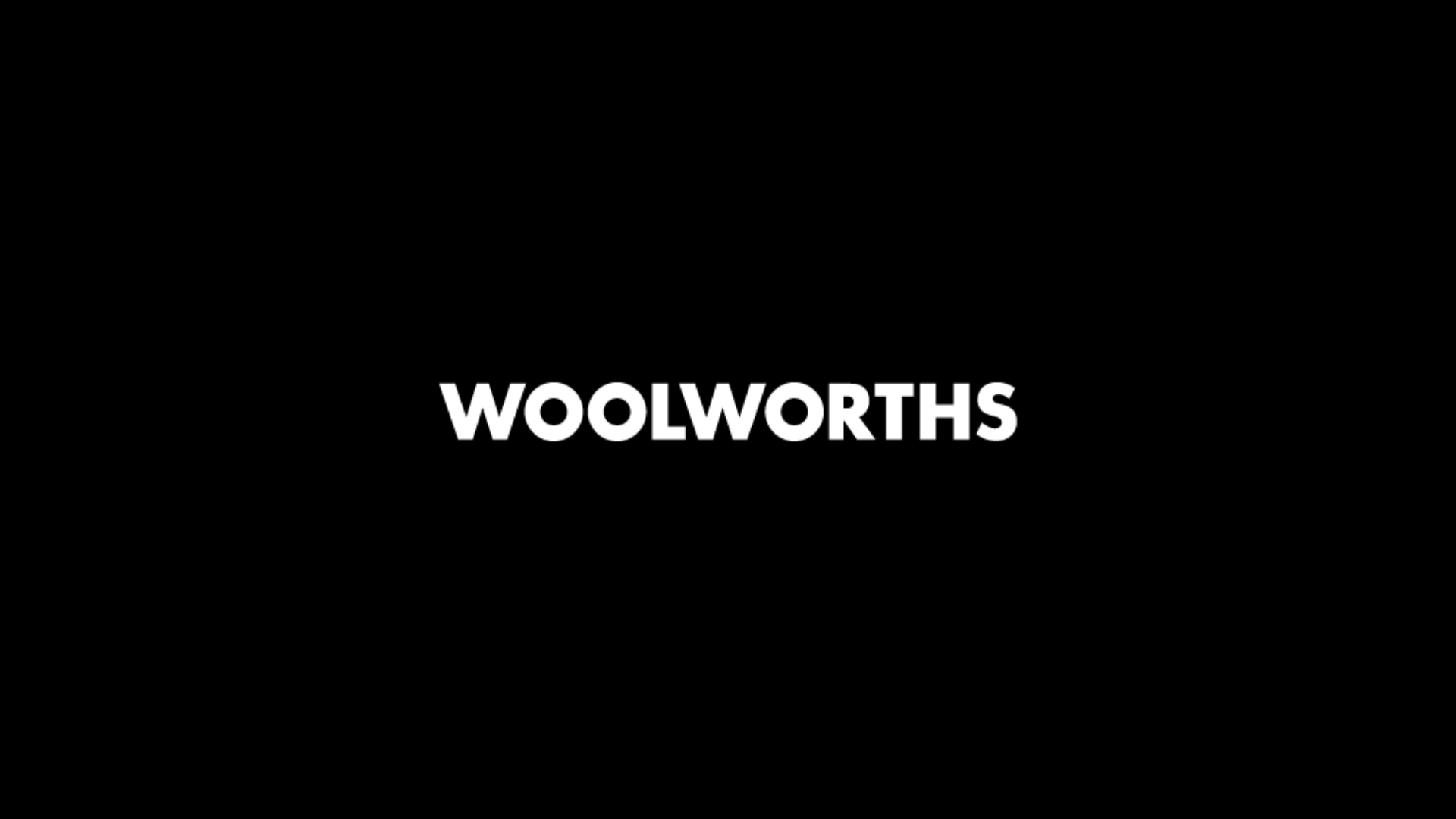 Apply for the Woolworths Gold Credit Card and have promotions, offers, and discounts plus the possibility to multiply your rewards. Know more!
Despite being a card calling customers to a store, it attracted many non-customers. To learn more about this credit product, see the review below:
| | |
| --- | --- |
| Credit Score | Average or better (634 or higher); |
| Monthly Fee | R53; |
| Initiation Fee | R185; |
| Interest Rate | N/A; |
| Rewards | Wrewards: 2% cashback in the form of a quarterly voucher on purchases at Woolworths stores; 0.75% cashback on purchases at all other stores, including gas stations. |
Woolworths Gold Credit Card: learn more about this financial product
Indeed, Woolworths cards came about simply as a way to reward and retain customers at that store. However, the advantages that these products offer ended up attracting attention.
So this might be a credit card option for many people. Thus, those who opt for this card have a rewards program that transforms purchases into vouchers.
That way, you can always save on future purchases. Visa Purchase Protection will protect all your purchases.
This feature guarantees a refund for accidental damage to your product within the first 90 days of purchase. People aged 75 and under have travel insurance for international destinations.
In addition, you still have medical coverage in case unforeseen circumstances arise for you or your family while traveling abroad. Finally, this is a Visa card, accepted anywhere in the world.
You will be redirected to another website
Woolworths Gold Credit Card features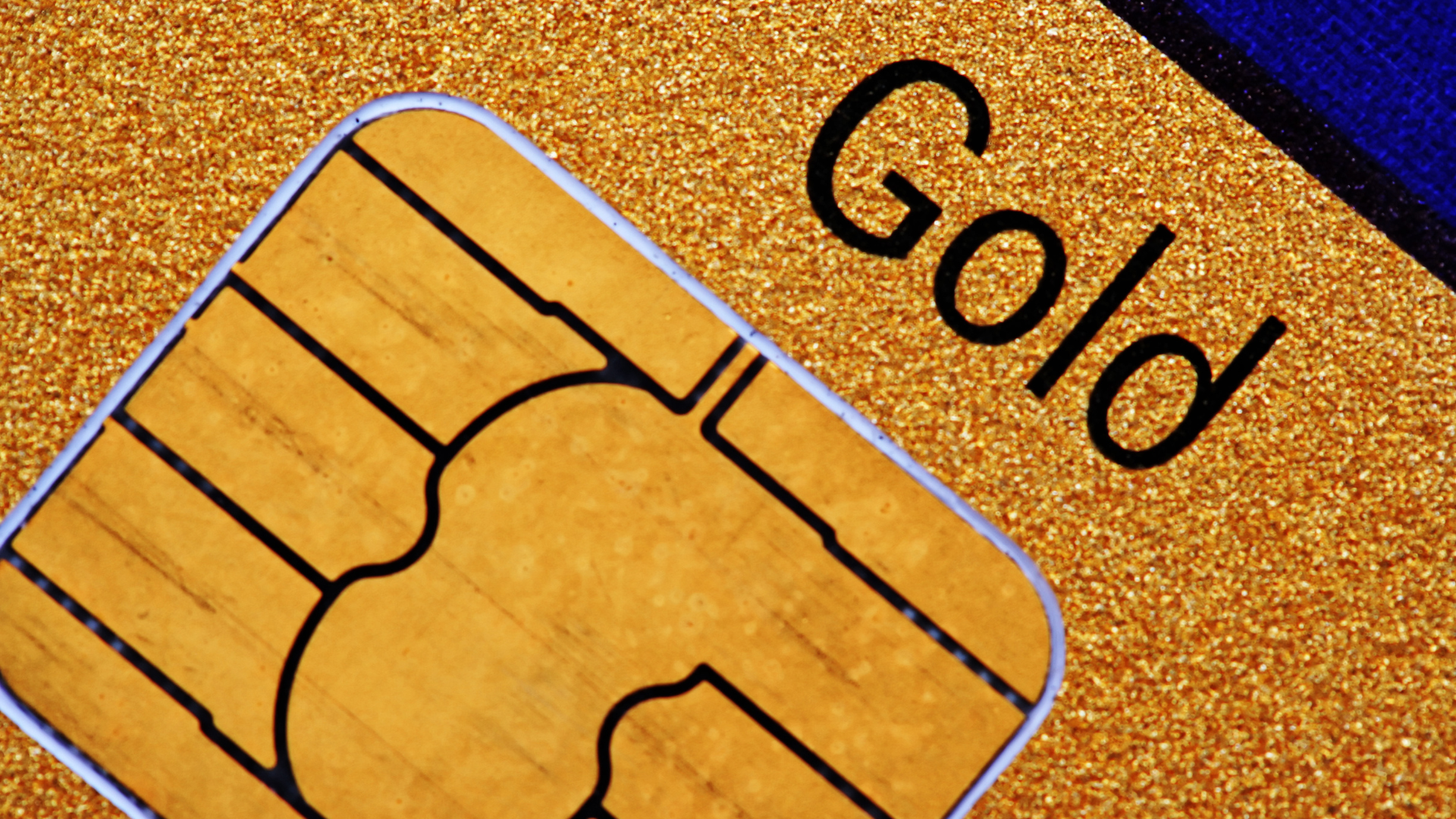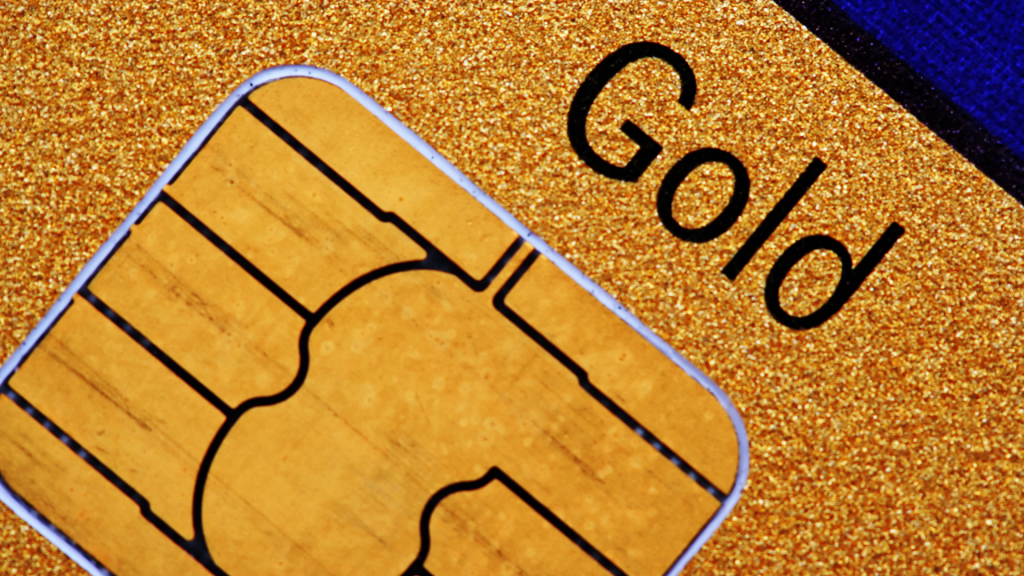 Indeed, turning ordinary purchases into rewards is always a highly valued feature. However, it is important to understand other features of a card and not just compare reward programs.
Here are the main advantages and disadvantages of this card to decide if this one deserves to be your card:
What are the benefits?
Cashback of up to 2% on all your purchases;
Access to exclusive offers and promotions;
Up to 8 authorized user cards at no additional cost;
It accepts candidates with a minimum monthly income of R3,000.
And what are the drawbacks?
Vouchers earned in the rewards program expire in just six months;
Your vouchers can only be used to obtain discounts or offers at Woolworth stores;
No special travel perks beyond the basic life insurance offered by virtually all credit cards;
Transfers using ATMs generate high fees.
What credit score do you need to get the card?
In fact, your credit score is one of the criteria evaluated when applying for this card. The application form for that card will only ask if your score is "OK" without setting minimum scores.
However, we recommend that your score be at least average to increase your odds (at least 634).
How does the application process work?
To find out how to apply for this card, see our post below!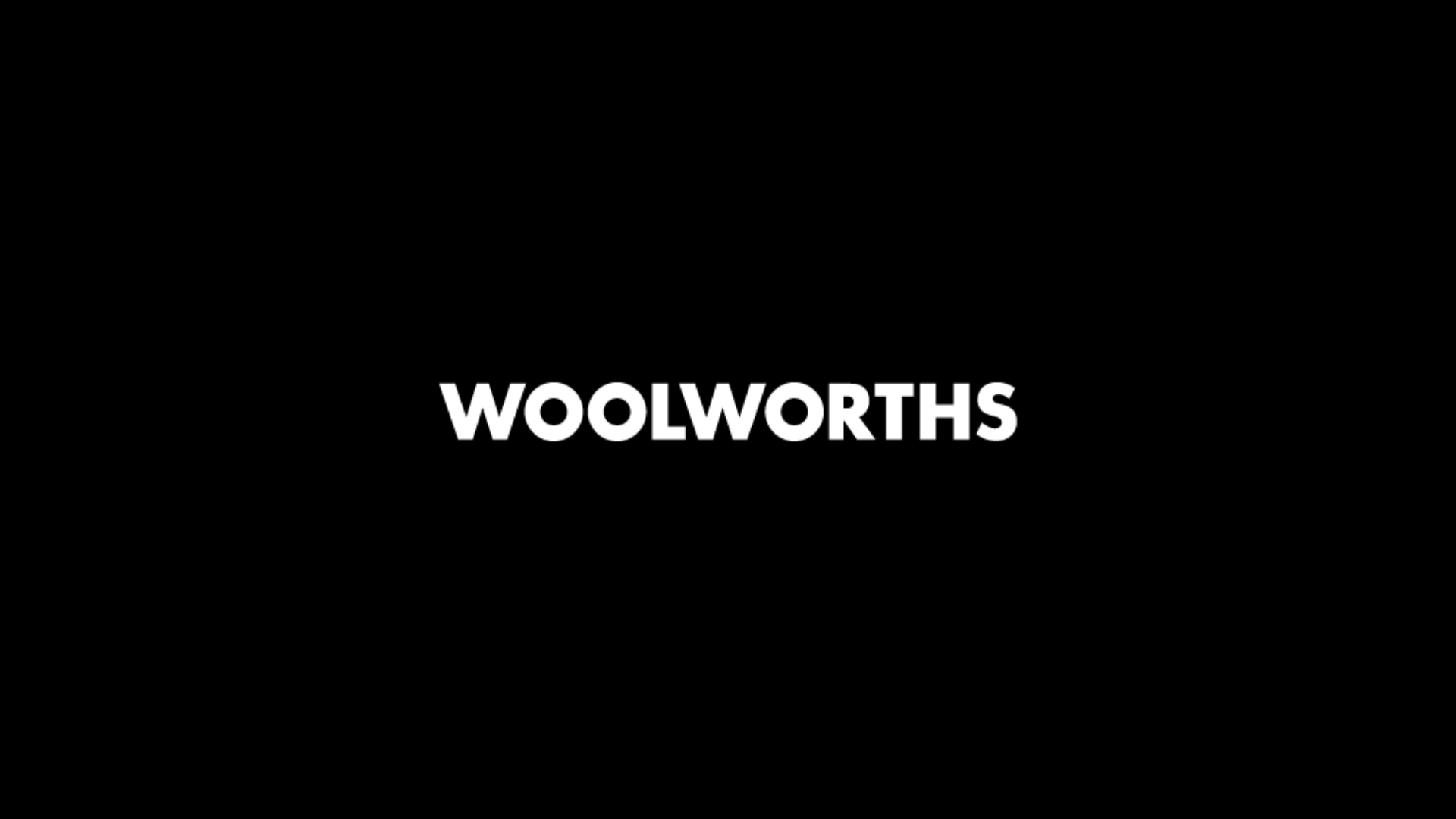 Apply for the Woolworths Gold Credit Card and have promotions, offers, and discounts plus the possibility to multiply your rewards. Know more!
About the author
José Gonçalo