Loans
African Bank Personal Loan: find out how to apply!
You don't have to leave your house or face queues to get the best loan deals. Enjoy fast funding and application with African Bank! Keep reading to learn!
African Bank Personal Loan: apply for a loan of up to R350,000 in minutes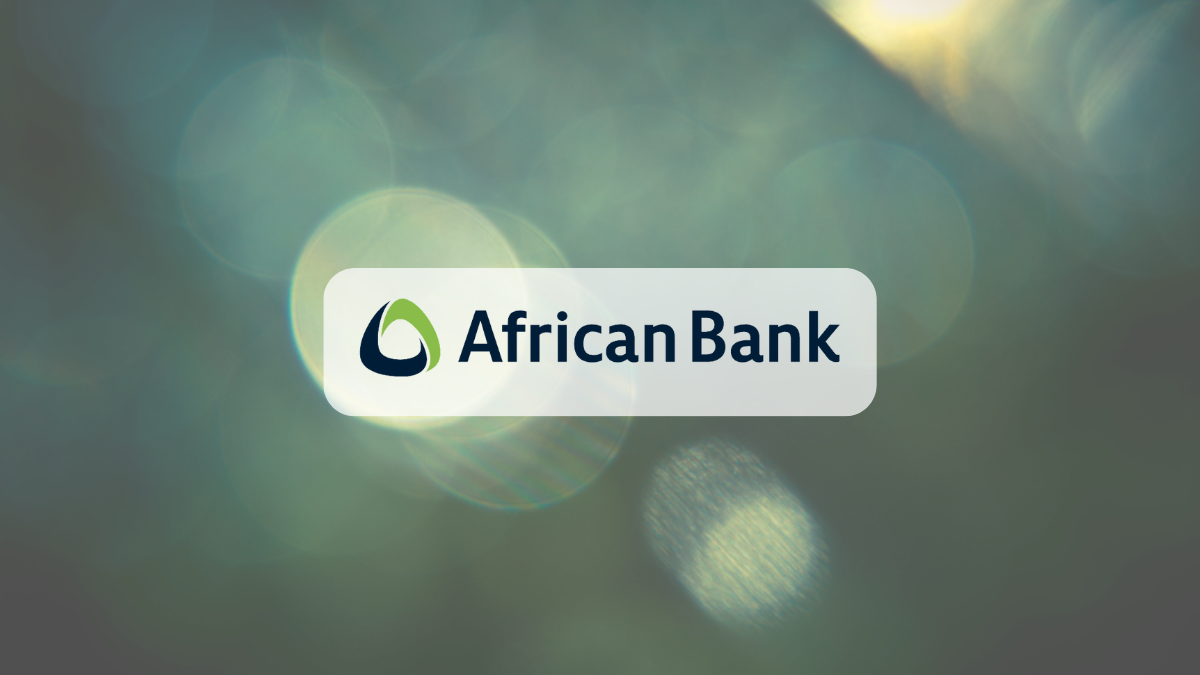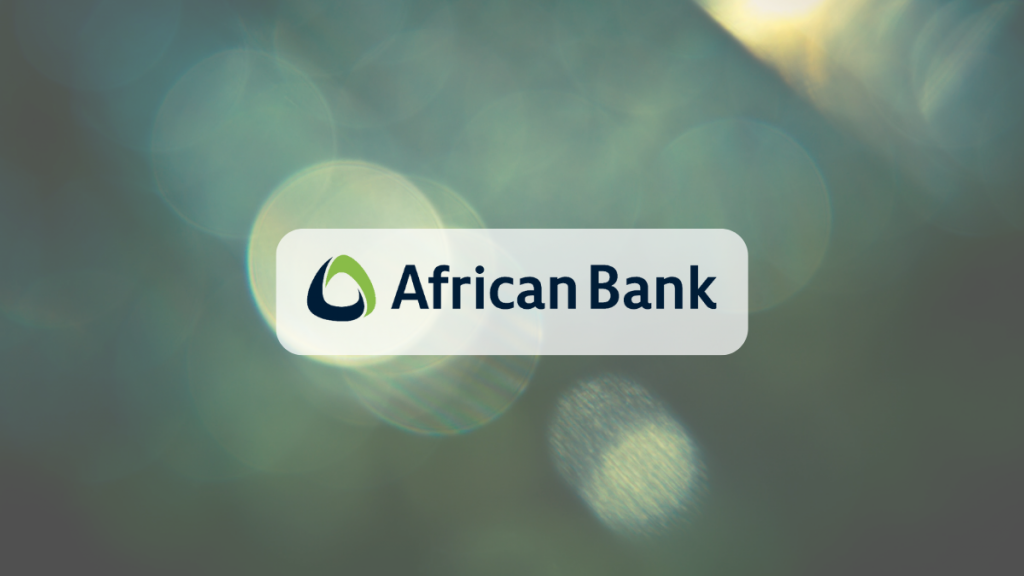 Apply for the African Bank Personal Loan and, in minutes, have up to R350,000 in your account with up to 6 years of repayment!
Learn how to count on the loan services of one of the largest banks in the country. So keep reading to learn more!
Online application
Before applying for the African Bank Personal Loan, you must have some documents. These will be needed during the application. Below is a list of these:
Identification documents valid in the country;
Most recent proof of income, for example, last paycheck;
Bank statements for the last 3 months, reflecting 3 salary deposits.
With this list of documents in hand, go to the official African Bank Personal Loan website. Then press the "Apply Now" button.
Firstly, fill out a short identification form with your name, phone number, and email. Then enter your income details. You will have access to a loan offer.
If you agree with the conditions, complete your request. If necessary, the bank will enter the account to request other documents.
You will be redirected to another website
Apply on the app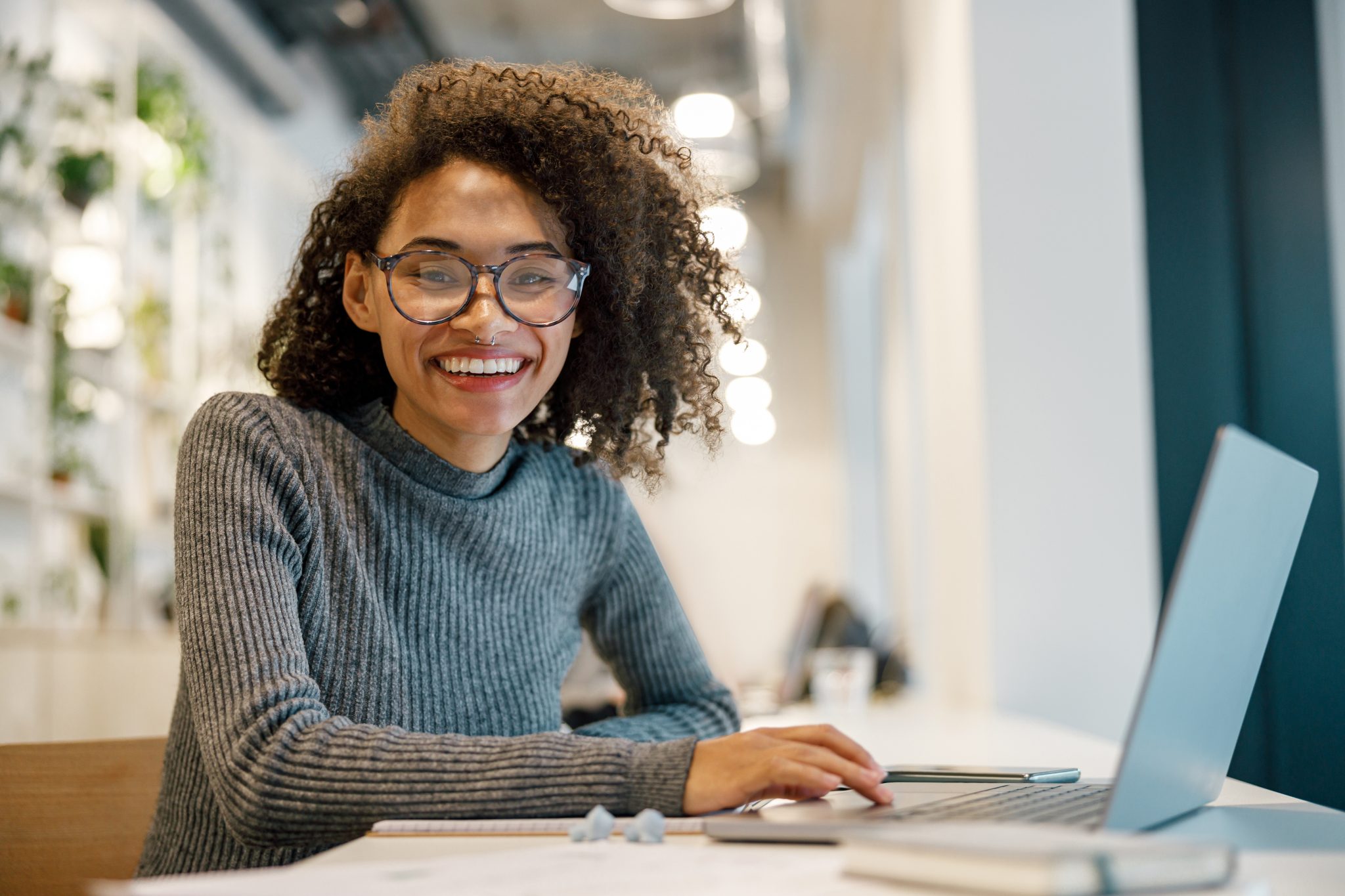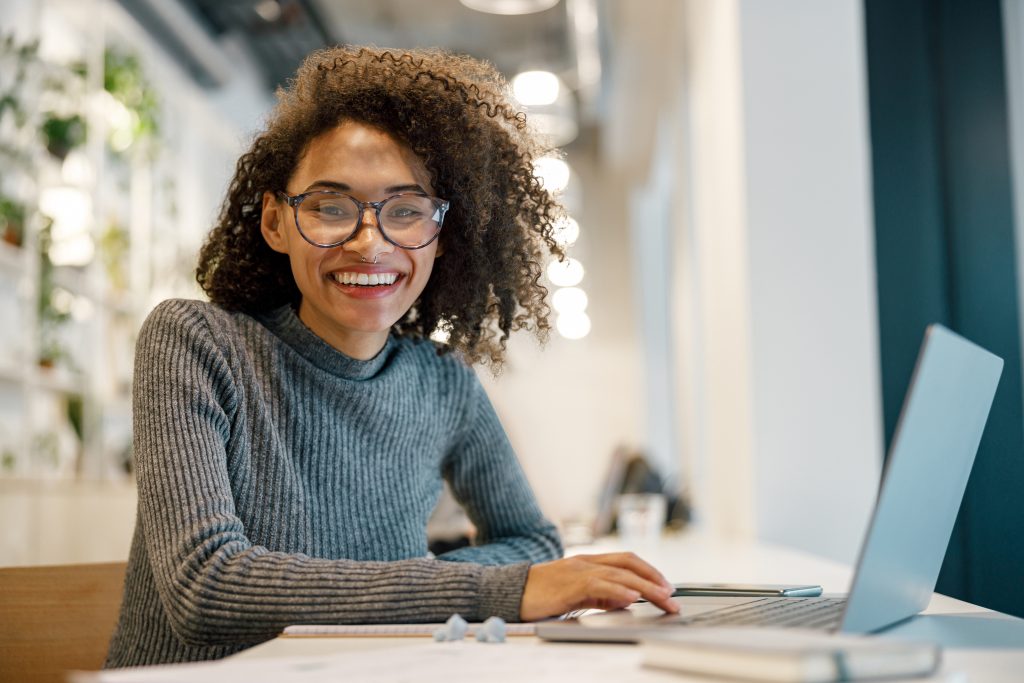 To apply for the African Bank Personal Loan, download the free "African Bank" app on your smartphone.
Further, on the app's home screen, select the "apply" button. In the next menu, select the "Loan" option.
Once you know more about the loan options this bank offers, press the "Apply" button at the bottom of the screen. Then fill in all the information and select "Call me back."
An authorized bank agent will contact you as soon as possible to complete the application form.
This process takes a few minutes, and you will receive an instant response after completing it.
Compare the African Bank Personal Loan to other options: Nedbank Personal Loan
African Bank and Nedbank compete to offer the best personal loan service in the country.
Despite being very similar, each of these loans has outstanding characteristics. In the table below, you can have a buy-out between these. So read on!
| | | |
| --- | --- | --- |
| | African Bank Personal Loan | Nedbank Personal Loan |
| Interest Rate | From 15% to 24.50%. Insurance rate from 5.04% to 5.4%; | 10.75% to 28.25%; |
| Loan Purpose | Student loans, construction or renovation of the property, and many others; | Debt consolidation (with extra cash optional), purchases of second-hand cars, and improvements in your home; |
| Loan Amounts | From R2.000 to R350.000; | From R2,000 to R300,000; |
| Repayment Term | From 7 to 72 months (6 years); | From 6 to 72 months (6 years); |
| Initiation Fee | Charged (amount not specified). | From R304.75 to R1,207.50 (variable according to loan amount). |
Does Nedbank personal loan seem like the best option for you? To be sure, visit the following post and learn more about this service!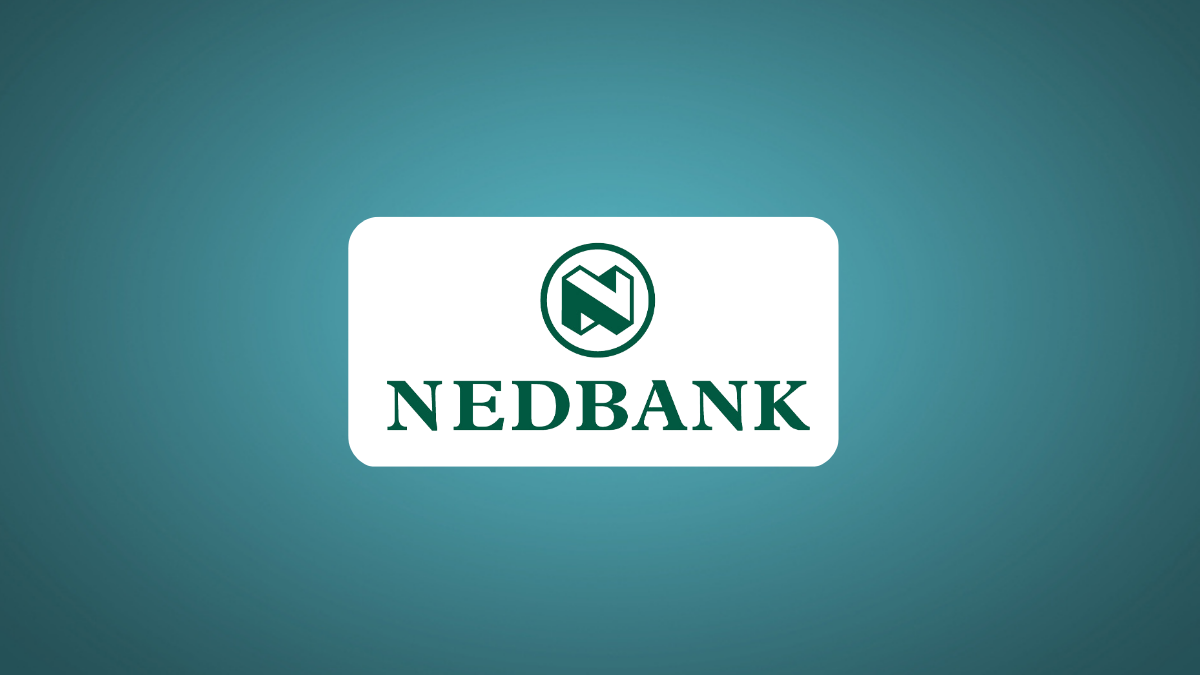 Apply to Nedbank Personal Loan and get access to up to R300,000 and receive a cashback R200 cashback per month! Keep reading to learn how!
About the author
José Gonçalo