Benefits
Apply for the Grant-in-aid
Many people do not know that it is possible to increase the monthly amount of your pension by R500 just by filling out a form! Read on!
Learn how to apply for the federal pension that can increase your income by R6,000 annually!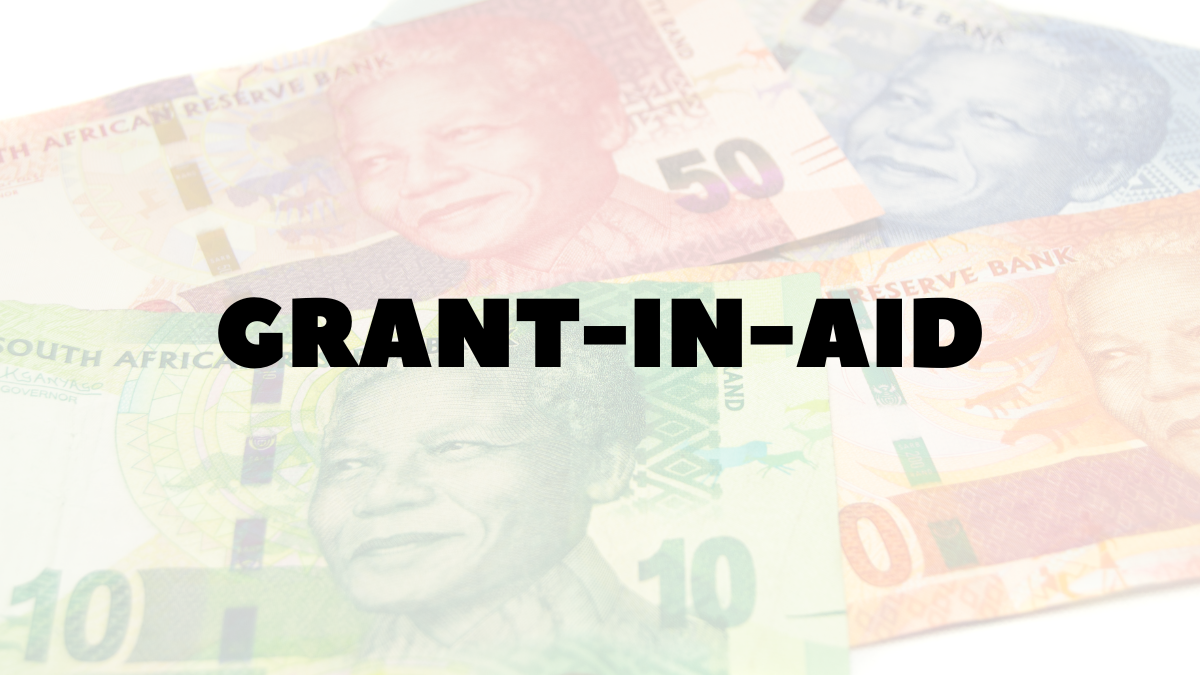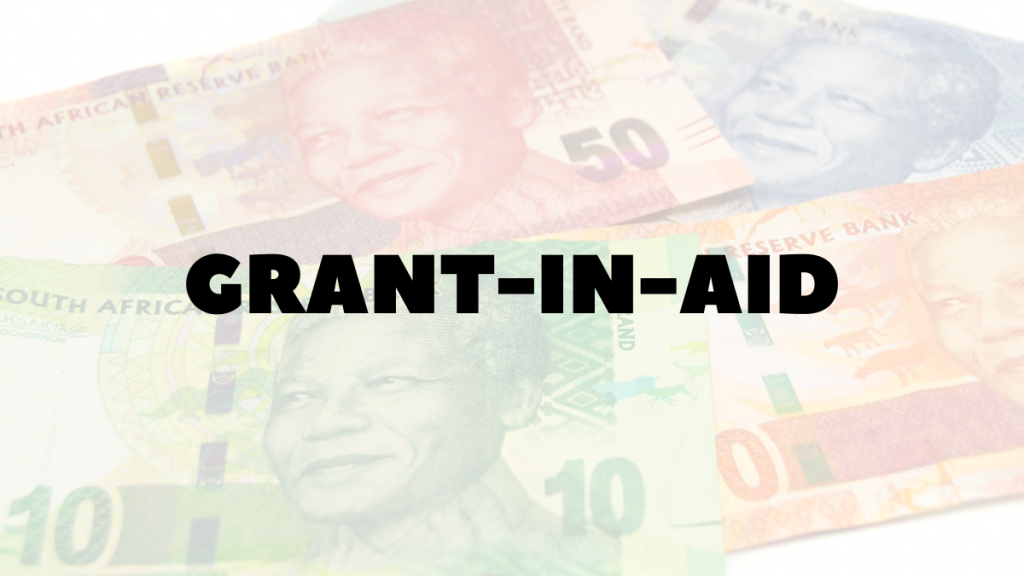 Apply for Grant-in-aid, additional aid for those receiving federal benefits but still in need of financial support.
With this pension, you can increase your monthly earnings by R500 indefinitely. Find out how to request this help below!
Who is eligible for the program?
Below, learn about the basic requirements to apply for Grant-in-aid:
Already receive a disability grant, veteran's grant, or seniors grant;
Not being able to take care of yourself due to your physical or mental disability and therefore needing someone else's full-time care;
Not being cared for in an institution that receives a government subsidy for care or housing.
You will be redirected to another website
What documents do you need to provide?
You need to present basic documents to apply for Grant-in-aid. Below, find out which documents you need:
Your identity document (ID) with a 13-digit barcode;
Proof of your marital status and spouse's identity (if married);
Medical report or assessment report (less than three months old) that shows you need full-time care.
In some cases, you will need to provide additional data. In these cases, SASSA agents have indicated which documents you must present.
Grant-in-aid application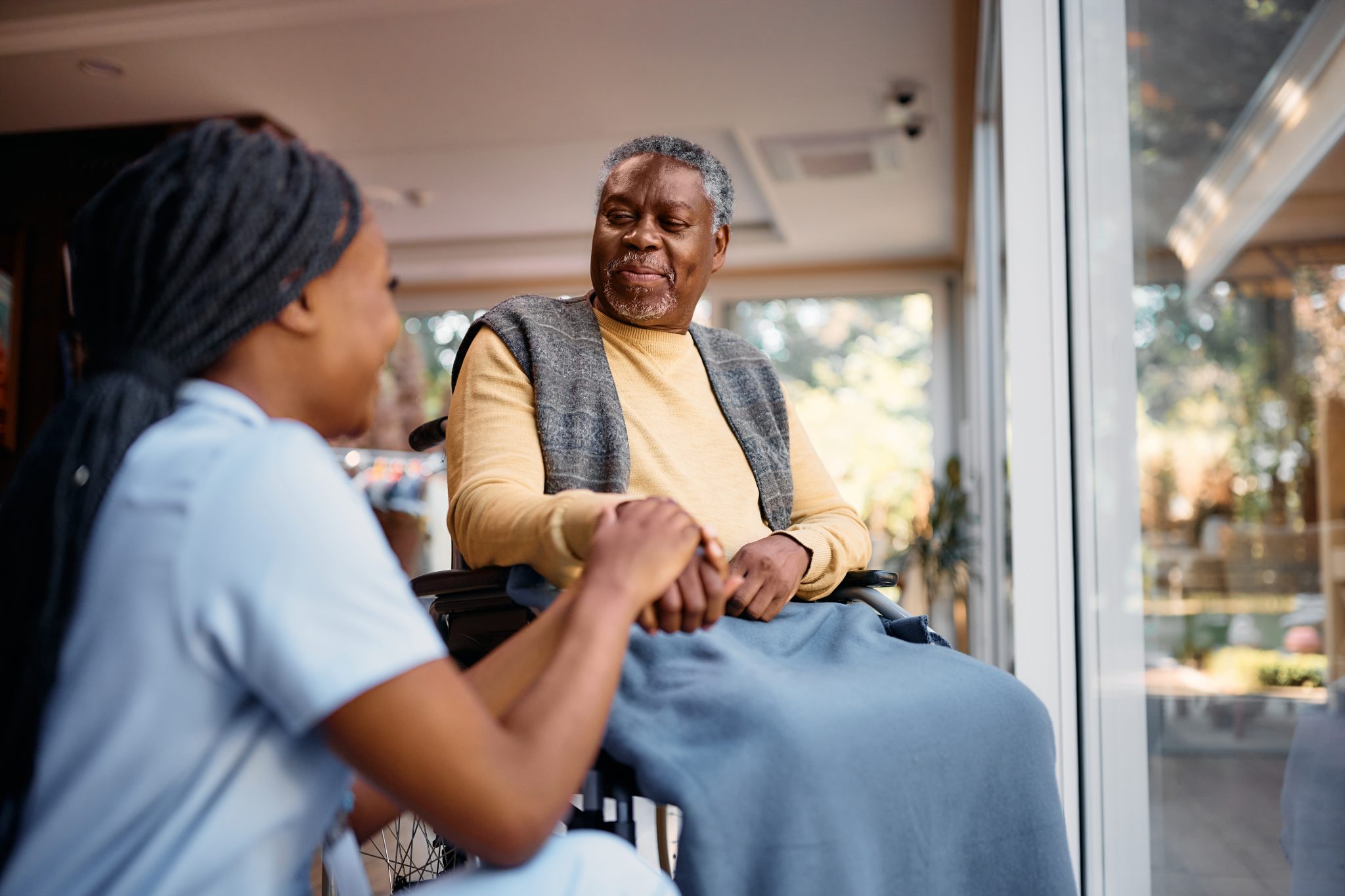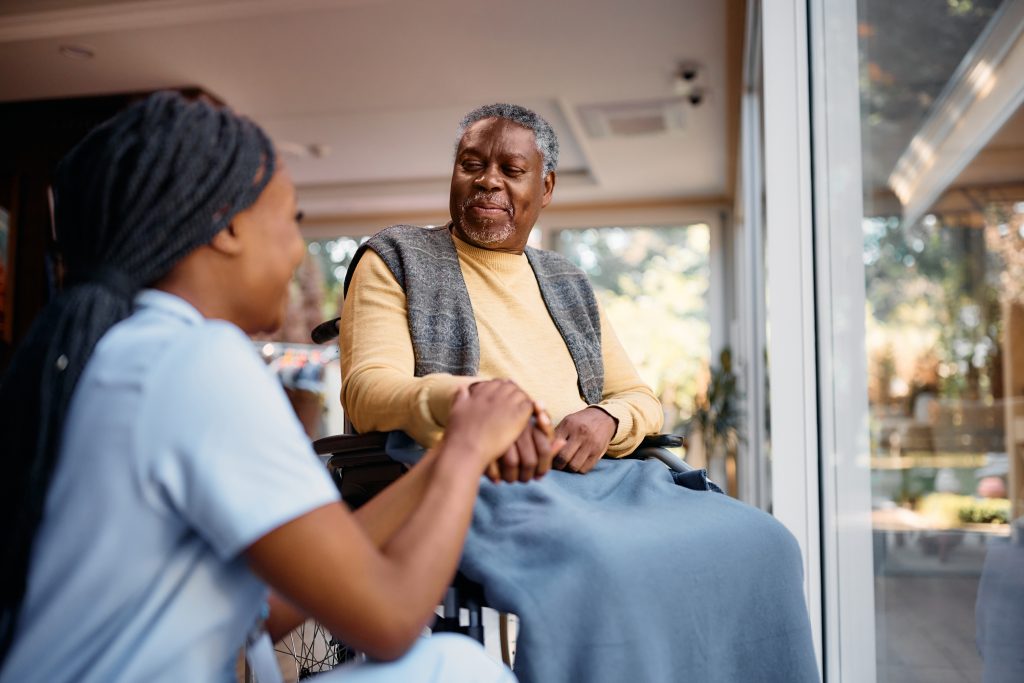 In order to apply for a Grant-in-aid, you must visit the SASSA Agency office nearest to your residence, bringing along the necessary documents outlined.
The form must be requested and completed in the presence of a SASSA employee, either by yourself as the applicant or by an authorized employee of SASSA.
Following this, a SASSA representative will conduct an interview to determine your eligibility for the subsidy.
Upon registration, you will receive a receipt. Remember to keep it as proof that you requested this help.
If you are unable to visit the office in person, you may arrange for a family member or friend to apply on your behalf.
Find other assistance programs: Social Relief of Distress
During times of crisis, the government provides temporary assistance to those in need. This is a reliable and secure method to obtain swift aid until circumstances improve.
Please refer to the following article for information on how to access immediate assistance.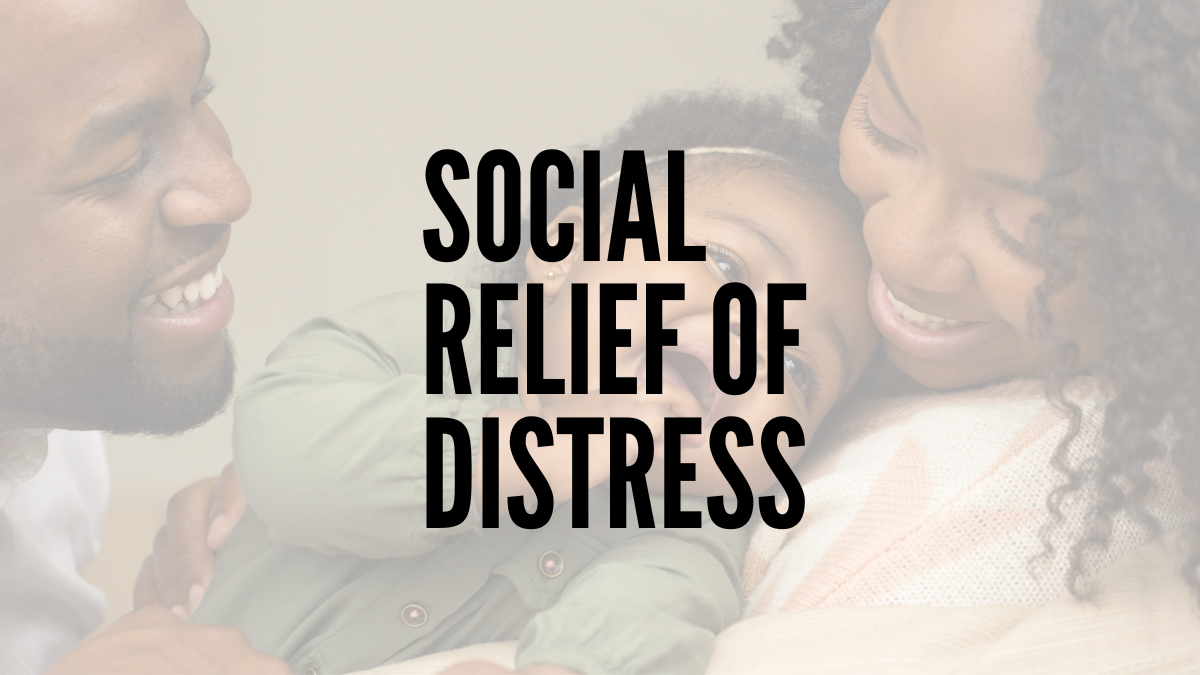 Apply to Social Relief of Distress and receive cash or food aid in time of need. Find out how to use this program here!
About the author
José Gonçalo