Reviews
ABSA Personal Loan review: the best loan rates in the national market!
In the country, there are many creditors offering loans, but none can offer a lower interest rate than Absa Personal Loan. To understand why, check out the review below!
ABSA Personal Loan: R350,000 with flexibility and a long repayment period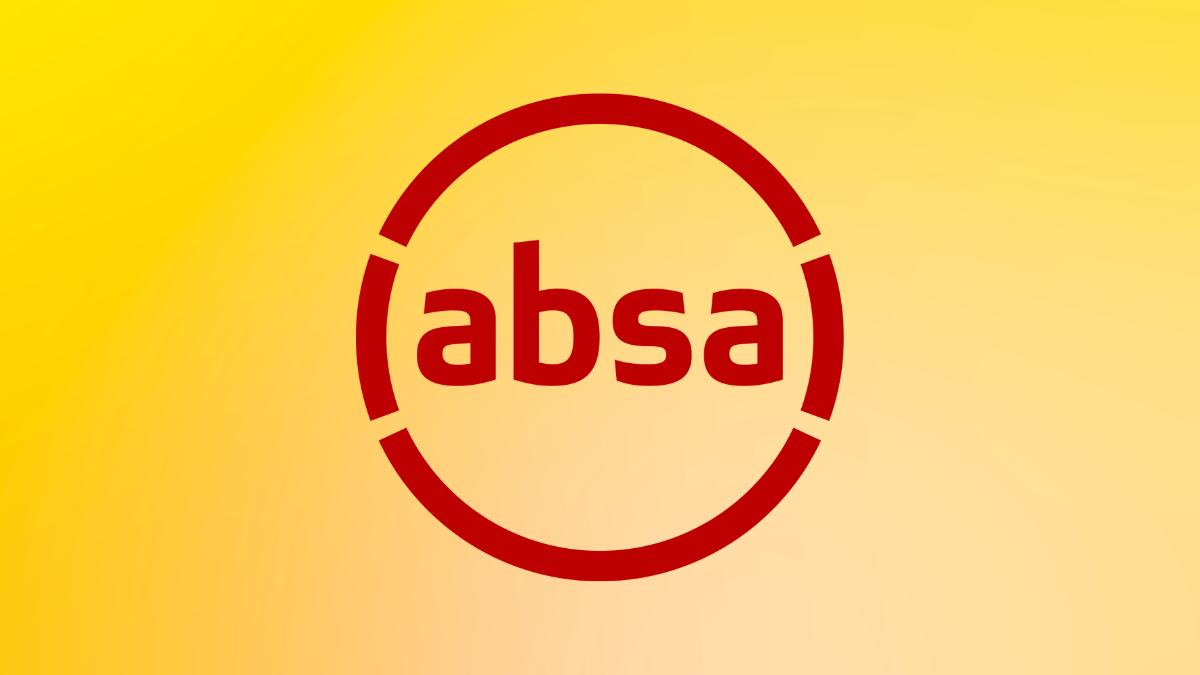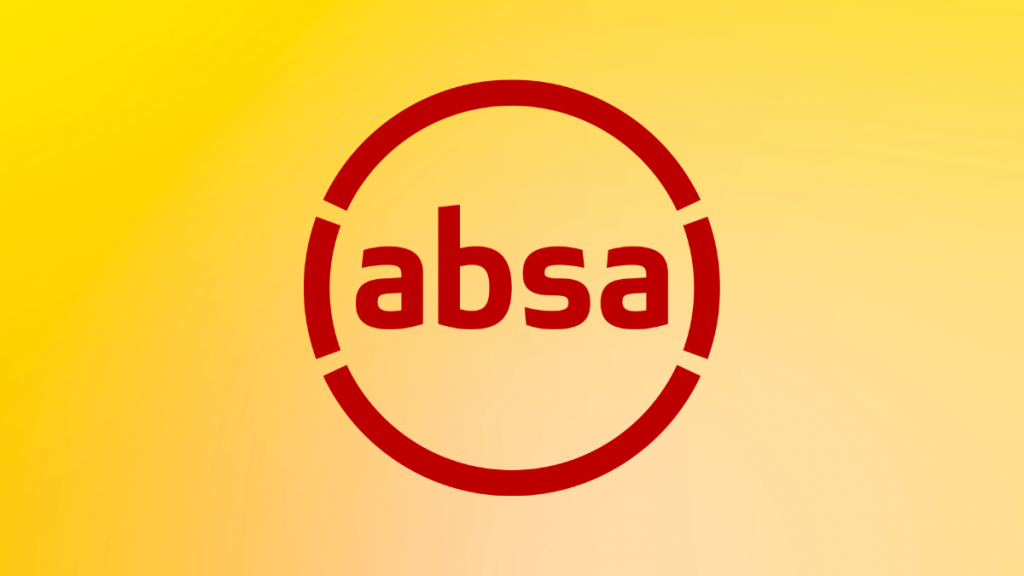 Check out the complete review of the ABSA Personal Loan and get to know one of the main creditors in the country. Also, this lender offers exclusive conditions and high flexibility.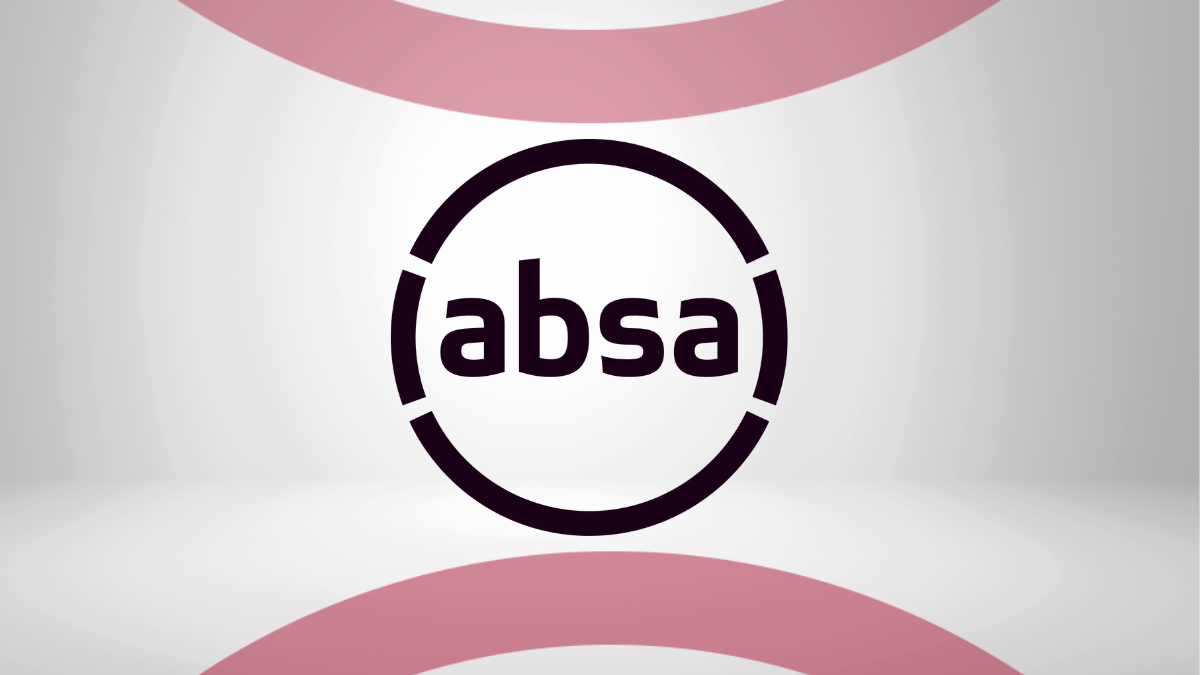 Apply for ABSA Personal Loan and enjoy the best interest rate on the market and the longest repayment period. Find out how here!
Read on and learn more about this lender. We'll explain its main details and compare its pros and cons. Thus, you can make a more informed decision! Then let's get started.
| | |
| --- | --- |
| Interest Rate | From the minimum of 13.75% per annum; |
| Loan Purpose | Personal loan, express loan, instant loan, ABSA home loan, building home loan, loyalty home loan, beat load shedding, for a car and study loan; |
| Loan Amounts | Up to R350.000; |
| Credit Needed | 600 or better; |
| Repayment Term | Personal loan: over 12 months to 84 months; Smaller personal loan: over 2 to 6 months; |
| Initiation Fee | R207.50. |
Is Absa Personal Loan a good option?
Indeed, ABSA is a reference in banking services throughout South Africa. Thus, the quality of this service is also reflected in the loans granted by this bank.
Moreover, ABSA clients enjoy the best interest rates and the highest loan limit in the country. This is also an excellent option for those who just want to escape high-interest rates or consolidate debt.
If you find an offer with lower interest rates, just inform Absa Personal Loan to receive an even better offer!
You will be redirected to another website
The pros and cons of Absa Personal Loan
ABSA bank is one of the most traditional options for banking services in the country. Thus, all this quality is reflected in its services, including loans.
However, there are still points to improve. Below, find out about the main advantages and disadvantages of this service:
Advantages
High amount limit (up to R350,000) and high repayment term (up to seven years!);
Opportunity to migrate your loan from another agency or consolidate debts to pay lower interest rates;
The lowest interest rate on the market: any proposal given by another creditor is beaten;
You may be entitled to a loan even with a monthly income of R$1,500.
Disadvantages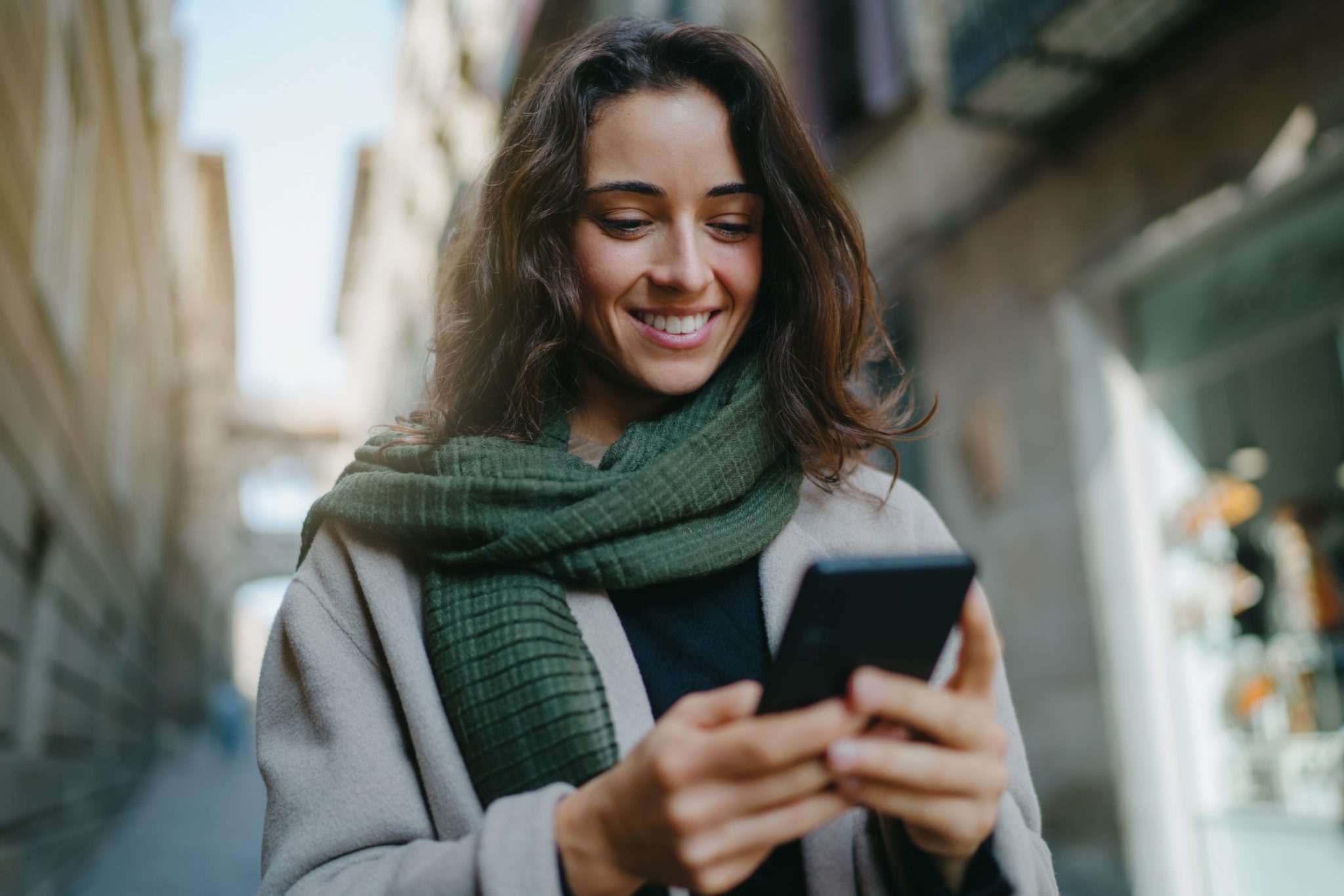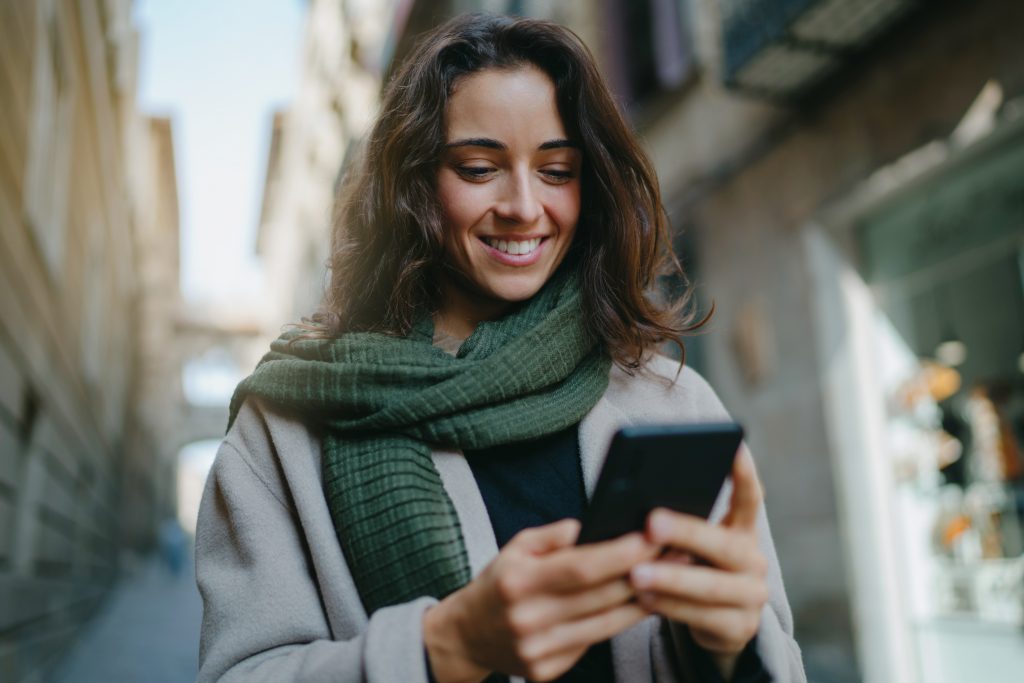 You may be subject to an initiation fee and service fee;
Customers with bad credit scores may not be eligible or have to pay an exorbitant interest rate;
Loan available to South Africans only;
High-value loans generate scary interest and fees.
What credit score do you need to apply?
In fact, ABSA Personal Loan official website does not set a minimum credit score for applicants.
However, to have the best chance of having your application approved, we recommend that you at least have a good credit score. That means over 600 points.
Absa Personal Loan application process
It is very likely that you have been interested in the advantages offered by this bank. To find out how to apply for your loan, visit the following link: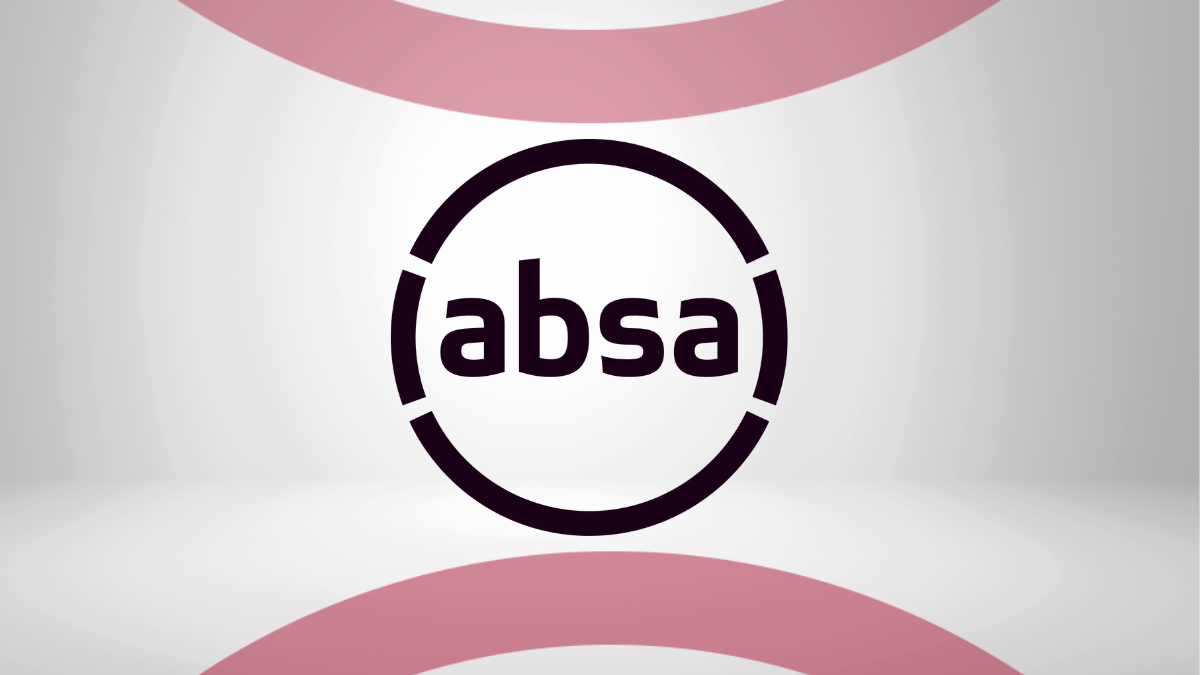 Apply for ABSA Personal Loan and enjoy the best interest rate on the market and the longest repayment period. Find out how here!
About the author
José Gonçalo