Reviews
Earnest Student Loan: find out how to apply!
Read on to learn how to apply for a Earnest Student Loan and get no extra fees or surprise fees and the longest grace period on the market!
Earnest Student Loan: quick and easy application!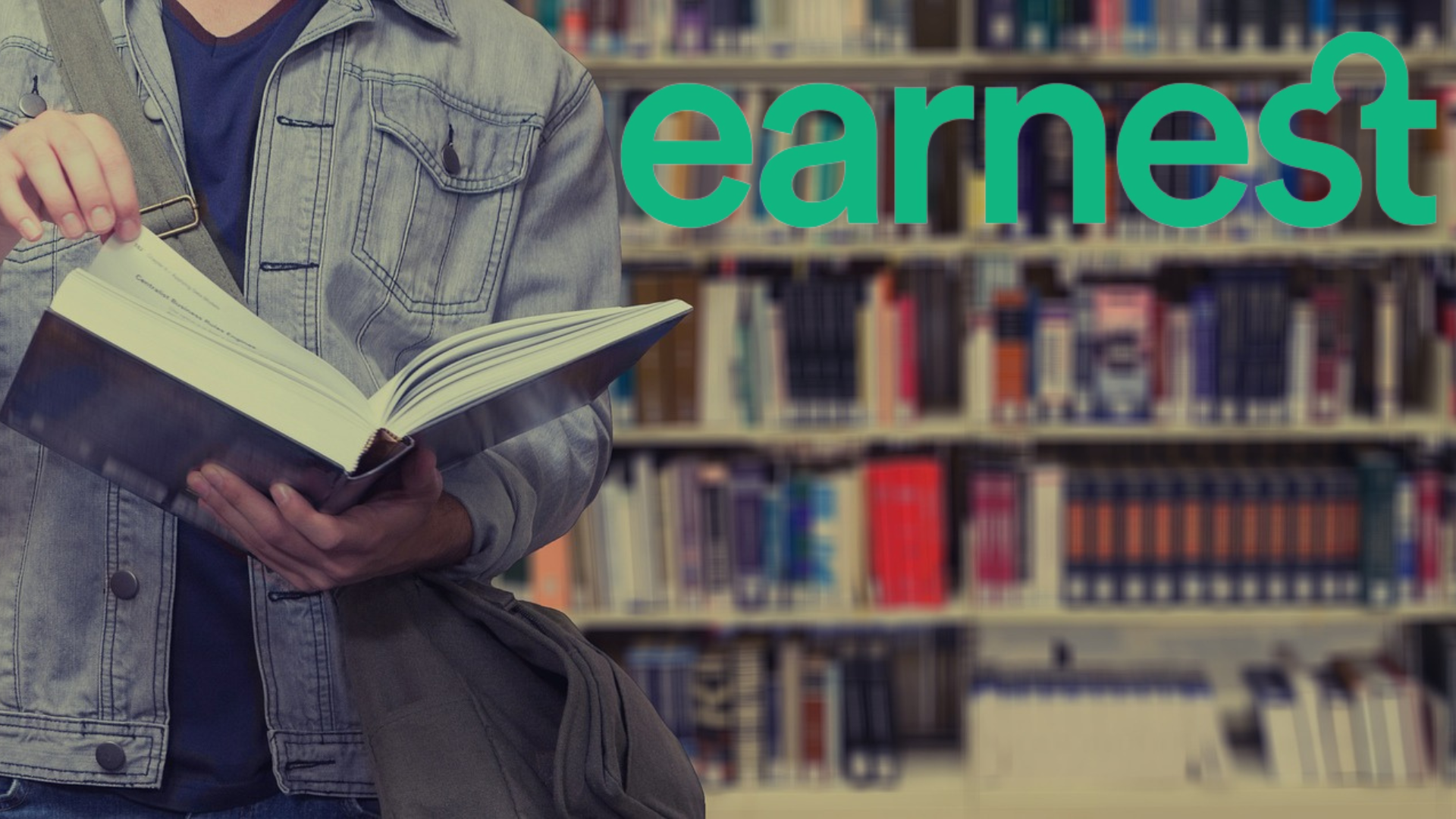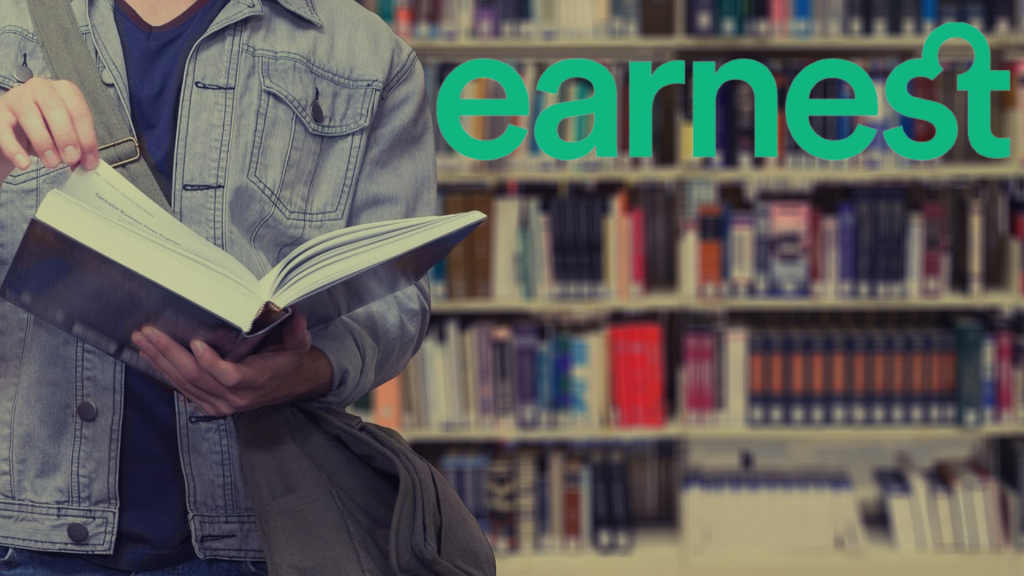 Apply to Earnest Student Loan and get access to a loan to finance all your college expenses!
To learn how to access this loan, see the review below:
Online application
To apply for this service, visit the official Earnest Student Loan website. Right on the home page, fill out the small form "Let's get started".
In it, you must inform if you are a student or guarantor, your degree of study, and the state where you live. The questions for the next phase will change based on your responses on that first form.
However, whether you are a guarantor or a student, you must provide your address, contact details, and credit score. Then decide whether you want to apply independently or rely on a guarantor.
In both cases, you can opt for variable or fixed rates. In the following steps, you must enter bank dates and identification documents. Also, your credit history will be checked.
You will be redirected to another website
By submitting this form, I agree that I am 18+ years old and I agree to the Privacy Policy and Terms and Conditions. I also provide my signature giving express consent to receive marketing communications via automated emails, SMS or MMS text messages and other forms of communication regarding financial products such as credit card and loans. Message frequency varies and represents our good faith effort to reach you regarding your inquiry. Message and data rates may apply. Text HELP for help or text STOP to cancel. I understand that my consent to receive communications is not a condition of purchase and I may revoke my consent at any time.
What are the requirements?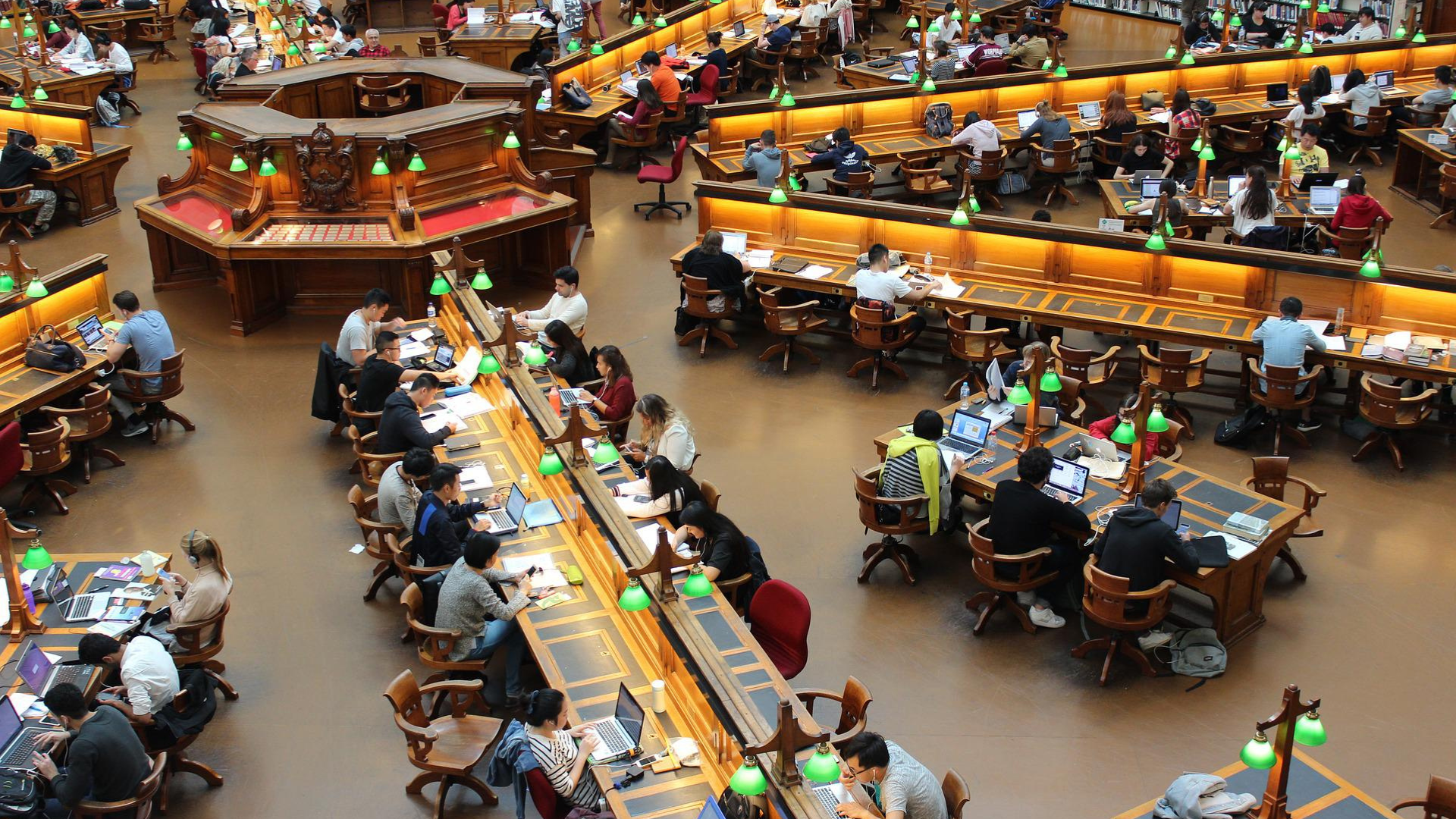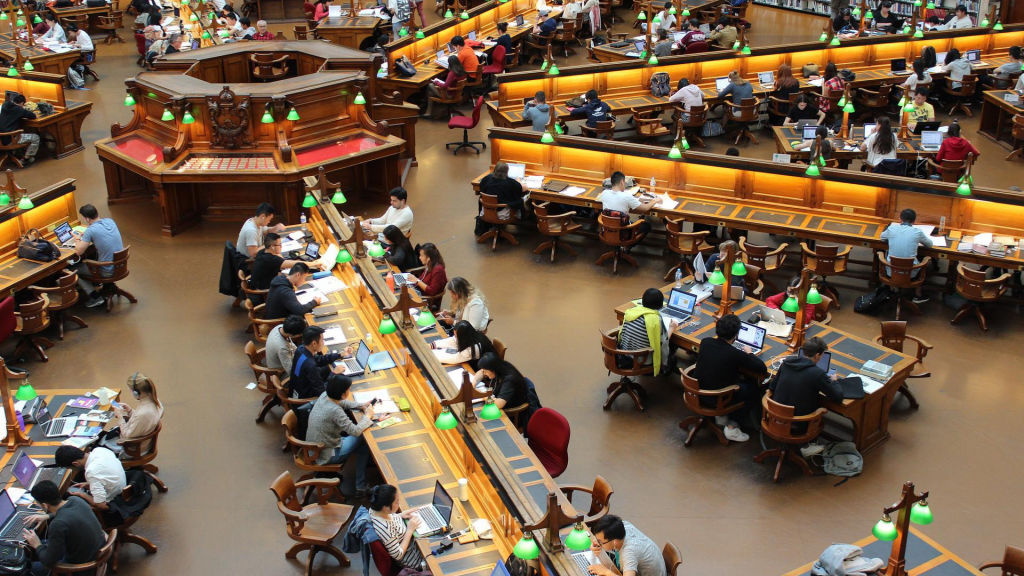 For students who apply, there are three basic prerequisites:
Have considered using the savings your family saved for your studies;
Have applied for scholarships and job opportunities;
Fill out the FAFSA® form to increase your chances of getting federal student grants.
If you are a cosigner, you must meet the following criteria:
Be a US citizen or permanent resident;
Neither you nor the student can live in New York;
Have a minimum annual income of $35,000;
Have a credit score above 650 points.
Apply on the app
Indeed, you can apply for Earnest Student Loan by cell phone. To do this, just go to the official website of this company on your smartphone. This company does not yet offer any application services to manage loans.
Compare the Earnest Student Loan to other options: Sallie Mae Student Loan
Student, how about seeing a purchase among the largest student credit services in the country?
In the table below, we present a comparison of the main requirements of this service. So, get to know them, buy them, and choose the best one for you:
Earnest Student Loan
Sallie Mae Student Loan
APR
It varies depending on the loan type and amount;
Undergraduate:

3.37% to 13.72% variable APR;

3.75% to 13.72% fixed APR;

Career training:

3.37% to 14.08% variable APR;

3.75% to 14.08% fixed APR;
Loan Purpose
Financing of studies for undergrad, grad school, MBA, medical school, and law school students; student parent loan and student loan consolidation;
Scholarships for Undergraduates, MBA, Dental Residency, Vocational Training, Medical School, Graduate Health Professions, Bar, Medical Residency, Law School, Graduate and Dental School;
Loan Amounts
From $1,000 to all of your tuition fees (this includes tuition and fees, housing, utilities, transportation, books and supplies, dependent care, and meals);
From $1,000 to 100% of the school-certified cost of attendance (including room and board, fees, books, supplies, transportation, and computer for school);
Credit Needed
At least 650 points;
Not specified;
Origination Fee
None;
None;
Late Fee
None;
Unspecified value;
Early Payoff Penalty
None.
None;
To learn more about the Sallie Mae Student Loan offer, check out our application post below!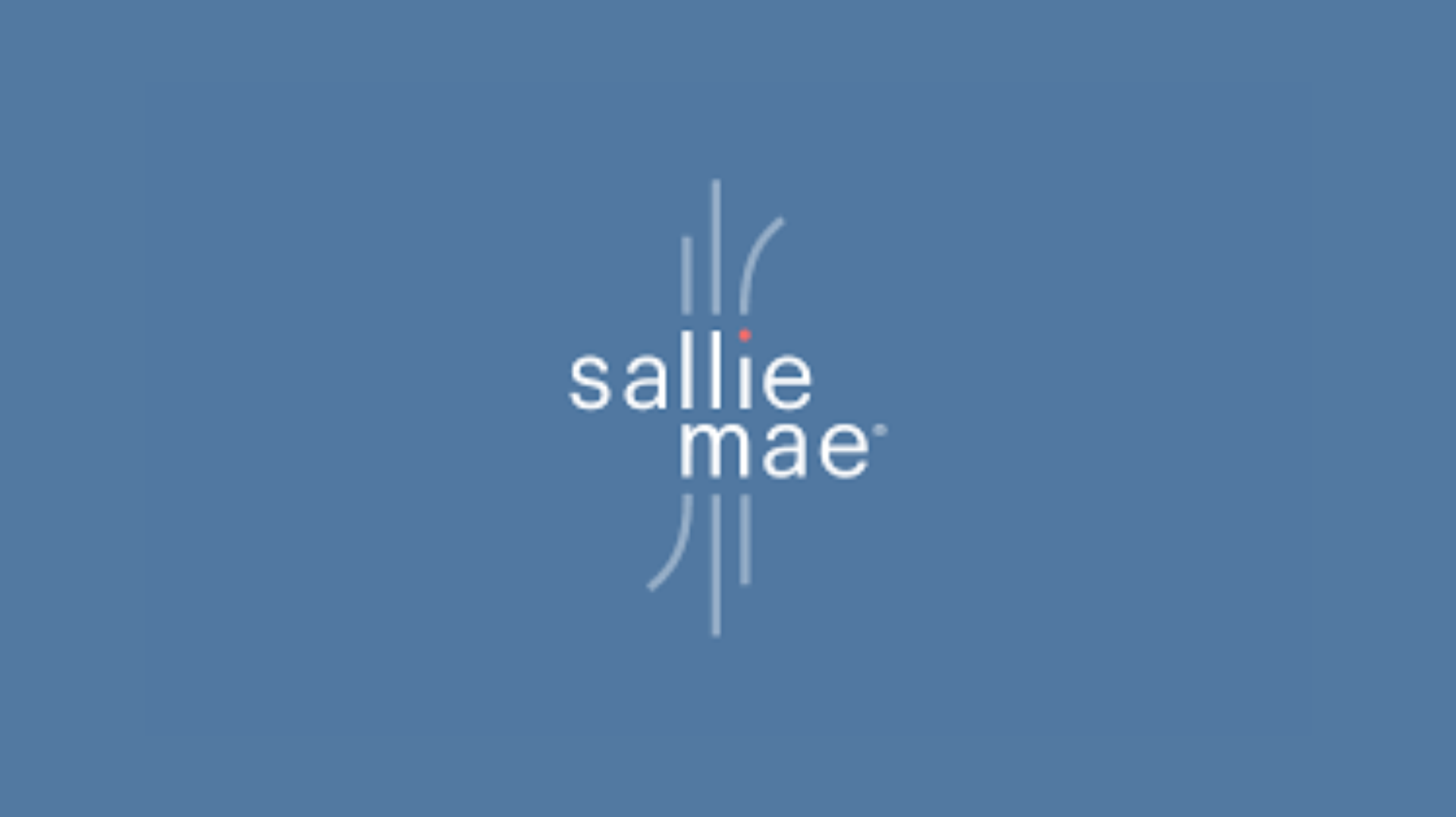 Loans for students with coverage of up to 100% of your study expenses and the possibility to increase your chances of being accepted with a guarantor.
About the author

/

José Gonçalo