Reviews
Upgrade Cash Rewards Visa®: check out how to apply!
Are you looking for a credit card that offers excellent rewards? If so, the Upgrade Cash Rewards Visa® may be just what you need. Check out how to apply for it and start earning 1.5% cash back on your everyday purchases.
by José Gonçalo
04/20/2022 | Updated on 03/09/2023
Upgrade Cash Rewards Visa®: earn cash back without worrying about an annual fee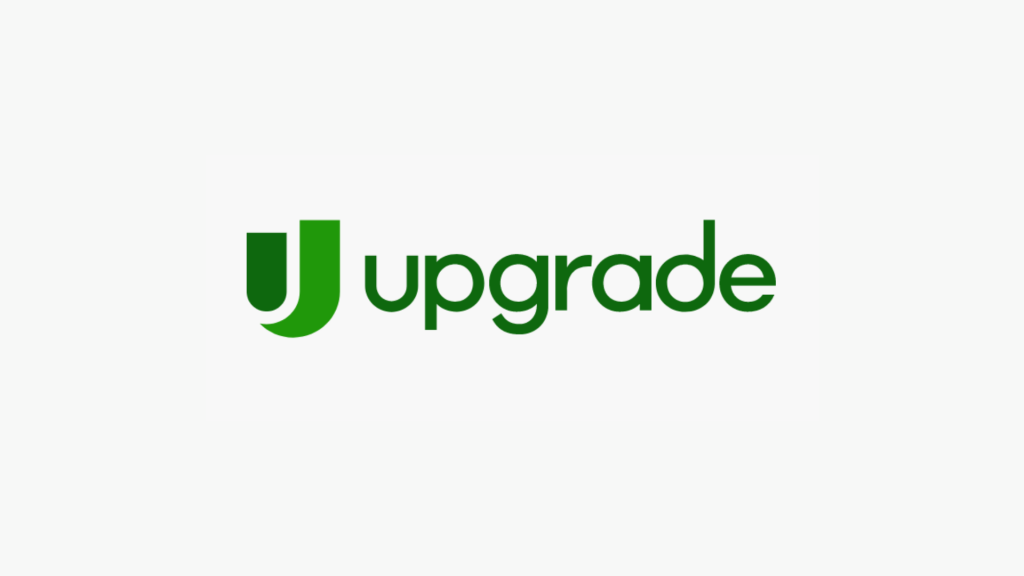 A credit card that can be your access to an APR of 14.99%. Limit of up to $25,000 and a 1.5% cash back program. Indeed, these are some of the advantages of the Upgrade Cash Rewards Visa®, your future card. Below, learn how to apply online for the Upgrade Cash Rewards Visa®, without having to leave your home!
How to apply on the website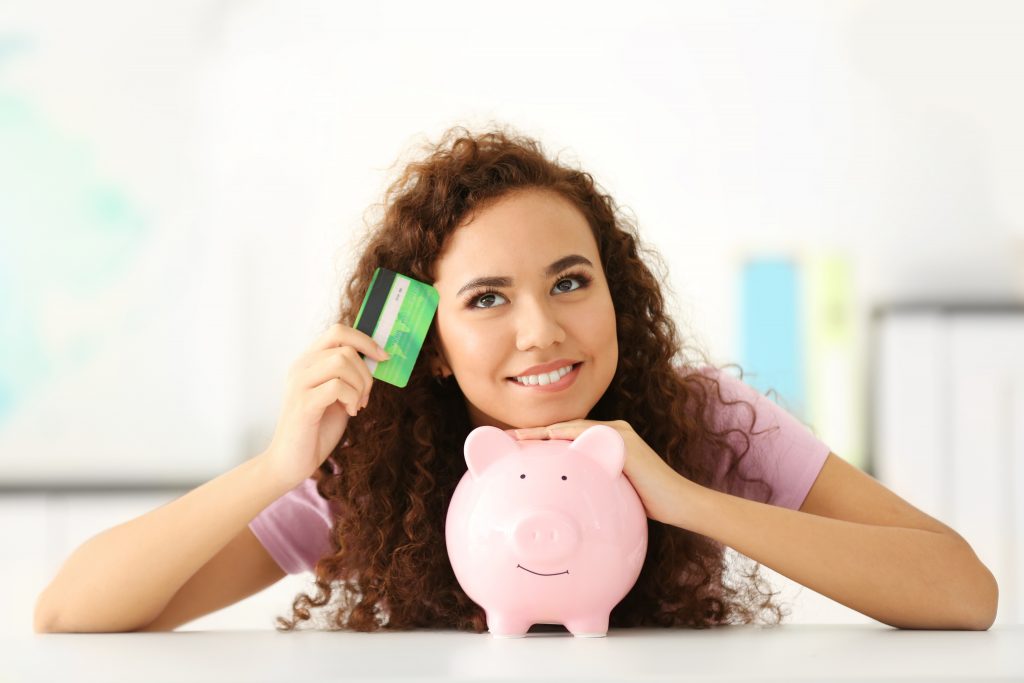 The website to request the Upgrade Cash Rewards Visa® has a very simple interface. So, it is very likely that you will not have any problems during this process. When entering the site, fill in all the data in the appropriate fields.
Then enter the email you use in the "email address" space and a secure password in "password". Finally, accept the conditions and terms of use and click "Get pre-approved".
Subsequently, your information will be checked. That way, you will know if your request has been accepted and what percentage of APR you will have access to.
Also, before you apply, you should know that this card is not available in DC, IA, WV, and WI.
You will be redirected to another website
How to apply using a mobile app
The Upgrade Cash Rewards Visa® has its own mobile application for this service. But, you will not be able to order your card from there. However, it will be very important as long as you have this credit card.
Thus, it is possible to download it for free from the app store on your cell phone. Its name is "Upgrade". Through it, you can track your account information, debts, cash back program and credit score.
Upgrade Cash Rewards Visa® vs. OakStone Gold Secured Mastercard®: choose which one is best for you
However, is the Upgrade Cash Rewards Visa® a card for you? To be more sure of this answer, see a comparison. In the table below, we compare the advantages of this card with a similar model.
Which credit card did better in this dispute? Discover now:
| | | |
| --- | --- | --- |
| | Upgrade Cash Rewards Visa® | OakStone Gold Secured Mastercard® |
| Credit Score | Fair to Good (580 – 740) | No minimum credit score requirements |
| Annual Fee | $0 | $39 |
| Regular APR | 14.99% to 29.99% variable APR | From 13.99% to 19.99% |
| Welcome bonus | $200 bonus after opening a Rewards Checking account and making 3 debit card transactions | N/A |
| Rewards | 1.5% unlimited cash back on payments | None |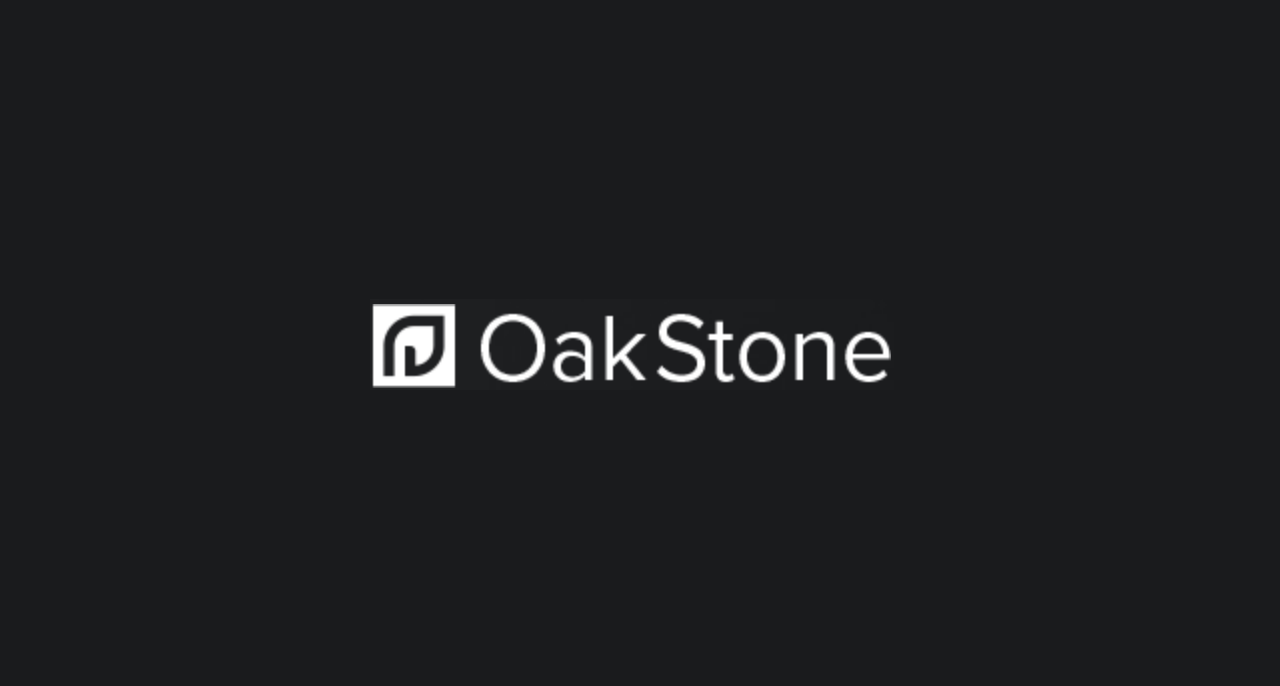 Quick and easy: learn how to apply for your OakStone Gold Secured Mastercard® and get your card even if you do not have a good credit score!
*Disclaimer: To qualify for the welcome bonus, you must open and fund a new Rewards Checking account and make 3 qualifying debit card transactions from your Rewards Checking account within 60 days of the date the Upgrade Card account is opened. To qualify, debit card transactions must have settled and exclude ATM transactions. Please refer to the applicable Upgrade VISA® Debit Card Agreement and Disclosures for more information. Your Upgrade Card and Rewards Checking account must be open and in good standing to receive a bonus. If you have previously opened a Rewards Checking account or do not open one as part of this application process, you are not eligible for this welcome bonus offer. Welcome bonus offers cannot be combined, substituted, or applied retroactively. The bonus will be applied to your Rewards Checking account as a one-time payout credit within 60 days after the 3rd qualifying card purchase.
About the author
José Gonçalo