Finances
Is Foster the Money safe?
Foster the Money is a website dedicated to helping people have a healthier financial life. Keep reading to learn more about how we provide you with accessible and reliable information.
Foster the Money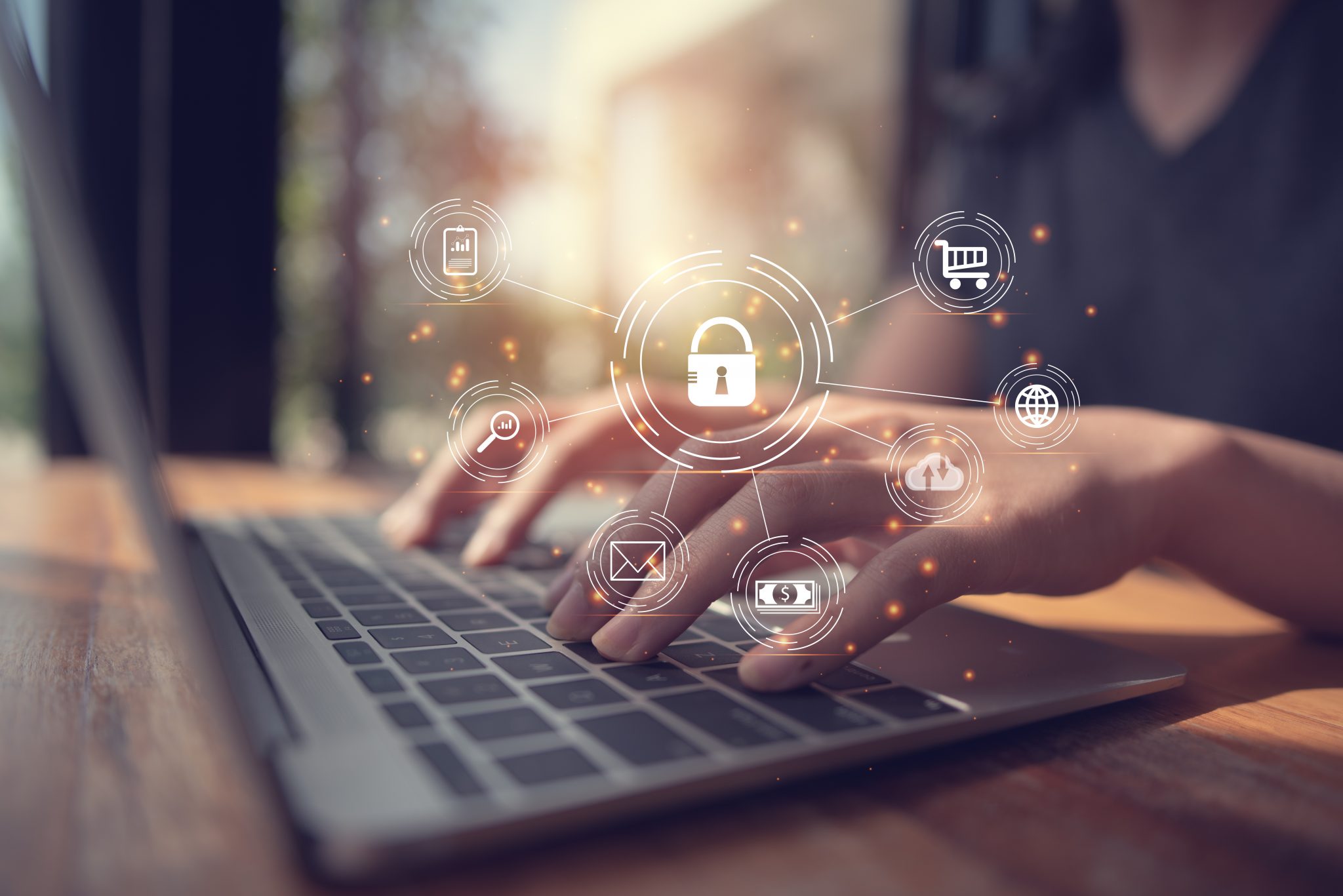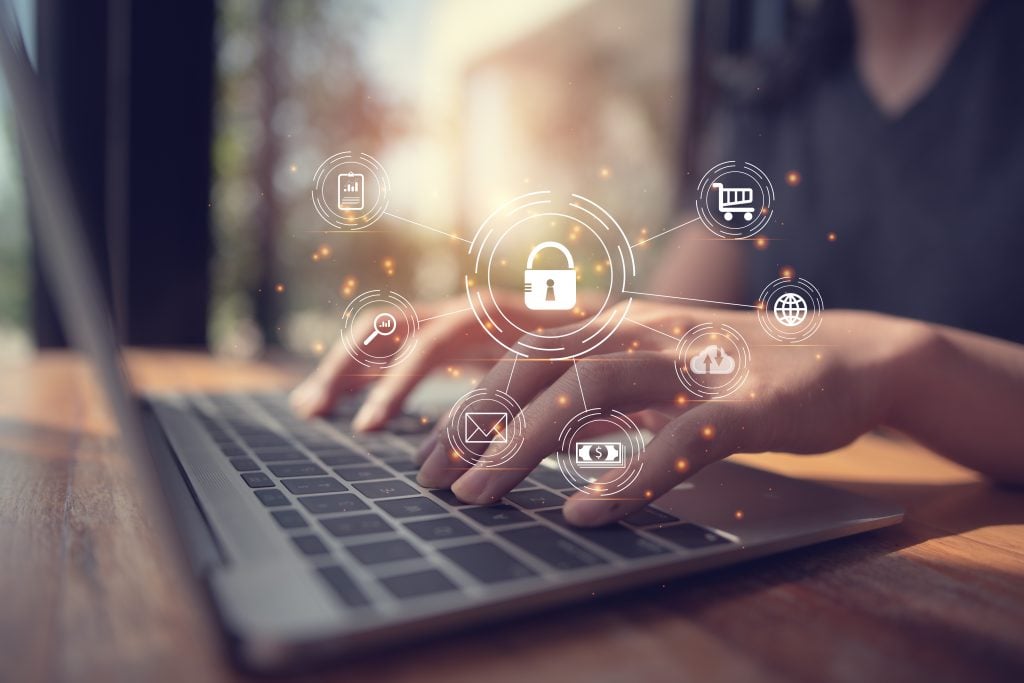 Knowledge is power. Indeed, in the information age, this popular saying has taken on a new meaning. Having information, today, means living better and having more options. That's exactly what Foster The Money believes.
We know that accurate information can get someone out of a problematic situation or avoid them. In the field of personal finance, information can be the difference between bankruptcy and financial health.
For this reason, we assume a real duty to "mining" information that can impact your life. However, in order to achieve our goals, we must first earn your trust. So, that's the subject of this post.
Why can you trust Foster The Money as a reliable source of information? In fact, by the end of this post, you will have this answer. So, follow along:
Foster the Money: meet the personal finances website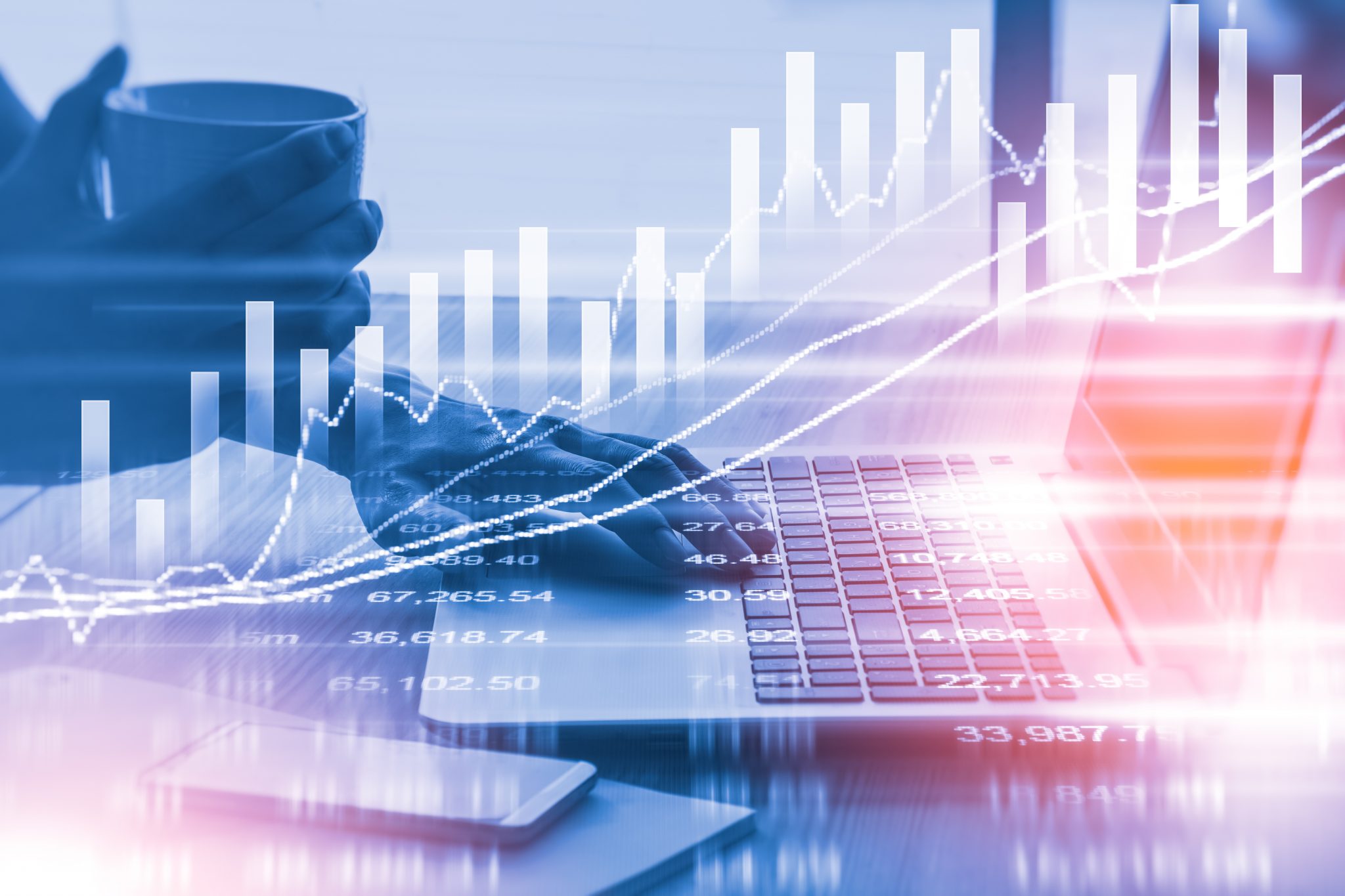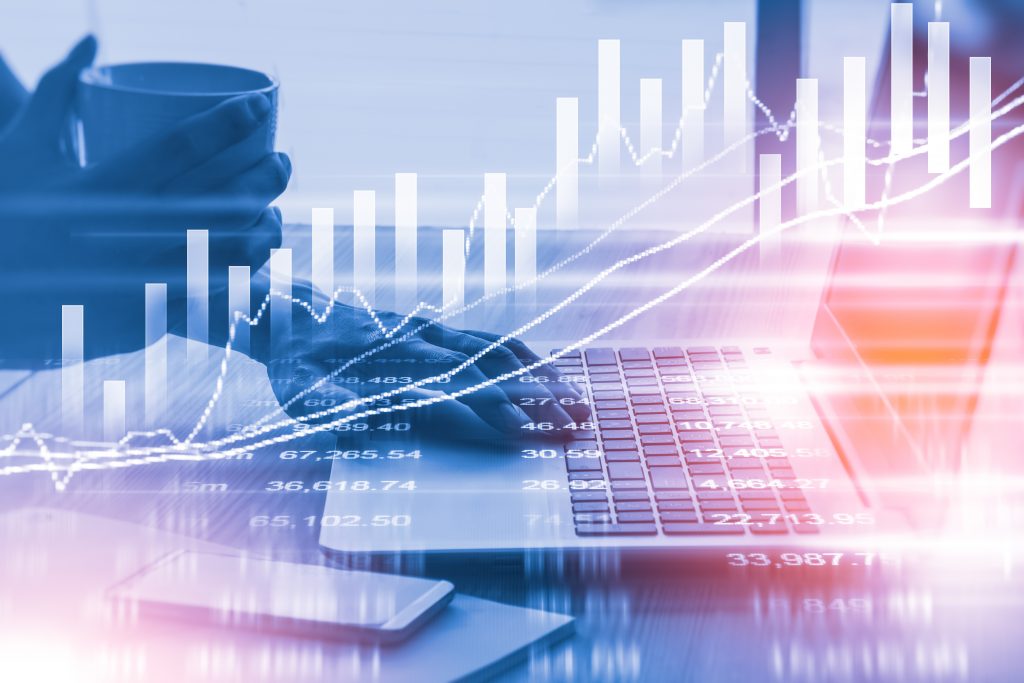 Foster the Money is a personal finance website. Thus, we know how the economy can influence our daily lives. On the other hand, we also understand that most of us have not been taught to deal clearly with it.
Thus, our mission is to seek information relevant to your personal finances and transmit it in a way that you understand. That way, you won't have to spend hours on the internet reading articles or taking classes to get the information you need.
From now on, everything will be compiled right here, in one place and accessible to all audiences. We know there are already many other sites that offer a similar service. However, we can guarantee that we offer a differentiated service.
Below, learn more about Foster The Money:
You will be redirected to another website
By submitting this form, I agree that I am 18+ years old and I agree to the Privacy Policy and Terms and Conditions. I also provide my signature giving express consent to receive marketing communications via automated emails, SMS or MMS text messages and other forms of communication regarding financial products such as credit card and loans. Message frequency varies and represents our good faith effort to reach you regarding your inquiry. Message and data rates may apply. Text HELP for help or text STOP to cancel. I understand that my consent to receive communications is not a condition of purchase and I may revoke my consent at any time.
Rigorous selection process
We have a very large team of writers. However, to form you, we have a rigorous admission test. The candidate needs to have knowledge about personal finances and know how to explain them in a simple way.
As knowledge is always renewed, we also assess our candidates' ability to "relearn". If you present these three characteristics, you can compose our team.
Information curation
We take extreme care with all information that is published here. Therefore, each article is reviewed by different people until you can read it. This posture minimizes the chances of error as much as possible.
Collaborative content construction
You can suggest what subjects you would like to read about on this website. Similarly, it can suggest updates or revisions to already published articles. In fact, the important thing is that you interact with us.
And the best: all of this for free. Our intention is to offer quality information to everyone and with easy access. Precisely for this reason, we are committed to never charging for access to this content.
This is in our principles. If we want everyone to improve their financial lives, we can offer no barriers. Any amount charged, however small, could alienate an important part of the population.
We mainly want to reach the most needy public, which has already suffered so much from the deprivation of information.
Is Foster the Money website trustable?
After describing the entire information production process on our site, it was easy to answer this question. Indeed, Foster The Money is an extremely reliable site, with secure and validated information.
That way, it doesn't matter if you want to get out of a crisis or are starting your financial life. Thus, this site has information that will improve and accelerate your results. The FTM is also a support for those who already have some knowledge about personal finance.
Indeed, through our articles, you will be able to update yourself and learn about new products and market options. Our goal here is to democratize information. Therefore, there is valuable content for all audiences.
In fact, we want you to acquire basic knowledge about finance and improve your situation. However, we don't want you to stop there. Therefore, it is important to move on to more specific knowledge that will bring even better results.
To make this happen in the best way, we started today to create a relationship of trust with you. Finally, we want to be your online finance almanac. Next, find out what kind of information you can find on our website:
Credit card data and comparisons;
Explanation of basic and advanced personal finance concepts;
Credit card analysis to help you choose;
Tips on how to generate more income;
Tips on how to overcome financial crises;
Investment advice and how to take care of your money;
Application indications about finance;
Tips for those who want to learn more about the world of finance;
Tips on controlling expenses and reducing expenses;
How to make the most of the credit card and resources you already have and much more.
Is Foster the Money safe?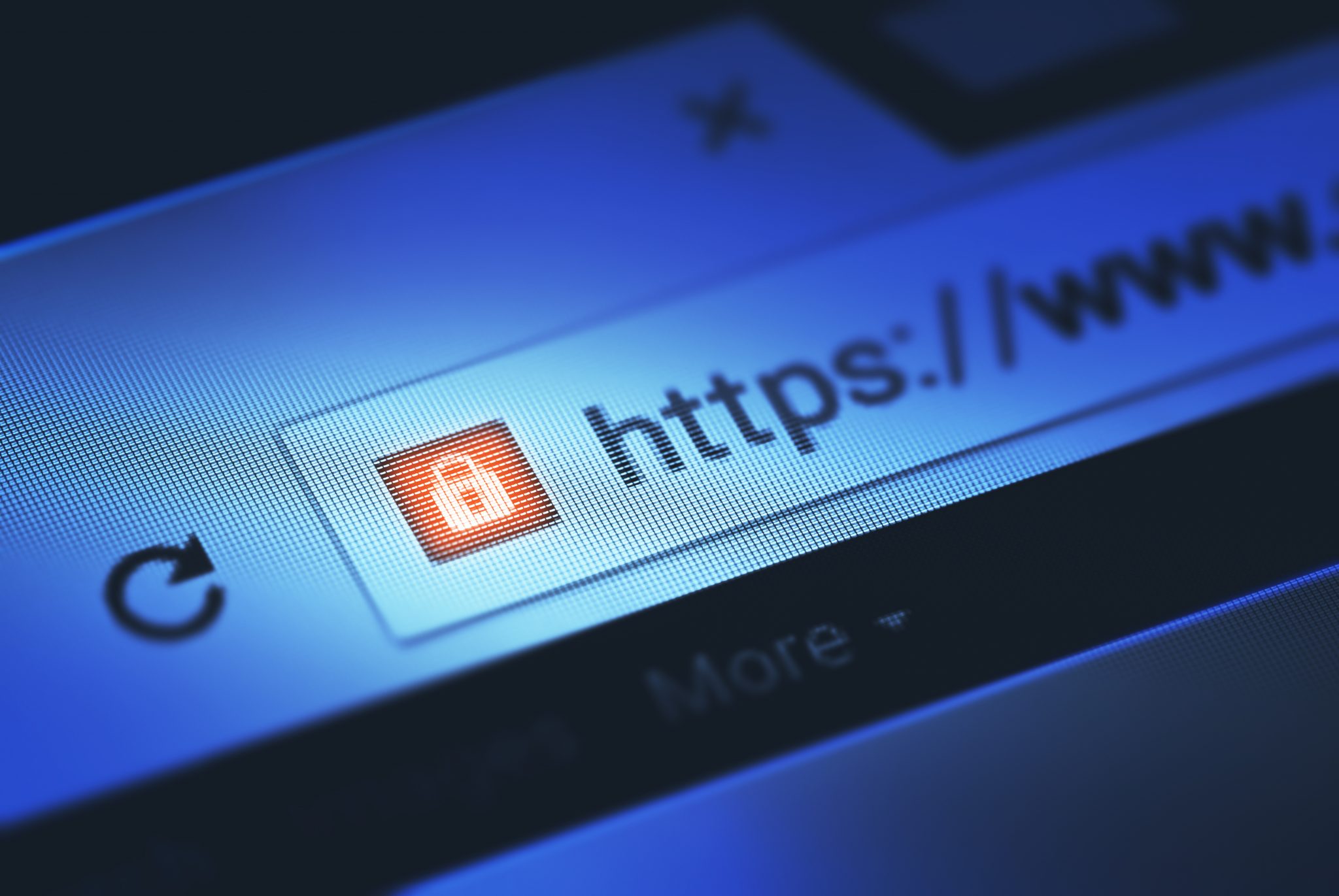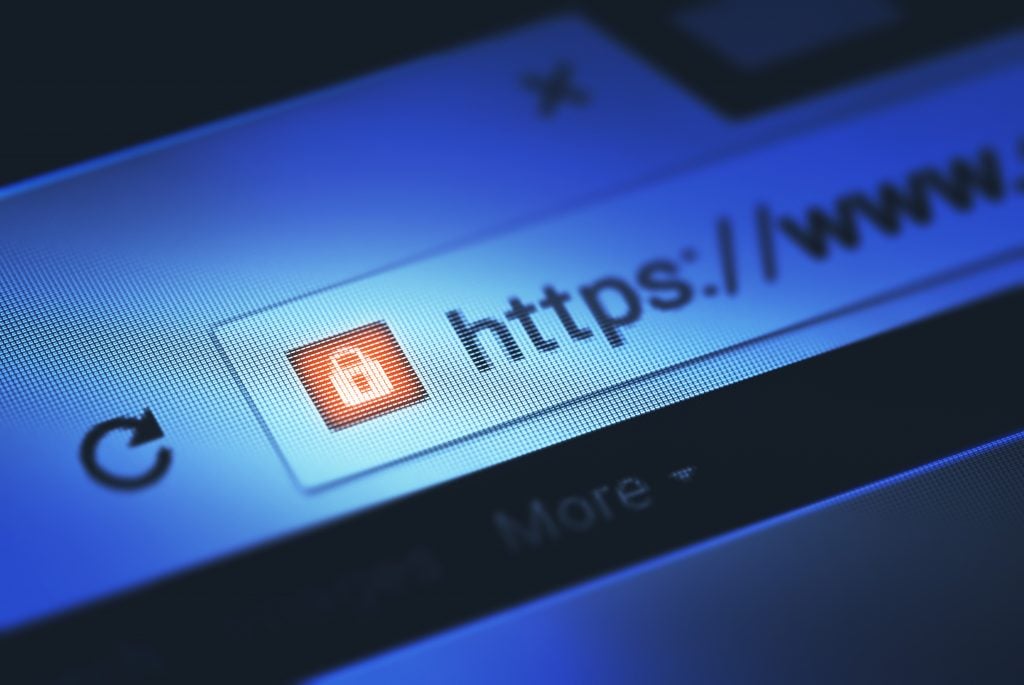 We understand that it is not enough to just write valuable content. In addition, it is necessary to ensure the security of all users who visit our page. In this way, we take several precautions.
Thus, we follow the main recommendations on internet data security and the most current version of GDPR. Furthermore, for your safety, at no time do we ask for personal information of any kind.
In addition, we guarantee that no information about your actions on this site will be used or passed on to other companies without your consent. Finally, you can read more about our Privacy Policy by clicking on the link below.
Welcome and enjoy the Foster The Money experience at its best.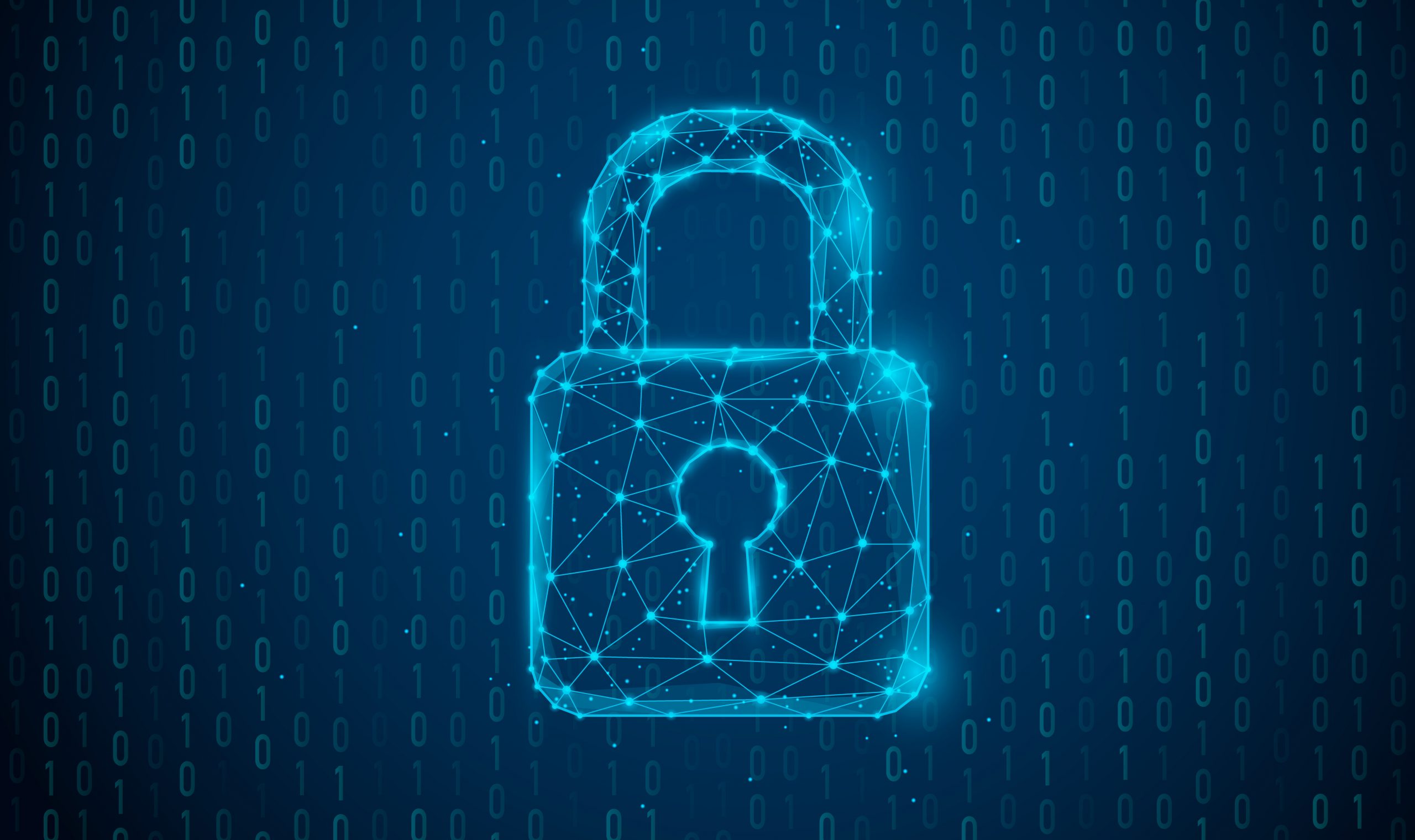 We are committed to your financial life and your data. Know our Privacy Policy.
About the author
José Gonçalo