Credit Cards
Secured vs. unsecured credit card: what is the difference?
We solved the controversy between unsecured and secured cards. Learn once and for all which of these is the best card, when and why to count on each of these. Read on to learn more!
The pros and cons of secured vs. unsecured credit cards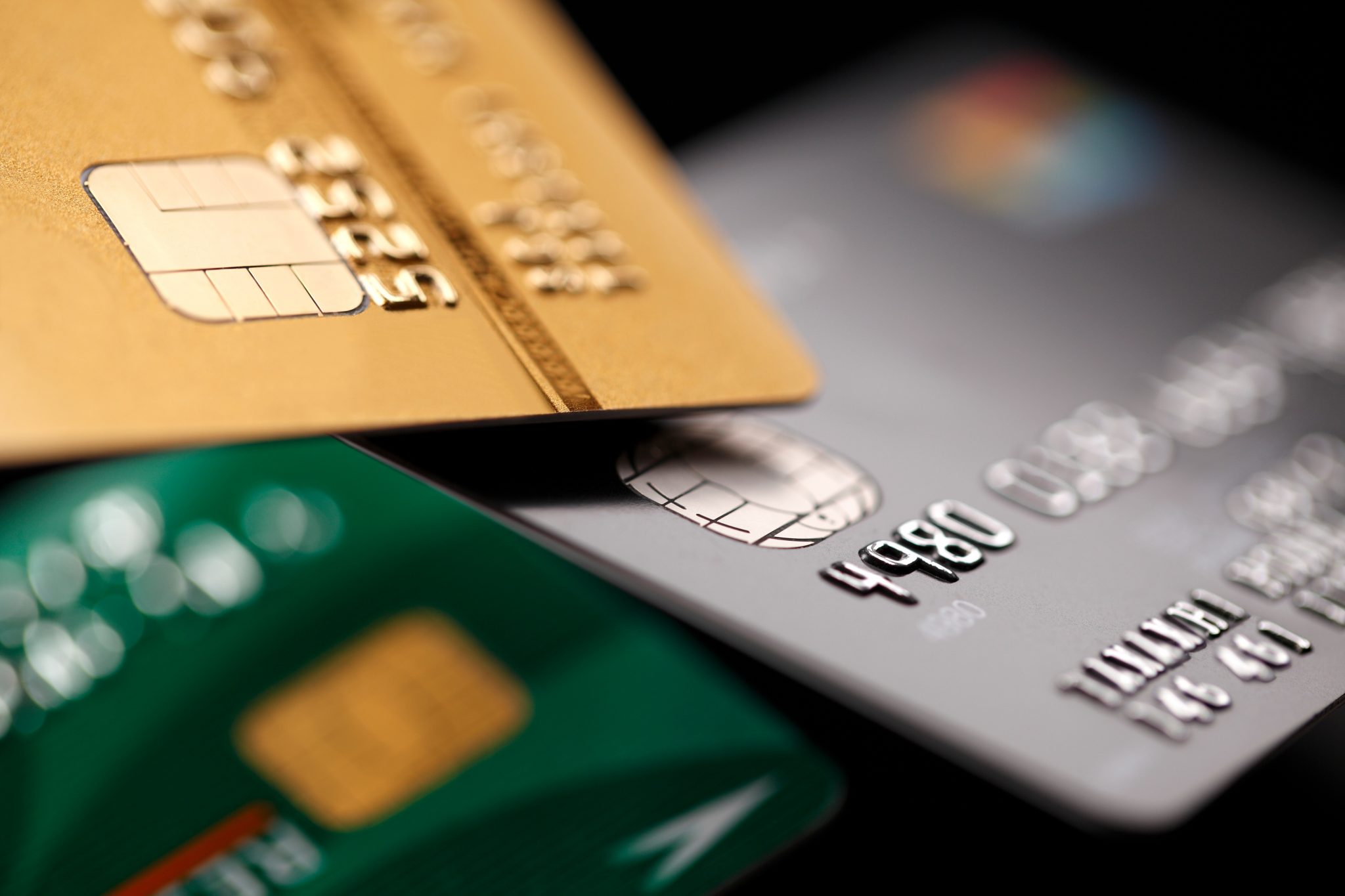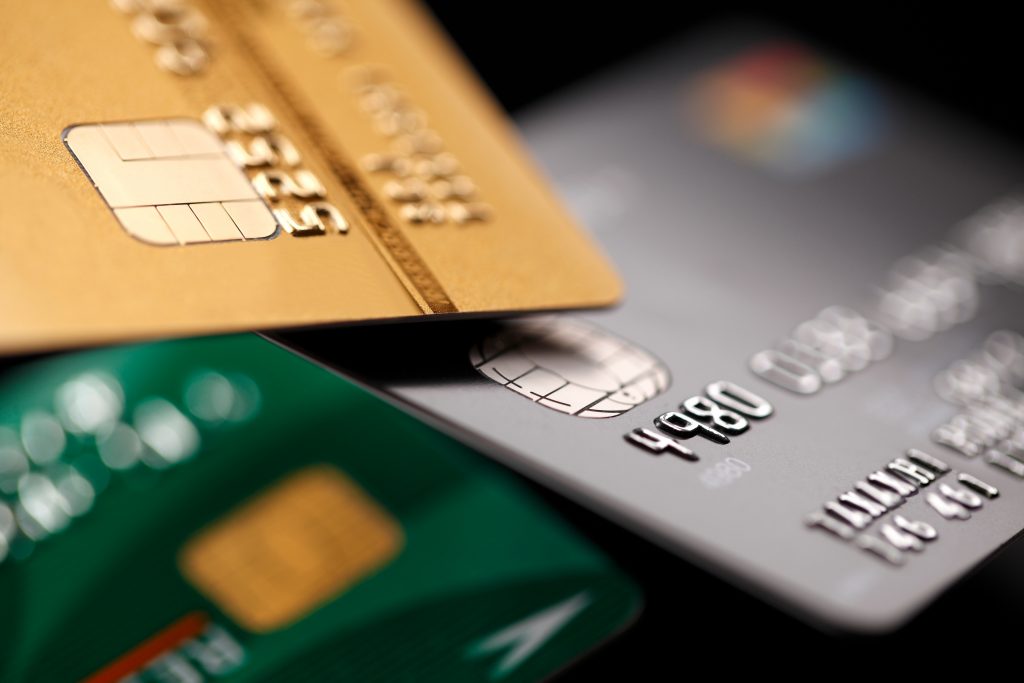 In fact, when choosing your credit card, you may be faced with the "secured vs. unsecured credit card" debate. Of course, this comparison can be more complex than it seems.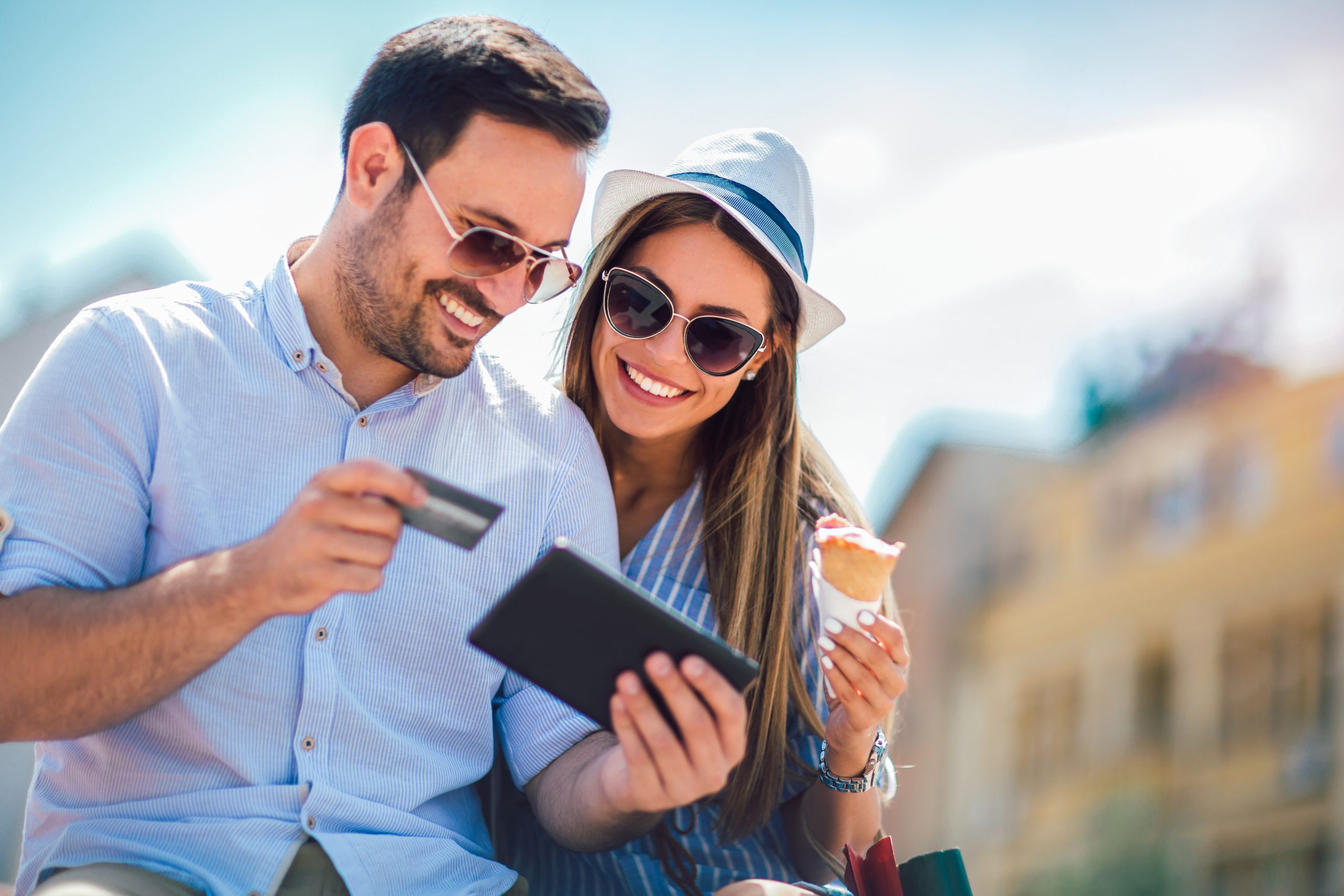 Understand how do travel credit cards work to find out if these cards really work and how to take advantage of everything they can provide!
That's why we made an article to compare these credit products. This way, you will know which of these is the best option based on your current situation.
What is the difference between a secured and an unsecured credit card?
In everyday life, the difference between secured and unsecured cards is practically invisible. With both, you can buy online or in physical stores.
Also, you can use them to make transfers through mobile apps or ATMs.
At the end of each cycle, you must settle the balances and respect the credit limits offered. Also, both reporting to major credit bureaus will be part of your credit history.
However, the main difference between these types of cards lies in the type of customers they were created for.
Indeed, when offering credit services (loans or cards, for example), a bank risks not getting its money back.
These institutions have created strict processes to assess risks and define whether or not it is worth admitting a particular client.
One of the main criteria used to assess the quality of a customer is the credit score.
In fact, a "thermometer" measures the risk of default. If your score is high, your risk is low. If the score is low, the risk of default is considerable.
So banks created secured cards to reduce risk to attract customers with low credit scores.
The risk is mitigated through a secured deposit. This is an amount paid by the customer to the bank.
This deposit is in the care of the bank and can be used to settle balances if the customer does not pay his debts on time. In turn, unsecured cards do not require the same type of deposit.
After all, they were designed for customers with a higher credit score, indicating a lower default risk. Indeed, this is the real difference in the "secured vs. unsecured credit card" dispute.
You will be redirected to another website
By submitting this form, I agree that I am 18+ years old and I agree to the Privacy Policy and Terms and Conditions. I also provide my signature giving express consent to receive marketing communications via automated emails, SMS or MMS text messages and other forms of communication regarding financial products such as credit card and loans. Message frequency varies and represents our good faith effort to reach you regarding your inquiry. Message and data rates may apply. Text HELP for help or text STOP to cancel. I understand that my consent to receive communications is not a condition of purchase and I may revoke my consent at any time.
Secured credit card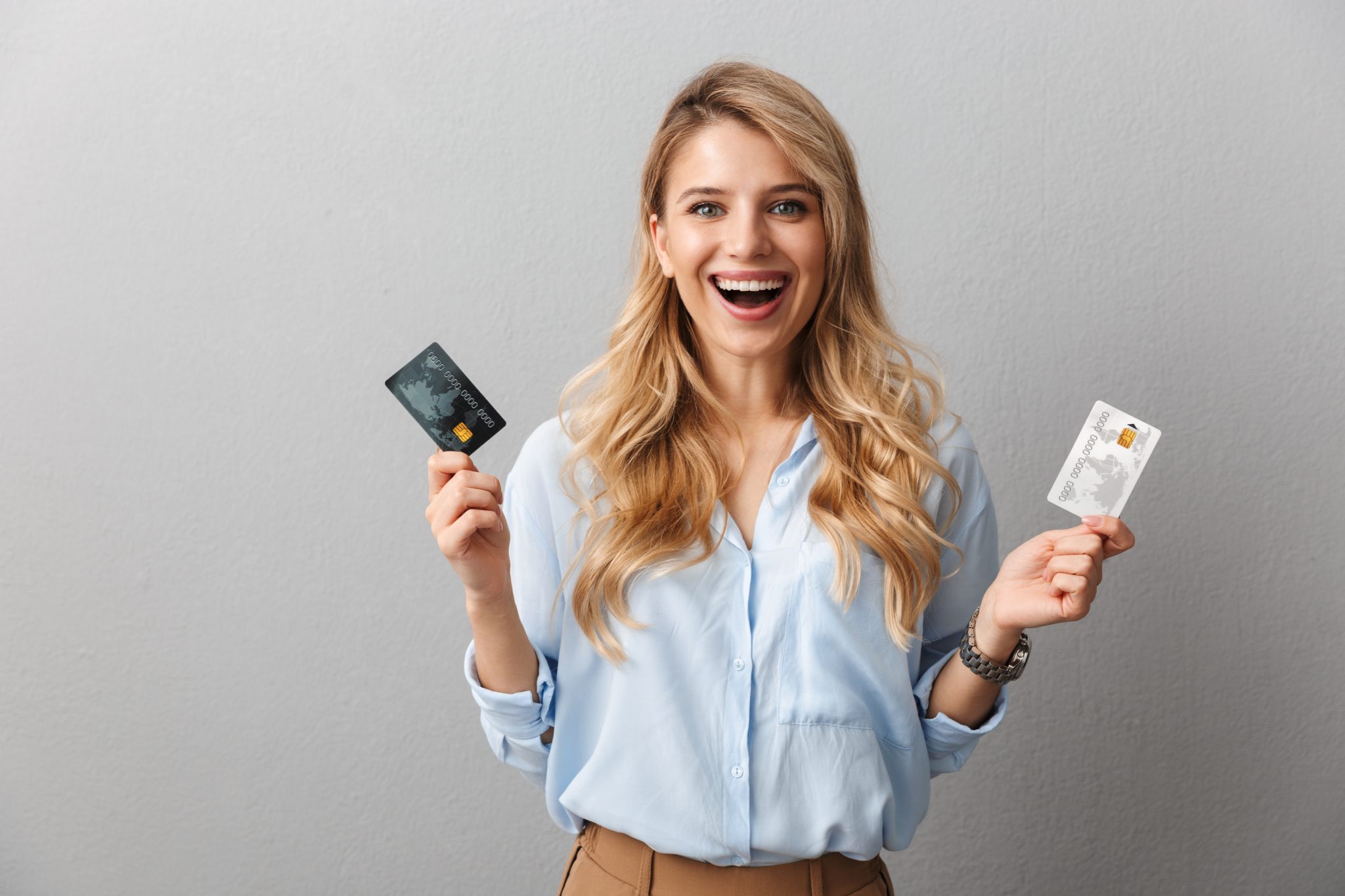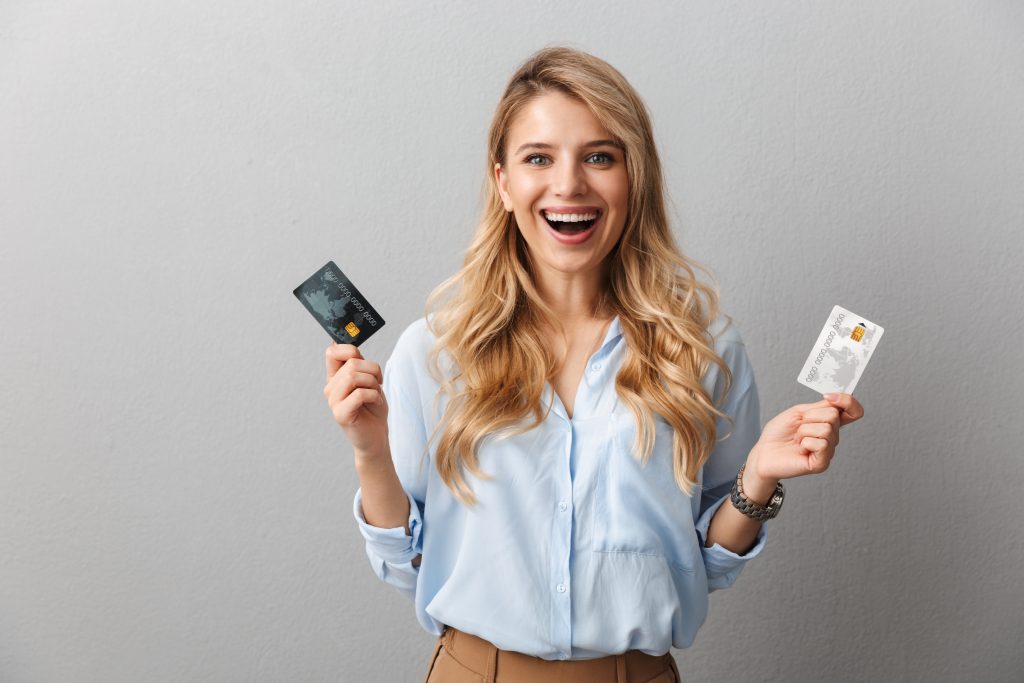 Indeed, secured credit cards were/are the first choice of many people. Below, learn about the main advantages and disadvantages of this type of card:
Pros
Usually accepts customers who do not have credit or have bad credit;
Low eligibility requirements (can accept even applicants with a history of bankruptcy);
Great tools for anyone who needs to build (or rebuild) their credit;
Some of these cards return your secured deposit and convert to unsecured versions after a few months of responsible credit use.
Cons
You'll need to make a cash deposit to start using this card, and you won't be able to use that amount until your bank allows it;
They generally don't offer any kind of rewards program or special benefits;
Interest rates, penalties, and other services are often more expensive than the market average;
In general, your limit is limited and equivalent to the money you have deposited.
Requirements
For most of these cards, you must be over 18 and live in the United States. Approval is usually instant and with no credit check.
In addition, you must buy that you have at least enough income to pay card balances.
For this, you must prove income and expenses from loans or mortgages. Upon request or after this step, you must make a security deposit of at least $200.
Unsecured credit card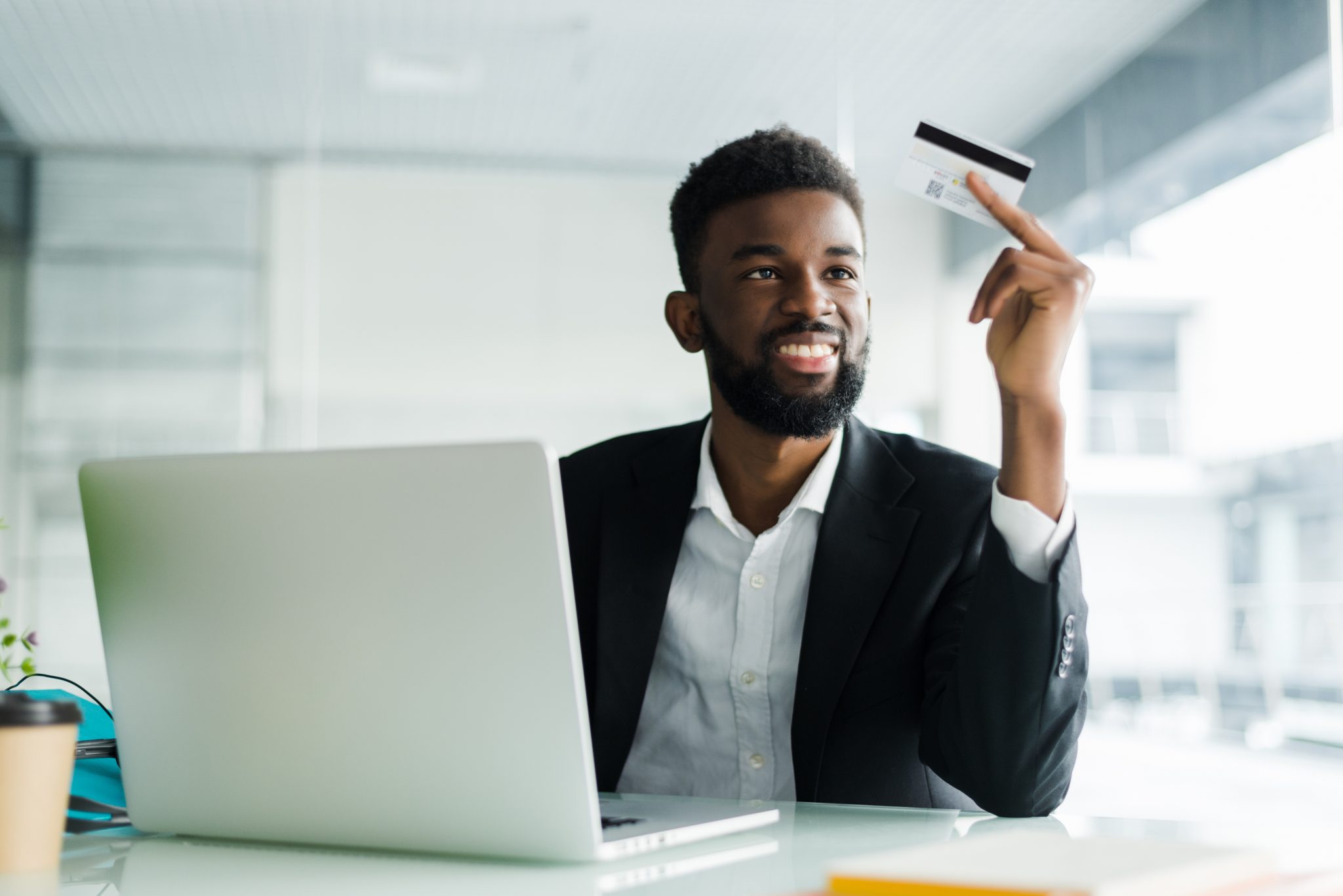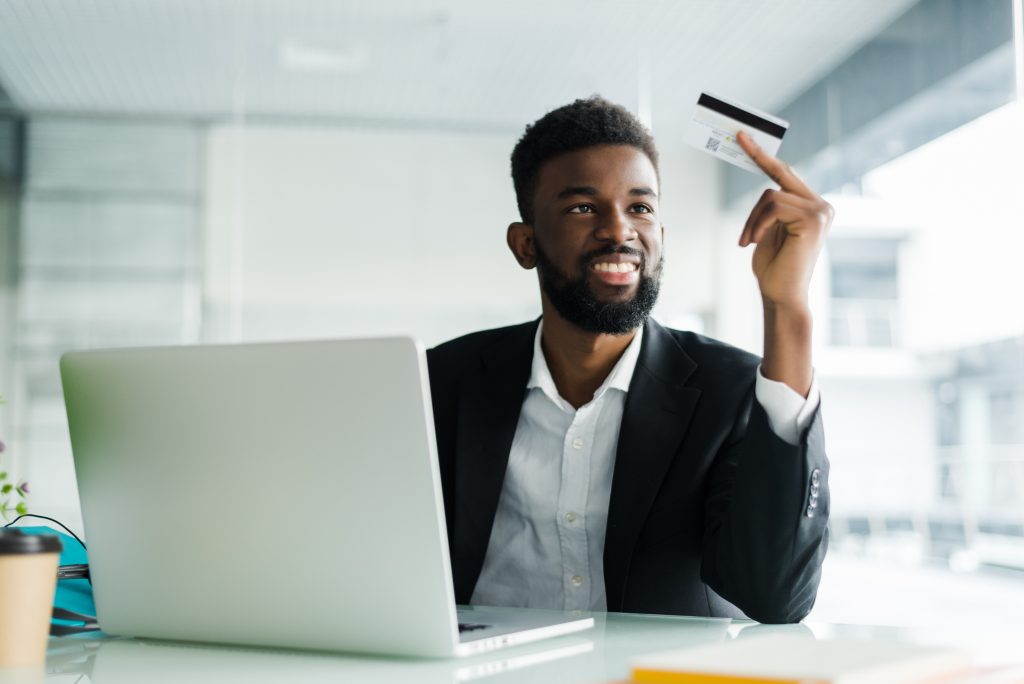 In turn, unsecured credit cards tend to do better in vs. secure. However, you need to know the downside of having one of these in your wallet. See the list below to learn more:
Pros
This type of card can offer reward programs such as cashback, mileage programs, points programs, and others;
Some of them offer travel perks, purchase protection, special discounts, and other perks;
Rates and terms are often much better than those offered by secured cards;
You won't need to make any kind of deposit to use this card.
Cons
To apply for this type of card, you will generally need to have at least an average credit score;
Negative records such as bankruptcy, counseling, and debt negotiation history can make you ineligible for this type of card, no matter how good your credit score is;
The best-unsecured cards accept only relatively high-income customers;
With one of these cards in hand, you are always more likely to spend more than you need or can afford.
Requirements
In fact, the eligibility criteria for having an unsecured card tend to vary greatly from card to card. However, generally, you will need to prove income and debt level.
You must also present a document stating your nationality and address. Virtually all cards of this type will do a credit check to decide whether or not to issue you a card.
So, your credit history and credit score will heavily influence the final decision.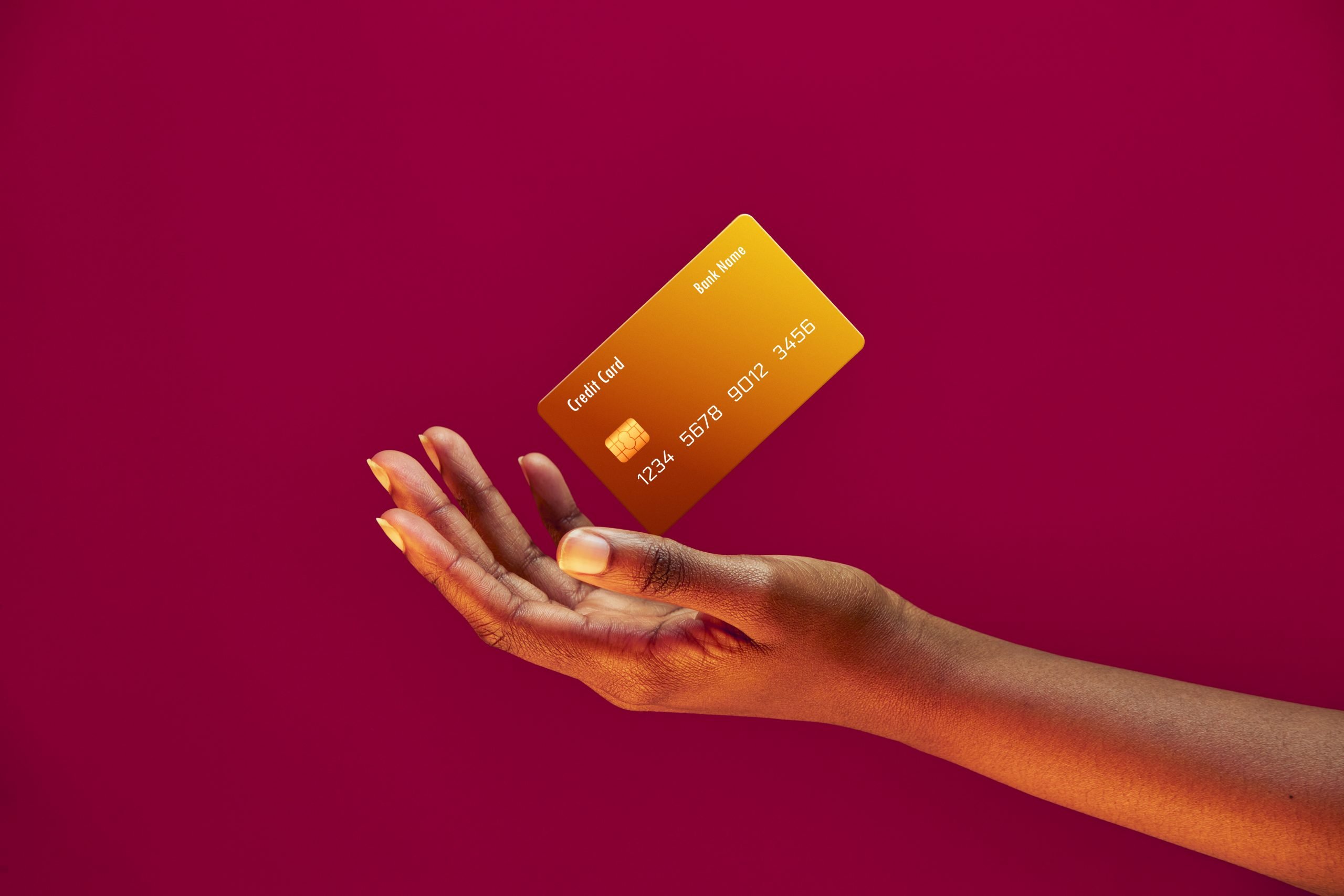 Understand what a secured credit card is and how it can be your access to the mortgage and student loan you've always dreamed of. Understand!
Secured vs. unsecured credit card: what to consider before you choose?
As you can see, in overall comparison, unsecured cards are significantly better than secured cards.
However, comparisons of this type are not enough to conclude which is best for you.
Below are three situations in which you should consider applying for a secured card:
You have bad credit and need to build or rebuild it;
You're too young to have a credit history;
Maybe you're still learning to use credit and can't control your finances very well (guaranteed cards are suitable for teaching money management to children and young people, for example).
However, if you don't identify with these situations, perhaps an unsecured card is the best choice. After all, you can access benefits and even rewards programs more easily.
This blog has specific articles that can make you understand more about the world of cards in a light and simple way.
To expand your knowledge about these credit products, see the following post!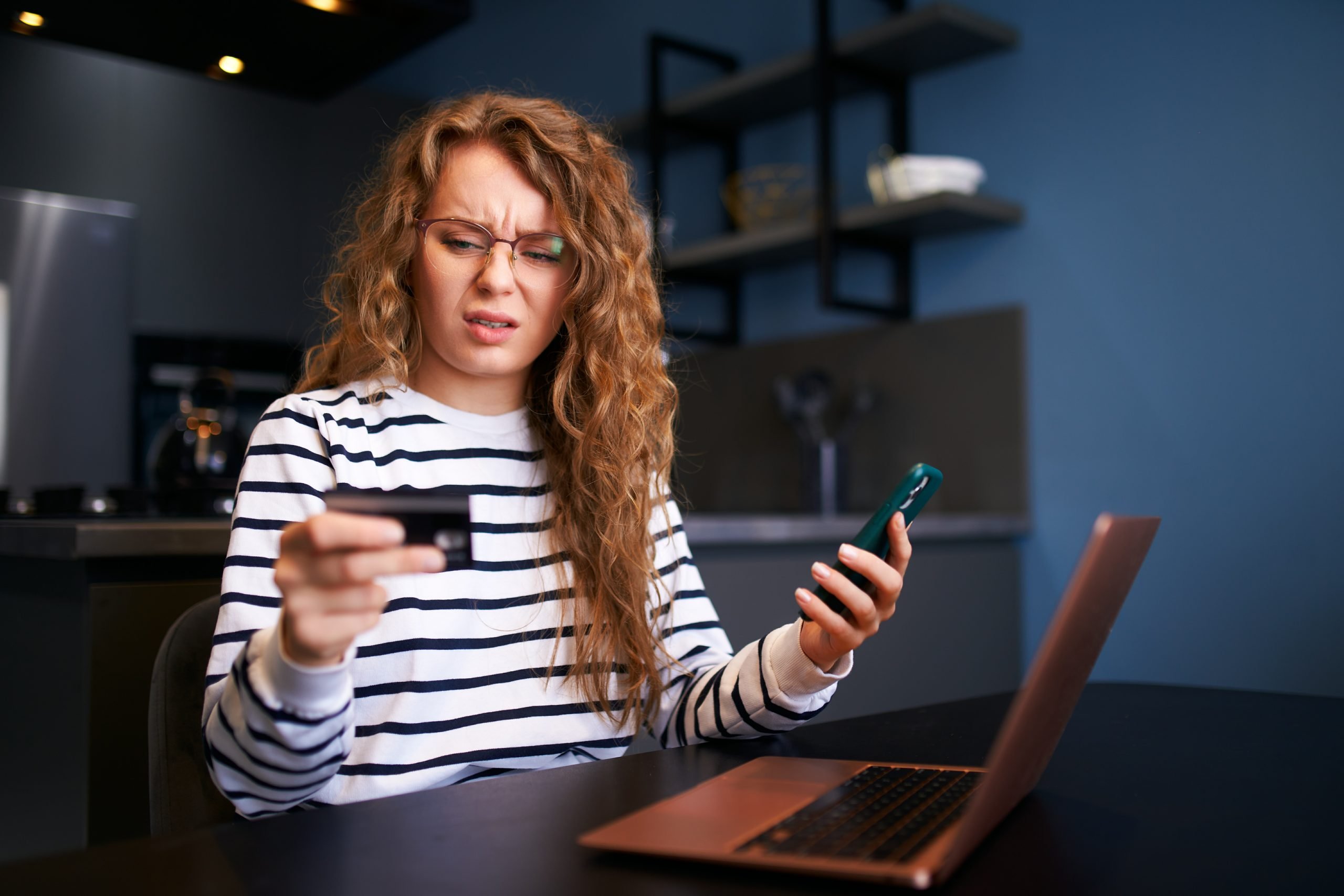 You already used these services what you don't know! Find out what is an unsecured credit card and if this is the best card for you.
About the author
José Gonçalo