Finances
How do travel credit cards work?
Those are known as the best credit cards. Of course, we could only be talking about travel credit cards. To find out how they work and how to make the most of them, read on!
Enjoy many benefits and perks with a travel credit card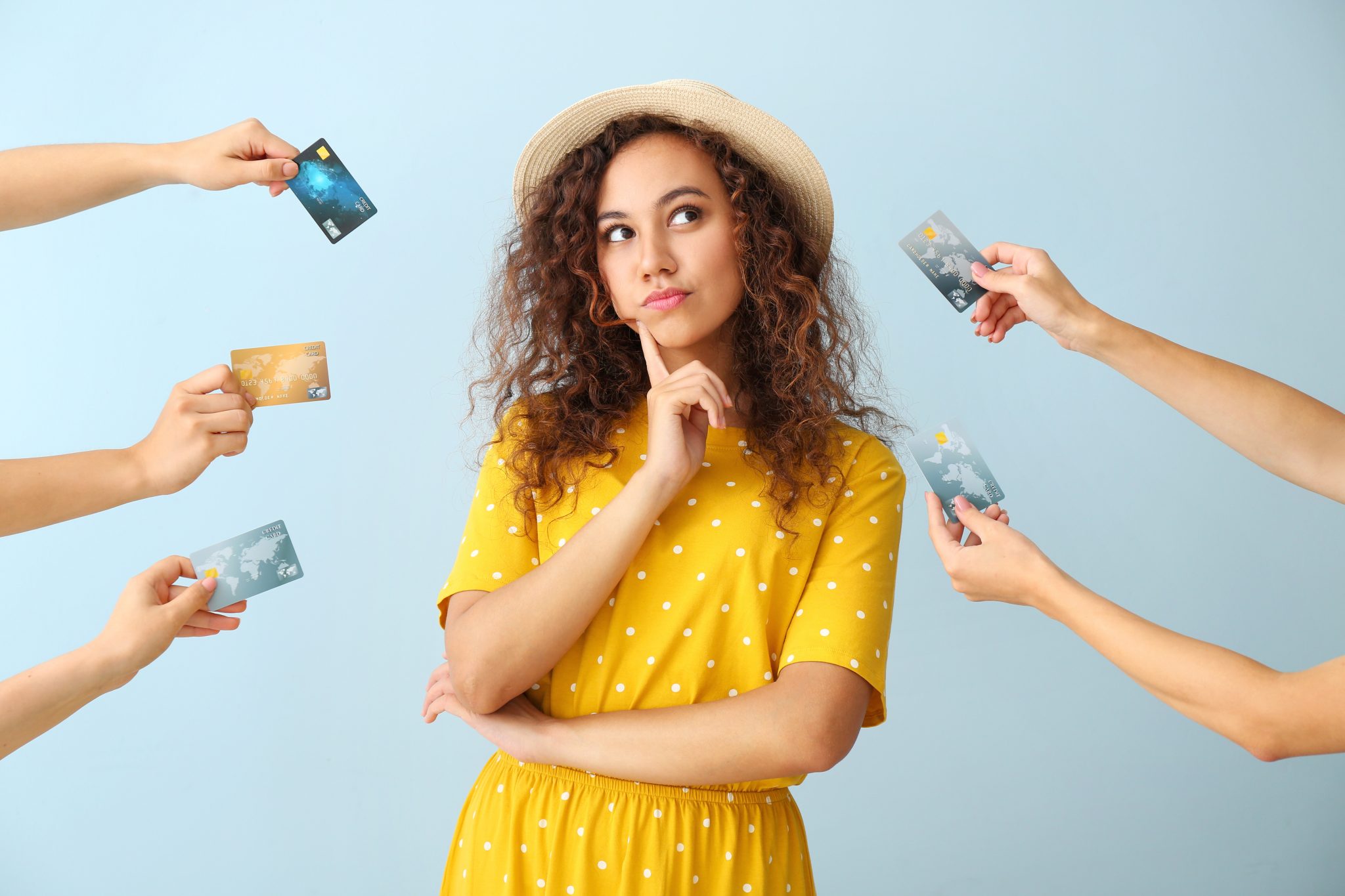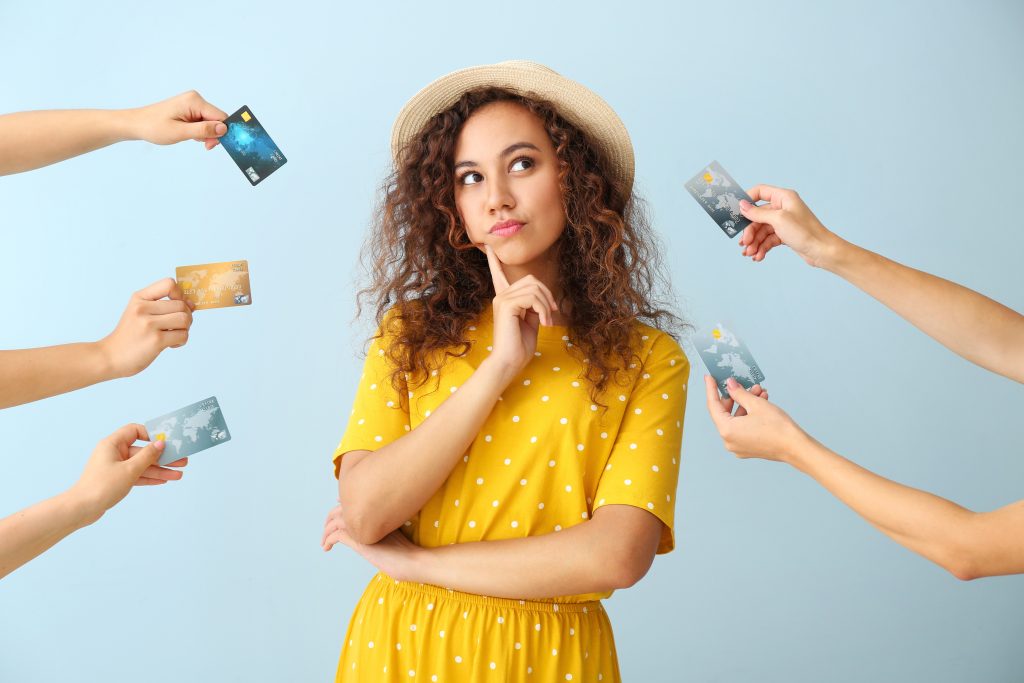 Fee airline tickets, priority boarding, and hotel and resort benefits are perks everyone would love to have. Well, you just need to know how travel credit cards work to access all of this!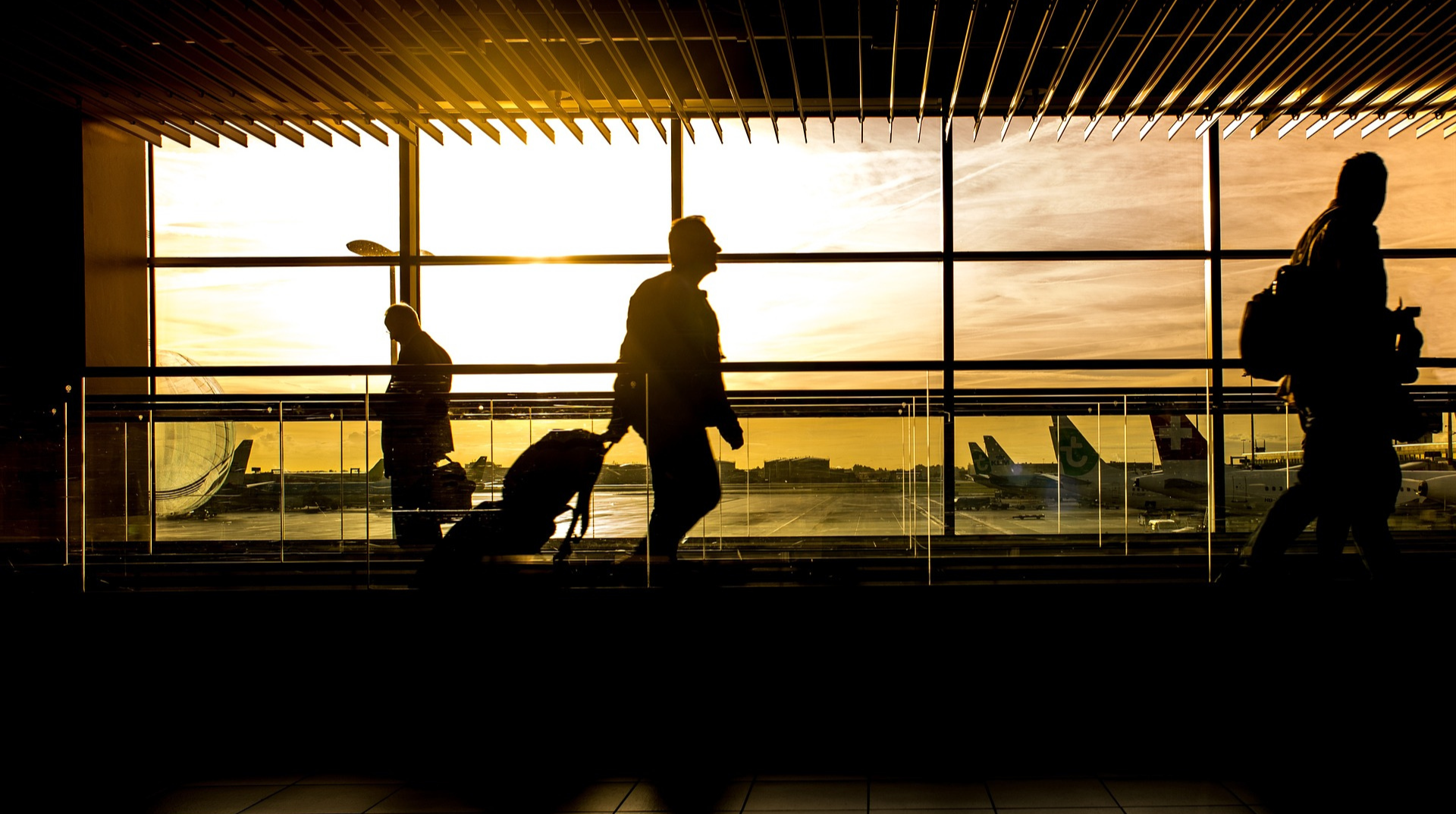 Ditch myths about how to find cheap airline tickets once and for all and learn tips that really work today!
Next, find out if these cards really deliver what they promise and how to choose the best option for you.
How do travel credit cards work?
Indeed, travel credit cards follow the old loyalty program concept applied in many other segments. The idea is to reward customers with points (or miles) whenever they make a specific purchase.
These can be common expenses or travel-related purchases. It depends on the card you use. Later, these points can be exchanged for services and benefits.
For example, you can use your accumulated miles to buy airline tickets without spending a dime. Plus, you can use your miles to get a more comfortable seat or check in more bags for free.
Likewise, you can pay for hotel stays, car rental rates, and even complete travel packages. The amount of miles generated for every dollar spent changes with each card.
Also, some miles are worth more than others. In fact, there is now a real "miles market" where you can buy, sell or exchange them.
You will be redirected to another website
By submitting this form, I agree that I am 18+ years old and I agree to the Privacy Policy and Terms and Conditions. I also provide my signature giving express consent to receive marketing communications via automated emails, SMS or MMS text messages and other forms of communication regarding financial products such as credit card and loans. Message frequency varies and represents our good faith effort to reach you regarding your inquiry. Message and data rates may apply. Text HELP for help or text STOP to cancel. I understand that my consent to receive communications is not a condition of purchase and I may revoke my consent at any time.
What benefits do travel cards offer?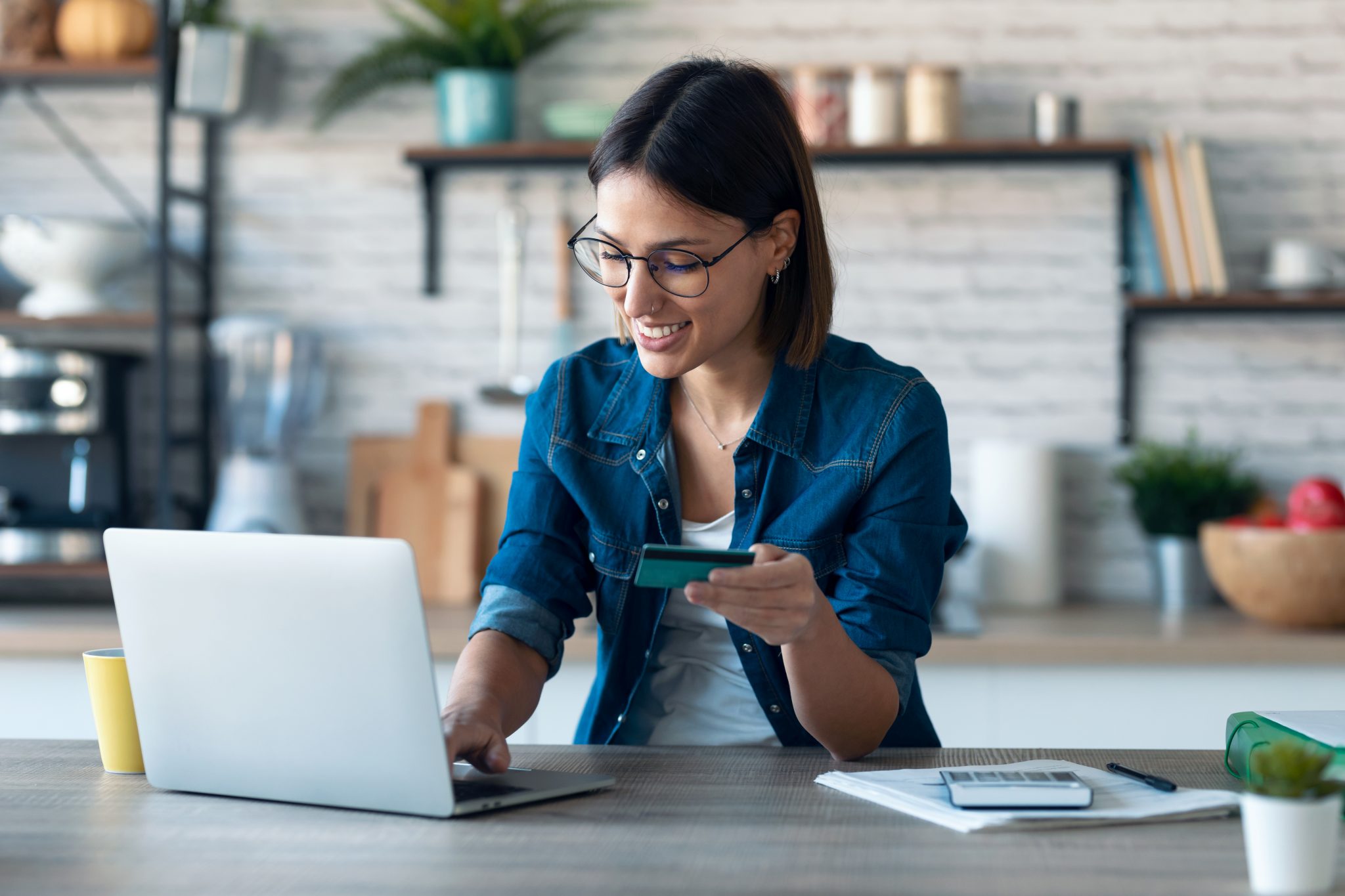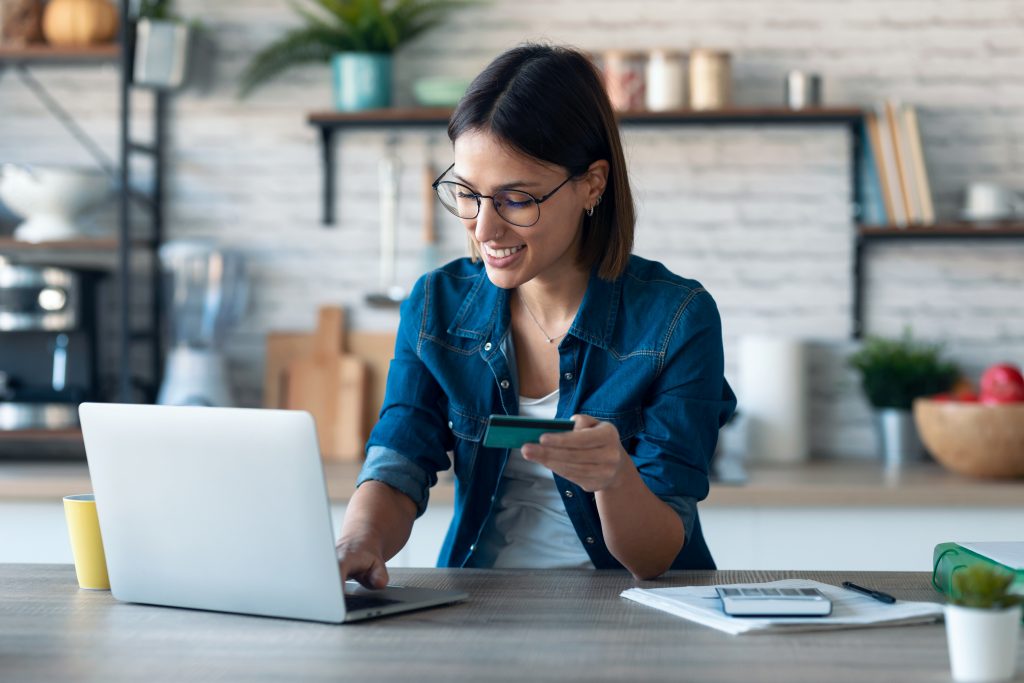 In addition to offering a rewards program that allows you to travel the world for free, travel cards can offer other benefits. In the following list, we highlight the main ones.
However, it is important to say that not all will be available on all cards. Therefore, you will have to read the "Terms and Conditions" of each card to ensure that you have access to these benefits.
0% foreign transfer fee;
Free access to lounges and exclusive spaces at national and international airports;
Priority boarding;
Free Wi-Fi and free in-flight meals or in airport lounges;
Exclusive discounts on airline tickets, hotels, inns, resorts, and travel packages;
Exclusive tickets for concerts and events; Free or discounted car rental rates;
Easier to cancel trips or change dates; Insurance in case of delays or loss of luggage;
Insurance to cover medical costs and expenses in case of tragedies;
Exemption from boarding fees and others.
Can you use your travel credit card for anything?
The mystery to understanding how travel credit cards work lies in their rewards programs. In everyday life, this type of card works like any other.
You can use it to pay bills or shop online or in physical spaces. You can also use them at ATMs, paying or not paying fees for these services. Most of them also generate an annual fee, but not all.
In addition, if you do not respect the deadlines for paying the balance, you will have to pay interest and fines.
Therefore, understand travel credit cards as ordinary cards with a very advantageous rewards program.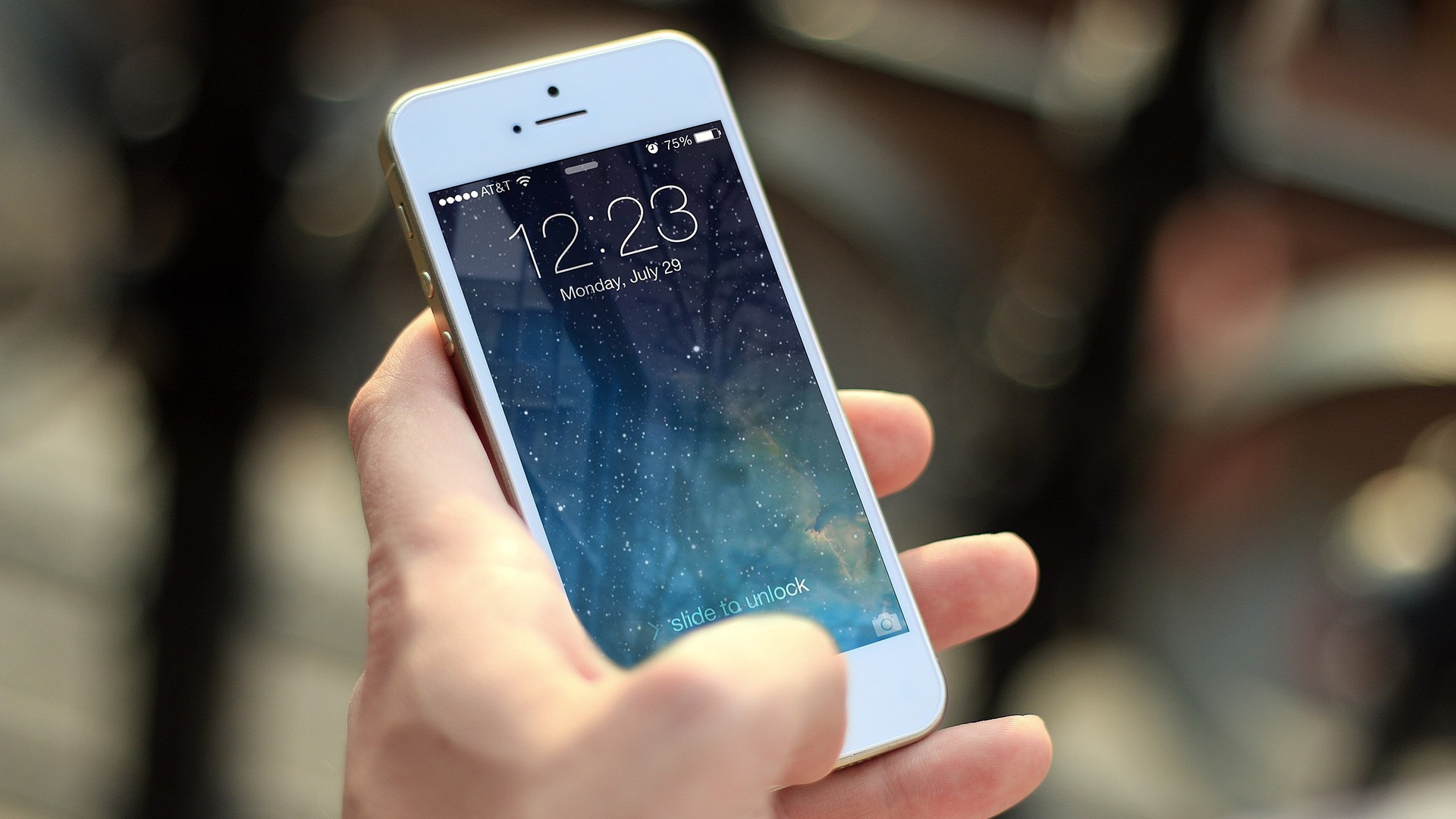 The right mobile apps can make your travel experience much more intense and fun. Below, discover the top ten apps every traveler needs on their smartphone!
The different types of travel credit cards
These types of credit cards have a simple and easy-to-understand concept. However, it is possible to subdivide them into smaller categories according to the benefits they offer.
To understand how each of the travel credit cards works, see the following topics:
Airline and hotel credit cards
They are cards that generate miles or specific points to be used in exchange for advantages in certain companies.
Airline cards, for example, can be exchanged for benefits and tickets at one or a specific group of affiliated companies.
Hotel credit cards work similarly: the customer accumulates points to exchange for stays, advantages in the restaurant, and other advantages.
General travel cards
These are more flexible cards, not issued by any airline or hotel company. Banks create them with points that can be used in several other companies.
Additionally, your miles can be used to pay bills or converted to cash. This category usually offers points for every dollar spent.
However, there are bonuses on specific purchases such as accommodations, restaurants, airline tickets, and car rentals.
Fixed-rate credit cards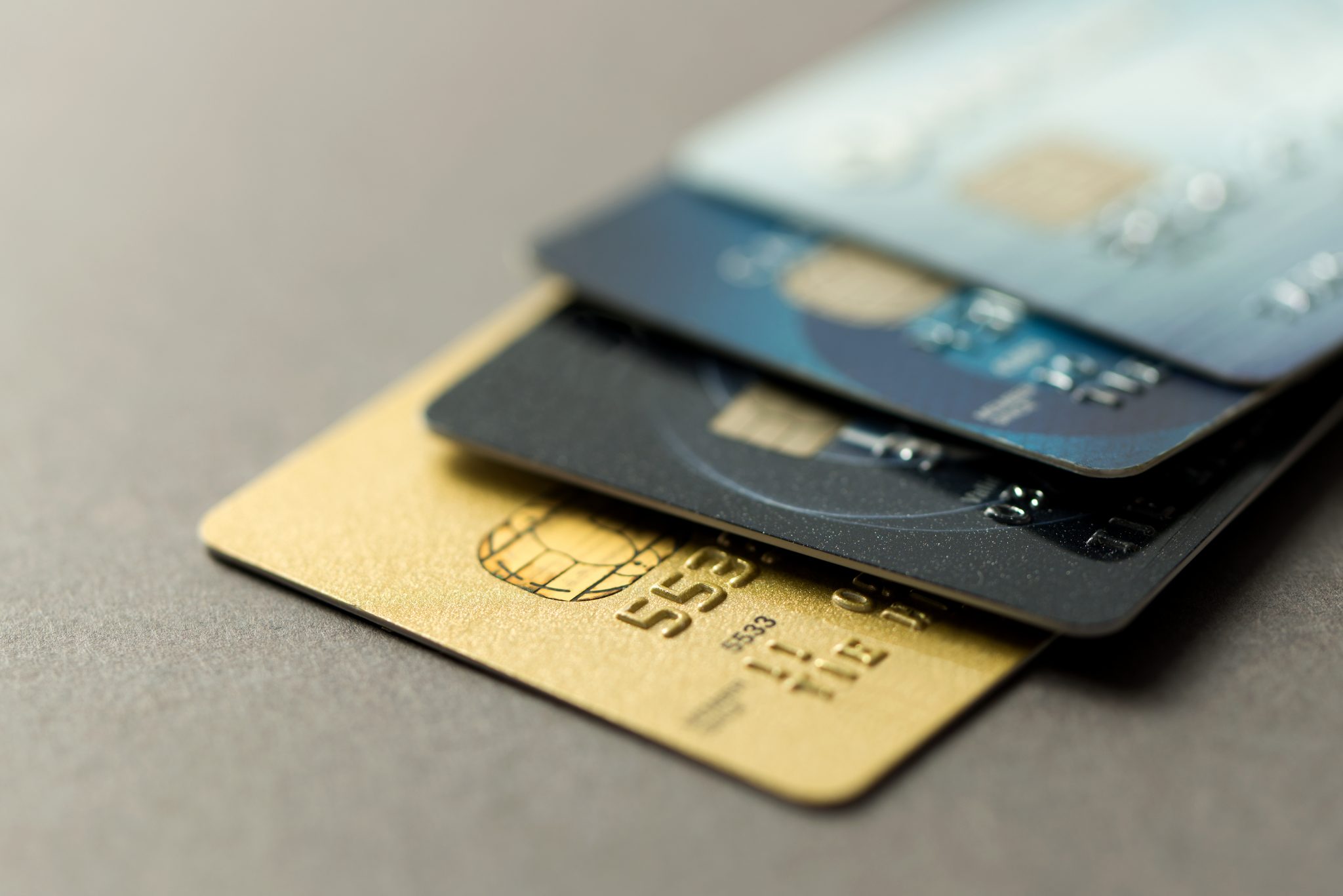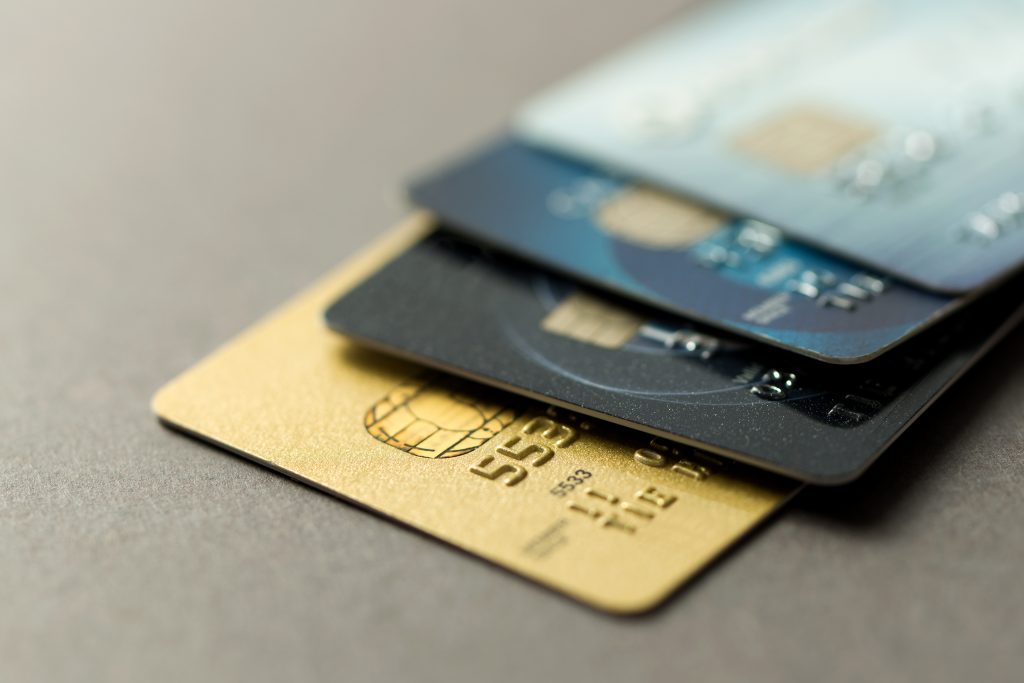 They are also flexible credit cards in terms of generating points and miles. However, they are not categories that generate bonus points.
Thus, you will receive the same points if you pay a grocery bill or buy an international airline ticket.
Premium travel cards
In addition to offering more bonus rewards on select purchases, this card often offers other extra perks. Lounge access, priority boarding, free checked baggage, and a 0% foreign transfer fee are some.
However, these cards tend to charge a much higher annual fee.
Is it worth getting a travel card?
Now that you understand how travel credit cards work, it's time to read some "big brother advice" about these.
Overall, travel cards are the best card options on the market compared to the perks offered by other cards. So we won't discourage you from having one of these.
However, it is important to research the options to make the best choice for your income and consumption profile.
A Premium Travel Card may not be right for you if you don't travel a lot and have a modest spending profile. If you are not a loyal business customer, business and hotel credit cards are not your best choice.
So think about which perks are most important and how you'd like to spend your miles. Finally, always compare the benefits of travel cards with cashback cards.
It's a good idea to see all of your expenses for the past three months. With this information, do the math and determine which card would generate the greatest financial return.
To make your choice easier, check out a list of cards with no annual fee. Choose the best option and have a good trip! See you at the airport!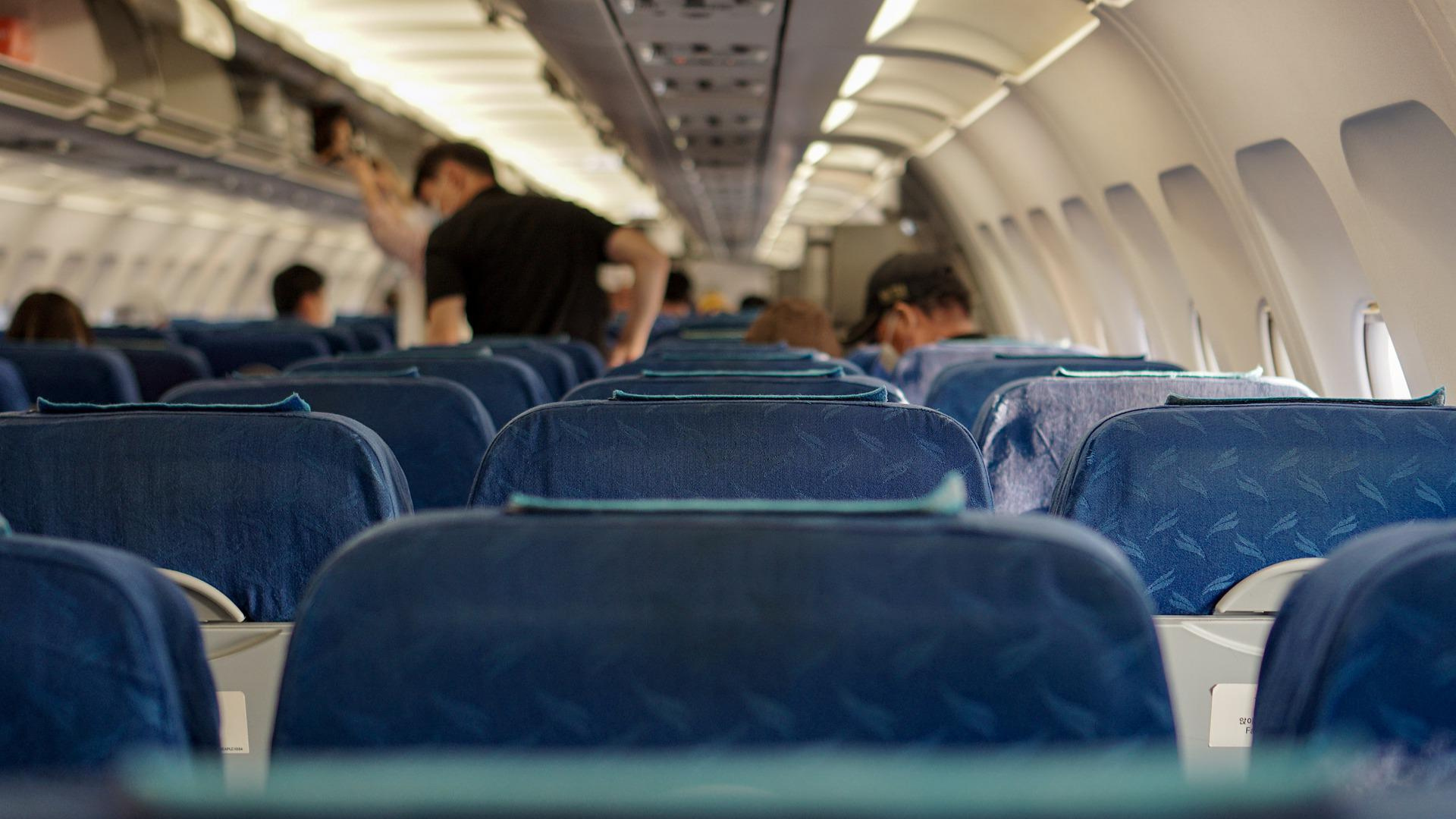 Here are excellent travel credit cards with no annual fee options to enjoy and even multiply your trips: maximizing miles and points and minimizing fees!
About the author
José Gonçalo