Travel
10 best travel apps for every type of traveler
The right mobile apps can make your travel experience much more intense and fun. Below, discover the top ten apps every traveler needs on their smartphone!
Make your trip easier with these must-have travel apps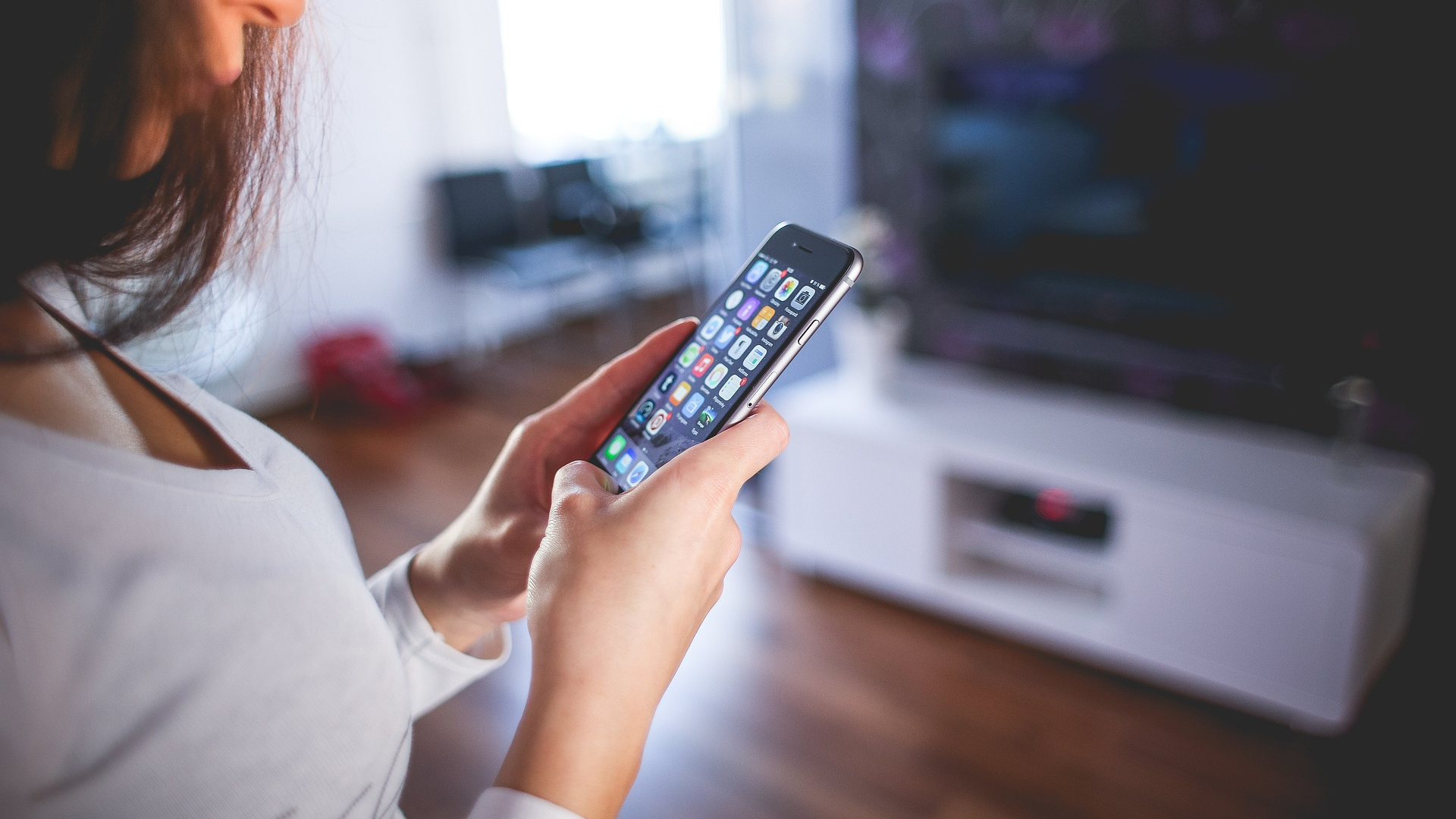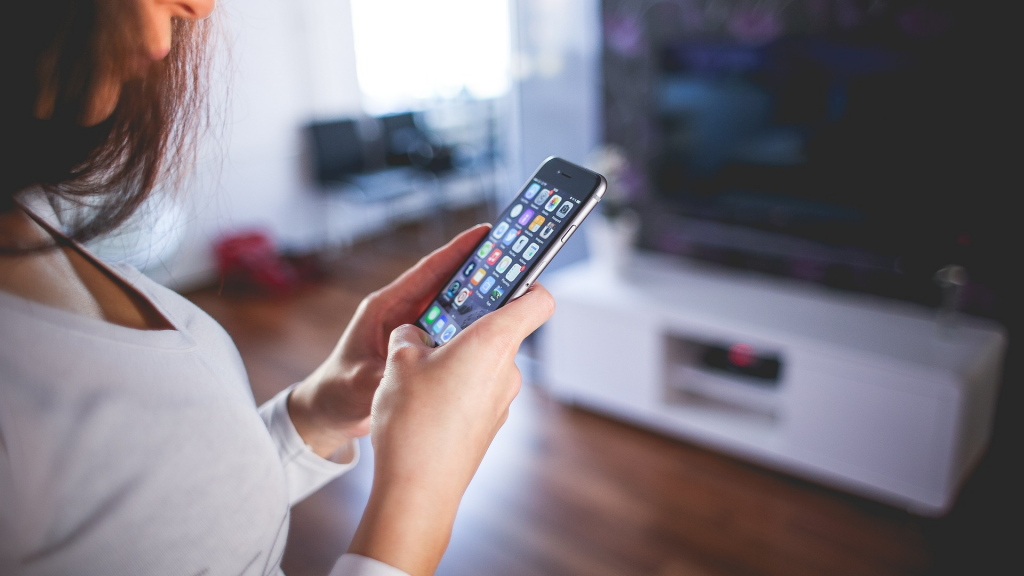 In fact, smartphone apps have changed everything in our lives, even the way we enjoy a trip. However, do you know how to make the most of these features? Check out our list of the best travel apps and find out.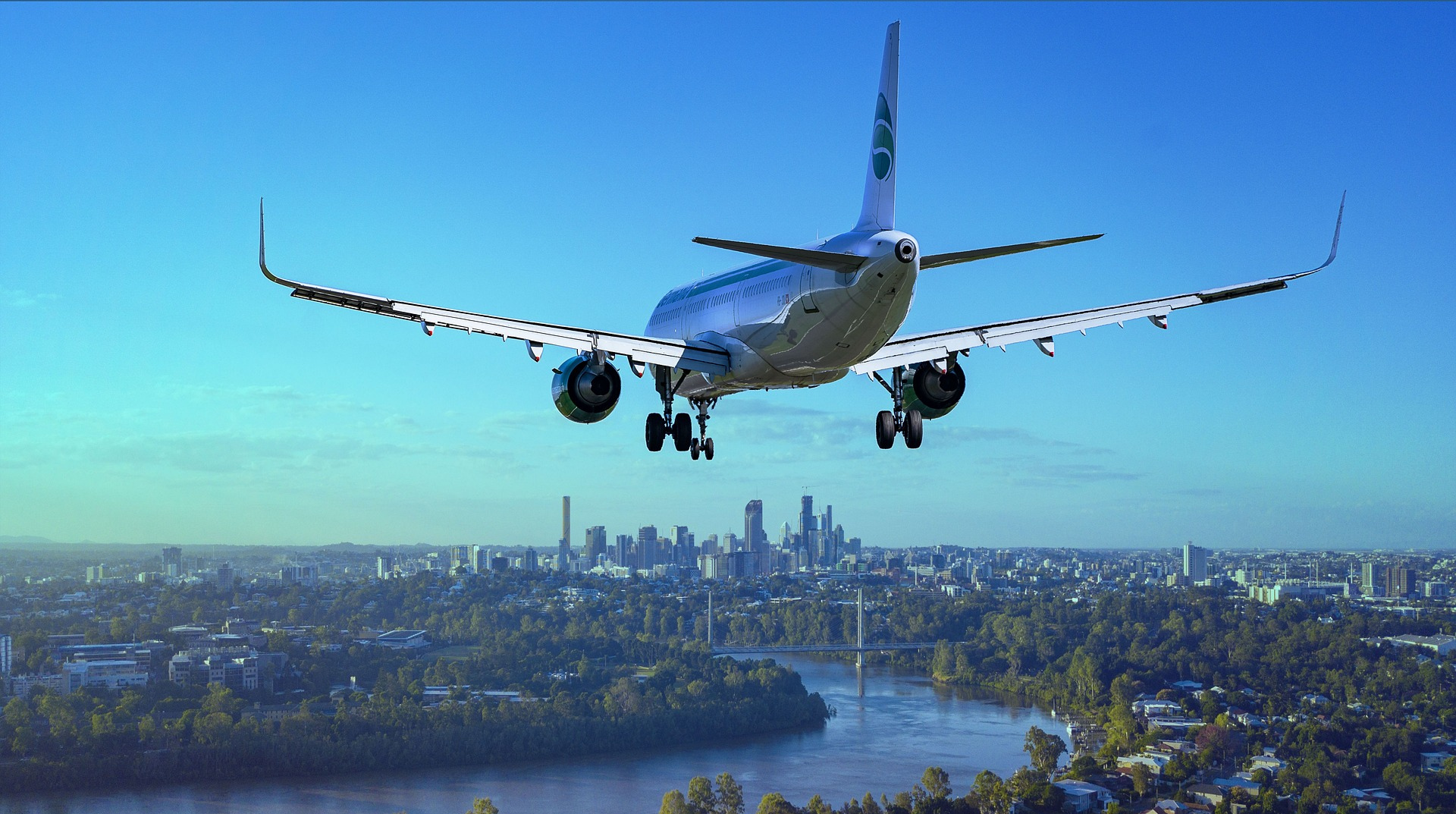 The internet is full of tools for anyone looking to find the best flight deal. Learn how to use them to fly even for free!
Buy tickets, find itineraries outside the traditional routes, look for gyms near where you are, or find promotions. You can do all this and more with just a tap on a cell phone screen. Find out more below!
10 most useful travel apps to help you on your next trip
Next, check out the list of the best travel apps. These are must-have apps for anyone who wants to live unique travel experiences. Check out!
You will be redirected to another website
By submitting this form, I agree that I am 18+ years old and I agree to the Privacy Policy and Terms and Conditions. I also provide my signature giving express consent to receive marketing communications via automated emails, SMS or MMS text messages and other forms of communication regarding financial products such as credit card and loans. Message frequency varies and represents our good faith effort to reach you regarding your inquiry. Message and data rates may apply. Text HELP for help or text STOP to cancel. I understand that my consent to receive communications is not a condition of purchase and I may revoke my consent at any time.
Hopper
A cute bouncing bunny app that came about only as an airline ticket price prediction tool. However, this application has evolved. Today, you can use it to buy airline tickets, and pay for hotel stays and car rentals.
All this with discounts that will hardly be found on another application or website. You can also count on exclusive features such as "Price Freeze".
With this one, you can freeze the price of a promotion to take advantage of it later. So download this app now, get promotional vouchers, discounts of up to $60 on flights, and much more.
Citymapper
On a trip, every second is golden! That's why you can't waste time traveling from one point to another on your vacation. To find the fastest way to get around an unknown city, count on Citymapper.
This app provides real-time traffic updates. In addition, it always indicates the fastest route, whether by train, bus, uber or subway, or any other means.
You can even count on a chat service to communicate with friends and family and share your location. Ditch the good old map and never get lost again.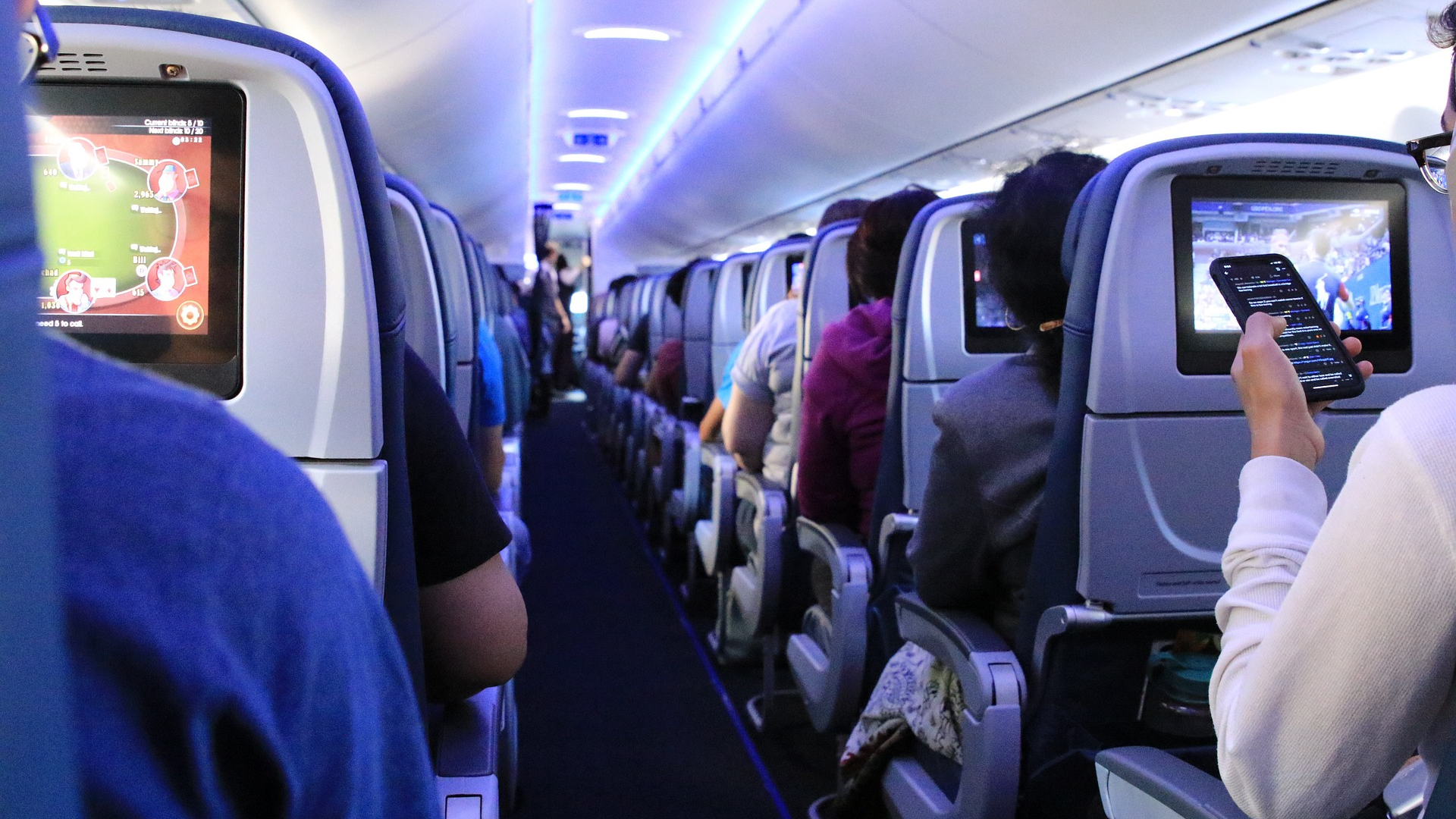 Learn the basics you need to know about frequent flyer programs, how to earn miles, and make your next trips for little or nothing!
Google Travel and Google Flights
Here are Google services that frequent travelers often use. Although they are not apps, they can be accessed without problems on your cell phone.
Google Travel is a good way to learn about itineraries and plan your trip. Here you can find information about tourist attractions from around the world with reviews and ratings from other travelers.
Google Flights is an old acquaintance who likes to search for discounts on airline tickets. This service allows you to compare prices from different airlines.
So, using these two tools, you can guarantee cheap flights and unique and unforgettable itineraries.
LoungeBuddy
Waiting for flights or stopovers at airports is one of the most boring things. especially those who travel on low-cost flights, know how bad the wi-fi signals available at airports are.
In addition, there is no minimum of adequate comfort. For this reason, lounges (exclusive spaces that offer comfort and amenities while you wait for boarding) have emerged.
However, you can hardly get into one of these without an affiliate program or a specific credit card.
So LoungeBuddy can sort it out for you. This app tells you which lounge you can use and allows you to make payments to unlock your instant access.
Relax and enjoy while your plane doesn't take off with the help of LoungeBuddy.
Kiwi
This is another popular mobile app for booking flights. In addition to these basic services, you also have access to a promotions section that you can take advantage of.
Also, you may find airline tickets unavailable on any other search engine. Also, you can take advantage of disposable ticketing.
This feature allows you to take advantage of discounts on round-trip travel, even if you only want a one-way flight. Save a lot with Kiwi.
PackPoint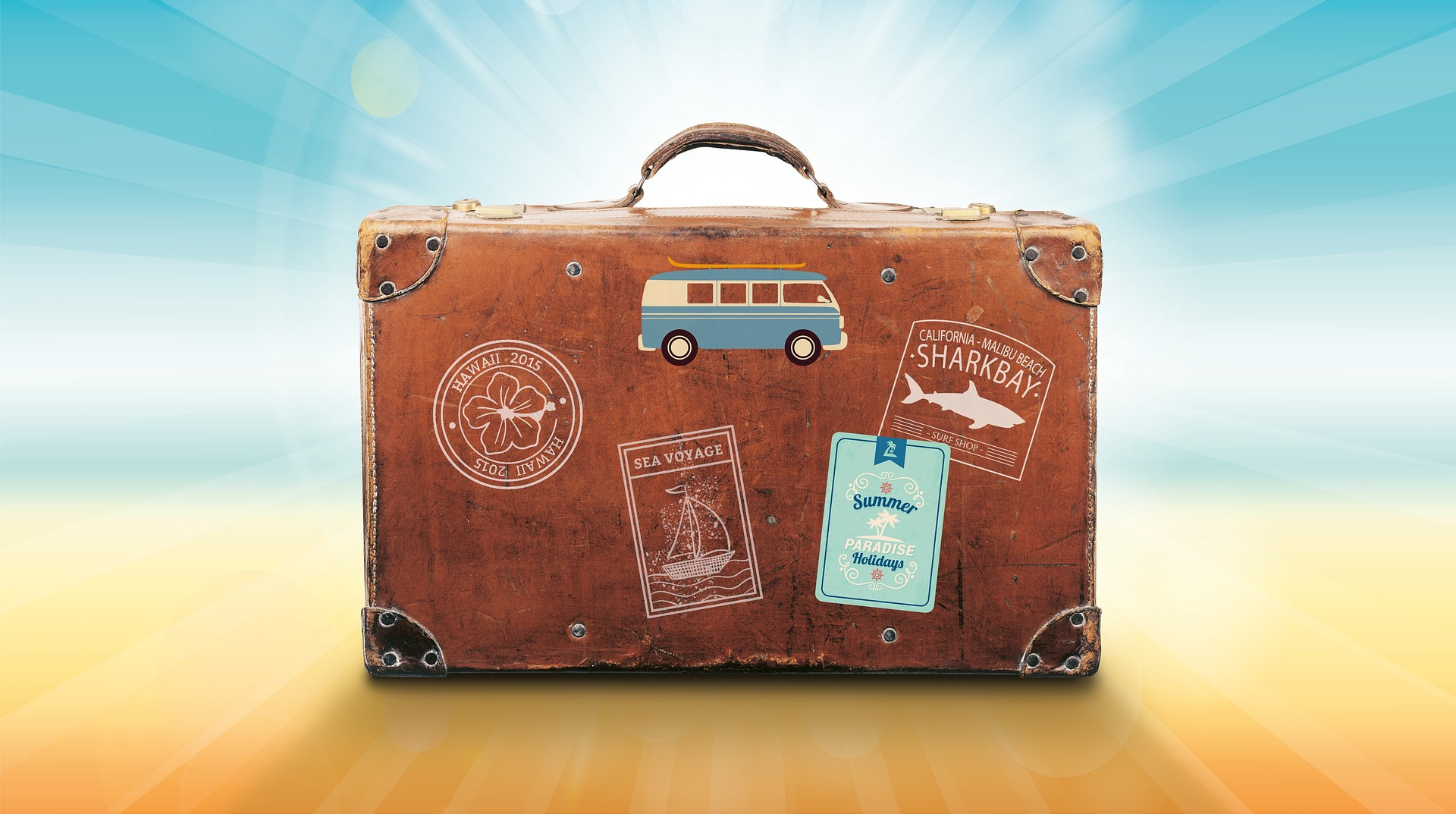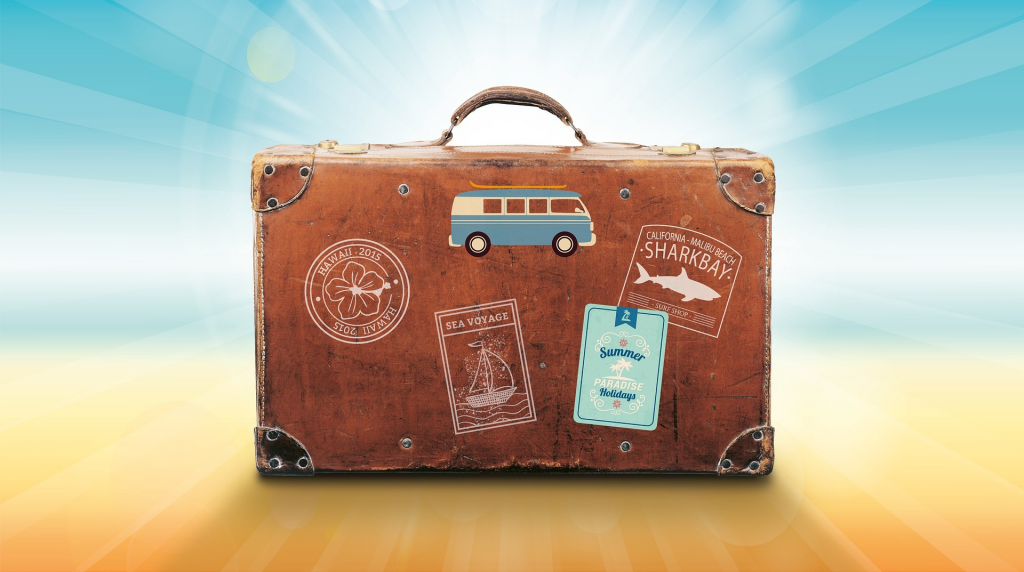 Confused about what to pack in your suitcase? PackPoint can help you! This app will create unique checklists about what to take on trips based on the destination and activities you plan to do.
So you'll never forget a gym outfit or personal care products again. This app also uses a weather forecast system to advise on what to wear.
You can save your checklists for later use and share them with other users.
Roadtrippers
This is a special app for those who travel by car and like to face the adventures of the road.
With Roadtrippers, you can find attractions near you on the map or create routes to the points you want to visit. This app works great for US and Canadian travelers.
In addition, some extensions have already been made for some regions of Mexico. The only downside is the limitation of the free version, which only allows you to create routes with up to five attractions.
Skyscanner
Simply one of the most used cheap airline search tools today. With just a few clicks on the screen, you can conduct comparative searches on values from more than 1,200 airline agencies.
That way, you can find the cheapest or fastest trip. The graphs generated by this application give you a good idea of which dates you can find the cheapest flights.
Hotel Tonight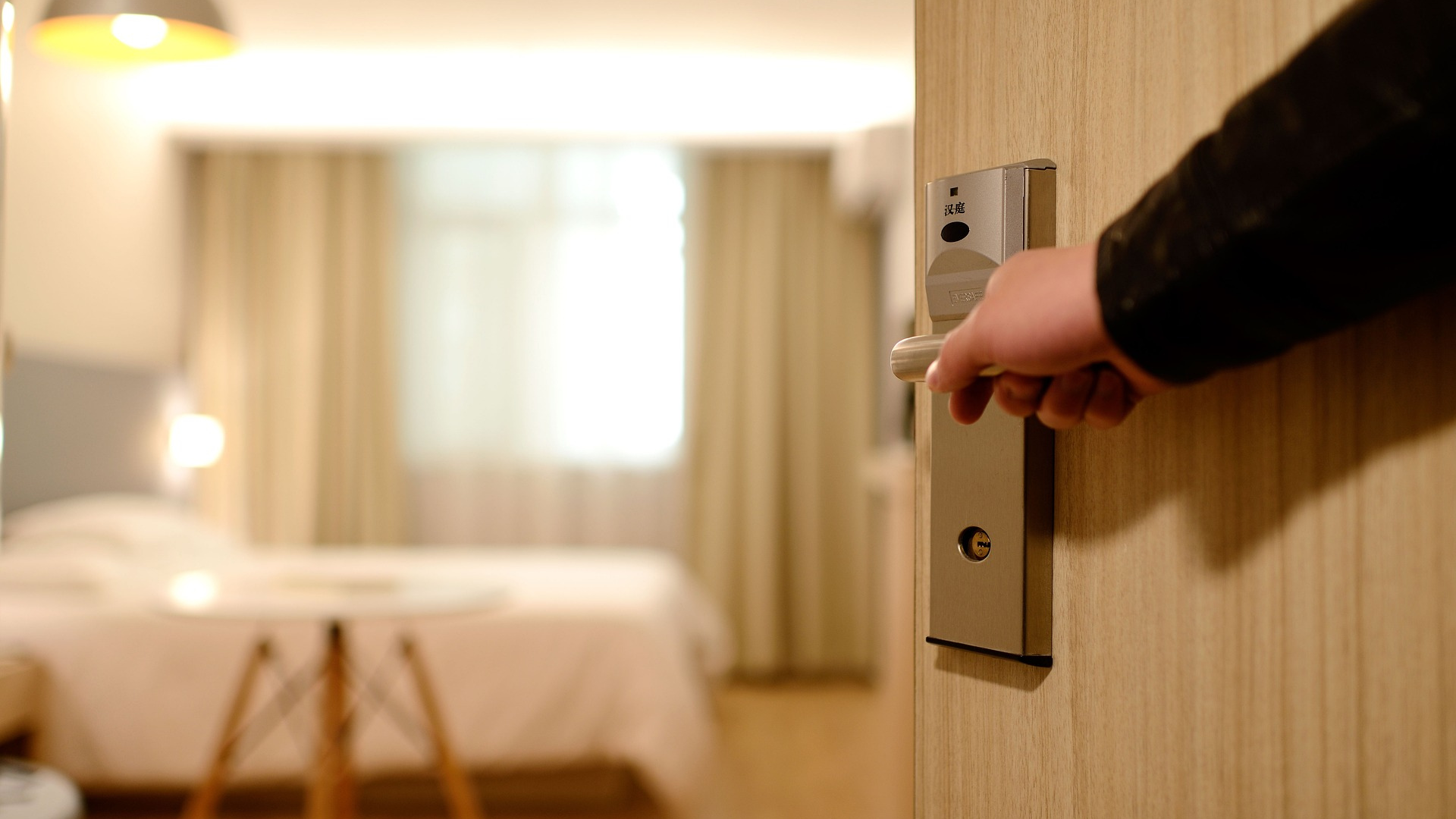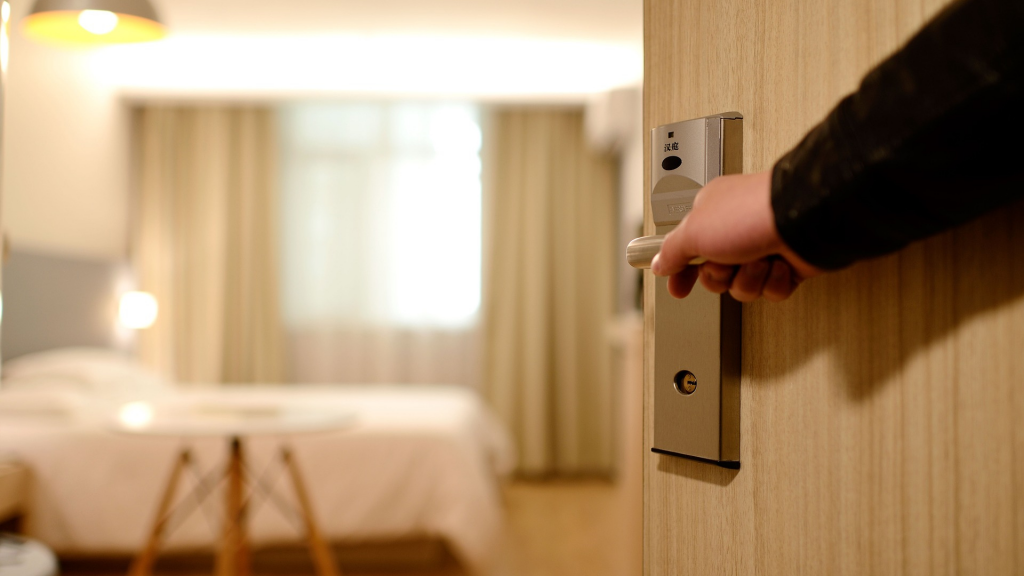 This is an essential app for anyone who has taken an unplanned trip and needs to find a place to sleep. Hotel Tonight allows you to find accommodation near you to enjoy right away.
You can also scan for the next few months without any problems. Rooms are divided into basic, luxury, modern, charming and solid.
So you can choose whether you want something more comfortable or economical.
Rebtel
Did you miss home? Use Rebtel! With this app, you can make low-cost calls from 51 countries.
That's without worrying about buying SIM cards or spending fortunes on international calls. For this reason, this application is widely used by emigrants and "nomads".
So ends our list of the best travel apps. Surely, these options can help you enjoy your travels much more. However, to enjoy even more, you must have a specific card for those who want to know the world.
Here is a great list of credit cards that are ideal for travelers! Read our post below!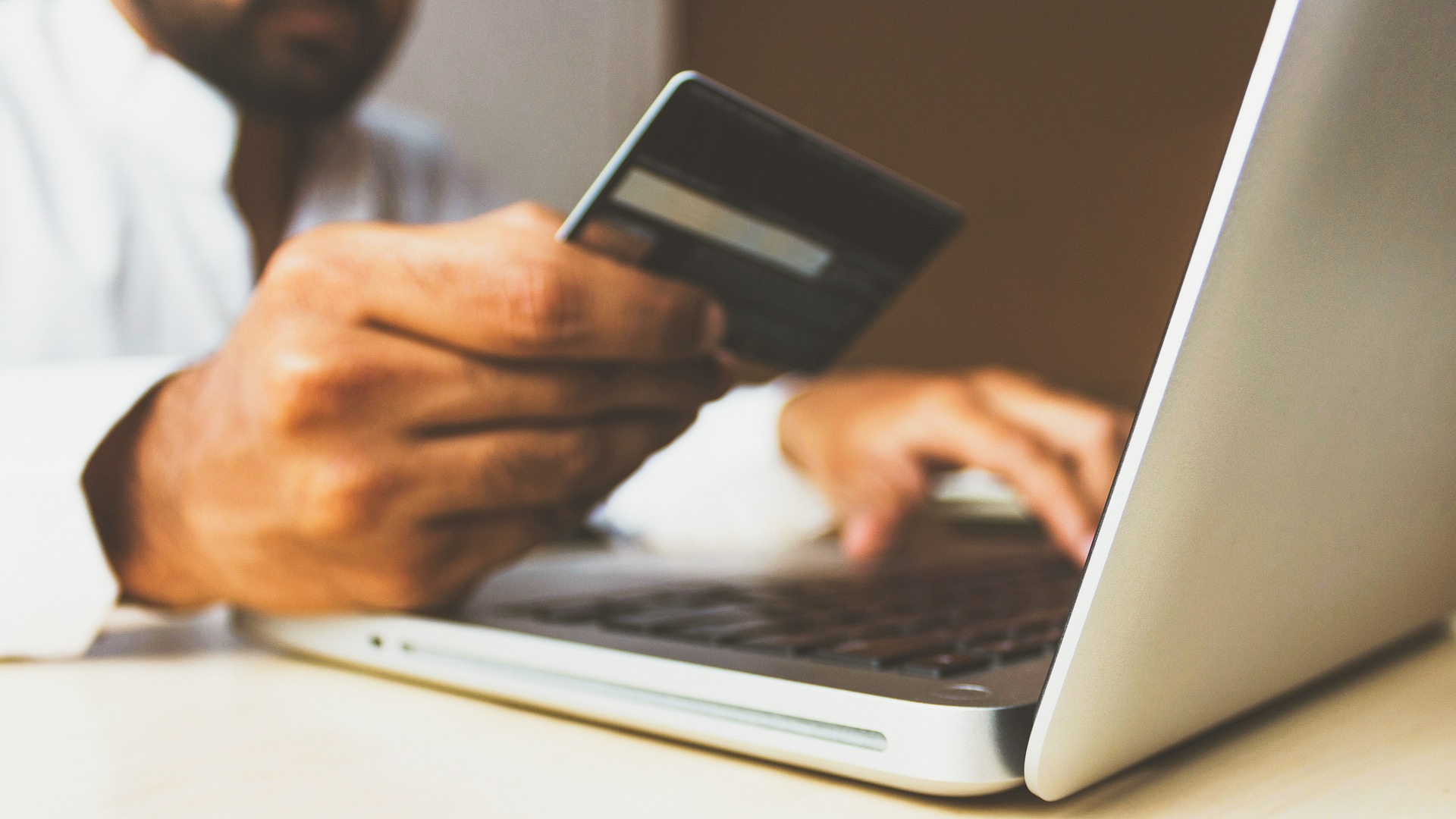 Travel credit cards with no annual fee are an excellent option to get the most out of your trip. Read on to get a list of the best ones!
About the author
José Gonçalo