Financial Education
7 best ways to earn miles
Right now, thousands of people around the world are boarding international flights without paying anything for their tickets. You can do this too, just learn how to earn miles. Take your first steps in this world here, in this article:
Find out how to earn miles for your next trip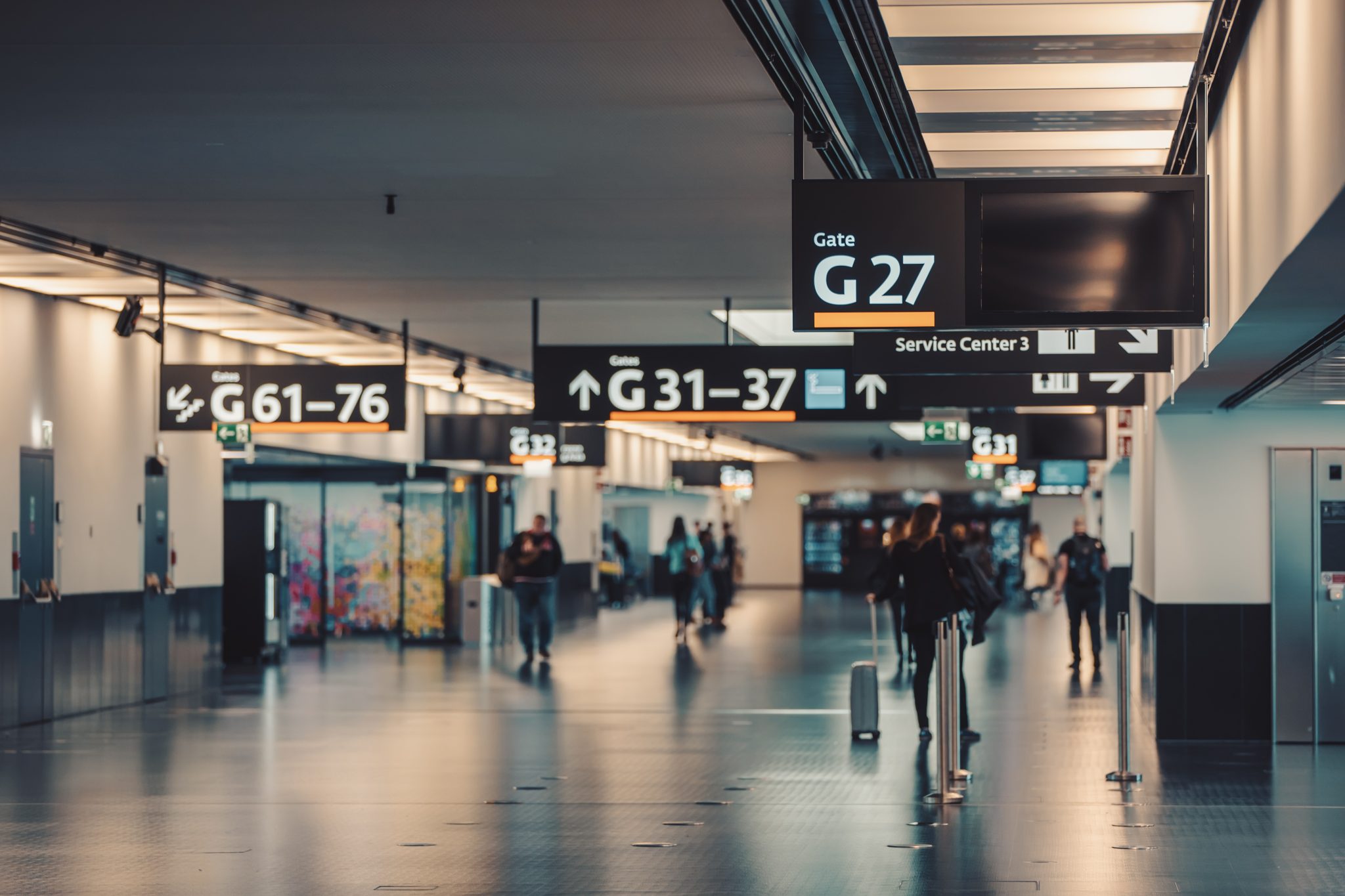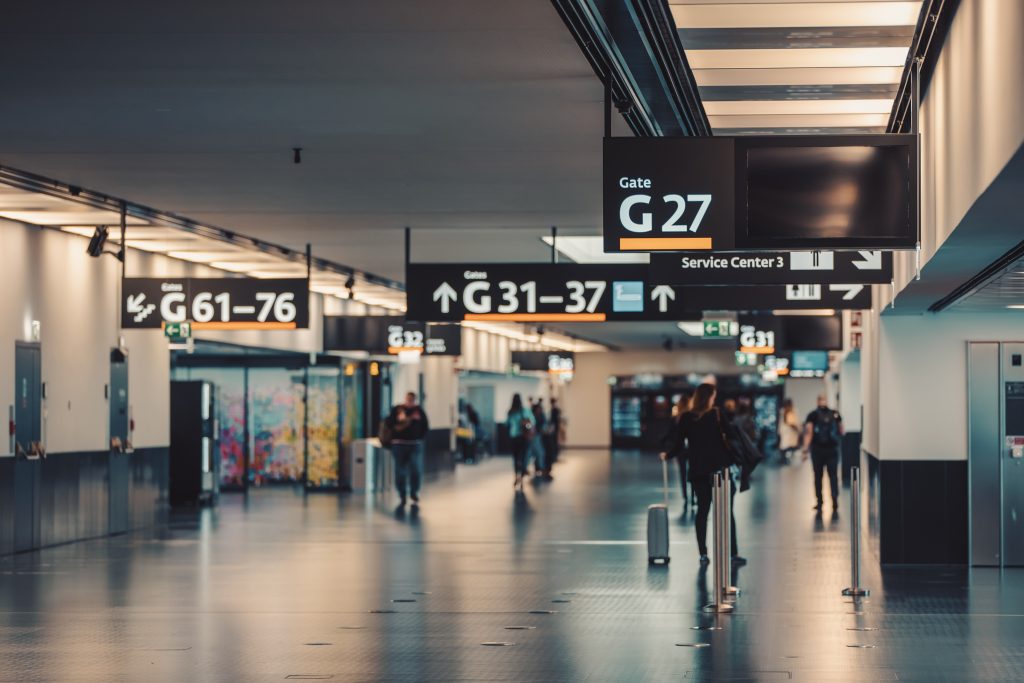 In fact, if you've come this far, it's because you've met people that earn miles and travel practically for free. Well, you might be the next one to do it in a few months.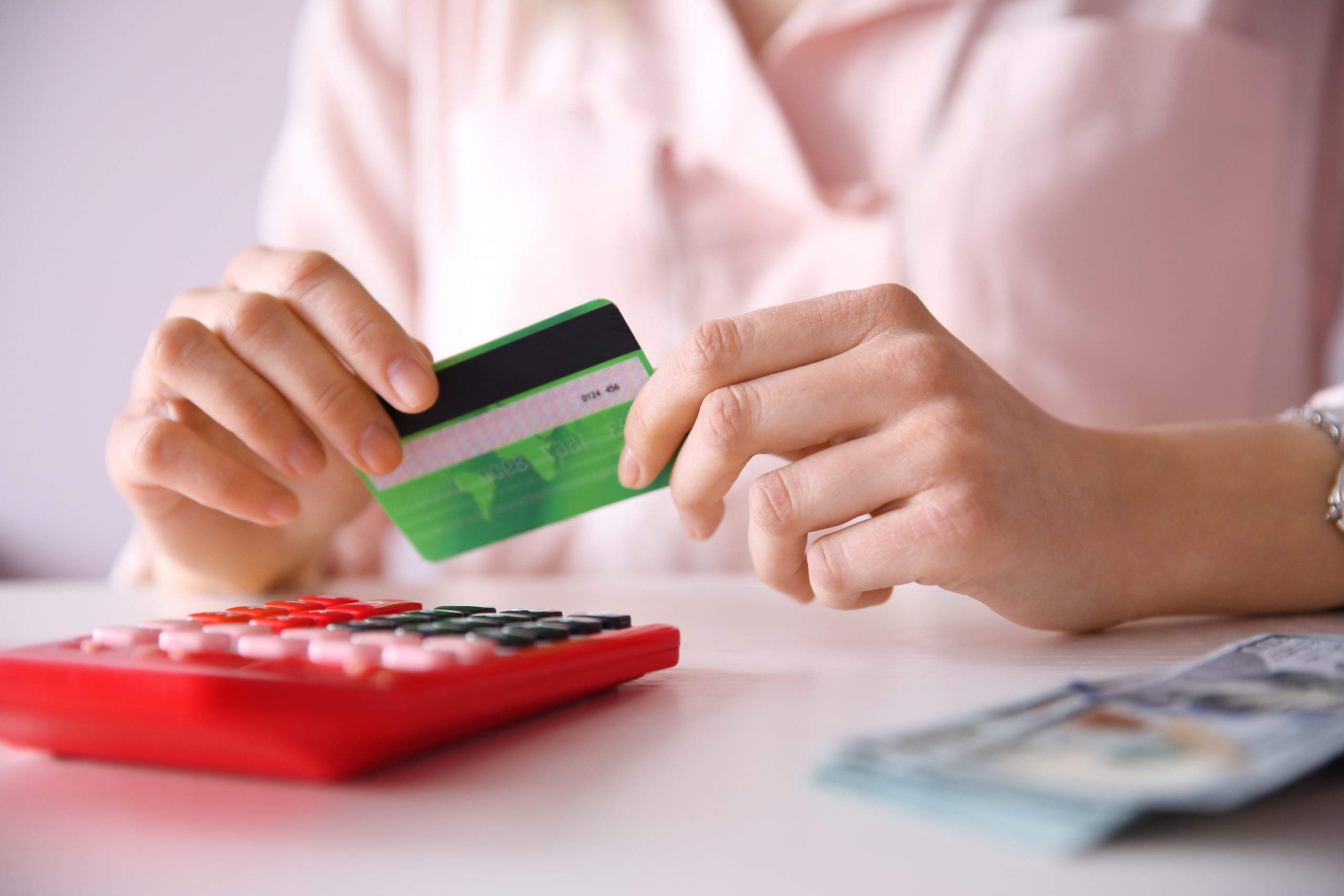 If you have an excellent credit score, you should check out these five top credit card offers. You could earn rewards, miles, enjoy VIP treatment, and much more!
To do so, read this short guide on the universe of miles, how to earn them, and, above all, how to spend them.
How do miles work?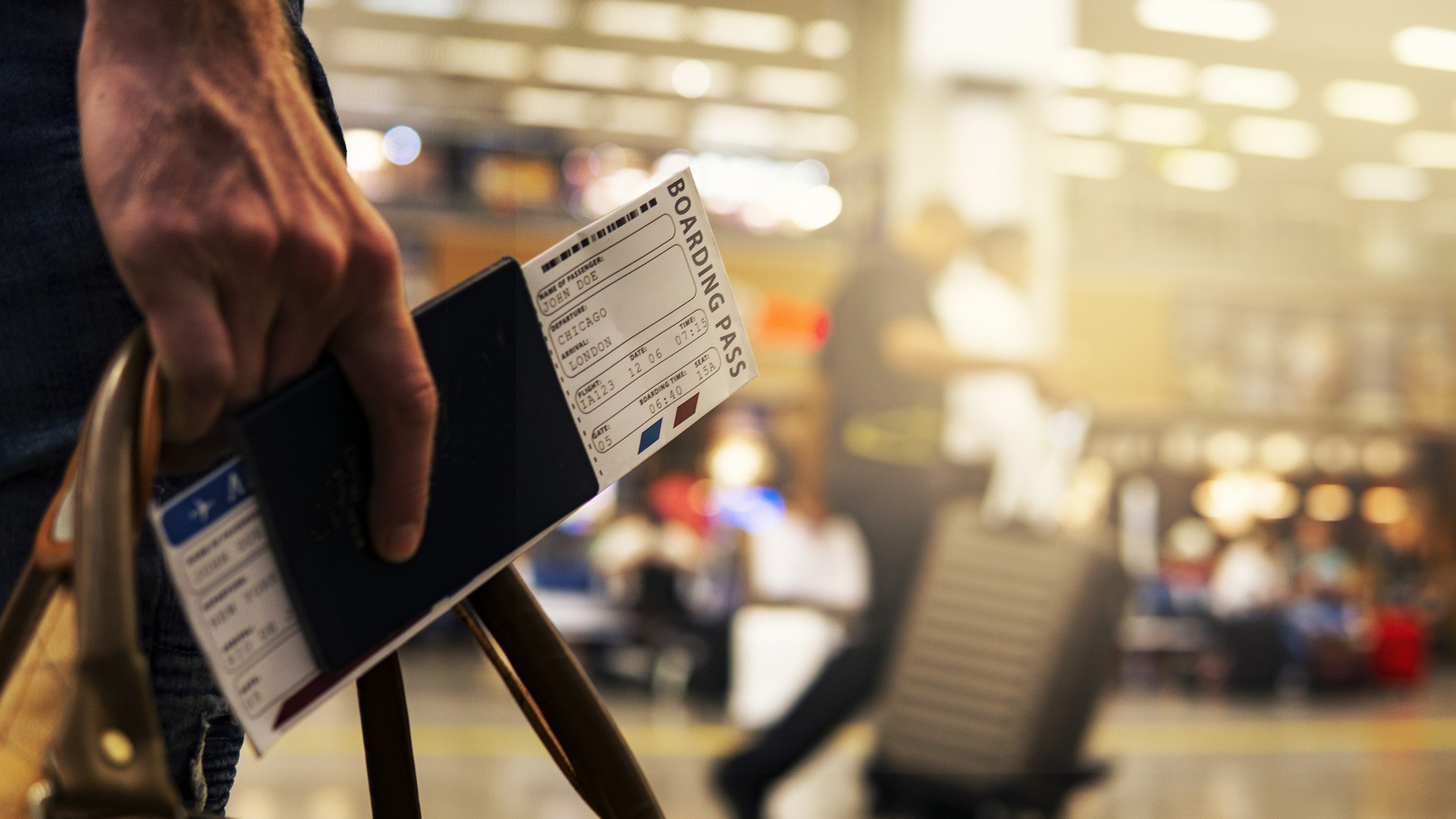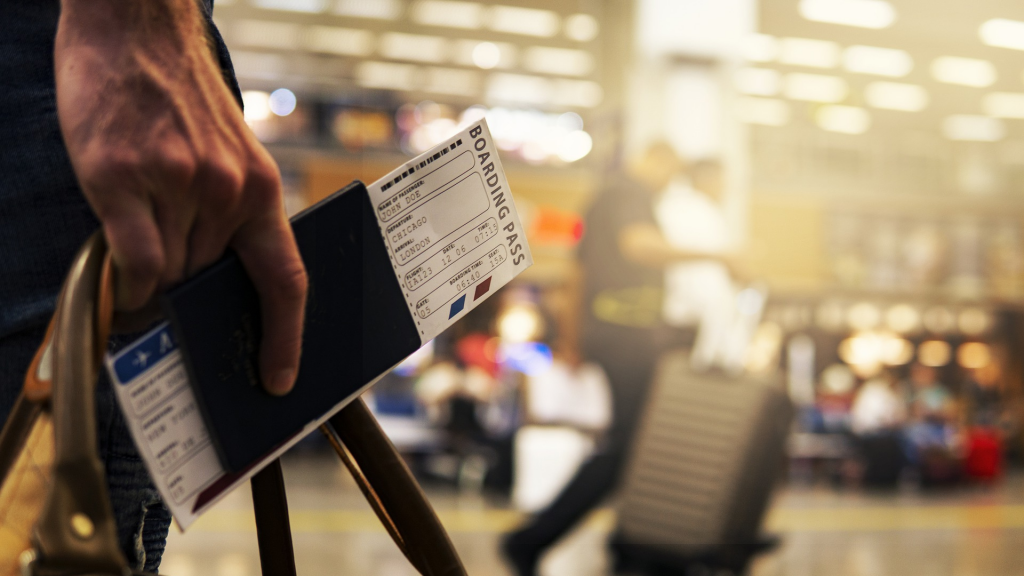 Indeed, the frequent flyer program emerged as a creation of airlines. This was a way to encourage new trips and also build customer loyalty.
The idea is simple: a customer earned points every time he took an air trip. The more miles traveled, the higher the score you got. Hence the nickname "mileage program".
These points could later be used to partially or fully pay for an upcoming trip. These programs grew, became popular, and became more complex.
Today, there are experts in miles programs, courses, and books on the subject. However, you don't have to spend hours studying the subject to benefit from these resources.
So, just understand the concepts that we will present here in this article. First, understand that miles are a kind of currency. Today, there are three main types of miles. So, check them out below:
You will be redirected to another website
By submitting this form, I agree that I am 18+ years old and I agree to the Privacy Policy and Terms and Conditions. I also provide my signature giving express consent to receive marketing communications via automated emails, SMS or MMS text messages and other forms of communication regarding financial products such as credit card and loans. Message frequency varies and represents our good faith effort to reach you regarding your inquiry. Message and data rates may apply. Text HELP for help or text STOP to cancel. I understand that my consent to receive communications is not a condition of purchase and I may revoke my consent at any time.
Air miles
These are the most famous type of miles. As the name suggests, these are mostly used to buy airline tickets. In fact, each airline has its own unique frequent flyer program.
To accumulate this type of miles, the customer must purchase tickets from a particular company. However, airlines have recently started issuing credit cards with a rewards program.
Thus, each balance paid generates miles that can be used for travel or converted into real currency (dollars). It is not normally possible to transfer points from one airline miles program to another.
Hotel points
The idea is exactly the same as for miles points. The difference is that accommodation generates points that can pay for stays at the same hotel.
Transferable credit card points
Here is the big revolution in the frequent flyer program. Some credit cards started offering miles that could be transferred to different airline programs.
Additionally, these points can be used as gift cards or redeemed for cash. To get these points, no one else needed to make multiple trips. Now, just use a credit card and pay the balance correctly.
For example, points generated on American Express cards can be used on 18 different airlines. In fact, that means freedom to enjoy your miles.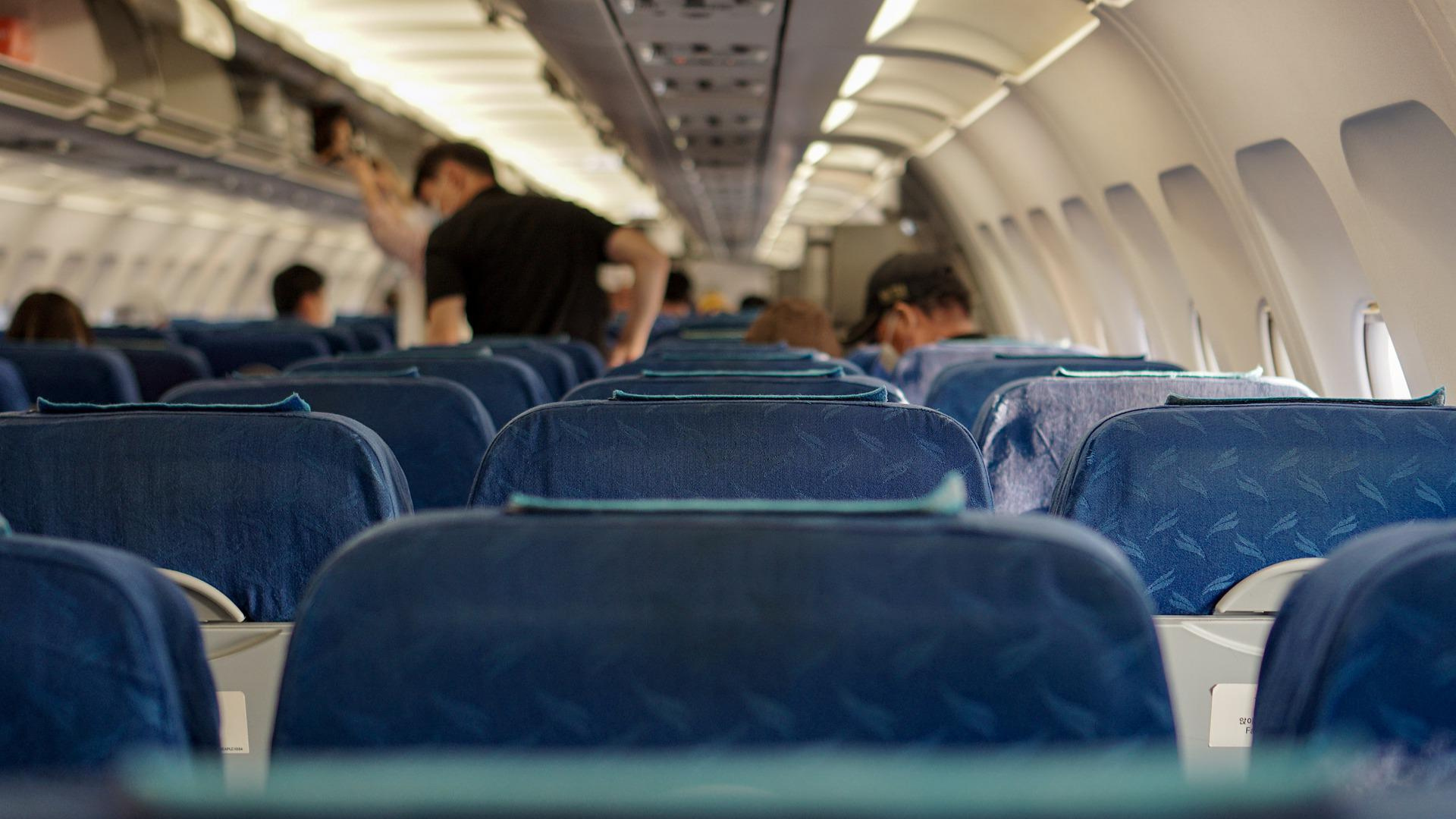 Here are excellent travel credit cards with no annual fee options to enjoy and even multiply your trips: maximizing miles and points and minimizing fees!
Want to earn miles? Follow these 7 easy steps!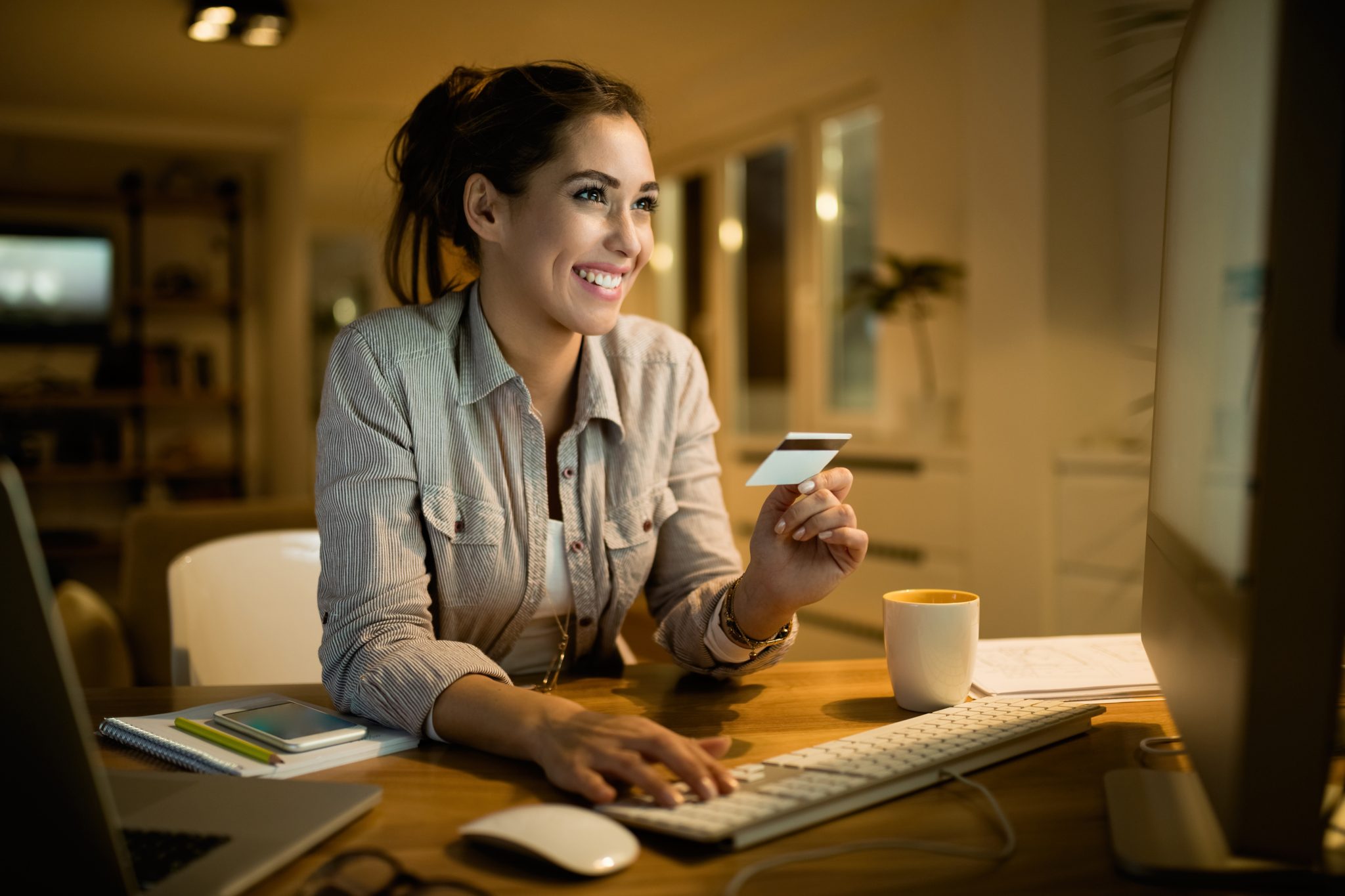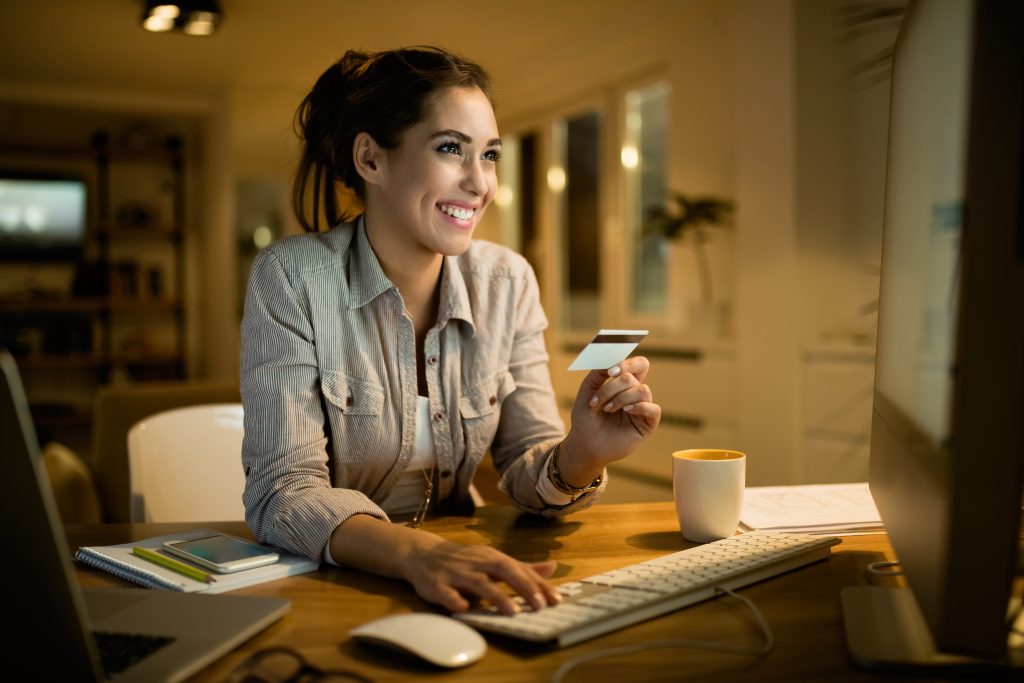 In fact, here are seven ways to start earning miles today. So, get to know each one of them and put them into practice:
Start by choosing a good credit card
Not everyone can start earning miles by flying. In fact, most of us need these points precisely to finance plane travel. Therefore, the best way to enter the world of miles is to find a good card.
It must have a rewards program that generates convertible miles. Preferably, opt for cards that give points for everyday purchases. Thus, the Chase Freedom FlexSM Credit Card is a good example.
Typically, these cards come with welcome bonuses for those who meet spending goals. Therefore, it is important to organize yourself financially to obtain these "free" miles.
Buy on airline portals
Some airlines offer portals for online sales of various products. Thus, you can earn miles for simple purchases, which you are used to doing.
This is also a good way to generate miles for those who don't have access to credit cards with a rewards program. Below, we will leave a list of the main airline portals:
Delta Air Lines SkyMiles Shopping (Delta Air Lines);
Southwest Airlines Rapid Rewards Shopping (Southwest Airlines);
United Airlines MileagePlus Shopping (United Airlines);
American Airlines AAdvantage eShopping (American Airlines);
Chase Shop (Chase).
Earn miles for dining out
Many of the frequent flyer programs have agreements with restaurants. So you can earn miles just for dining or ordering food at these places.
To do this, just be registered in a loyalty program and look for associated restaurants nearby. Some programs only offer points for those who go to the establishment.
In others, it can accumulate miles even in purchases with delivery. Therefore, it is important to check the rules and participating restaurants for each available reward program.
In this option, you can also accumulate miles without a credit card for this purpose.
Rent cars and stay in hotels
In fact, you can leverage your mileage earnings on your next trips. To do this, just look for hotels and/or car rental companies that offer points for hiring services.
An example of a car rental company that offers miles is Hertz. This company has agreements with several frequent flyer programs.
Don't save your miles
Saving money in a savings account can be a good choice. After all, your money will be safe and yield a percentage. Unfortunately, the same idea doesn't apply to miles.
Most of the time, this "coin" 's value decreases. So don't hesitate to use them for your planned trip or whenever you need to.
Start to earn miles today
As we said before, the world of miles has become complex and full of technical terms. Some people decide to study them in depth before starting to accumulate their points.
However, this is not necessary. Don't wait to become an expert on the subject and then start earning your miles. The best time to start is now. So, research today how you can earn miles on your next purchase.
Don't become the "nut for miles"
Some people get so excited about the world of miles that they start making purchases they wouldn't normally do to earn points.
Under no circumstances is it worth spending more than you should just to get more miles. Despite being highly valued, these coins do not bring the return that justifies further spending.
In addition, you run the risk of accumulating debt. If that happens, no matter how many miles you earn, you will lose a lot of money.
Therefore, do not change your consumption profile to accumulate more points.
To get started in the world of miles, you need a credit card with a good rewards program. In the article below, you can find more than one option!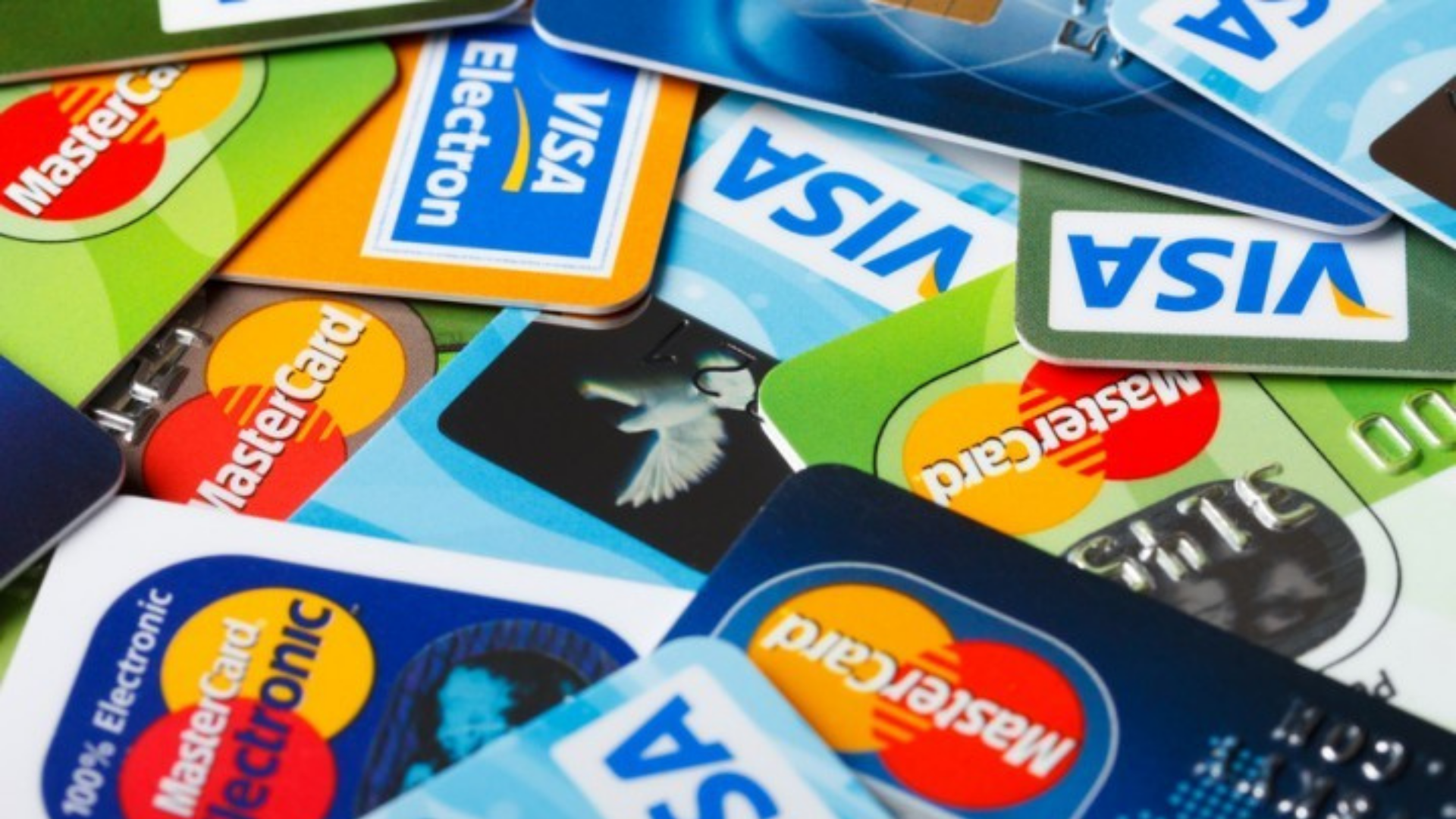 Discover 6 good credit card for traveling. These are options for those who like to accumulate miles and offer exclusive benefits to make their trips even better.
About the author
José Gonçalo