Credit Cards
What is an unsecured credit card?
An unsecured credit card doesn't require a security deposit, making it a great choice for people with bad credit. Learn more about it here!
Everything you need to know about unsecured credit cards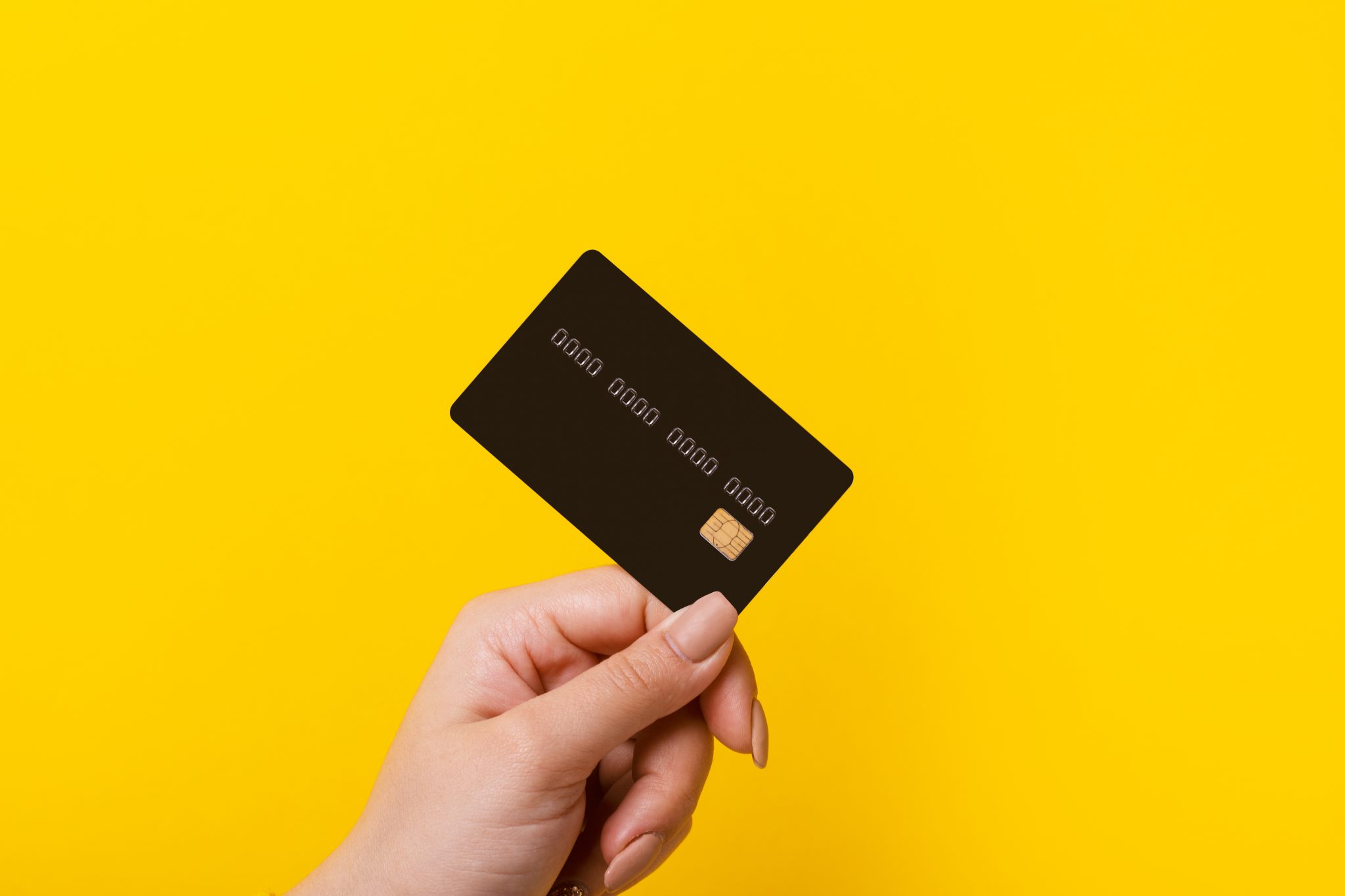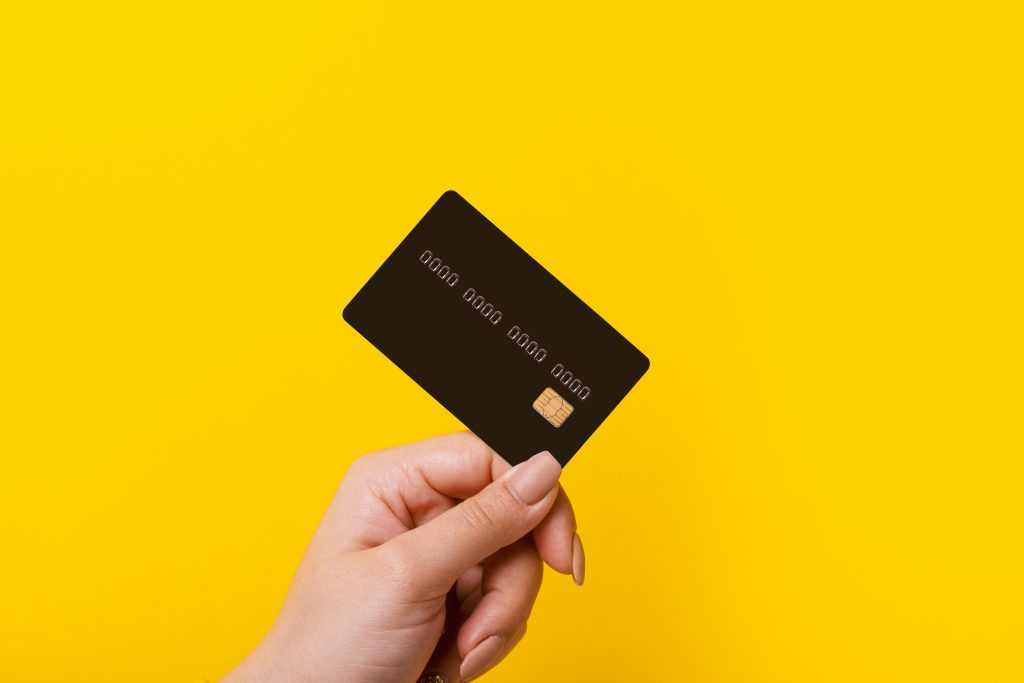 Do you know what an unsecured credit card is and why it could be a good option for you? Keep reading to learn what it is and expand your financial knowledge and resource management.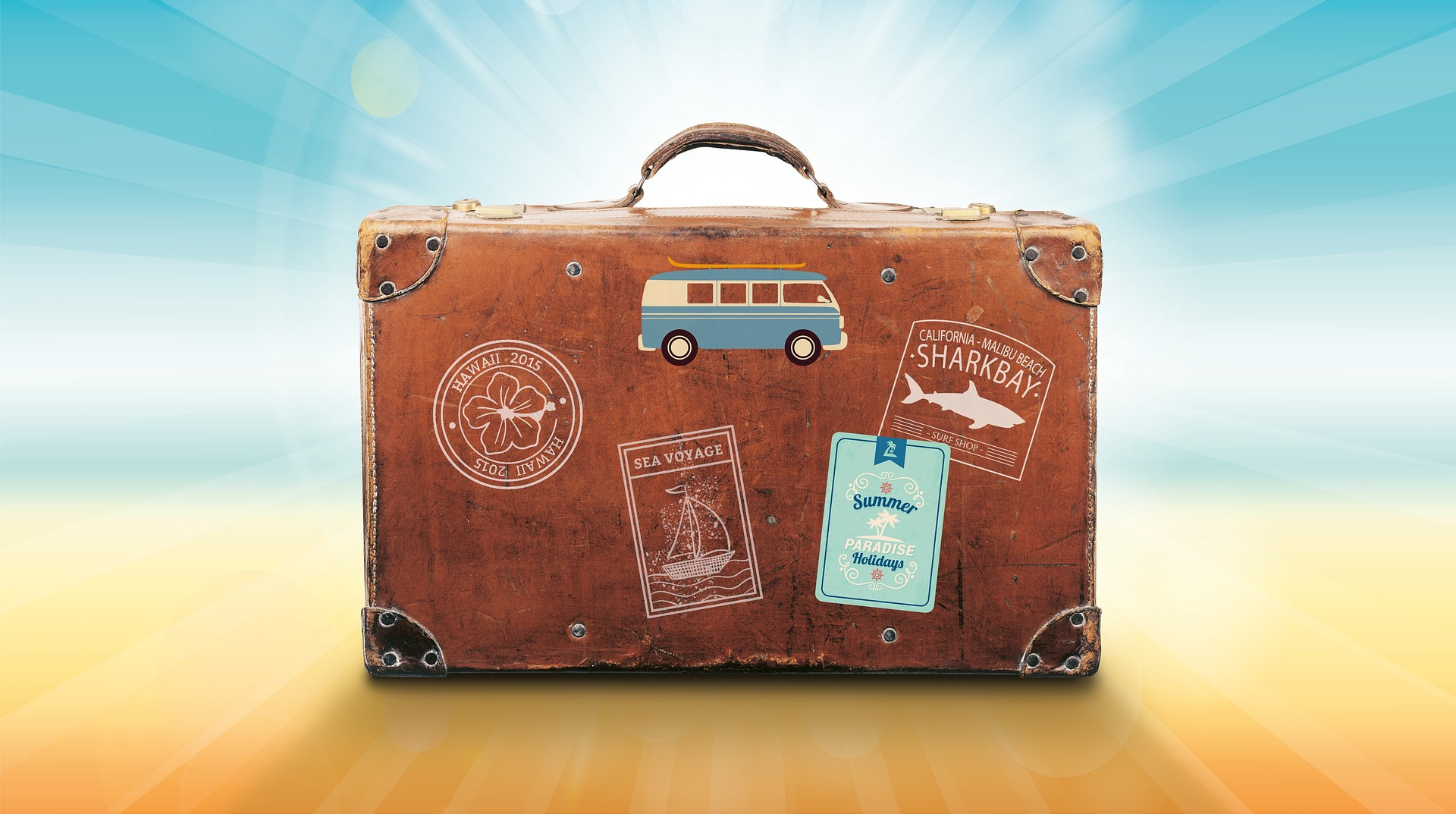 Discover the whole truth about how credit card miles work and how you can benefit from these rewards to fulfill your travel dreams!
This blog post will cover these products' common features, pros, and cons, plus several tips to help you. Stick around and learn more about unsecured credit cards.
What is an unsecured credit card and how does it work?
When we talk about credit cards, you probably think of a plastic card with a credit limit, the maximum amount you can spend in a month.
Your or your relatives might have probably requested this service at the bank and didn't need to deposit to use it. Well, basically, that's the concept of an unsecured card.
Unlike the secured ones, these cards are issued by banks and credit agencies and won't require an initial deposit. Many authors consider this as a general group of credit cards. This group comprises:
Cash back cards;
Reward cards;
Travel cards;
Business credit cards;
Student credit cards;
Co-branded credit cards;
Store credit cards.
By the way, a good way to understand an unsecured credit card is by analyzing its main advantages and disadvantages.
Therefore, it is necessary to compare these cards with other options on the market (secured cards). Below you will find lists of the main pros and cons of having one of these cards in your wallet: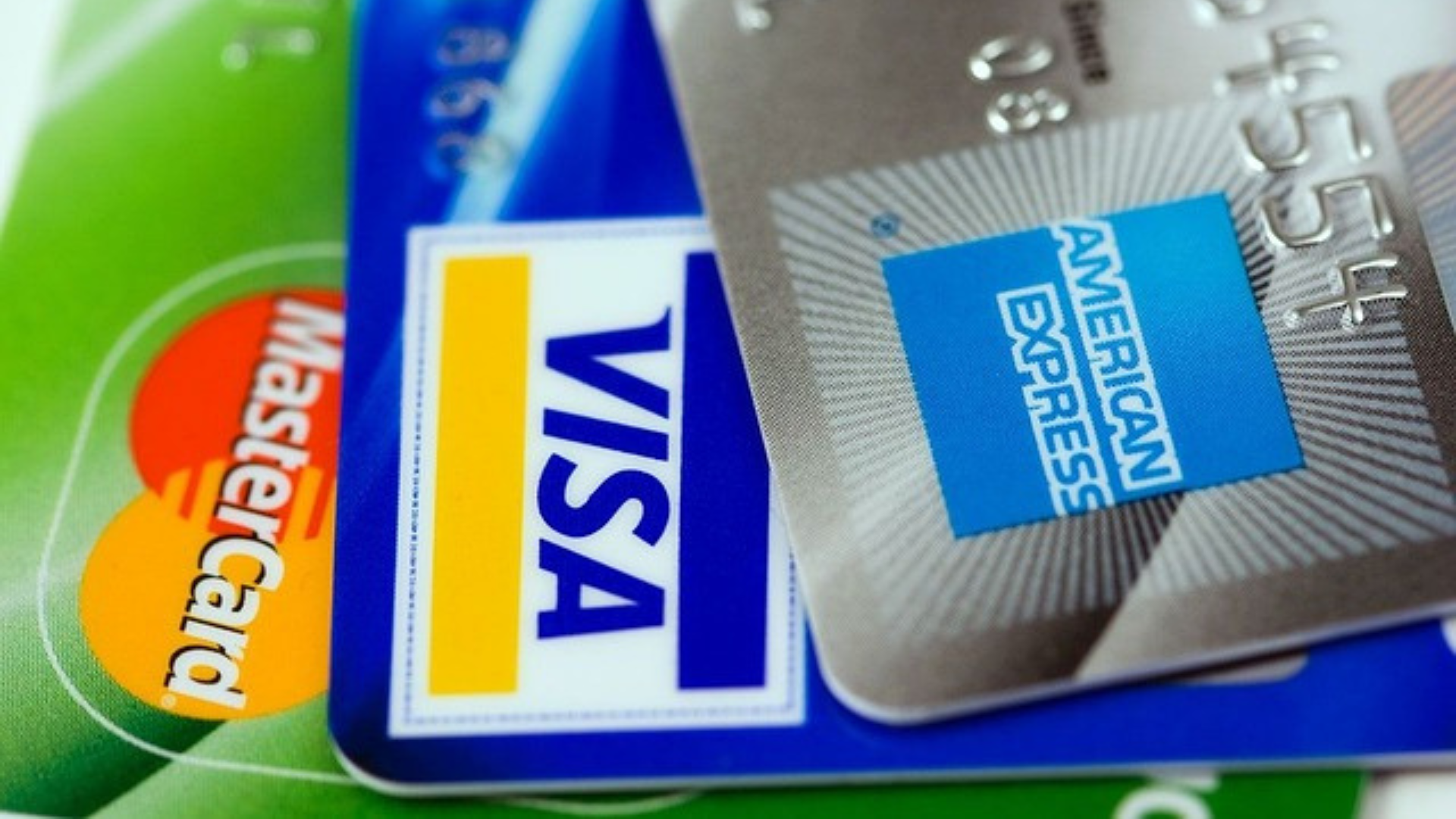 What is the best age to get a credit card? Could you already have one of these? Read on for a definitive answer to this question!
You will be redirected to another website
By submitting this form, I agree that I am 18+ years old and I agree to the Privacy Policy and Terms and Conditions. I also provide my signature giving express consent to receive marketing communications via automated emails, SMS or MMS text messages and other forms of communication regarding financial products such as credit card and loans. Message frequency varies and represents our good faith effort to reach you regarding your inquiry. Message and data rates may apply. Text HELP for help or text STOP to cancel. I understand that my consent to receive communications is not a condition of purchase and I may revoke my consent at any time.
Benefits
Some of these cards have reward programs like cashback or miles;
Available credit limits are often higher than those offered to secured card customers;
Welcome bonus, 0% APR periods, shopping discounts, shopping, and travel benefits are some of the specific advantages of this type of card;
APR fees are generally lower than those charged on secured cards.
Drawbacks
You'll need at least a good credit score to be eligible for most of these cards;
A large number of them set a relatively high-income threshold for a large portion of the population;
The best perks, rates, and benefits are only available to customers with excellent credit scores;
If you don't have good self-control, you are more exposed to the risk of going into debt for spending beyond your means.
What is the difference between a secured card and an unsecured card?
Indeed, the big difference between these two types of cards is noticeable right after requesting them.
To become a customer of a secured card, you will need to make a cash deposit delimited by the bank issuing the card. Typically, this deposit must be at least $300.
This amount will remain with the bank to cover costs if you do not pay any monthly balance. Some banks can return this deposited amount after a few months of responsible credit use.
Unsecured credit cards, on the other hand, do not require any type of initial cash deposit. Nevertheless, they do a much more thorough analysis of customers and set strict criteria before accepting them.
What credit score do you need to get an unsecured card?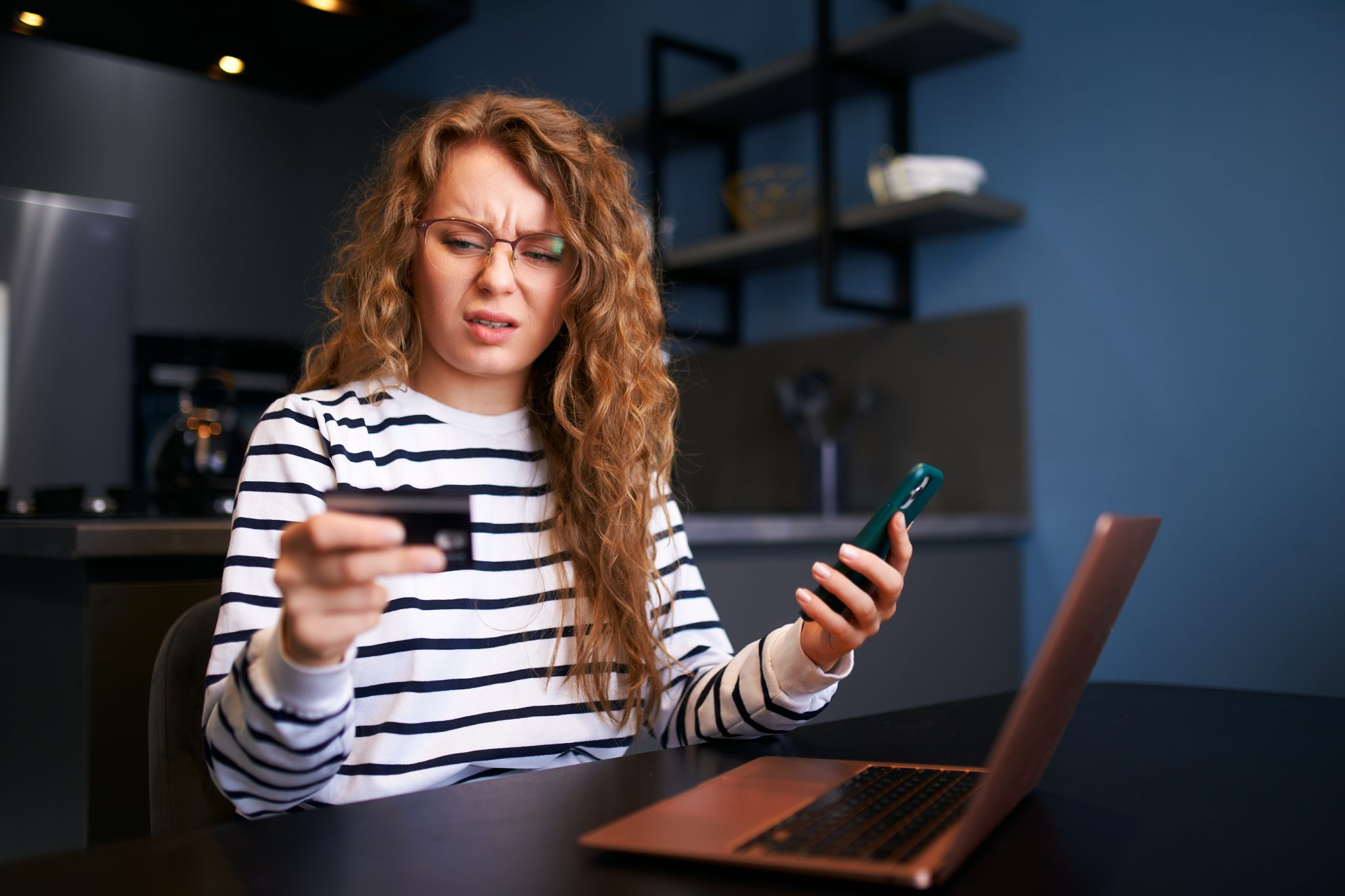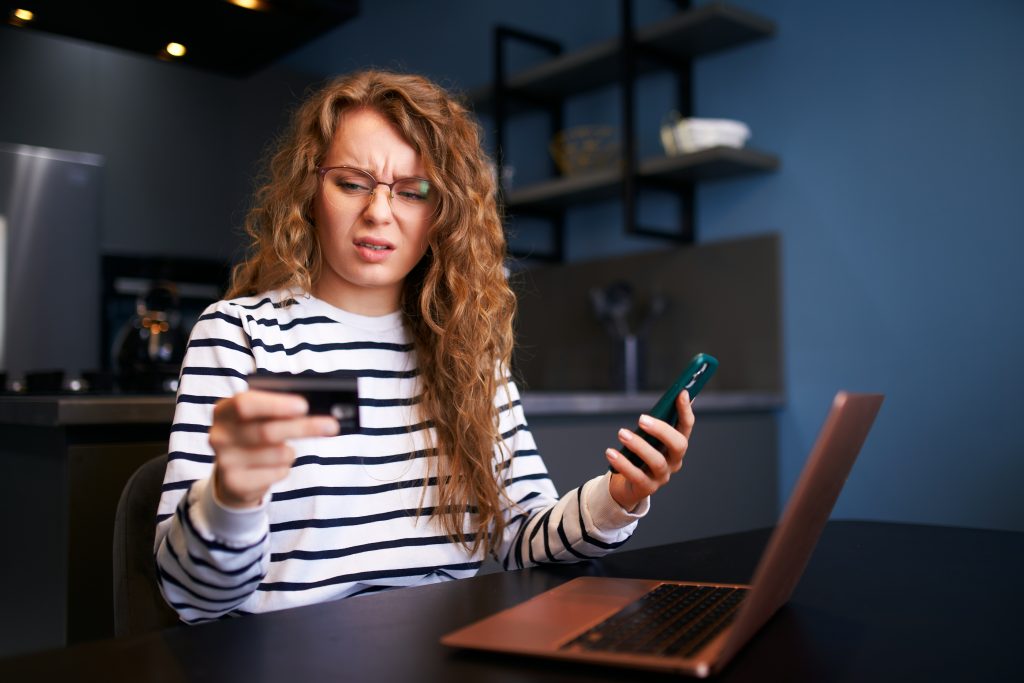 The minimum credit score required for applying for one of these cards can vary. This value will depend on the issuing bank and the advantages that each card brings with it.
Thus, you will need to consult one by one of the options to find out what the minimum score requirement is.
However, in general terms, this card is only accessible to customers with good credit scores (above 690 points). Remember that the higher your score is, the better rates and benefits will be available to you.
Is an unsecured credit card the best option for you?
When comparing with other options on the market, analysts usually point to unsecured cards as the best option.
Therefore, if you need this service and are in a position to be approved for one of these, please apply.
However, we know that a significant portion of the population does not have enough income or good credit to have one of these cards. In these cases, we advise you to use other types of cards.
However, prioritize cards that report your payments to the credit bureaus. So, with time and responsible use, you can rely on an unsecured card and other credit services (such as loans and a mortgage).
Alternatives to unsecured credit cards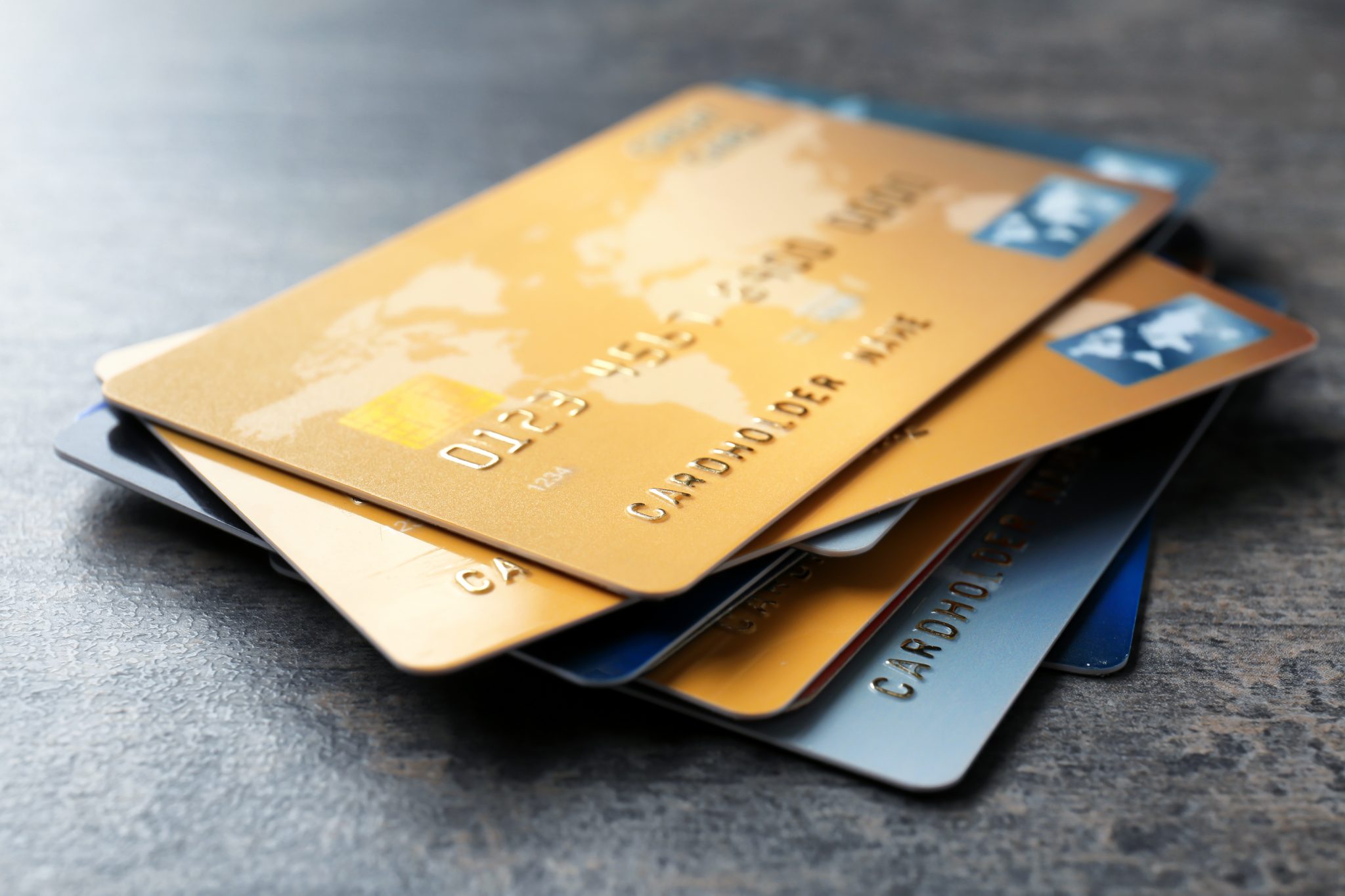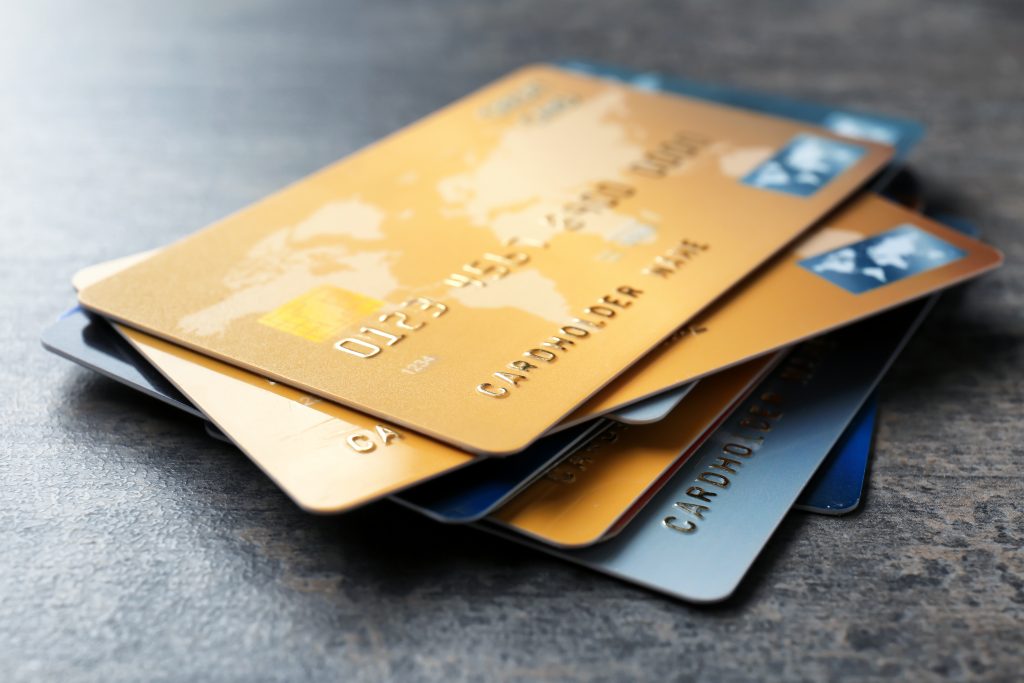 Indeed, the credit card market offers many more options than unsecured cards. Among them, we can highlight the following:
Prepaid cards
In this case, you must make cash deposits on your card before using them. That way, your card limit will equal the amount you deposit. Typically, they don't generate credit history and are extremely easy to obtain.
Debit cards
These are cards linked to a checking account. As a result, you'll use the amount on your checking account to make the payment every time you make a purchase.
Debit cards are a basic service offered by banks. Plus, most of them will generate credit histories, which is a good way to improve your credit score.
Hybrid Cards
These are a mixture of a credit card and a personal line of credit. Simply put, these work like you're taking out small loans every time you use your credit limit. Some of these may offer better interest rates than most loans.
Secured cards
Banks that issue this type of card require an initial cash deposit. Because they have this security, they accept candidates with bad credit and even a bankruptcy in their history.
They are usually an excellent option for those who need to build credit.
These are general alternatives for those who still cannot rely on unsecured credit cards.
Now that you know what an unsecured credit card is, how about choosing a new card? Read the following article and check the best tips for choosing the perfect credit card for your needs. Let's go!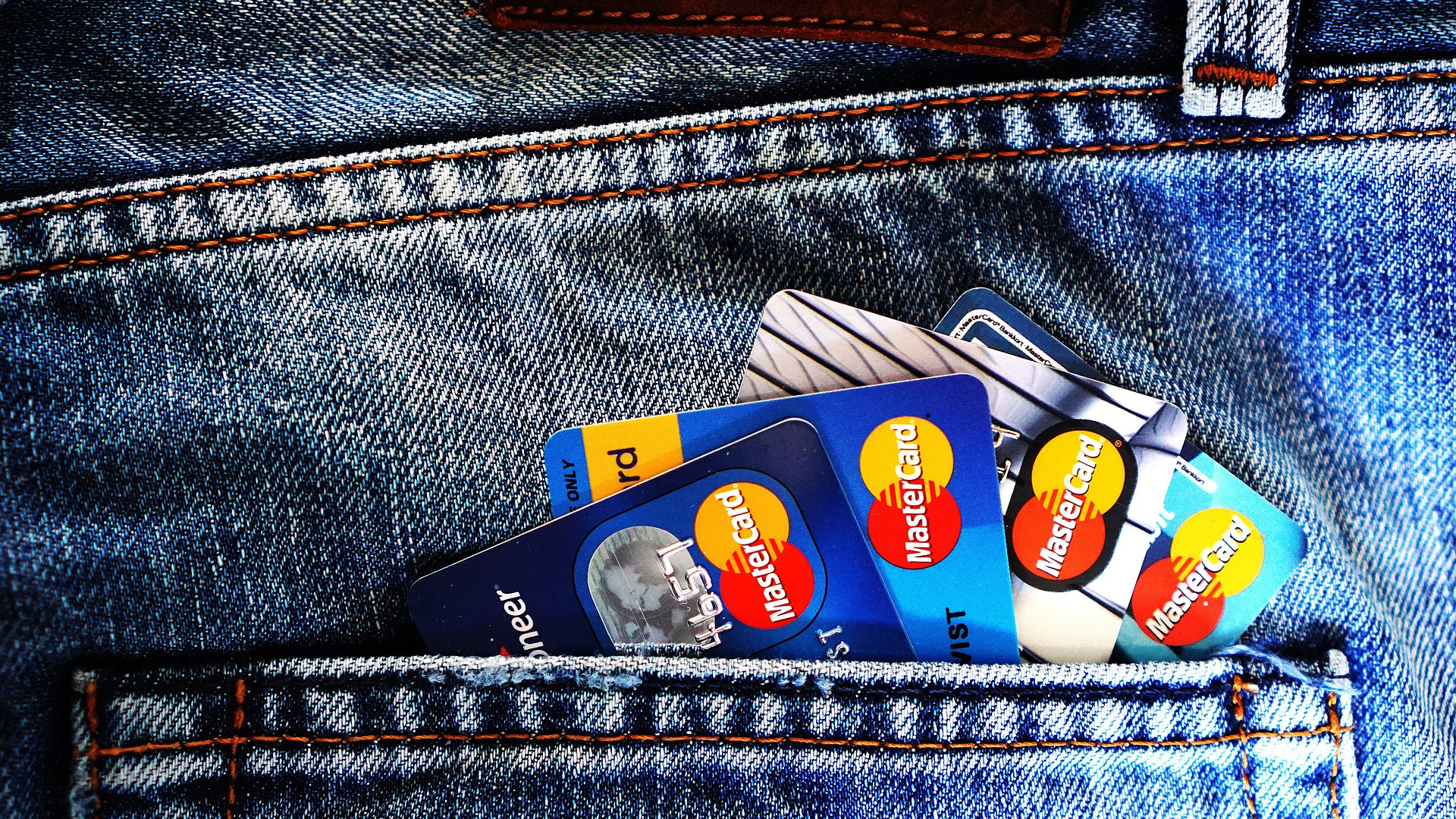 Learn, once and for all, how to choose your credit card the right way to get the most benefits in your financial life!
About the author
José Gonçalo