Travel
How credit card miles work (and how to earn them!)
Promotions that can give you totally free airline tickets. Do mile programs deliver what they promote? To learn more about this universe, see the following post!
See how to get the most out of your credit card miles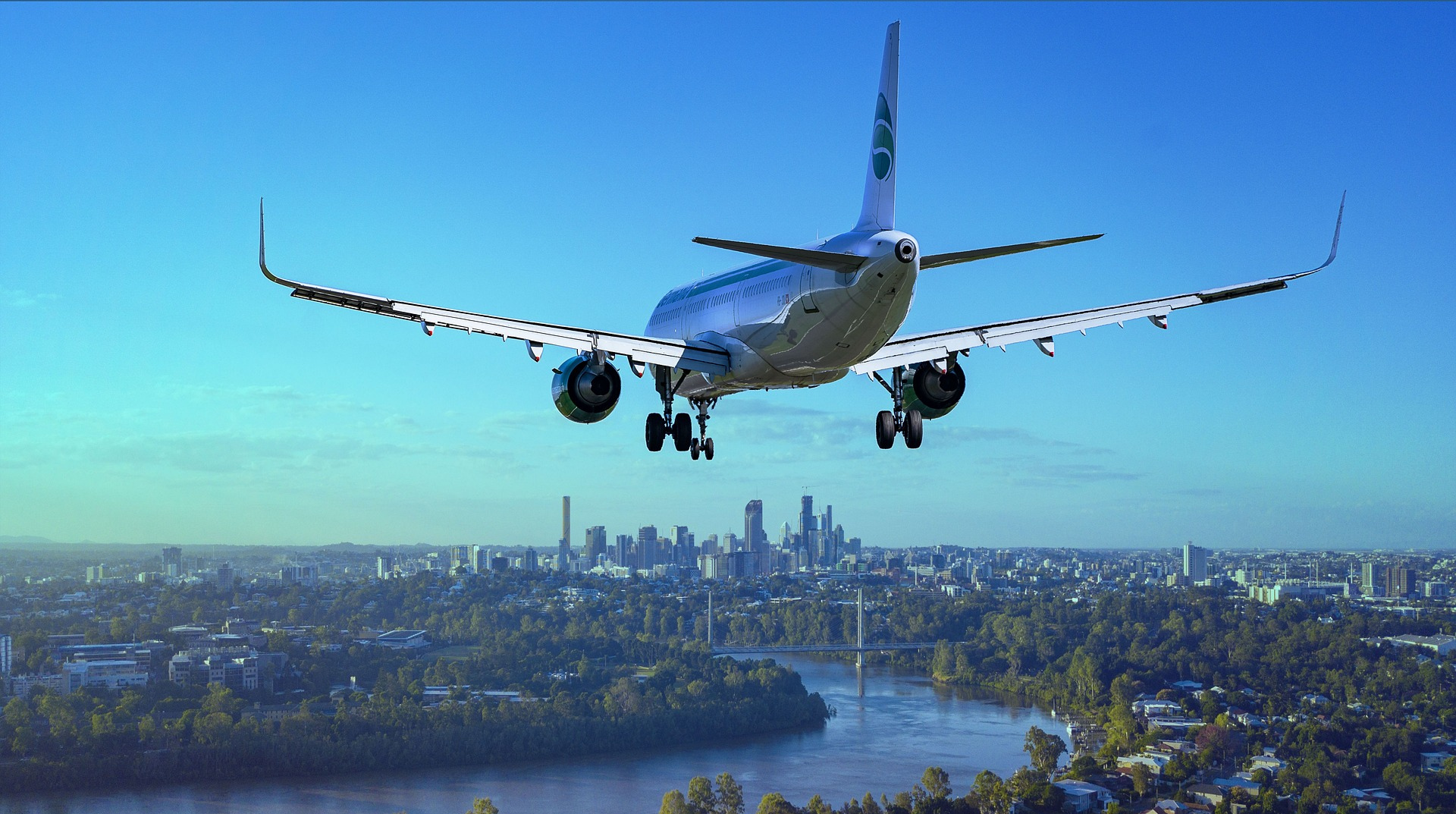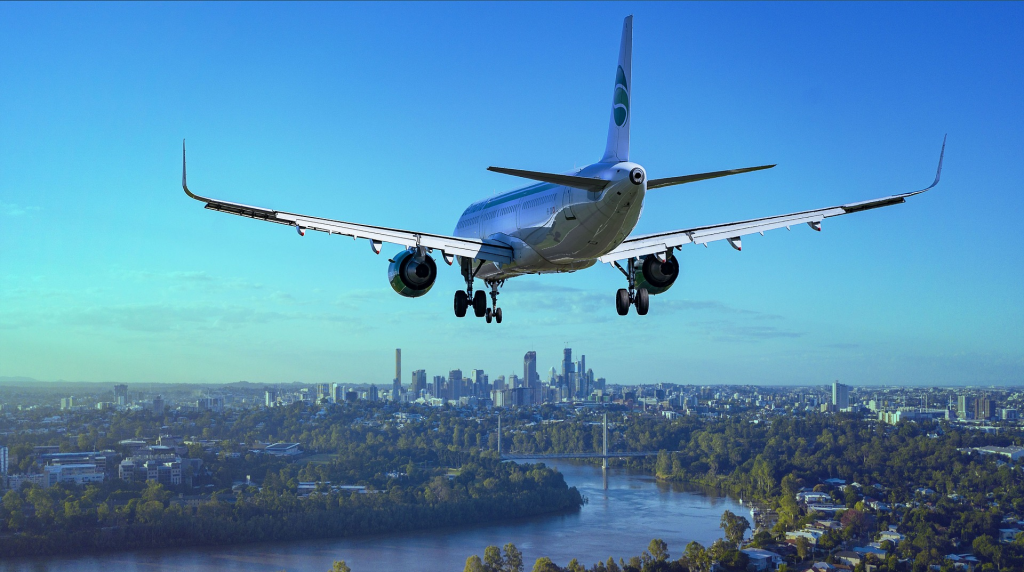 Airplane travel for free! This seems to be the kind of benefit that only politicians and celebrities can enjoy. However, I assure you: you can also fly for free! To do this, you just need to know how credit card miles work.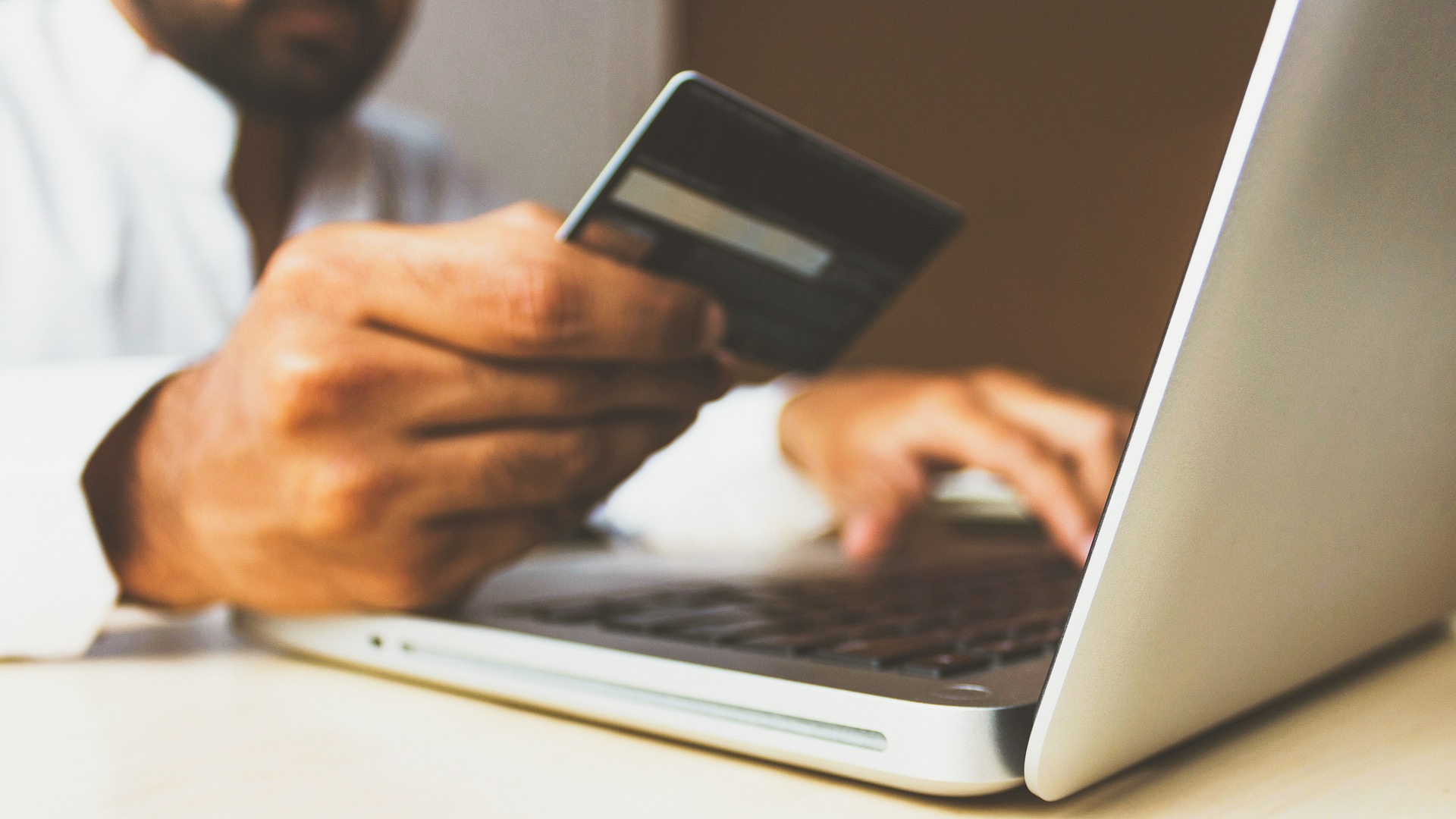 Credit cards for traveling can turn your trips into an even more special event. Read to discover good options!
Next, understand what these famous "mile letters" are. Are these beneficial for you? Do you have to spend a lot to earn miles? Find out below!
How do credit card airline miles work?
Mileage credit cards work just like any other. You can use them for purchases, balance transfers, and withdrawals. However, the difference is the rewards program that these cards offer.
Purchases of airline tickets, travel packages, and others generate points or miles. Earned miles are cash that can be used to pay for airline tickets, hotel accommodations, cruises, and more.
The initial idea of ​​airlines was to reward their customers for the number of miles (distance) traveled. So, the more miles you travel, the more miles you have on your card, and you can travel even further.
That's how the name "mileage card" came about. However, it's not exactly the number of miles traveled that generates your points. The amount spent on tickets or accommodation is counted.
For example, the Capital One VentureOne Rewards credit card offers 5 miles for every dollar spent on travel. In addition, it is possible to accumulate miles by keeping your feet on the ground without traveling.
Some cards reward you with miles for common, everyday purchases. For example, the Bank of America® Travel Rewards credit card offers 1.5 miles for every dollar spent, no matter what you buy.
However, do you meet the basic criteria to have one of these cards? To find out, look at one of the basic criteria below.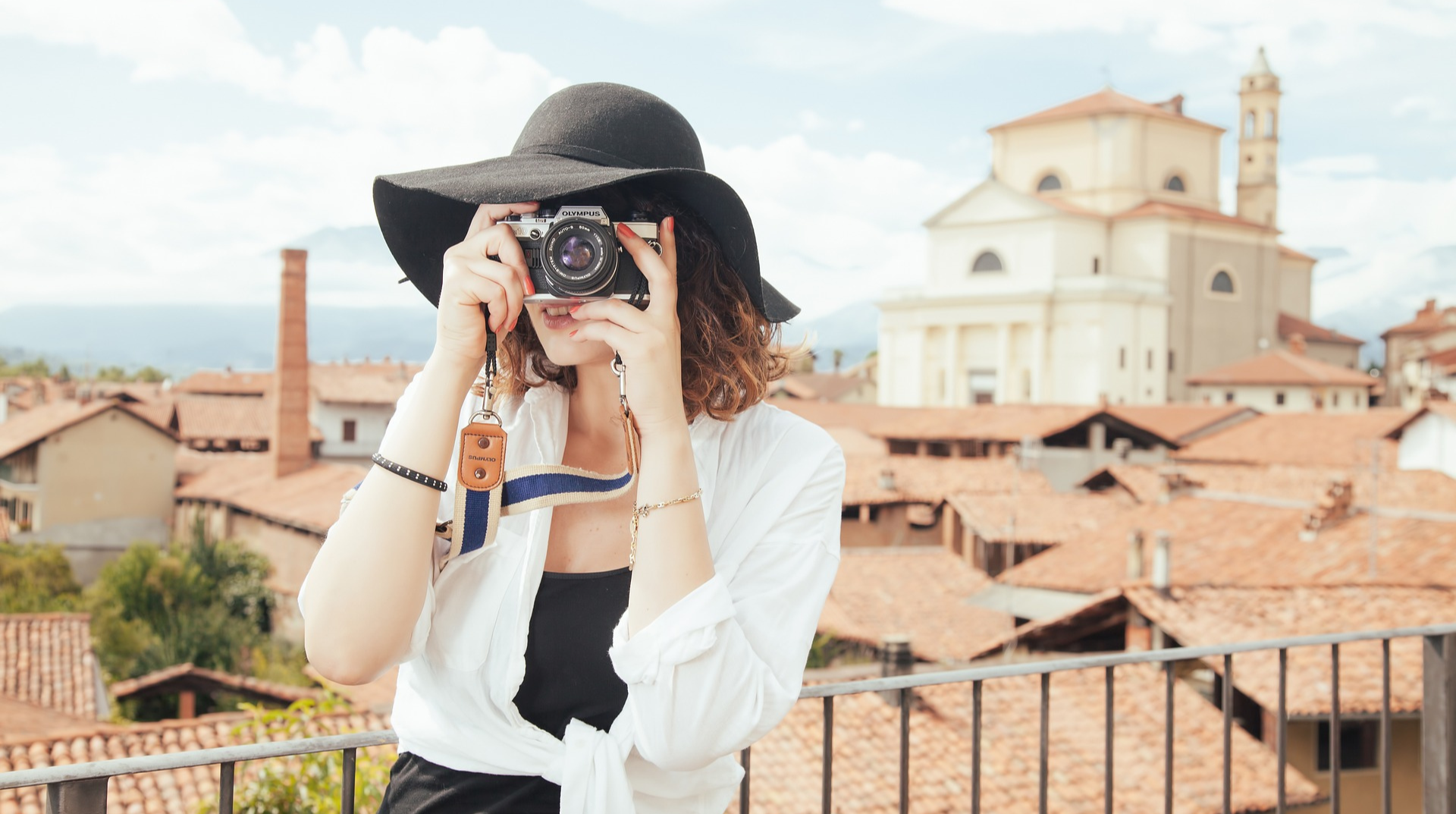 The internet is full of tools for anyone looking to find the best flight deal. Learn how to use them to fly even for free!
You will be redirected to another website
By submitting this form, I agree that I am 18+ years old and I agree to the Privacy Policy and Terms and Conditions. I also provide my signature giving express consent to receive marketing communications via automated emails, SMS or MMS text messages and other forms of communication regarding financial products such as credit card and loans. Message frequency varies and represents our good faith effort to reach you regarding your inquiry. Message and data rates may apply. Text HELP for help or text STOP to cancel. I understand that my consent to receive communications is not a condition of purchase and I may revoke my consent at any time.
Credit score necessary to get an airline miles credit card
By the way, in addition to knowing how credit card miles work, you need to understand the criteria for having one of these.
These cards are reputed to be accessible only to a small portion of the population. In part, we can say that this fame is in part true.
You'll need a "good" credit score to access a good frequent flyer program through credit cards. Therefore, you need a credit score of at least 670 or 700 points.
Other, more advantageous programs require an excellent score (800 or higher). However, you can still benefit from these cards if your score isn't at that level.
In such cases, you must opt ​​for specific cards from a particular airline. Most of these do not allow you to use your miles to buy flights with other airlines.
In addition, rewards and conditions of use are often limited. So, to have access to really good loyalty programs, you will need, among other factors, a healthy credit score.
How can you earn miles on a credit card?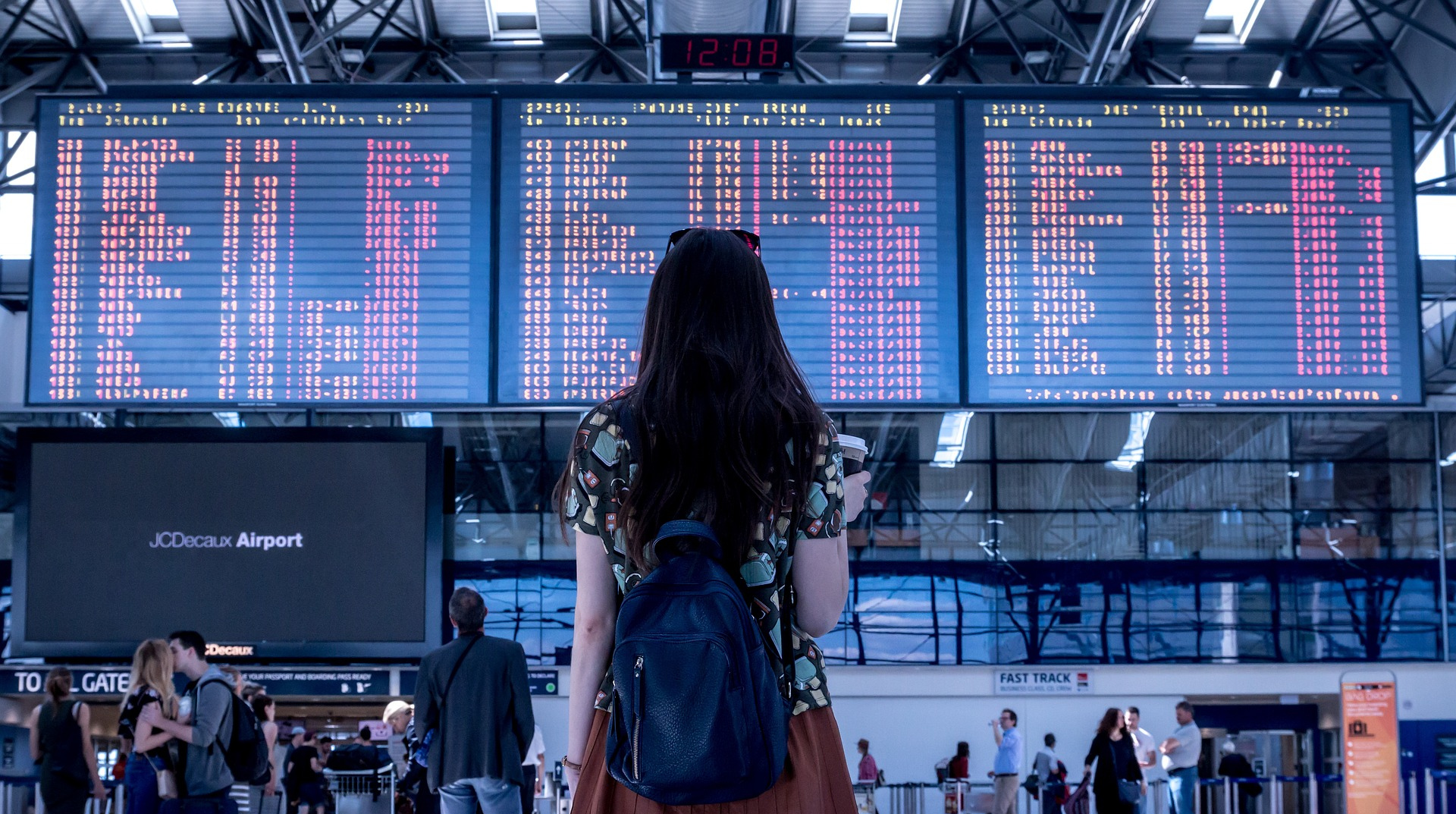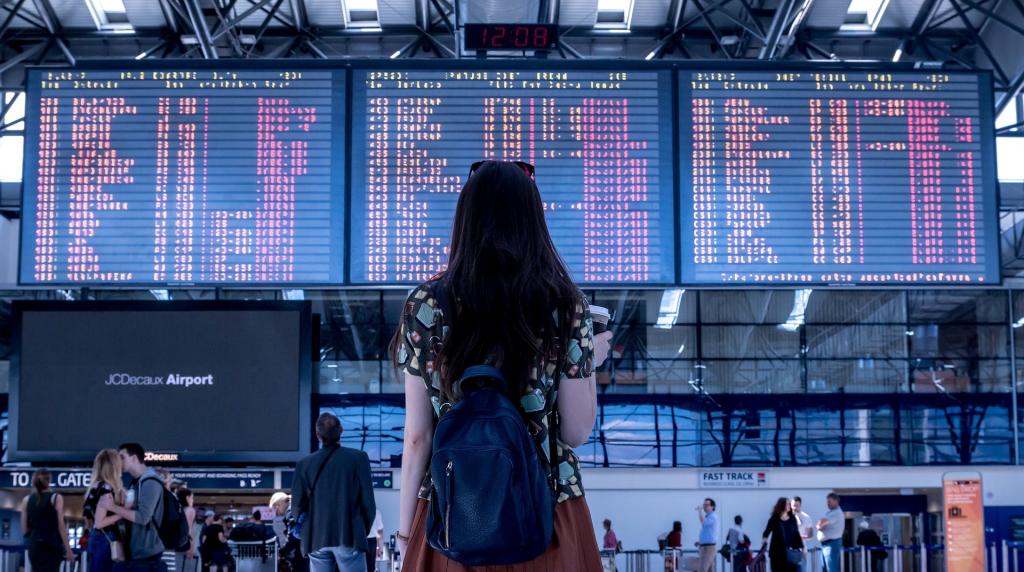 By the way, know "do" miles with your credit card. However, attention: following the tips below can guarantee free airline tickets for your next trip.
Check out the welcome bonus
Some mileage cards offer welcome rewards to their customers. These can be collected after the customer reaches some spending goal.
For example, the Wells Fargo Autograph℠ card offers 30,000 bonus miles if you spend at least $1,500 in the first three months. Unfortunately, this offer is only available to new customers.
Therefore, you can only use these features once.
Go shopping!
Know the criteria for your card reward program well. Most likely, you will be able to earn extra points without having to pay for a trip.
Some cards reward you with miles for shopping at gas stations or dining at select restaurants. Some airlines offer online stores with products that give points for every purchase. Think about using this service.
However, here's a precious tip: look for an advantageous card for the standard of living you already have. This will avoid the urge to make unnecessary purchases just to earn miles.
Call a friend
Many cards offer bonuses when you manage to convince someone to become a customer. So check with your friends and family if anyone wants to get into the world of miles.
Convince them to apply for the same card as you and earn miles for it.
How can you redeem your credit card airline miles?
In fact, the most common way to redeem your miles is in the form of discounts on airline tickets. You can use your miles to earn partial or total value.
These can also be used to pay for travel and accommodation packages. Some cards also allow you to use your miles to pay for car rentals and concert tickets.
Thus, the redemption can be made at the time of contracting these services, on the website or application of your card. In fact, some airlines limit the number of passengers who use miles per flight.
So, make sure you book your trip in advance. Some programs allow you to use your miles as a gift card or convert them into cash to pay your card balance.
However, there is no general rule that applies to each of the reward programs. Therefore, you should know your rewards program well to know how to get the most out of it.
Types of credit cards that offer airline miles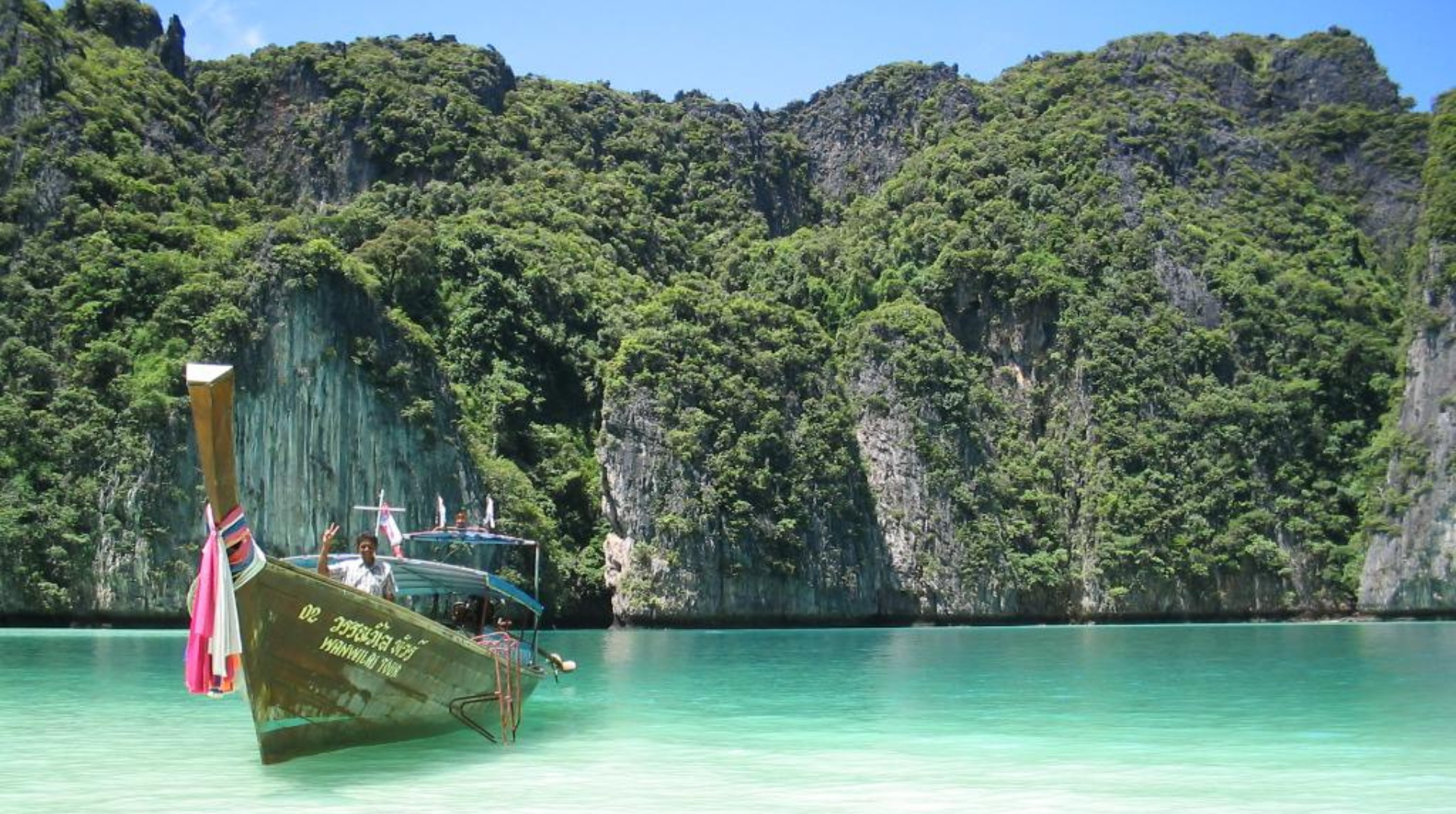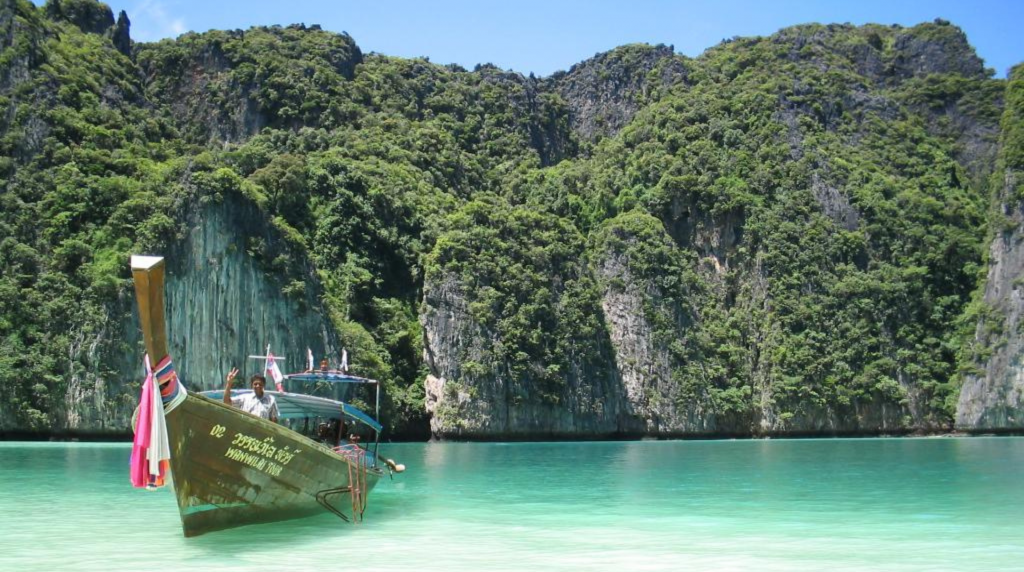 To end the debate on how mileage credit cards work, you need to know what types of cards you have at your disposal. Well, overall there are two main types you can count on. Meet them below:
Mileage credit cards offered by specific airlines
Typically, these arise from a partnership between an airline and a bank. For this reason, these cards often give more rewards for purchases made with the airline that issued them.
Also, you probably won't be able to use the miles you've earned on flights operated by other companies. However, they can be very advantageous, especially for those who are used to always flying with the same airline.
Generic miles credit cards
These are cards issued by banks without a direct partnership with a single airline. For this reason, accumulated miles can be used on different airlines.
Plus, you can use your miles to finance accommodations, car rentals, travel packages, and more. A good example of this type of card is the Capital One Venture X Rewards Credit Card.
Here's a great credit card tip for anyone looking to earn miles: Alaska Airlines Visa® Credit Card. This is a card issued by a specific airline, but it allows the use of miles on more than 30 airlines.
To learn more about this product, access a full review below!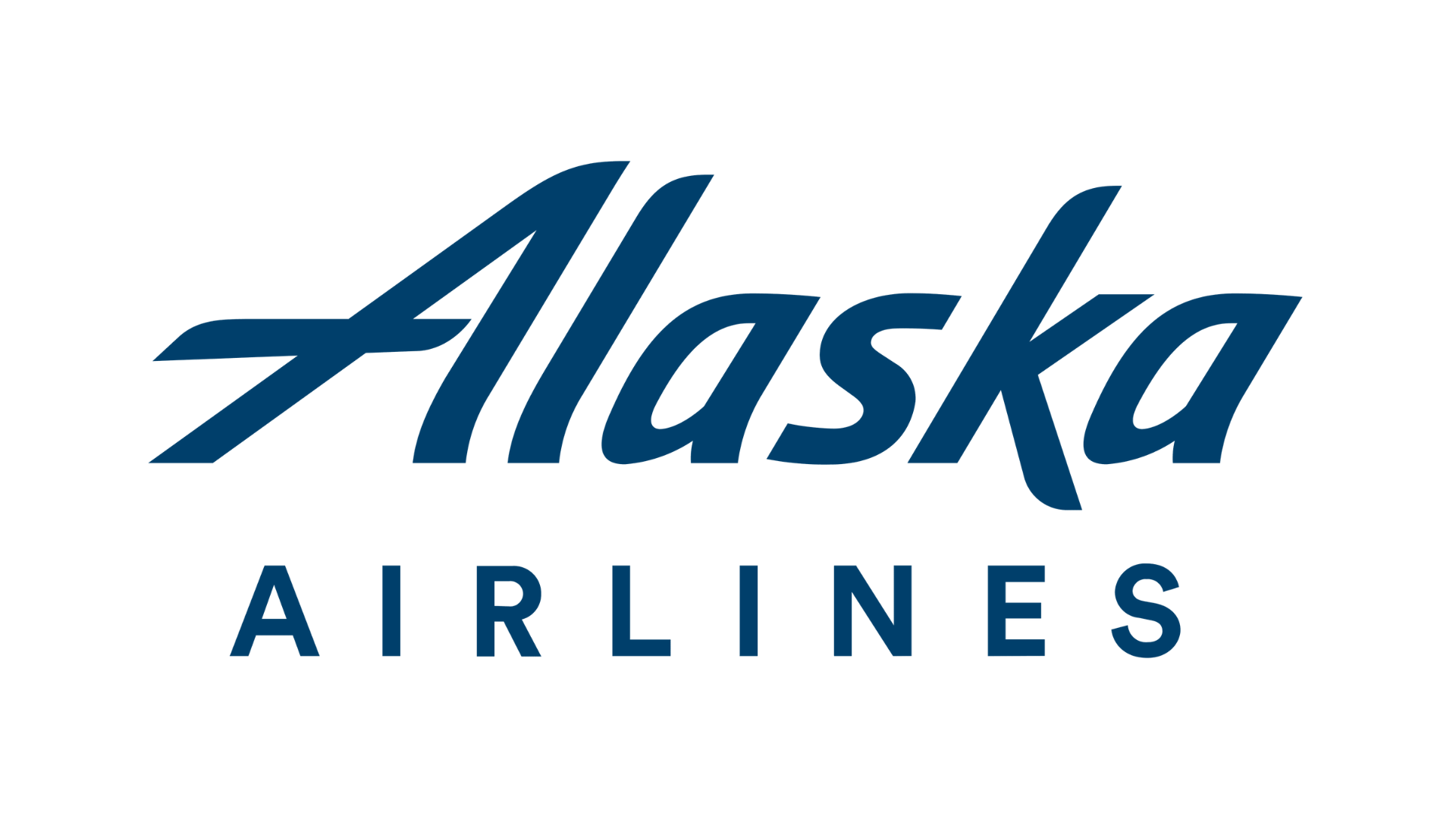 Alaska Airlines Visa® Credit Card is the frequent flyer program credit card that can take you to the world for free! Find out how here!
About the author
José Gonçalo