Finances
Get your deposit back from a secured credit card: find out how
Did you use secured card? Did you know that it is possible to get your security deposit back? To find out how, read this article!
Understand how a secured credit card deposit refund works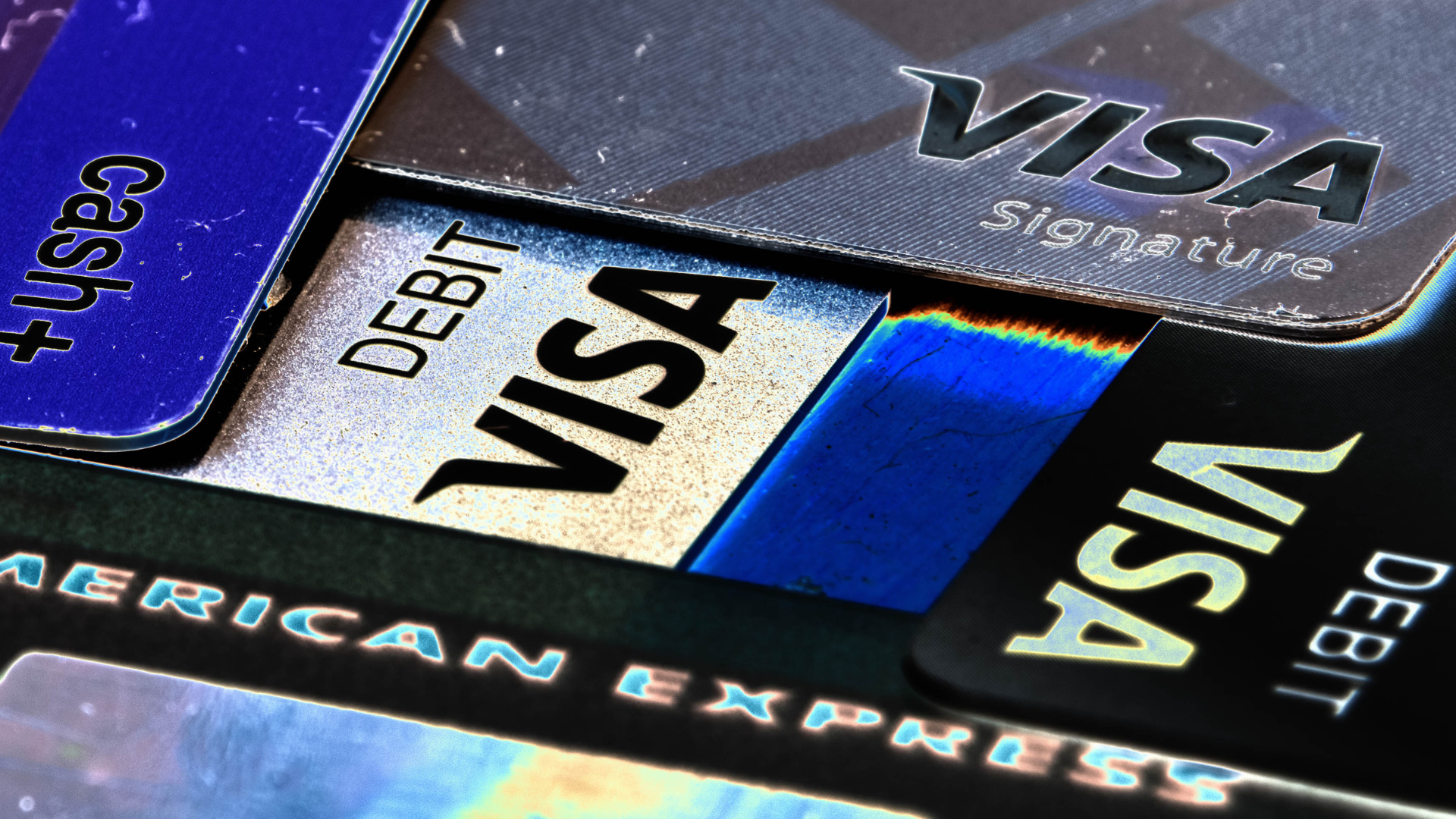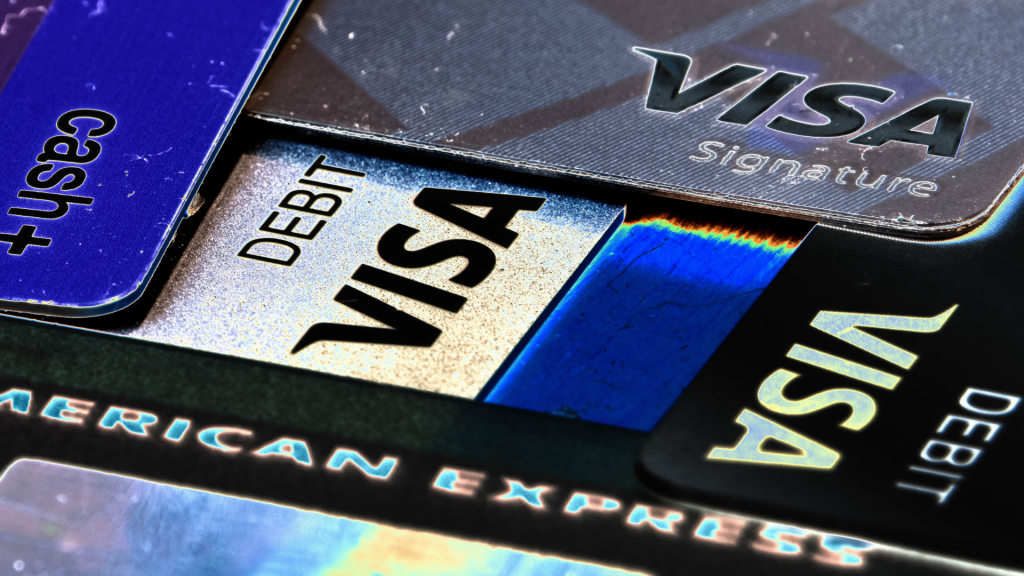 In fact, life is made of cycles, and cycles end. How could it be otherwise? In financial life, things also happen that way. When you reach a certain credit threshold, it's time to recover your secured credit card deposit.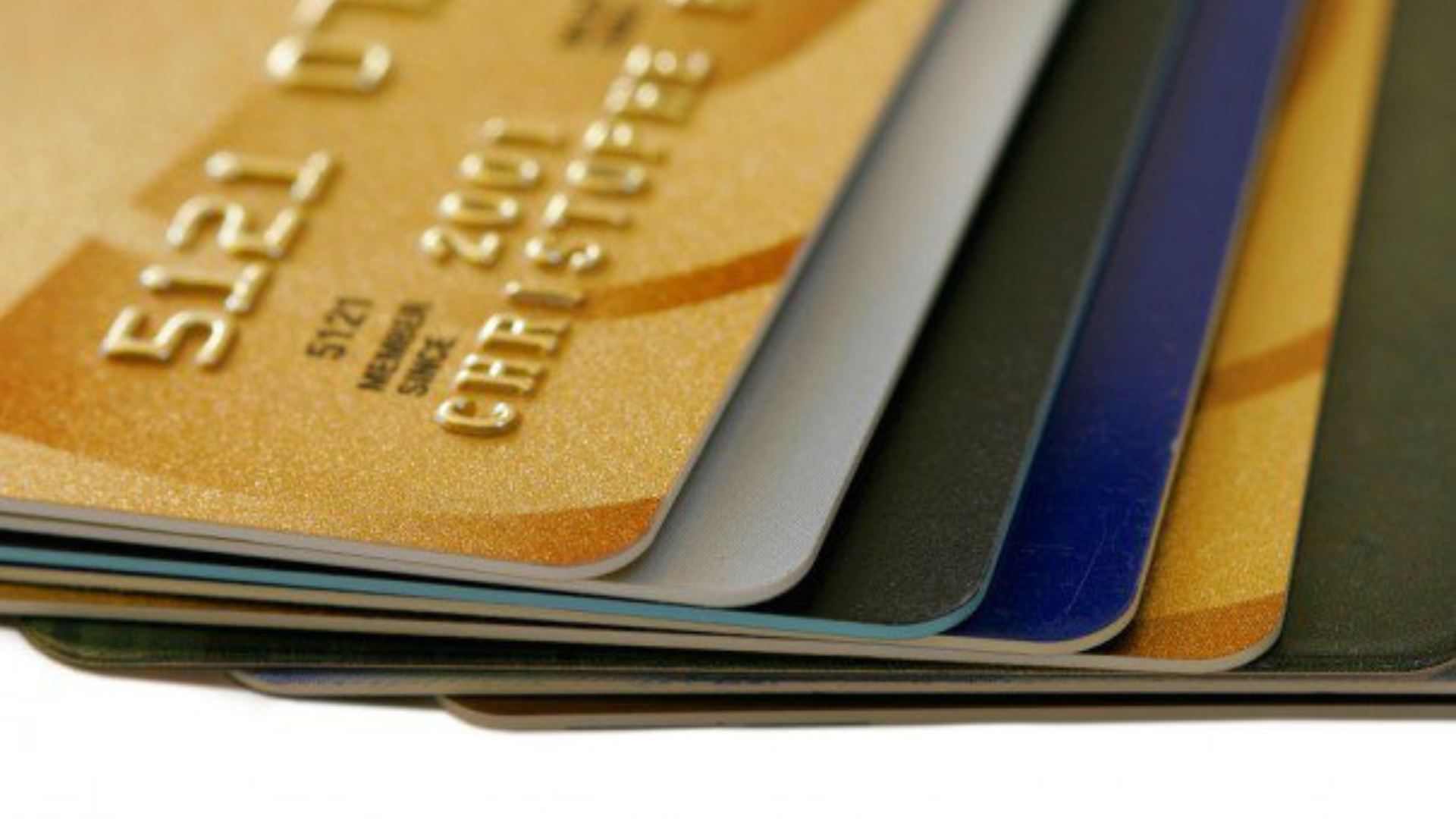 Find out what to look for when choosing a credit card for good credit. Discover 5 excellent financial options full of rewards, welcome bonuses and more!
However, how is it possible to do this? What Are Secured Credit Cards? To understand this subject, read this article:
What is a secured credit card, and why do you have to make a deposit?
In fact, there are several types of cards available on the market. Just to exemplify, we can mention credit, debit, prepaid, hybrid, and many others.
In turn, secured cards have as their main characteristic the fact that they require a deposit for activation.
So, after being accepted into the application process for this type of card, you have to deposit a certain amount of money. For most cards, this amount must be at least $200.
However, it is possible to find cards that require an even lower minimum deposit. In effect, this money is deposited as collateral and will not be available for you to use.
This is like a secured deposit requested by the agency offering the service. Normally, this deposit must be made within a maximum period of 30 days after opening the card.
However, you might find this requirement strange: why do I need to make a secured deposit with a credit card?
Well, the explanation is simple. Typically, people with bad credit or no credit are not eligible for conventional credit cards. In this way, these people opt for a secured card.
Generally, this type of card accepts applicants with poor/fair credit scores or blemished credit history.
For customers, this is an opportunity to build or rebuild credit until they can apply for a card with more benefits.
In turn, credit bureaus do not have a credit score or history that makes them trust the applicant.
Thus, to reduce risks, they require a secured deposit that will be used to cover balances that the customer may not pay.
You will be redirected to another website
By submitting this form, I agree that I am 18+ years old and I agree to the Privacy Policy and Terms and Conditions. I also provide my signature giving express consent to receive marketing communications via automated emails, SMS or MMS text messages and other forms of communication regarding financial products such as credit card and loans. Message frequency varies and represents our good faith effort to reach you regarding your inquiry. Message and data rates may apply. Text HELP for help or text STOP to cancel. I understand that my consent to receive communications is not a condition of purchase and I may revoke my consent at any time.
What happens to the money you deposit for a secured credit card?
When you make a security deposit with a credit card, that money is at the agency's disposal. That way, neither you nor they can use it.
However, if you do not pay a monthly balance on the card, the credit agency can use that deposit to cover the debt and not incur a loss.
But, there are mechanisms that can make you get that money back. To learn how you can recover your secured credit card deposit, take a look at the following topic!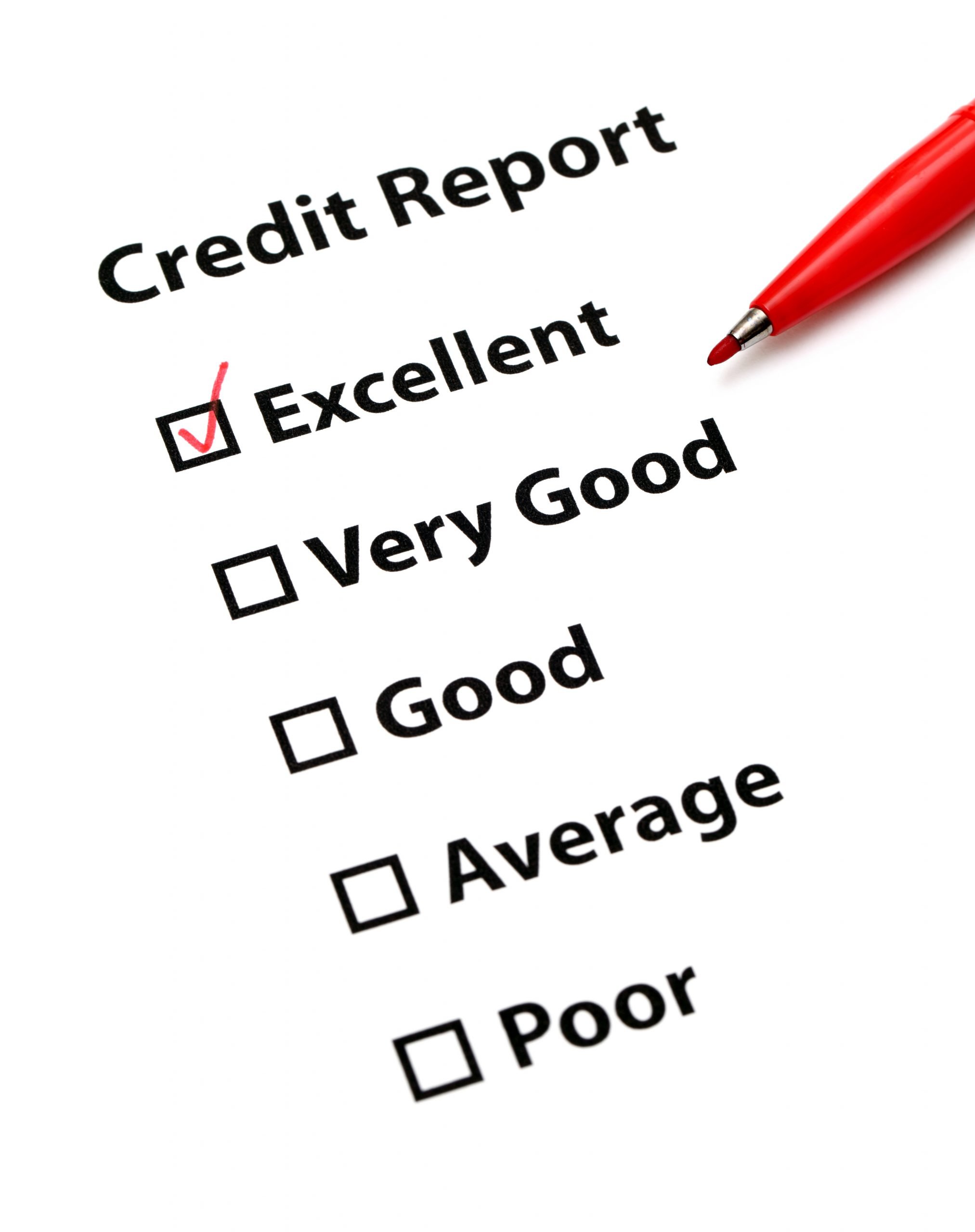 If you have an excellent credit score, you should check out these five top credit card offers. You could earn rewards, miles, enjoy VIP treatment, and much more!
How to get your secured credit card deposit refund?
By the way, before teaching you how to recover that money, know that there is no general rule. In this way, each company is free to determine whether this deposit can be refunded or not.
Likewise, the card issuer can set conditions and terms on how you can recover this amount.
Therefore, you should refer to the "terms and conditions" on the card issuer's website to see how the refund works for you.
However, companies return this value to their customers primarily in three ways:
After cancelling the card, the amount is deposited into another account indicated by the customer;
For "good behavior," some companies refund the deposit if you keep up with your payments for a certain period of time;
After updating your card. Some companies offer unsecured card services.
When you change your secured card to the other modality, the secured deposit is deposited on your new card. Here's how you can request a refund of your deposit:
Call your card issuer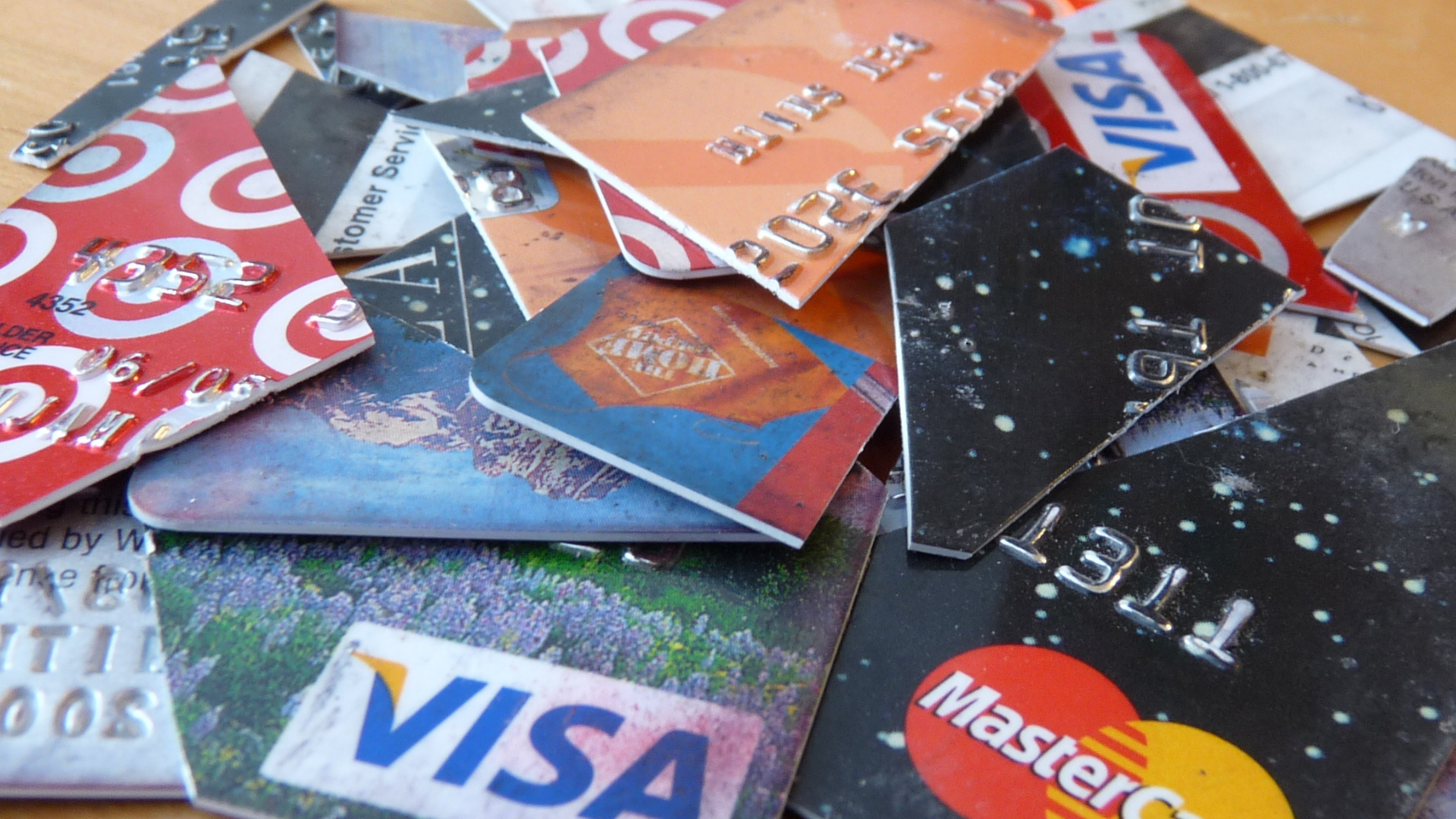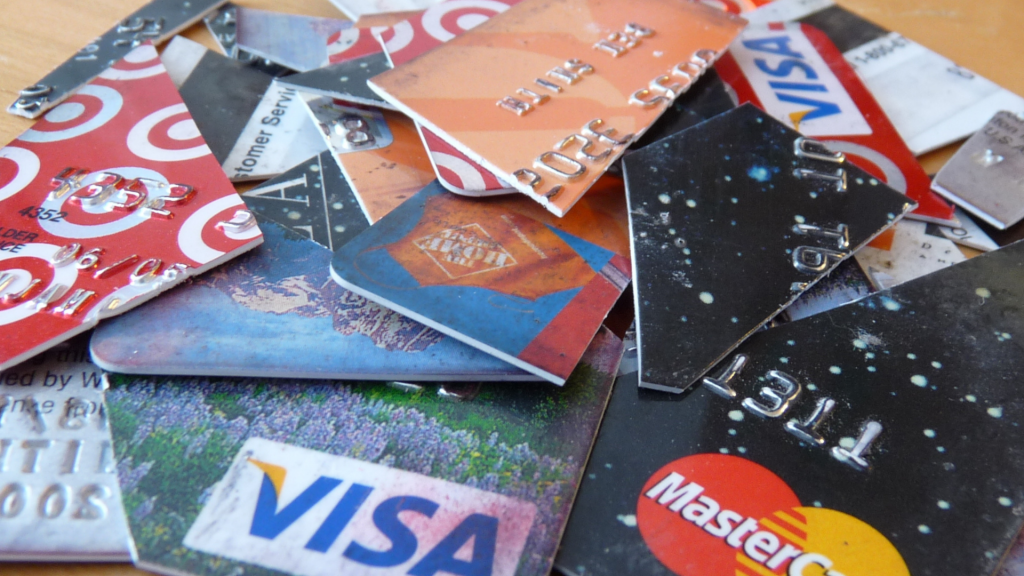 Contact the company that issued your card and find out how they issue the refund.
If you have this option, simply apply for a regular credit card from the same company and receive the deposit as a deposit in your account.
If this is not possible or you do not wish to do so, continue with the steps below.
Inform your data
If your company doesn't issue a regular credit card, you can request your refund in other ways. To do this, enter the details of another account you may have to receive the amount.
In some cases, your old card issuer may issue the deposit amount in the form of a check.
Choose your next card
Since you are deactivating your secured card and will not continue with the same issuer, look around. Start researching credit card options that are beneficial to you.
Wait
Normally, your deposit will not be refunded immediately. So, you can wait some time until you have it in hand.
How long does it take to get your deposit back?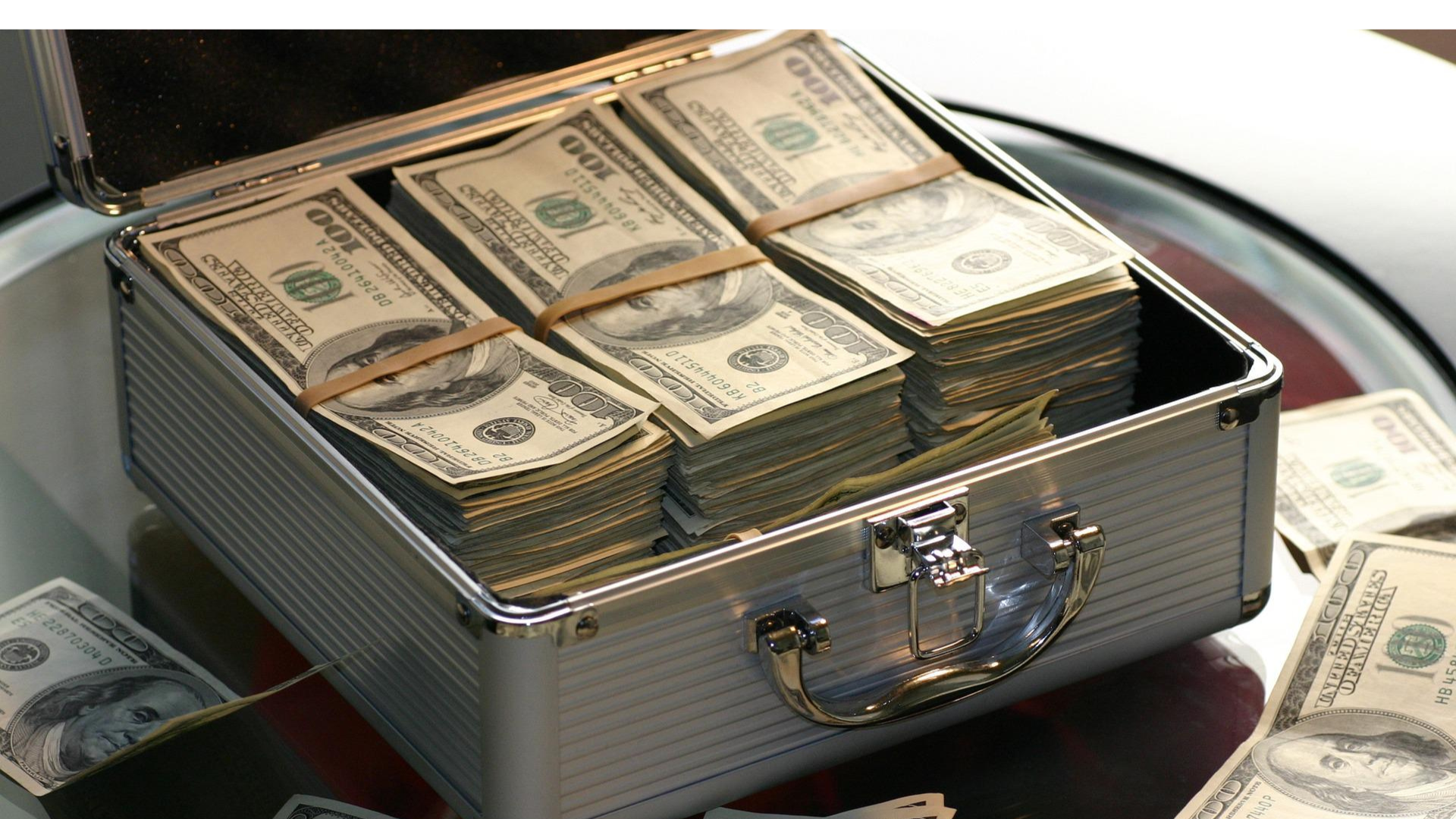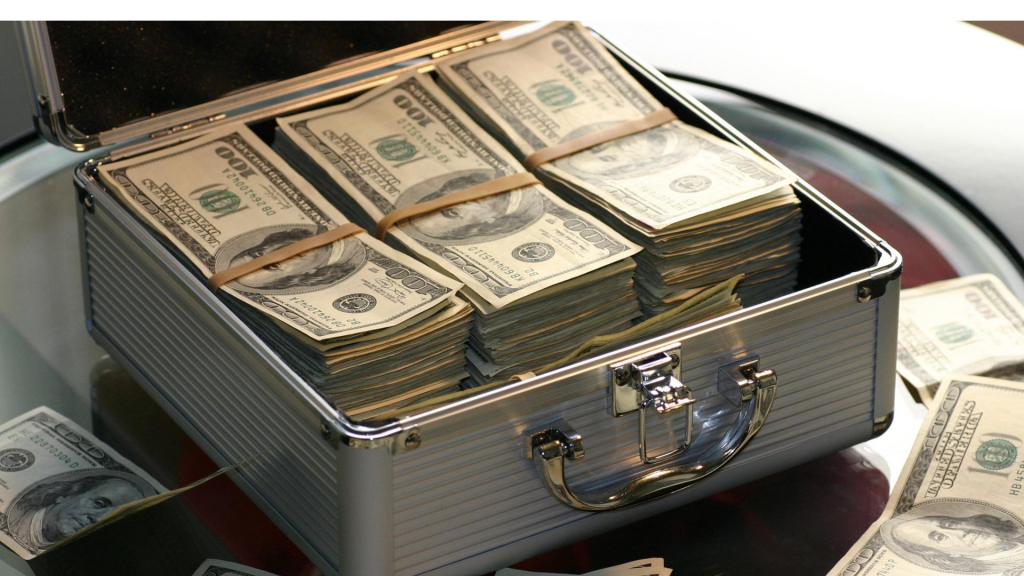 In fact, the card issuer is free to define when the refund of your deposit is available to you. However, you typically have to wait between 30 and 90 days to get your secured credit card deposit back.
Improving your credit score should not just be a project while you have a secured card. In fact, you should think about it all your life.
However, do you really know how to increase and maintain a high score? To be sure, take a look at the following article and ask your questions about it!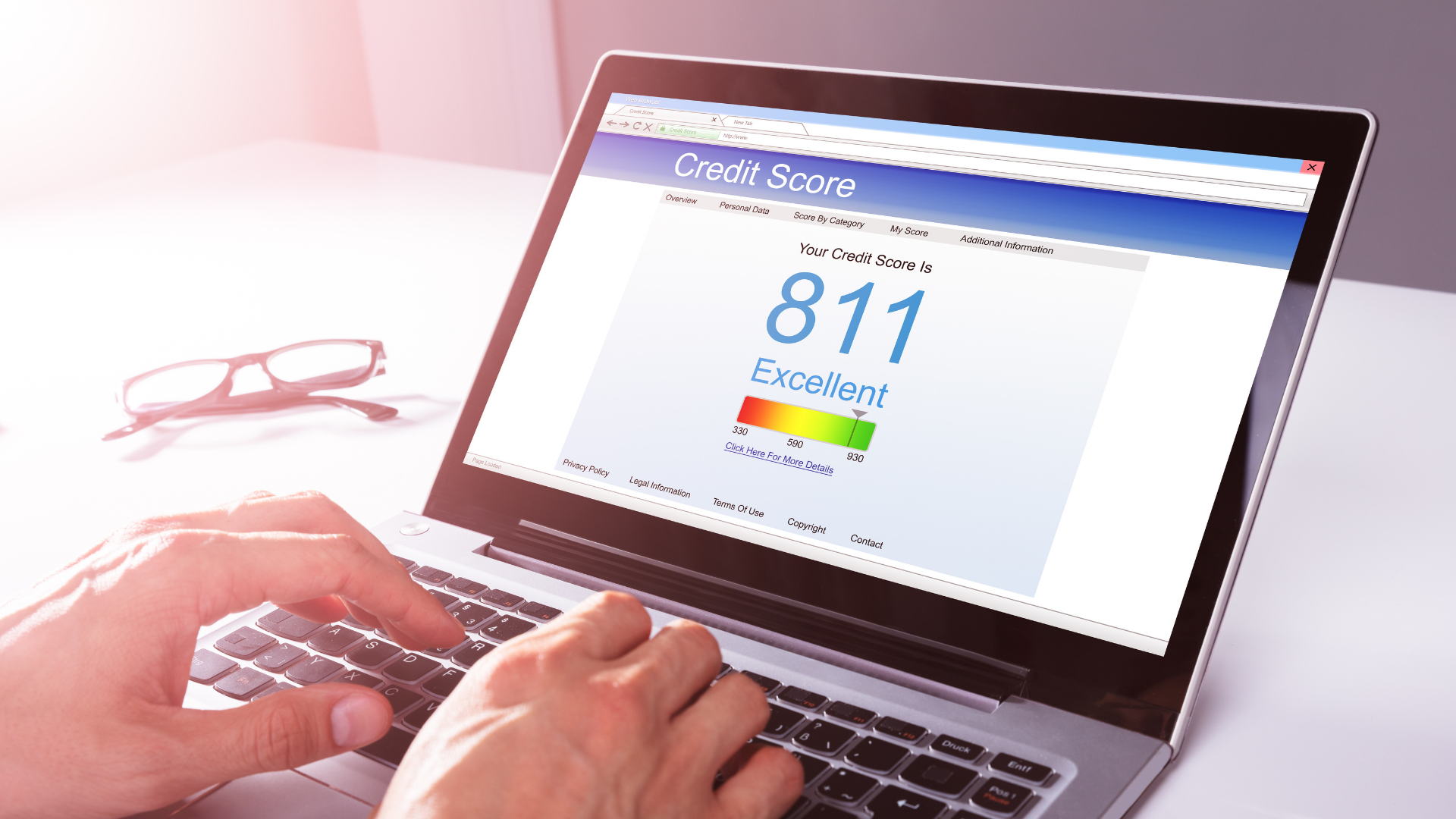 Did you know that your credit score impacts many parts of your financial life? Learn about the different ranges and how you can start improving your credit score!
About the author
José Gonçalo