Reviews
Upgrade Card full review: should you get it?
Get to know the Upgrade Card, which helps you rebuild your credit without charging fees and offers the possibility of transforming your balance into fixed monthly payments.
Upgrade Card: pay your balance in fixed monthly installments without worrying about fees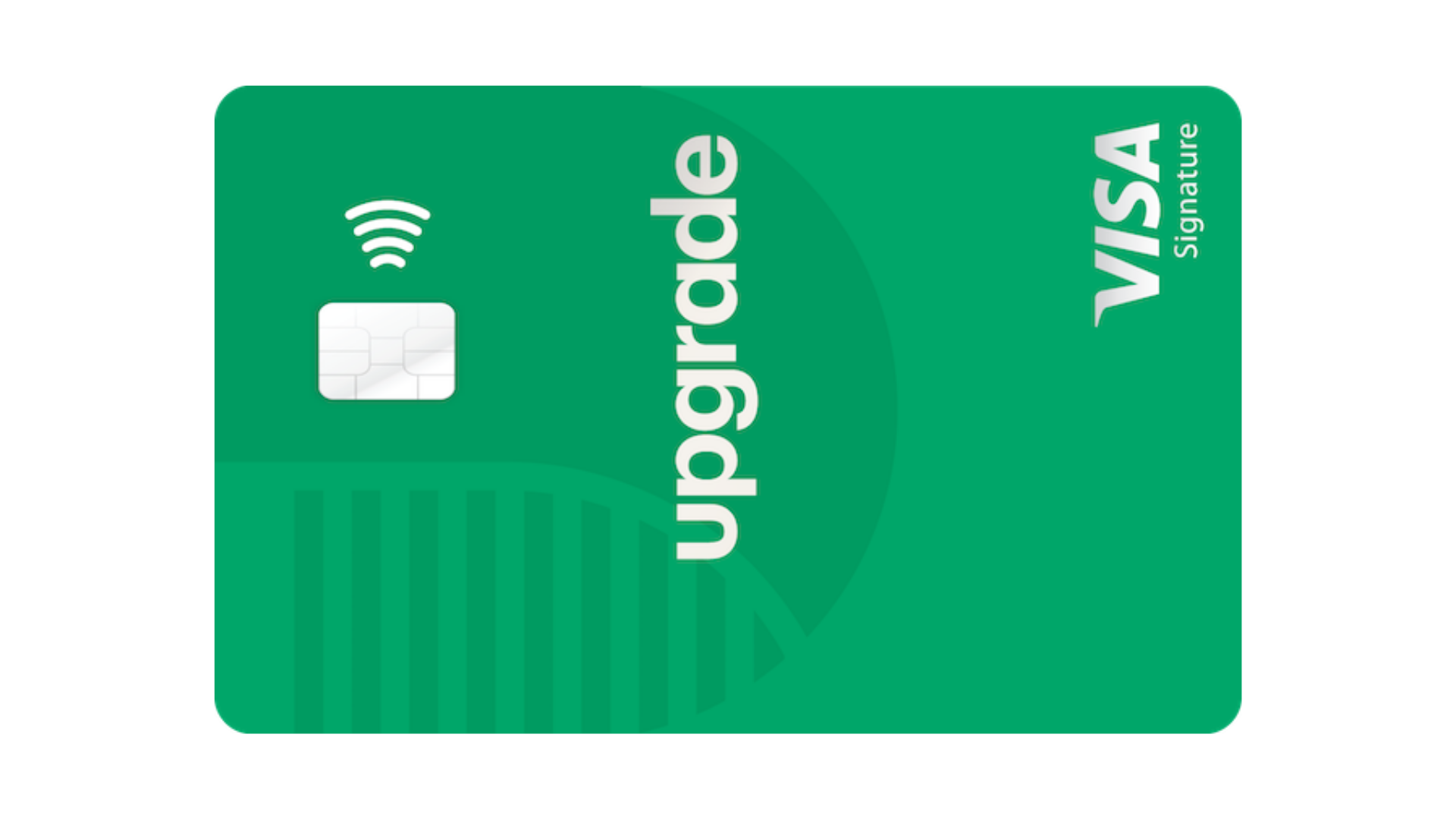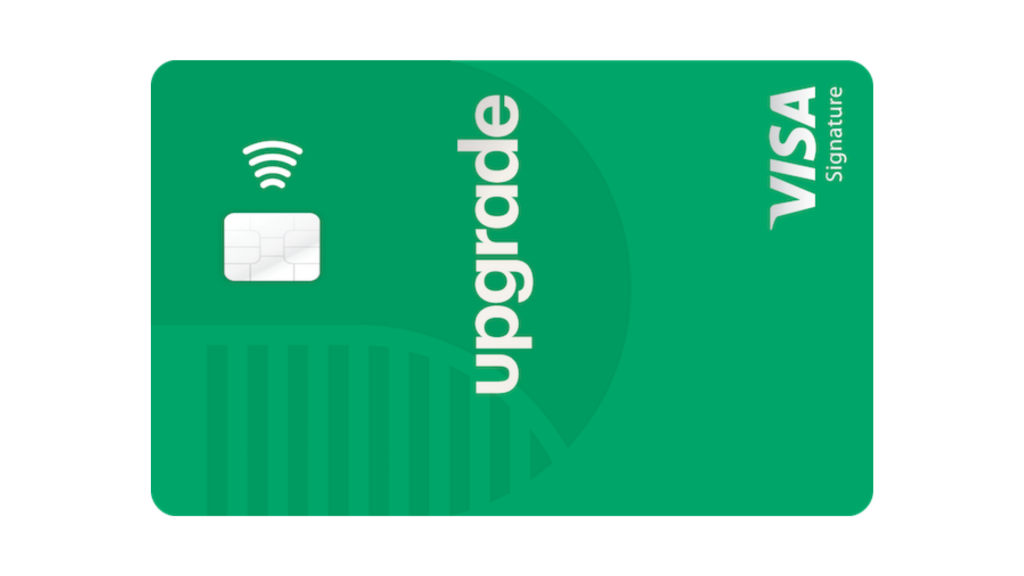 Have you ever thought about having the advantages of a credit card and personal loan line in a single product? These are the attributes of the Upgrade family. In this article, we will introduce one more member of this family, the Upgrade Card.
So, check out all the most important information about this revolutionary credit card.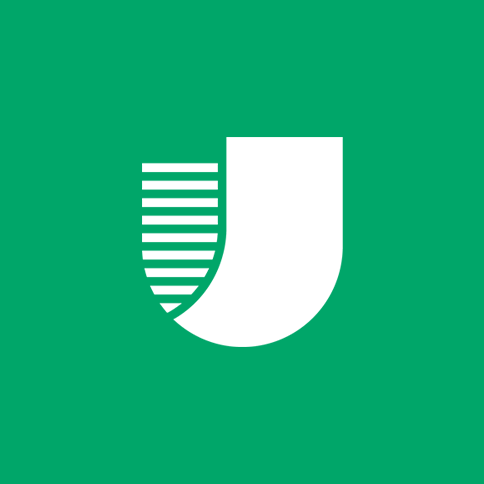 Learn how to get the Upgrade Card, a no-fee card that offers an credit limit of up to $50,000.
| | |
| --- | --- |
| Credit Score | From fair to good (between 580 to 850) |
| Annual Fee | $0 |
| Regular APR | 8.99% to 29.99% (fixed) |
| Welcome bonus | $200 bonus if you make 3 deposits within the first 60 days after account opening. |
| Rewards | None |
Upgrade Card: learn more about this financial product
It is a hybrid card that offers the convenience of paying bills and purchases like a credit card. In addition, it can work as a line of credit for loans with fixed installments.
In practice, your balance becomes monthly payments of 12 to 60 installments with a fixed APR. Each time you make a new purchase, a new installment is added to your balance.
Also, you can use this balance as a direct deposit into your checking account. This feature ensures great planning because you'll know in advance exactly how much you'll pay per month in the long run.
Using the Upgrade Card, you pay fewer fees than with regular loans. All this with the benefit of improving your credit history by making your payments on time.
Before formalizing your request for this card, you will know the APR and the credit limit you will have available. So, you can analyze if this is a good option before formalizing your application.
That way, your credit score won't be harmed. Initially, you can count on a line of credit between $500 and $50,000. According to customer experiences, your credit tends to be no more than $25,000.
Thus, only highly qualified people (high credit scores and excellent track records) can obtain values ​​close to US$ 50,000. However, having a cap between $500 and $25,000 is already a powerful feature.
To be eligible for the welcome bonus, you must make 3 deposits within the first 60 days of receiving the card. In effect, deposits must be from a debit card to your Upgrade Rewards checking account.
Finally, this card does not include the charge of any of the fees traditionally charged. So forget about tuition, foreign transfer fees and all the rest.
You will be redirected to another website
By submitting this form, I agree that I am 18+ years old and I agree to the Privacy Policy and Terms and Conditions. I also provide my signature giving express consent to receive marketing communications via automated emails, SMS or MMS text messages and other forms of communication regarding financial products such as credit card and loans. Message frequency varies and represents our good faith effort to reach you regarding your inquiry. Message and data rates may apply. Text HELP for help or text STOP to cancel. I understand that my consent to receive communications is not a condition of purchase and I may revoke my consent at any time.
Upgrade Card features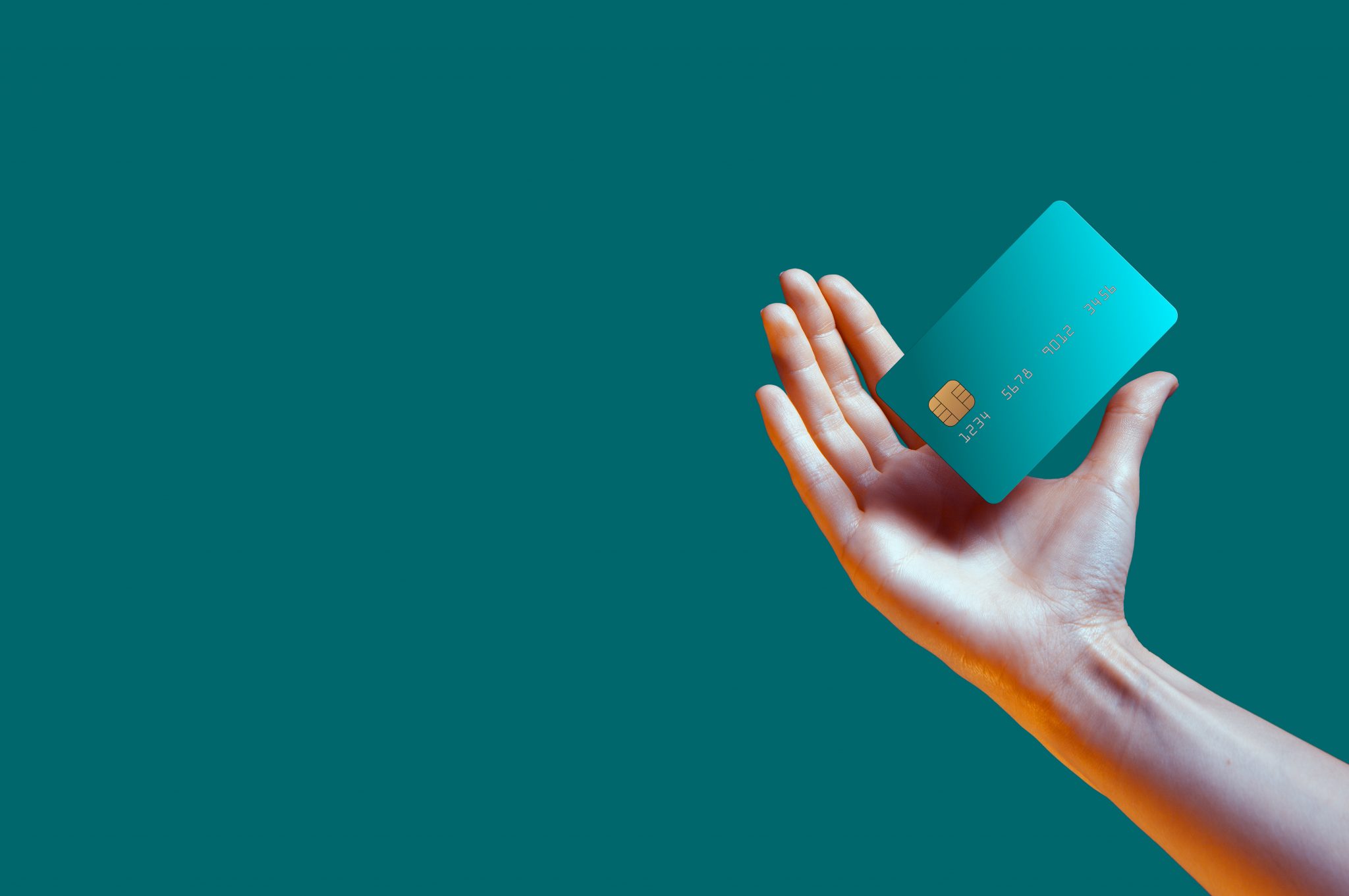 Below, learn about the advantages and disadvantages of the Upgrade Card, the simplest card in the Upgrade family:
What are the benefits?
No fee;
Pay your balance in monthly installments of fixed amounts that help build your credit history;
Check your APR rate and credit limit before finalizing your application;
Does not require perfect credit scores and histories.
What are the drawbacks?
Without grace period, if you do not pay the balance on time, interest will be charged automatically;
No reward programs, features common to all other cards in the Upgrade family;
Cannot be used at ATMs.
What credit score do you need to get the Upgrade Card?
It's a credit card that accepts people without excellent scores. Therefore, with a score in the fair or good categories, you can apply. So, with a score between 580 and 850, you have a good chance of getting your Upgrade Card.
How does the Upgrade Card application process work?
So, did you decide to give this "upgrade" in your life? Then click on the link below and learn how the application process to obtain your Upgrade Card works.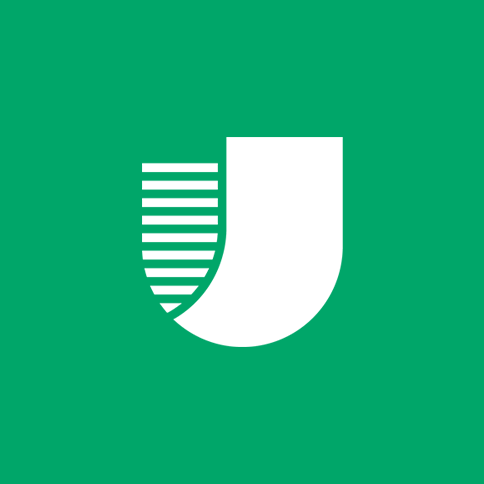 Learn how to get the Upgrade Card, a no-fee card that offers an credit limit of up to $50,000.
About the author
José Gonçalo