Reviews
Walmart MoneyCard full review: should you get it?
Walmart MoneyCard is a card with exclusive advantages and benefits for Walmart customers, but it goes even further and allows you to buy at any other store. Read on to learn about this card!
by José Gonçalo
09/17/2022 | Updated on 01/11/2023
Walmart MoneyCard: up to 3% cashback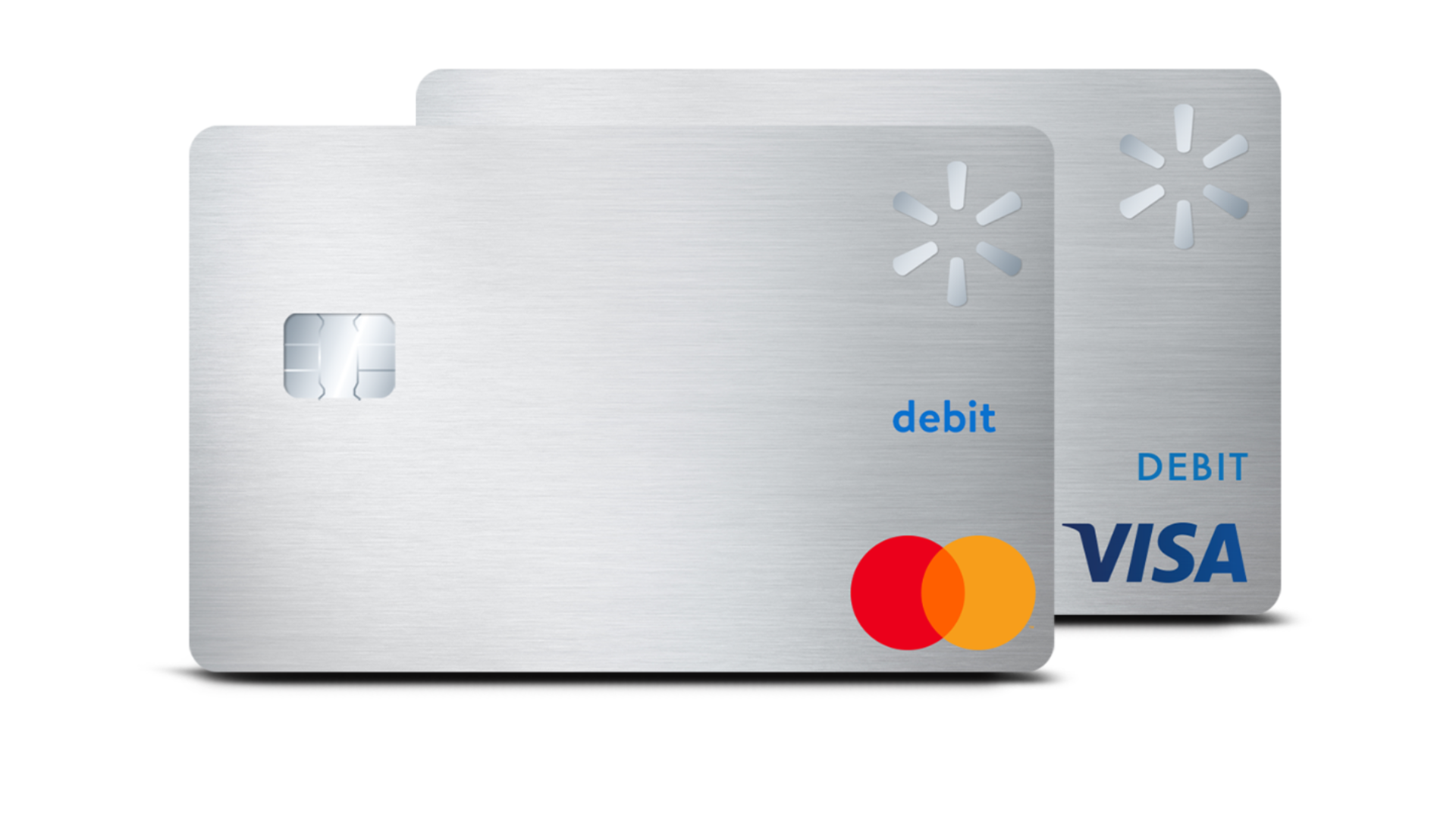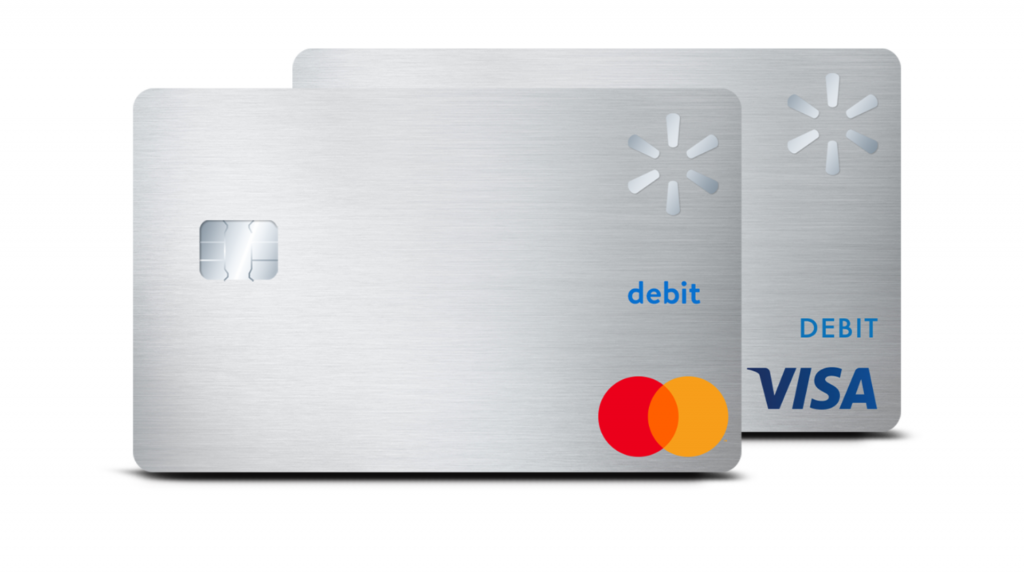 Indeed, the Walmart MoneyCard is a very popular card among all Americans. This offers special conditions when shopping at one of the largest department store chains in the country.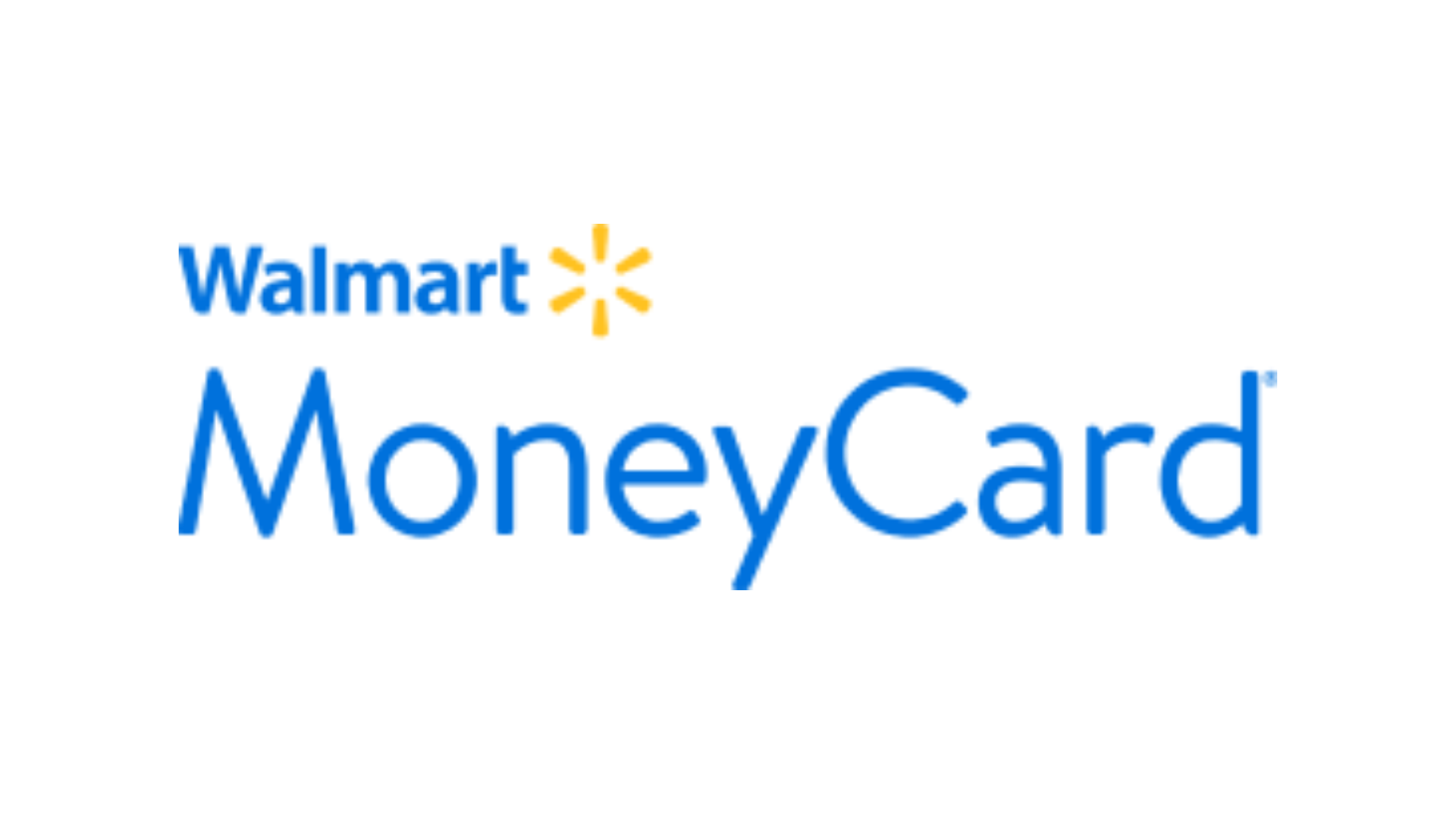 Learn how to apply for the Walmart MoneyCard, the debit card that gives you advantages when shopping at Walmart and any other store!
Also, you can enjoy great benefits and advantageous rates. See the review below and learn more about this card:
Credit Score
No minimum credit score
Annual Fee
$5.94 monthly fee (waived for those receiving direct payroll deposits and/or government benefits accounting for at least $500 monthly)
Regular APR
0%
Welcome bonus*
$20 bonus;

*Terms apply
Rewards*
3% cash back on purchases at walmart.com; 2% on purchases at Walmart gas stations; 1% at Walmart physical stores (a maximum reward of $75 per year)

*Terms apply
Walmart MoneyCard: learn more about this financial product
First of all, it is important that you know that this is a prepaid debit card. In effect, this means that this product does not offer credit. However, you can still enjoy a number of perks.
This card offers a cashback program. Plus, you can win prizes of $1,000 every month without having to pay anything for it.
Anyone who thinks that this is an exclusive card for shopping at Walmart stores is wrong. In fact, you can use it at any establishment that accepts Mastercard or Visa.
Also, this can be a good tool to teach your family about money management. In fact, this card allows you to add four users over the age of 13 to your account and allows you to control all of them.
If you are in a hurry, bring your salary or government benefits to this card. So, you can receive it 2 or 4 days in advance. Finally, if you run out of balance, you can count on $200 overdraft protection.
You will be redirected to another website
Walmart MoneyCard features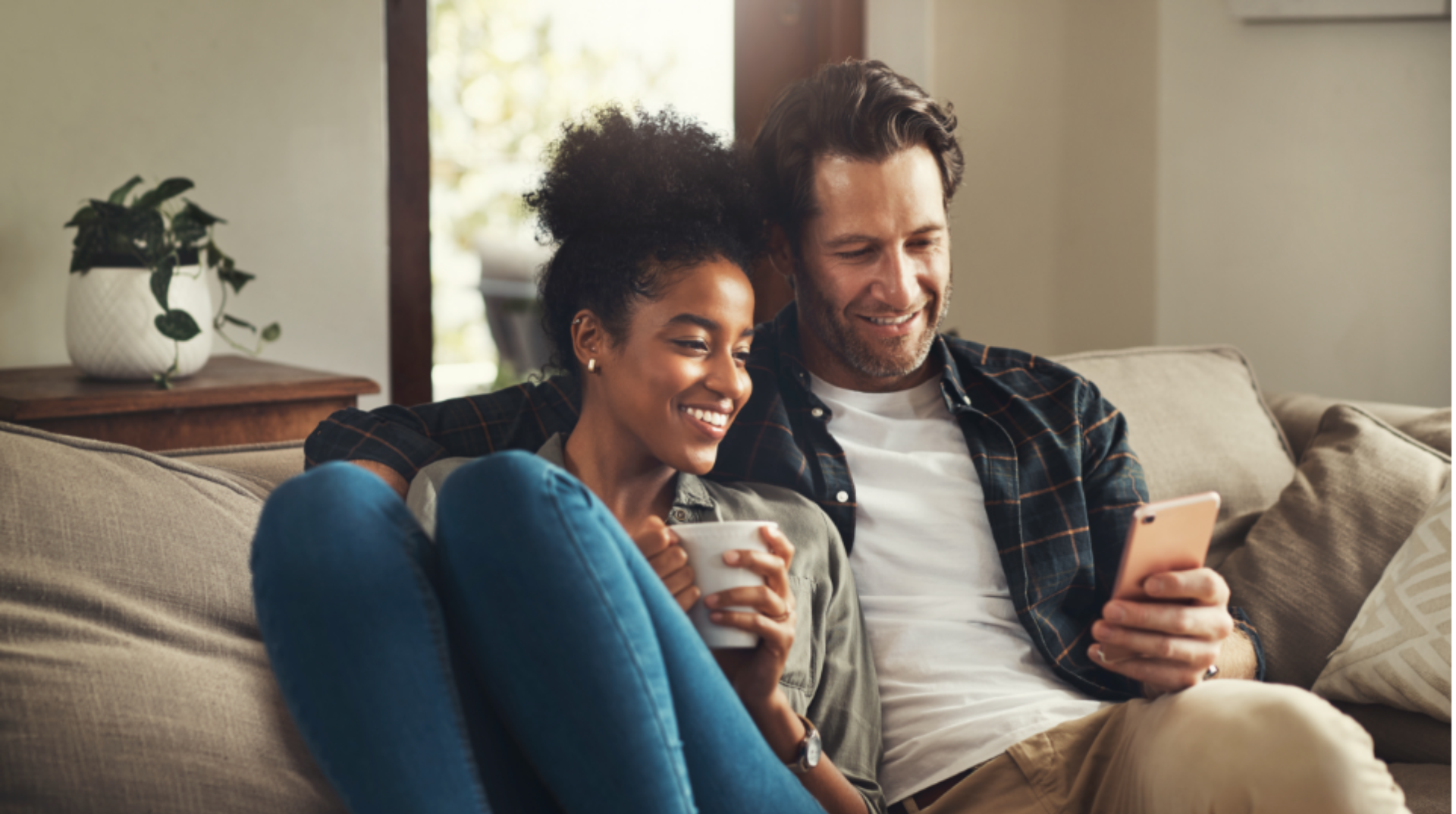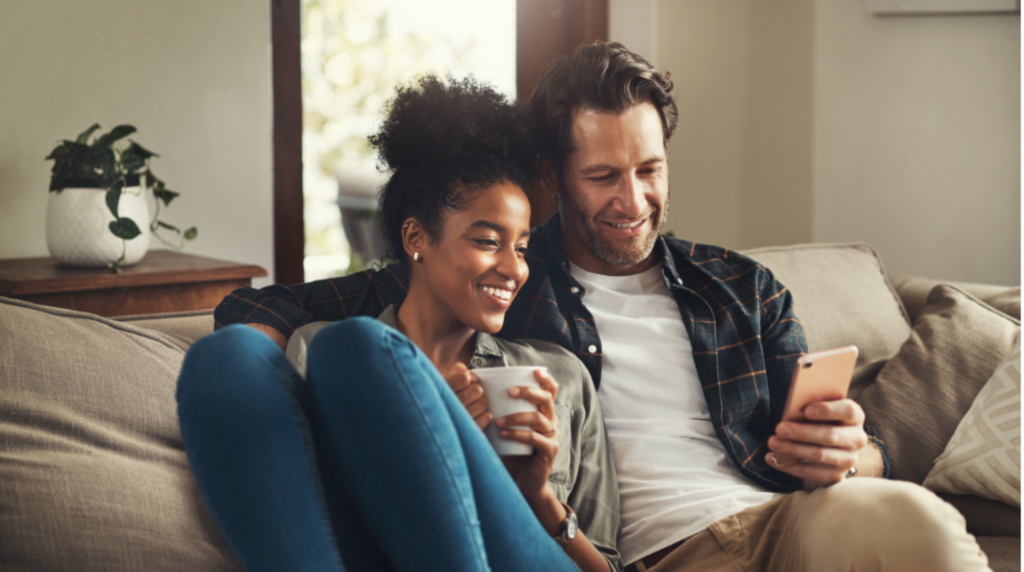 Indeed, whether you're a Walmart customer or not, you have good reason to use this card. However, before requesting it, it is important to know its main advantages and disadvantages.
That way, you'll be sure you're making a good choice. To stay on top of this, see the lists below:
What are the benefits?
Compete for prizes of $1,000 and 999 other cash prizes every month;
Fat your piggy bank: with this card, your savings earn 2% APY;
Coverage of up to $200 for overdraft;
Before everyone else: Get your salary or government benefit 2 or 4 days in advance.
And what are the drawbacks?
Very low reward cap cashback program (only $75 per year maximum);
3% foreign transfer fee;
To avoid the monthly fee, you will need to receive deposits that add up to at least $500 per month.
What credit score do you need to get the Walmart MoneyCard?
Indeed, this card does not consult your credit or history. Hence, you don't have to worry about your credit score. So get accepted, even with a bad credit score.
How does the Walmart MoneyCard application process work?
Indeed, getting that credit card is extremely easy. To find out how to have it in your wallet, check out our post below!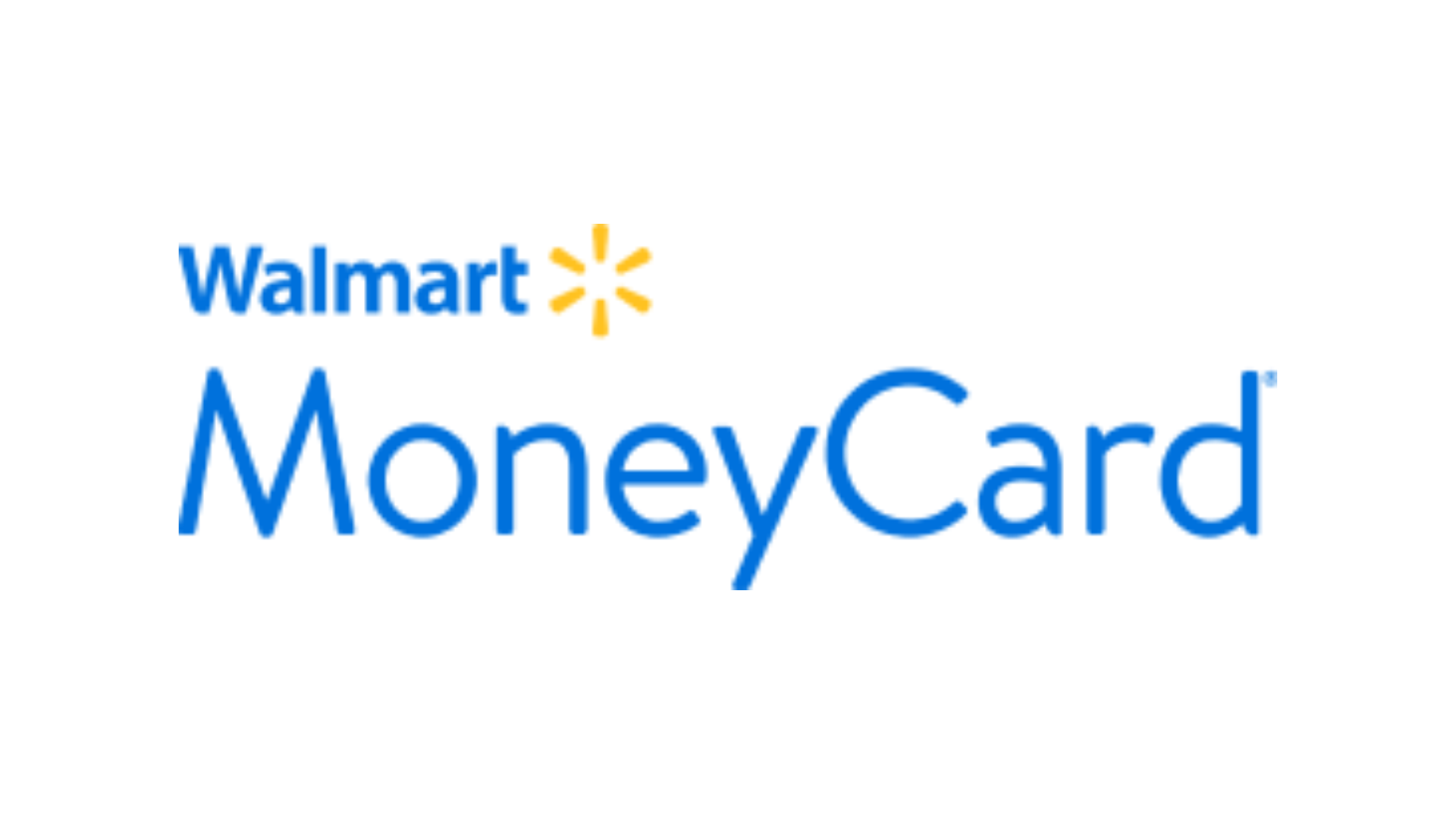 Learn how to apply for the Walmart MoneyCard, the debit card that gives you advantages when shopping at Walmart and any other store!
About the author
José Gonçalo