Finances
Annual fee: everything you need to know about
Are the annual fees you pay on your credit card good for you? Learn how to use them well or even the right way to get rid of them without hurting your credit score.
An explanation of annual fees: what they are and how they work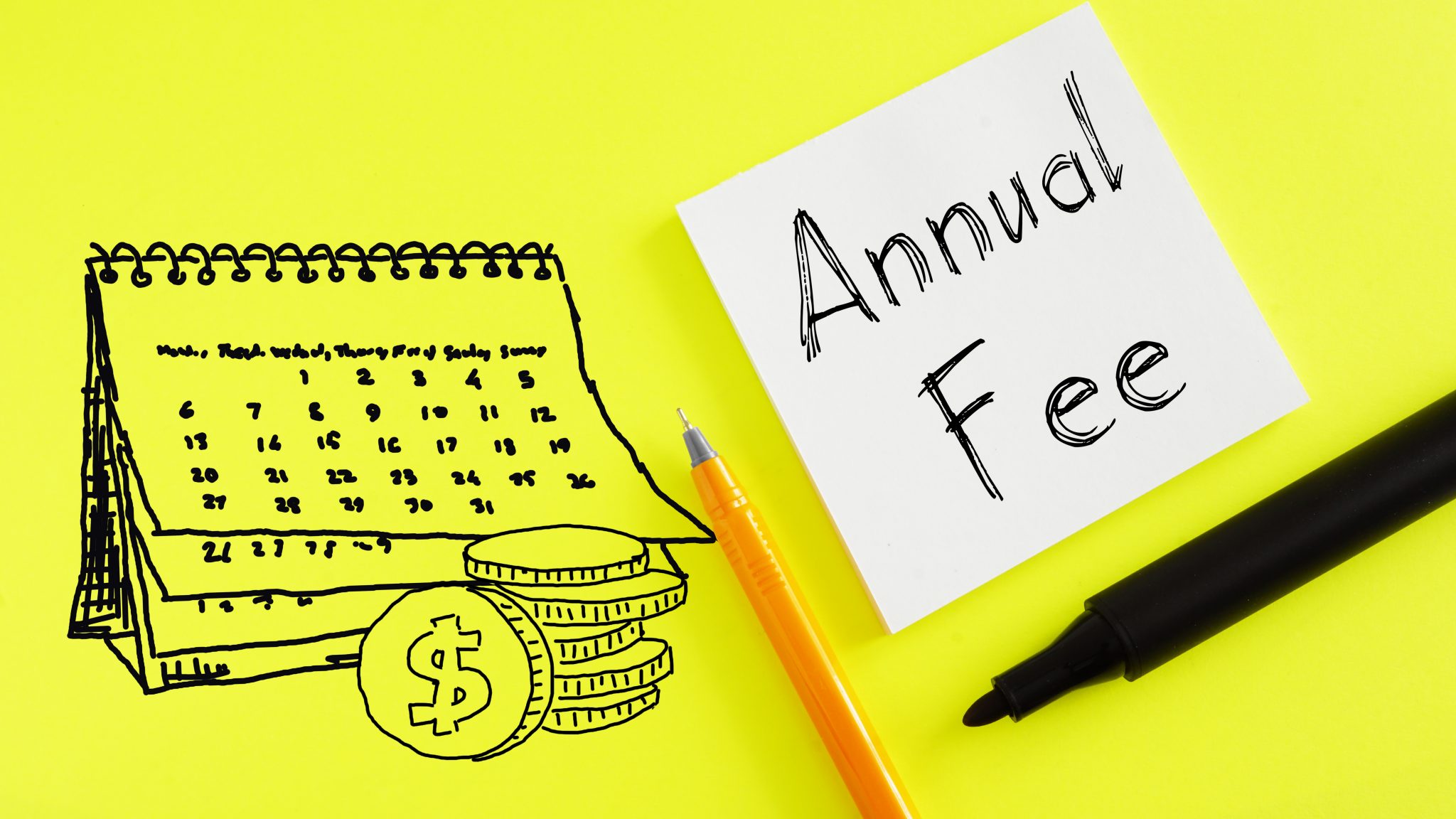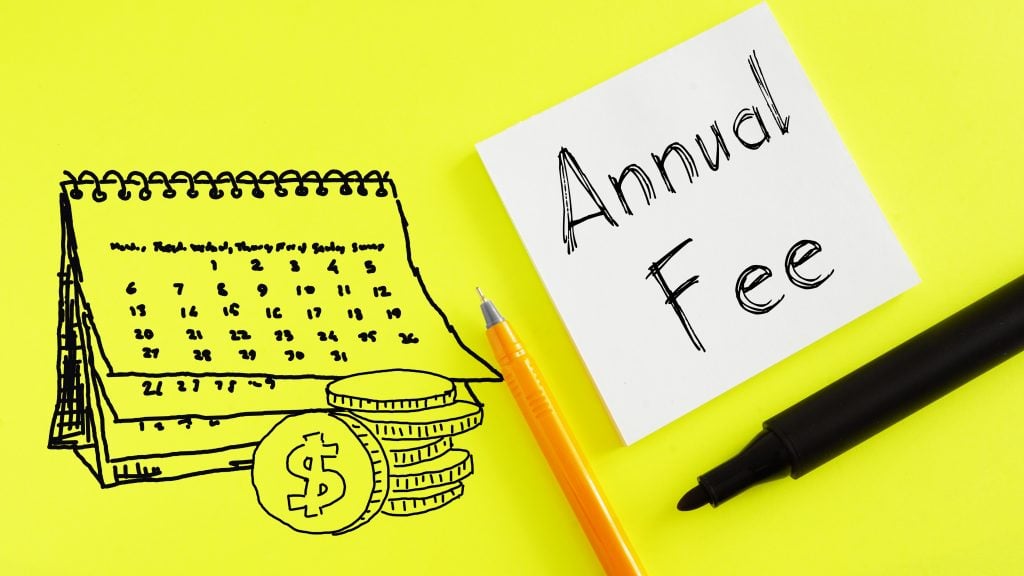 So, have you ever wondered how an agency that issues credit cards makes money from it? Basically, this happens in two ways. The main one is by charging interest. The second is by charging an annual fee for services.
In this article, we will explain what these fees are. In effect, do they only bring benefits to credit agencies? Is it possible for you to profit from them too? How to get the best out of it? How to run away from them? We will answer all these questions: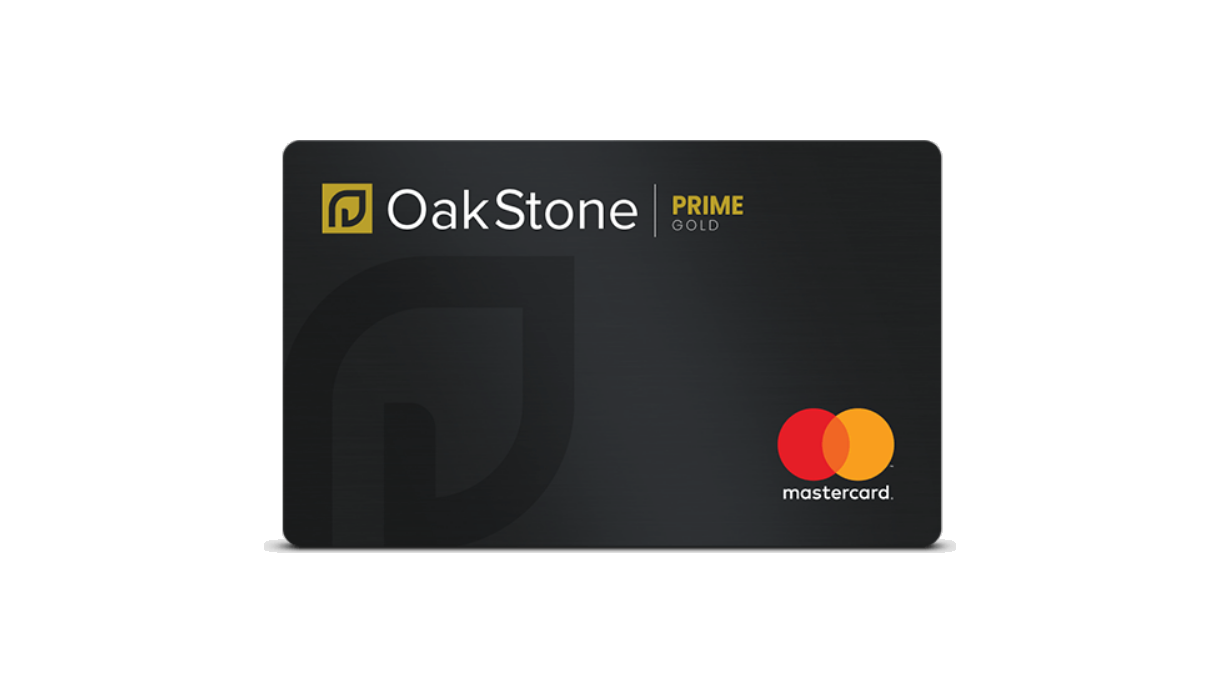 The OakStone Gold Secured Mastercard® is one of the best secured cards for people with bad or no credit history. Find out about its features, fees, and benefits in this review!
What is a credit card annual fee?
As its name suggests, the annual fee is an amount that a credit card user has to pay annually. In effect, this value is the one that pays for the additional services that your card offers.
However, what services are these? Thus, annual credit card fees can cover:
Travel, vehicle or cell phone insurance;
Points or miles programs;
Special discounts on hotels, restaurants, tickets, attractions or products;
Cash back programs and many others.
That is, services beyond the basic functions of a card are covered by this fee. In addition, this amount can be used by the bank to cover operating costs.
Your card issuer usually charges this fee once a year. On the other hand, some companies prefer to distribute this amount in small monthly installments. By law, all banks are required to tell customers how and when this fee will be charged.
However, there are issuers that do not charge annual fees for a certain period of time. There are also credit cards that do not charge this amount permanently. These differences between credit cards raise many doubts.
After all, in what situations is it advantageous to pay these fees? Are cards that don't charge that amount always better for the customer? Indeed, we will answer these questions below:
You will be redirected to another website
By submitting this form, I agree that I am 18+ years old and I agree to the Privacy Policy and Terms and Conditions. I also provide my signature giving express consent to receive marketing communications via automated emails, SMS or MMS text messages and other forms of communication regarding financial products such as credit card and loans. Message frequency varies and represents our good faith effort to reach you regarding your inquiry. Message and data rates may apply. Text HELP for help or text STOP to cancel. I understand that my consent to receive communications is not a condition of purchase and I may revoke my consent at any time.
Is it worth paying an annual fee?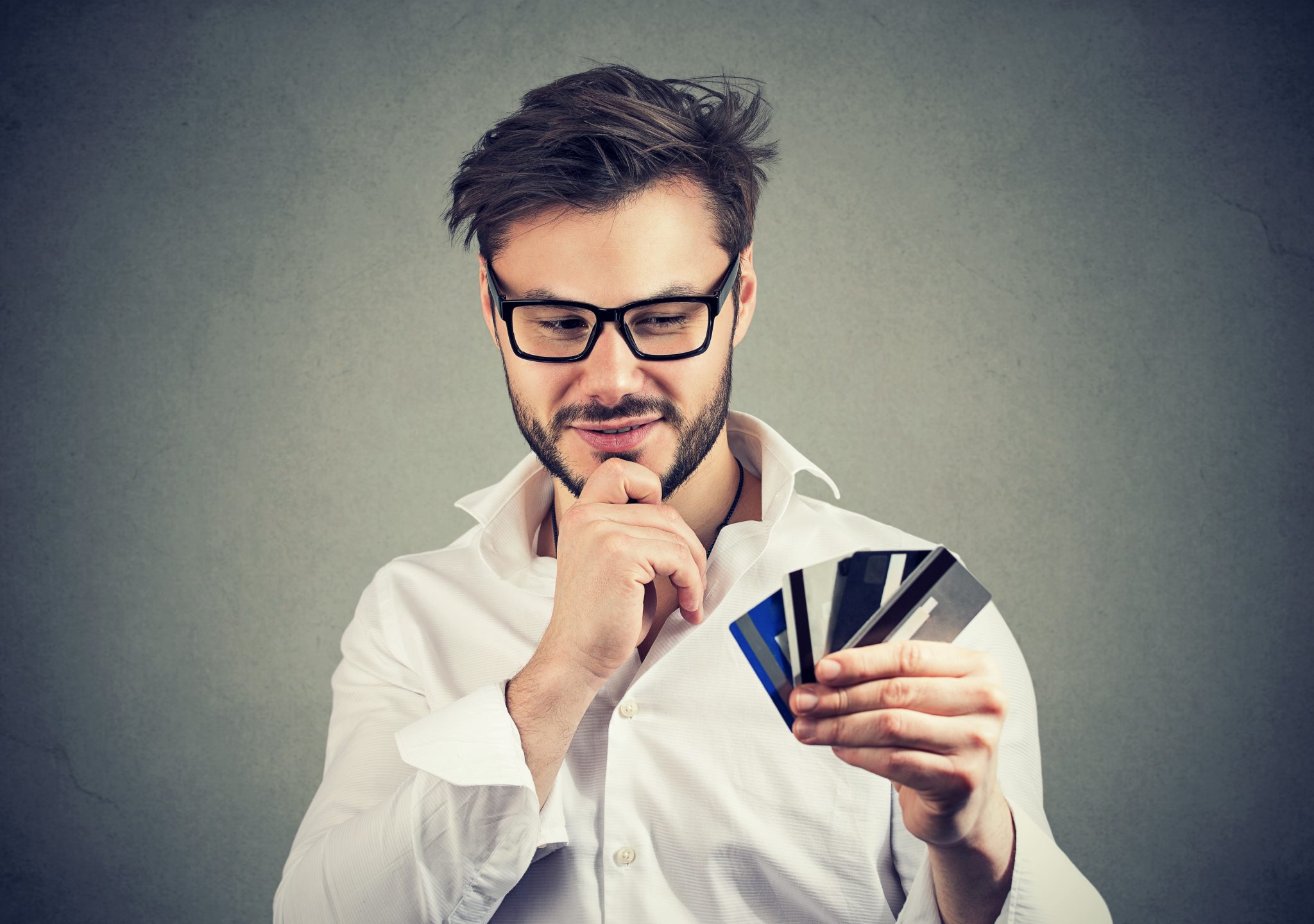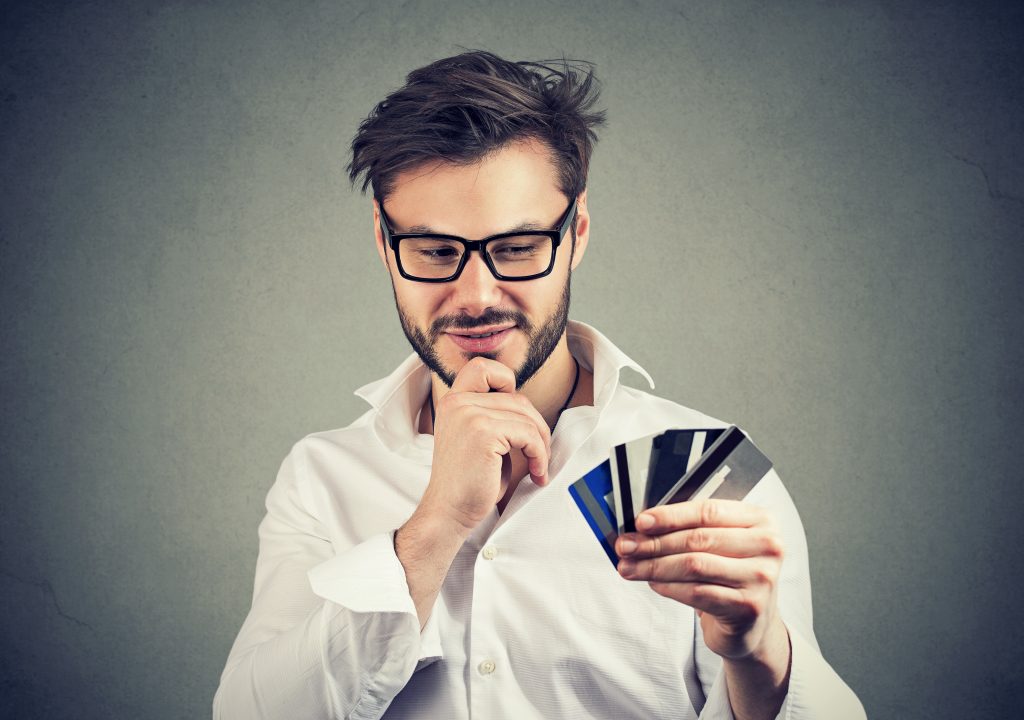 In general, we can say that paying this fee is only advantageous when the benefits outweigh the expenses. For example, let's say you're a young college student who doesn't travel often.
For you, paying for a fee that provides discounts on car rentals from passenger cars and hotels is not advantageous. That's because you will hardly use the benefits you are paying for!
However, that is not all. See two topics to assess whether an annual fee will be/is really good for you.
How can a credit card with an annual fee benefit you?
So, let's learn how you can benefit from a card with an annual fee.
Do you know the conditions to enjoy the benefits?
Credit cards didn't always require you to just pay the amounts to access benefits. In some cases, there are minimum amounts you need to spend per month to access your benefits, for example.
So, you need to be sure that you can meet all the requirements that your benefits program requires.
Are the perks you are getting really important to you?
Here, we go back to the initial example. Why pay for hotel discounts and rental car insurance if you don't travel? In this situation, the costs would be greater than the benefits, that is, a disadvantage for you!
If your answer is yes, you are probably using your annual fee well. Next, learn about the conditions under which paying this amount can bring financial losses.
When to avoid an annual fee?
Now is the time to know when paying for an annual card fee can be a loss. To facilitate understanding, once again we separate two questions that you can answer.
However, the previous principle still applies here. If the return you get is less than your expenses, we have bad news… So, take a look at the questions below:
Do you need to change your lifestyle to utilize the benefits you are "buying"?
Imagine that to complete the minimum requirements for a cash back program, you need to spend $4,000 a month. You, university student, have an average consumption below this value.
However, to "hit the goal", he starts buying things he doesn't need. We don't need to say that, at some point, this will generate a big problem, right? So avoid benefits that "force" you out of the standard of living you can maintain today.
In the end, is the balance positive?
We've already talked about the "golden rule" to find out if the annual fee amount is advantageous to you. In fact, it is enough to make a simple calculation to know if the benefits are greater than the expenses.
However, not everything can be calculated in financial terms. Let's say you work from your cell phone managing other people's social media. That way, if you run out of your cell phone, you'll lose customers.
So, as a guarantee, you choose a card that offers insurance in case your cell phone breaks. The return on this benefit cannot be calculated numerically. However, it is an advantage that is very useful for you.
Don't forget to consider questions like this when making your calculations.
What are the ways to reduce or avoid annual fees?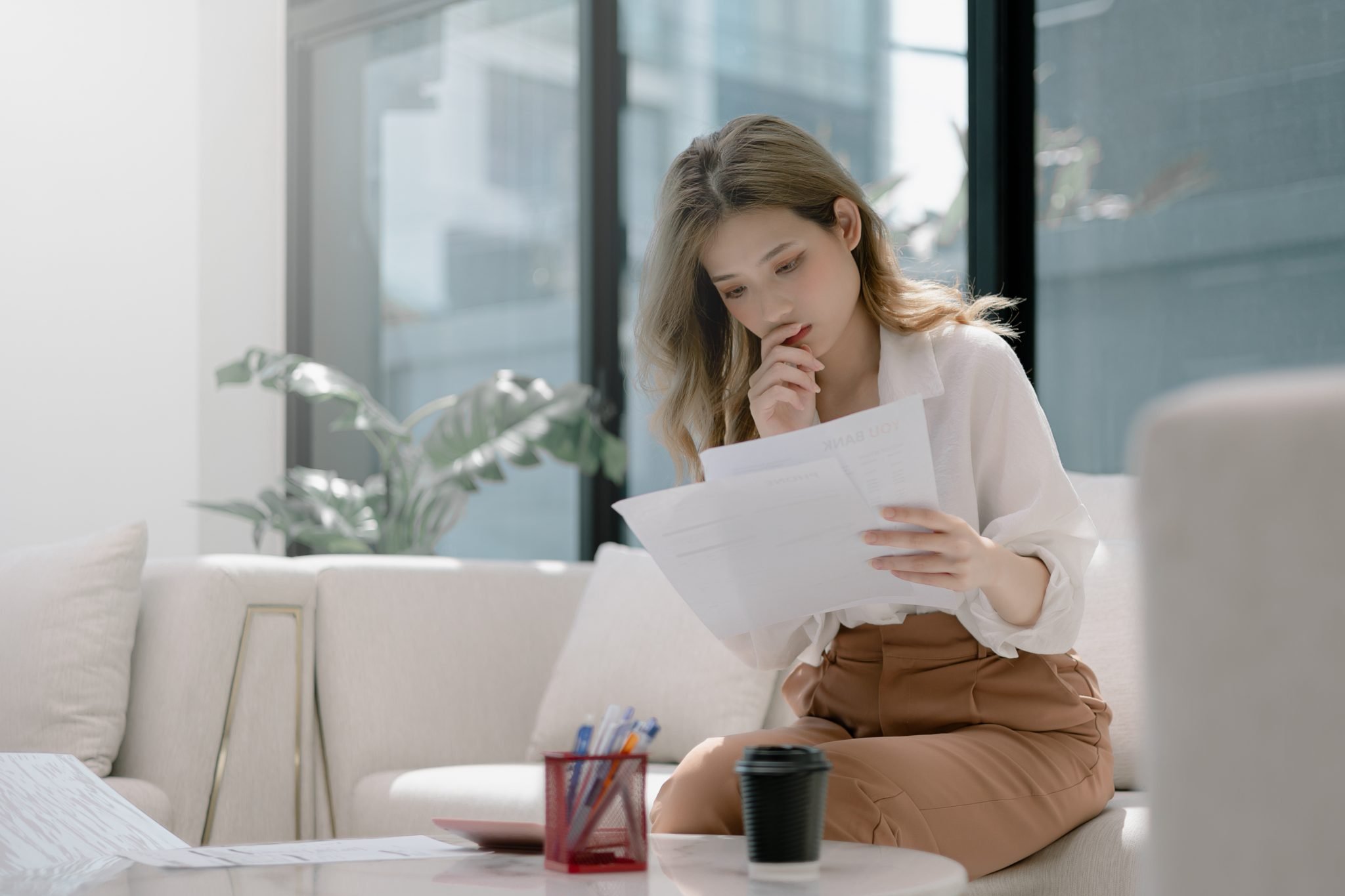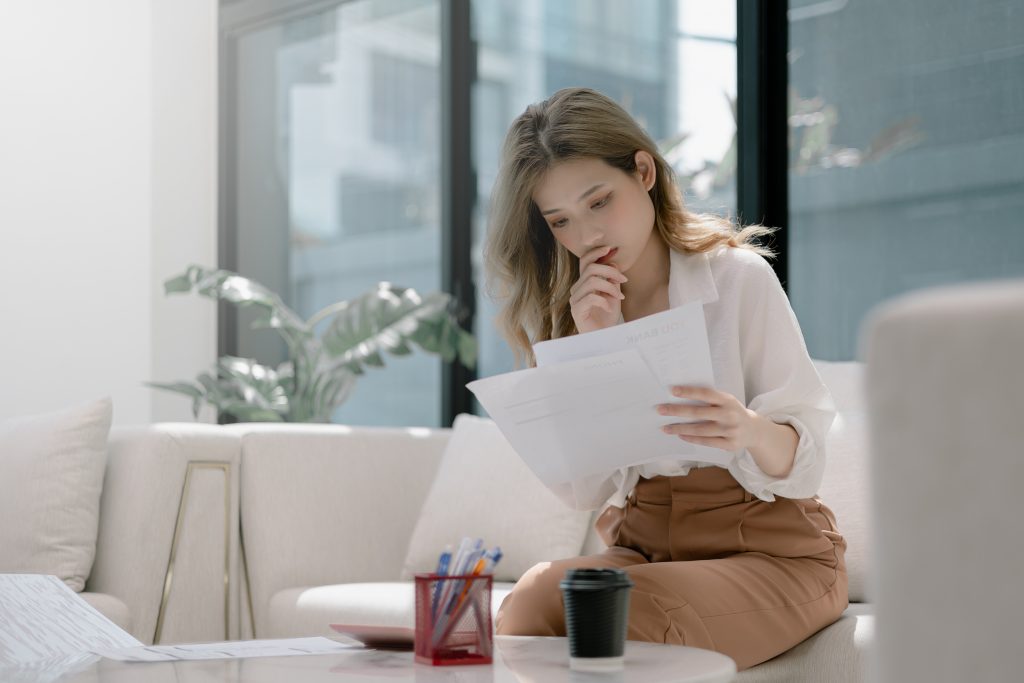 Upon analysis, you have found that your annual fee is not advantageous. And now, what to do? Thus, you have two options to get rid of this fee: cancel your card or downgrade.
In most cases, it is best to speak with your card issuer and request a downgrade. Downgrading means changing your credit card from a version with more benefits to a simpler model.
Typically, simpler models have a lower or no annual fee. That way, you will be free of that cost. To make the switch, contact your agency. Depending on the situation, canceling your credit card may not be the best choice.
Indeed, it is true that you will get rid of this expense. However, this will negatively impact your credit score. When canceling a card, your available credit obviously drops.
That way, you will be using a greater percentage of your available credit to maintain your monthly standard. This is a very common indebtedness factor. Therefore your credit score will be reduced.
So, by following this advice, you can make the most of your annual fee or, who knows, get rid of it. All this without compromising your credit score, of course.
And if you want to learn more about personal finances, check out our next post and understand better what credit scores are and how they can impact your life.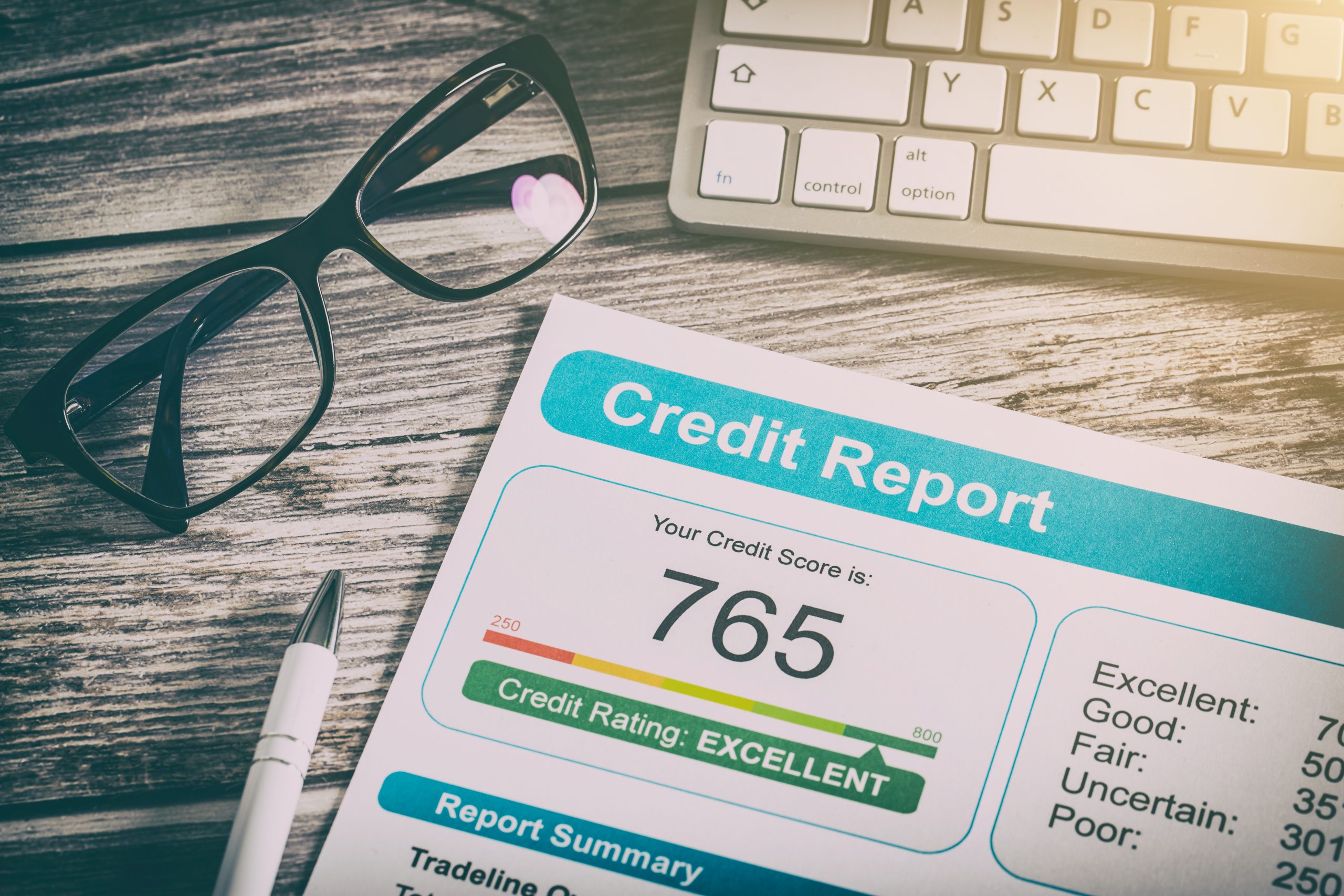 Did you know that your credit score impacts many parts of your financial life? Learn about the different ranges and how you can start improving your credit score!
About the author
José Gonçalo