Benefits
Affordable Connectivity Program: get low-cost, high-speed internet access
The Affordable Connectivity Program is a good opportunity for low-income people to have access to quality internet for little money. Learn more about this program in this full review!
Affordable, reliable internet for all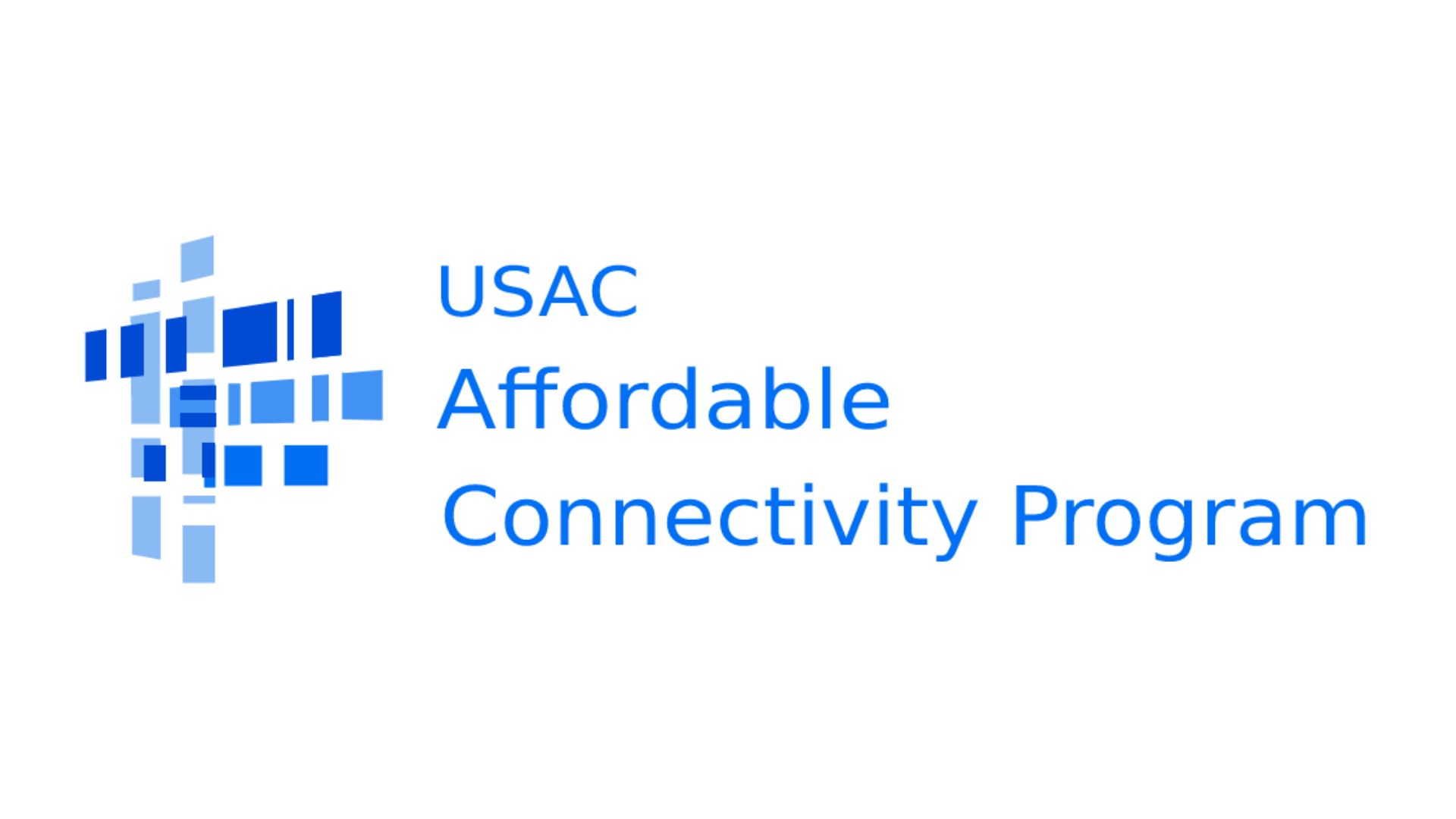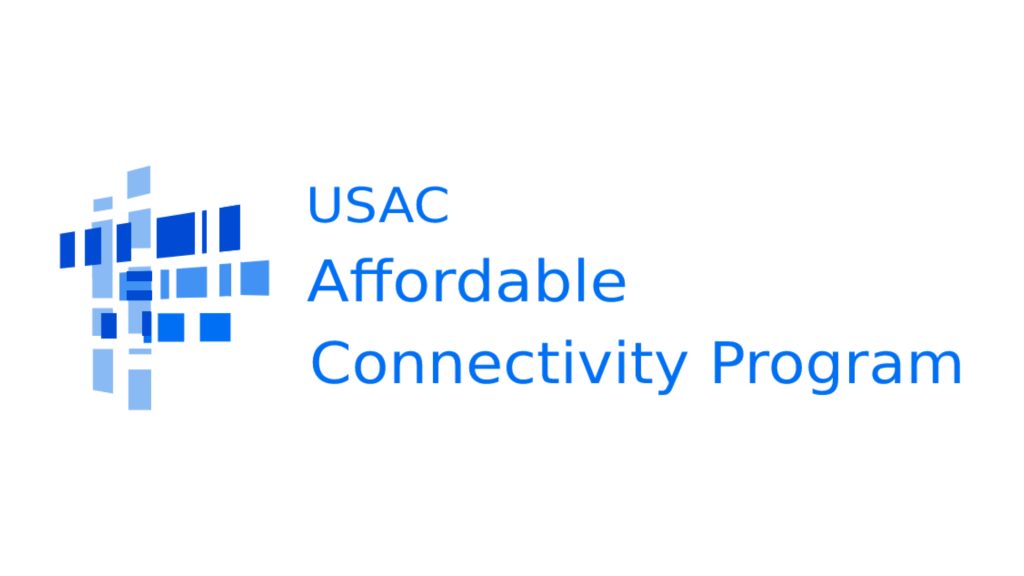 Indeed, the internet has opened up a world of possibilities for many people. However, it also created a crowd of excluded people. It is to correct these contradictions that programs such as the Affordable Connectivity Program (ACP) exist.
Next, learn about the federal benefits that connected millions of Americans with the world.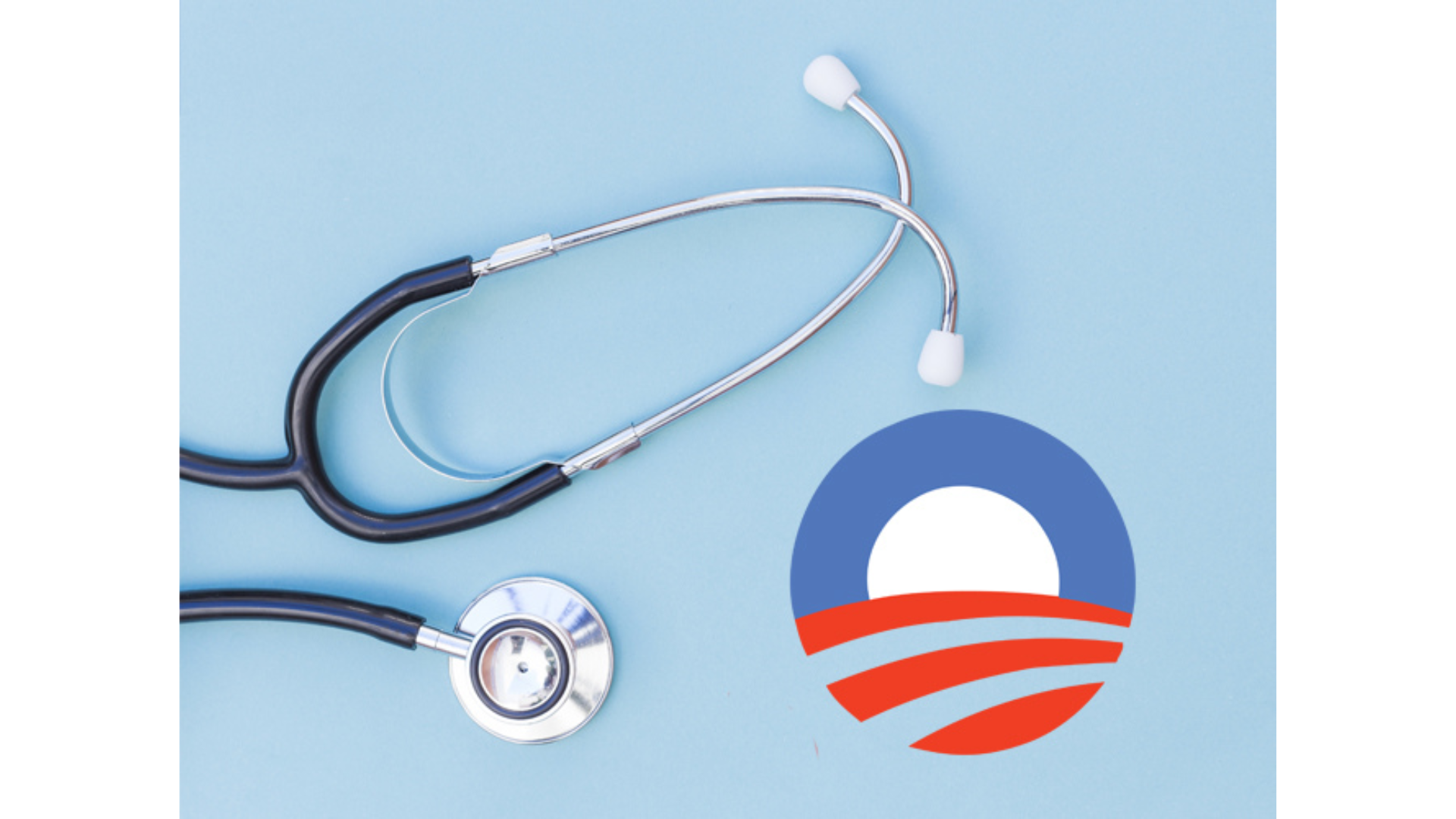 Obamacare revolutionized federal public health in the US. Learn about this aid and how you can benefit from it!
What is the Affordable Connectivity Program and what does it offer?
So, think for a moment: what would your life be like without the internet? In fact, many opportunities for work, study and even leisure would simply not exist for you.
All this because the internet is a service that generates a monthly expense that not everyone can afford.
Thus, the Accessible Connectivity Program was created with the mission of democratizing the use of the internet. In fact, it is a government benefit that gives discounts on the monthly internet bill.
That way, people start paying for their current internet plan or migrating to a better plan. This discount is currently a fixed amount of $30 not usable for any other purpose.
That amount doesn't change, no matter how close or how far below the federal poverty line you are. However, this can go up to $75.
However, this larger discount is only available to families on eligible tribal lands. Indeed, it would make no sense to offer internet without people having notebooks, tablets and other devices to use it.
Therefore, this program offers another type of discount for you to purchase these devices. In turn, this discount can only be used once by each family registered in the program.
Unlike the $30 or $75 rebate, which is paid continuously every month. The discount for purchasing the device is $100. Well, we know that this is not a high value.
After all, it is very difficult (or impossible) to buy good notebooks, tablets or computers for this price. However, this is a subsidy that has helped and helps many families to make this purchase.
Unfortunately, you cannot hire any internet provider or any gadget to get this discount. In fact, you will only be entitled to use them if you contract the services/purchase of trademarks at the issue.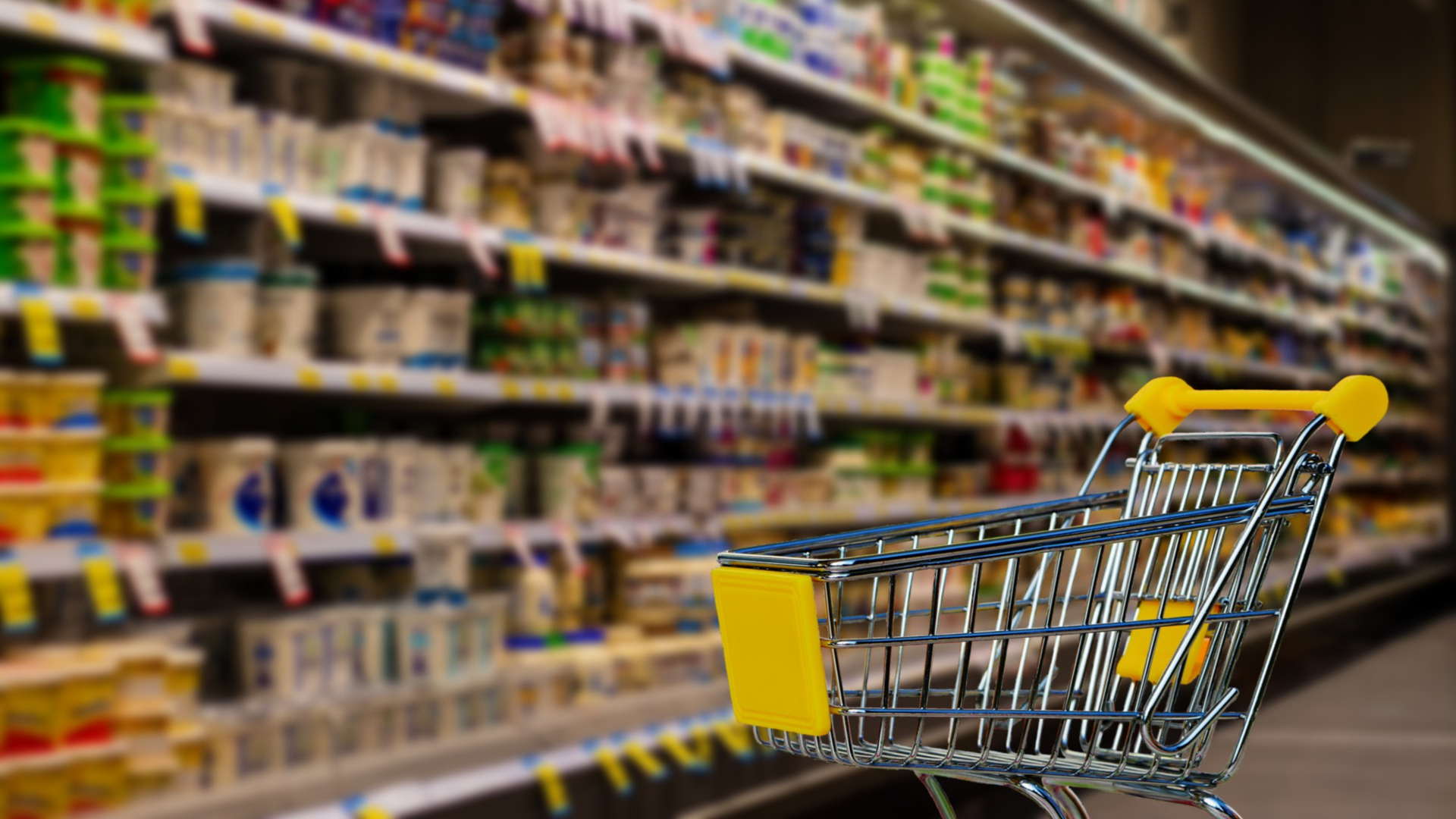 Government food benefits can be the chance to put food on your table without having to pay anything. Learn more!
You will be redirected to another website
By submitting this form, I agree that I am 18+ years old and I agree to the Privacy Policy and Terms and Conditions. I also provide my signature giving express consent to receive marketing communications via automated emails, SMS or MMS text messages and other forms of communication regarding financial products such as credit card and loans. Message frequency varies and represents our good faith effort to reach you regarding your inquiry. Message and data rates may apply. Text HELP for help or text STOP to cancel. I understand that my consent to receive communications is not a condition of purchase and I may revoke my consent at any time.
Benefits of signing up for the program
Thus, in this brief introduction to the Affordable Connectivity Program, you can already know the benefits of enrolling in this program. However, to make this even clearer, we will list all the main benefits of this program. See below:
$30 or $75 off your monthly service payment internet (every month);
This program has a broad criterion: its beneficiaries can have an income of up to 200% of the federal poverty line;
There is no set time to stay in this program. As long as you meet the income criteria, you will remain;
Receive a one-time discount of up to $100 on the purchase of devices to access the internet (tablet, notebook and among others);
This program is available in virtually every country;
If you already receive other government benefits, you are likely eligible for the ACP;
You can apply online, over the phone, with the help of a government official or an internet provider participating in this program;
Once approved, you will be able to use your internet for any purpose.
Is the Affordable Connectivity Program the same as Lifeline?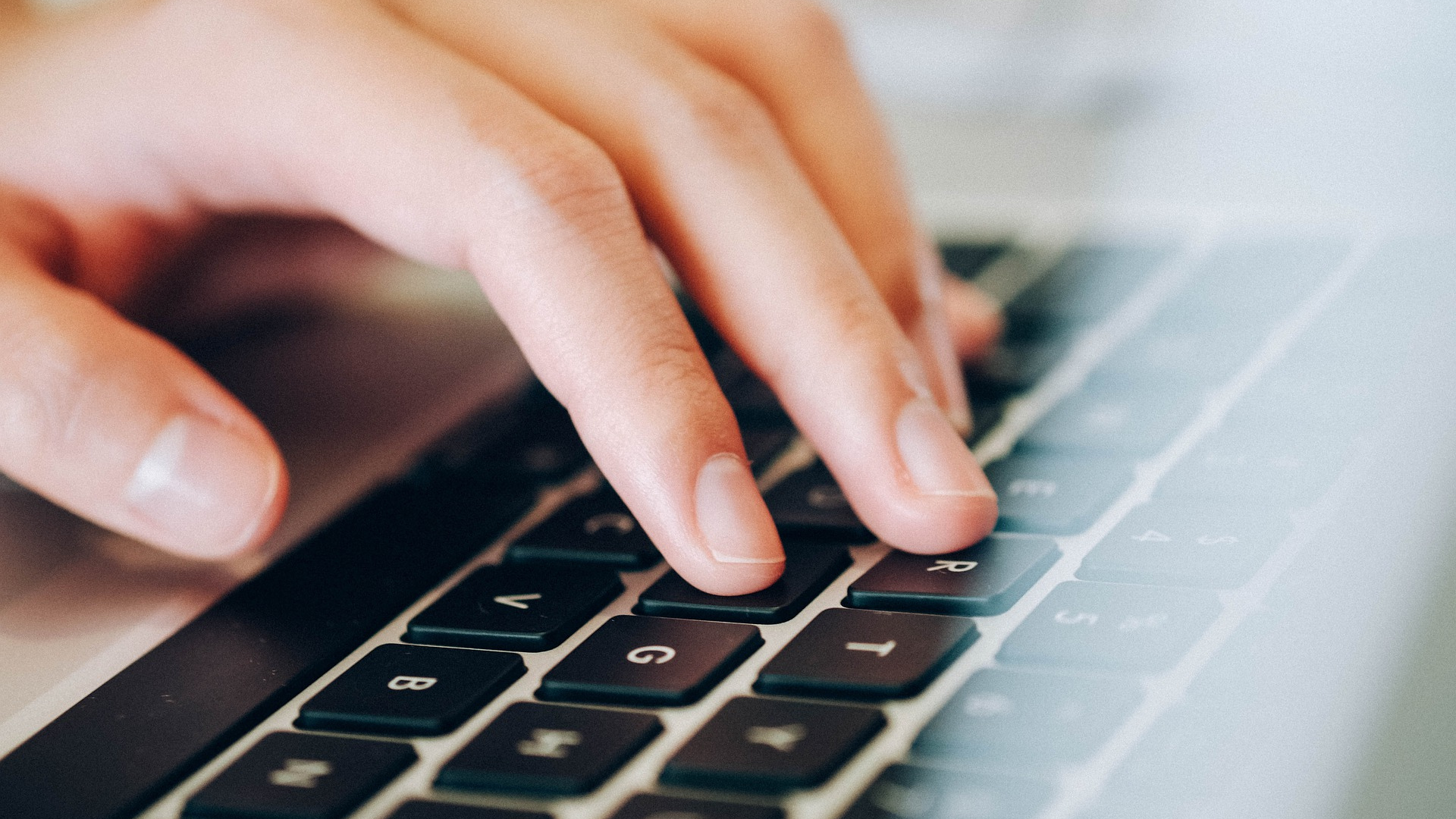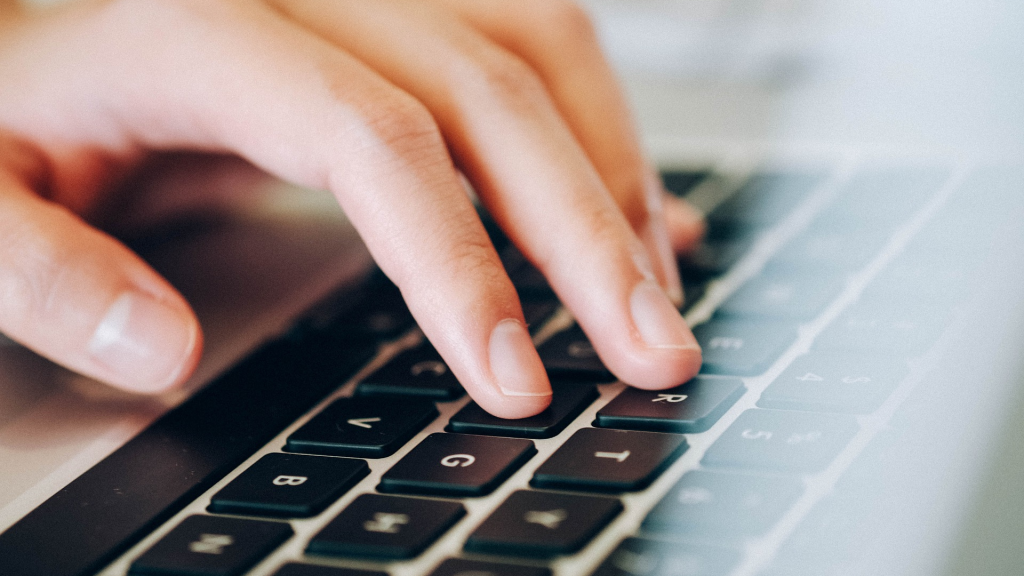 Indeed, this is a very common question. After all, Affordable Connectivity Program and Lifeline are the same thing? So despite the similarities, the answer is no. In effect, both are government programs.
In addition, they basically have the same objective: to reduce costs to facilitate access to communication services. However, ACP and Lifeline are distinct and complementary programs.
Older, Lifeline offers discounts of up to $9.25 on internet and phone services. Therefore, we can say that it covers more services.
In turn, the ACP works as a more specific discount: just for internet services. However, it can be much more beneficial. In fact, a discount on your monthly internet bill can be as high as $75.
However, you should now have the following question now. "Can I use these two programs at the same time?" Therefore, we will answer this question below:
Can you receive ACP and Lifeline benefits at the same time?
In fact, we have good news: yes! If you wish, you can use the Affordable Connectivity Program and Lifeline benefits at the same time.
So, you can apply these discounts on the same internet plan. However, if you prefer, you can apply to receive them, but in different services.
For example, you can use Lifeline for your phone plan and ACP for your Internet service. You will be eligible for both programs if you are a beneficiary of the following wellness programs:
SNAP;
Medicaid;
Supplemental Security Income (SSI);
Veterans' Pension and Survivor's Benefit.
In addition, if you are already an ACP beneficiary, you are also eligible for the Lifeline program automatically.
If you don't participate in either of these programs, you can still enjoy both programs at the same time. However, you must have a monthly income at or below 135% of the federal poverty line.
Indeed, this is the basic criteria for applying to Lifeline.
Who is eligible for the Affordable Connectivity Program?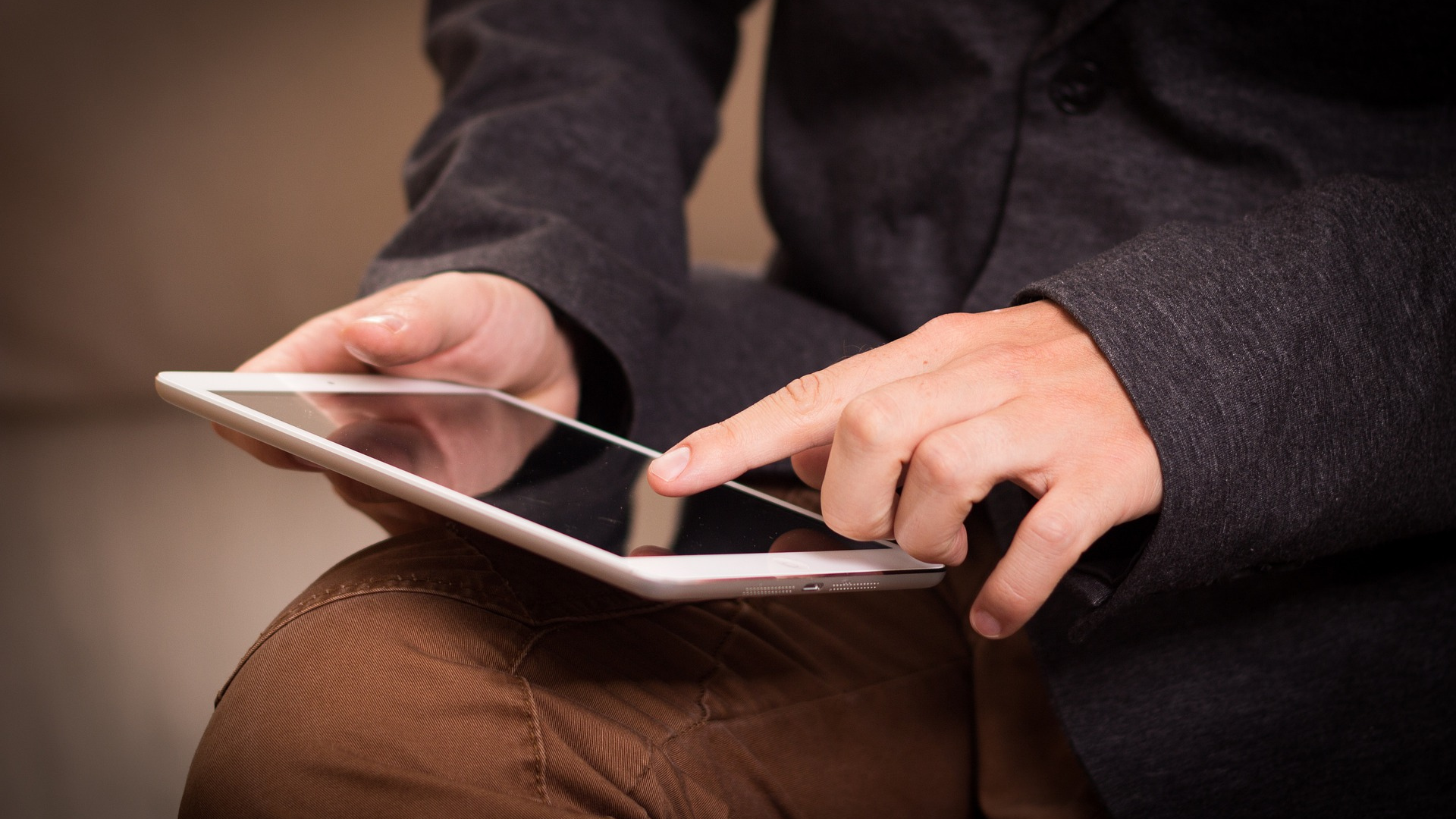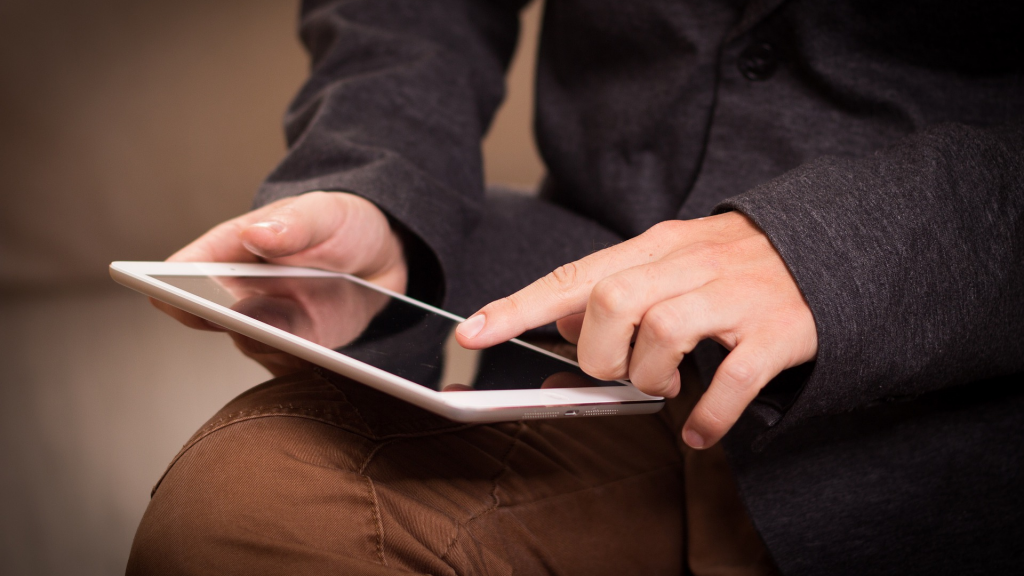 In fact, to apply for the Affordable Connectivity Program, you must have an income that is less than or equal to 200% of the federal poverty line.
You may also be eligible for this benefit if you meet the following criteria:
Receive a Federal Pell Grant in the current year;
Participate in low cost internet programs promoted by your internet provider (if it is registered with the ACP);
Participate in any of the benefits programs offered by the federal government (among these, SNAP, Medicaid, Public Housing, SSI, WIC, Lifeline and others).
How do you apply for the program?
There are three ways to apply for this program. Check it out below:
Online
Go to USAC's Affordable Connectivity Program website and complete an application questionnaire.
By mail
You must print the application form along with a document known as a "cover sheet". These can be found for free on the internet. Also, don't forget to send copies of your original documents. Put all this in the same envelope and send it to the following address:
By internet provider
If your ISP is registered with the ACP, you can apply through that. For more information, contact this service directly.
There are several welfare programs that you may be eligible for. To learn more about the main programs in this suite, see the link below!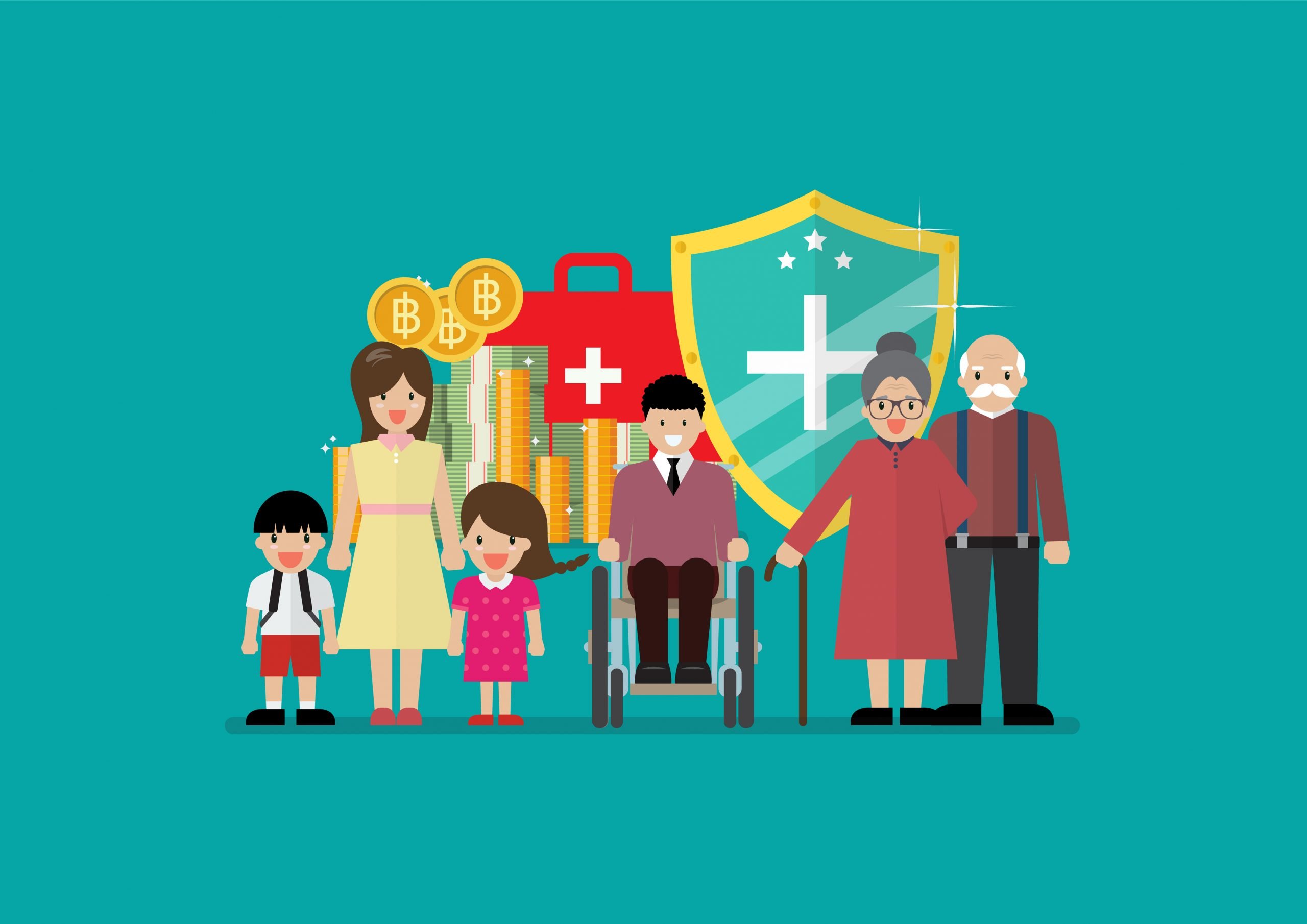 Explore the six federal wellness programs offered by the U.S government and find out if you are eligible for any of them!
About the author
José Gonçalo