Loans
Blink Finance Personal Loan: find out how to apply!
Apply today for Blink Finance Personal Loan and ensure up to R8,000 for several purposes! Enjoy flexible rates! Keep reading!
Blink Finance Personal Loan: receive the loan amount on the same day!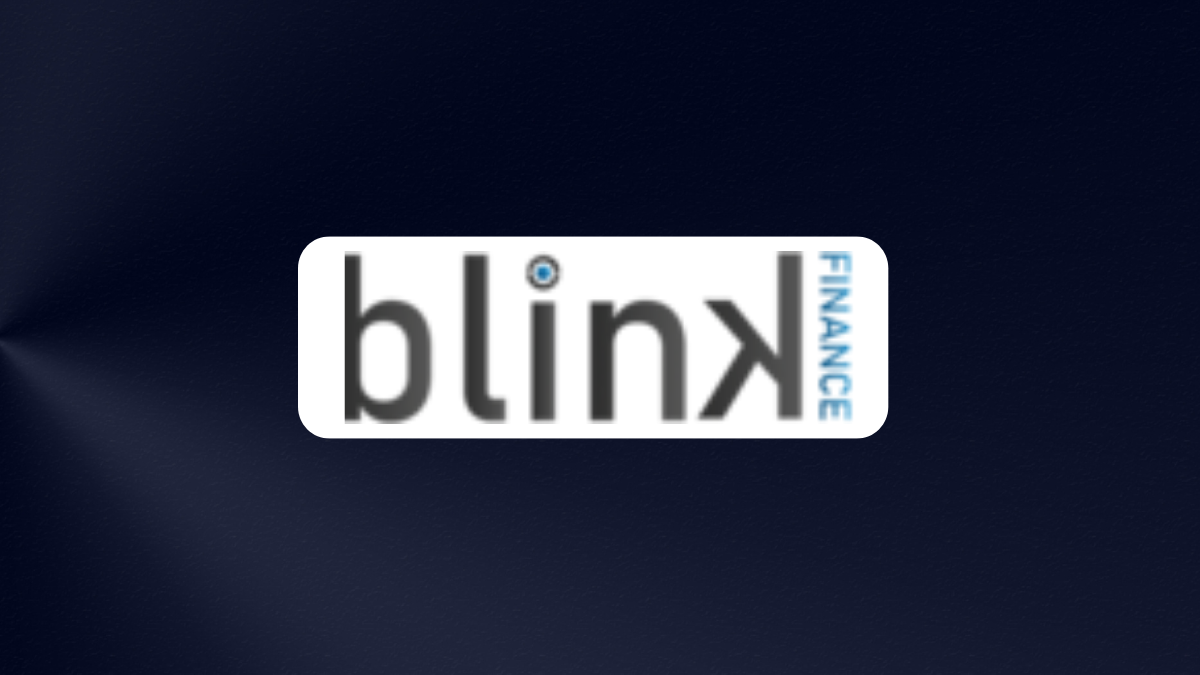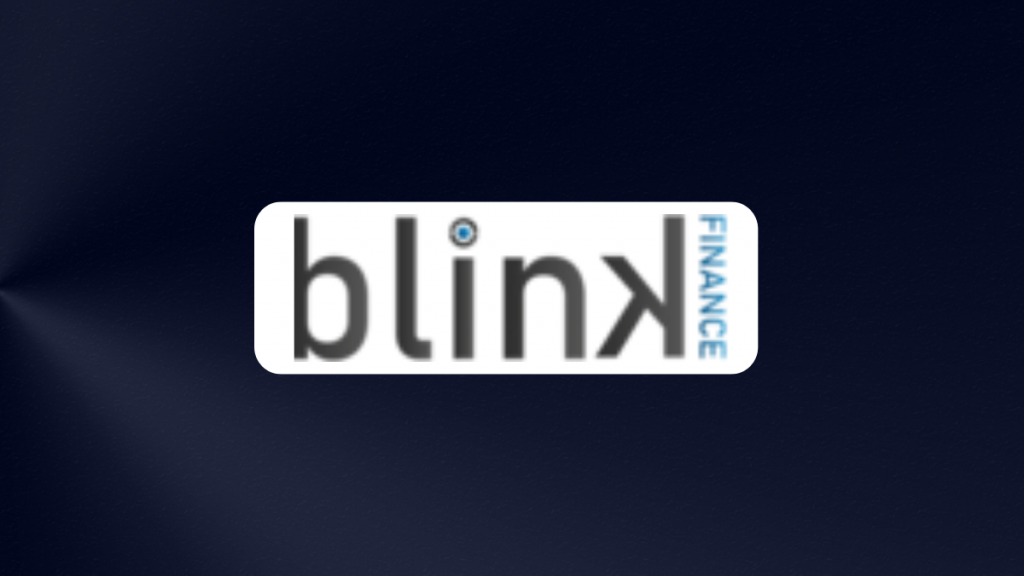 Apply to Blink Finance Personal Loan, a specialist short-term loan lender. In minutes and without worrying about paperwork, you can claim up to R8,000.
In less than 24 hours, the money will be in your account. Here's how to order your money today!
Online application
To apply for the Blink Finance Personal Loan, visit the official website of this lender. Right on the homepage, you will find a loan simulator.
In it, indicate how much money you want to request using the drag button below the question "How much do you need?". Below, indicate your next payday.
Finally, indicate the 13 digits of your SA ID and check the "I agree…" option. Then press the "apply now" button. You will then access the form to provide identifying information.
Also, you will need to detail your income and expenses. After an assessment, you will receive a message indicating whether you are eligible for a loan.
In that case, you'll be informed of the fees you will have to pay. Confirm your submission. In a few hours, the money will be deposited in the informed bank account!
You will be redirected to another website
Apply on the app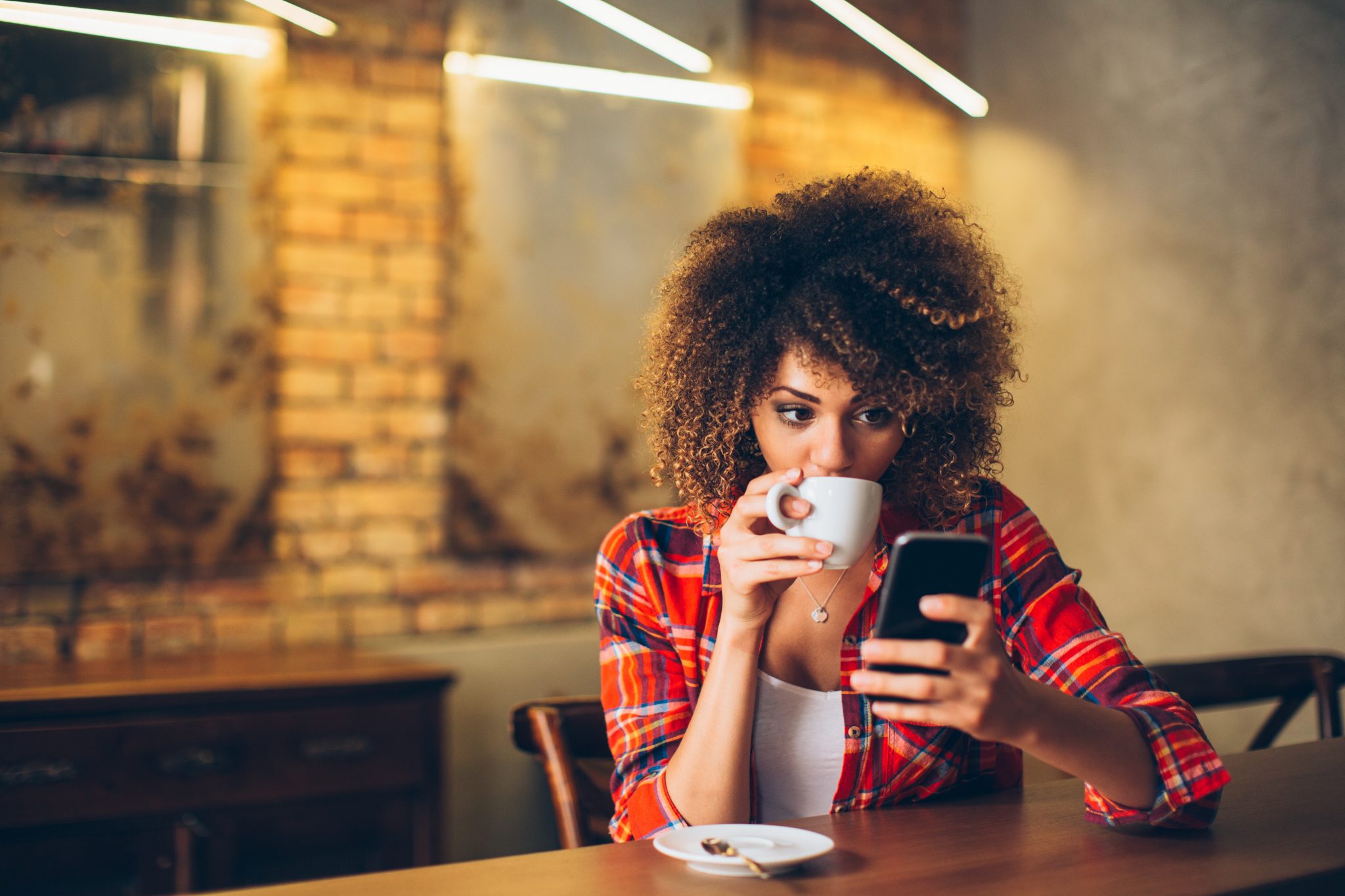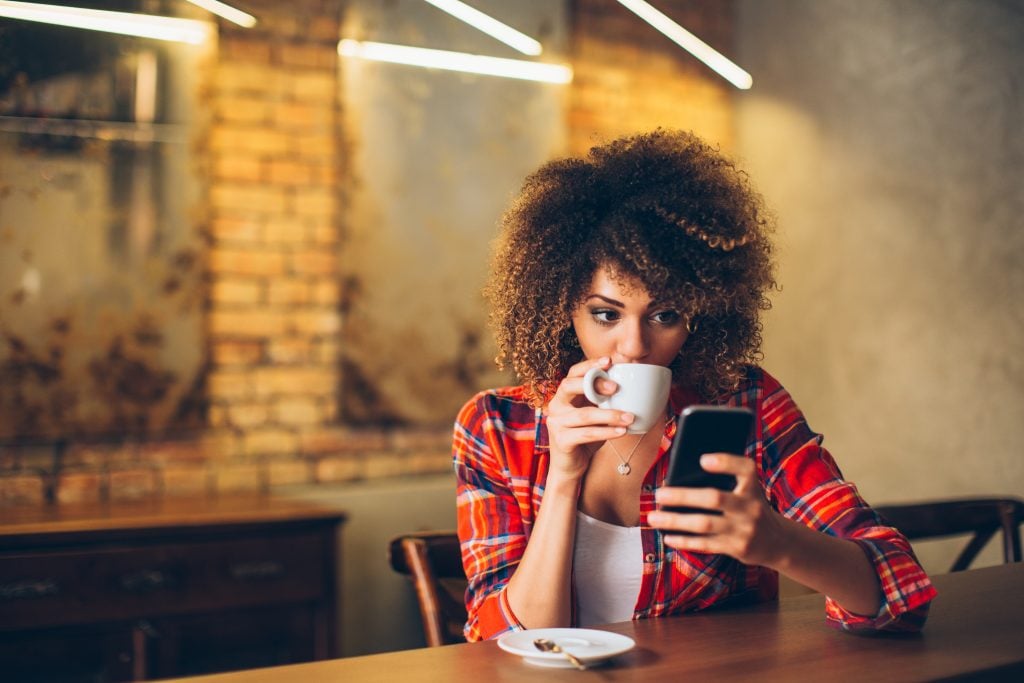 Indeed, the official Blink Finance loan page makes no mention of a mobile app service.
Therefore, we understand that it is not possible to apply for Blink Finance Personal Loan using a smartphone application.
However, you can still apply for a loan from this lender on your phone.
To do so, just access this lender's website through your mobile browser. Then follow the steps shown in the topic above!
Compare Blink Finance Personal Loan to other options: Boodle Loans
Indeed, if you are looking for a short-term loan, you must consider buying low.
The table has gathered the main characteristics of the two companies offering these services.
Which of these is the best option for you? Check below!
Blink Finance Personal Loan
Boodle Loans
Interest Rate
Up to 38% per year;
0.17% per day (60% per year);
Loan Purpose
Short-term personal loans for any purpose;
Short and medium-term personal loans for any purpose;
Loan Amounts
From R500 to R8,000;
From R100 to R8,000;
Repayment Term
From 61 to 65 days;
From 2 days to 6 months;
Initiation Fee
Not specified.
For amounts below R1,000.00: 15% VAT;
For amounts above R1,000.00: R165 + 10% of the requested amount + 15% VAT.
Indeed, Boodle Loans offer much longer repayment terms. This may be an excellent option if you are more comfortable with more time to pay.
Then see the following post and learn more about this lender!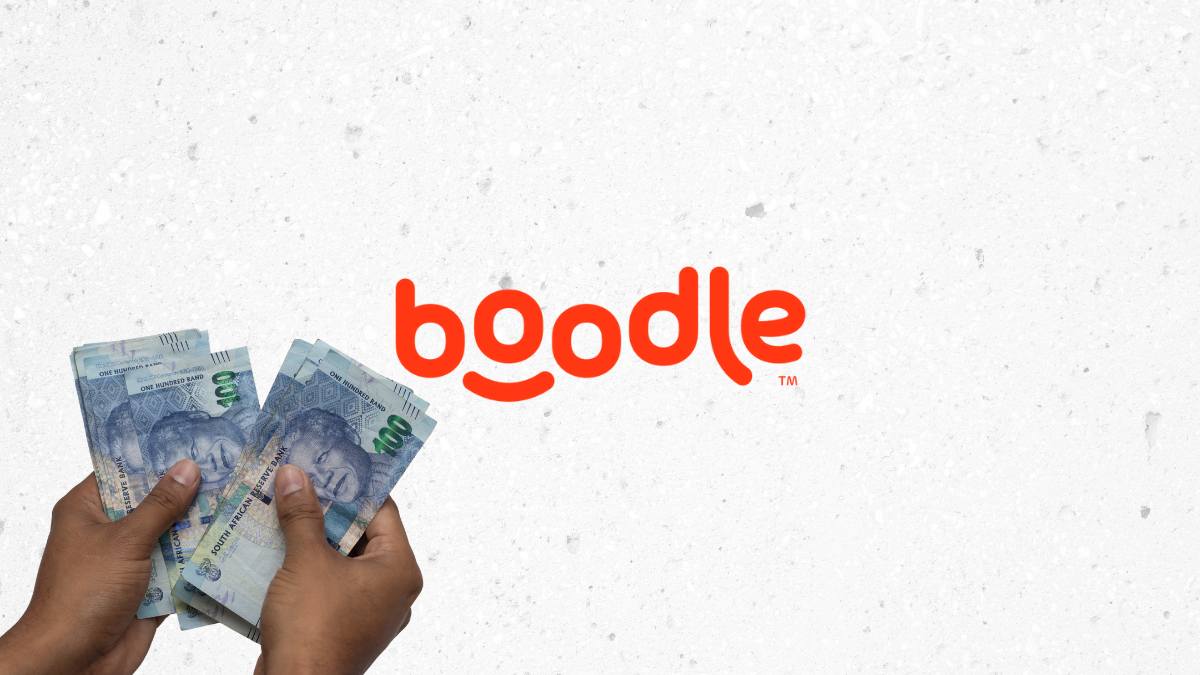 Find out how easy it is to apply to Boodle Loans and immediately have the money you need! Up to R8,000! Keep reading and learn more!
About the author

/

José Gonçalo