Reviews
Apply for the Care Dependency Grant: find out how
The federal government decided to help families with children with severe disabilities and created financial aid of R23,760 per year! Read on!
Ensure up to R1,980 per month to offer your children the comfort they deserve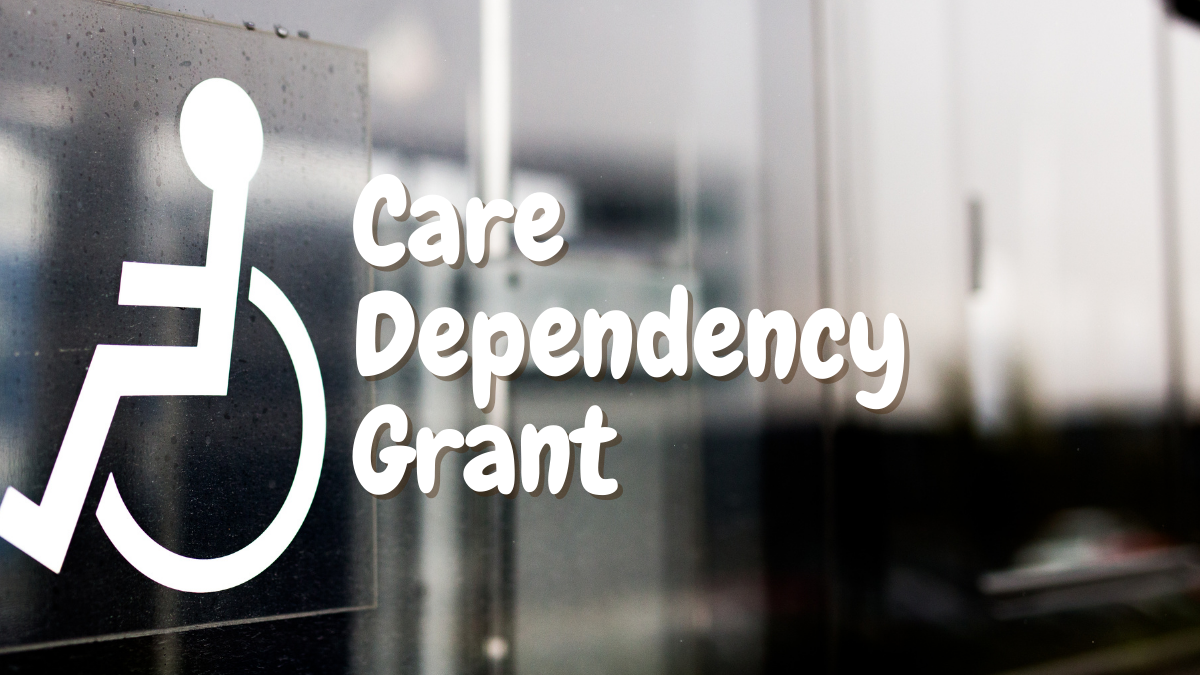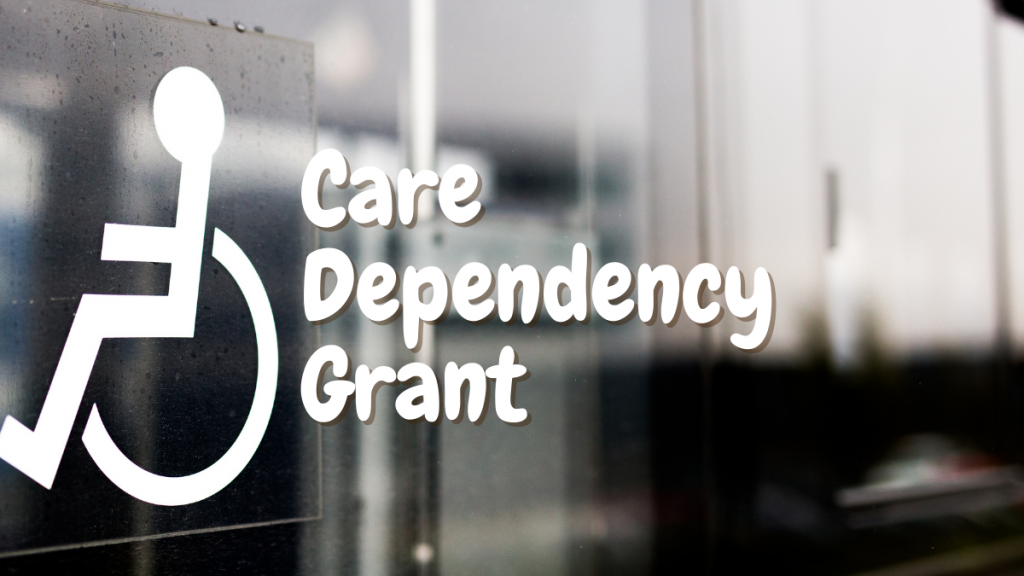 Apply for Care Dependency Grant and get a monthly allowance of R1,980. This special federal aid is for needy families with severely disabled children.
So check below the information to get this help as quickly and easily as possible!
Who is eligible for the program?
There are requirements for both the applicant and the child. Understand below the rules for the applicant.
Be a birth parent, legal adoptive parent, or primary caregiver;
Be a South African citizen or permanent resident (legal immigrant or refugee);
If single, earn no more than R223,200 a year;
If married, the combined income of the father and mother must not exceed R446,400 per annul (this income limit does not apply to adoptive parents).
Be under the age of 18;
Not be under the permanent care of a state institution;
Have a severe disability that is certified by a state physician and requires full-time special care.
The applicant and the child must reside in South Africa compulsorily.
You will be redirected to another website
What documents do you need to provide?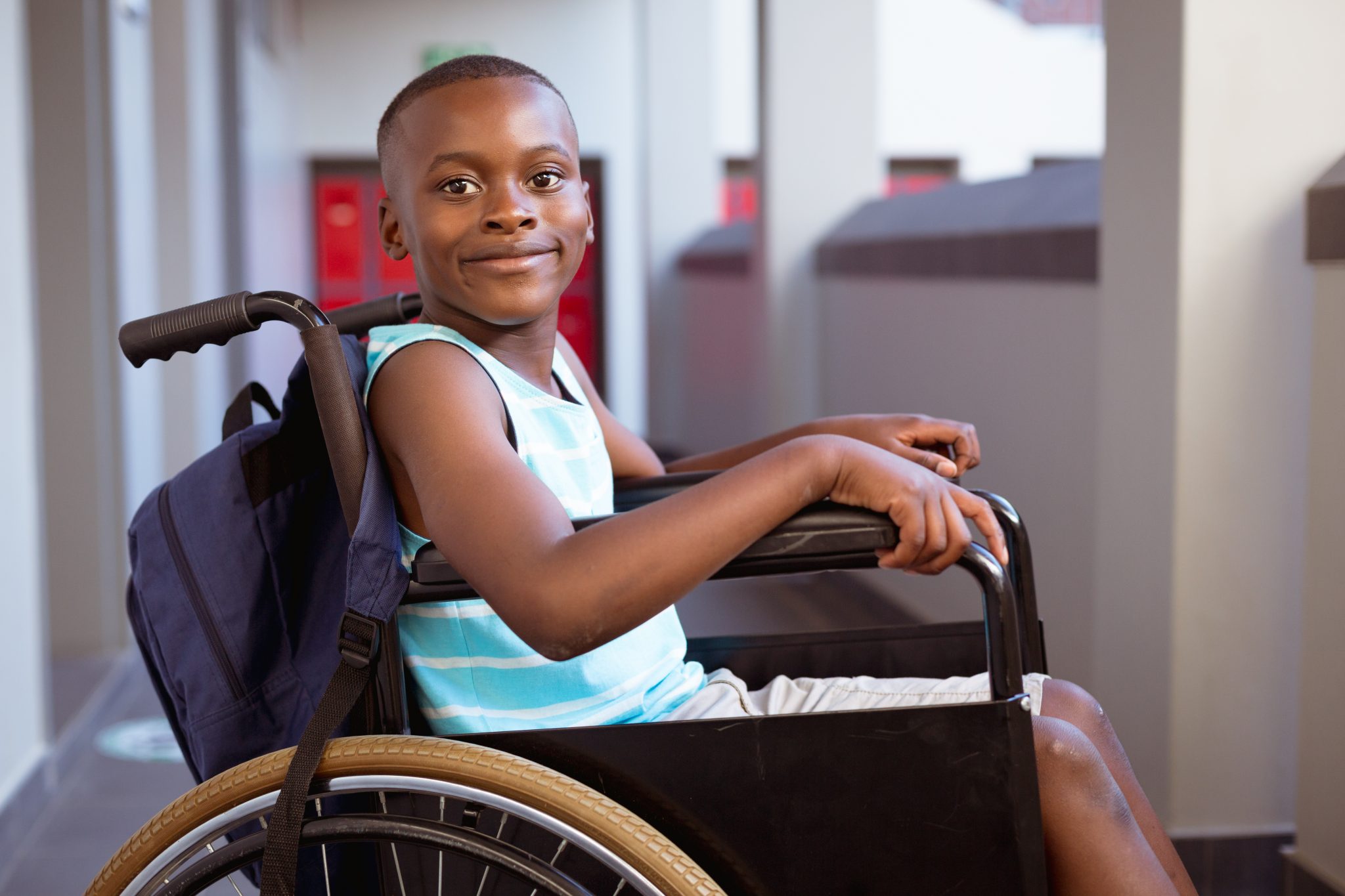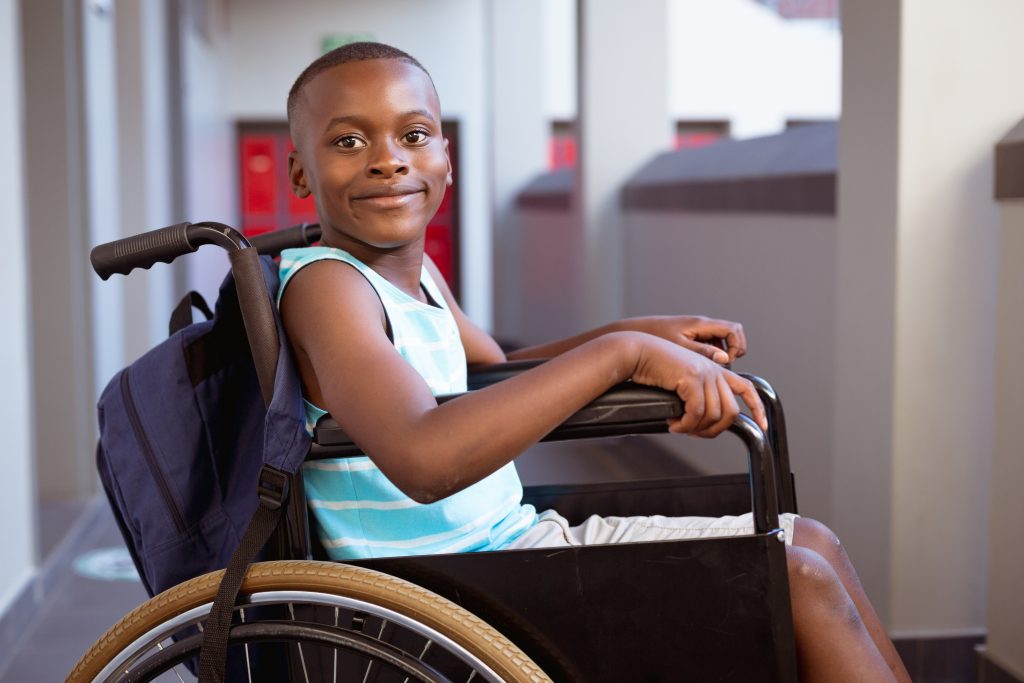 Below, check the list of the main documents that you must present to apply for a Care Dependency Grant:
Identification document with 13-digit barcode and birth certificate (if you do not have these documents, visit the official website of the government of South Africa to find out which document to present to prove your identity);
Medical report or assessment proving the disability of the child under your responsibility;
Proof of marital status;
Bank statements, paychecks, pension receipts, and other proof of income from the last three months (adoptive parents or refugees need not present this documentation).
Care Dependency Grant application
Go to the South African Social Security Agency (SASSA) office closest to you with the documents described above.
SASSA agents will then refer your child for an evaluation by a federal physician.
Most likely, an appointment will be scheduled. After the federal physician issues the report, you can fill out the Care Dependency Grant application form.
Indeed, this can only be completed in the presence of a SASSA officer. SASSA employees will advise a time to complete this form at the office of that institution.
In the end, you will receive a receipt proving the benefit request. The federal government has up to three months to respond to your request.
Find other assistance programs: Disability Grant
If you're not eligible to apply for the Care Dependency Grant, don't worry! There are other aid options available.
So check the Disability Grant, a federal program destined for disabled people. Check below how to apply for this program.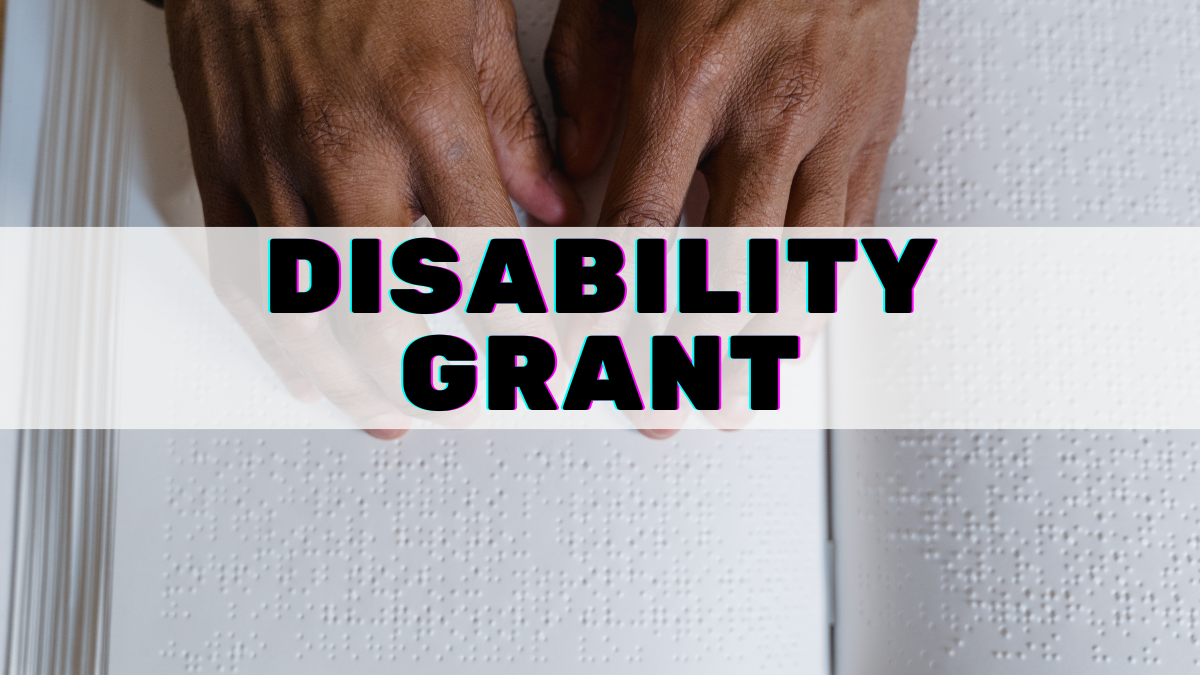 Apply for the Disability Grant and get access to a free continuous and indefinite pension of up to R1,990 until you can work again. Learn how!
About the author
José Gonçalo