Credit Cards
FNB Premier Credit Card: check out how to apply!
Advantages when flying high and while your feet are firmly on the ground. Intereste-free period! Find out how to apply for your FNB Premier Credit Card!
FNB Premier Credit Card: earn eBucks on select transactions!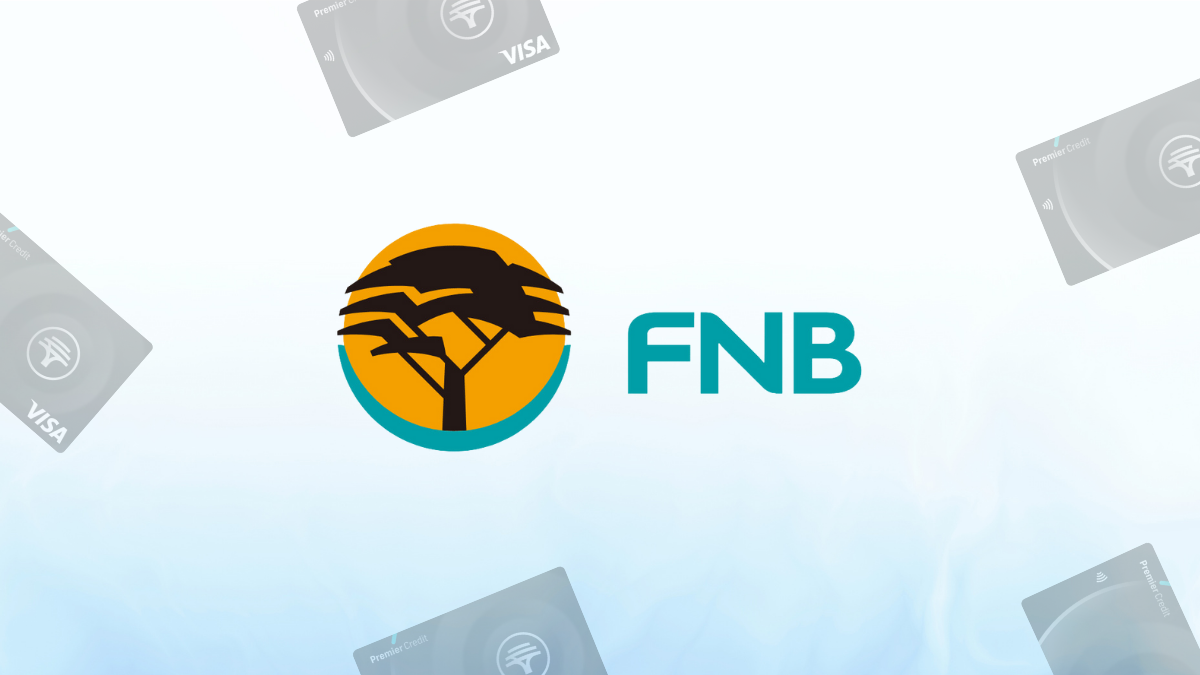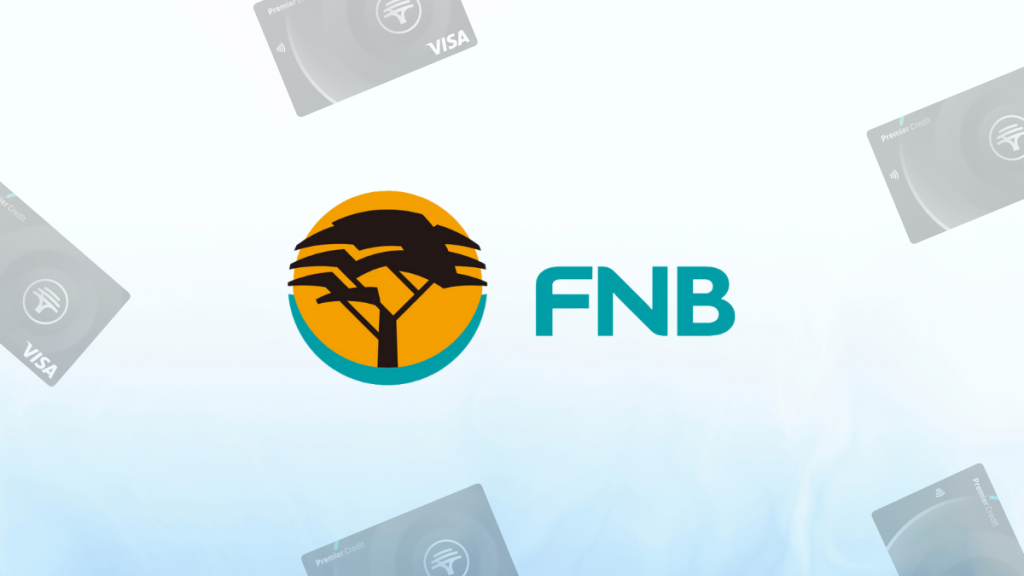 Apply to FNB Premier Credit Card and live the best travel experiences of your life with up to 40% discount.
Plus, count on debt protection and an excellent rewards program. Find out how to apply for this card below!
How to apply on the website
If you're interested in applying for FNB Premier Credit Card, you can start by visiting its official website.
Once you're there, simply click on the "apply now" button and input your RSA ID number along with a valid phone number.
After that, you'll be prompted to provide additional details, such as your age, address, and income, which will be verified for accuracy.
Please note that you will only be able to view the terms and conditions of your card once your information has been verified.
You will be redirected to another website
How to apply using a mobile app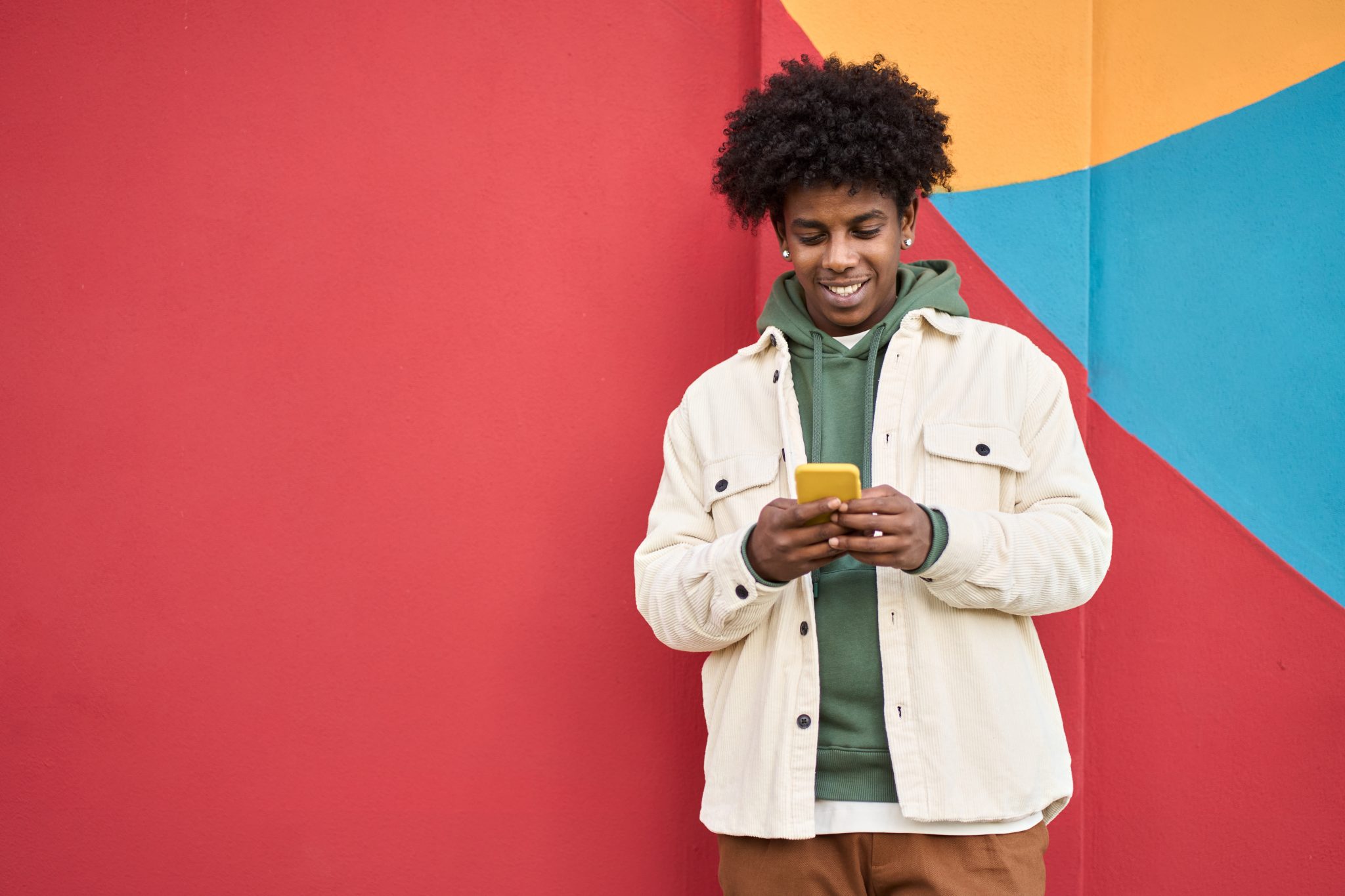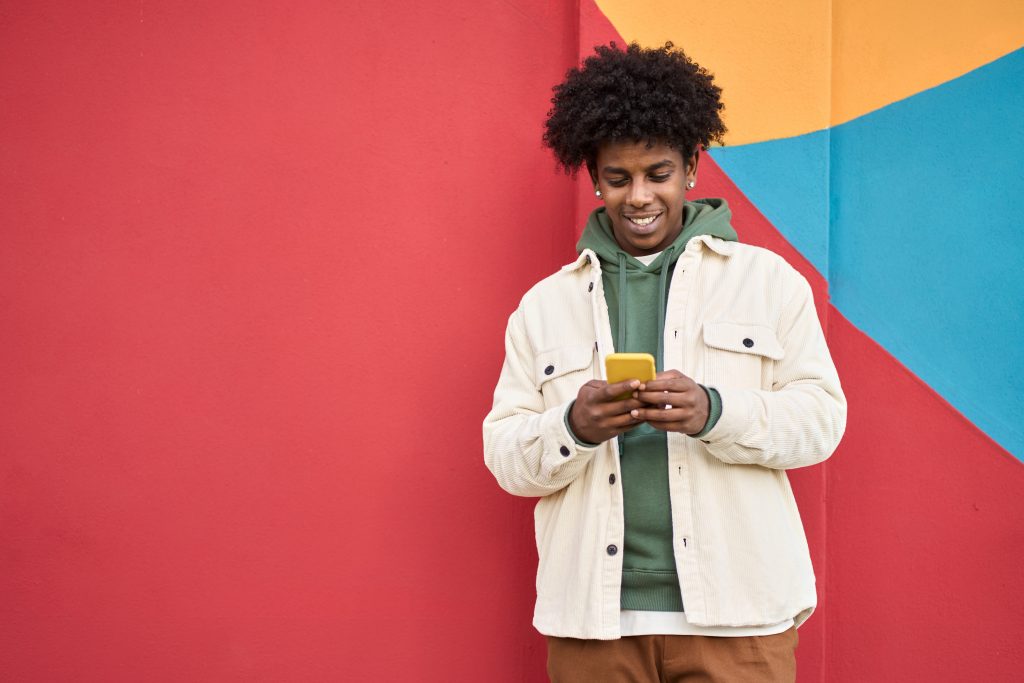 If you prefer, you can apply for the FNB Premier Credit Card via the mobile app. To do so, you must first download the FNB app and then register for its mobile banking.
Next, select "set up my banking app" and generate your login credentials. Then, follow the instructions to apply for your card.
With the app, you can bypass the wait time for the card delivered to your home. After your application is approved, you can start using the FNB virtual card.
In effect, it offers the same functionality and security as the physical card.
FNB Premier Credit Card vs. Standard Bank Titanium Credit Card: choose which one is best for you
It's finally time for a fight! Here are good cards that feature great perks for travel. In addition, it brings other benefits to enjoy daily.
See the comparative table below and answer: which one is the best?
| | | |
| --- | --- | --- |
| | FNB Premier Credit Card | Standard Bank Titanium Credit Card |
| Monthly Income | From R240,000 to R849,999; | Minimum R25,000; |
| Monthly Fee | R92; | R86; |
| Initiation Fee | Up to R175; | R180; |
| Interest Rate | Up to 55 days of interest-free on purchases. After that, a custom rate (not specified); | 0% interest rate when you choose the 6-month budget plan to pay for in-store or online purchases or up to 55 days of free interest if your account is paid in full. After that, 10.75% to a maximum of 21.25%; |
| Rewards | eBucks Programme: earn up eBucks back every month on purchases at Checkers/Shoprite, Clicks, and Engen stores; up to R600 back in eBucks on all spends; Additional eBucks when using your FNB Premier credit card and many exclusive offers on shopping and travel. | Up to 20% discounts on products/services from specific companies and stores; points in the UCount Rewards program on all expenses and cashback of up to R10 when filling up at Caltex stations. |
Did you know that the Standard Bank Titanium Credit Card allows you to make purchases in installments with a 0% interest rate?
If not, you need to know more about this card. So check out the review below!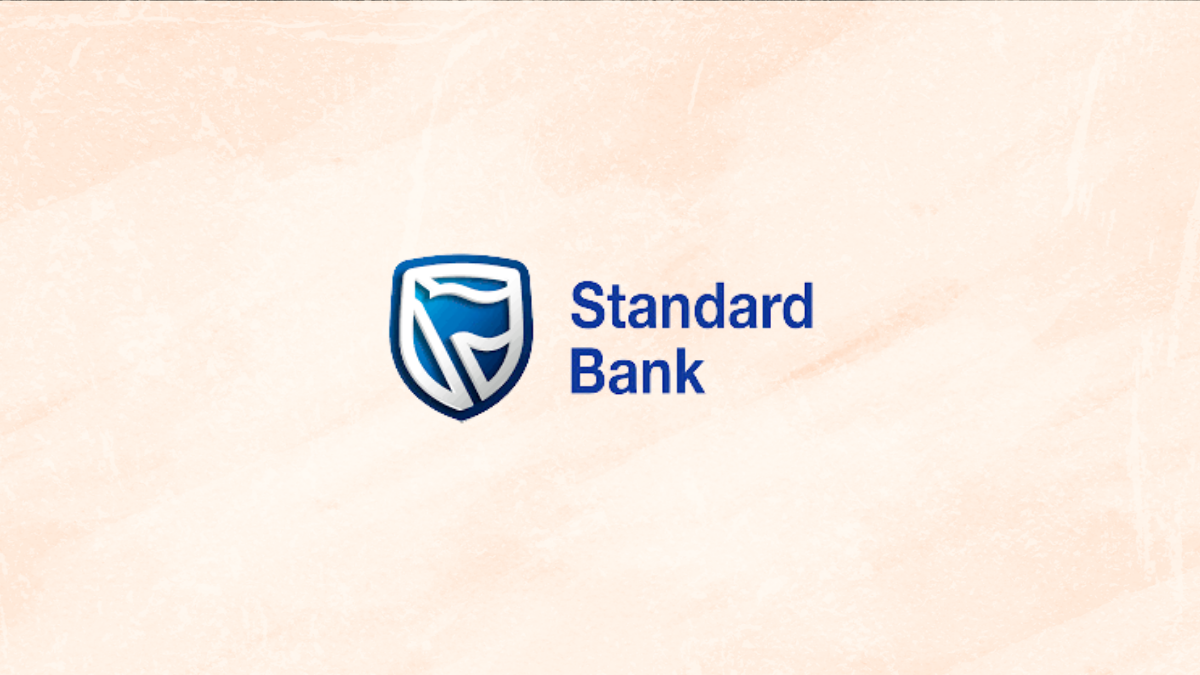 Apply to Standard Bank Titanium Credit Card and enjoy up to 20% off on select brands, including Emirates and Booking.com! Read on!
About the author

/

José Gonçalo