Benefits
Apply for the Old Age Pension: find out how
Find out how to apply for an Old Age Pension and count on a monthly allowance of R2,000 so you can enjoy your retirement to the fullest!
Receive a monthly financial aid of up to R2,000 for an indefinite period!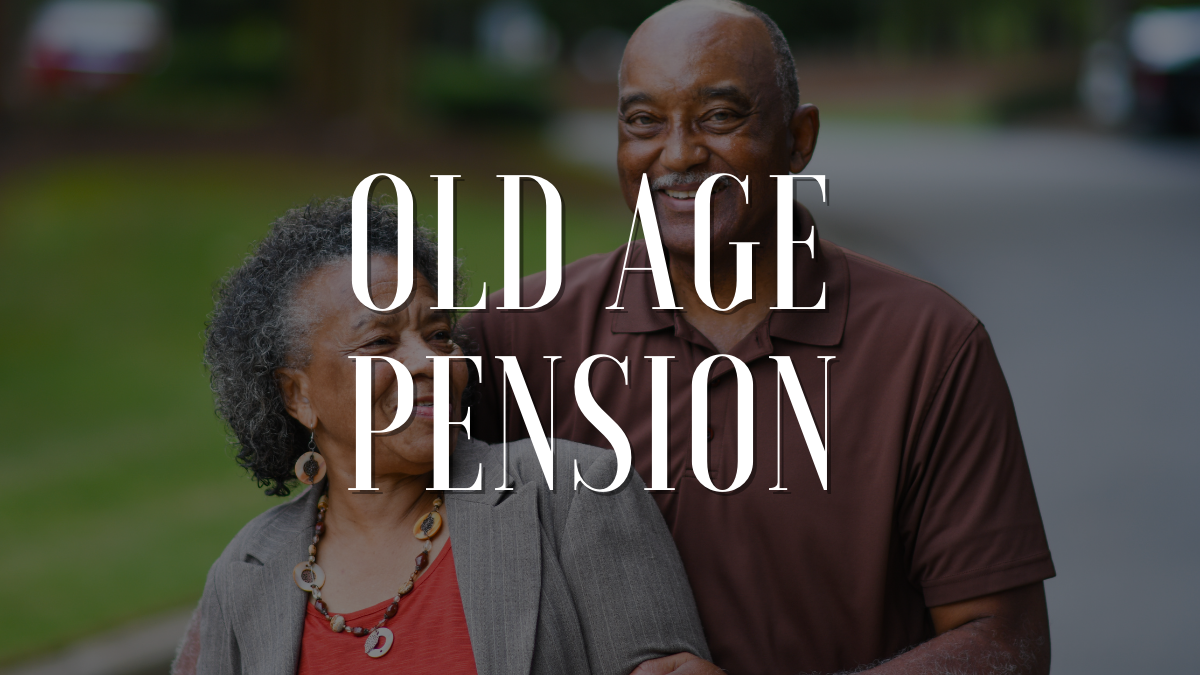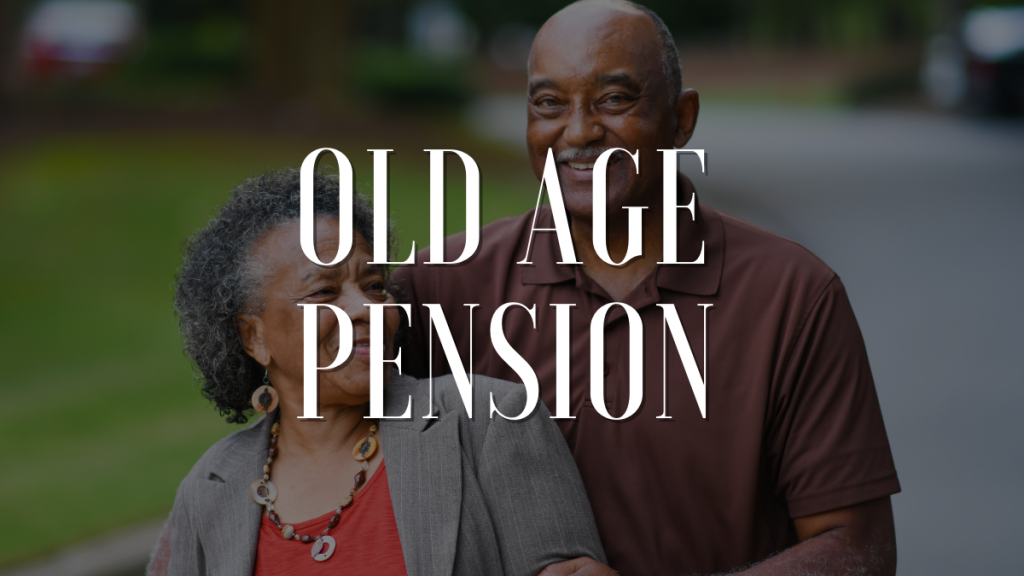 Apply for the Old Age Pension and have financial peace of mind to live your retirement. It will help you meet your basic needs and more.
Below, learn how the application process works and what the readability criteria followed to apply. Read on for more information!
Who is eligible for the program?
Now it's time to find out if you can receive this assistance. Below, check out the list of readability criteria for this pension:
Be a South African citizen, permanent resident, or refugee living in South Africa;
Be 60 years old or older;
Not living in a state institution (asylums, prisons, etc.);
Not be receiving payments from another federal program;
If you are married, your spouse must pass the "means test" (income and assets analysis done by the Social Security Agency of South Africa);
Present identity document (ID);
Not earning more than R86,280 a year if you are single;
Not earning more than R172,560 a year if married;
Prove that you do not have assets worth more than R1,227,600 if you are single;
Prove that you do not have assets worth more than R2,455,200 if you are married.
You will be redirected to another website
What documents do you need to provide?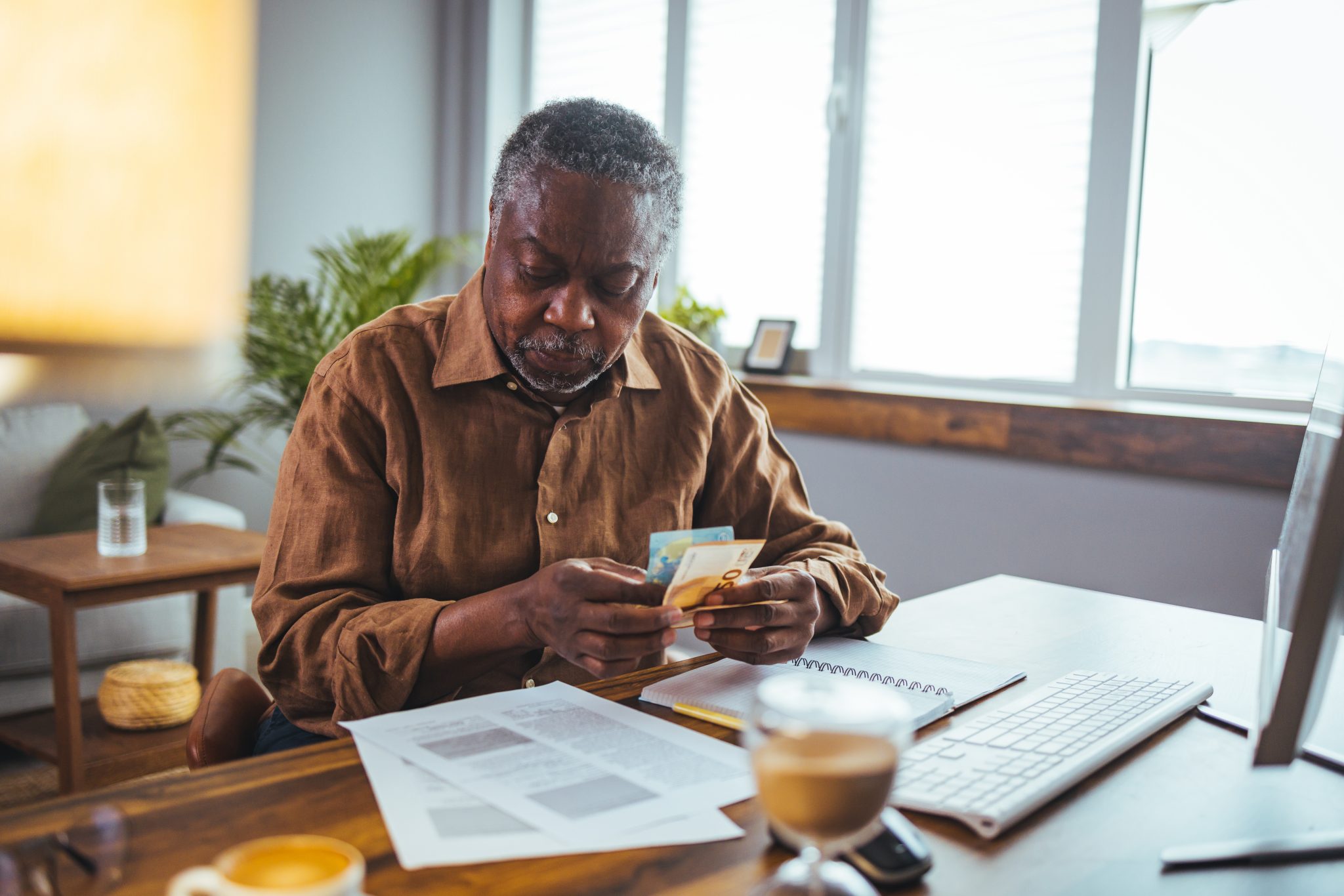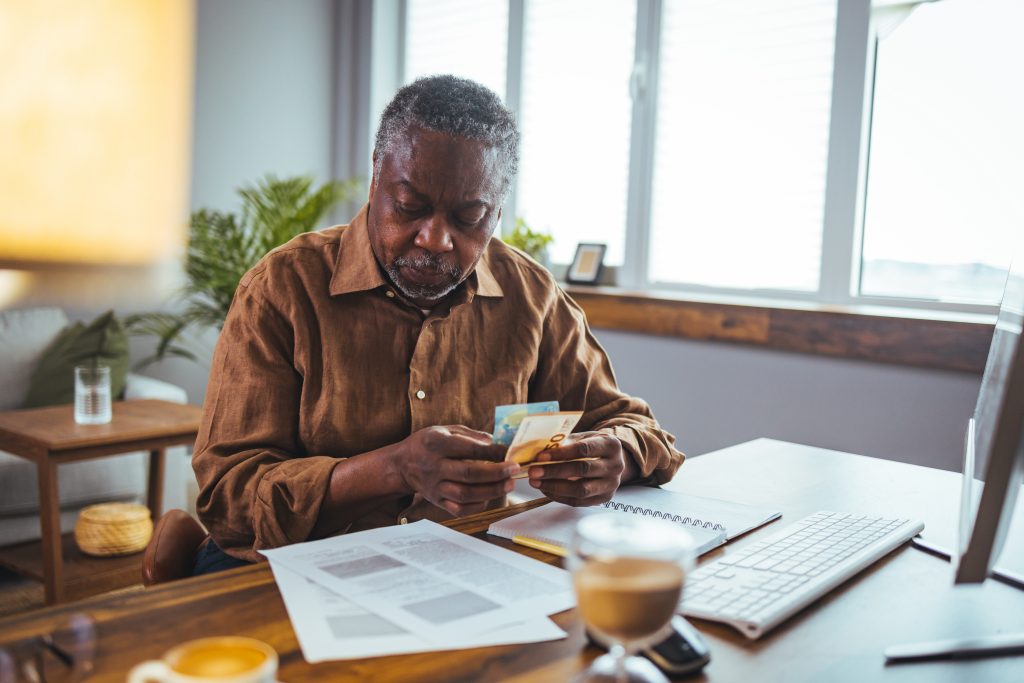 Below, find out about the documents you must submit to apply for Old Age Pension:
Your official identity document (ID), you can present a sworn statement if you do not have this document;
Proof of your marital status or your spouse's death certificate, your will, and the first and last settlement and distribution accounts if you are/were married;
Proof of your address;
Bank statements from the last 3 months;
Proof of your income and dividends;
Proof of your assets and value of the property you own;
If you were employed, present your previous employer's "blue book" or discharge certificate;
Proof of your private pension, if you have it;
If you cannot go to the agency to register, present a justification letter and/or a medical certificate stating why you cannot attend the office.
Old Age Pension application
To apply for the Old Age Pension, you must go to the SASSA office and request the application form. This is the only way to request this help. In fact, so far, the form is not available to be answered online.
Furthermore, this registration document must be completed in the presence of a SASSA employee. After completing it, you will receive a small receipt that you must keep. This process is completely free.
Find other assistance programs: Social Relief of Distress
The federal government offers emergency aid for those going through difficult times. Anyone having difficulty providing food for themselves and their families can request this service.
Help is immediate! So, after knowing how to apply for Old Age Pension, get to know Social relief of distress. For that, check out the review below!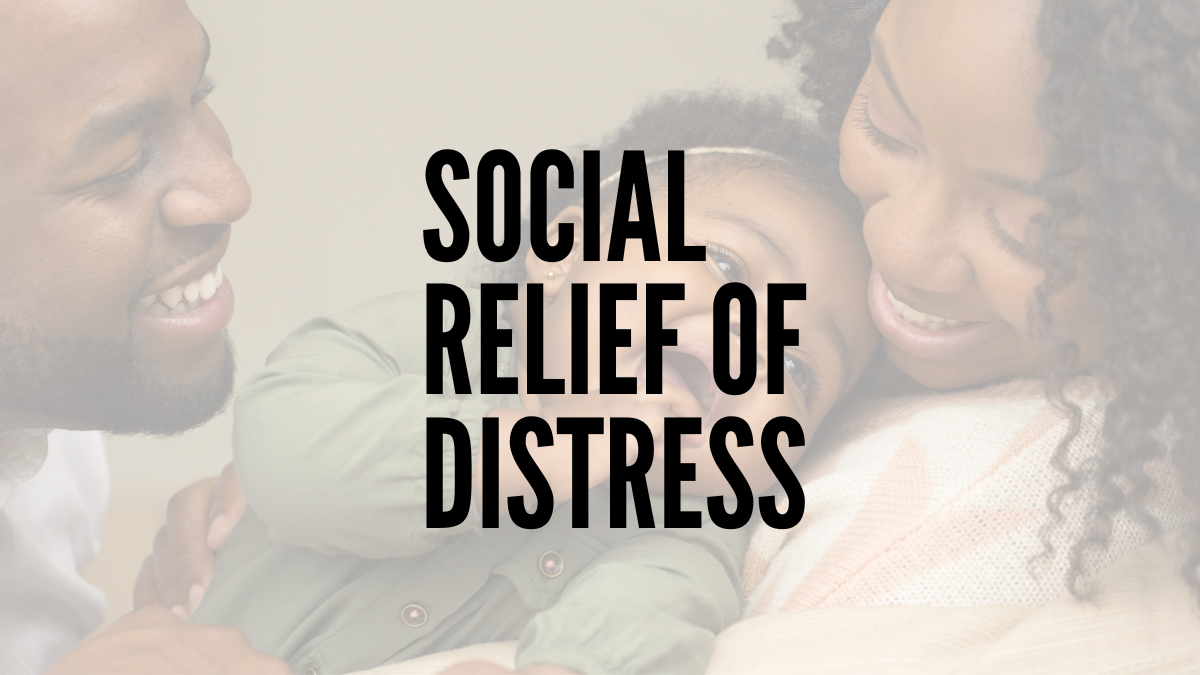 Apply to Social Relief of Distress and receive cash or food aid in time of need. Find out how to use this program here!
About the author
José Gonçalo