Financial Education
5 tips on how to improve your financial literacy
Learn about finance in 5 steps and move towards financial literacy and responsible management of your money for a much healthier financial life.
Start to improve your financial literacy today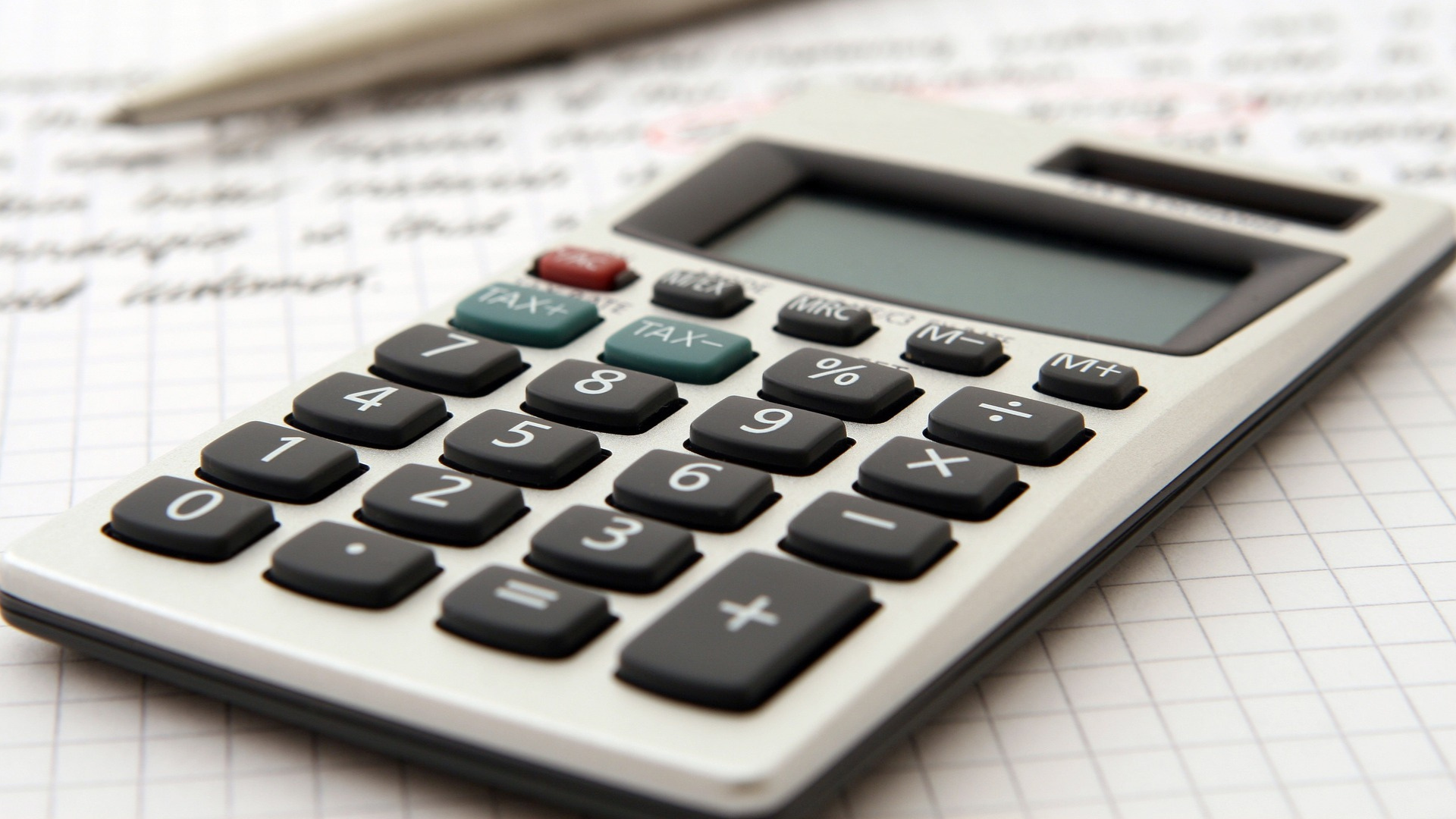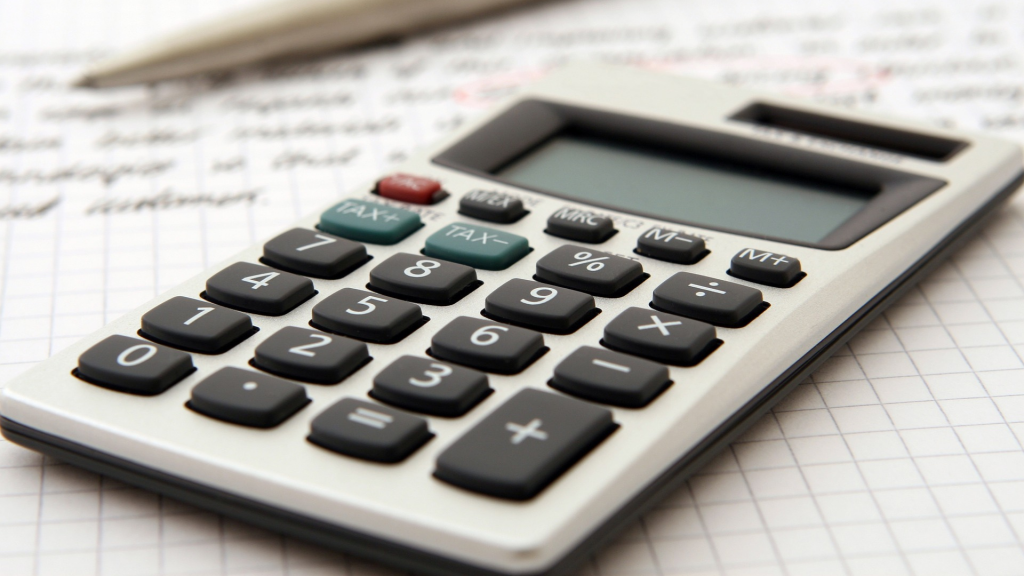 In fact, in a previous article about what is financial literacy, we made it clear why improving financial literacy is so important.
Now, it's time to teach you how you can become financially literate. To do so, we talked to experts to understand the best way to do this.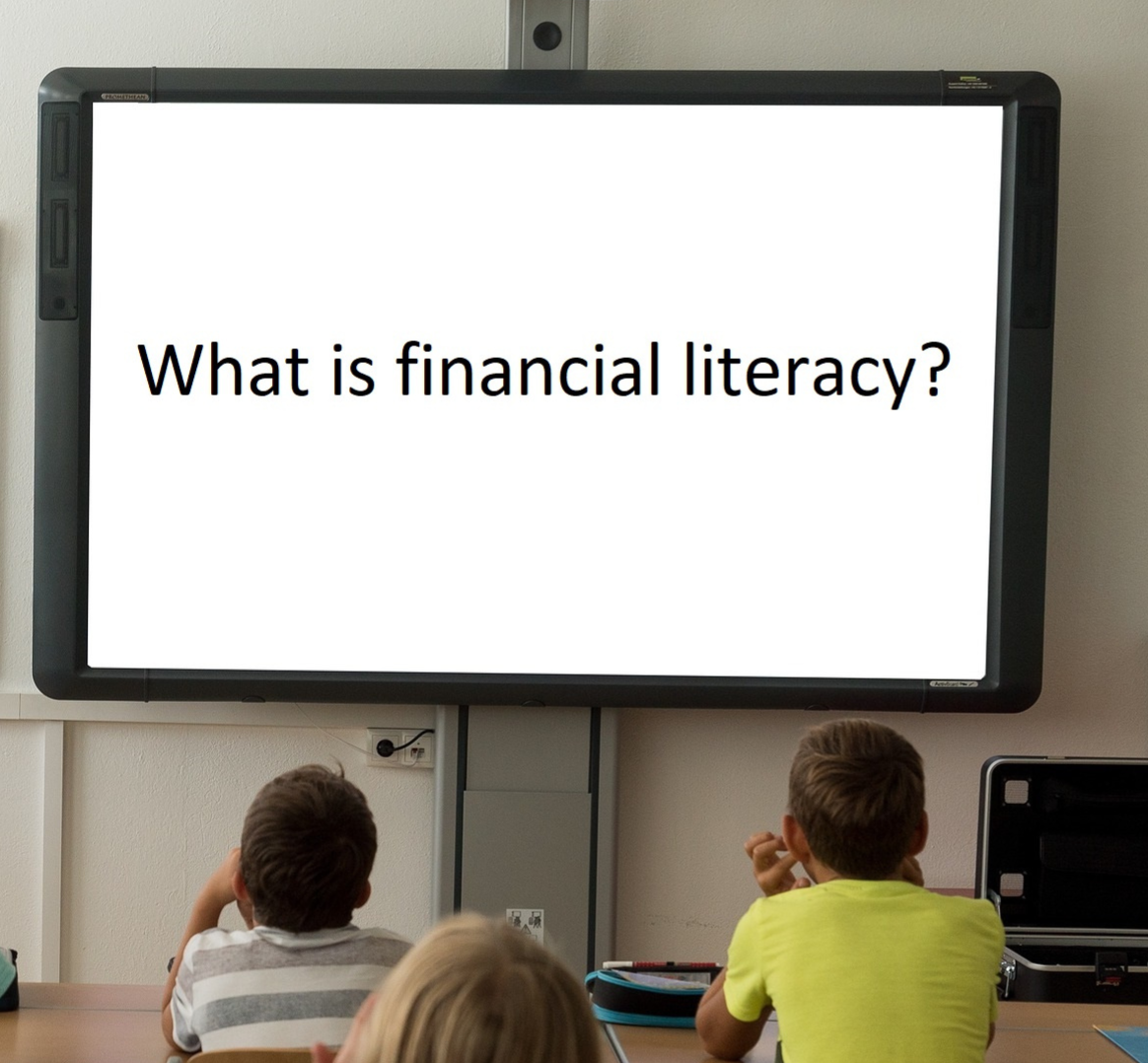 Fundamental knowledge to conquer freedom and all your financial dreams. Understand what financial literacy is.
We've put together everything we've heard from them into 5 advices. So, read this article, get to know them, and put them into practice:
What is financial literacy and why do you need it?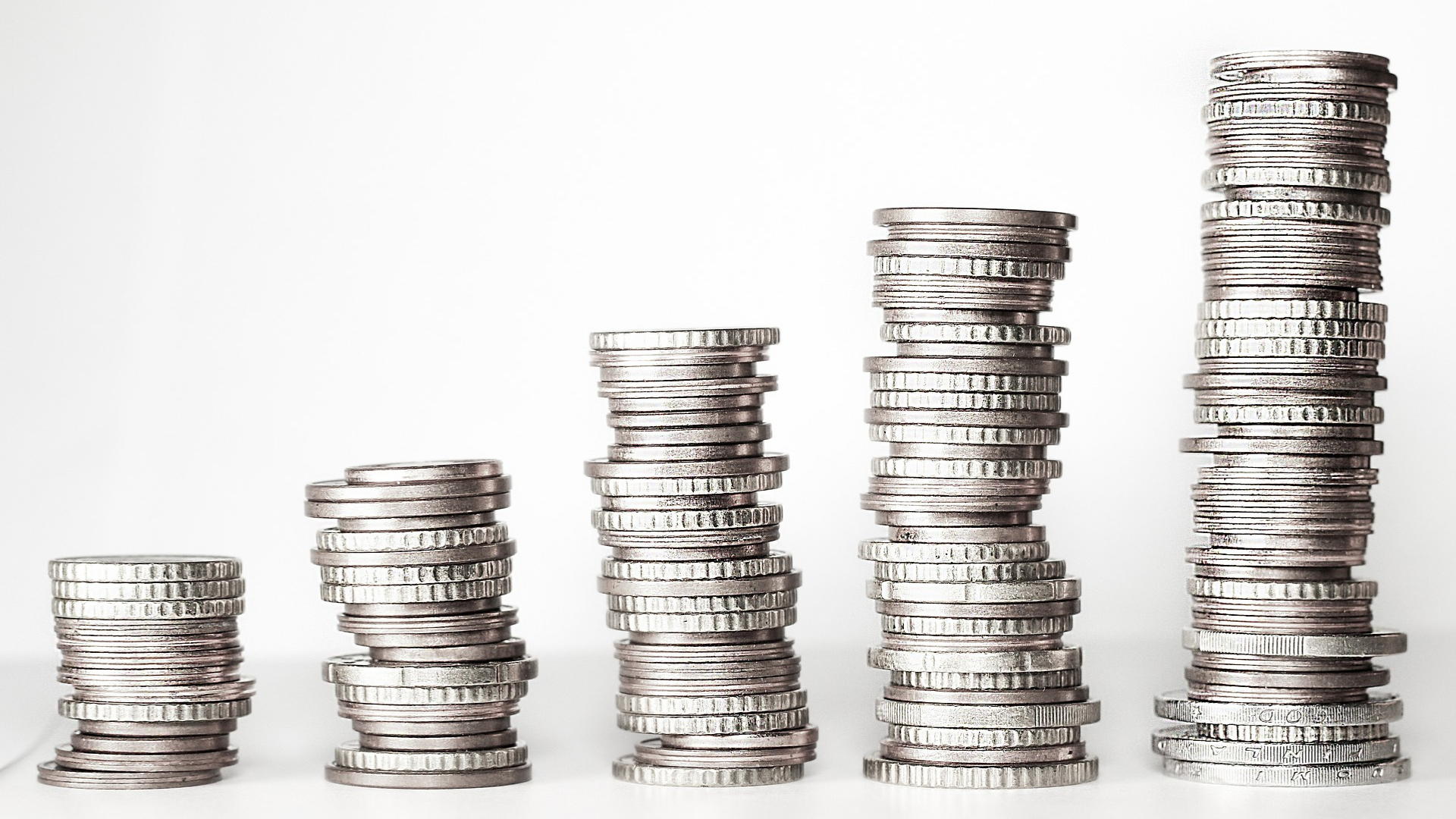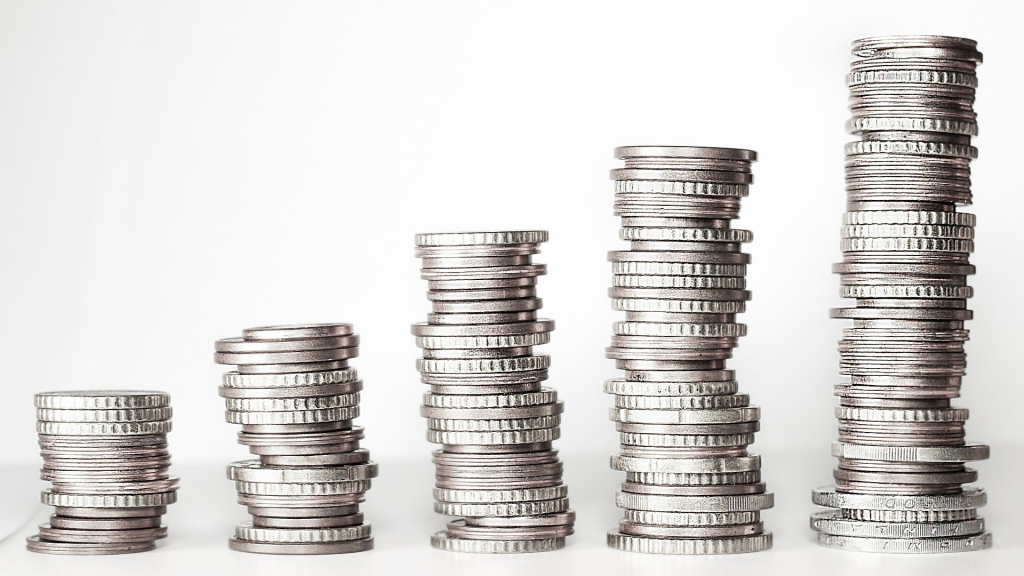 In fact, before starting to explain our tips, we want to refresh your memory on the importance of the subject.
Well, it is not necessary to explain complex terms or read pages of reports from companies specializing in finance.
In fact, all you have to do is look at your life, or rather the way you manage your money. Think and answer: can you explain where all your last paycheck went?
If your answer is "no", the risk that, at some point, you will not pay a bill is high. Thus, you would have to resort to unplanned loans, with no time to research rates and conditions.
The result? debts! Someone financially literate has overall control of their spending and savings.
Thus, it is easy to understand how much you can spend, when you can save, and how much your investments will yield.
More than that, someone with this knowledge is prepared for the unexpected and knows when they can retire.
This knowledge also lessens the chances of falling for scams or making poor financial choices. In fact, financial literacy is just a small step that every adult needs to take.
For that, you don't need to get a degree anymore. Below, understand the steps to do this simply and cheaply.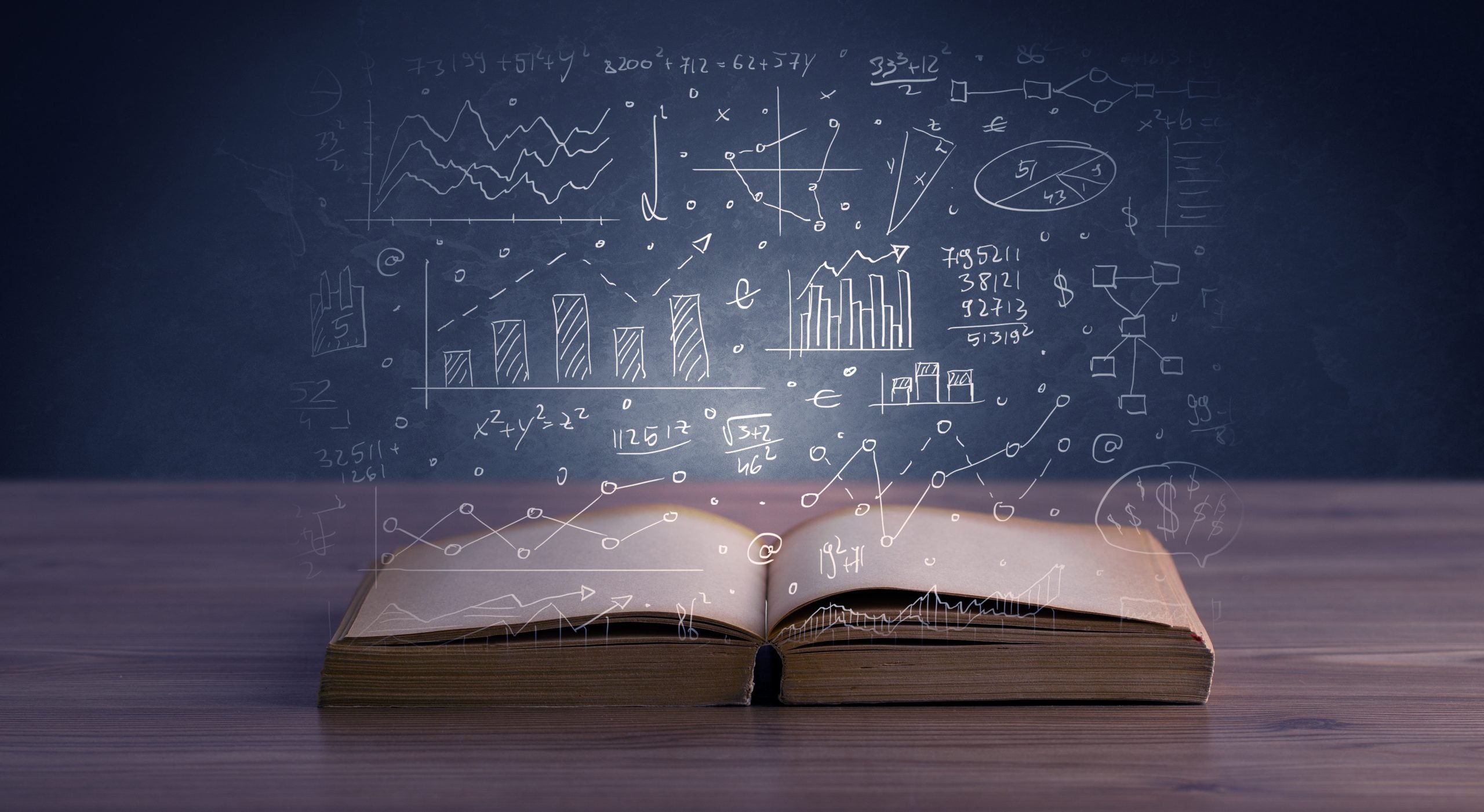 Three essential works for those who are just starting in the world of personal finance and want to start the right way. Check out the best finance books for beginners!
You will be redirected to another website
By submitting this form, I agree that I am 18+ years old and I agree to the Privacy Policy and Terms and Conditions. I also provide my signature giving express consent to receive marketing communications via automated emails, SMS or MMS text messages and other forms of communication regarding financial products such as credit card and loans. Message frequency varies and represents our good faith effort to reach you regarding your inquiry. Message and data rates may apply. Text HELP for help or text STOP to cancel. I understand that my consent to receive communications is not a condition of purchase and I may revoke my consent at any time.
5 simple steps to improve your financial literacy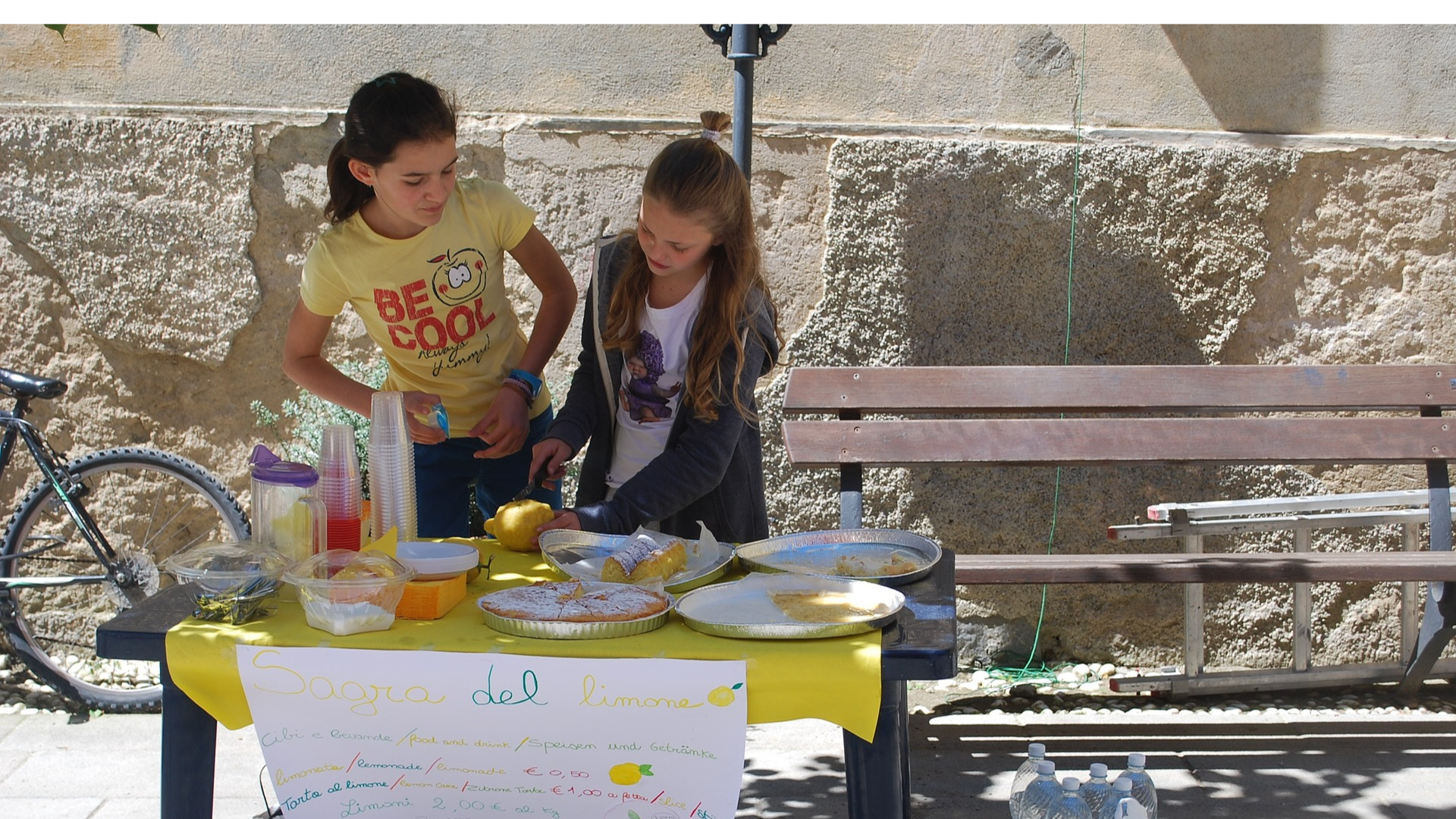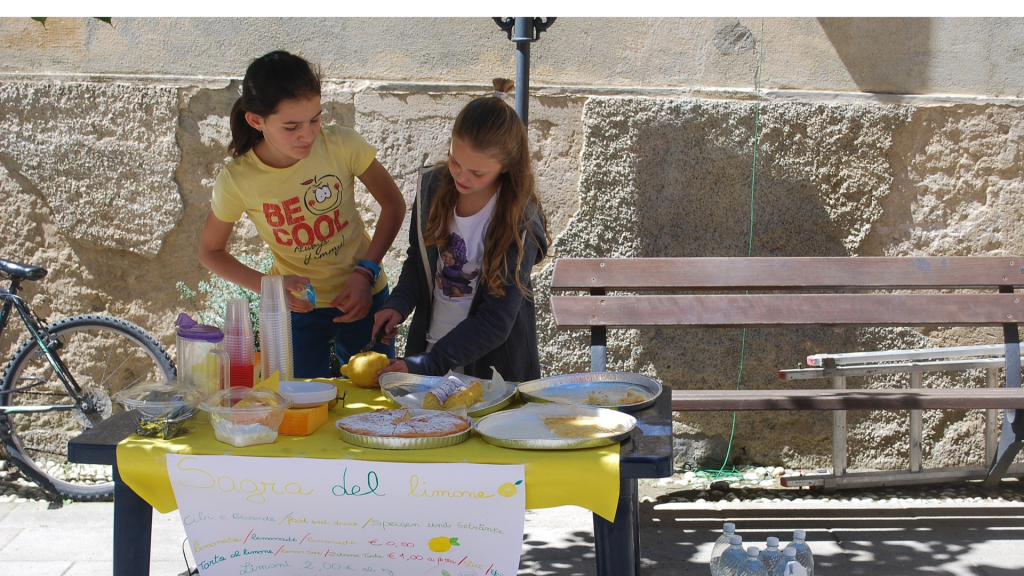 Here are some of the top decisions for anyone looking to improve their financial literacy. From now on, he assumed with himself the commitment to know them and put them into practice:
Start improving financial literacy by consuming good content
If you are reading this blog, it is because you have access to the internet. In fact, for this very reason, you are very likely to be bombarded by all kinds of content every day.
On social media, through YouTube videos, podcasts, books, and blog articles. Thus, it is very likely that you are already in the habit of consuming a large volume of content daily.
So, our proposal here is that you also start consuming content about financial education and finance.
Indeed, these are scattered on the internet in various forms. There is even great quality content for beginners.
Thus, we recommend that you follow profiles of personalities who deal with the topic on social networks, Youtube, and podcasts.
However, make sure that the person producing the content is competent on the subject before placing your trust. Also, try to read established books on the subject. Here are some good tips:
Personal Finance for Dummies, Eric Tyson;
"Your Money or Your Life", Vicki Robin and Joe Dominguez;
"I will teach you to be rich", Ramit Sethi.
Take classes for financial literacy
In fact, you can learn a lot about finance by consuming free products on the internet. However, for some people, an organized schedule of content can work much better.
If you think this is the case for you, consider taking basic finance classes. You can probably get classes on the topic in your city.
If you prefer, the internet is full of organized and free courses on the subject with classes and tests to verify learning.
Two good examples are the Financial Literacy and Education Commission website and MyMoney.gov.
Everything is easier between friends
I understand that you may now be very determined to improve your financial life and understand more about money. However, we will not always have that same determination to save.
Also, studying this subject can sometimes seem complicated to the point that you'd rather just put it off. At these times, a support group is very important to keep you focused.
So, join a group with similar goals to yours to debate these issues. It is possible to find groups of this type already set up in online forums and social networks.
Master the three fundamental concepts
There are some concepts that are fundamental to combat your financial illiteracy. So the faster you learn them, the more prepared you will be to manage your money.
In effect, the three main topics are: how to budget, how to improve your credit score, and how to pay off debt.
Unfortunately, none of us, or only a small majority, graduated from high school (or college) with a good command of these subjects.
So don't waste any more time: try to understand them as soon as possible.
Educate your children
Financial literacy is not hereditary. However, this can be taught from parent to child as long as you decide to educate your children today.
In fact, this kind of teaching will be extremely important in your children's future. However, not just in their lives.
After all, your family as a whole will benefit from having a child at home who understands how money works, how to invest, and the importance of saving.
So you can now begin a succession of finance experts that will span many generations.
There's a lot of good advice you need to hear about finance. In the link below are four more. This reading will be your first lesson on how to improve your financial literacy.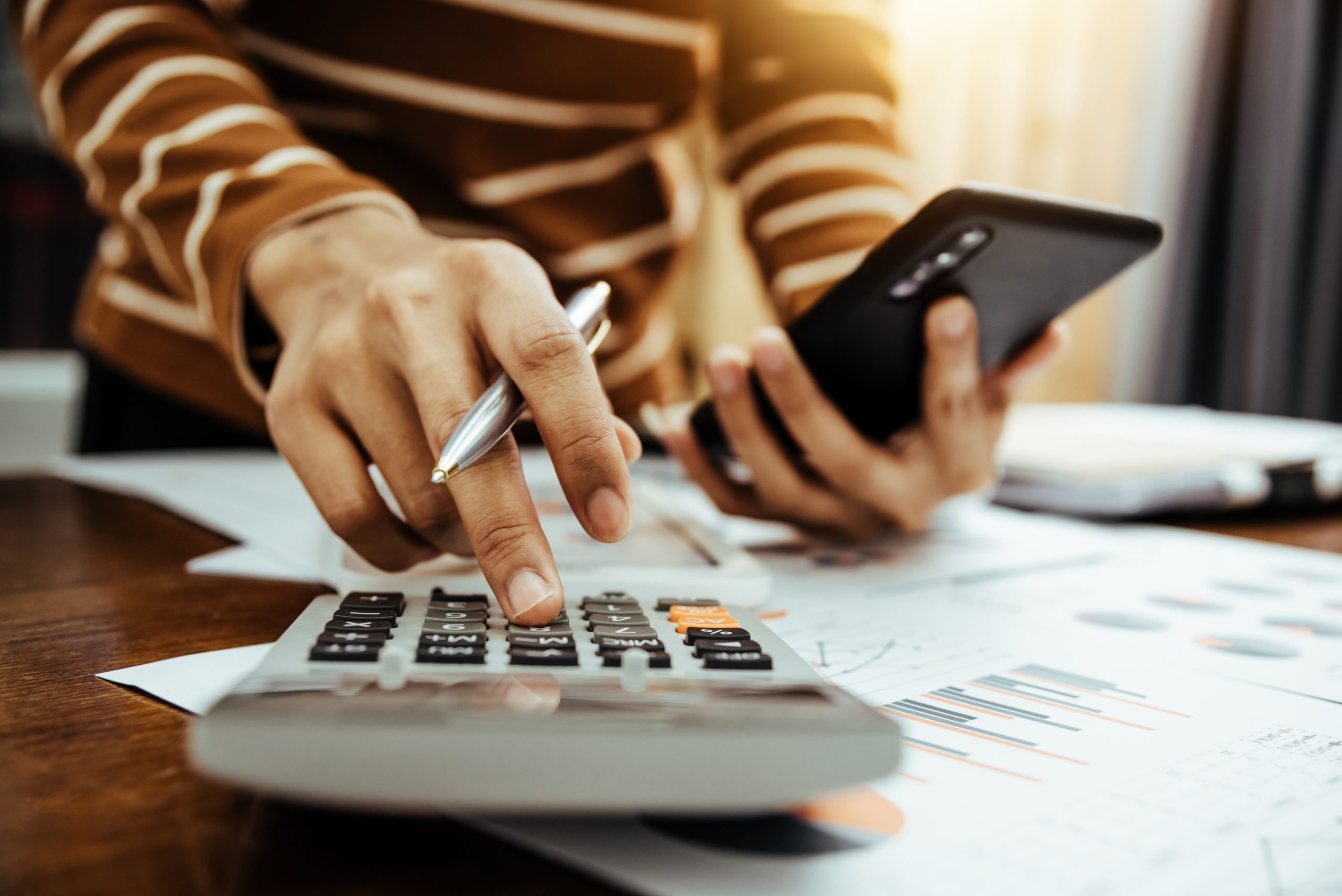 Want to get your finances in order? Read these 4 tips on personal finance and improve your wealth management. Start today!
About the author

/

José Gonçalo