Finances
Interest rates on savings accounts may be low, but you can still save money
Even with Low interest rates on savings account, it is possible to find good options on the market and plan to use this option for your financial health. Read on to find out how!
Understand the situation and how you can keep your money safe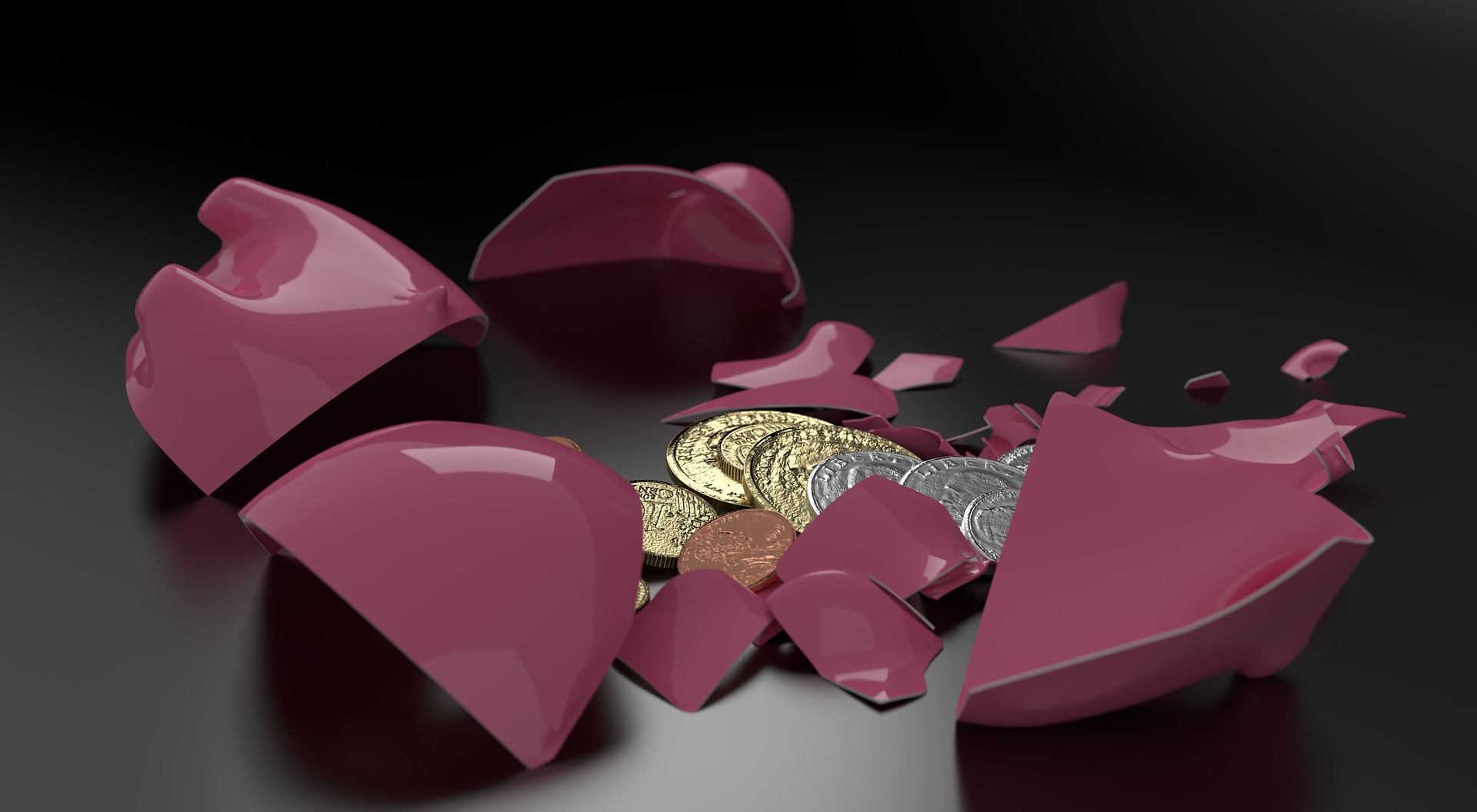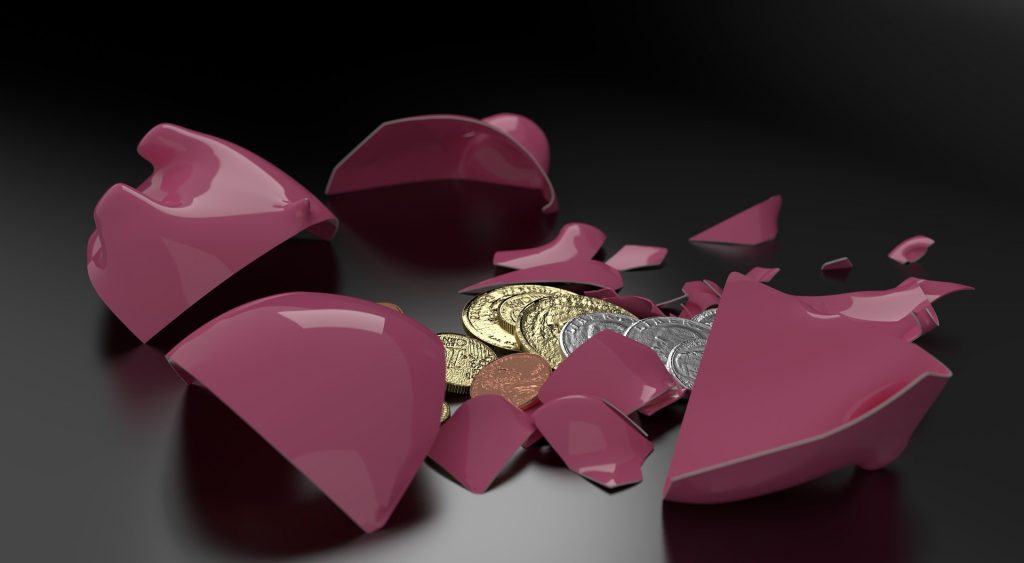 Most likely, savings were the first type of "investment" you encountered. Well, we know that this option never generated much income. However, current low interest rates on savings account have made yields even more modest.
According to the Federal Deposit Insurance Corporation (FDIC), the country's median savings income on August 15 of this year was 0.13%.
This means that a $1,000 deposit held in savings for a year would, on average, generate an income of just $1.30. Despite being low, this is the highest value recorded this year.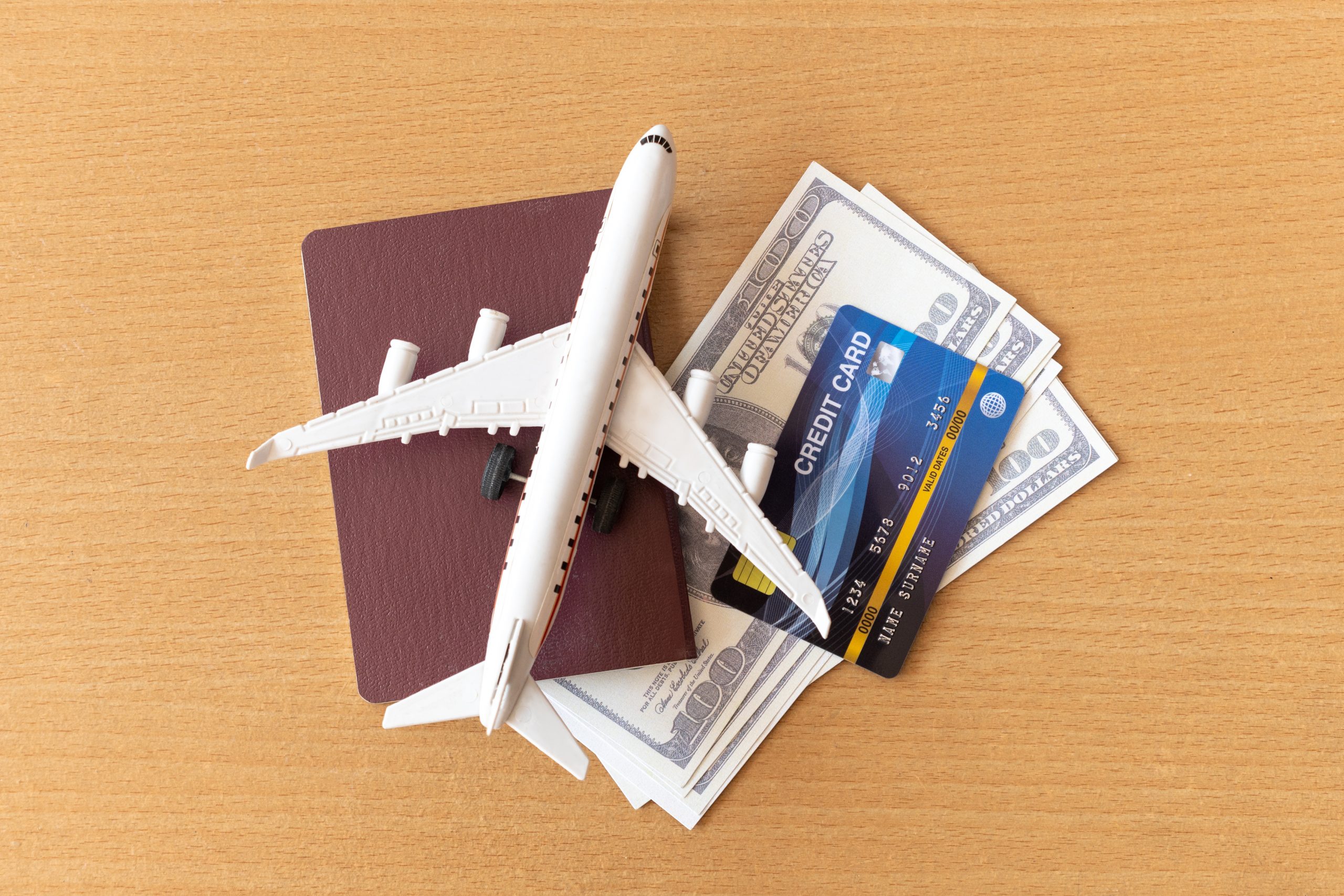 The low dollar may have created a unique opportunity to visit Europe for very little money! Read this article to understand how the euro crisis affects tourism.
For comparison purposes, this rate was 0.06% in January of this year. So, it is a fact that the savings account is not exactly where you would put your money when you expect to make a profit.
Ramit Sethi, the writer of the bestseller "I Will Teach You to Be Rich", makes this very clear. According to the author, to see your money grow, you need to look for investments.
However, this does not mean that savings should be overlooked. Quite the opposite. In fact, this is very important for anyone's financial life. After all, it is an extremely safe place to store money.
Also, in this one, you will be free from sudden market fluctuations, and you will see your money always going up (as fast as a snail!)
Furthermore, you can always redeem this money quickly when you need it. The price of all this security and predictability is a very low yield.
However, to really understand why this rate is so low, we need to reveal a secret about how banks make money:
Why are interest rates so low on savings accounts?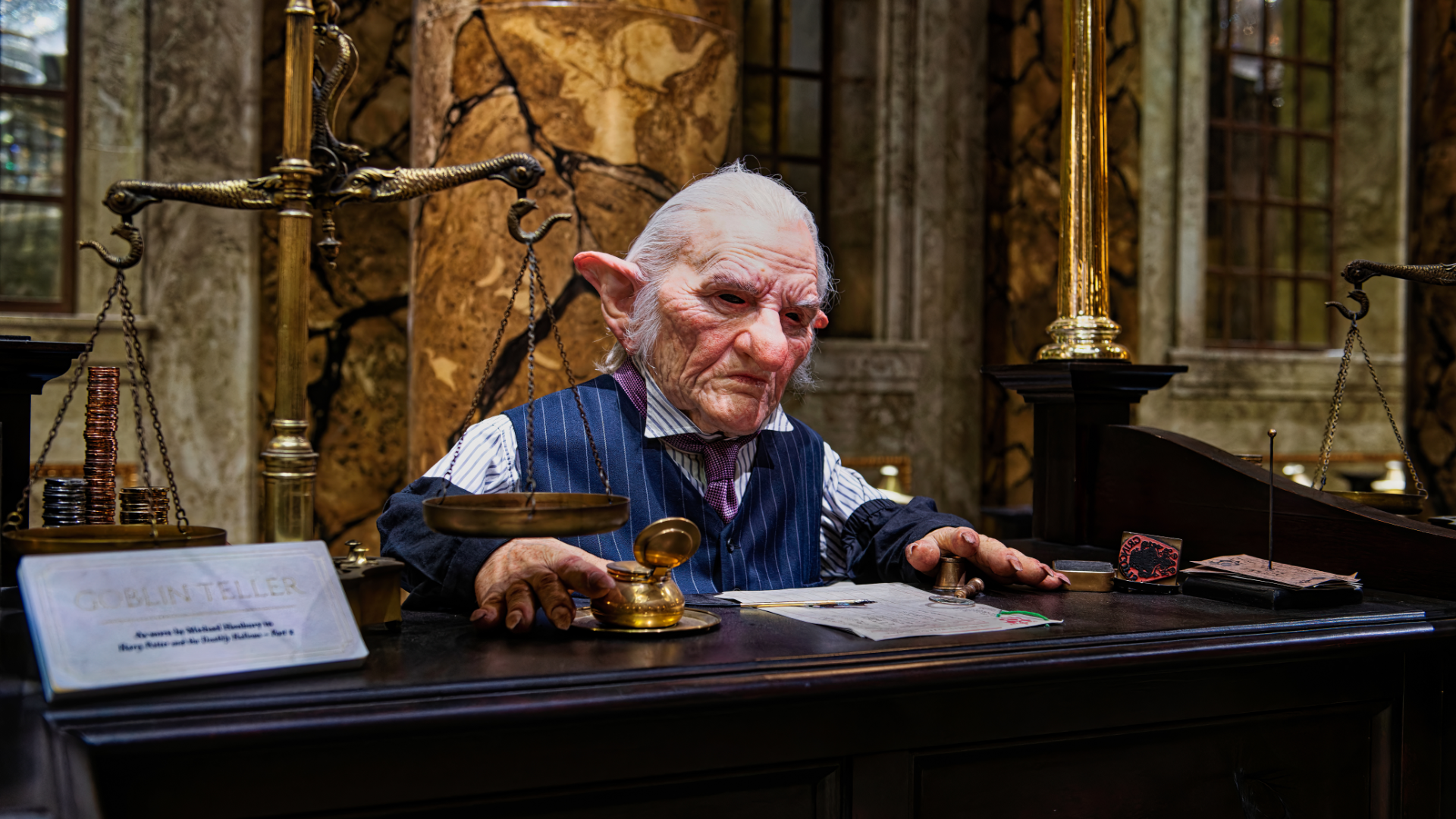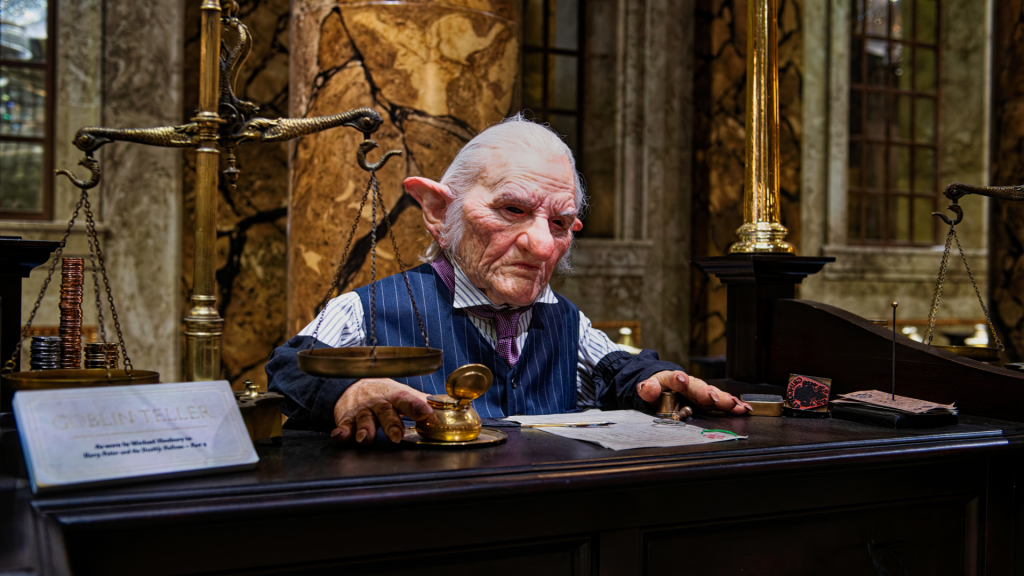 Have you ever wondered what happens to your savings money when you're not looking?
Well, we can say that this one is not locked in a safe like in Gringotts, the wizards' bank in Harry Potter (I hope you know this reference).
While you are not using it, the bank takes care of investing and lending that money to other customers, banks, and even the government. All this movement generates profits (interest and income).
In fact, for most banks, this is the main source of revenue. Since the money is yours, a portion of these earnings is paid to you in the form of interest on savings.
However, the interest charged for borrowing money is higher than the interest paid to customers in savings accounts. In this way, the bank can guarantee that it will make a profit at the end of these operations.
So that's one of the main reasons why savings rates are so small: to make a profit for agencies. In addition, there are other factors that contribute to such a low yield.
As we have already said, the possibility of being able to withdraw money at any time, predictability, and security are other factors.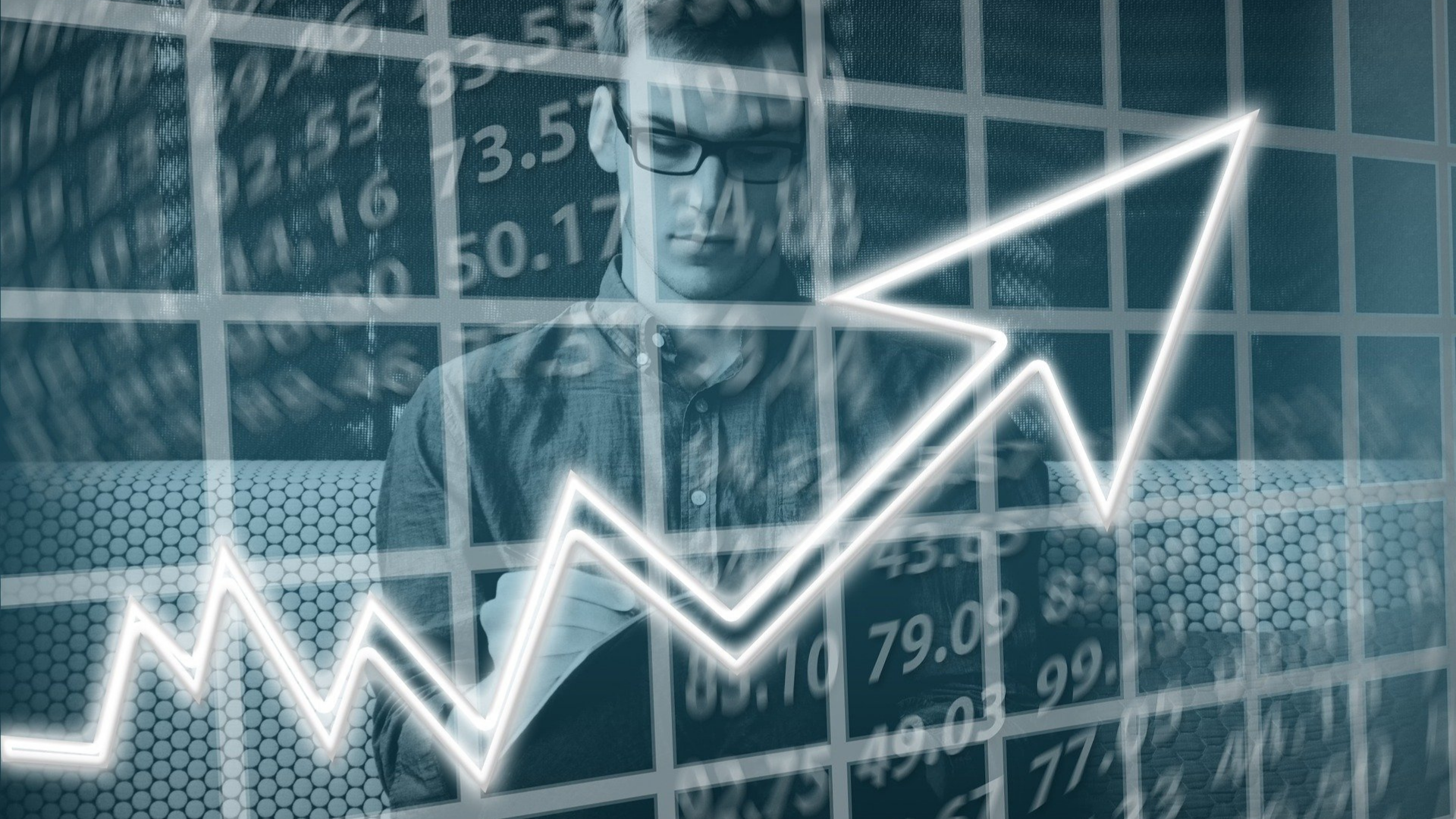 Interest rates are going up. Now the question is: why? How will these rates behave in the coming months? Find out all about it here.
You will be redirected to another website
By submitting this form, I agree that I am 18+ years old and I agree to the Privacy Policy and Terms and Conditions. I also provide my signature giving express consent to receive marketing communications via automated emails, SMS or MMS text messages and other forms of communication regarding financial products such as credit card and loans. Message frequency varies and represents our good faith effort to reach you regarding your inquiry. Message and data rates may apply. Text HELP for help or text STOP to cancel. I understand that my consent to receive communications is not a condition of purchase and I may revoke my consent at any time.
What can you expect for the future?
In a scenario of low interest rates on the savings account, it is impossible not to wonder what will happen in the future. Will this reserve become more advantageous in the coming months?
Well, the hope is, yes. Surely, you must have heard about the Federal Reserve (Fed) moves to contain inflation in the country.
Successive increases in the basic interest rate significantly affect the rate of return on savings. After all, every time the base rate goes up, all other interest rates on the market tend to go up as well.
In fact, the same is true when the movement is bearish. So, as we expect the Fed to continue raising interest rates, it is possible to think of better yields for savings through the end of the year.
However, this has a very negative side. That's what Marguerita Cheng, CFP® professional, RICP, and executive director of Blue Ocean Global Wealth, explains.
Higher interest rates are excellent for those who have money in savings, for example. However, this is horrible for borrowers.
So if you have a student loan, car loan, credit card, or mortgage, you may see your debts increase faster in the coming months.
However, you can still save a lot of money if you know how to choose how and what savings to choose. For more on this topic, see the topic below:
You can still save money despite low interest rates: find out how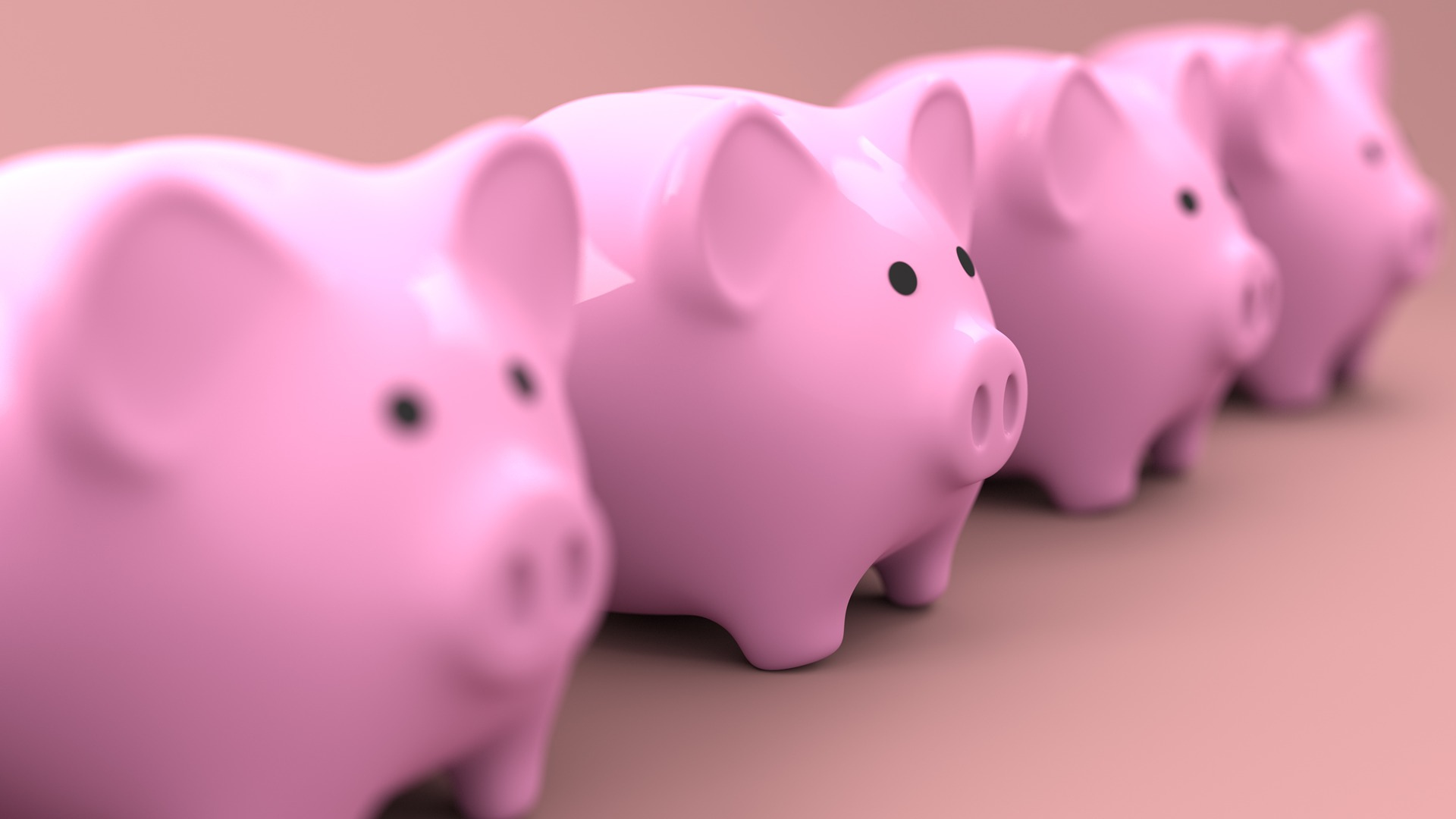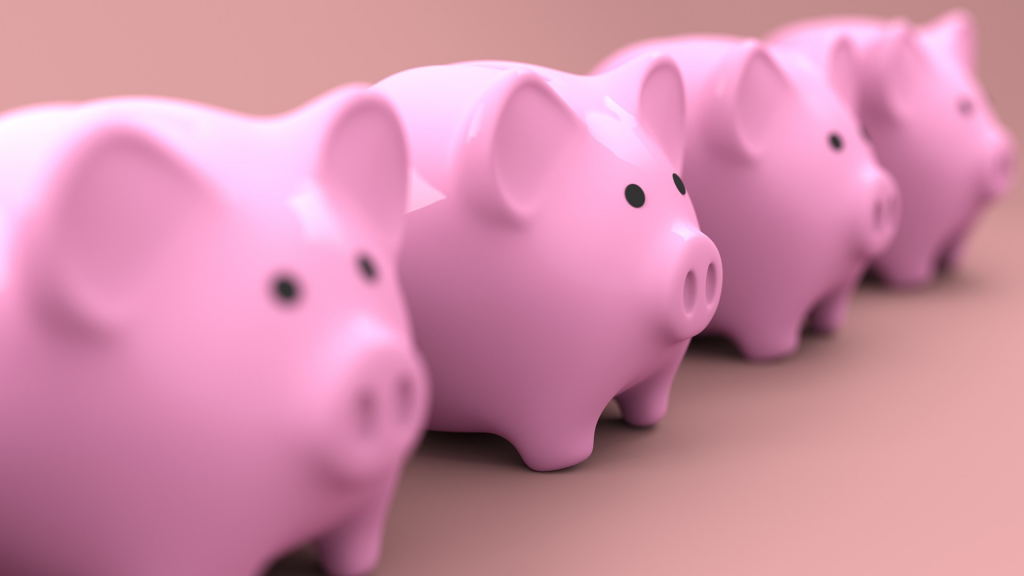 Despite the low interest rates on the savings account, you can still save a lot of money. To do this, just create a good cost reduction plan and search for good savings options in the market.
Despite being influenced by the basic interest rate, the rate of return on savings can vary at each bank.
That's why it's important that you do a consultation between the options on the market before deciding where to put your money.
On average, savings from online banks or card-issuing agencies tend to yield more. In fact, that's what Ben Arbov, founder and CEO of Greatest Gift, says.
Another tip from Arbov is to look for savings with the FDIC seal of protection. This is a guarantee that your money is safe. Even if the bank fails, deposits of up to $250,000 will be refunded.
Finally, Michael Ryan, financial advisor and coach, advises you to look for options that do not require a minimum balance. That's basically all you need to know to choose a good savings account.
Also, you need to create a plan to avoid unnecessary spending and reinvest all your savings income. That way, you'll be using the "snowball effect" to your advantage: higher returns, higher investments.
To learn more about what is happening with the U.S economy, see the article below!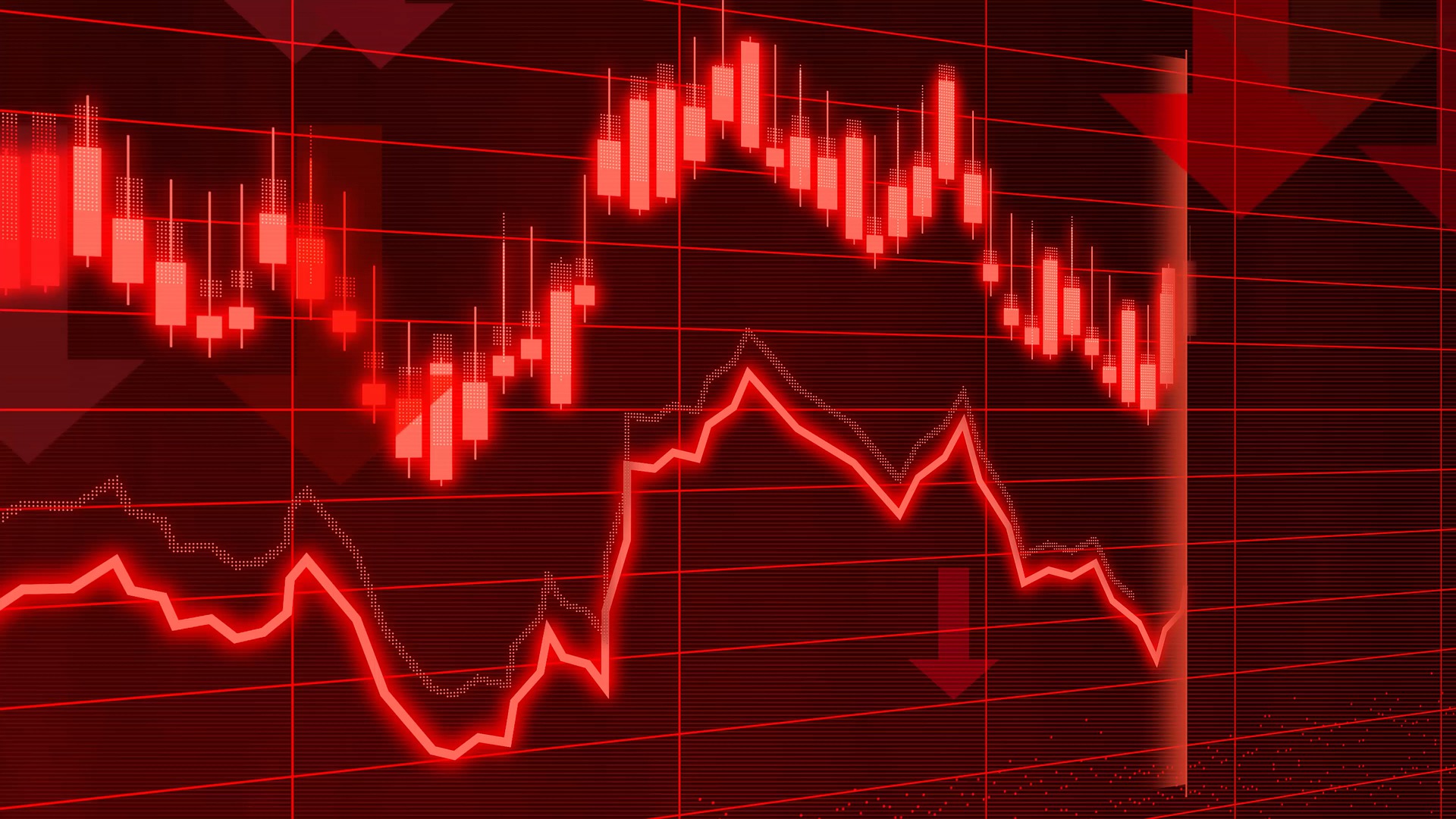 Understand what economists expect for the future of the US and how to prepare for a possible economic downturn.
About the author
José Gonçalo