Finances
Household expenses: plan your budget and save money
We've broken down the top household expenses so you can improve your budget and get some good tips for saving on each of the major expense categories. Read on to learn more!
Create a budget that works for you and say goodbye to wasteful spending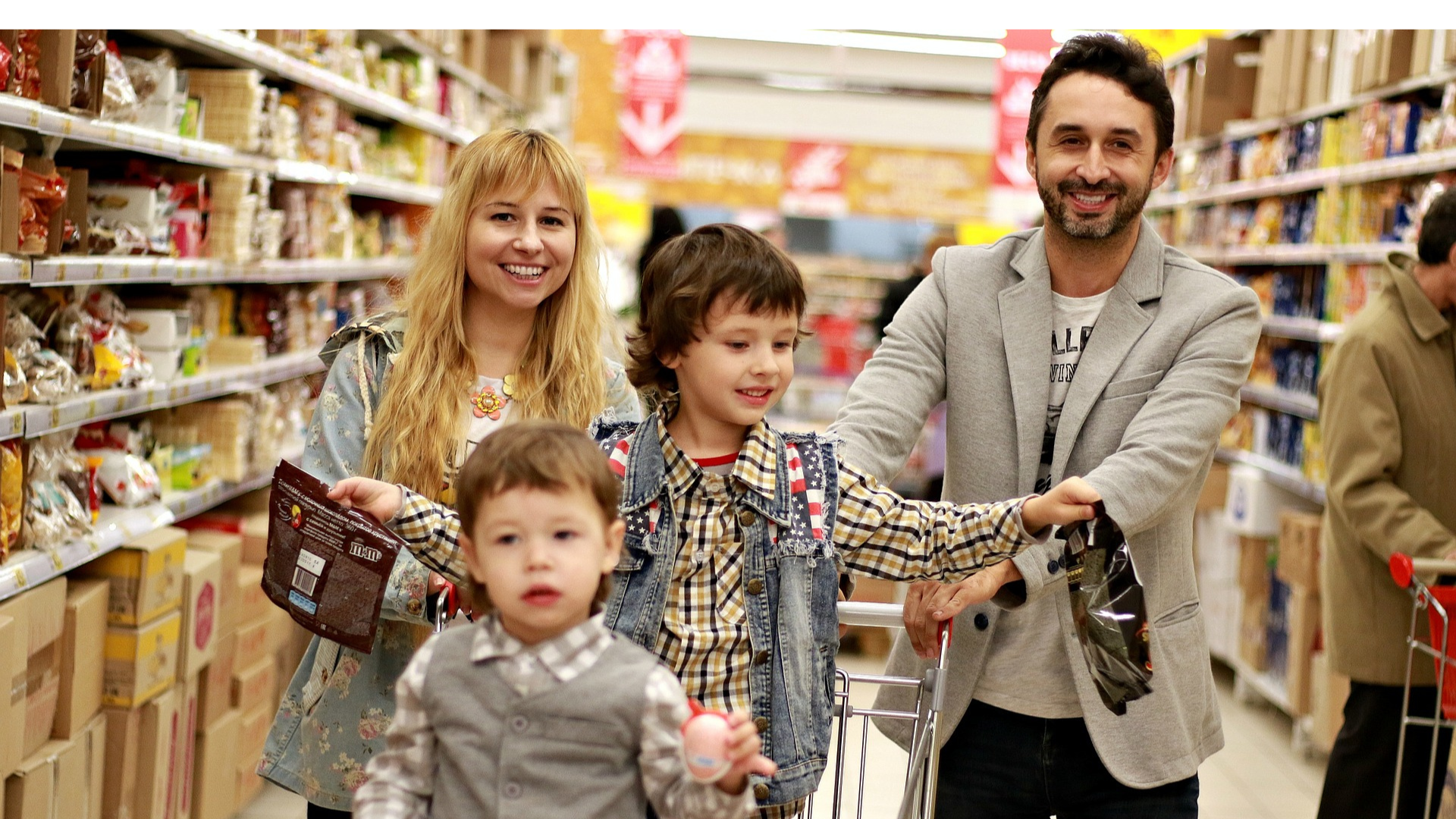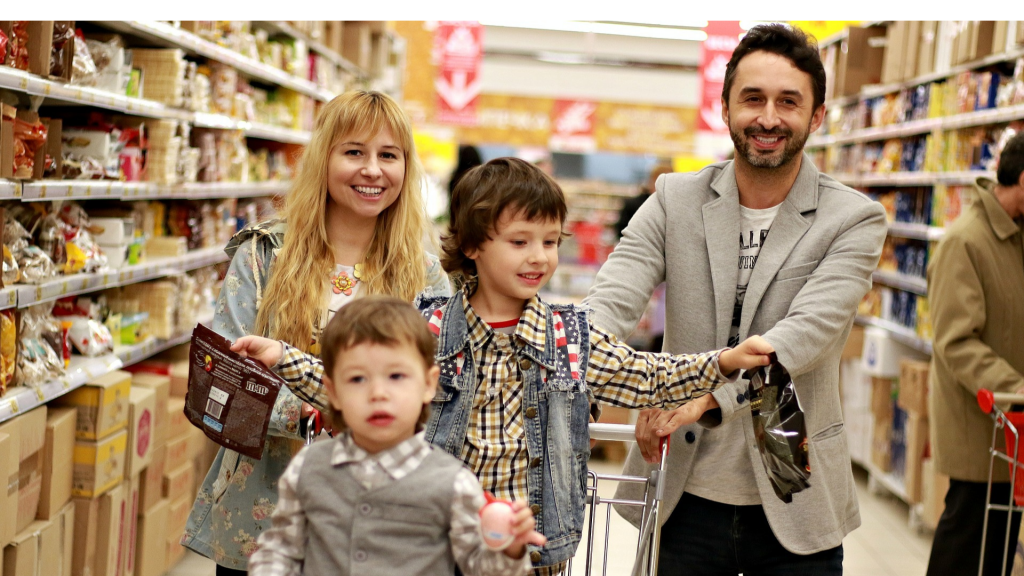 Indeed, household expenses, no matter how predictable or indispensable they may be, can get out of control. So they can also hurt your budget when not closely monitored.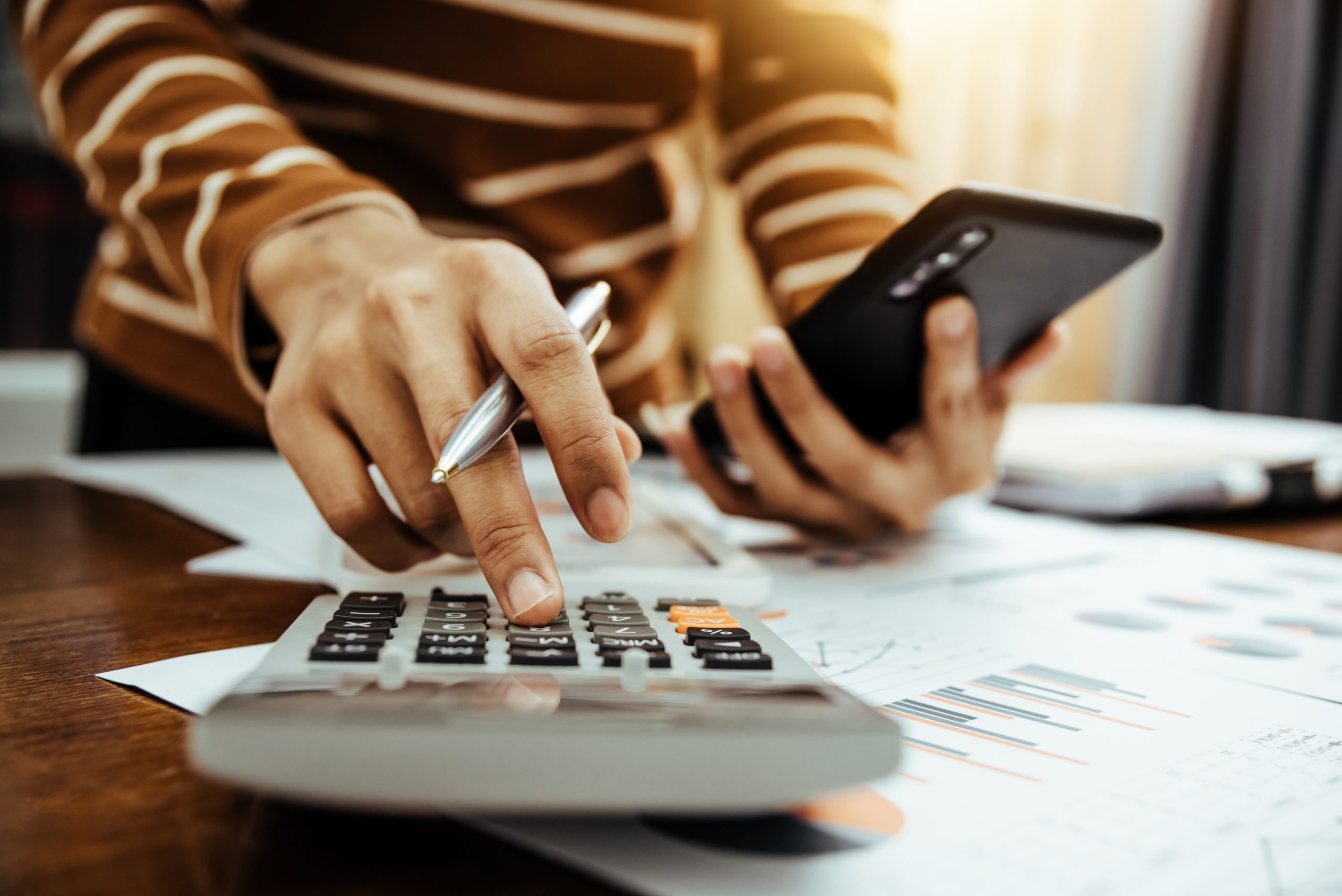 Financial health can be achieved through a simple and free tool: a good and realistic budget. Read this article and learn step by step how to apply this tool well in your financial life.
However, what are the main household expenses? Is it really possible to save on these without losing the quality of life? Is it worth it? Read this article and find out!
What are the most common household expenses?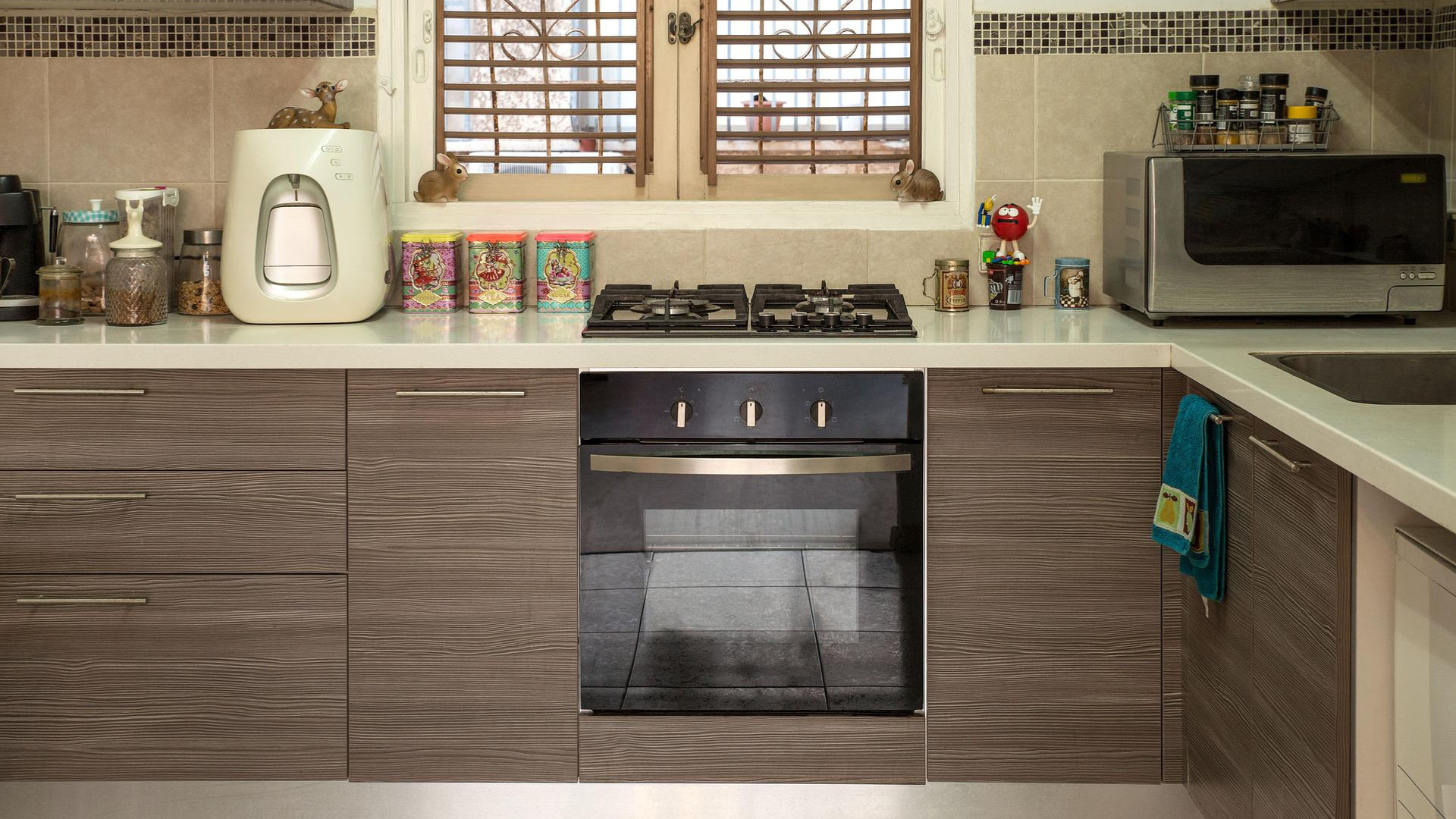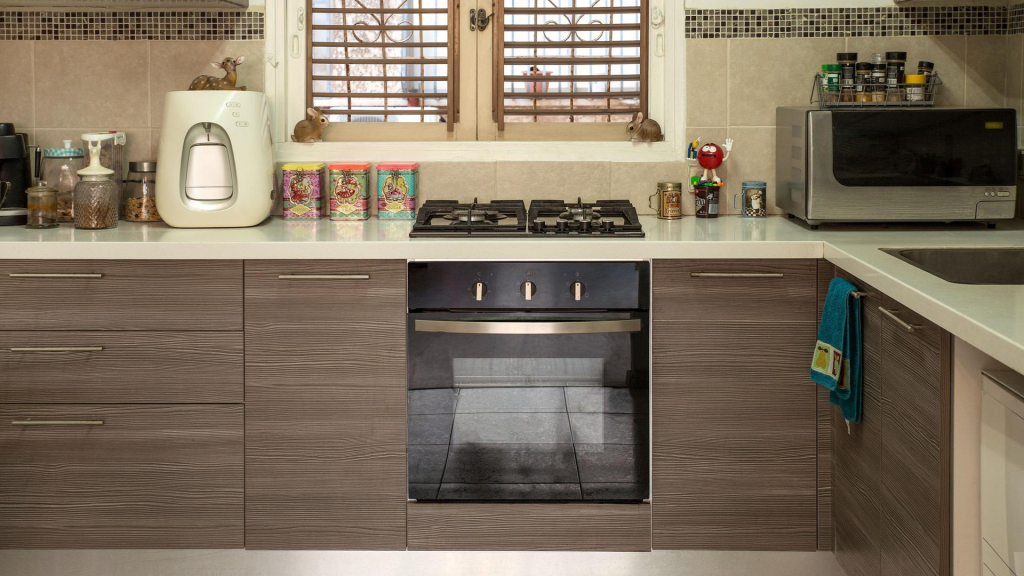 It doesn't matter if you live alone or have a family; it is extremely important to know how to manage your household budget. These are a set of all the expenses you have to maintain your home.
Also included here are your car maintenance expenses and other expenses related to family members.
In this way, school expenses and children's ballet tuition, for example, are included in this calculation. Should dinner and tour expenses also be part of this account?
Indeed, it is always important to include leisure expenses and silly purchases in your budget. After all, fun is also an important axis of life. So, it can seem difficult to manage so much debt.
Therefore, it is much more interesting to organize them in large groups. Thus, you will have to allocate a part of your budget to each group, which is much simpler.
So, here are the main categories that should be present in your family budget:
You will be redirected to another website
By submitting this form, I agree that I am 18+ years old and I agree to the Privacy Policy and Terms and Conditions. I also provide my signature giving express consent to receive marketing communications via automated emails, SMS or MMS text messages and other forms of communication regarding financial products such as credit card and loans. Message frequency varies and represents our good faith effort to reach you regarding your inquiry. Message and data rates may apply. Text HELP for help or text STOP to cancel. I understand that my consent to receive communications is not a condition of purchase and I may revoke my consent at any time.
Housing expenses
This is a group of expenses directly related to the maintenance of your home. Thus, rent or mortgage expenses are included here.
In addition to these, it is important not to forget about federal, state, or municipal taxes that may exist. In addition, the cost of home repairs and maintenance should also be included in this group.
Another important expense is related to the purchase of new furniture and appliances when necessary. Below, learn about other costs that can be included in this category:
Energy, water, and sewage bills;
Expenses with internet signal providers;
Phone/cell bills;
Cleaning products/services.
Car and transport expenses
If you have a car, you surely already know that there are a lot more expenses to worry about than your car installments.
In fact, fuel, repairs, periodic maintenance, insurance, and taxes are the most important. Even if you don't have a car, you will still have debt generated by commuting to work or elsewhere.
So, if that's your case, include here the cost of public transport tickets and apps like Uber and Lyft. If you travel frequently, also include airfare expenses.
Food expenses
In fact, this is the group of your family budget that corresponds to expenses with food at the supermarket and even restaurants. Here it should also be spent on school lunches and any other type of snack.
Cost to raise children
Each stage of a child's life requires costs with unique needs for each age. From birth to the end of their early years, their children needed many (many!) diapers.
In addition, there are extra costs for daycare and babysitters. Next, you will need to worry about school materials and tuition and among others.
At an older age, you may want your child to participate in a specific course. In addition, there are expenses that will always be present at all stages. In fact, clothes and shoes are good examples.
Cost of healthcare
In effect, here you must allocate the monthly payments for your health insurance and that of your family. Also, in some situations, you may need medical or dental services that your insurance does not cover.
The same can happen with exams and other medical routines. Include everything in this group.
Entertainment expenses
Anyone who thinks that people who set up household budgets need to give up all the fun is wrong. In fact, it is very important that you use part of your money for your leisure.
These can be family outings, shopping for small trinkets or mid-afternoon treats. The important thing is that everything is well budgeted so that it doesn't get out of control.
Streaming and cable TV services should also be included in this category.
Funds and savings
Use part of your income to create an emergency fund, a retirement fund, and an opportunity fund. In fact, you should also use some of your money to pay off debt, if you have any.
In addition, we suggest that you create a continuous improvement fund. This is money you can use to buy books and courses that contain knowledge that can improve your income.
Indeed, it is impossible to make a household budget that caters to all families. So you should feel free to create, replace, or expand categories.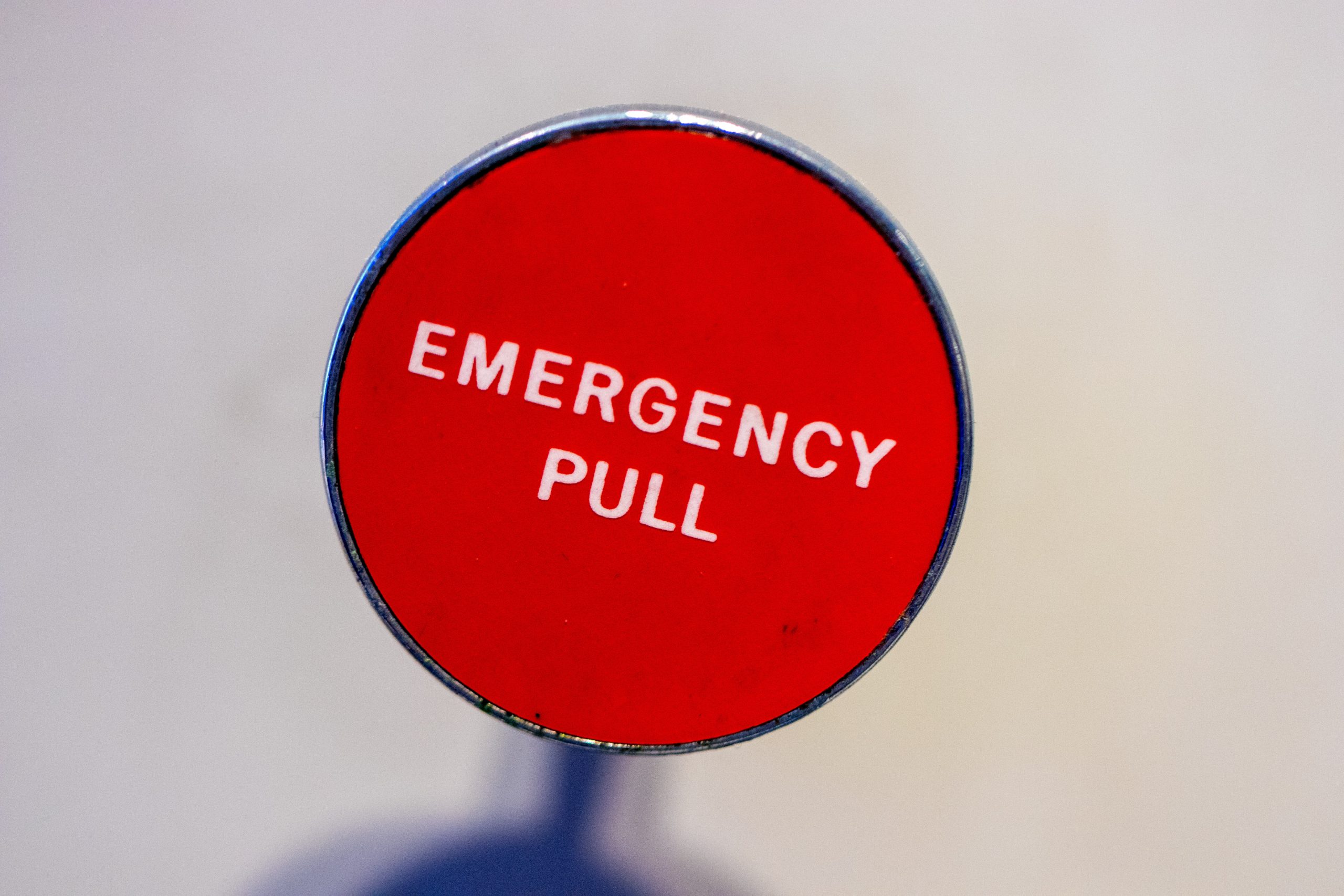 An emergency fund can save you from accumulating debts. But, to use this feature, you need to know how to raise these funds. So, read on to learn how to build an emergency fund!
Save money on monthly household expenses: 6 simple tips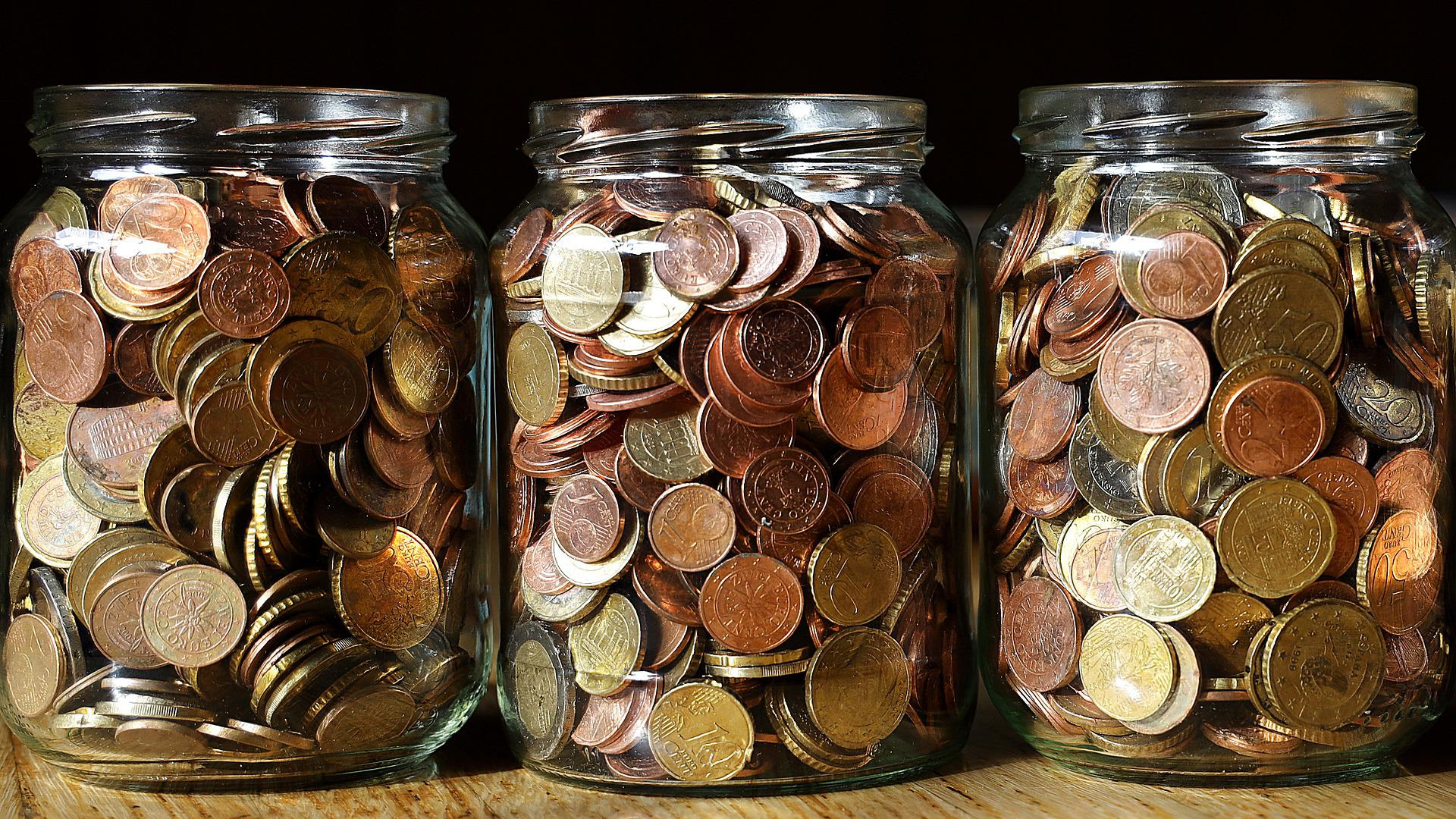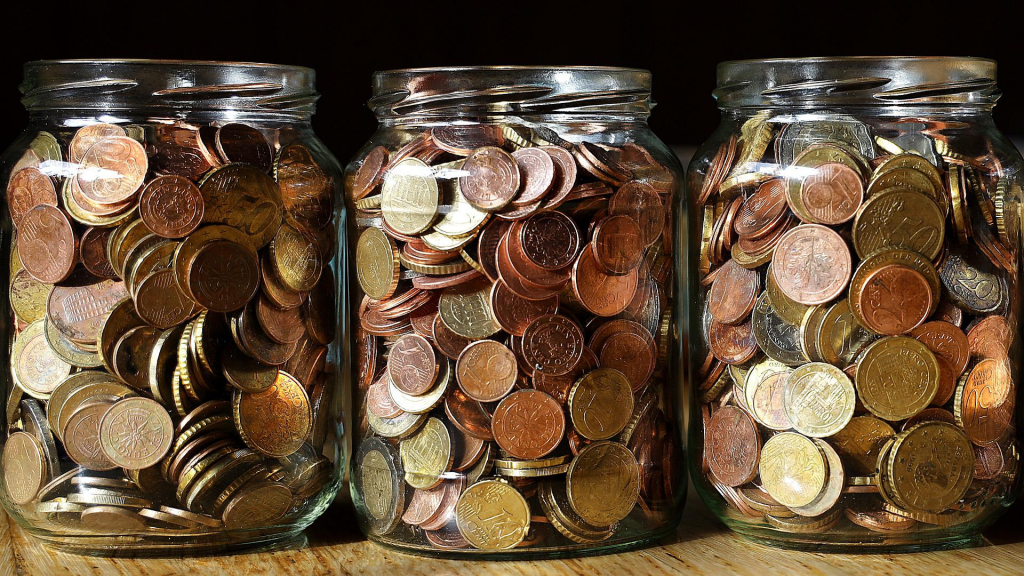 Now comes the icing on the cake: how to save in each of these categories we've talked about in the previous topic? To find out, check out our list below!
Negotiate your mortgage
If you have a mortgage, you can negotiate a refinance to lower your monthly payments. In summer, let your house get a little warmer.
In winter, adjust your HVAC equipment to make your home a little cooler. These small attitudes can generate a lot of savings.
Car and transport expenses
Leave your car at home and use public transport more. If you use ride-hailing apps, and agree to share them with other travelers, it will reduce costs.
Food expenses
Plan to make the least number of trips to the supermarket. The more time you spend between the gondolas, the more you tend to spend.
Cost of Raising Kids
When it comes to kids, it's always good to have family support. So, instead of hiring babysitters or paying for daycare, find out if a close, trusted family member can take care of your kids while you work.
Health cost
Choose a health insurance plan that meets your needs. In fact, the cheapest option is not always the best option.
Also, do all the routine exams that your insurance offers. Thus, this can ensure that you discover diseases early.
Entertainment Expenses
Choose cheaper cable plans and reduce the amount of streaming you buy (you don't need all you have). Set a fixed amount of money for your entertainment each month and stick to it.
Now what you've learned more about household expenses and how to better manage them, check out our post below to learn how to budget better than ever!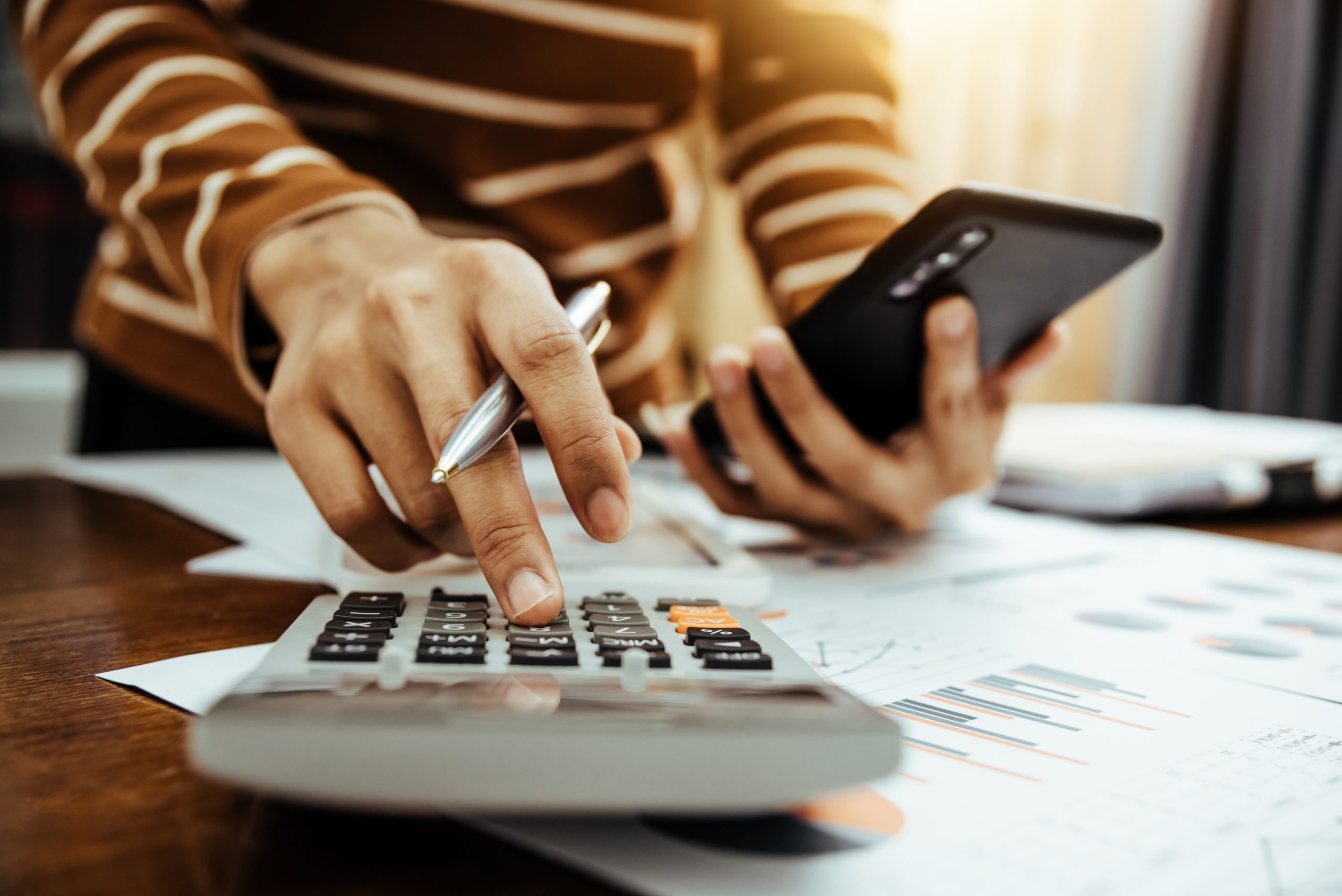 Setting up a budget can be the first step you can take towards the dream or a much more economically healthy standard of living. So, read on to see our 6 tips!
About the author
José Gonçalo