Credit Cards
RCS Store Card: check out how to apply!
Find out how to apply for one of South Africa's most popular, easy to obtain and advantageous cards. Enjoy up to 55 days interest-free! Read on!
RCS Store Card: enjoy a cashback reward program in more than 30,000 stores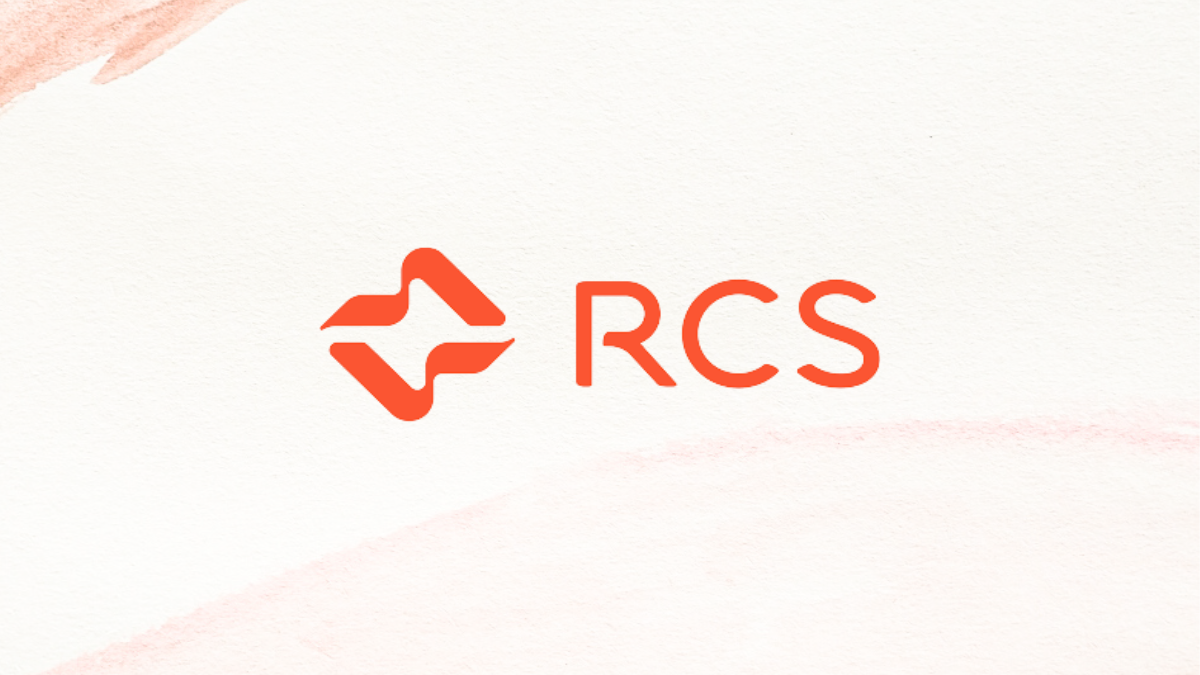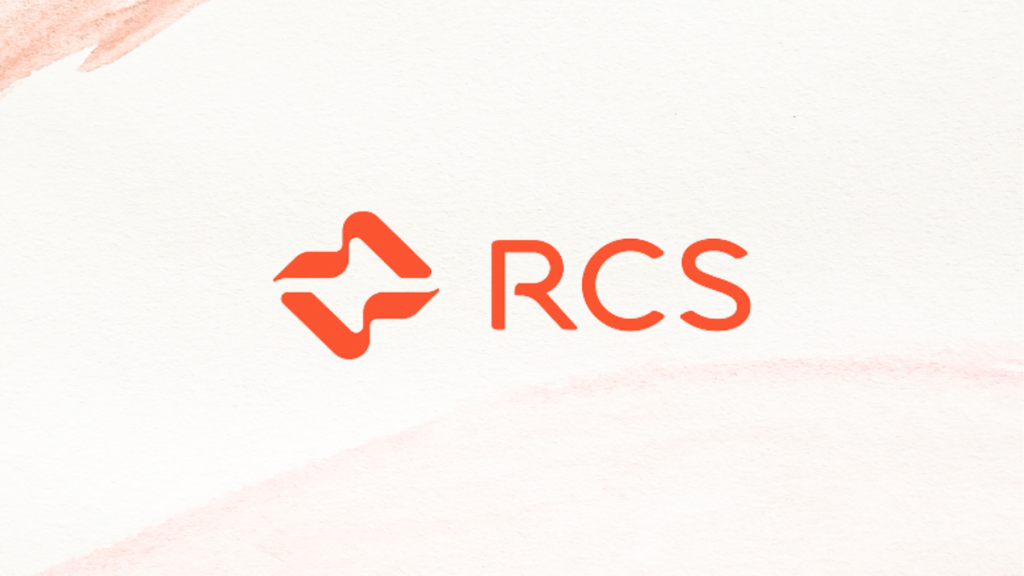 Apply to RCS Store Card and revolutionize how you consume and accumulate rewards.
Thousands of exclusive discounts and cashback programs await. Then learn how to apply for this card in this post below!
How to apply on the website
To apply for RCS Store Card, visit the official website of this product. On the screen's right, click the "apply now" button. This will give you access to the application form.
The process is divided into simple steps, which are very quick to complete. Inform your Identity Document Number and press the "next" button to do the next step.
Then you must inform your salary and other income. In the third step, enter the data for identification and your address. Also, you'll need to provide your financial information.
If you agree with the details and costs of your card, continue the process to finalize your submission. You must also attach documents that prove your identity and income.
Complete your application and check your email. You will receive a welcome message with more information about your card.
You will be redirected to another website
How to apply using a mobile app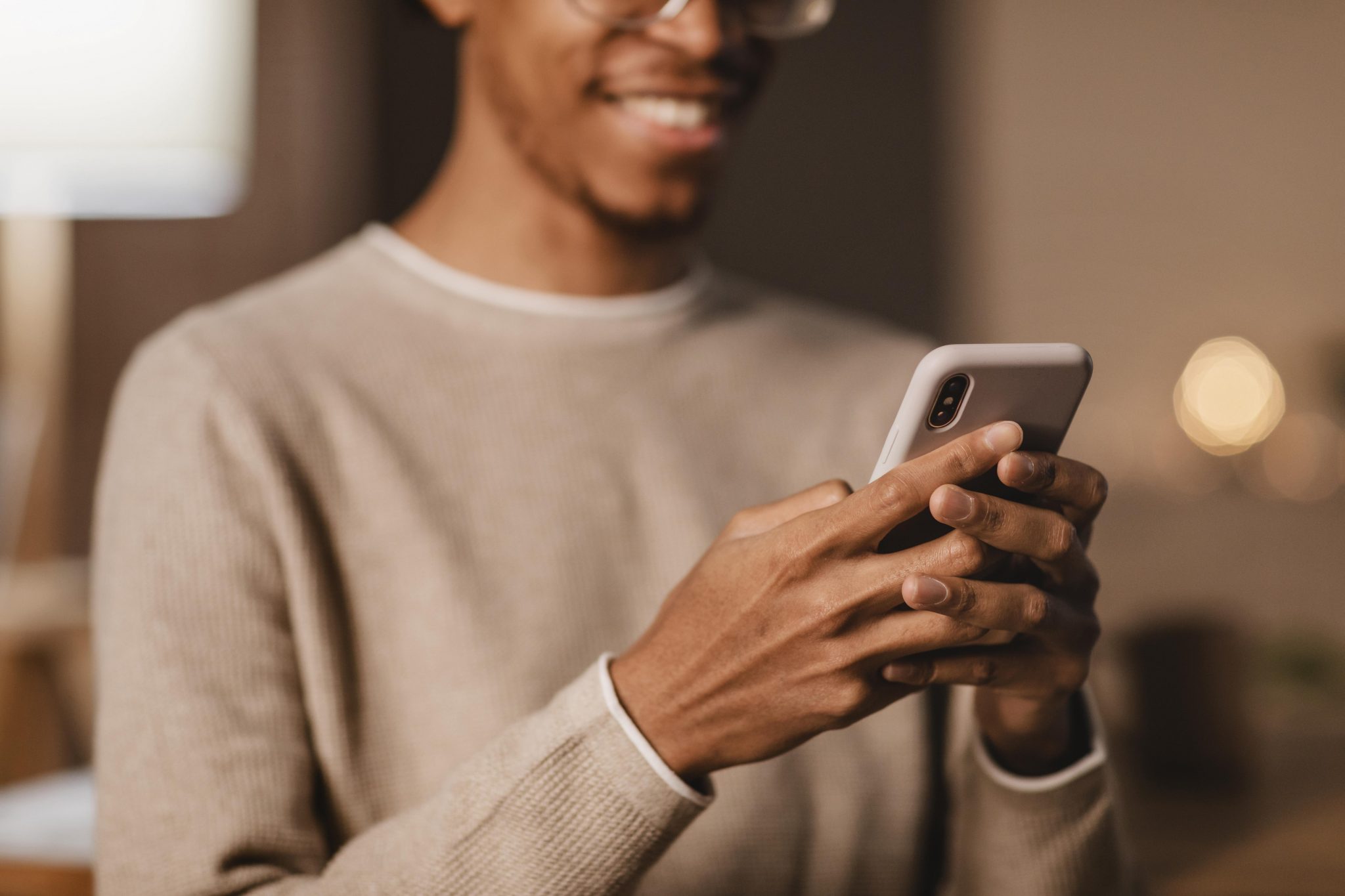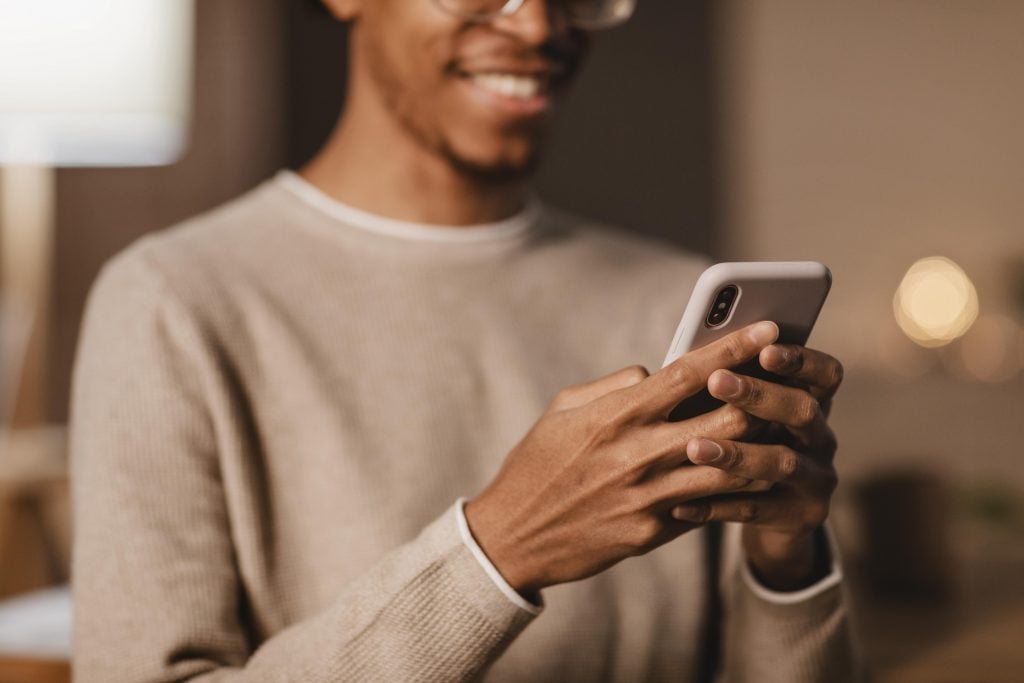 Indeed, the mobile application created by RCS does not accept applications. However, you can apply for RCS Store Card from your smartphone.
To do so, you must access the internet browser on your cell phone and follow the steps described above.
Once approved, you can manage your card through your cell phone. To do so, download the "RCS" application.
RCS Store Card vs. Old Khaki Store Card: choose which one is best for you
Here are two extremely advantageous store cards for those seeking in-store rewards.
In the table below, there is a comparison of the main characteristics of these. So, review them and decide which is the best option for you!
| | | |
| --- | --- | --- |
| | RCS Store Card | Old Khaki Store Card |
| Monthly Income | At least R1,000 per month; | At least R2,000 per month |
| Monthly Fee | Not disclosed; | N/A |
| Initiation Fee | Not disclosed; | N/A |
| Interest Rate | Up to 55 days interest-free. Up to 24.50% per year after; | N/A |
| Rewards | Cashback program, points, and exclusive discounts on selected purchases at stores that are part of the RCS Shopping Network. | R100 voucher (for every R300 spent), R200 (for every R600 spent), or R300 (for every R900 spent) that can be redeemed on purchases at Old Khaki, Cape Union Mart, Poetry, Keedo and all 30,000 brands they carry part of the RCS shopping network |
Old Khaki Store Card is a card that brings together many advantages of the same product. So find out how to order yours to earn up to R600 vouchers every month!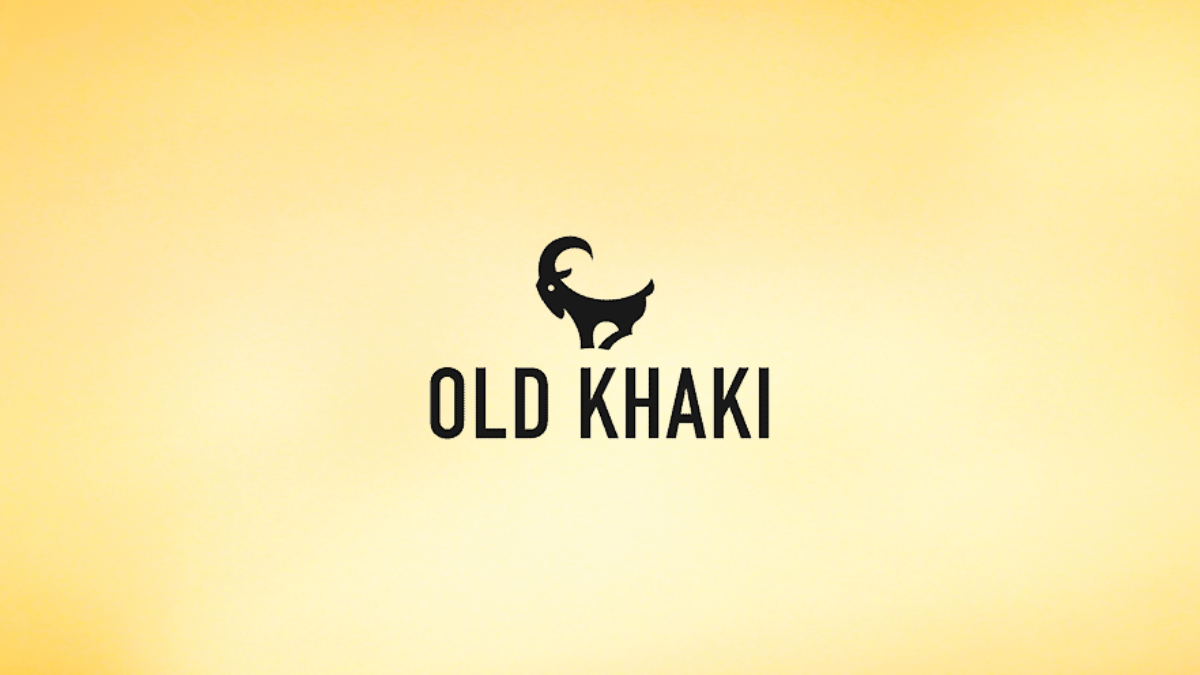 Apply to Old Khaki Store Card and stop losing money! Save up to R600 and enjoy benefits and offers that no other card offers!
About the author
José Gonçalo