Loans
Nedbank Personal Loan review: Get a loan of up to R300.000
Meet the personal loan service offered by Nedbank! Enjoy flexible terms and more! Discover these and other advantages here!
Nedbank Personal Loan: qualify for R200 monthly cashback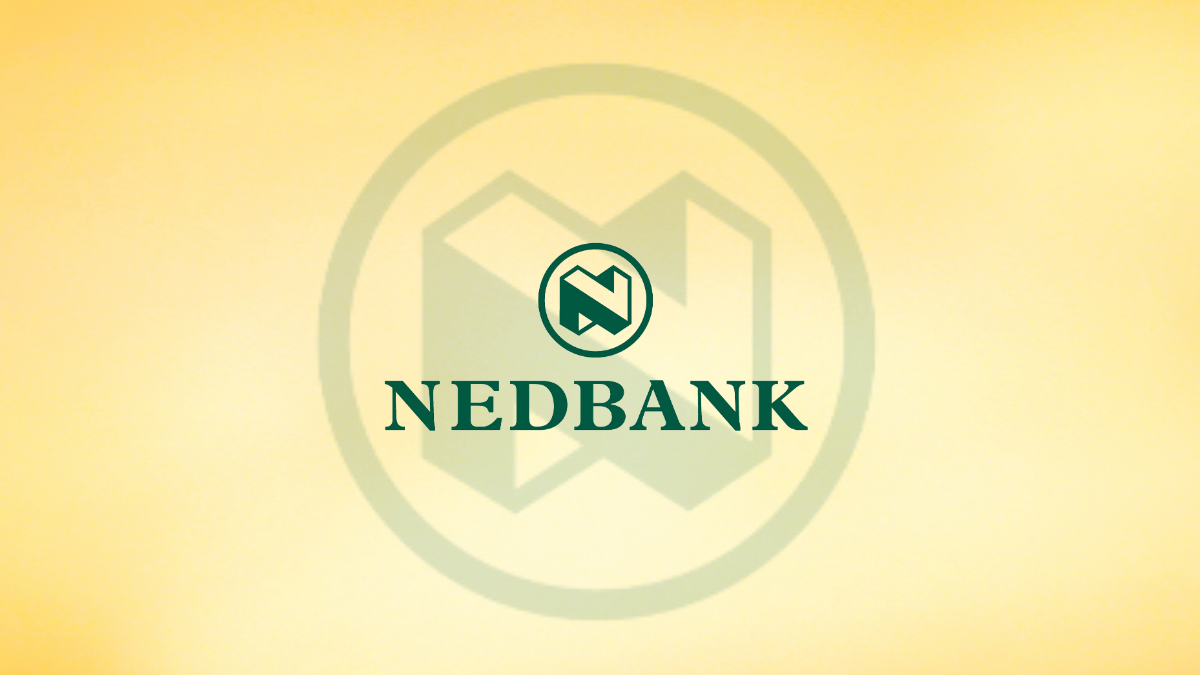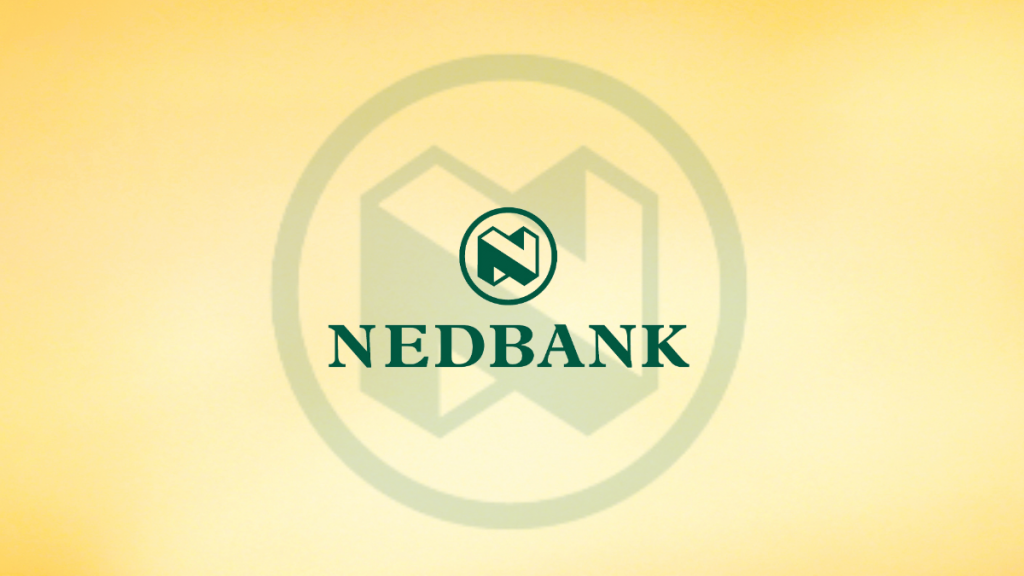 This lender is your opportunity to get the money you need with exclusive benefits. So read our Nedbank Personal Loan full review to learn how!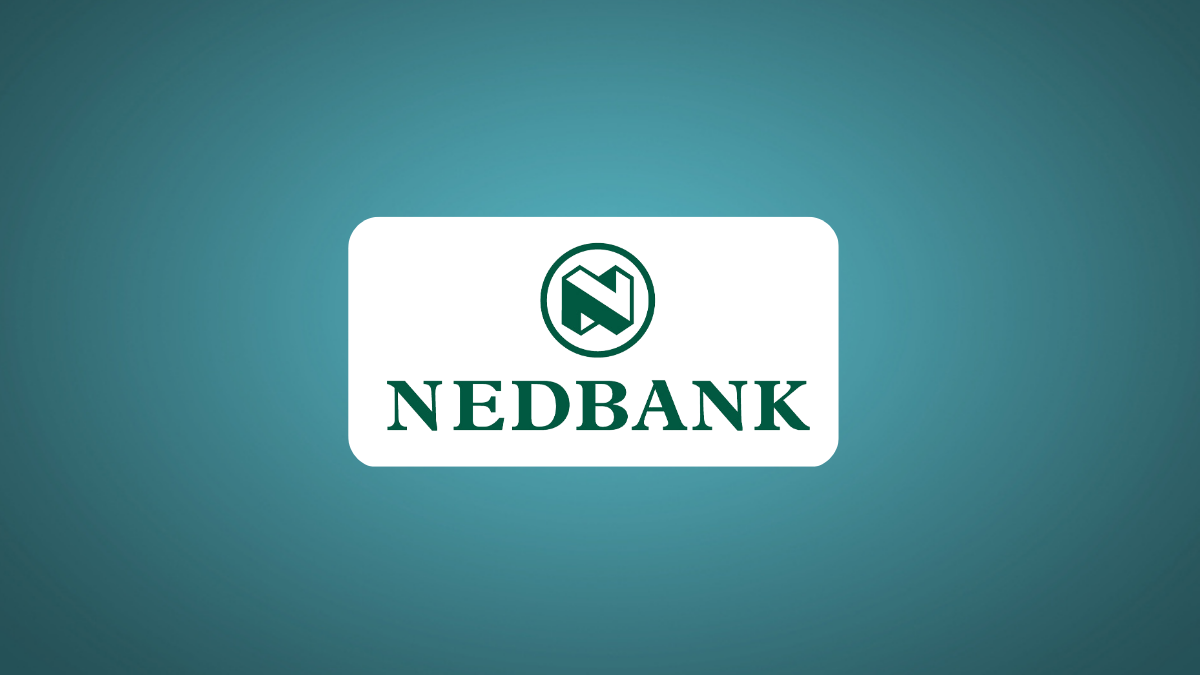 Apply to Nedbank Personal Loan and get access to up to R300,000 and receive a cashback R200 cashback per month! Keep reading to learn how!
In addition to flexibility in payment terms, you earn monthly cashback after each payment. So read on and decide if this service can really help you!
| | |
| --- | --- |
| Interest Rate | 10.75% to 28.25%; |
| Loan Purpose | Debt consolidation (with extra cash optional), purchases of second-hand cars, and improvements in your home; |
| Loan Amounts | From R2,000 to R300,000; |
| Credit Needed | Not specified; |
| Repayment Term | From 6 to 72 months (6 years); |
| Initiation Fee | From R304.75 to R1,207.50 (variable according to loan amount). |
Is the Nedbank Personal Loan a good option?
Nedbank is one of the most established banks in South Africa. In addition to great credit cards, the bank also has a personal loan service with exclusive benefits.
It offers cash back on every monthly payment you make. Just open a Savvy Plus or Savvy Bundle account and make your payments through it.
So with each confirmed payment, you immediately receive R200. Indeed, it is difficult to find a bank that offers this advantage anywhere else.
Also, you can apply for loans of up to R300,000 from Nedbank. This bank also offers insurance that provides coverage in case you cannot make payments.
Paying insurance that can cost R8.05 per month or more, you will be insured if you lose your job or for health reasons, for example.
You will be redirected to another website
The pros and cons of the Nedbank Personal Loan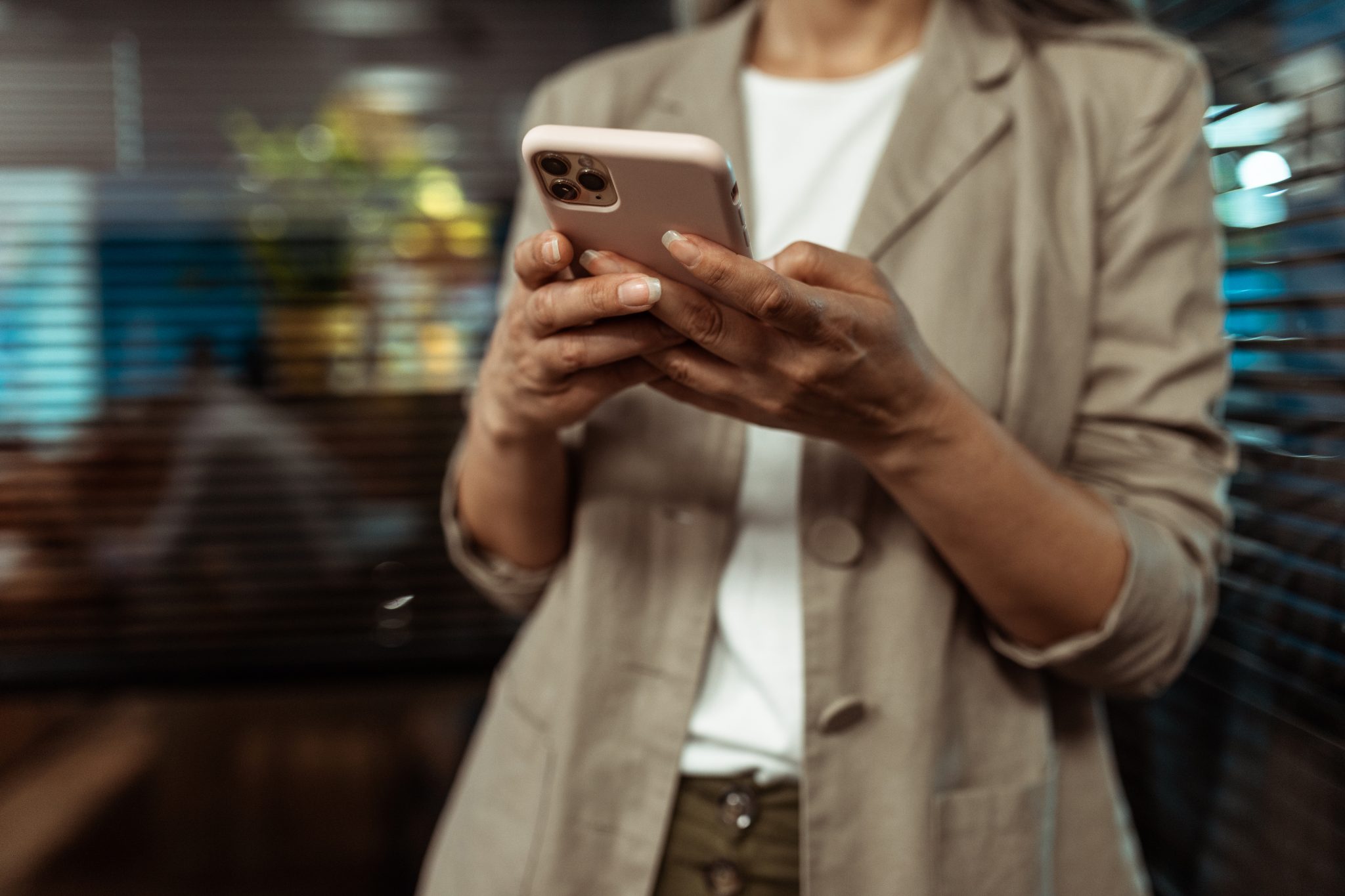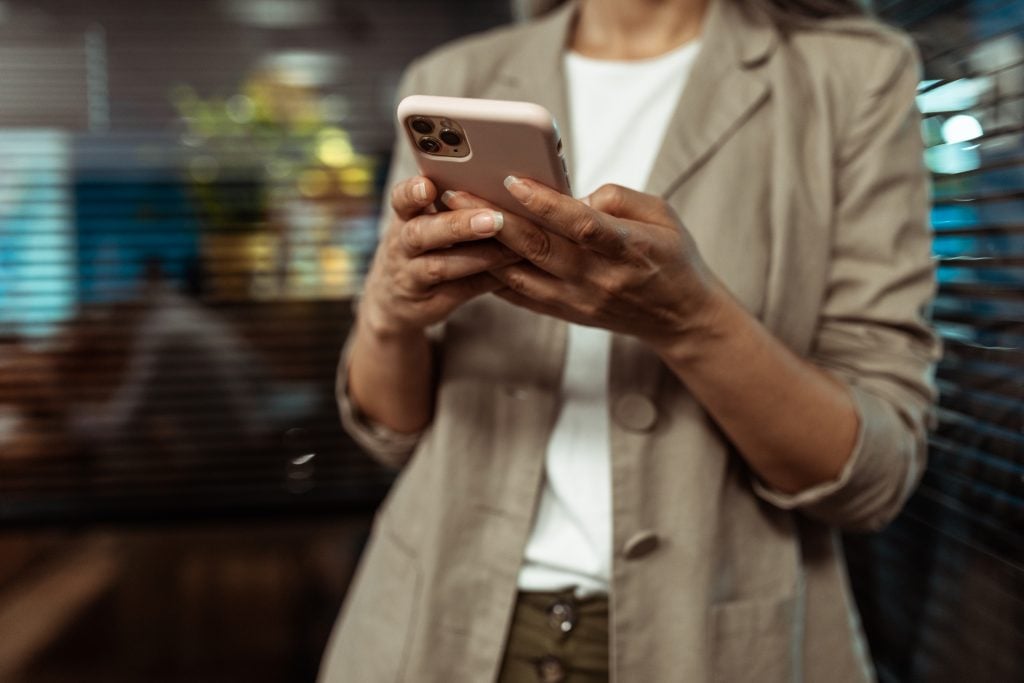 Below, learn about the advantages and disadvantages of taking a personal loan with Nedbank!
Advantages
High claimable amount threshold (up to R300,000);
Cashback of R200 monthly after each payment;
Flexible payment term (from 6 to 72 months);
Nedbank does not charge an early settlement fee or a late penalty fee.
Disadvantages
It charges a monthly service fee of R69 for all loans;
The initial fee can reach R1,207.50 (other banks do not charge this fee);
People over 65 years old are not entitled to request this service;
Mandatorily, you need to pay life insurance during the repayment period.
What credit score do you need to apply?
In fact, there is no clear information about the minimum credit score level for applicants on the official website of the companies.
However, NedBank clarifies that it is important to consult this indicator before applying for a loan.
Therefore, scorers are more likely to have their applications accepted and access lower interest rates.
Nedbank Personal Loan application process
You can get loans of up to R300,000 and monthly cashback without leaving your home! Isn't it great?
To find out how this is possible, access the continuation of this review in the following post.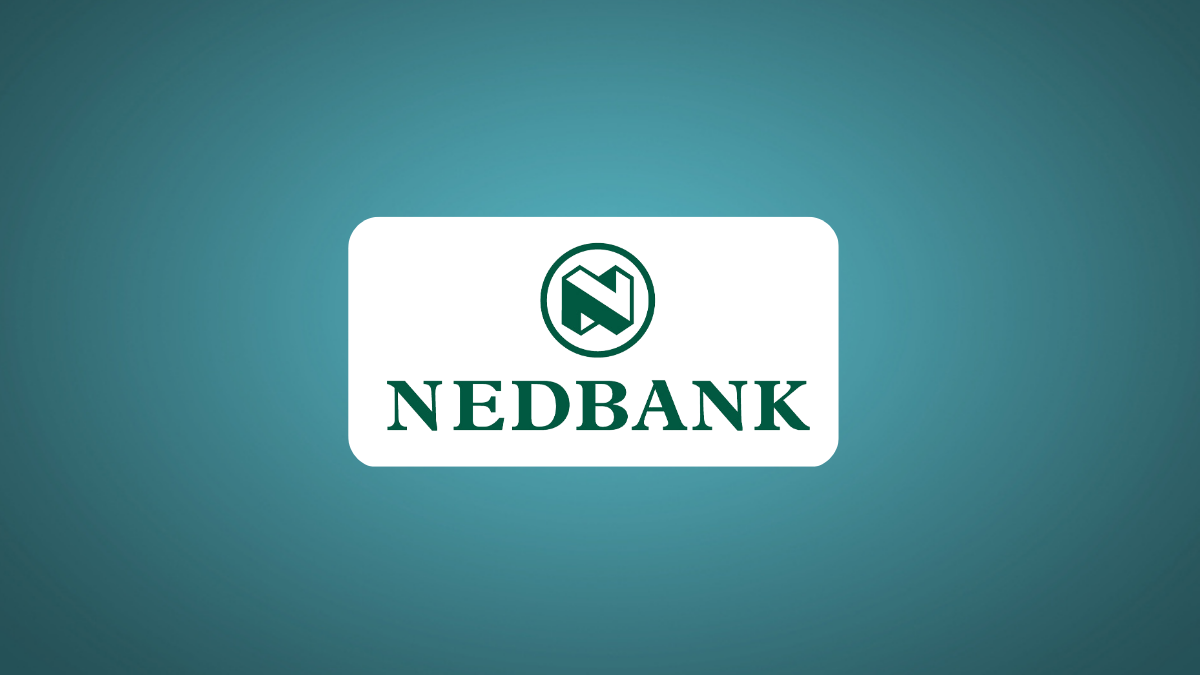 Apply to Nedbank Personal Loan and get access to up to R300,000 and receive a cashback R200 cashback per month! Keep reading to learn how!
About the author
José Gonçalo