Loans
Boodle Loans review: up to R8,000
Boodle Loans will provide the money you need through a hassle-free process! Repay your loan in days or months! Read on!
Boodle Loans: The money falls into your account in just 10 minutes!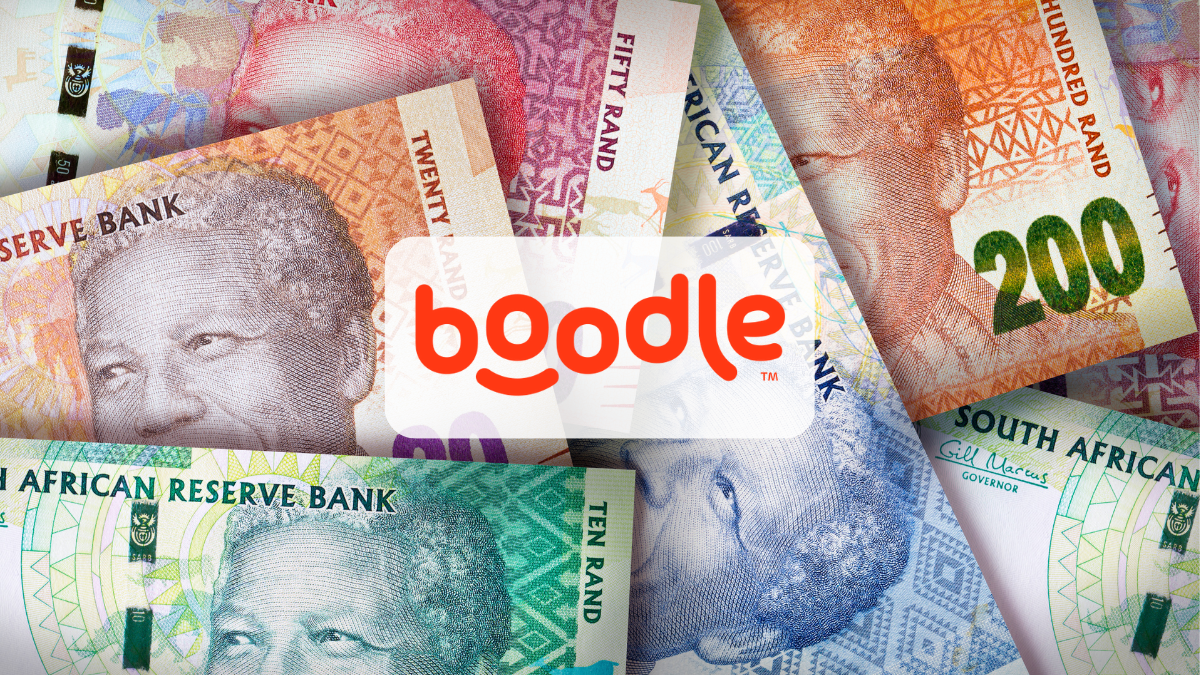 In this Boodle Loans review, you'll discover a loan service that can be a solution for those who need money urgently. It offers up to R8,000, which can be paid within 6 months.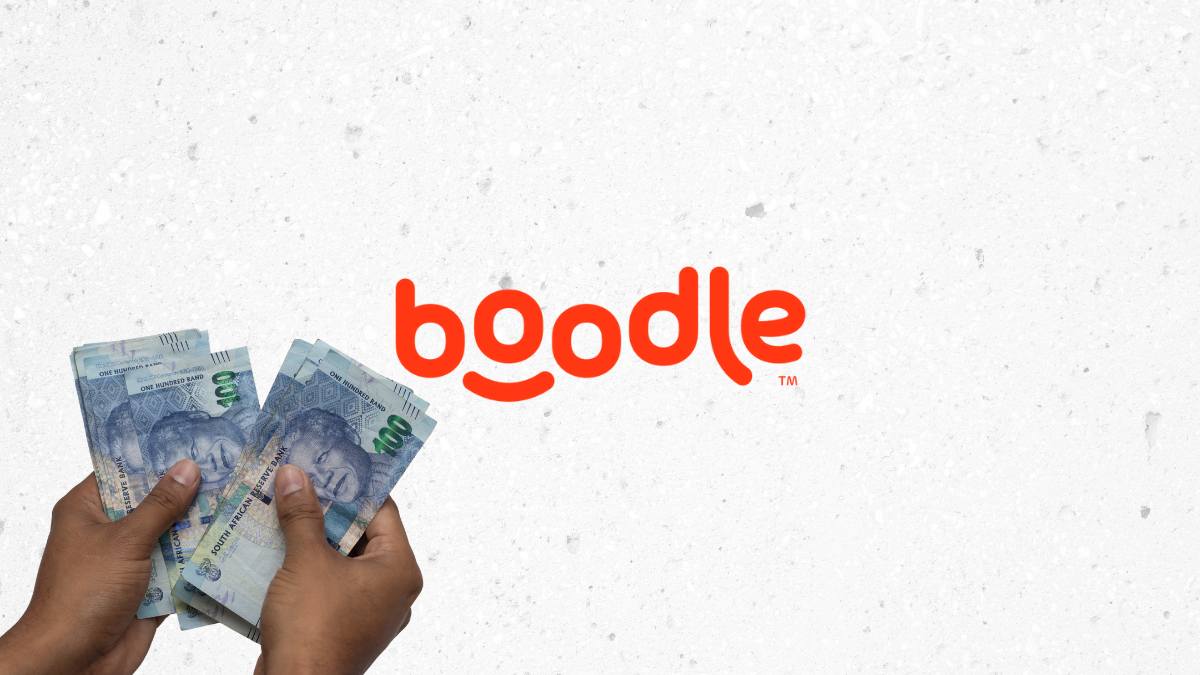 Find out how easy it is to apply to Boodle Loans and immediately have the money you need! Up to R8,000! Keep reading and learn more!
Also, the requested amount will be available in your account 10 minutes after approval! So read on and learn more!
Interest Rate
0.17% per day (60% per year);
Loan Purpose
Short and medium-term personal loans for any purpose;
Loan Amounts
From R100 to R8,000;
Repayment Term
From 2 days up to 6 months;
Initiation Fee
For amounts below R1,000.00: 15% VAT;
For amounts above R1,000.00: R165 + 10% of the requested amount + 15% VAT.
Is Boodle Loan a good option?
Even just arrived in the national market, the Boodle Loan has already "saved" the lives of many people in financial emergencies.
In fact, this company used technology to streamline the loan design process as much as possible.
Furthermore, you can borrow up to R8,000 without leaving your home and receive your money in 10 minutes!
This is a service enforced by the National Credit Regulation (NCR). Therefore, you can be sure you are dealing with a reliable lender.
Additionally, you can accumulate "smile" points by making your payments on time. These allow you to access increasingly better credit conditions.
You will be redirected to another website
The pros and cons of the Boodle Loan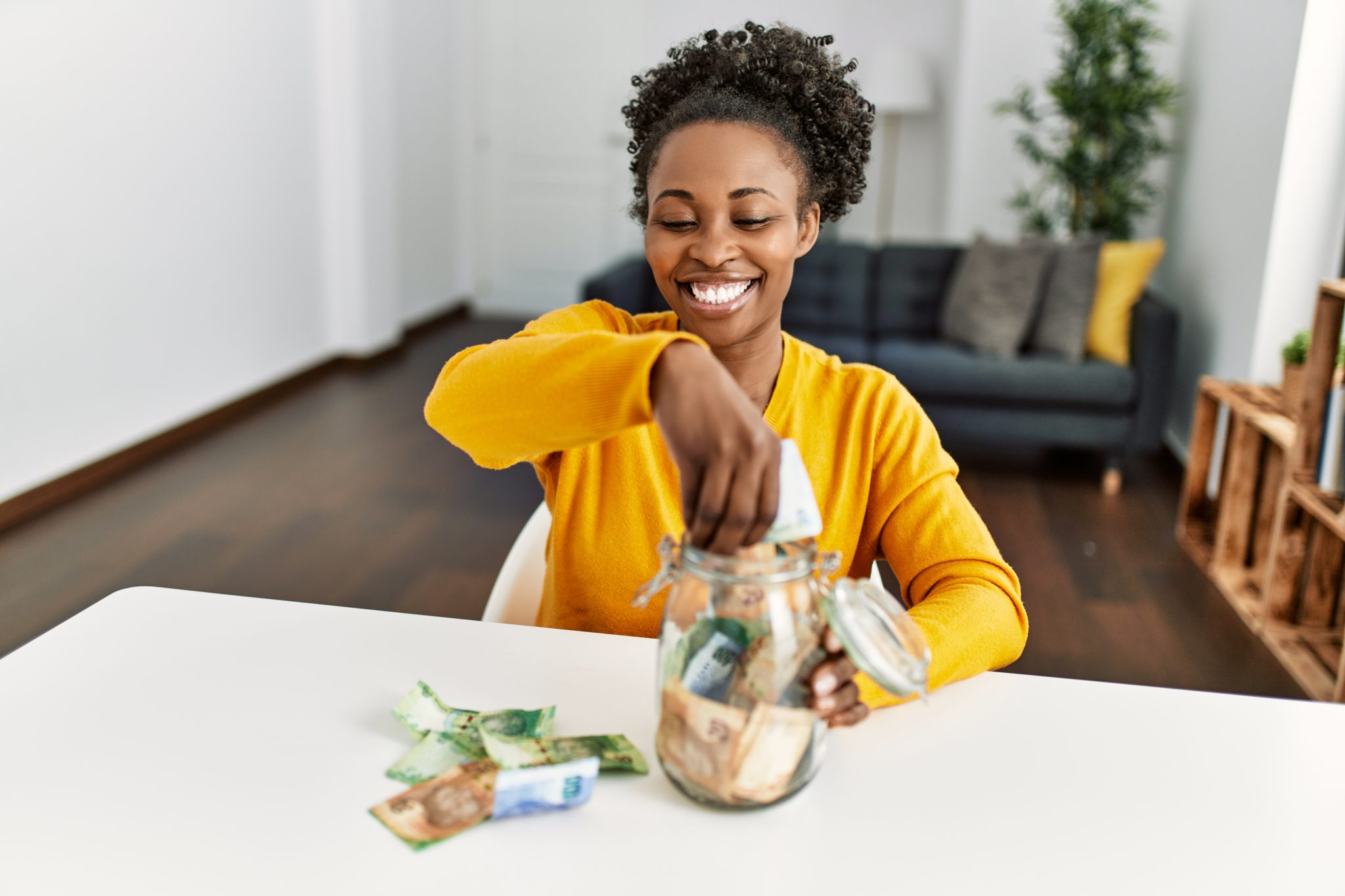 As you can see in our Boodle Loans review, this lender offers one of the best loan services for those in urgent need of cash.
However, all this agility can be very expensive! So learn more about this company below; see the list of its main pros and cons!
Advantages
Money in the account in record time: just 10 minutes after the approval of your loan;
Regulated and authorized by the National Credit Regulation (NCR);
You can apply for your loan completely online without having to go to a physical office;
Socially responsible company: it will only authorize a loan for candidates after evaluating them and being 100% sure that credit will not generate later financial difficulties.
Disadvantages
Very high annual interest rate: 60%;
It charges a service fee of R60 + 15% VAT, R4.5 for every R1,000 requested every month until the end of the refund period, and more;
Customers applying for this service for the first time will only be able to access loans of up to R4,000;
Applicants with bad credit scores hardly managed to get a loan from this lender.
What are the requirements?
Indeed, like most credit services, Boodle Loans will review your documentation.
Thus, you must be at least 18 years old to use it. Then below are some of the other basic prerequisites for using this service:
Have a valid SA ID;
Have an open and active bank account (FNB, Capitec, Standart, ABSA, or NedBank);
Prove income from bank statements or paychecks.
Boodle Loans application process
As noted in this Boodle Loans review, you can have your money in 10 minutes (or even less)! To find out how this is possible, see the following post!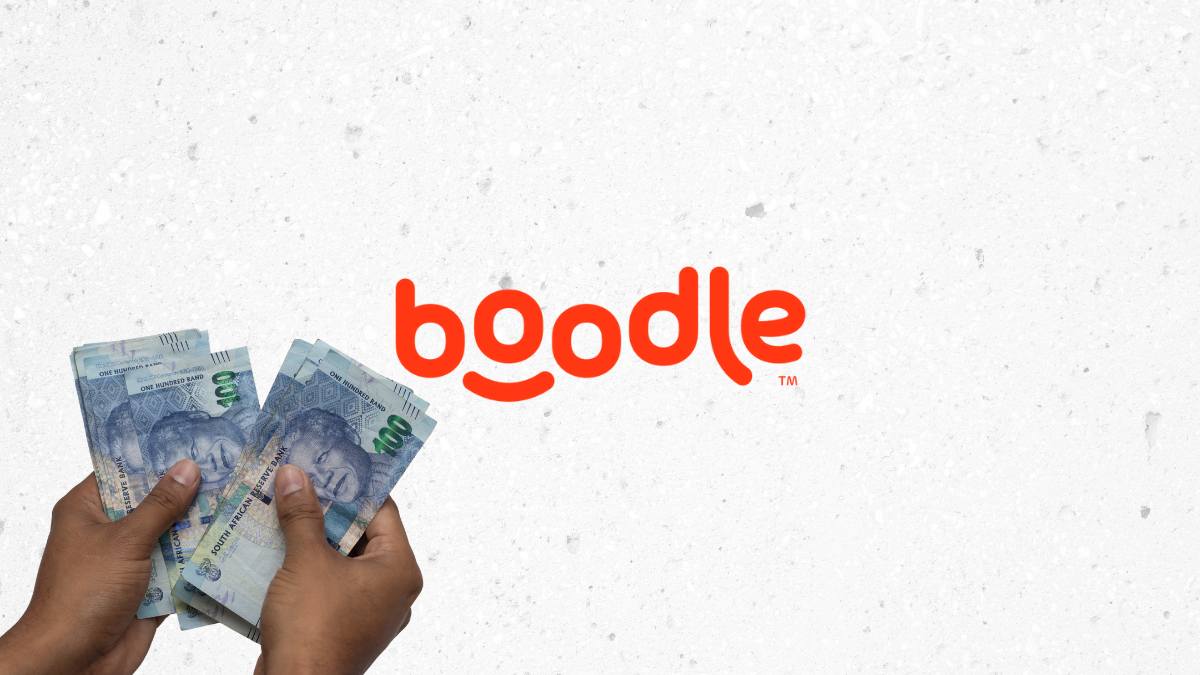 Find out how easy it is to apply to Boodle Loans and immediately have the money you need! Up to R8,000! Keep reading and learn more!
About the author

/

José Gonçalo