Travel
How to travel for free using miles: a beginner's guide
There's a simple, honest way to finance airfare, hotel stays, and car rentals without spending a dime. To learn how, see the guide below!
Get more out of your miles with these tips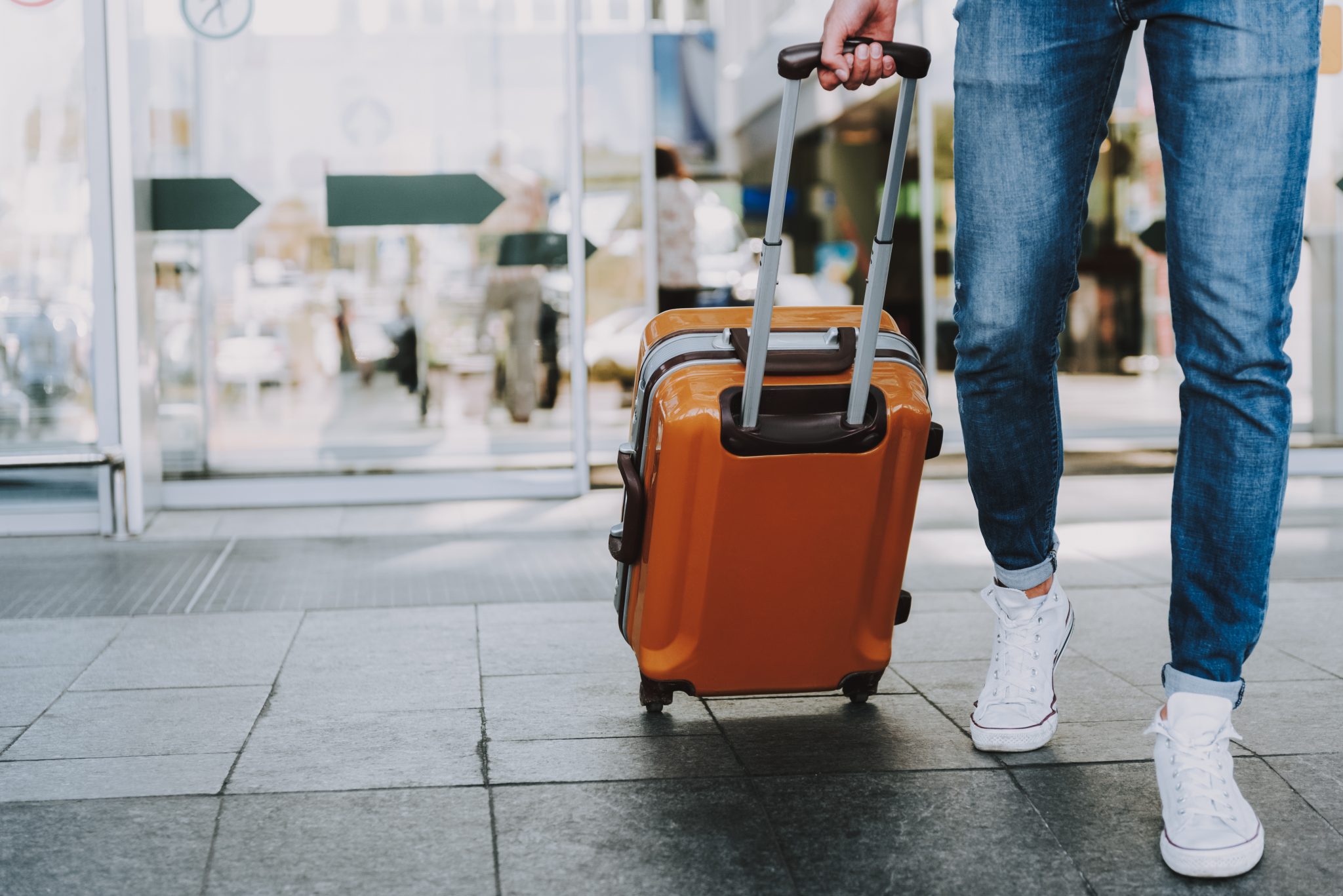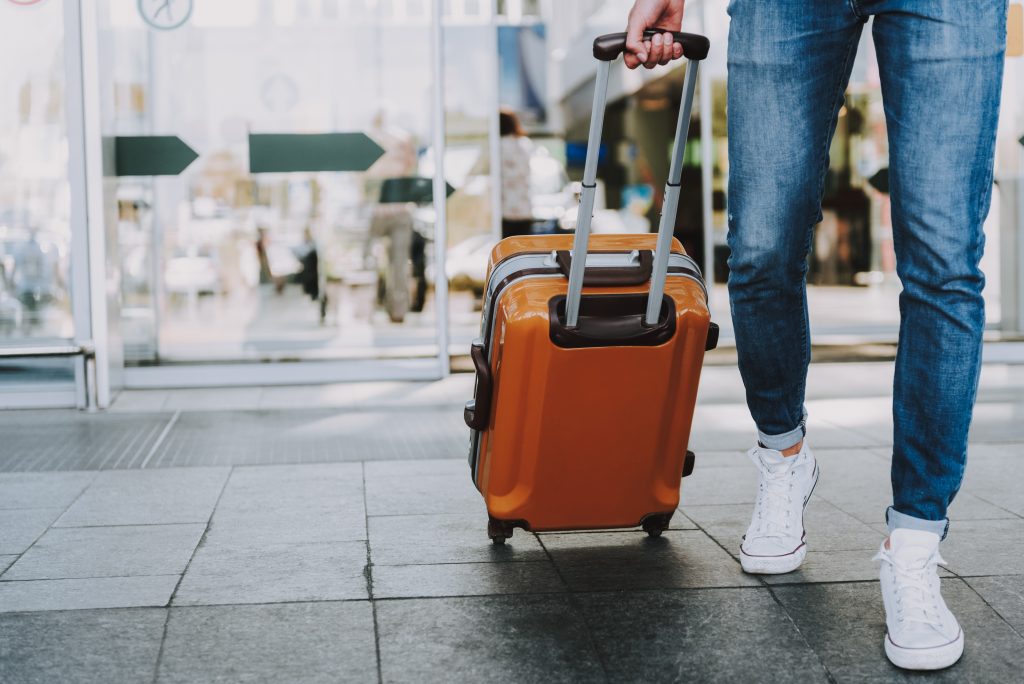 I know how to travel for free! No, this is not just a catchy phrase to get your attention. Indeed, it is really possible to buy air tickets for luxury seats and travel outside the country.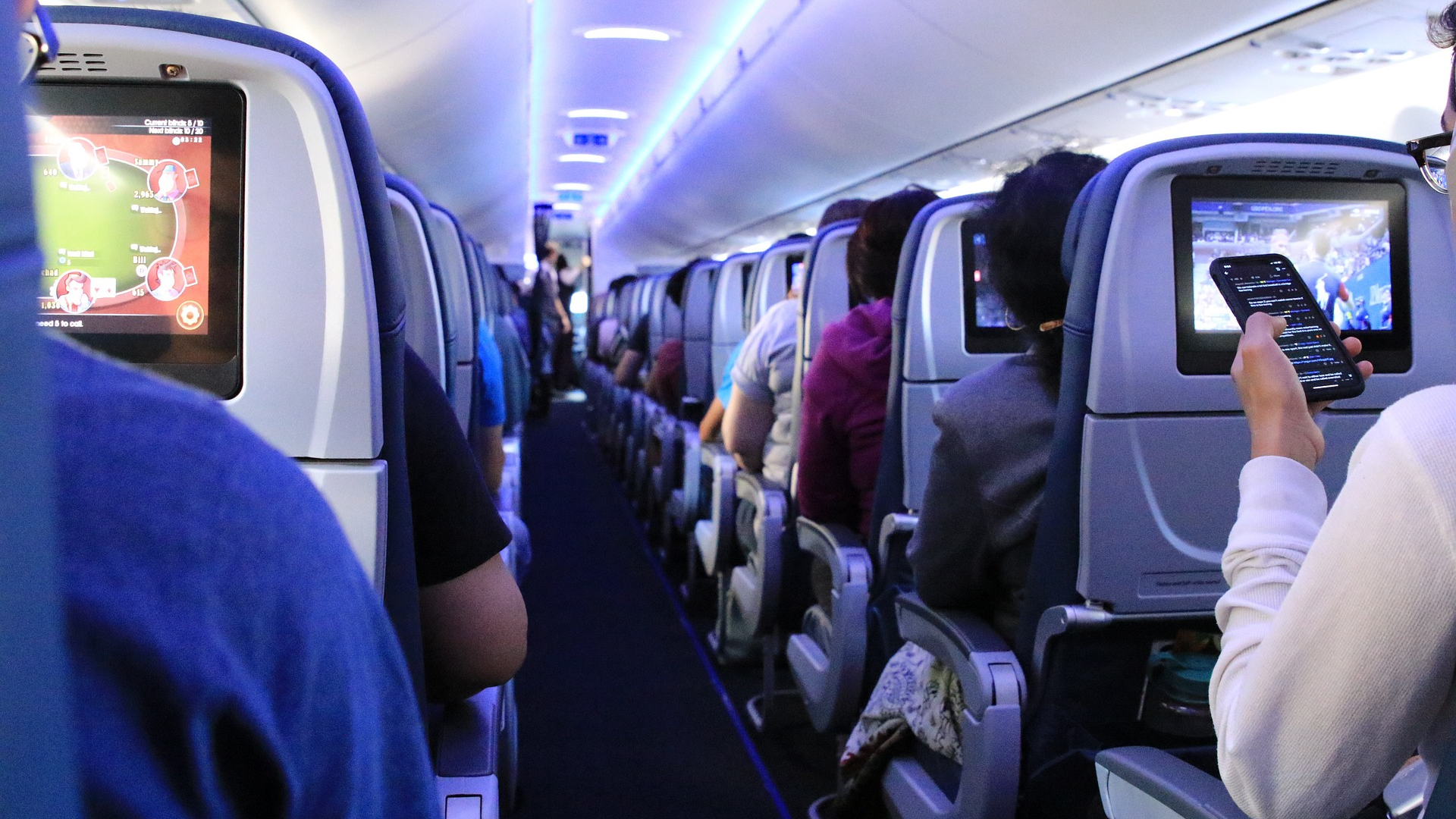 Learn the basics you need to know about frequent flyer programs, how to earn miles, and make your next trips for little or nothing!
If you don't believe this is possible, you urgently need to get to know the world of miles programs. If you've heard about these universes, here's the beginner's manual you need to read.
Is it possible to travel for free using miles?
You might have a cousin, friend, or acquaintance who talks about miles at every work or family get-together. In fact, these rewards have become very popular in recent years.
The result was a veritable "sect" of people willing to share the good news about miles programs with the world.
If you don't know any "disciple of the miles", you must have seen some advertisement on the subject on youtube or social networks. Jokes aside, know this is real.
Indeed, without taking a penny out of your pocket, you can buy air tickets. How? Paying for them with miles or points.
In addition to tickets, you can use miles to pay for fees and benefits acquired during a flight.
In addition, miles can be used to pay for hotel stays, from the simplest to the most luxurious.
No money to go to fancy restaurants? OK! When the waiter brings the check, pay with miles.
Packages and cruises are other services that accept payment in miles. Finally, you can still use your miles to pay daily car rentals inside or outside the country.
This description, at least, should have made you curious about the universe of miles.
Even more so because you don't need to do extra work, hours of study or buy them and you can still accumulate them by the thousands.
Next, understand in the simplest possible way how miles and rewards program points work. So, you can discover how to travel for free.
You will be redirected to another website
By submitting this form, I agree that I am 18+ years old and I agree to the Privacy Policy and Terms and Conditions. I also provide my signature giving express consent to receive marketing communications via automated emails, SMS or MMS text messages and other forms of communication regarding financial products such as credit card and loans. Message frequency varies and represents our good faith effort to reach you regarding your inquiry. Message and data rates may apply. Text HELP for help or text STOP to cancel. I understand that my consent to receive communications is not a condition of purchase and I may revoke my consent at any time.
How do credit card miles work?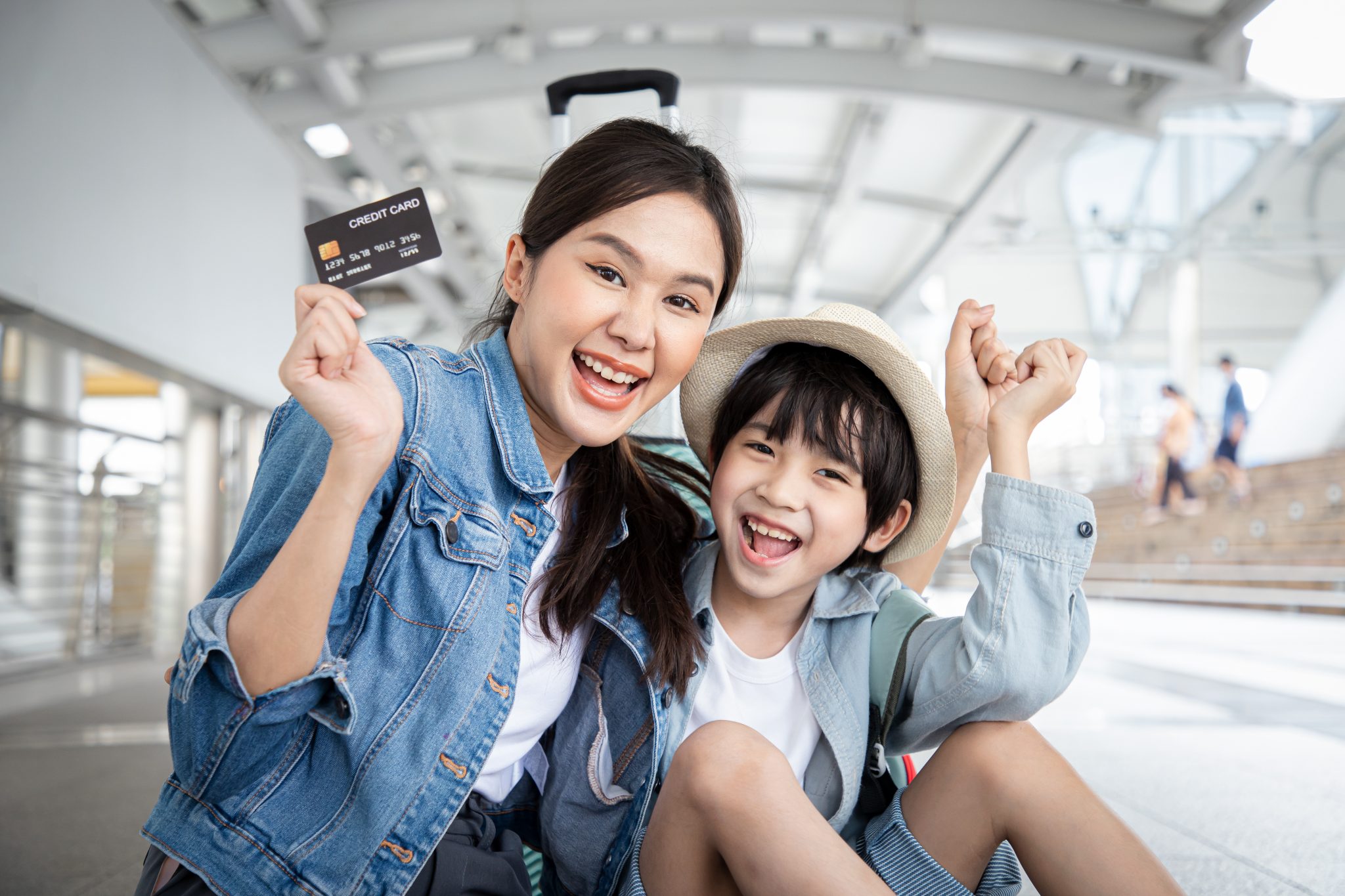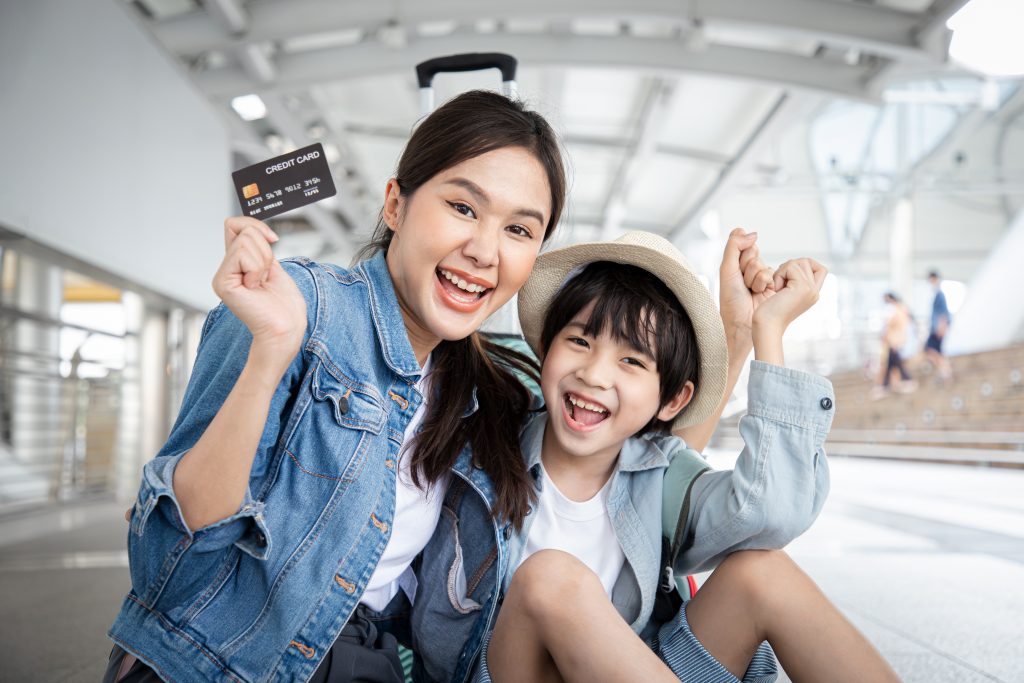 Basically, miles are a kind of currency that can replace money when paying for airline tickets, for example. These are offered by airlines as a way to retain their customers.
Miles or points are a reward you earn when purchasing tickets, accommodation, car rentals, etc. The more you spend, the more miles you earn.
So, with adequate volume, you could one day use them to pay for these services without spending your money. When purchasing tickets, it is enough to enter your registration data for reward programs.
Miles issued by different reward programs also tend to have different values. However, the dollar amount is generally between $0.01 and $0.02 per mile.
The amount referring to the value in dollars of the purchased tickets or service is deducted from the miles balance.
When this type of rewards program first appeared, buying tickets was the only way to earn miles.
However, now most companies offer credit cards that can earn you miles every time you use them. Thus, you no longer must buy airline tickets to earn miles.
Grocery shopping, paying bills, car gas, and restaurant bills can earn you miles. However, each card defines which categories of purchases can generate miles.
There is also the possibility that one type of expenditure will generate more rewards than others.
Even banks started issuing travel credit cards. These are not associated with any specific airline.
Thus, accumulated miles can be used to purchase tickets or services from more than one airline. Today, miles cards are the most practical and intelligent way to accumulate these "currencies".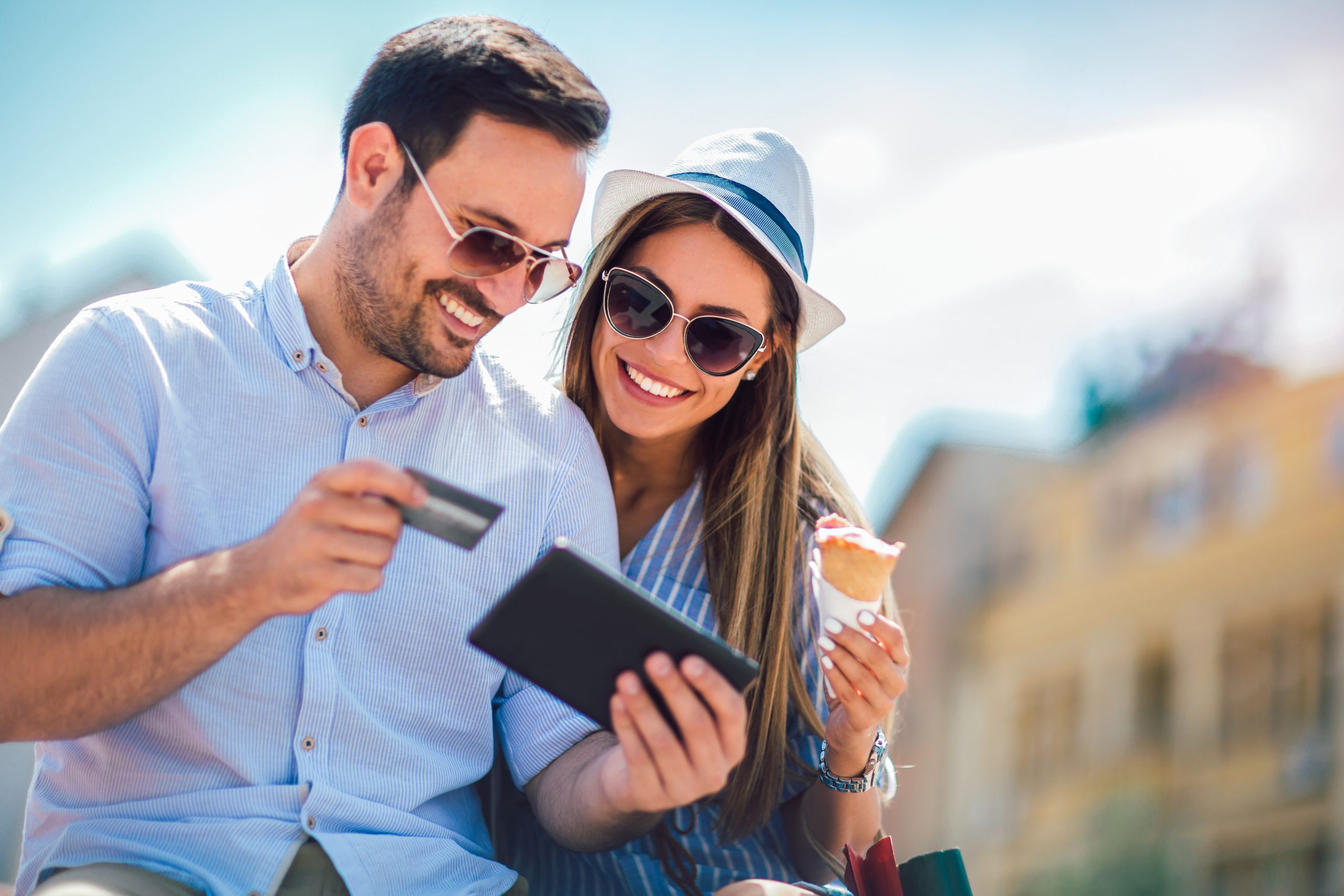 Understand how do travel credit cards work to find out if these cards really work and how to take advantage of everything they can provide!
How to travel for free using miles: 7 best tips
Frequent flyer programs have been around for decades. Their success indicates that this program will become increasingly common and advantageous.
Thus, it is worth knowing strategies that can help you make the most of this opportunity. Below, learn about the best tips from experts in the miles market to boost your earnings.
Set a goal
Do you want to use your miles to make a specific trip, or are you looking for discounts on occasional trips?
Set a goal to help you know when the time is right to spend your accumulated rewards.
This will ensure, for example, that you don't spend your accumulated miles if an "unmissable promotion" appears.
If your goal is to travel first class to Paris, for example, spending miles on domestic flights will actually end up taking you away from your dream.
Redouble your balance payment commitment
Most airline credit cards do not issue your miles until you pay your monthly balance on time. In case of delay or omission of payments, your miles will not be counted, and you will lose them.
Responsibility with the use of credit is the foundation of any reward program.
Don't spend money!
Credit cards are the main source by which you can earn miles. The more you use them, the more miles you'll have to fund your travels.
So get used to using your credit card for all your purchases and reduce or abandon using cash.
Use the right credit card for the right purchases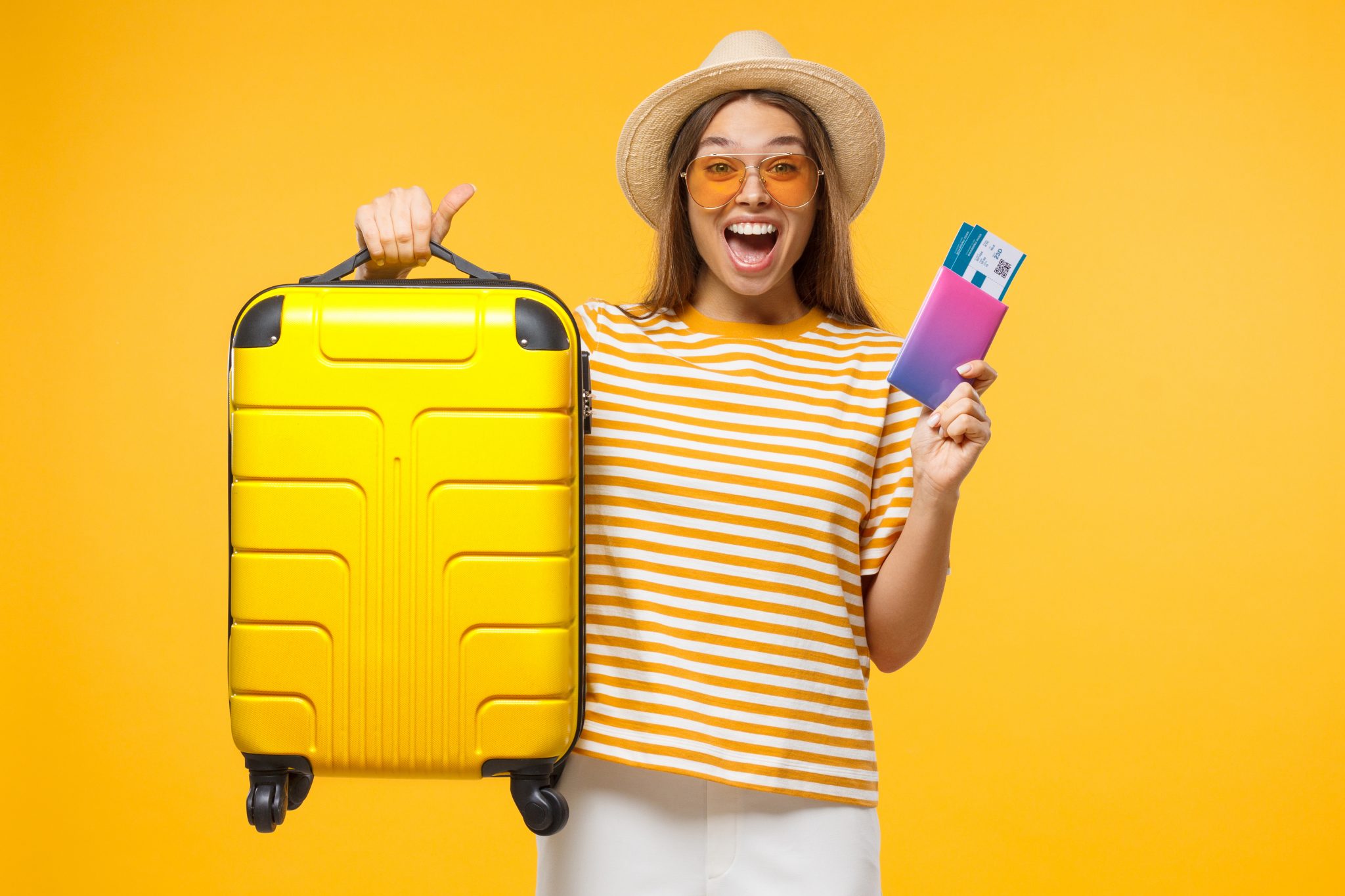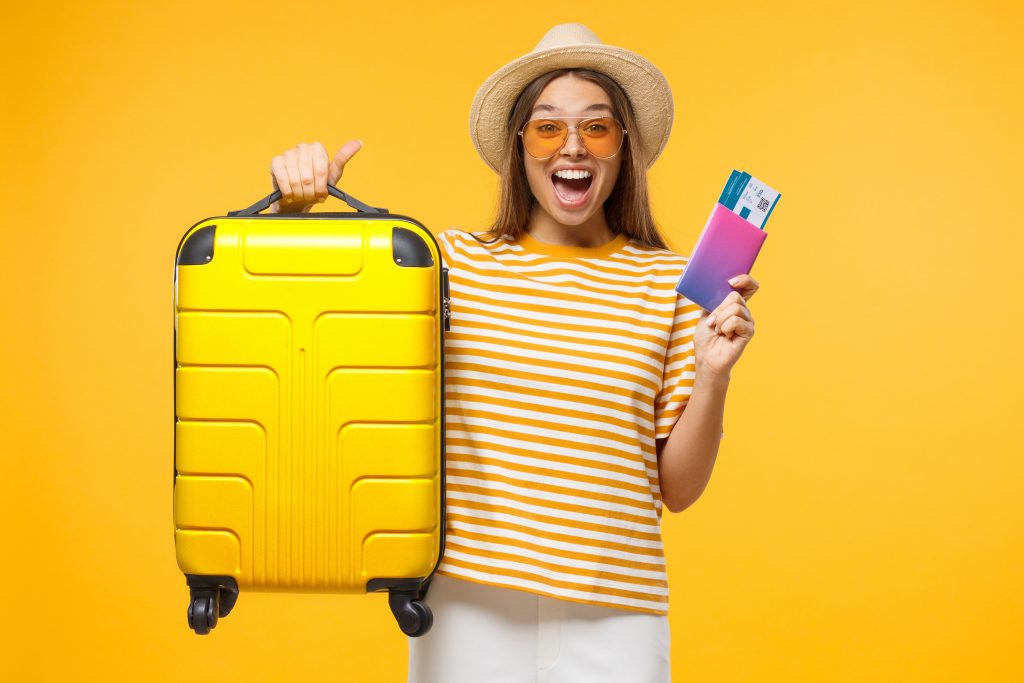 Some cards leverage your mileage earnings into specific categories. For example, Chase Sapphire Preferred® increases your earnings when you use it to pay bills at restaurants.
On the other hand, the Chase Freedom Flex℠ will generate miles for grocery and general purchases.
You must choose the card that best suits your consumption profile. Use it to increase your rewards if you can count on more than one card.
Starts today
Don't expect to know everything about frequent flyer programs and master complex terms to start accumulating your rewards. Claim the best cards available to you and start earning points today.
Buy from dedicated portals
Different stores often generate direct reward amounts for the same spend amount.
Thus, comparing the rewards for a product you want to buy in each store is worth comparing.
Some sites can speed up this search and make comparisons in just a few seconds. One of them is CashbackMonitor.
Get in the habit of checking these services before making any purchases to ensure you're accumulating as many miles as possible.
Don't accumulate miles forever
Over time, your miles may lose value or simply expire. So you need to use them when you can accomplish the goals you've set on your conscience.
You can count on credit cards for travel without paying an annual fee. Access the following post to know a list of these.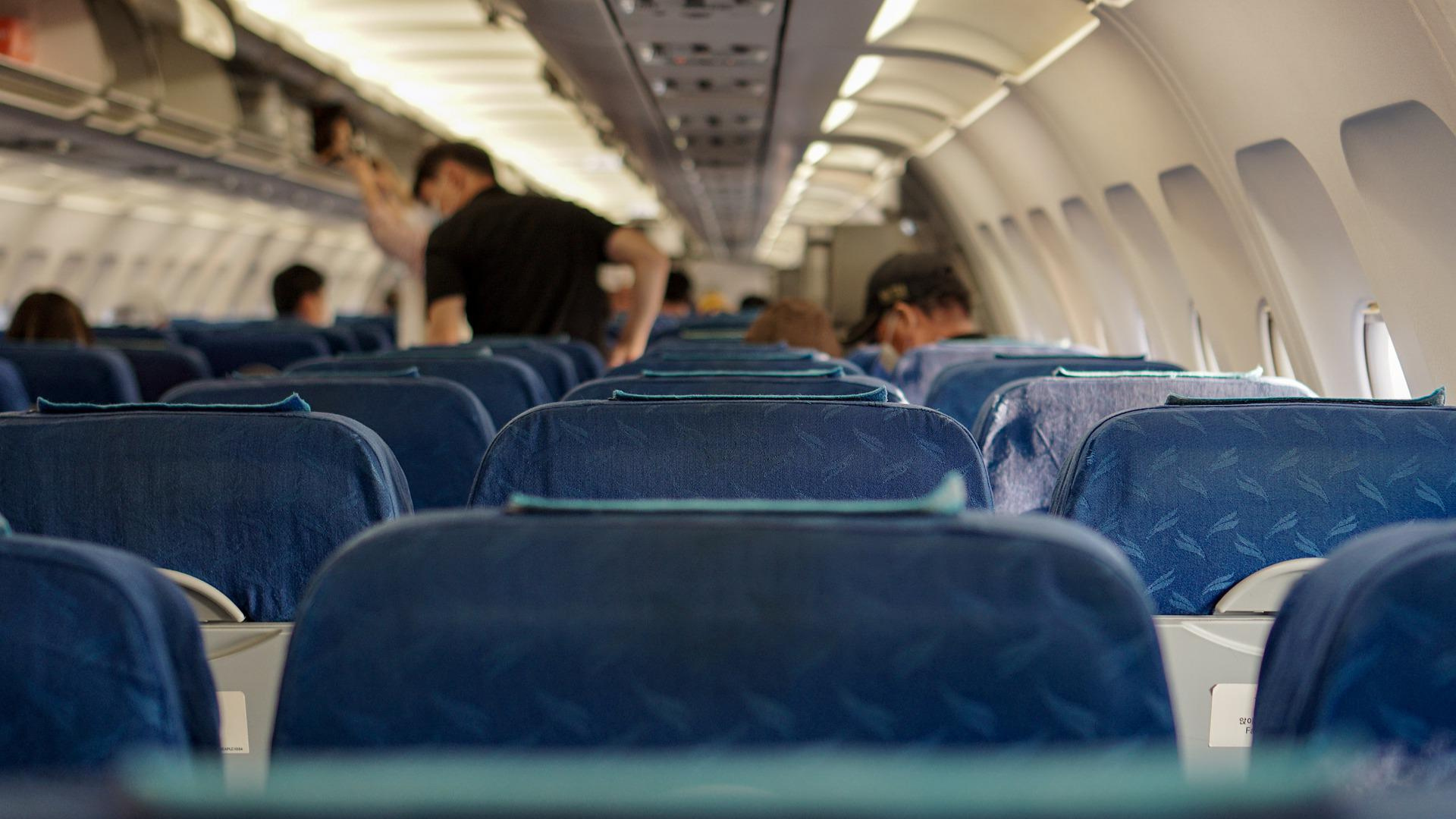 Travel credit cards with no annual fee are an excellent option to get the most out of your trip. Read on to get a list of the best ones!
About the author
José Gonçalo