Finances
6 investments that pay monthly income in South Africa
See your monthly income grow each month through investments that pay monthly income! Keep reading and learn more!
Use investment opportunities to generate monthly income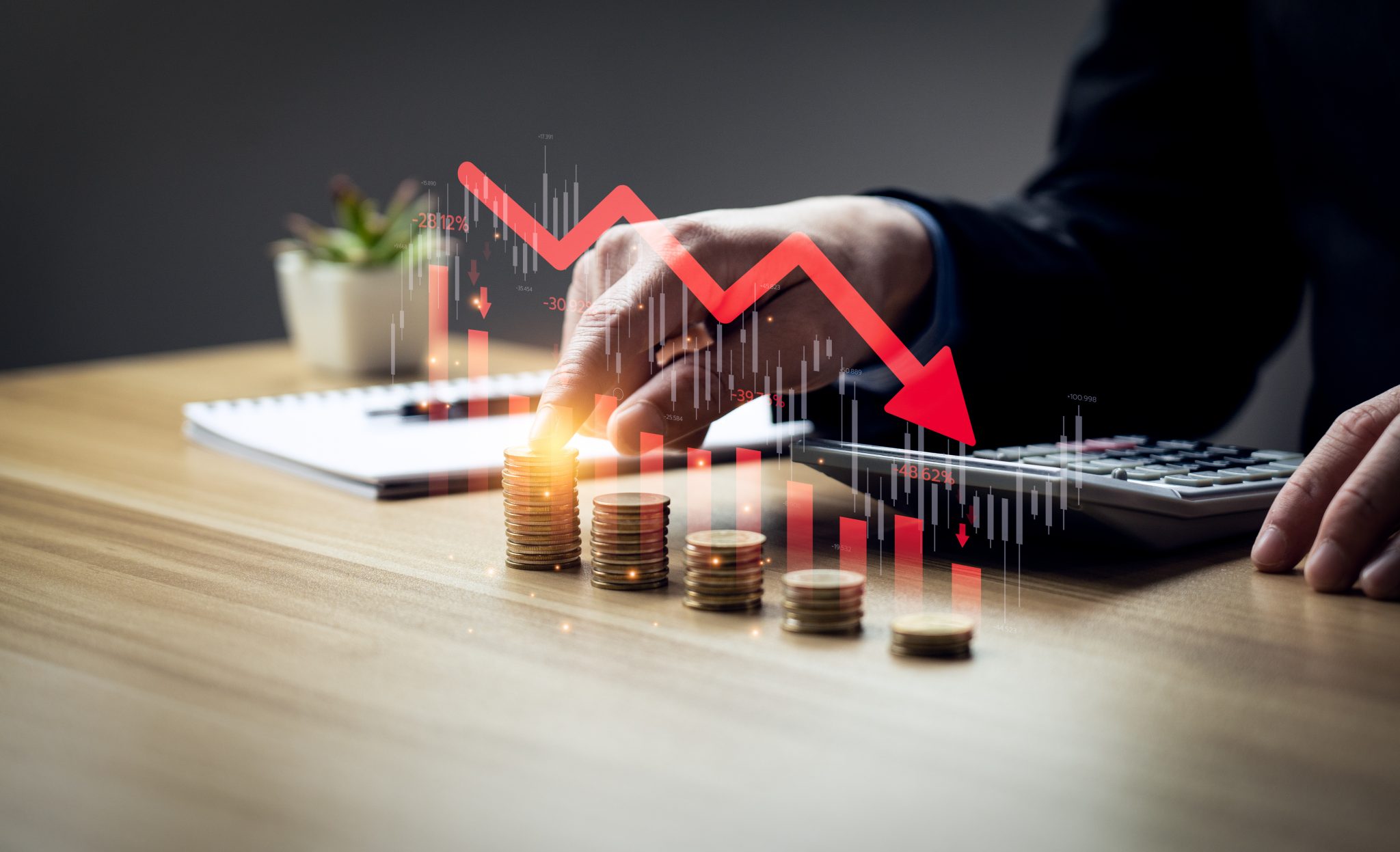 Indeed, investments that pay monthly income in South Africa can be an interesting way to increase your monthly income. Thus, they are a very smart way to make your money work for you.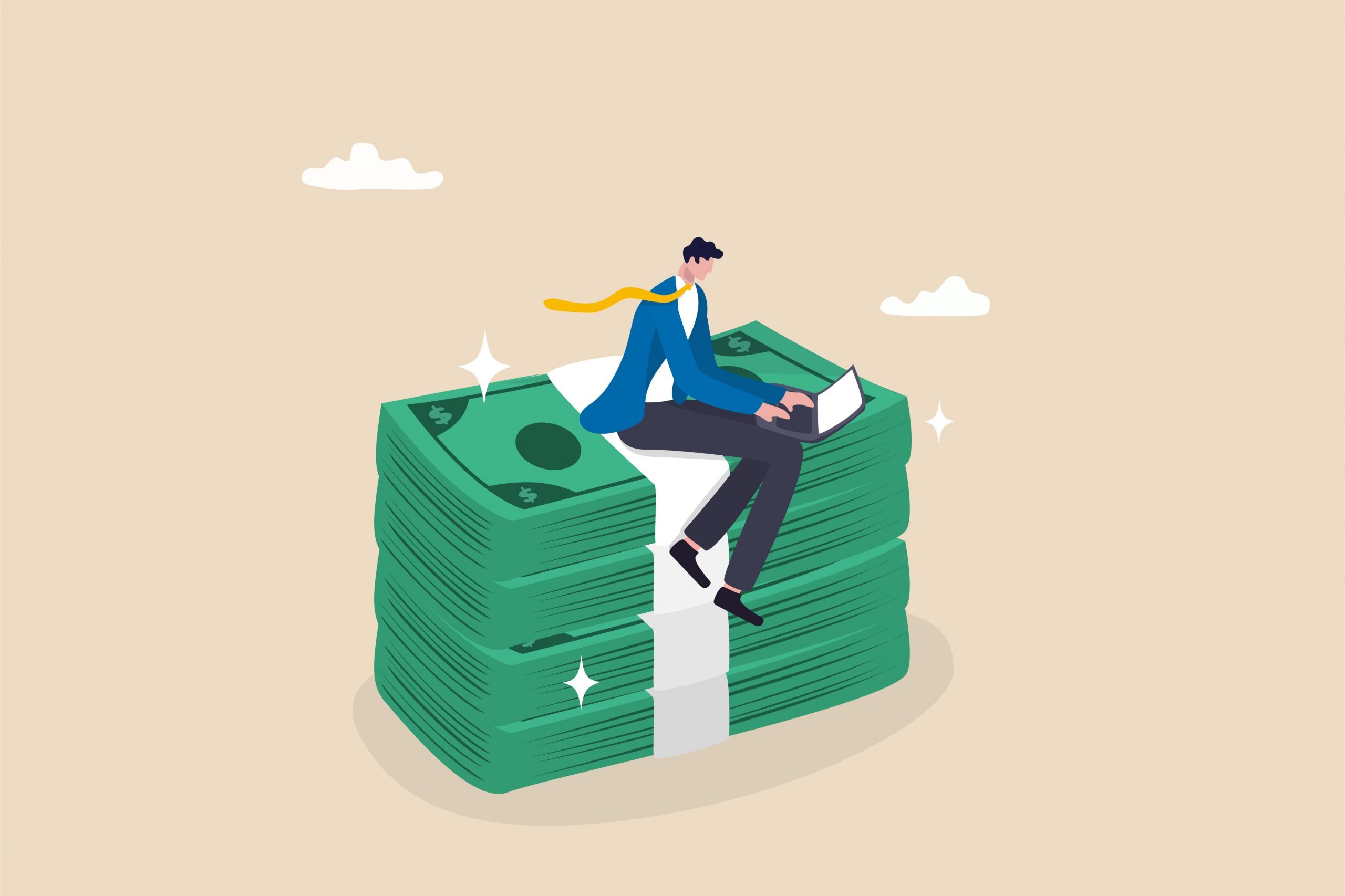 The updated list of professions that pay the highest salaries in the country may surprise many! Check it out to see our full list!
Below, learn about the best options available in our country for those who want to increase earnings without having to work longer hours!
Investments that pay monthly income in South Africa: 6 best options
In fact, you don't need to convert your rands into dollars to profit from investments that pay monthly income in South Africa.
After all, there are great options available in the country for those interested in this type of income.
We separate the best options according to financial market experts. So check out the list below.
You will be redirected to another website
Investments that pay monthly income in South Africa: Unit Trust Funds
In effect, Unit Trust Funds (UTF) are investment products that pool money from a large number of individual investors.
All money raised is invested in a portfolio of assets such as stocks, bonds, and other securities.
These funds are managed by a professional fund manager who makes investment decisions.
UTFs offer a simple, low-cost way to expose yourself to a diversified investment portfolio. Financial authorities regulate these funds.
In addition, they are subject to various rules and regulations designed to protect investors.
Main UTF available in South Africa
Allan Gray;
Coronation;
Investec;
Old Mutual;
Absa Money.
Exchange Traded Funds (ETFs)
Exchange Traded Funds (ETFs) are mutual funds that are traded on stock exchanges, just like individual stocks.
Indeed, the assets held by the ETF may include stocks, bonds, commodities, or other financial products.
Thus, one of the main advantages is that ETFs are traded as individual shares on a stock exchange.
Thus, they can be bought and sold during the trading day. This gives investors liquidity to recoup their invested money at any time. Also, ETFs are their low costs.
They typically have very low management fees, which makes them a cost-effective investment option.
Main ETFs that pay monthly profits in South Africa
Satrix Dividend Plus;
Stanlib SA Property;
CoreShares SA Corporate Bond;
Ashburton MidCap;
1nvest S&P 500 Index Feeder.
Investments that pay monthly income in South Africa: Property Funds
Property Funds are also known as Real Estate Investment Trusts (REITs). Indeed, these are investment funds that own and manage real estate.
Typically, these funds manage buildings, offices, shopping malls, industrial facilities, or residential properties. These assets are usually leased.
Thus, the income generated by renting is distributed to investors in the form of dividends. This is an excellent way to expose yourself to the real estate market.
Real estate funds are generally listed on a stock exchange. That way, they can be bought and sold like stocks.
More than half of the amount collected from rents is distributed proportionally to investors.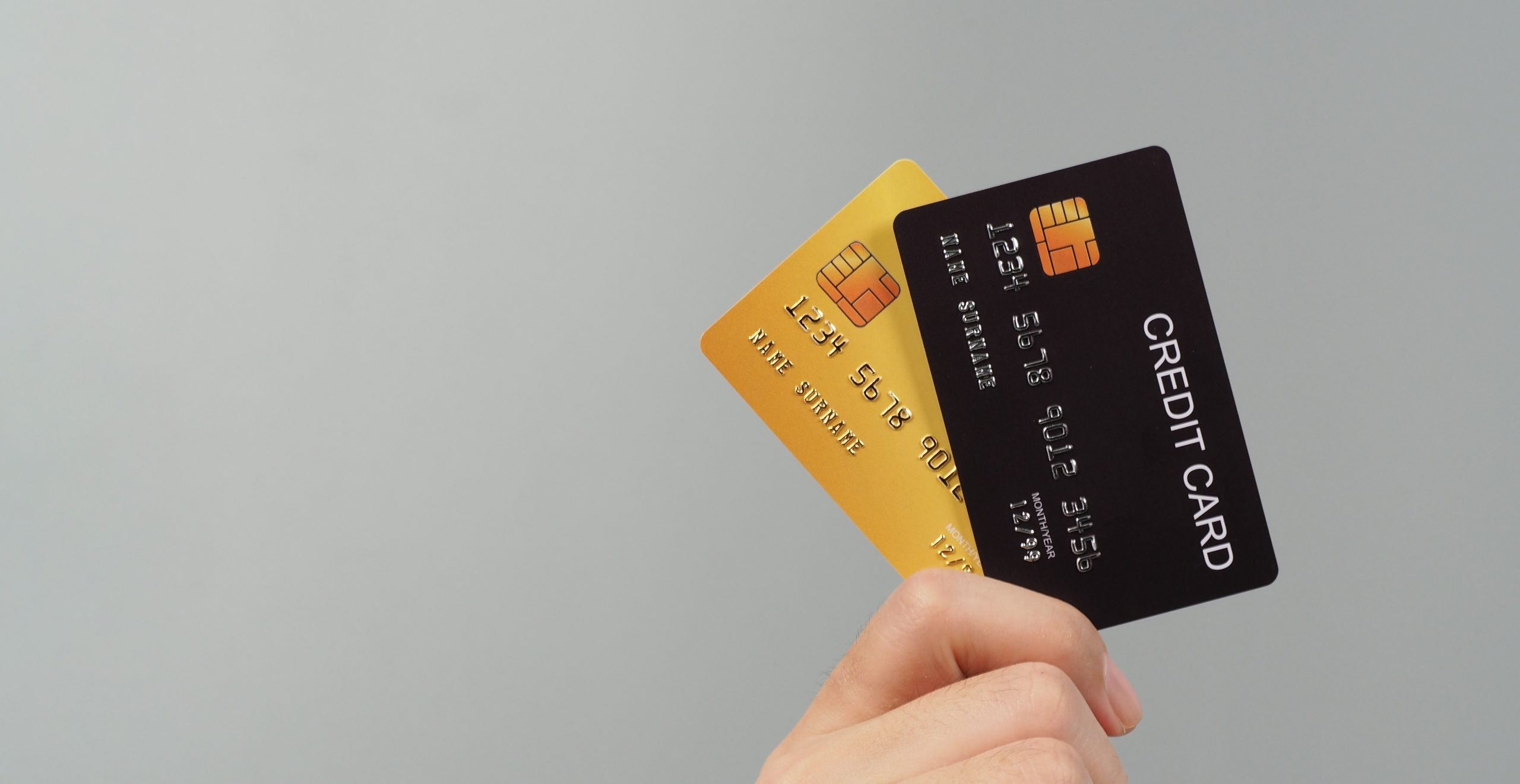 It's totally possible to have a great credit card even with a bad credit score and we can prove it! Check out our list below and learn more!
Best real estate funds in the country
Growthpoint Properties;
Reset Properties;
Vukile Property Fund;
Hyprop Investments;
Resilient REIT.
High-Yield Savings Accounts
As the name suggests, the only difference is that this option offers higher returns than the average savings account.
Online banks or financial institutions usually offer these. The interest rate on a high-yield savings account can fluctuate depending on market conditions.
However, it is usually higher than the interest rate offered on traditional savings accounts. Interest earned on savings of this type is compounded.
In effect, this means that even income will generate more income. Some high-yield savings accounts may have restrictions on the number of withdrawals per month.
Finally, this is an excellent way to profit and keep your money in a safe and accessible place.
High-yield savings accounts available in the country
African Bank MyWorld Savings Account;
Discovery Bank Savings Account;
TymeBank GoalSave Account.
Investments that pay monthly income in South Africa: Fixed Deposit Accounts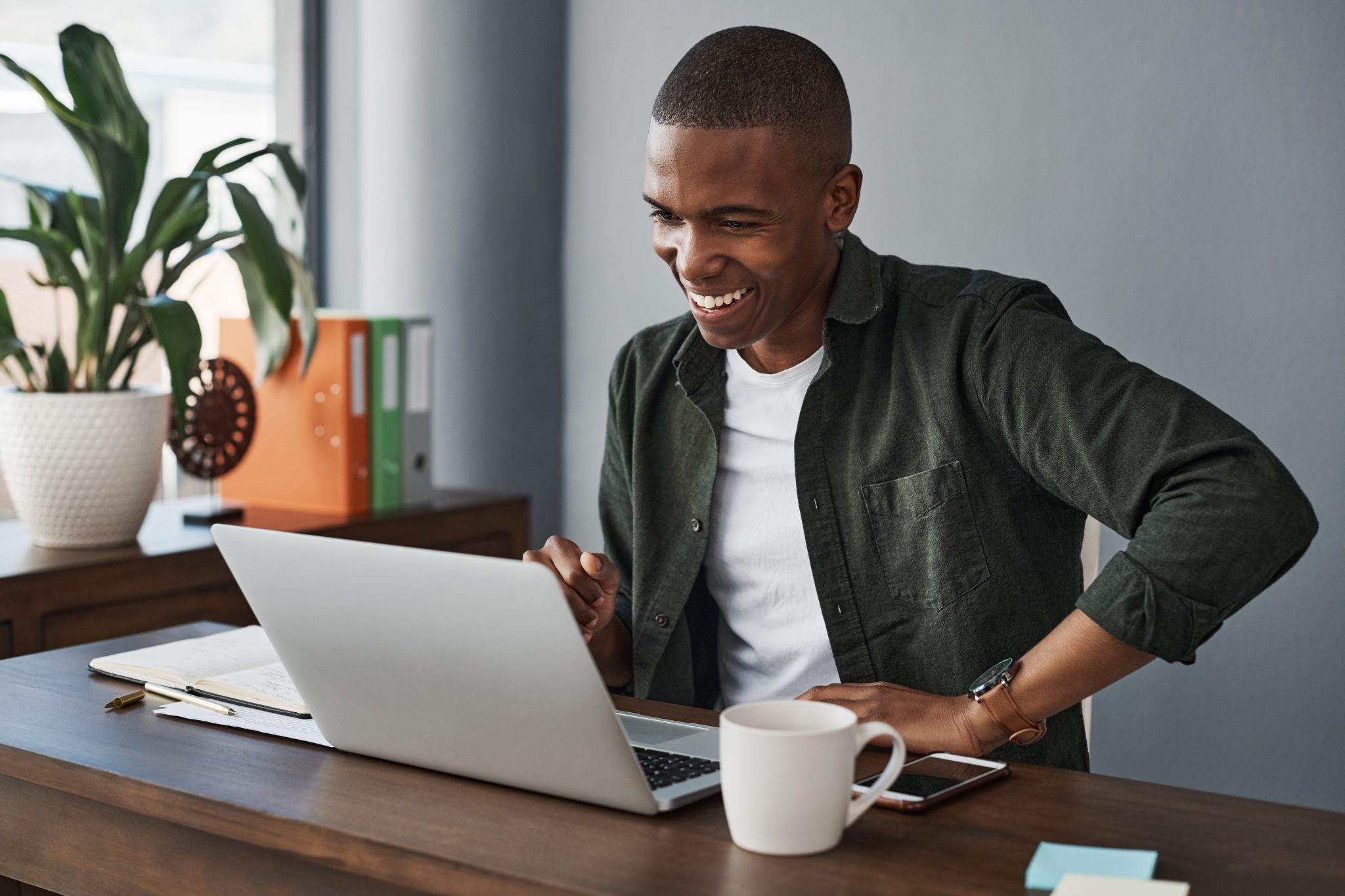 Banks and financial institutions may offer a Fixed Deposit Account (FD), which is actually a type of savings account. The account holder deposits a fixed amount of money.
Then the money will remain in the custody of the bank for a fixed period. Generally, this time ranges from one month to several years.
The bank pays the account holder a fixed rate of interest on the deposit. These are safe, low-risk investment options. After all, interest rates are predetermined and fixed.
In addition, the amount invested does not suffer any variation in the rate of return. Typically, the interest rate offered on FDs is usually higher than on savings accounts.
Most used FDs in South Africa
Absa Fixed Deposit;
Standard Bank Fixed Deposit;
Nedbank Fixed Deposit;
FNB Fixed Deposit;
Capitec Fixed Deposit.
Corporate Bonds
Companies that want to raise money issue corporate bonds, which are like debt securities. This is a strategy to finance new projects, purchases, or debt payments.
When a corporation issues a bond, it is borrowing money from investors. In effect, there is a promise to pay them later with interest.
Upon maturity of the bond, the corporation repays the amount with interest to the investor. In fact, you can buy or sell corporate bonds on the open market.
However, bond prices move in the opposite direction to interest rates. Thus, when interest rates rise, bond prices generally fall, and vice versa.
Some bonds with monthly maturity can generate income at the end of each month.
The main companies that offer Legal Entity Securities in the national market
Sasol;
Standard Bank;
MTN Group;
Telkom;
Eskom;
Anglo American.
Beforehand, know that the best investments do not always offer monthly income.
Thus, if you want to know the best investments available in the country, see the following post!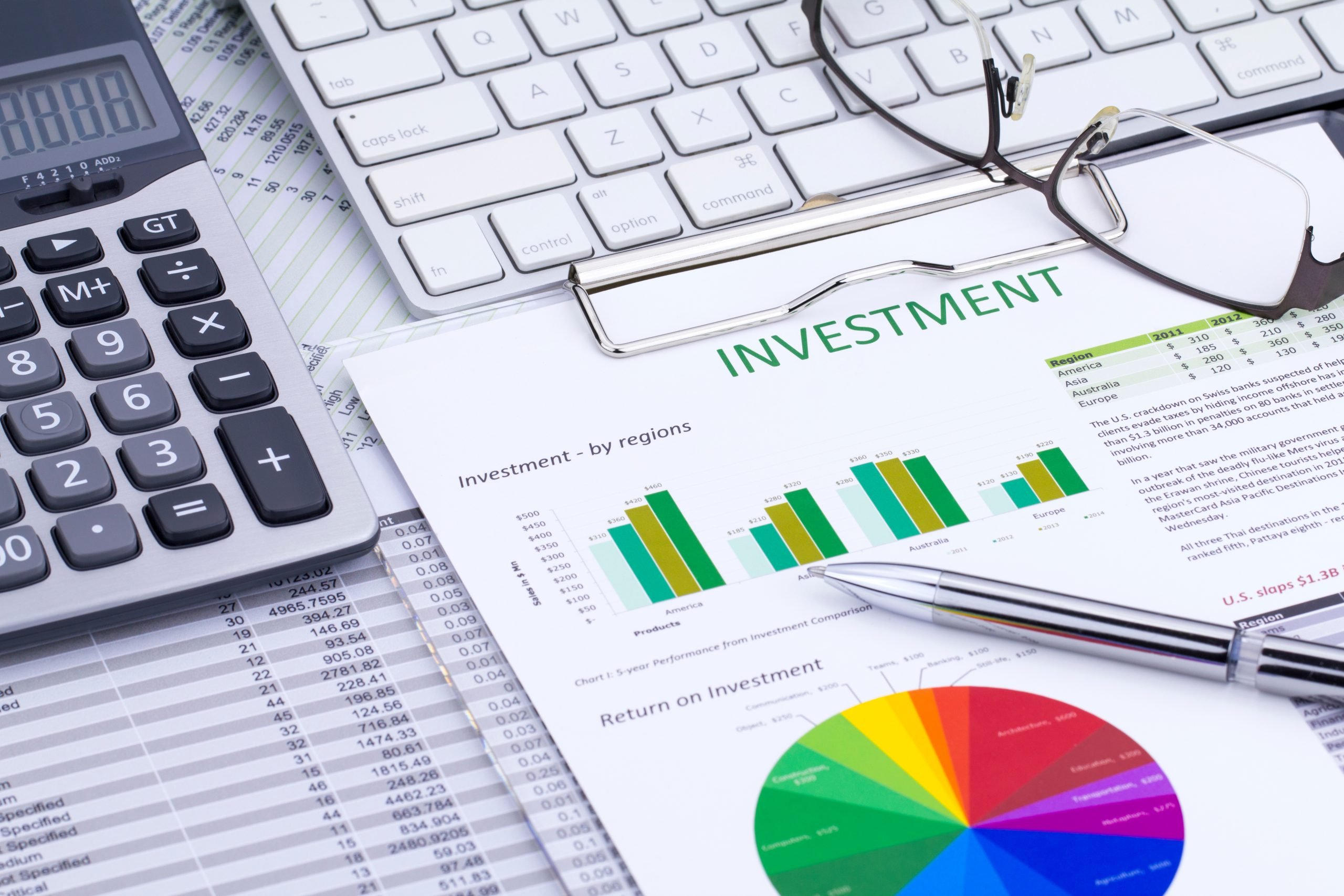 Find out which are the best investments available in the country! Make the most of your money! Keep reading to learn more!
About the author
José Gonçalo