Finances
What are credit card balance transfers? Learn how to do it!
Understand how credit card balance transfer can help you pay the bills and achieve the long-awaited "financial health".
Find out how to transfer your balance and save money today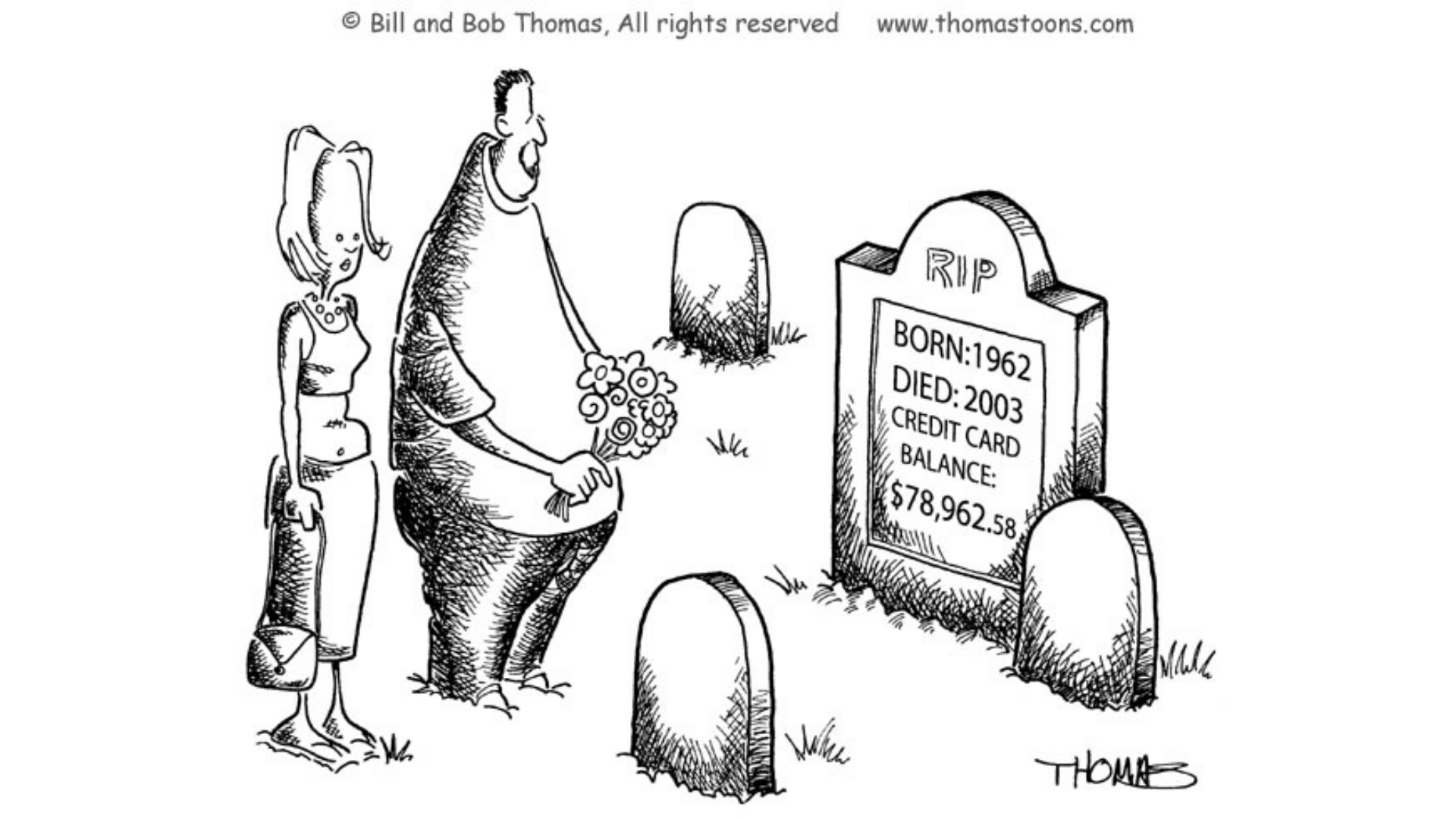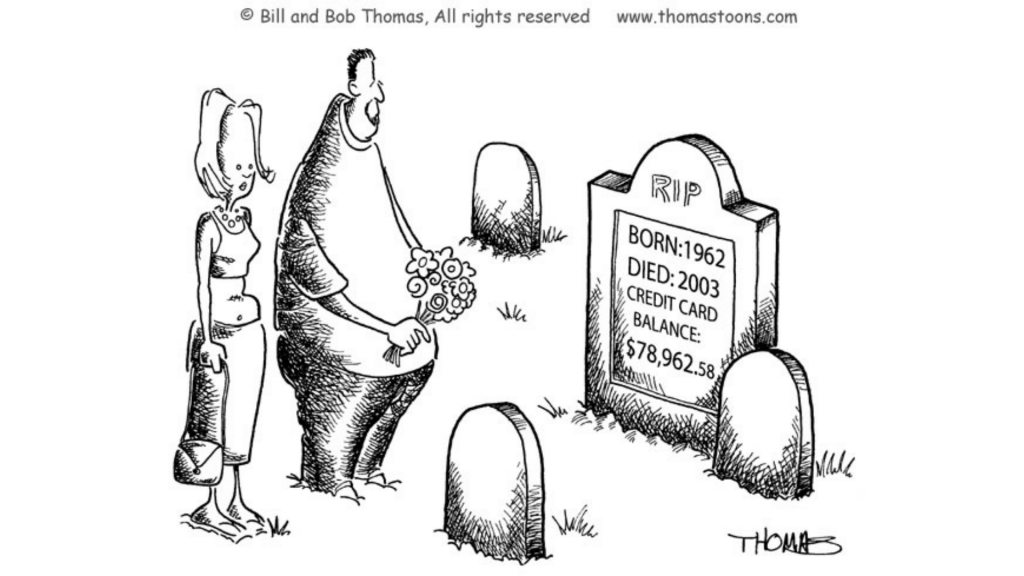 If you have ever tried to apply for a credit card, when studying the possibilities, you have certainly come across the term "balance transfer". So, most likely, the question must have arisen: "What are credit card balance transfers?".
Thus, this feature is very common on cards created for customers with good or excellent credit scores. In addition, it is responsible for maintaining the financial health of several families across the country.
However, to know how this feature can benefit you, when and how to use it, you need to know it well. That's why we've put together an exclusive article to explain what this credit card balance transfer is.
So, read this article carefully and understand how to make the most of this feature.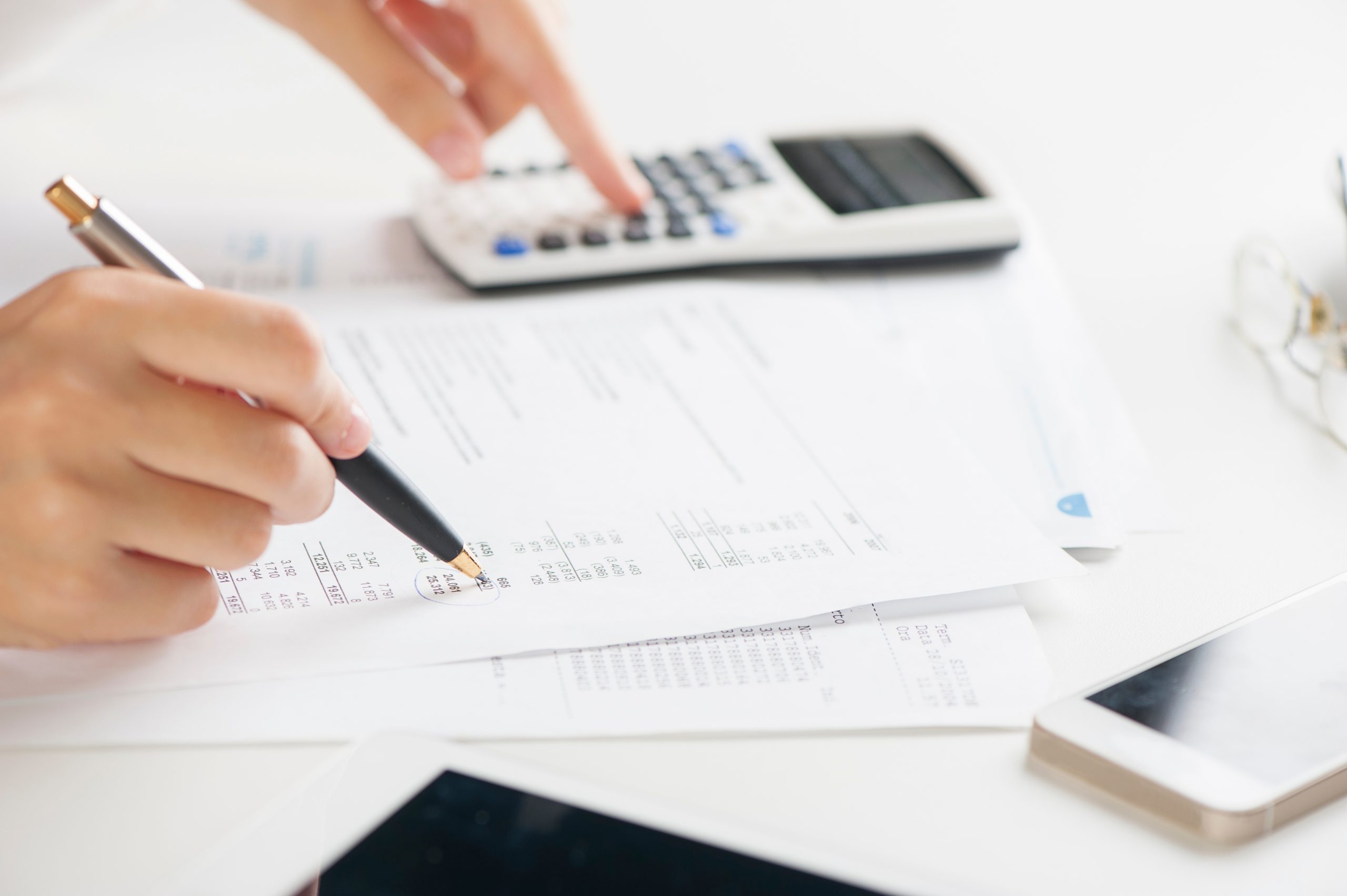 Are the annual fees you pay on your credit card good for you? Learn how to use them well or even the right way to get rid of them without hurting your credit score.
How do credit card balance transfers work?
In fact, nearly half of the American population carries unpaid credit card balances for a year or two. On average, this debt is $6,081. At first glance, this value may not seem very worrisome to you.
However, due to interest and penalties commonly charged by credit cards, this amount can grow and become practically unpayable in a short time.
Not to mention the damage that the credit score and history of those who accumulate this type of debt can suffer!
Fortunately, there's a feature that can help you bypass your credit card APR and interest if you're having trouble paying your balance. In fact, this feature is called "balance transfer".
Thus, the name is extremely self-explanatory, but we want to detail as much as possible what credit card balance transfers are, especially for those who are starting their own financial life now.
Thus, a balance transfer is a feature that allows you to transfer the unpaid balance from one card to another credit card. You must be thinking right now, "how can this help me?".
In fact, this option is great for your financial health if you transfer your debt to a lower APR card. In practice, this means that your debt will be reduced, as you will pay lower amounts of interest. Also, some cards offer an initial period of 0% APR.
This condition ensures that your debt does not grow (no interest will be charged) for a long time (usually more than a year).
You will be redirected to another website
By submitting this form, I agree that I am 18+ years old and I agree to the Privacy Policy and Terms and Conditions. I also provide my signature giving express consent to receive marketing communications via automated emails, SMS or MMS text messages and other forms of communication regarding financial products such as credit card and loans. Message frequency varies and represents our good faith effort to reach you regarding your inquiry. Message and data rates may apply. Text HELP for help or text STOP to cancel. I understand that my consent to receive communications is not a condition of purchase and I may revoke my consent at any time.
Can credit card balance transfers impact your credit score?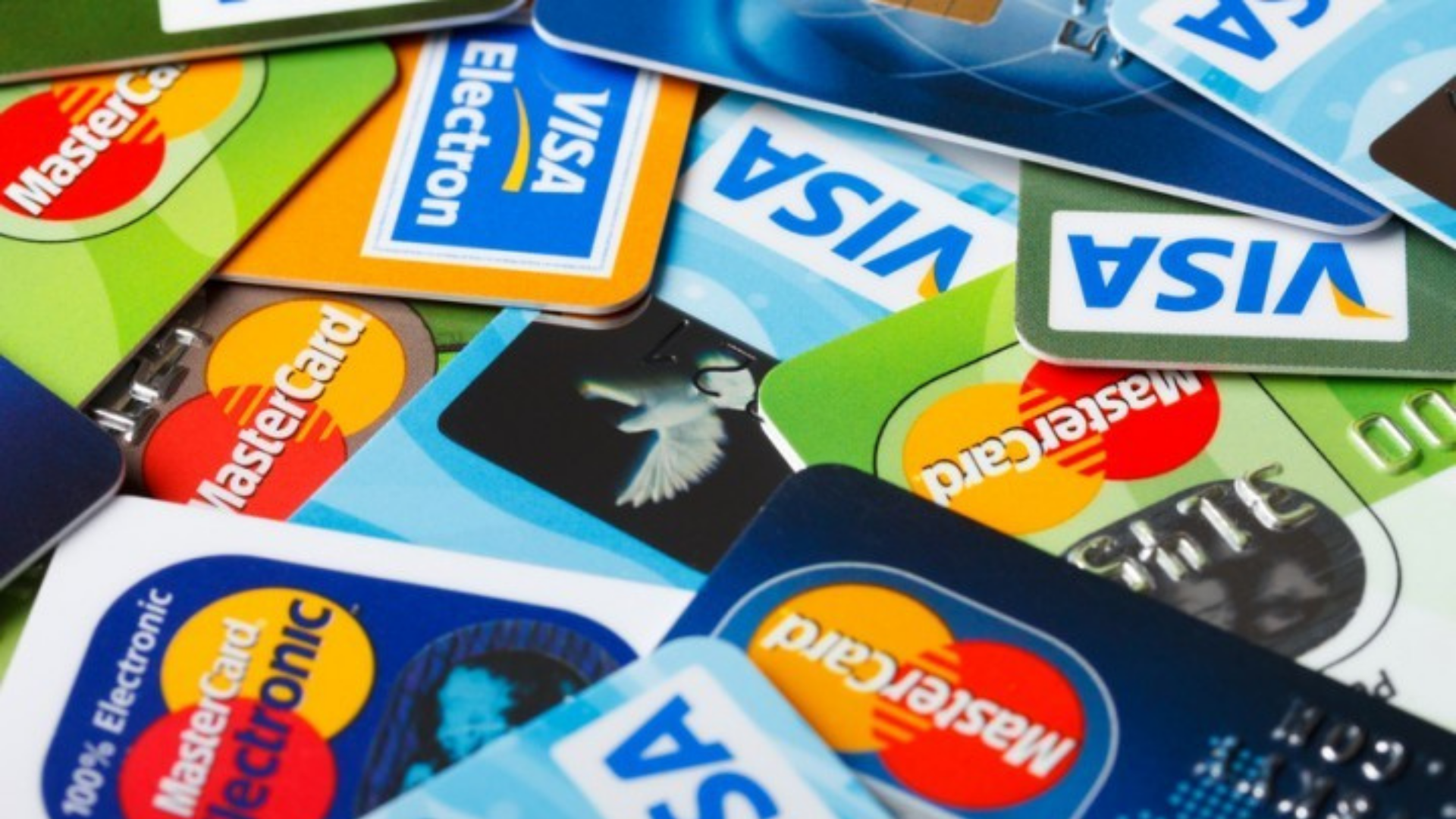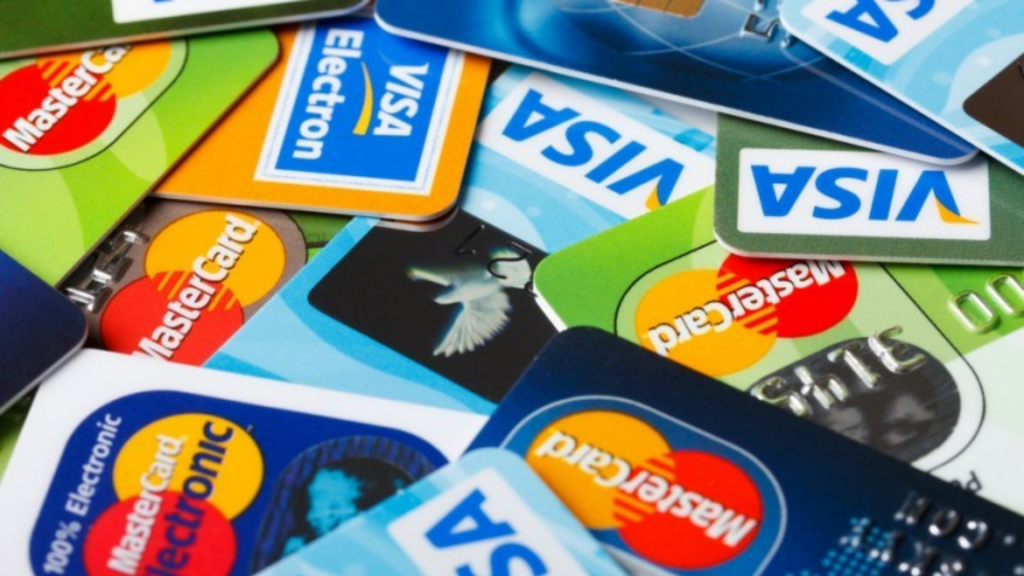 Therefore, requesting balance transfers can have some impact on your credit score. In fact, this can happen in three different ways. Check out each of them below:
Credit age
To make this type of transfer, you will likely apply for a new card. In fact, every time you apply for a new card, your "credit age" goes down. The credit age is the average time of card activity that the same person has.
If you've been using cards for a long time, credit bureaus understand that you are a trustworthy person. Because of this, they tend to calculate a higher credit score for you.
However, if you have a new card (i.e. 0 years) your credit age will decrease and as a consequence your credit score will also decrease.
Recent candidacy
Considering that you have applied for a new credit card, your score will temporarily be lower than expected. This is due to the effect of the recent candidacy. Every time you apply for a new card, your credit score temporarily goes down.
This is an effect programmed by the credit bureaus and guarantees that you will not accumulate multiple cards in a short period of time. After a few months, your score will return to its normal level.
Debt level
If you transfer your debt to a card with a lower credit limit, you will likely consume a lot of that limit. Credit agencies understand this as a risk factor for debt, so they will lower your credit score.
So, remember that the ideal is not to exceed 30% of the monthly use of the limit to maintain greater financial health.
Is it worth doing a balance transfer?
You are still in doubt about whether or not to make a balance transfer. Well, in order not to regret it later, it is important to know the advantages and disadvantages of this maneuver.
So, read the main advantages and disadvantages of making this type of transfer:
What are the benefits of credit card balance transfers?
Avoid high interest rates: if you find cards with a lower or 0% APR, you will be getting rid of much greater debt;
Simplification: Managing multiple credit cards with different terms can often be complicated. The balance transfer gives you the option to combine all your debts on the same card, which will greatly simplify the management of your finances;
More favorable terms: You can transfer your debt to a card with more favorable terms. In addition to the more favorable APR, you can opt for lower rates or cards with reward programs.
What are the risks of credit card balance transfers?
Possibility of hurting your credit score: In many cases, your credit score can suffer. In addition to the terms mentioned in this article, your score may suffer if your application for a new card is declined;
Balance transfer fee: The vast majority of cards charge a fee every time you make this type of transfer. In fact, this value must be considered;
The 0% APR "gotcha": Some cards that offer APR for a certain period of time will usually make up for that period with an above-market average APR rate after that initial period. So make sure that you can pay your debts in the introductory period of April.
How to do a balance transfer?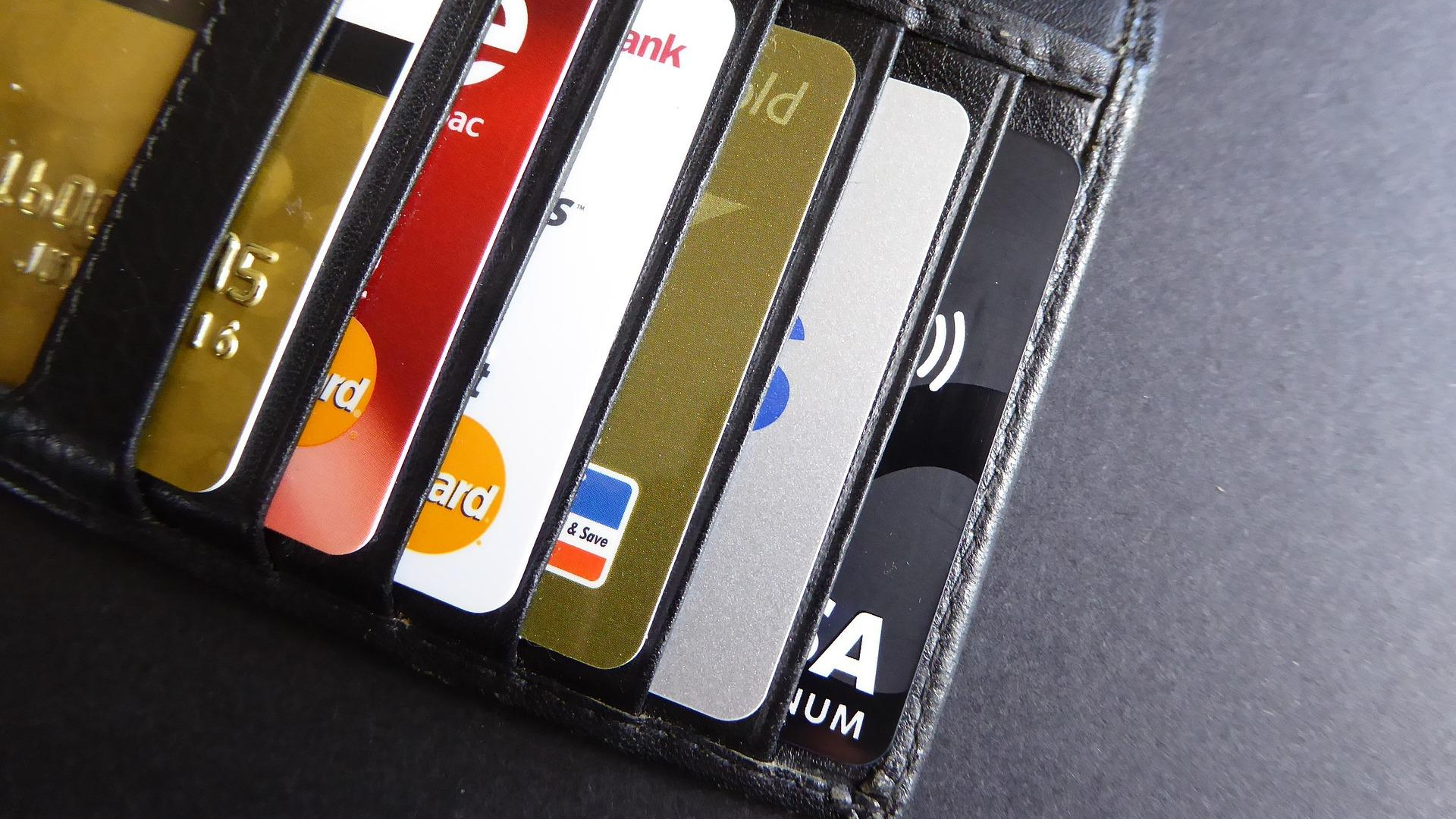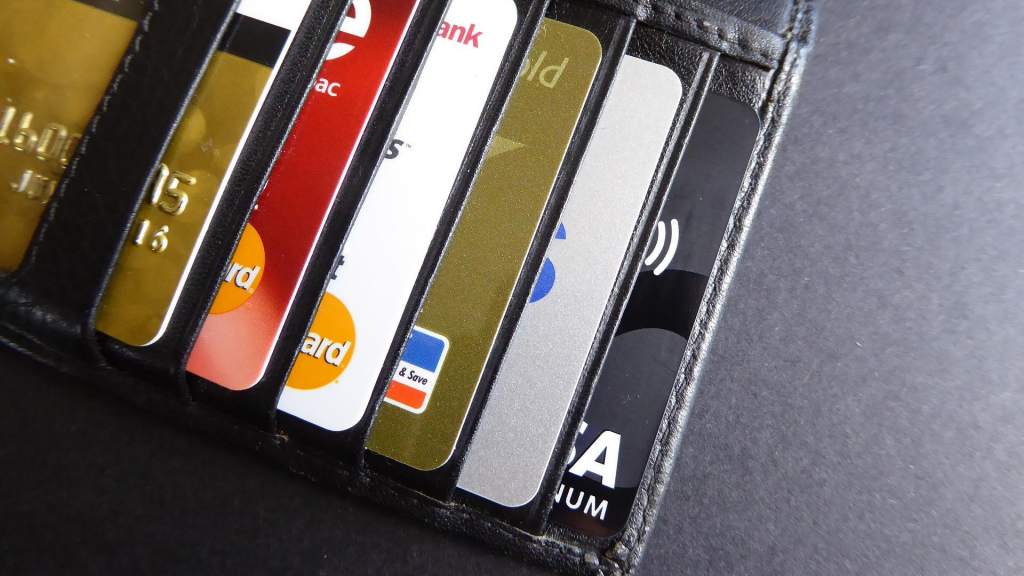 If you have two cards, one with a debit balance and the other to receive the transfer, there are two ways to request this service. In effect, you can call the customer service center of the card that will receive the balance and request the transfer.
Some cards allow you to do this online.
What is a good fee when doing a balance transfer?
To transfer balance, credit cards usually charge fixed amounts ($5, for example) or percentages of 3% to 5% of the transfer amount. Thus, the lowest market value is 3% and can be used as a basis for your research when choosing the best option.
There are cards that offer even lower Bludger transfer rates. However, it is important to calculate this benefit according to other rates these cards offer.
What will happen to your old card after the balance transfer?
No matter how much you transfer the entire balance of a credit card, the old card will not be canceled. In effect, it will remain active unless you request cancellation.
So that your score does not suffer from the lowering of the credit age, we advise you to leave it active, if this does not mean more expenses for you.
The real antidote to debt is maintaining good financial health. In fact, to enjoy this condition, planning is necessary. If that's what you need, click on the link below and learn about four of the best financial advice anyone wished they'd heard before.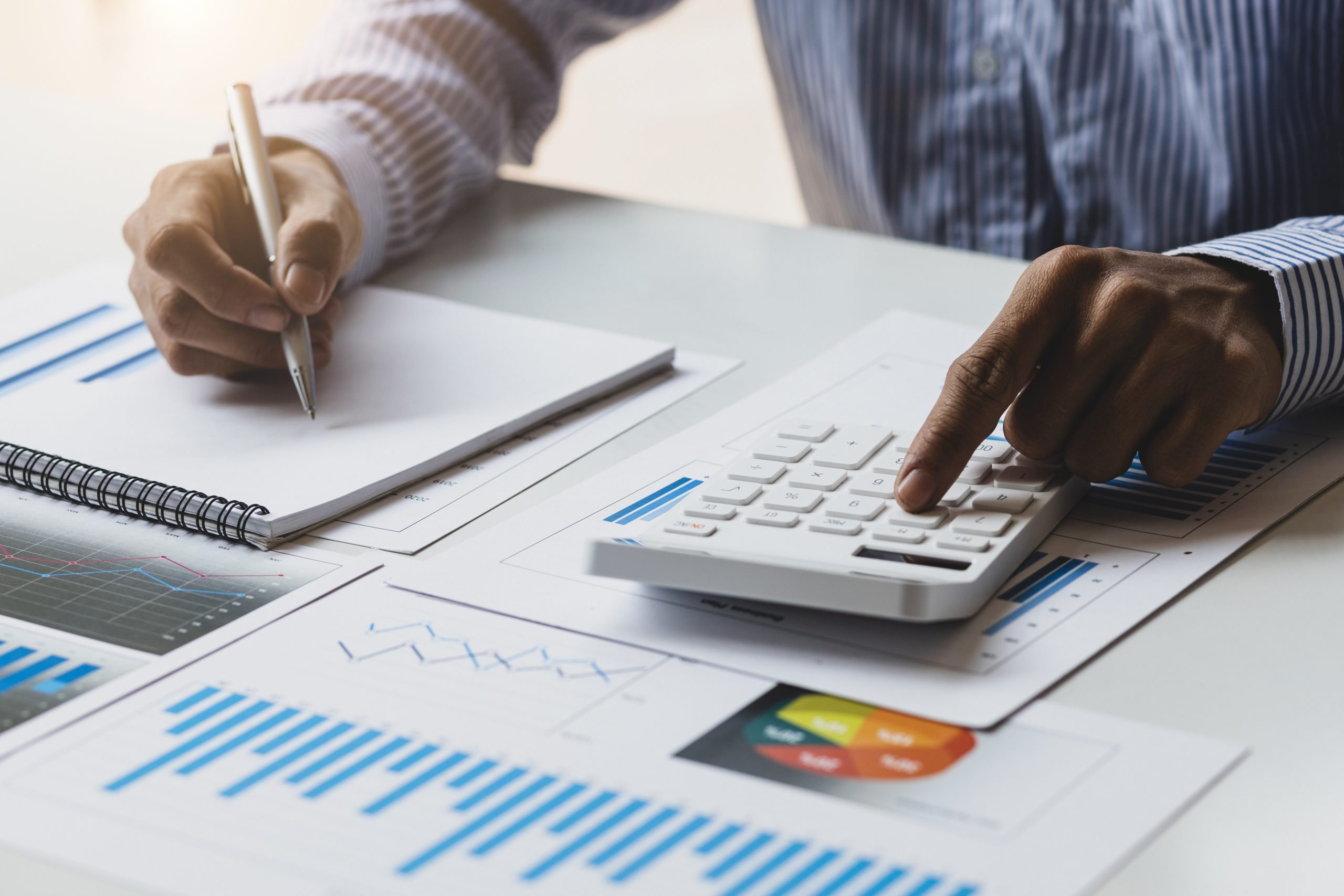 Are you looking for some tips on personal finance? Here are our top tips for managing your money and reaching your financial goals!
About the author

/

José Gonçalo